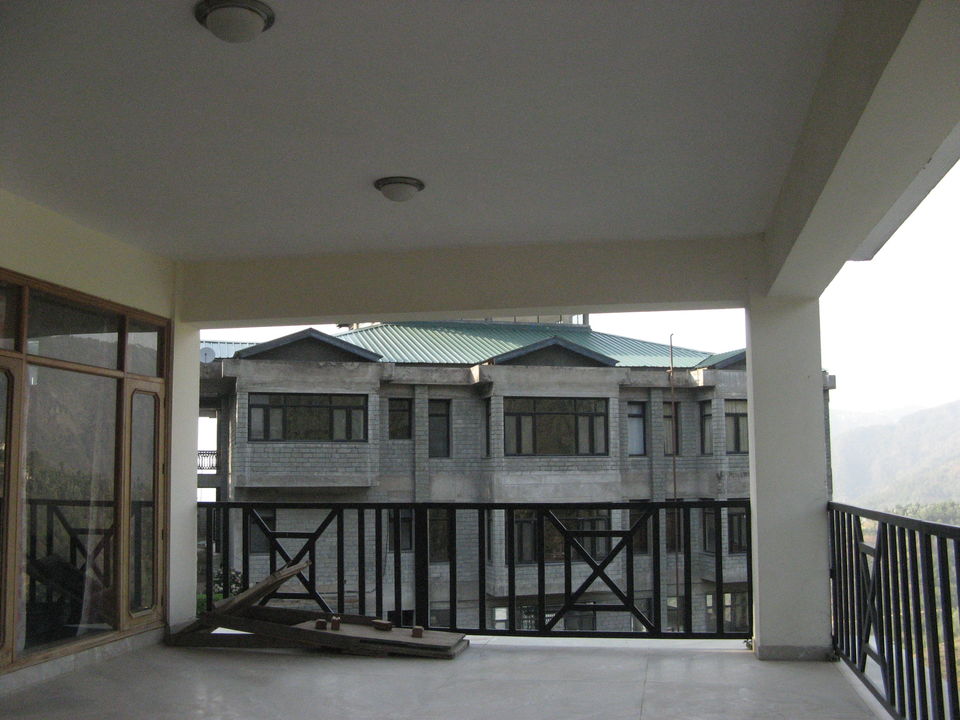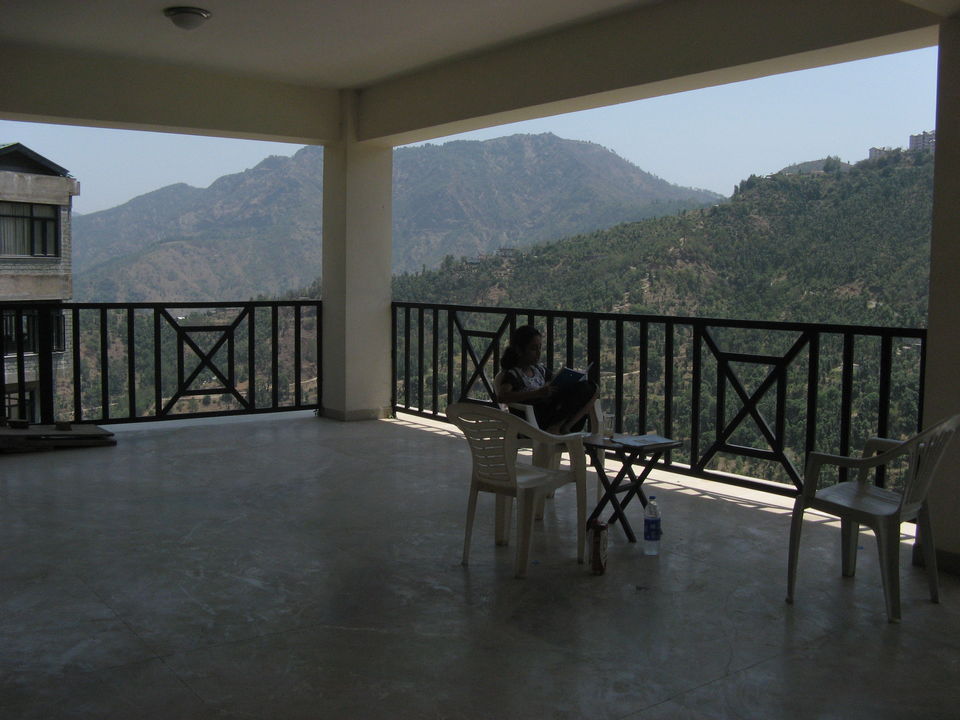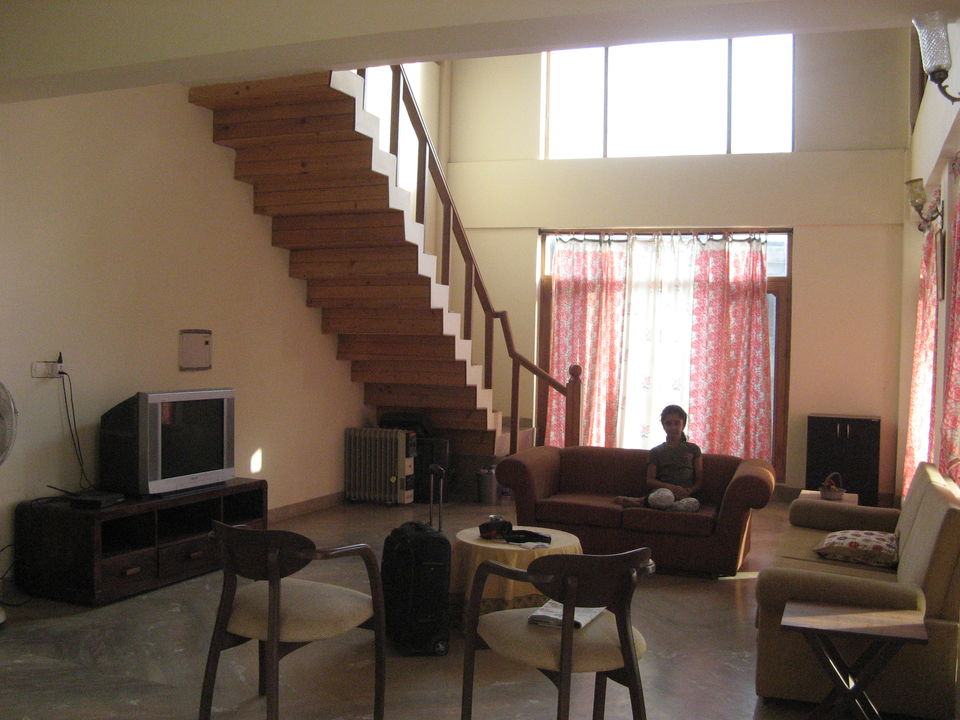 Shimla- perhaps every Delhiite's go to place for a couple of days holidays. Shimla has all the ingredients of a hill station. To begin with, a moderate altitude that causes a cool temperature when the rest of North India boils in heat, good sight-seeing places for tourists to engage themselves in and an abundance of lodging and travel facilities due to the extreme degree of commercialization the venue has undergone.
Our family had visited Shimla a couple of times in the past seven years. Thus, we opted for a less crowded and a more desolate venue just before Shimla, Solan. In the Solan district lies a small place called Dharampur. It lies 46 kms south of Shimla and is at an altitude of 1600 metres.
As it was a very sudden plan, lodgings and travel mode had to be decided within a day. Fortunately, we had a family friend who owned a bungalow that was meant for holiday stay. It came complete with groceries and a care-taker. We were more than grateful for such an offer. We decided to drive up to Solan in our own vehicle as the distance from Delhi was merely 300 kms.
We left from our residence at 07:00 hours. It was summer, so visibility was not a problem. If one decided to embark on such a mission during winters, I would strongly advice installation of fog lights in one's own vehicle and leave only if the driver is experienced enough to manoeuvre through dense fogs and spiralling roads.
We reached Solan by 14:00 hours. The mansion was a beautiful and spacious one with two levels and a spectacular view. We napped for a while in the afternoon. After the evening ritual of coffee, we set out for a walk till the main road and purchased few packets of milk and other essentials. The night was pretty chilly as the whole place quietened to absolute silence.
The next morning sunrise was breathtakingly awesome as the sun shined bright and orange into the balcony and main hall of the house with moderate warmth, enough to heat up the house.
We left for Shimla for a couple of hours as we randomly roamed on the Mall Road and made some purchases. We returned home at 15:00 hours after having our lunch at Shimla. Dinner was prepared for the night and we had a sound sleep.
We left for New Delhi at 08:00 hours and reached our residence by 14:00 hours.