Hotel – Time: 6.30 PM -
Jagdish called ( Now to Landline ) and updated us that, he will be committing a car to pick us to Baltal Basecamp. It was probably around 6.30 PM. Check out formalities made with the Manager and he asked us to be careful in that route. I don't know what does he mean :) . I see no vehicle passing by Sonamarg. It is normal for Kashmiri Natives, but not for us. We set about jamming up our things and becoming ready for Baltal.
Time: 7.30 PM – 15KM to reach Army Camp… -
He shipped a car to pick us and making sure he is in touch with the driver as our Mobile Networks are dead completely now :) . From Sonamarg, it was 15KM to reach Baltal base camp. Youngsters playing Cricket in the route. Think about the Vehicle traffic in the valley now. We are traveling in a Valley with "NO" Vehicles around. !!!! .
Random thoughts struck our mind!!! :) Jagdish naming the driver for every 10 mins for an update on where we are!!!. About 8.30 PM, We reached Baltal base camp and finally saw Jagdish and his Chief Welcoming us with a Smile :) .
Army Camp and Plans -
We received a Warm Welcome by Our friend and his Chief. They arranged us an Army Guest Tent for us. The place was literally a forest and hill on the other side. I actually wanted to stick around in a forest (Tree houses, for example) for a long time, but never guessed it would materialize on this trip with Army Guards!!!!! lol :) . The Army Guest Tent was Surrounded by Guards with Guns!!! .
They also arranged dinner for us. He talked over the plans for the following day and arranged Pony also at 3 AM in the Morning. We finished our dinner and slept. We are really touched the way we were treated .
Day 3 – Time: 2.30 AM -
We wake up around 2.30 AM in the morning. Trust me, the climate was really cold and freezing. We are ready to go and plenty of thoughts in our brain and waiting for Ponywala. We took chocolates, Nuts and bread as they are high in calories and thin out your hunger.
Hilarious Moment -
Early in the Morning around 3.30 AM, They said, Ponywala was waiting outside, we came outside the tent. It was a " hilarious moment :) to hear that Pony ran somewhere and Ponywala running behind in search for his pony ". We laughed out loud!!!!!! as it was genuinely needed at the second to ease our stress, which was mounted past day. After 15 min, Ponywala was able to find his pony :) and it is ready for trekking.
The real adventure -
The real adventure started from here !!!!
From here, readers may want to check out my Amarnath blog as the Sequence of Events can be called as PREQUEL :) !!!!!
https://mytravelcsp.wordpress.com/2018/04/01/amarnath-holy-cave-spell-bounding-scenery-trekking-pilgrimage/
Half way through, We took a pause as my wife felt a bit of vertigo. We had tea/bread and took 15 minute break and felt ourselves confident that we will reach the Holy cave.
As our mobile telephones were dead ( dead all the time :) ), Jagdish asked the phone number of Ponywala and checking us on where we are by calling him.
He also made arrangements in the cave with his allies. They came and helped me for Darshan and offered me breakfast. Awesome breakfast and Tea was excellent !!!!! :)

Reached Base at 2.30 PM -
After completion of Darshan, around 10 AM, we could hear the Helicopter's sound around the mounds. We laughed ourselves and realized a fact that it's the holy place god's decision for us to come by this path and it's not ours. :) We reached the base approximately 2.30 PM.
Jagdish arranged lunch for us and we took pictures with him and his Chief. At present no more Weather tension and Other Confusions. We received some formal chit-chat about our kin and acquaintances and got the blessings from his chief and about to leave the camp, :) :) !!!!!!!!!!!!!!!!!!!!!!!!!!!!!!!!!!!!!!!!!!!!!!!!... We realized that we missed a "VERY IMPORTANT MESSAGE" !!!!!!!!!!!!!
- Concluded in Next with that Message !!!!!
Let me start sharing the Pictures taken during the Journey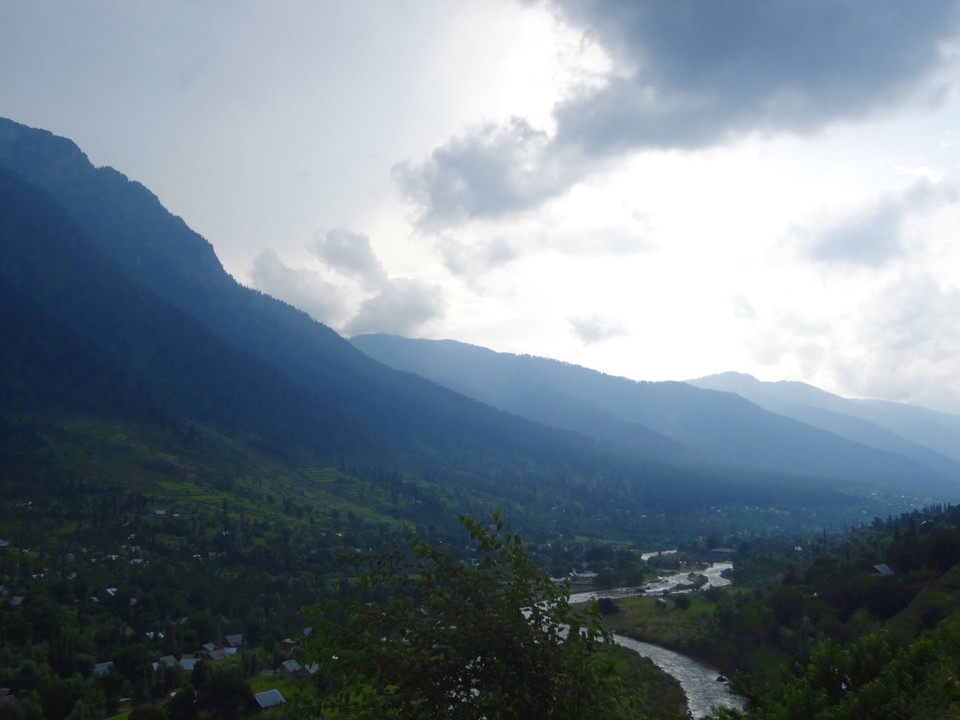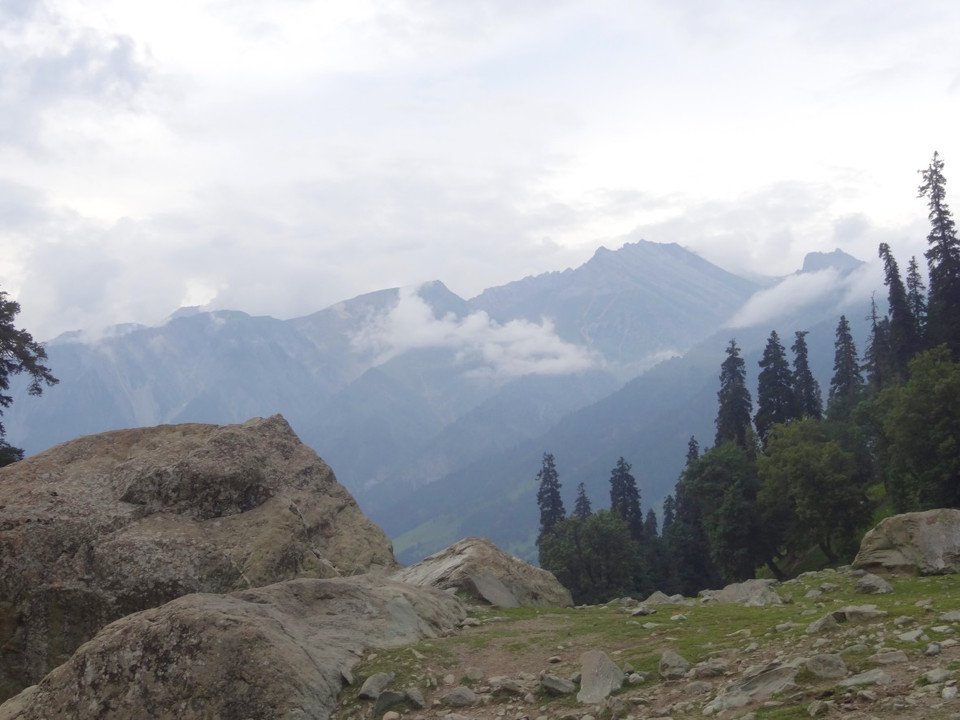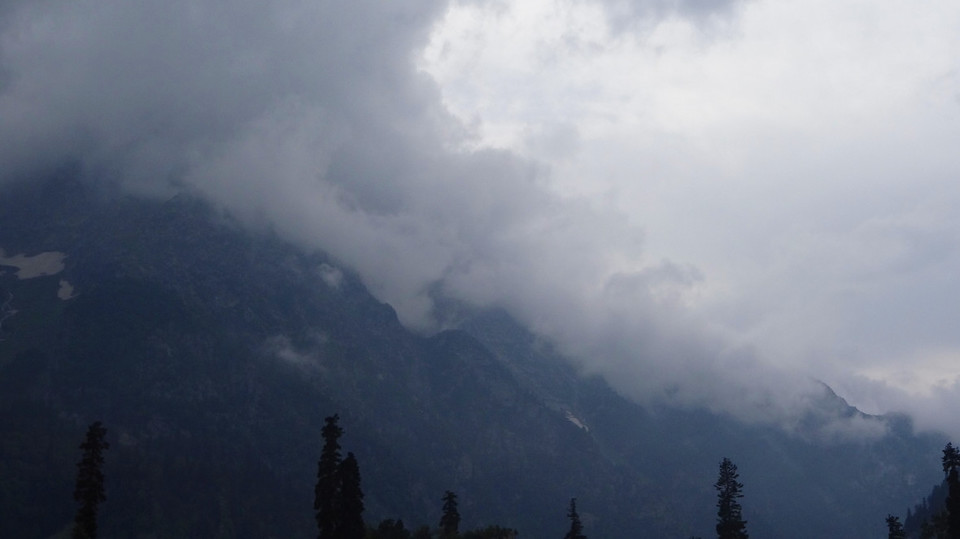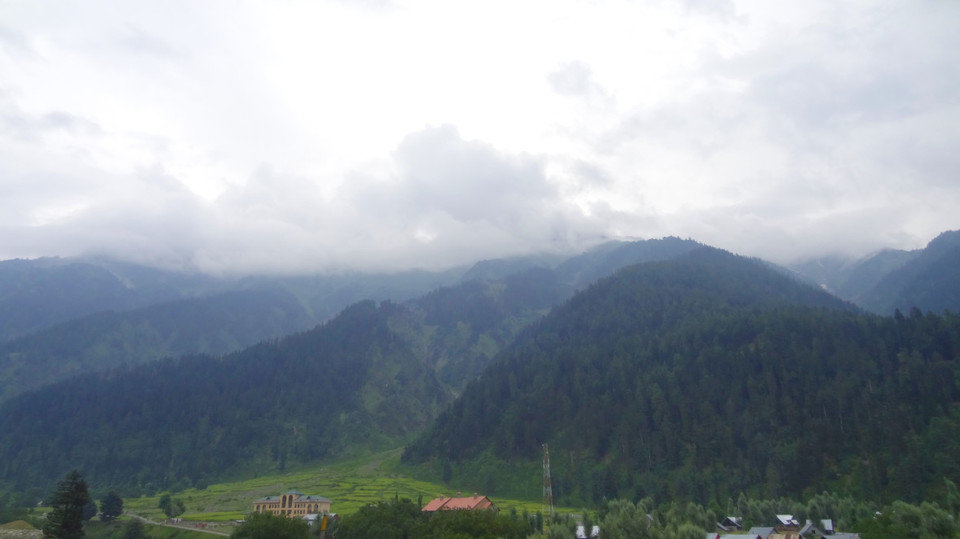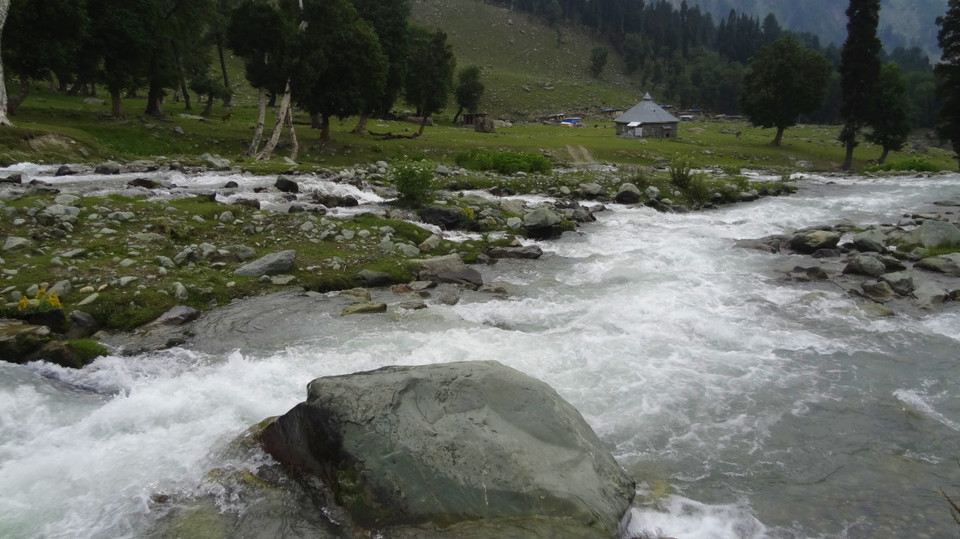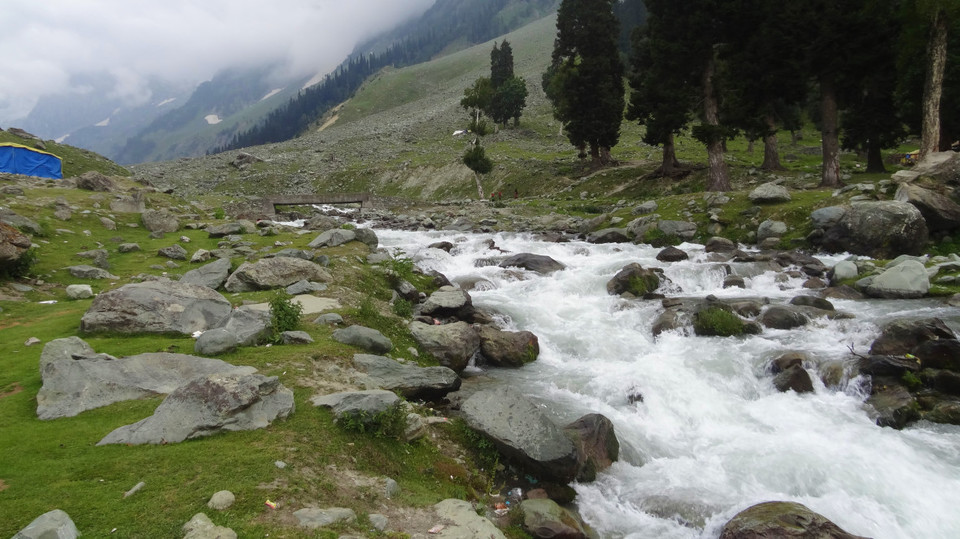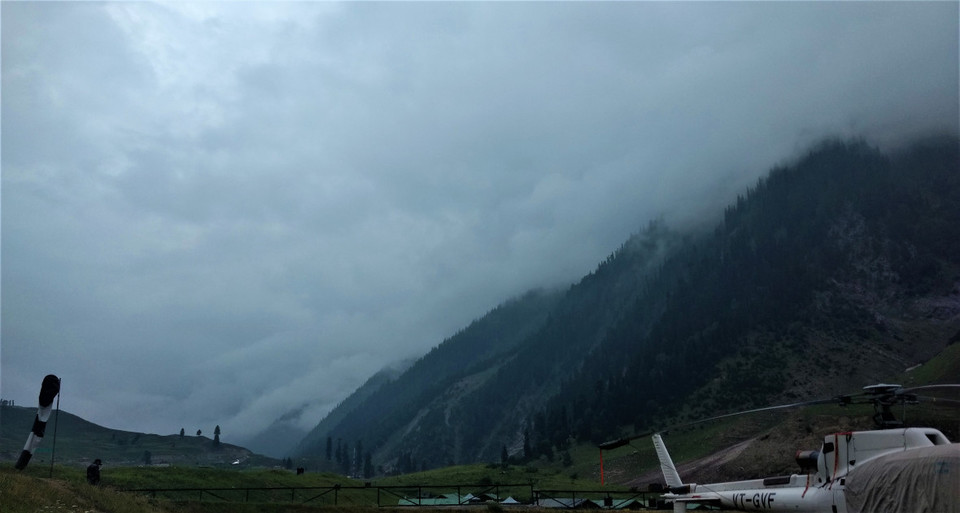 Please feel free to share your Views / like & leave your comments on this blog in the comments section
©mytravelcsp. All rights reserved.