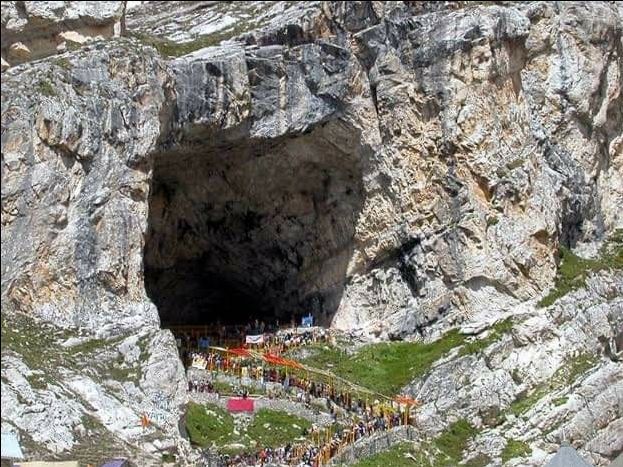 We went by train from Lucknow to Jammu for the Amarnath Yatra, stopped near Bhagwati Nagar Camp, and the next morning we were in a traveler, with the army of Sub Army, we reached the Pahalgam base camp by the evening of Srinagar Anantnag. I stopped and ate the prasad in the treasuries, reached Chandanwadi from there the next morning, then the trek started.
On the same day, after climbing the Ganesh island, crossing the beautiful snow-capped mountain waterfall, go to Sheshnag Camp in the evening and stop in the tent.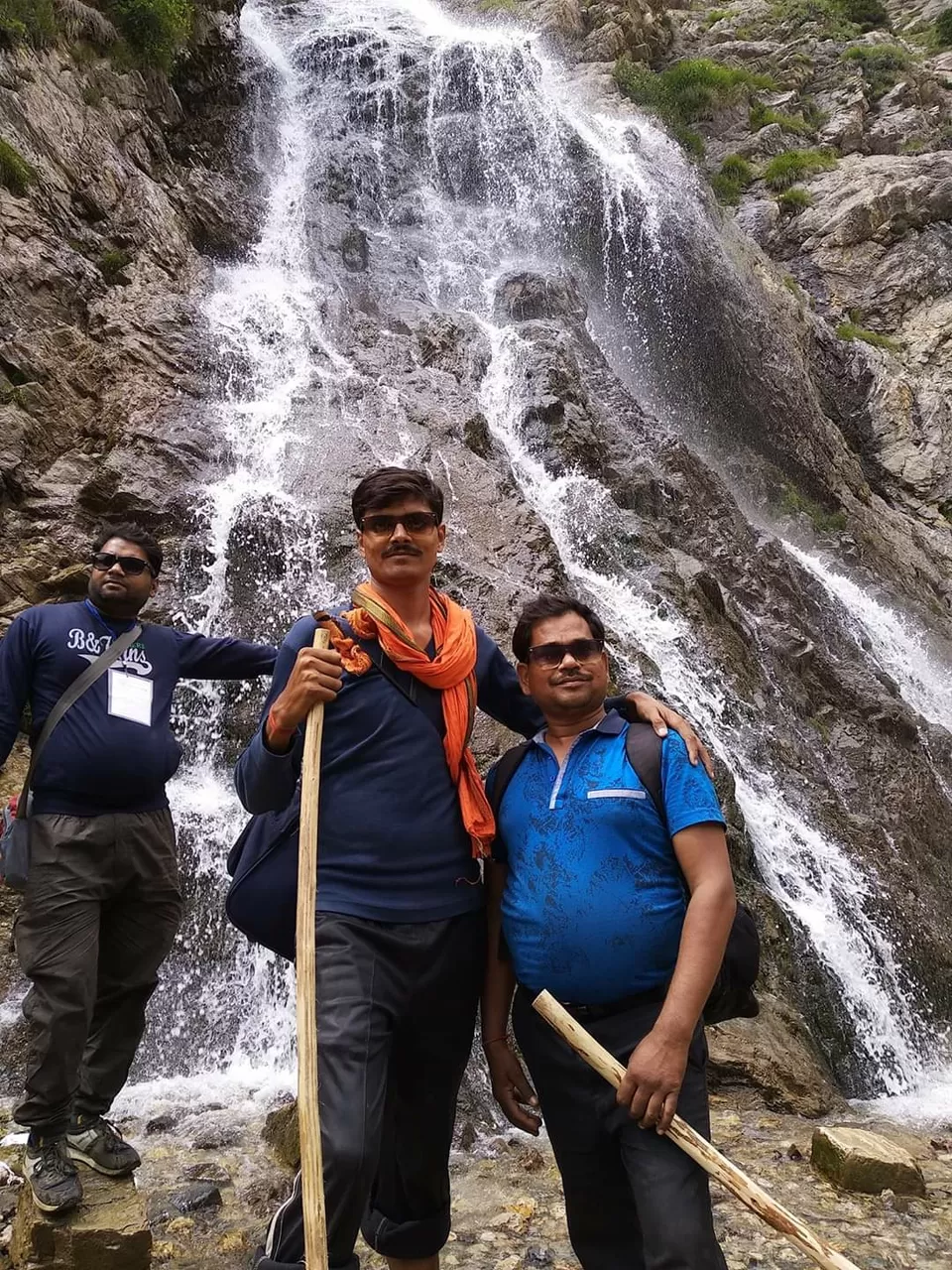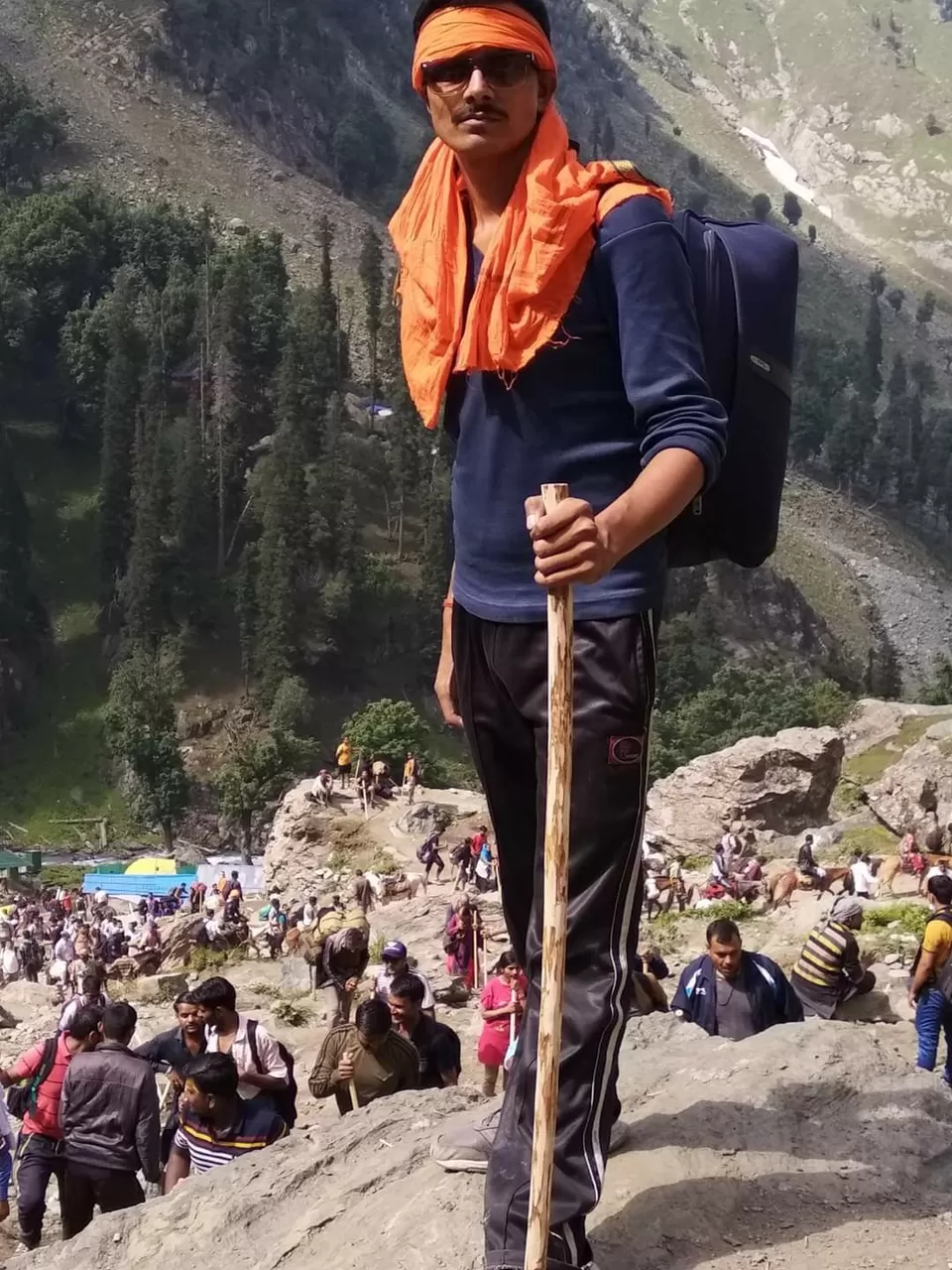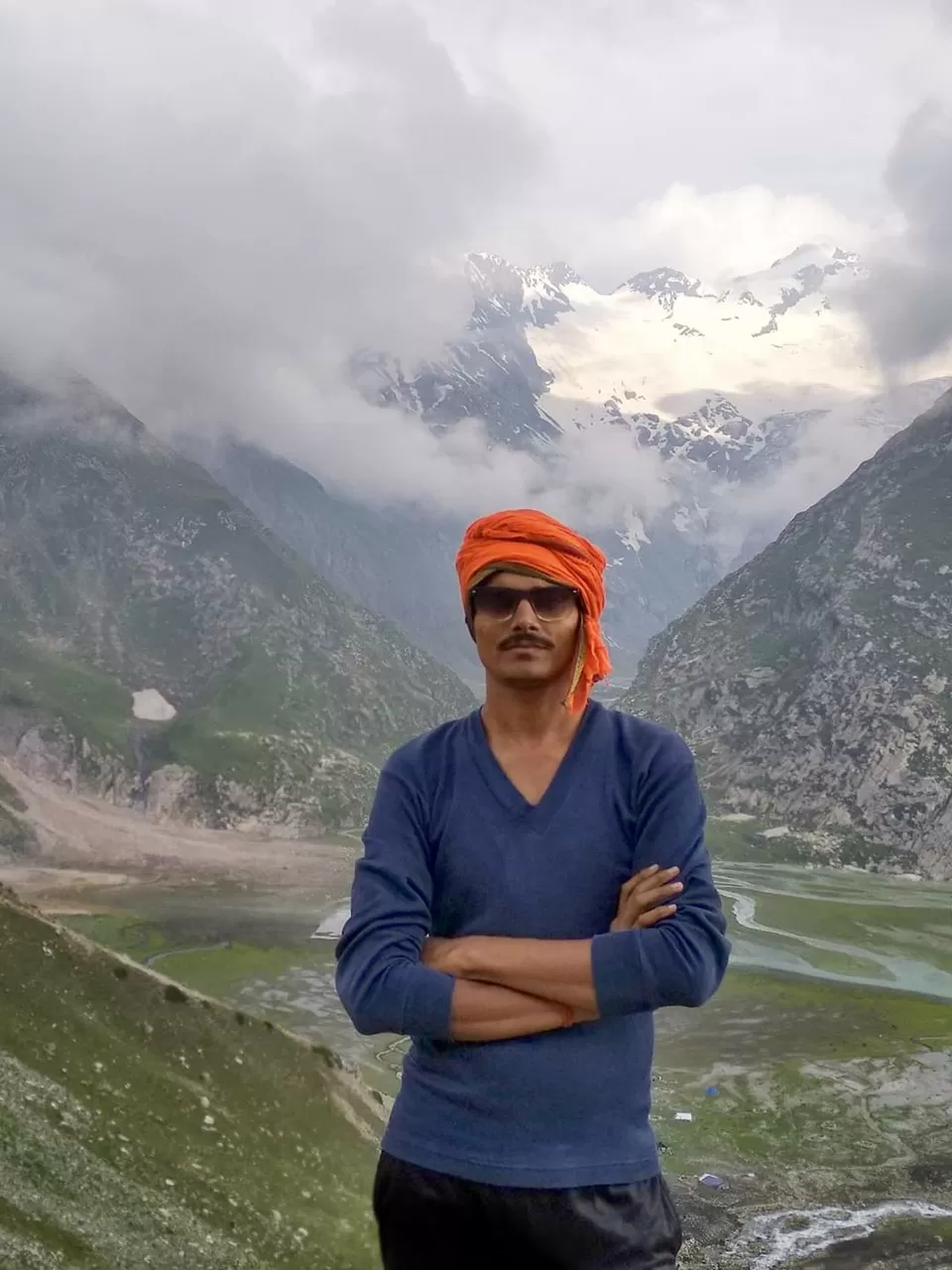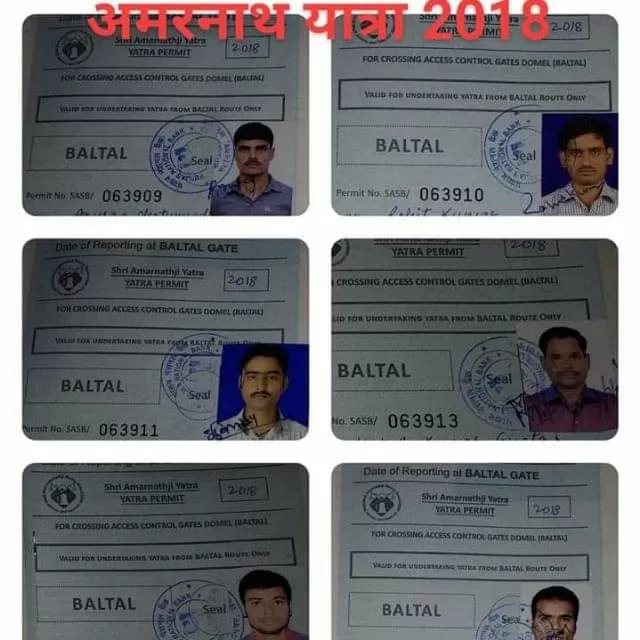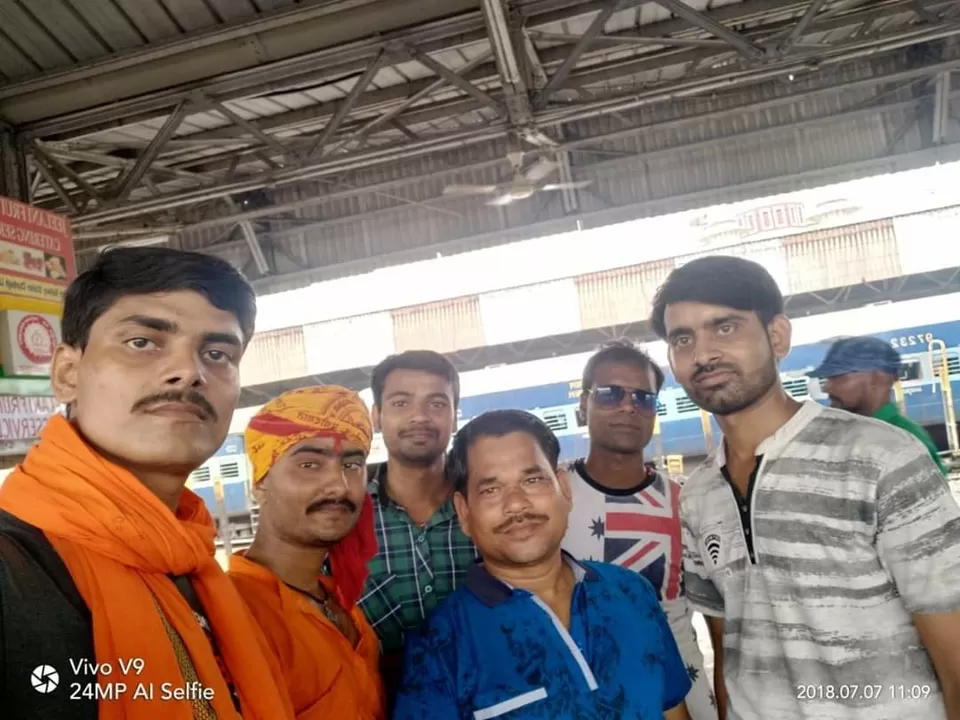 Then the next day started the journey further in the morning and reached the Amarnath cave by evening, then stopped with the same tent, it was feeling cold, the waterfall was flowing in the neighborhood of the tent, there was snow everywhere.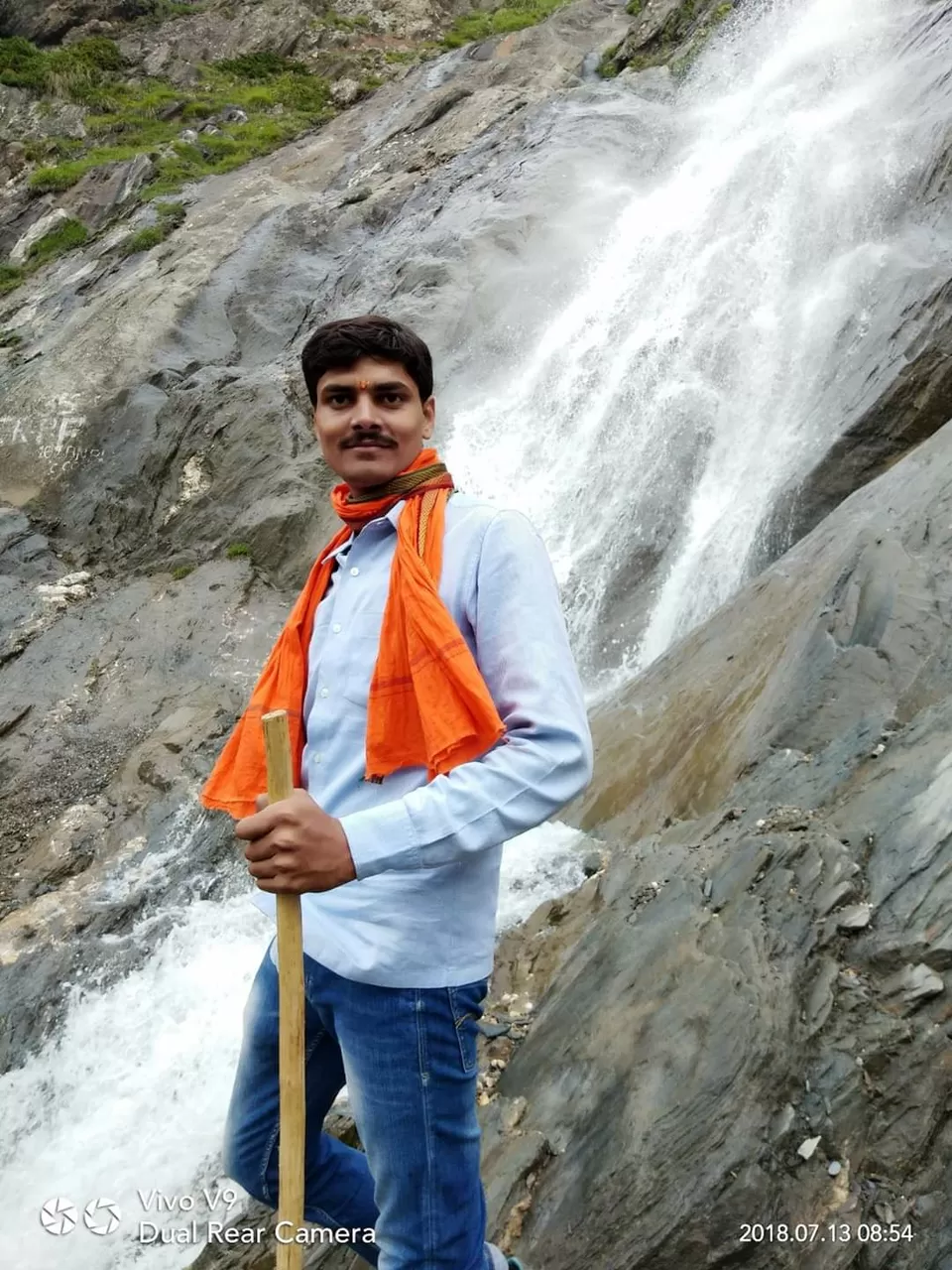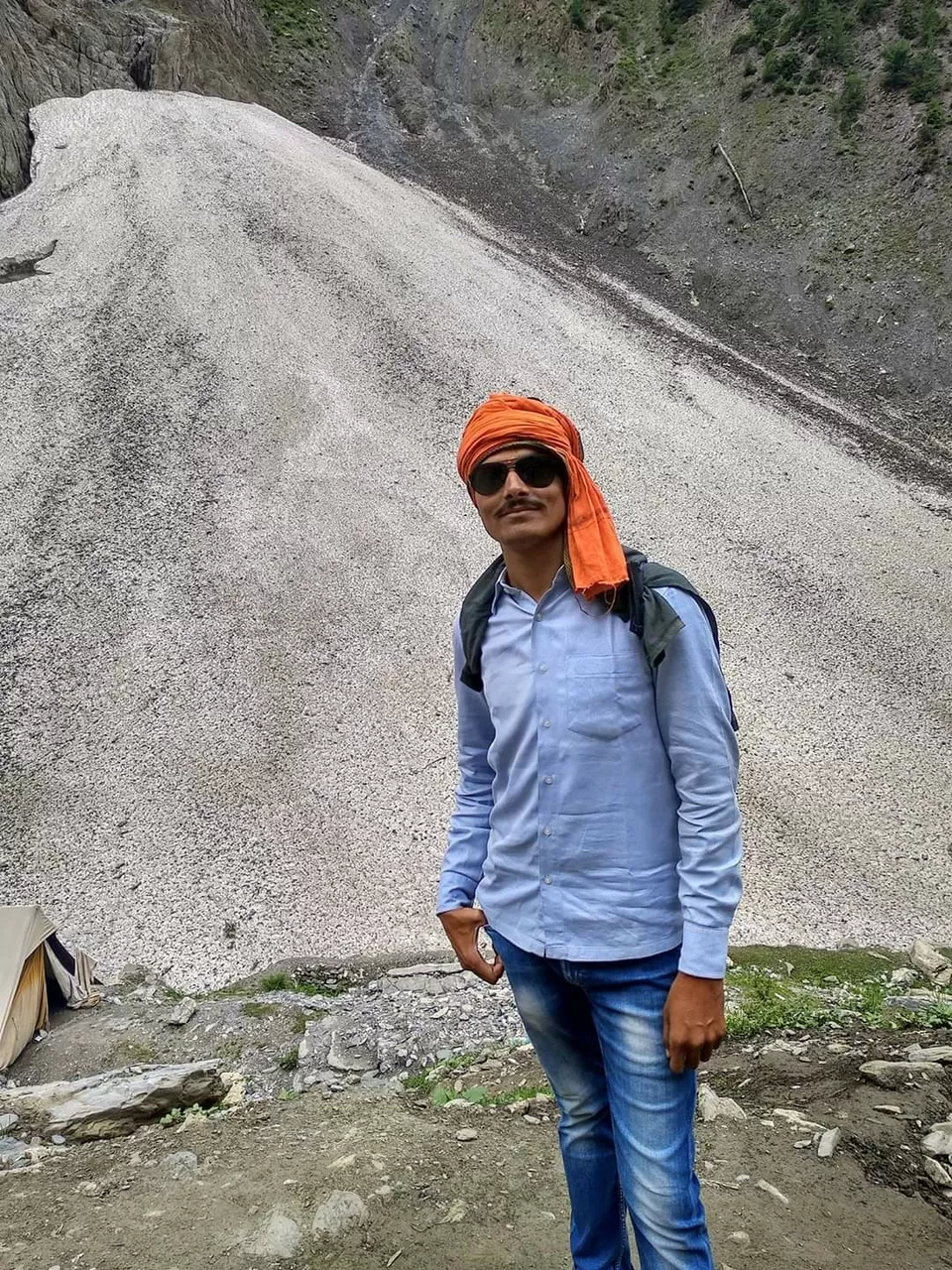 Next morning we saw Baba Barfani and then by evening came back to Baltal Base Camp, the way was closed in the night. The next day, along with army trains reached Jammu in the evening via Sonmarg, Daljhil, Kulgam, Pulwama, Banihal. Then came to Katra by bus
#हरहरमहादेव #जयहोबाबाबर्फानीकी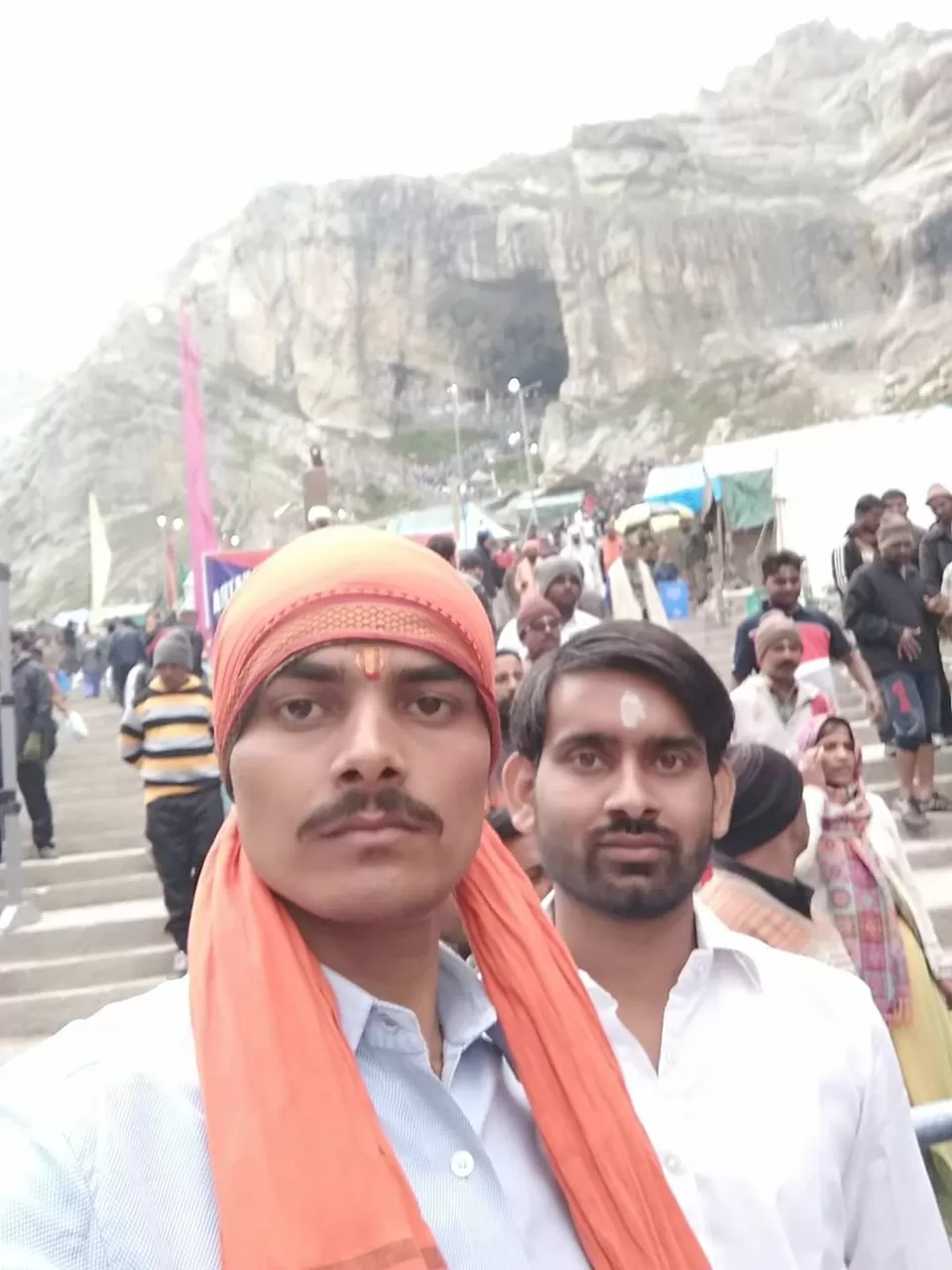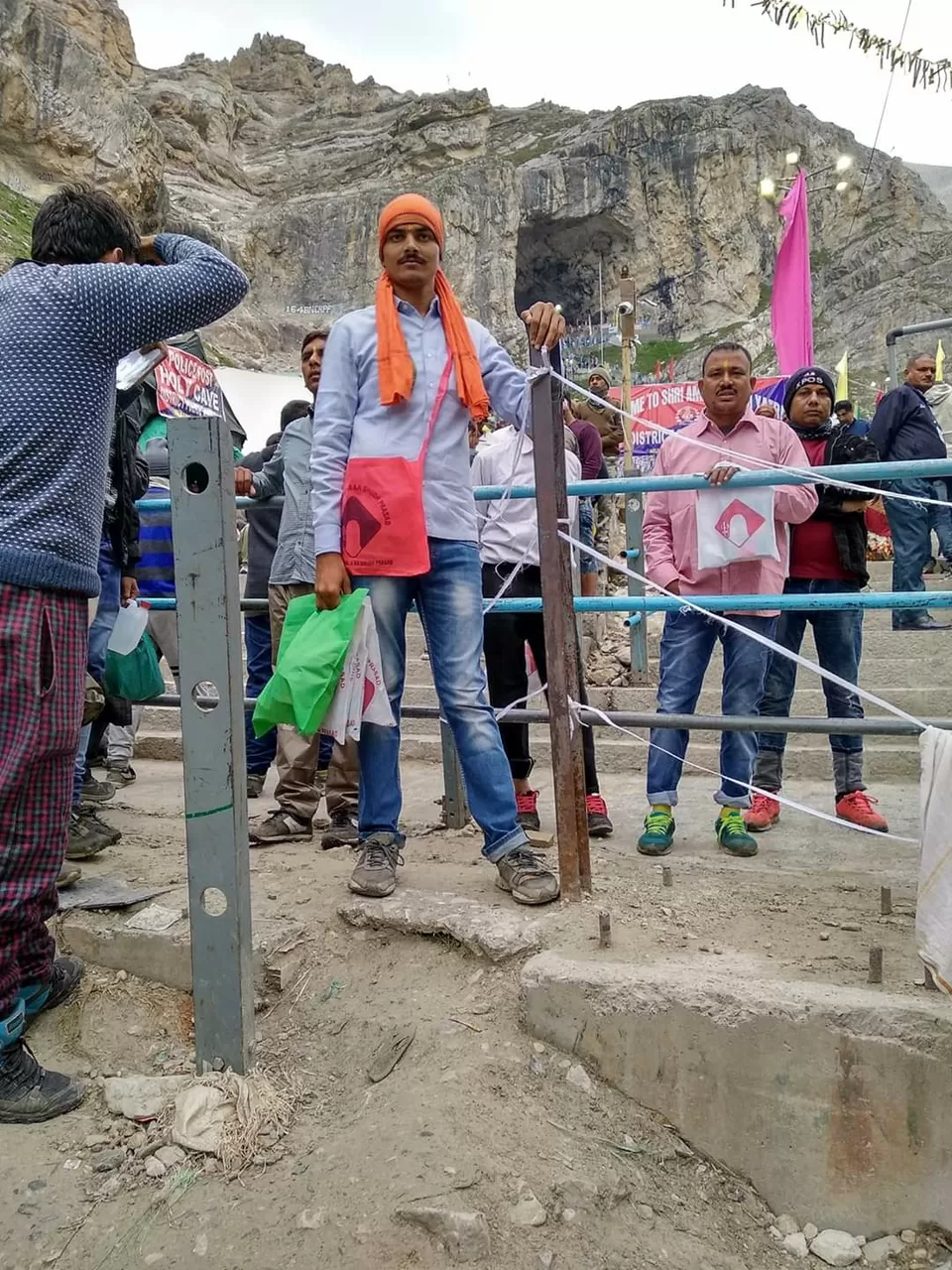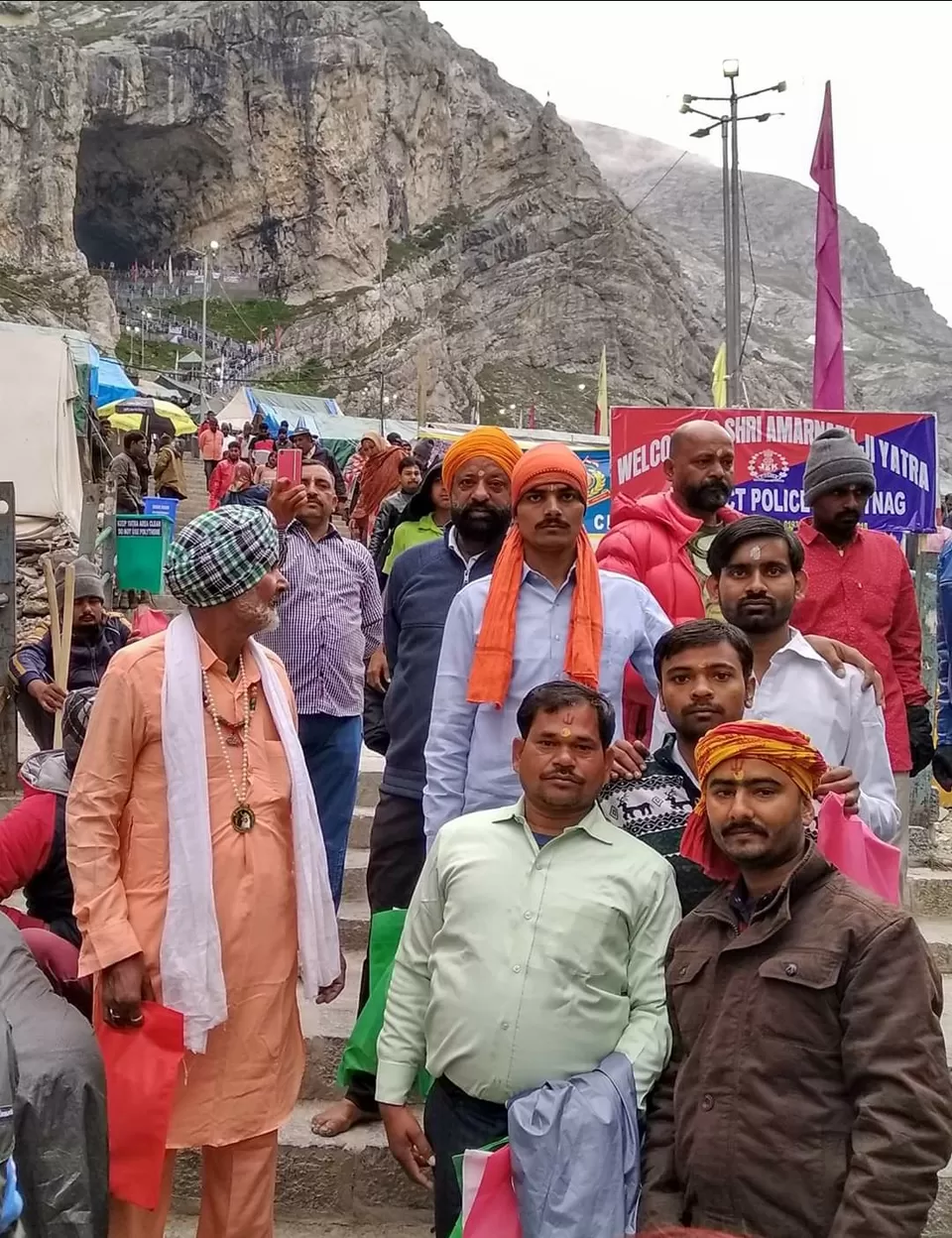 After reaching Katra in the evening, we started the tracking for the darshan of Mata, after seeing Mata Vaishnau at 11 o'clock in the night, for the darshan of Bhairav ​​Baba, and then at 5 o'clock the next morning, I came back to the trust Dharamshala. The day was the return train from Jammu to Lucknow We the people took the entire journey completely lost, said all this, Baba again called us at our door. approx total 80 km tracking tour
#जयमातादी #जयभोले
यात्रा जानकारी के लिए नि:शुल्क सलाह
WhatsApp +919792938576