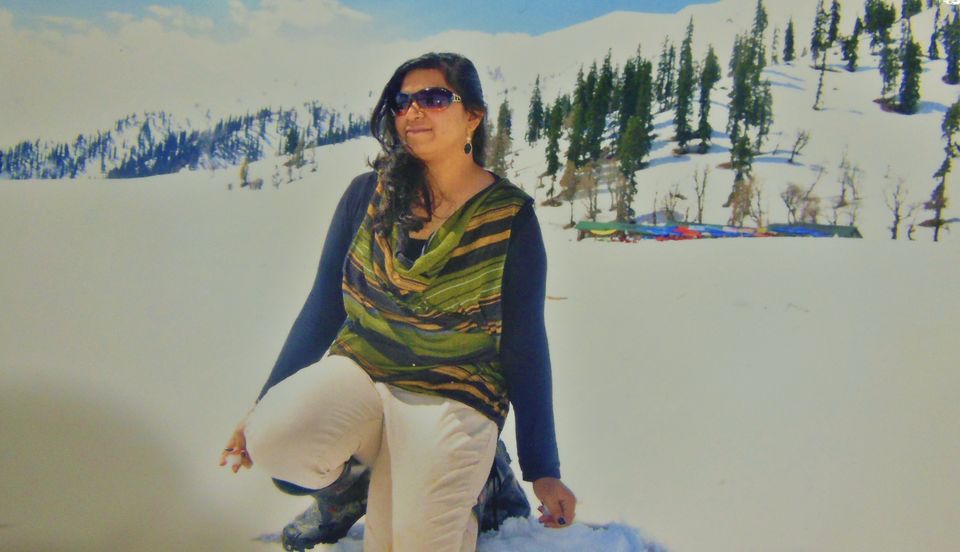 A day visit in the Dreamland "Sonmarg".
Highlights: "Snowy hills give you a treat by swift changing weather in a day visit only"
Kashmir was my first hilly trip. So, haven't experienced snow & amazing beauty yet. That trip was a surprise bucket for me.
Parked car & move towards ticket counter, which was a bit far. Along the way has snow scattered cottages & another side has an open land been so beautiful! Single house in a vast open Green land framed by trees & some local animals walking around, Spectacular View! In every 2 steps I turned around to see the overall beauty.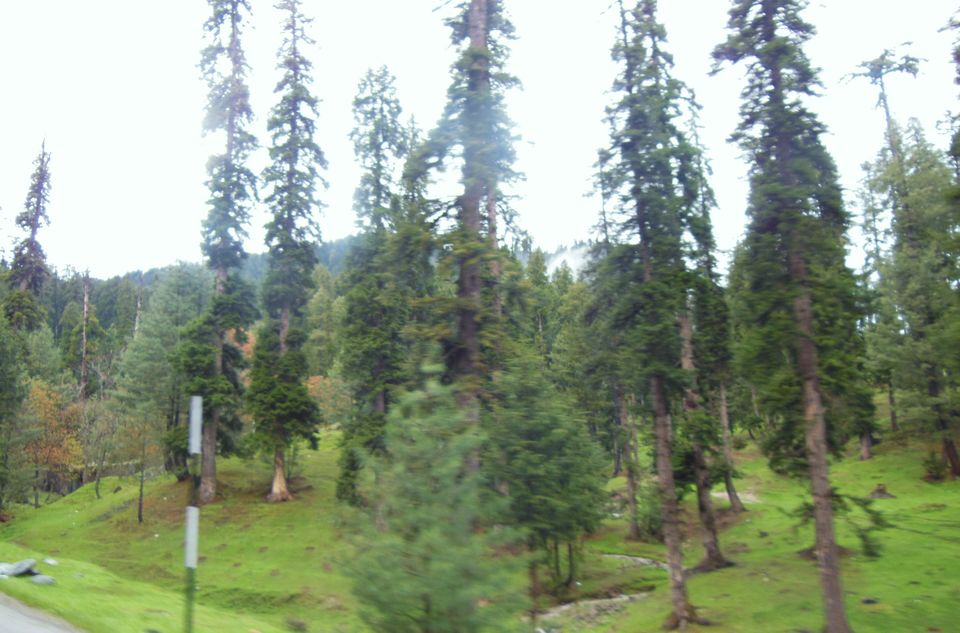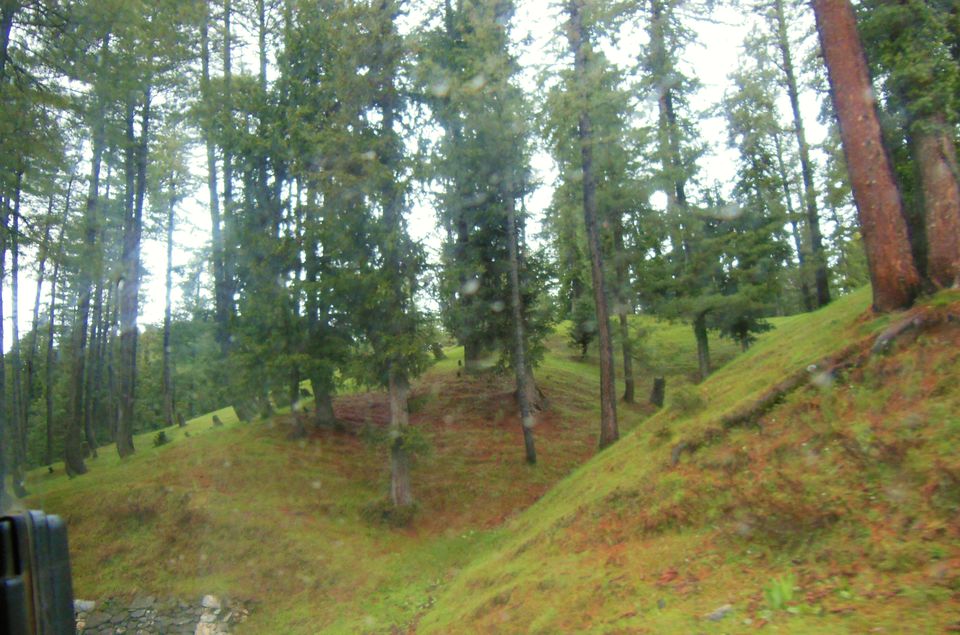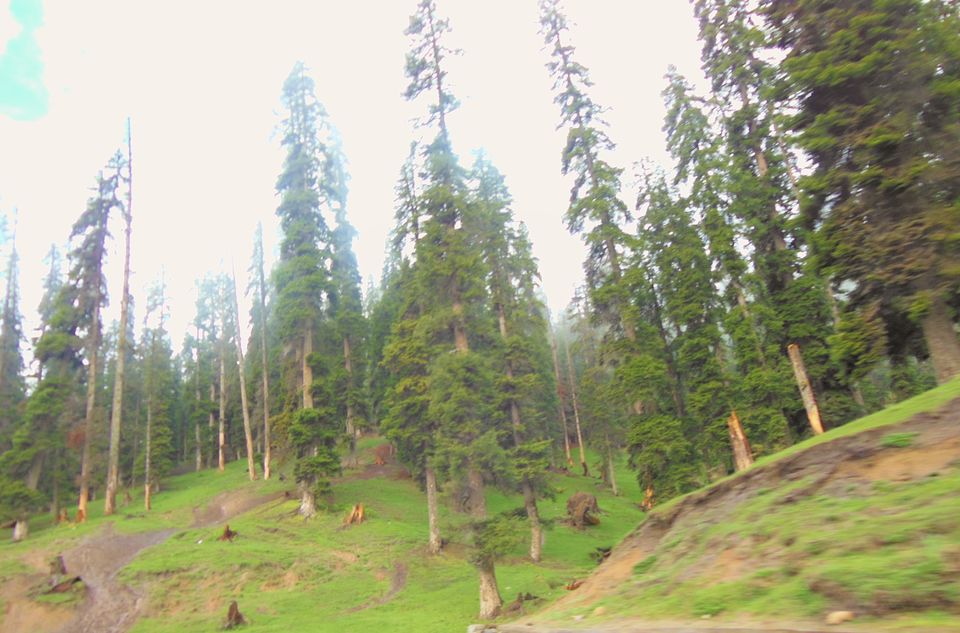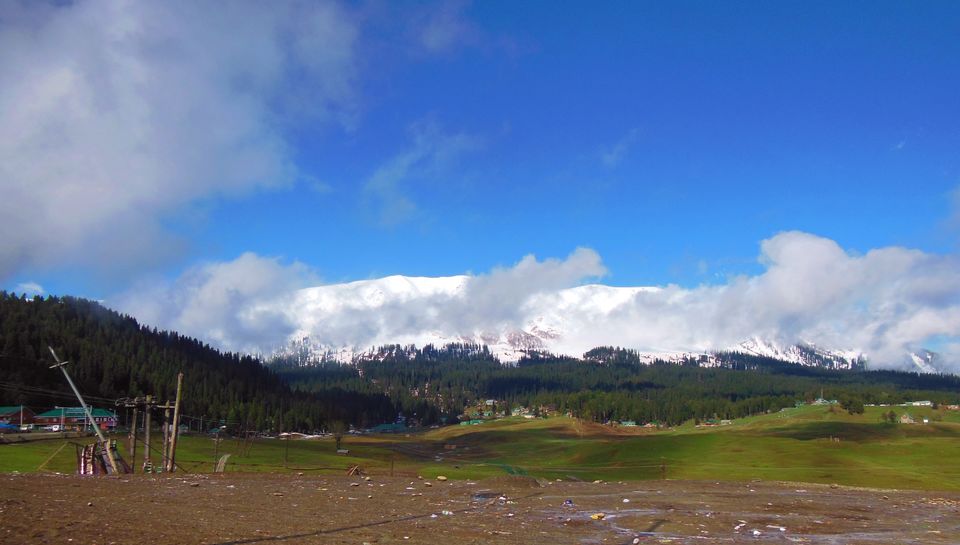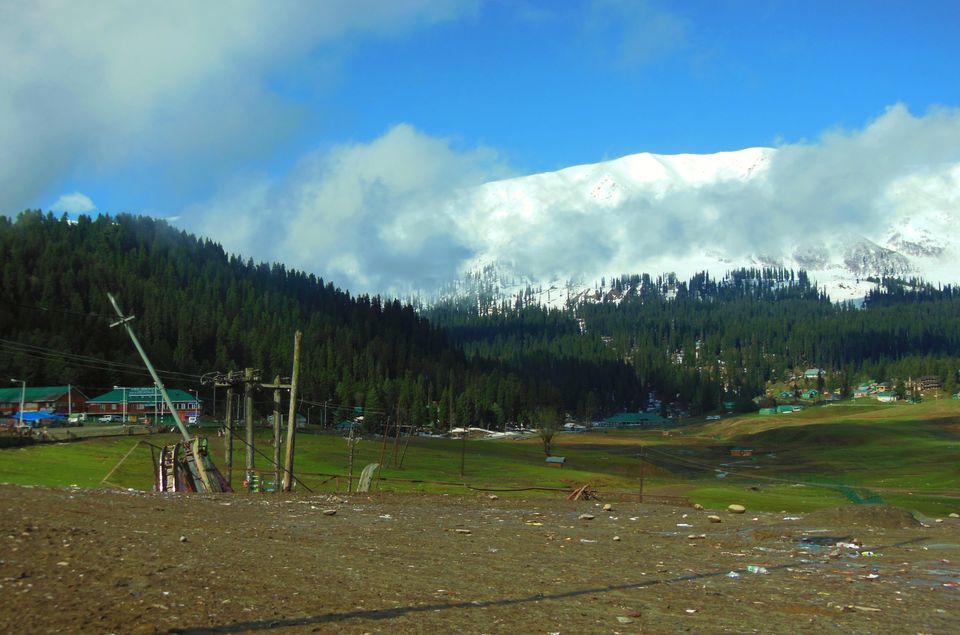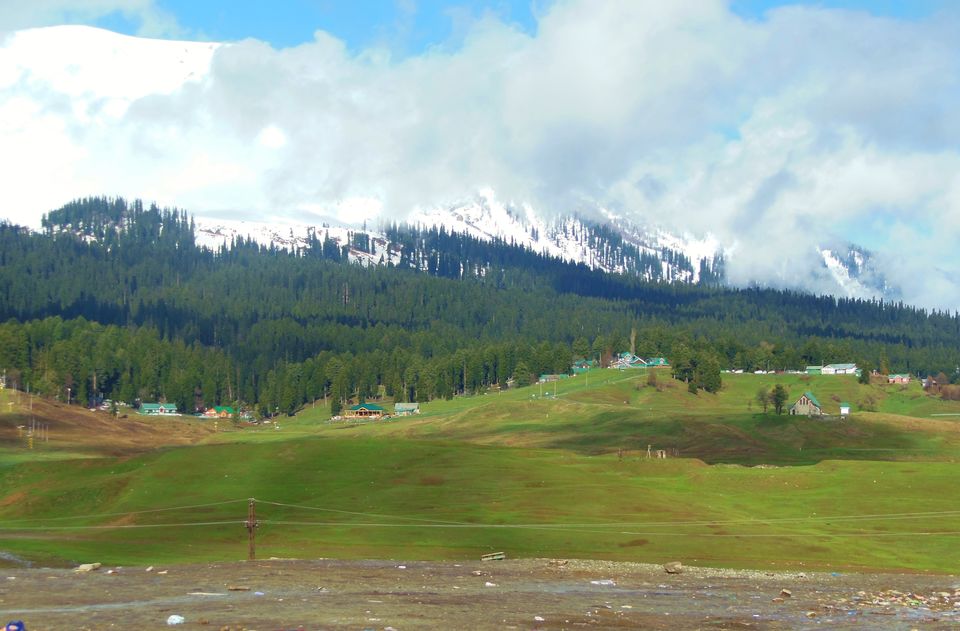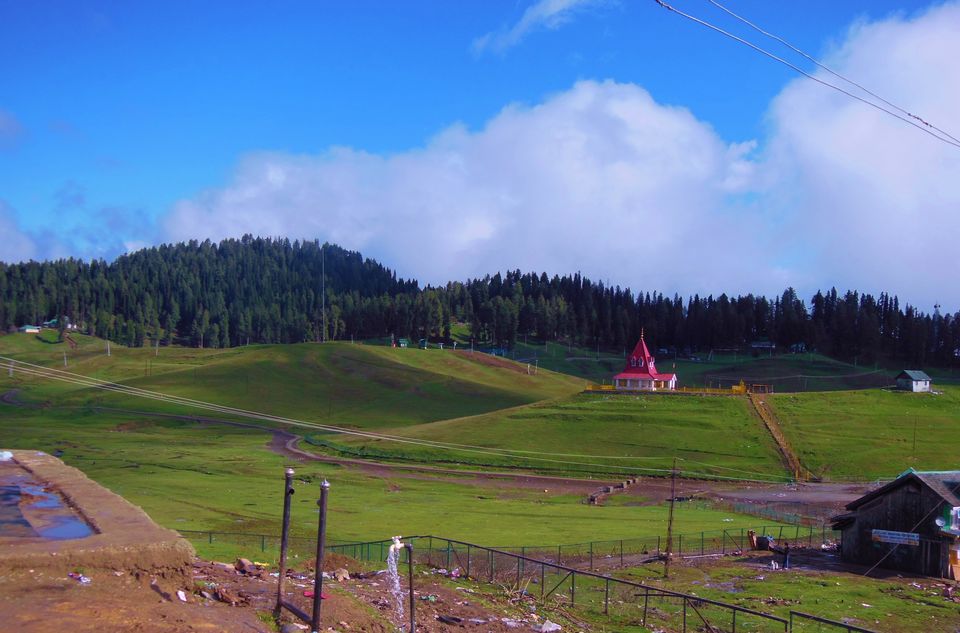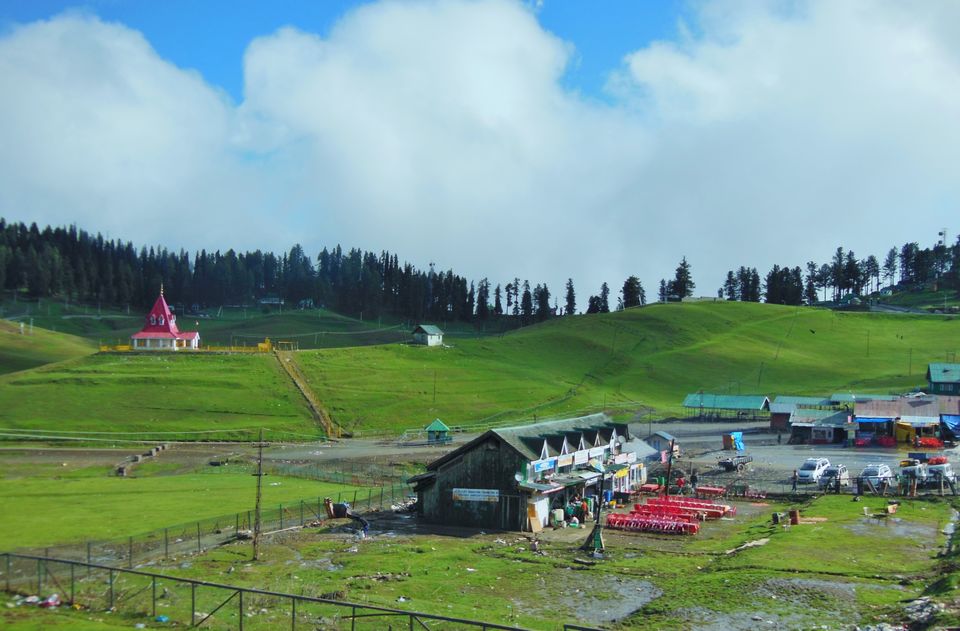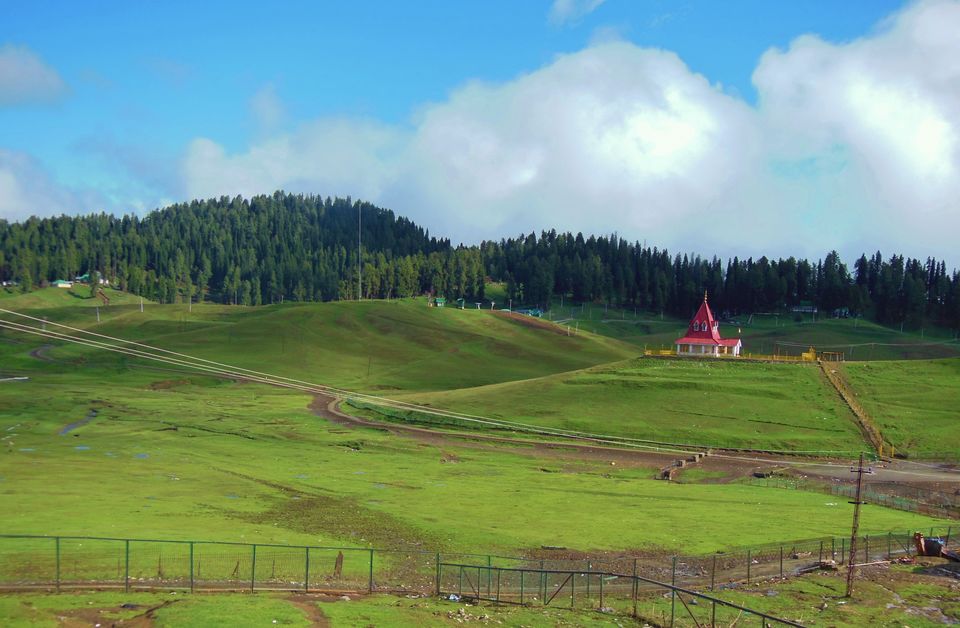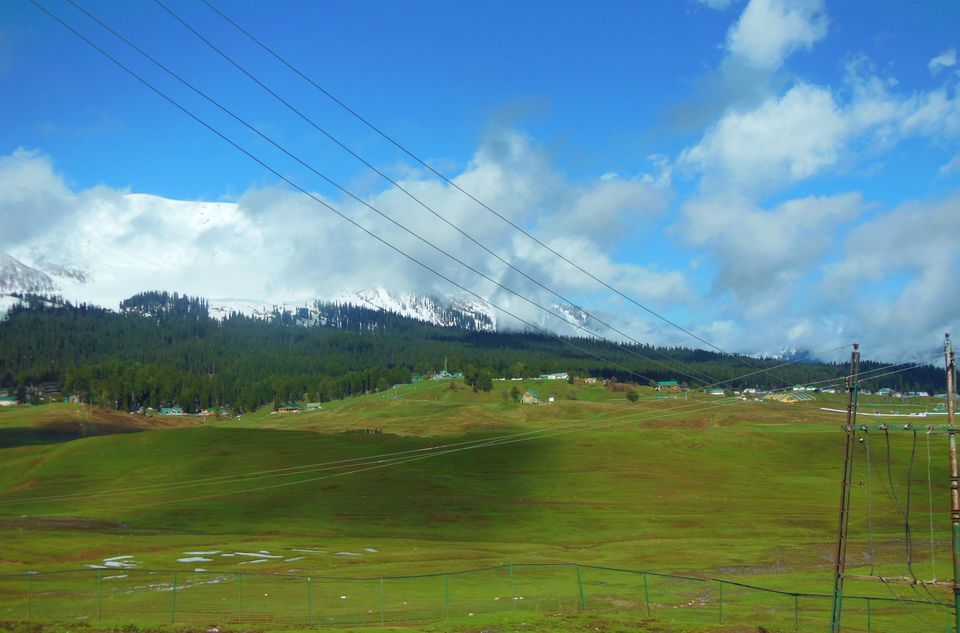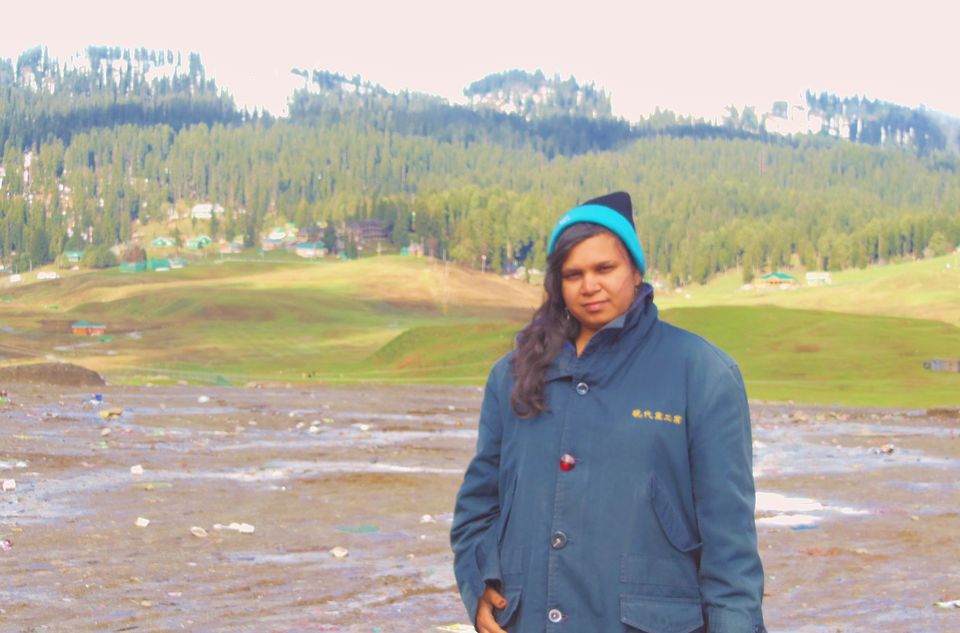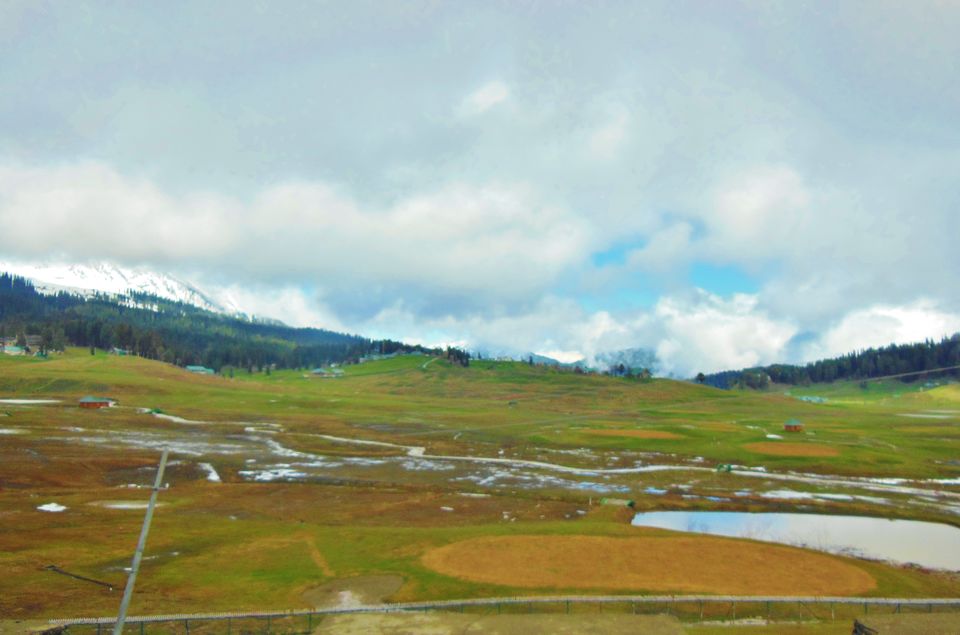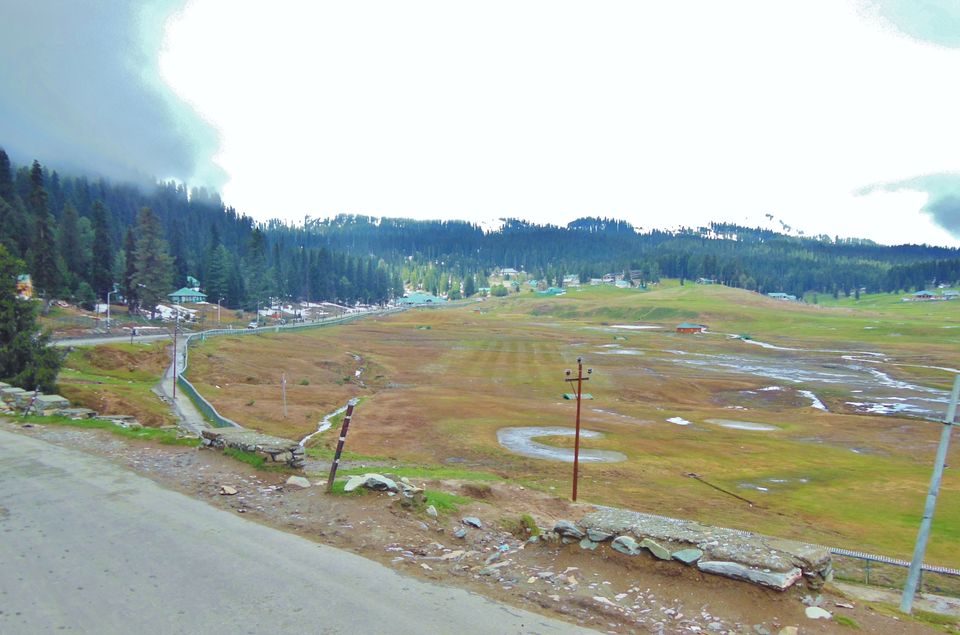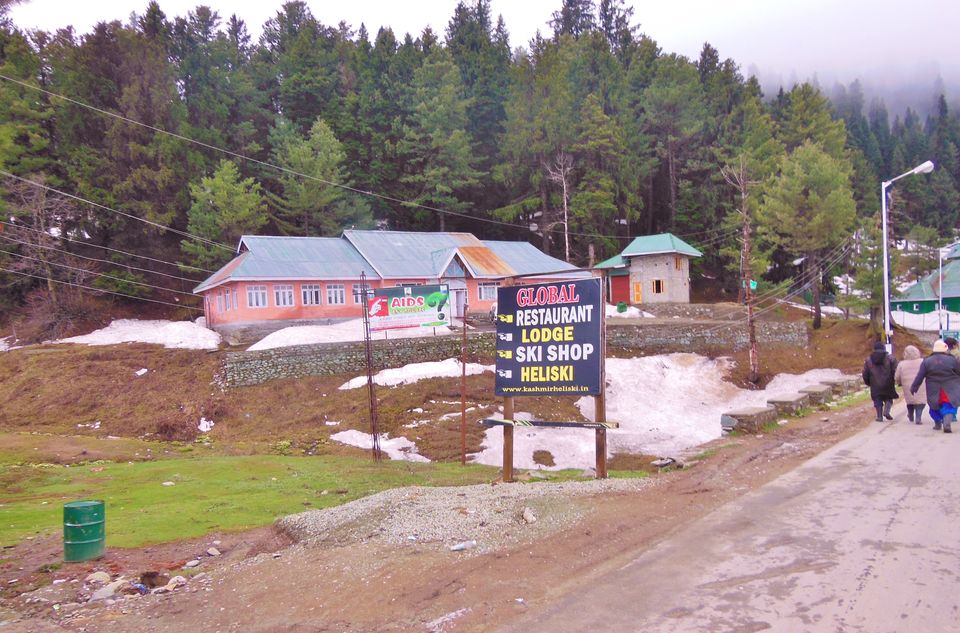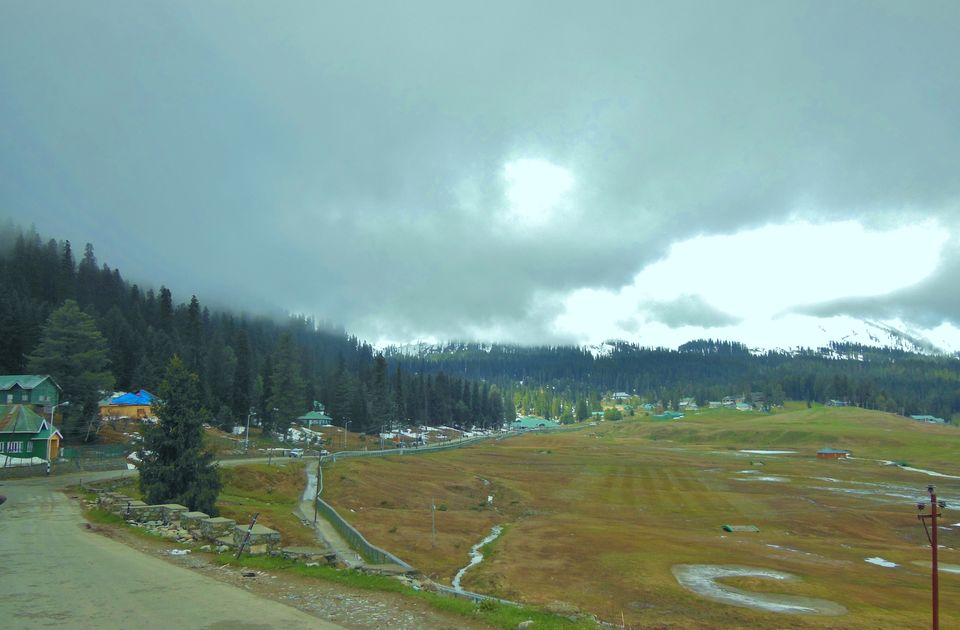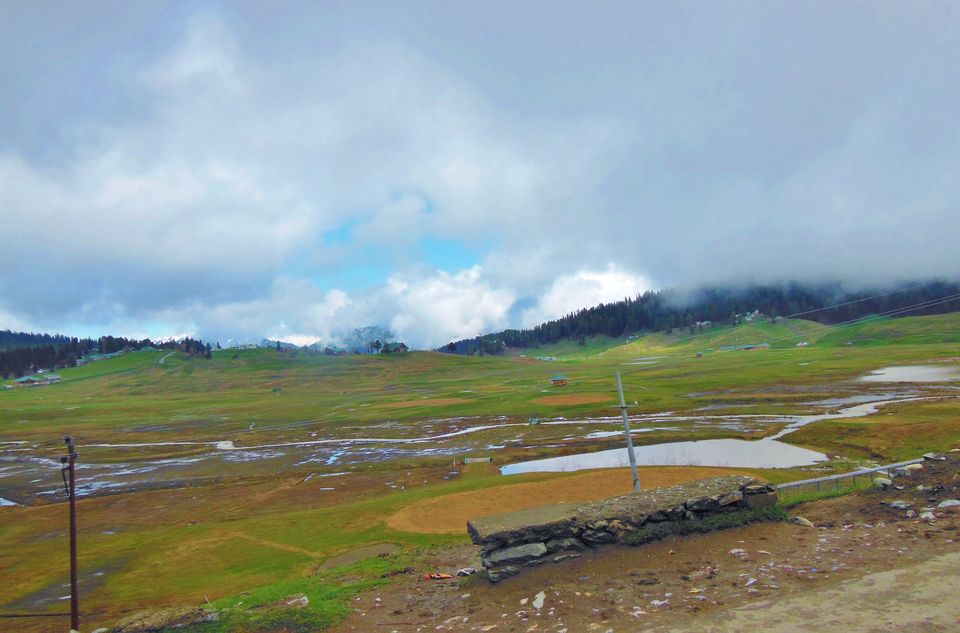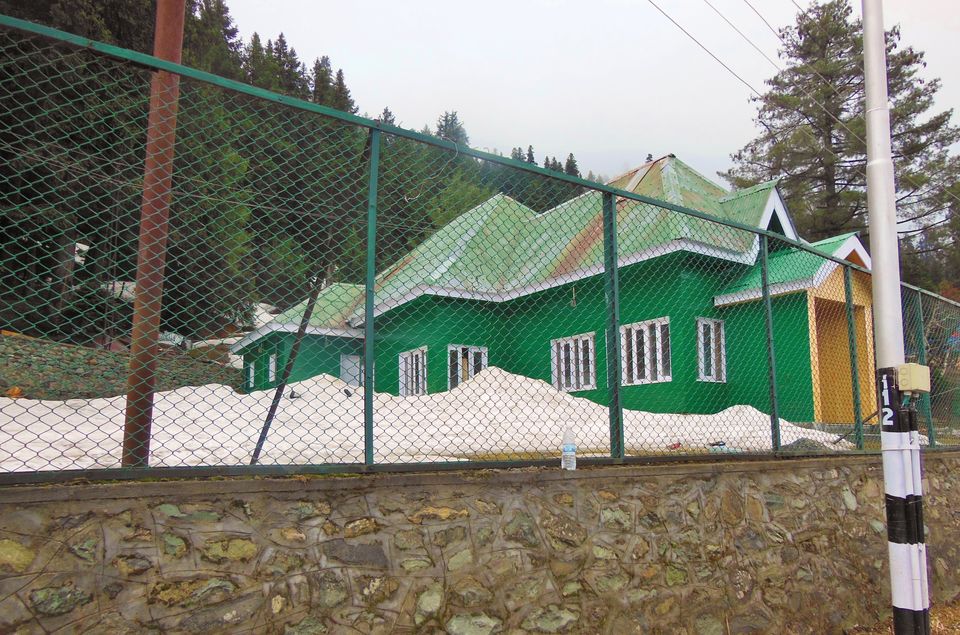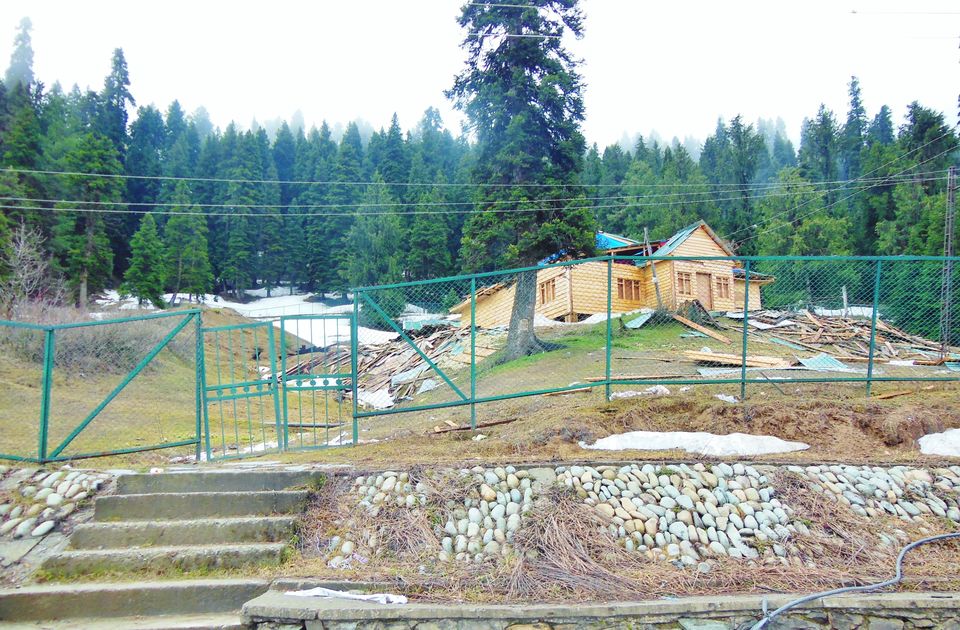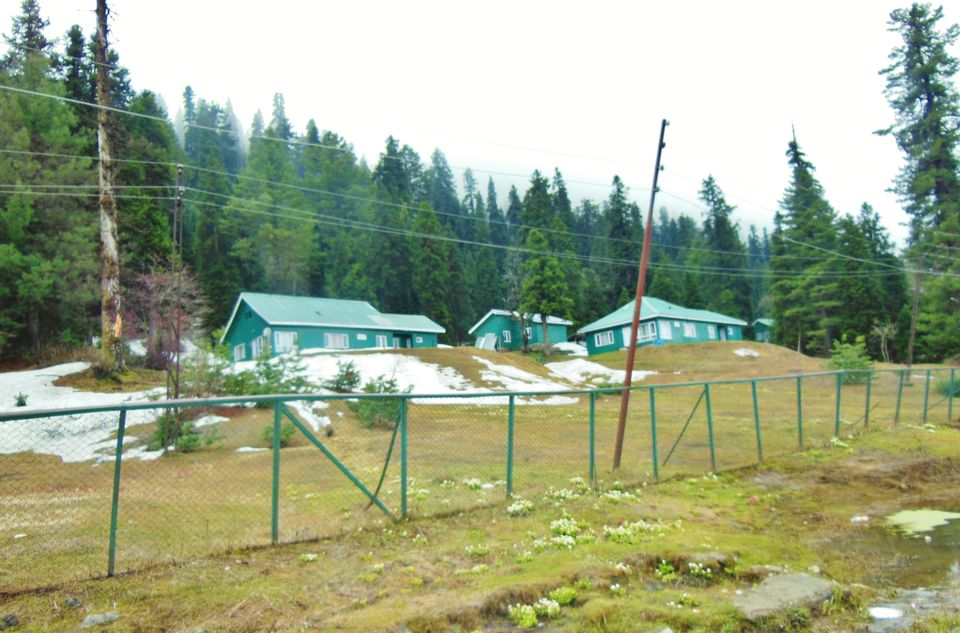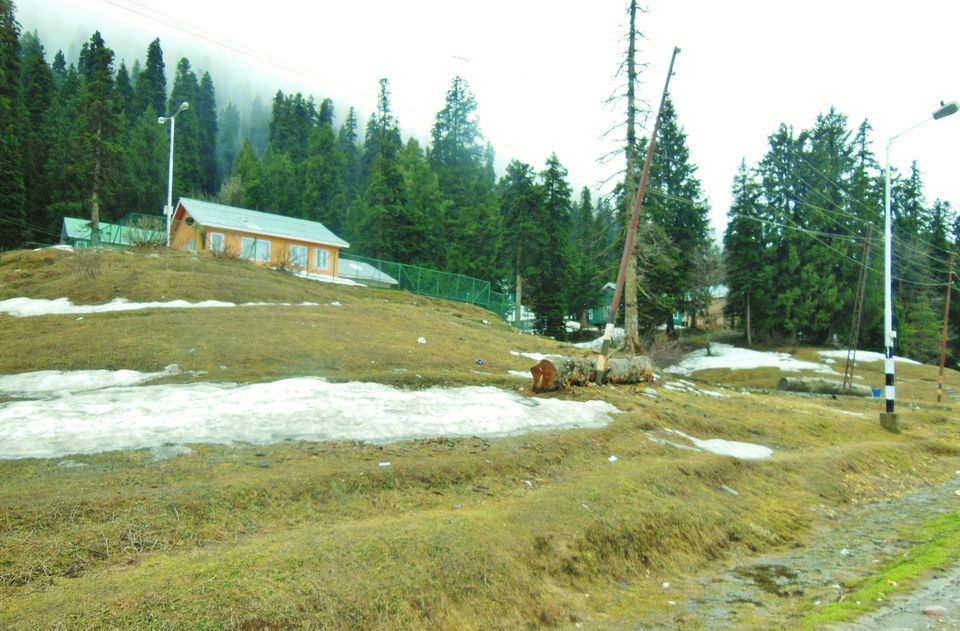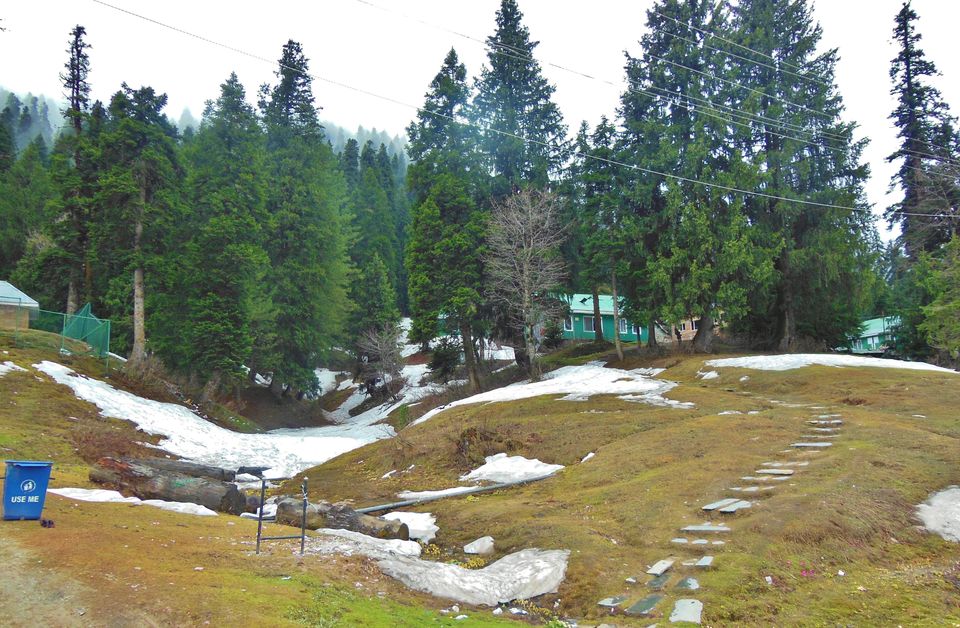 There were 3 drop points by rope way, one above other. We purchase ticket for 2nd top point as the third top (highest point) was closed due to bad weather. Bad luck! We moved towards the departure point of rope way. Day was already freezing & I was thinking: Here is so chilled, then how would be the hills?!
My mom legs cramped just 5 before takeoff. Abrupt situation! A lady helped us & gave some camphor, which she already had with her for travelling. Said to rub on cramped nerve & then place it inside the shocks. We did the same & like magic happen! Mom stood & said "let's go". "Happy moments!"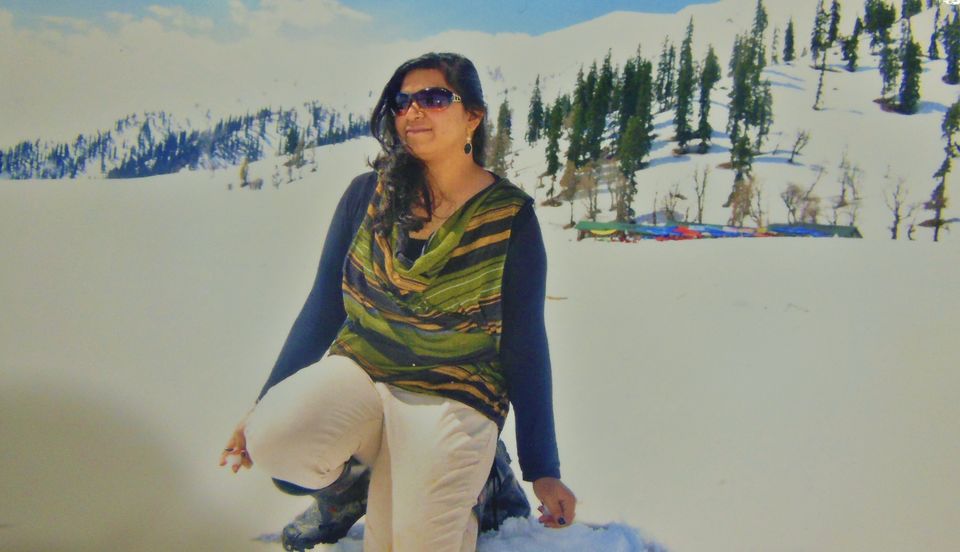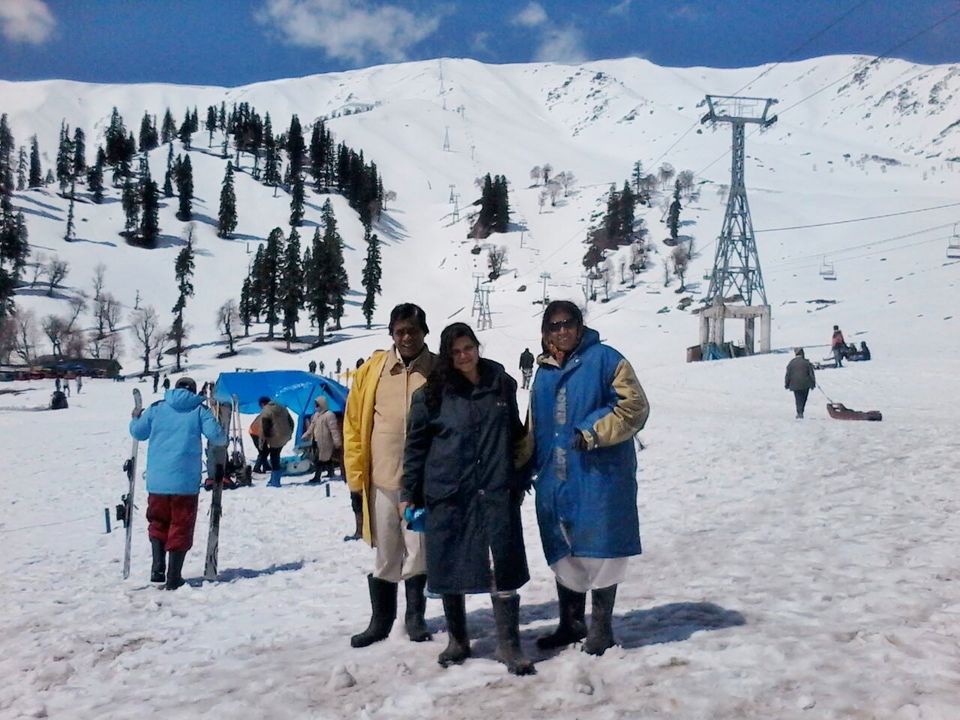 The captivated view through rope way, Green land, random trees, shattered snow & moving clouds was inducing me to jump over there. I wish I could walk over there! And then finally, we reach to Snowy mighty hills.
While walking over snow bed I revealed that my shoes have holes, freezing my foot! But had no other option besides using those, as I got it before ride. I was there all the time in those irritable chilled shoes, distracting me from enjoying the beauty. Still my passion couldn't be controlled by this small pain. I was walking and enjoying the view from different point. Clicked photos, played in ice, made balls, enjoyed all childish things. Snow rides as well: Skating & Snow Cars. After so much fun I moved towards food stalls to satisfy my growing appetite by having Maggie and Biryani. Meanwhile snowfall happened. I stopped eating & came out of shade in the open sky to dance & felt the first snowfall of my life. After some time the weather changed. What's that again? Why I'm feeling hot in snow. A really weird feeling! At the same time other people felt the same. So I concluded, in hills climate changes swiftly. And that's the time to be out of winter wrapper, removed jacket & shoes to felt the nature in unrestrained way. Clicked pictures, "to show", "I'm so strong to bear the chillness". After sometime again it becomes chilled and we wrapped in again. We enjoyed all those frequently changed weather & childishness in those 3 hours & that's one of the best life time memories from my bucket list.
I wish to take some snow with me to home!