As soon as I hear 'Cape Town', I get nostalgic about my trip almost 2 years back. It was one of the best trips I ever had with my besties. We visited the city around last week of December and the place was full of festivities and Christmas Carnivals.
Cape Town is one of the three capitals of South Africa, yes South Africa has more than one capital. Cape Town is the legislative capital to be exact.
I have never come across a single city that offers so much to anyone who visits it. This place is perfect for party animals, for foodies, for country-side peace lovers, water-babies and for extreme sport enthusiasts. We managed to catch a little of everything in our 5-day trip, but I am sure, next time I visit, I will still stumble upon something new.
Beaches and Adventures
Cape Town being a coastal city, there are hundreds of beaches, known and unknown, all across the city. From day 1 we made sure that we visit at least 2 each day so that we can explore maximum in less time. We stayed away from commercial beaches as much as possible. And the result was, GREAT!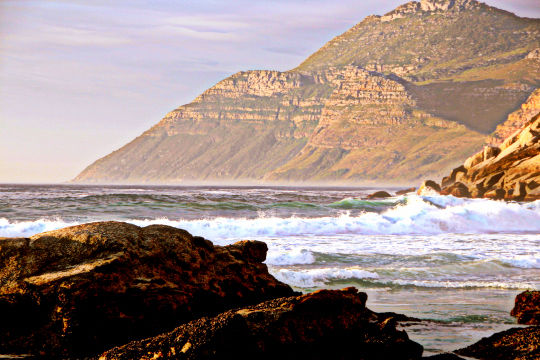 Noordhoek Beach
Noordhoek Beach has a hill on one side and beach on the other. The views are incredible when the water crashes on the foothills. This beach is also famous for horse rides on the beach.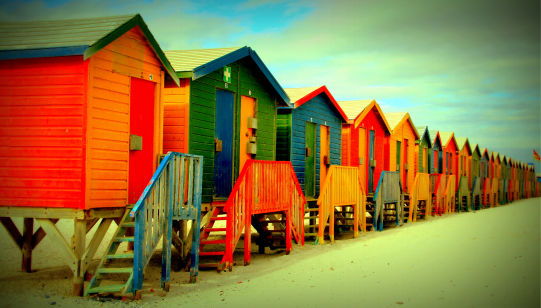 Muizenberg Beach
I loved these colorful beach huts on Muizenberg Beach. It adds color to the otherwise blue and white beach. These are generally used as bathing cabins and for changing in and out of swimming costumes.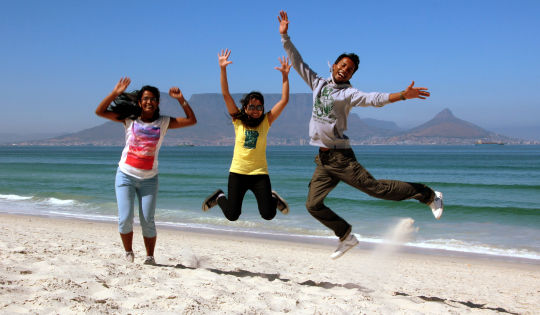 Random fun infront of Table Mountain – Dolphin Beach
Dolphin Beach possibly has the best Table Mountain view. So if you want some great pictures of the entire flat Mountain, then this is the place.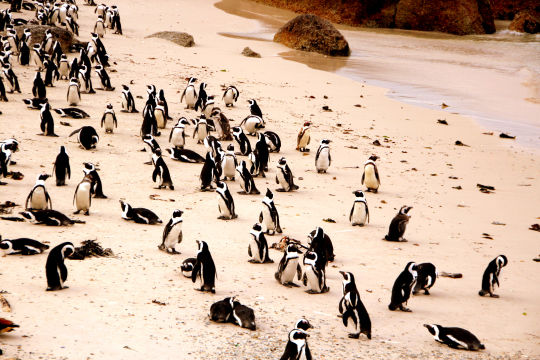 Penguins at Boulders Beach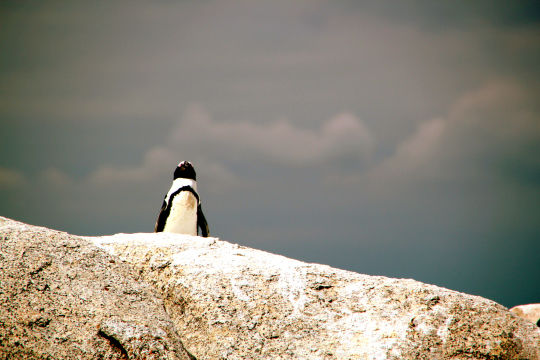 Boulders Beach
Cape Town must be the second adventure capital of the world after New Zealand. You can try sky diving, Bungee Jumping, Extreme water sports, Abseiling and the list goes on and on. So if you want some adrenaline rush, these are a must-do in South Africa.
Fact: South Africa has the highest commercial bridge bungee jump in the world at the Bloukrans Bridge on Garden Route.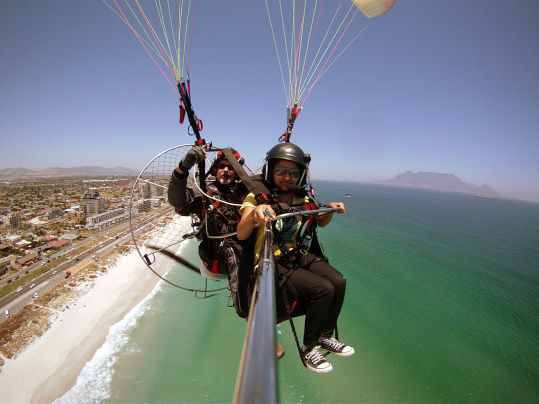 Paramotoring @ 650 ft above sea level
Table Mountain and Signal Hill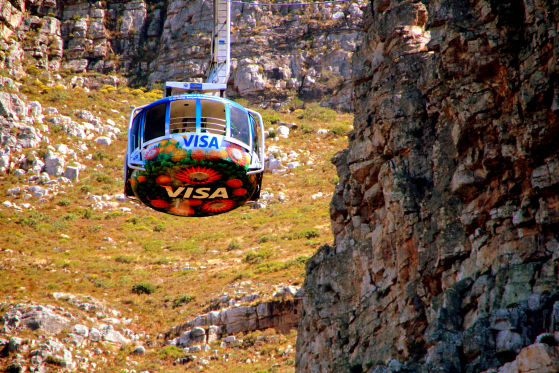 Cable Car at Table Mountain – The easier way to go up the mountain compared to hiking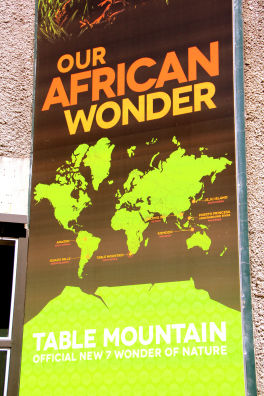 Table Mountain was recognized as one of the wonders of Nature in the year 2011. The flat-topped mountain has withstood six million years of erosion and hosts the richest floral kingdom on earth with over 1,470 floral species. Table Mountain boasts numerous rare and endangered species.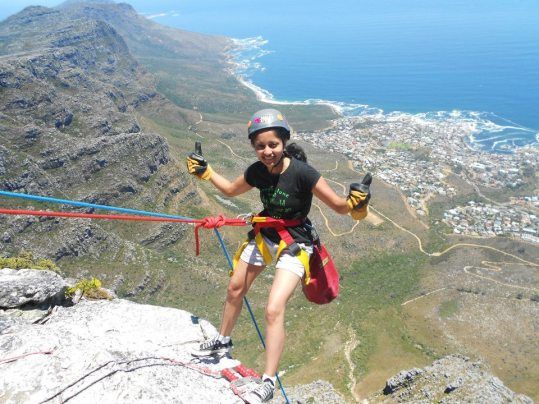 Abseil Africa – Abseiling – Going down the Table Mountain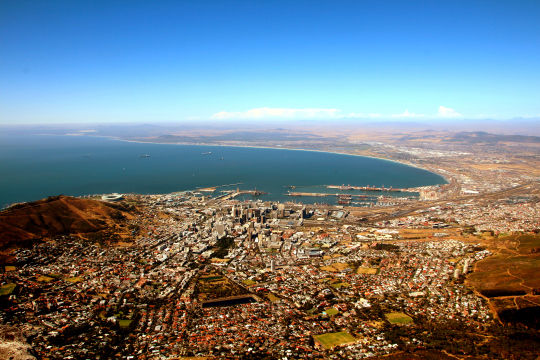 Bird's eye view from Table Mountain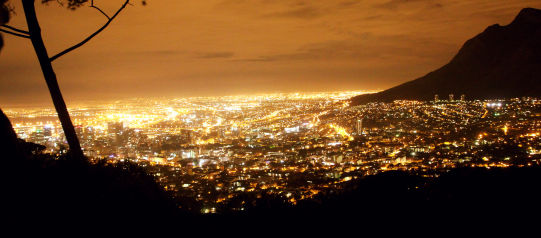 Beautiful City View from Signal Hill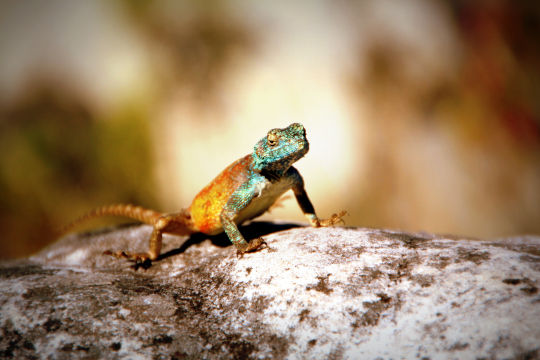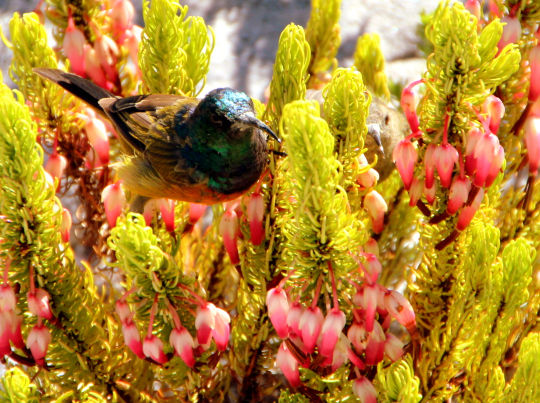 Flora and Fauna @ Table Mountain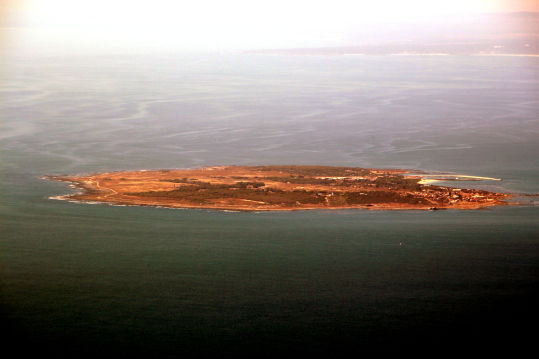 Robben Island
Robben Island holds a very sentimental value to South Africans. This is the place where their 'Madiba' Nelson Mandela was imprisoned for 27 years during Apartheid.
Cape of Good Hope – South Africa's southern-most tip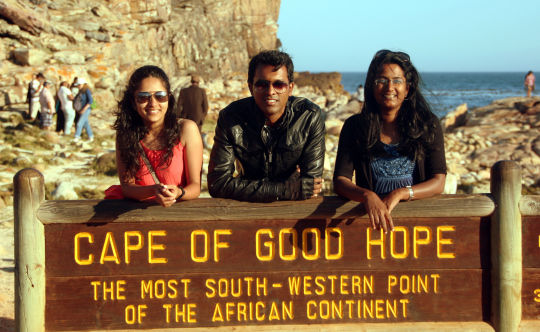 Cape of Good Hope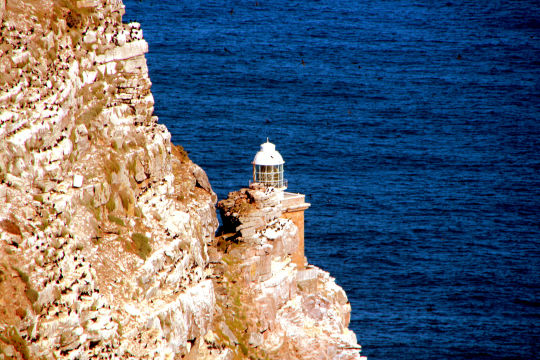 Light house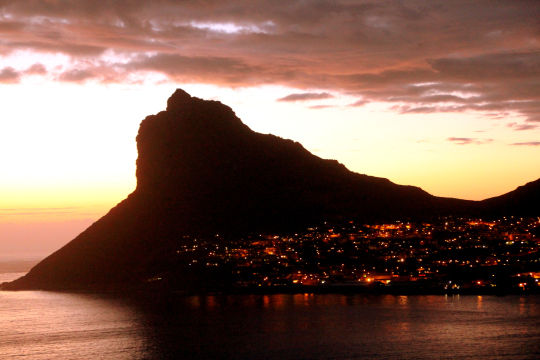 View from Chapman's Peak Drive
Some More Adventure: Shark Cage Diving
We had travelled all the way to Gansbaai just to get a glimpse of Great White Sharks and we were not disappointed.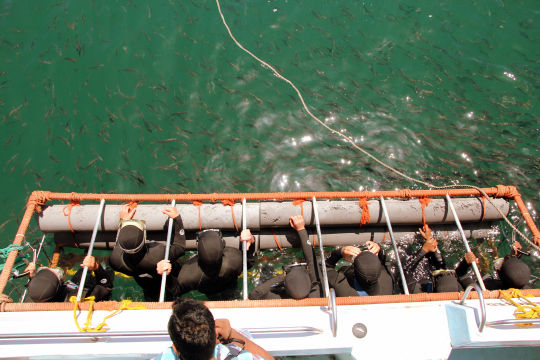 Getting ready to meet the beast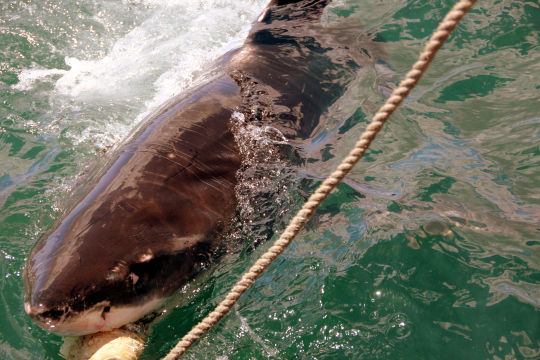 Endangered White Sharks
Driving around the 'beach n mountain' city
The best way to travel around the place is by hiring a 2-wheeler and believe me it will save a lot of money and time. Plus the landscapes are incredible.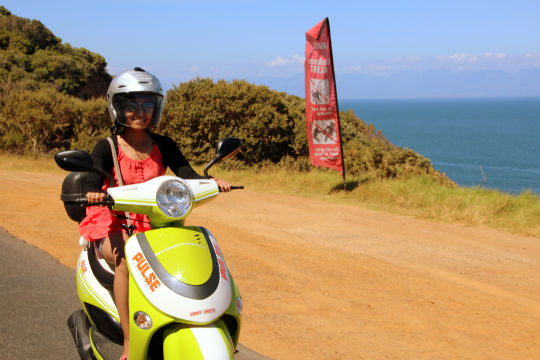 2-wheeler ride along the coast.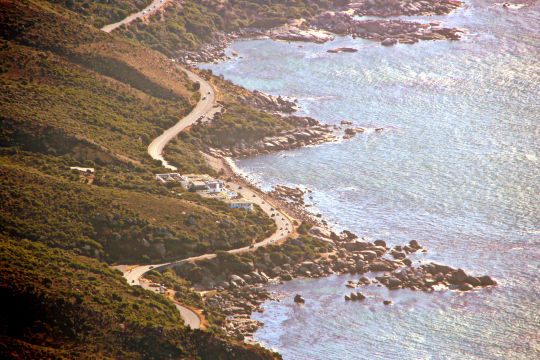 Winding Roads that run parallel to the sea.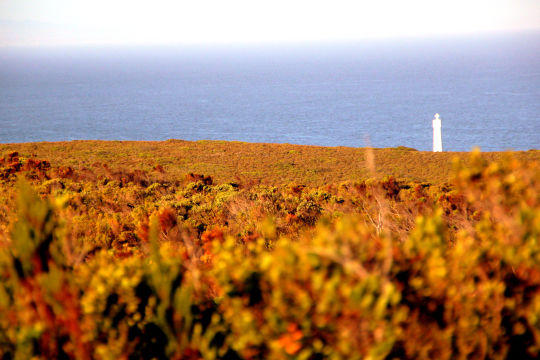 Beautiful Landscapes
South Africa has been very close to my heart for several reasons. And one among them is that this country is not only rich in flora and fauna but people of this country are equally amazing. I have never seen a community that is so friendly and pleasant. Apartheid was an unfortunate event in their history books but that has not stopped them from re-building their country into a beautiful tourist as well as business destination.
Visit South Africa and you will know why it is also called a 'Rainbow Nation'
Frequent Searches Leading To This Page:-
South Africa tour packages itinerary, South Africa holiday package, South Africa temple tour packages, South Africa trip package, South Africa travel packages, South Africa family tour packages