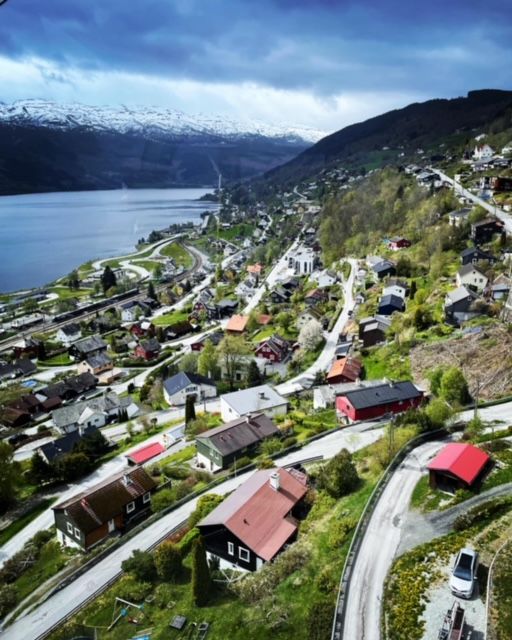 One of the best places to visit in the world, Norway is a breath-taking country with so much natural beauty. With snow-capped mountains, blue lakes and rivers, dense forests it is too much to take in. And its scenic small towns make it a wonderful stop for any traveler. Vossevangen, or Voss for short is one such destination.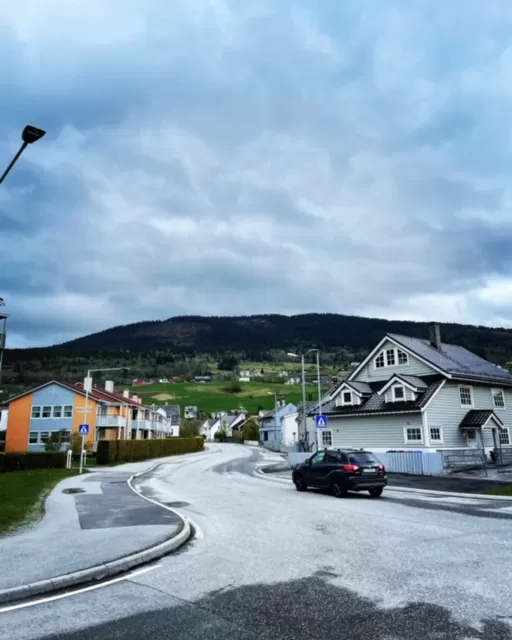 For an idealistic mountain town, Voss is extremely popular for locals and tourists alike. It has become a winter destination and commonly known as the extreme sports capital of the country. But do not let that deter you from spending your time here. There are multiple activities for all levels. Or if you prefer to just relax and enjoy the fresh air and watch the scenic landscapes. Stay in town where there is more to keep you busy for the day.
A weekend might not seem like enough to fully enjoy what Voss has to offer but if you plan accordingly, you can get the most out of your time here. Here is an itinerary of things to do both in and outside of Voss to make this place one for the memories.
Where is it
The village of Vossevangen is located in Vestland county, situated in Western Norway. It lies alongside lake Vangsvatnet. For transportation, the E16 highway and Bergensbanen rail line both pass through the village.
Where to Stay
With Voss there are plenty of accommodations to fit what kind of setting you want to have here. There are several nice hotels you can stay out, with some being of the hostel variety. Or if you want something a little woodsier and outdoors feel you can rent yourself a nice cabin. Camping is also very popular here with spacious campgrounds. It really depends on your personal comfort and affordability.
What to do
Whitewater Rafting is one of the main attractions found in Voss. You can find these incursions on either the Stranda or Raundal rivers. Both of these are great choices that will take you through the rapids for both beginner and advanced rafters.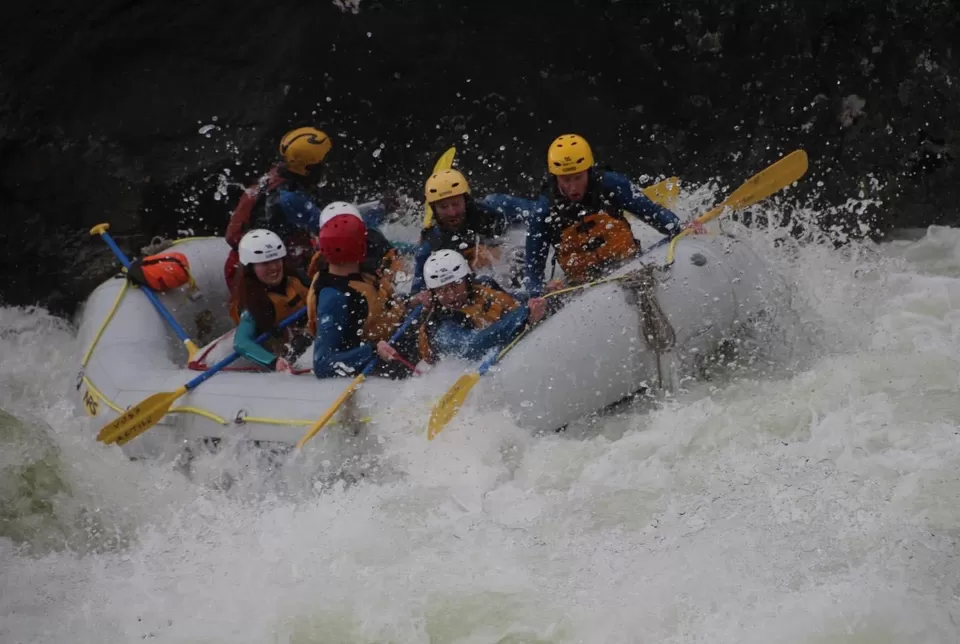 Kayaking is another excellent choice if you want to spend your time on the water but want to take a slower pace. There are guided tours that will take you through the Nærøyfjord, part of the even more impressive and Sognefjord
Voss Gondola is a great attraction here. This is the best way to see the scenic mountain tops and landscape of the entire city, Vangsvatnet lake, and countryside. Be sure to bring your camera as this is a top location for panoramic photography. In Northern Europe it is the largest and most modern gondola. You can purchase tickets at the bottom of the gondola or online, regardless of if you choose to ski or not.
Once you are up at the top you will be at Voss Resort, one of the largest ski resorts in western Norway. This premium ski resort offers all levels of slopes to skiers and cross-country trails for you to explore. What makes it so popular is that there is consistent powder so it's rare that you won't be able to use the slopes. There are hiking trails along this area with Voss Gondola as the starting point for joggers and bike riders alike.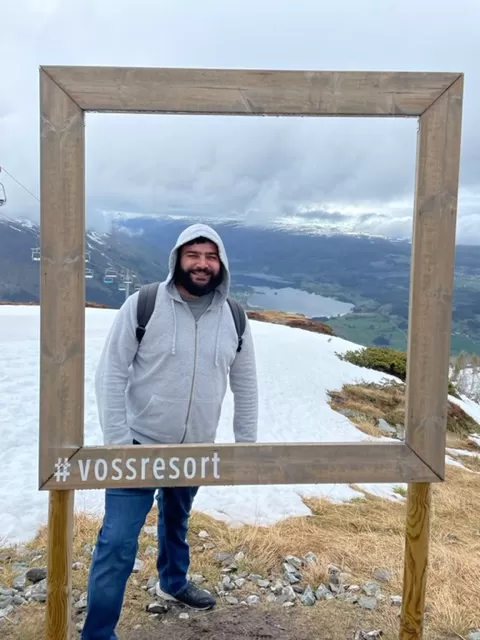 Bordalsgjelet Gorge is a nice attraction outside of the town to take a casual walk through. You will be able to enjoy the path through the woodlands along the edge of the lake. Once you reach the bridge you will be able to see how impressive this gorge. It is takes less than an hour each way so it is a quick respite from the more intense activities you can do here.
Tip: If you plan on just exploring the town, make sure to stop at Voss Church. Replacing wood to stone in the 12th century, it has become a fixture of the town as it is located right on main street. It has gone through renovations over the last century, but it still gives that old-world feel we travelers just seem to love.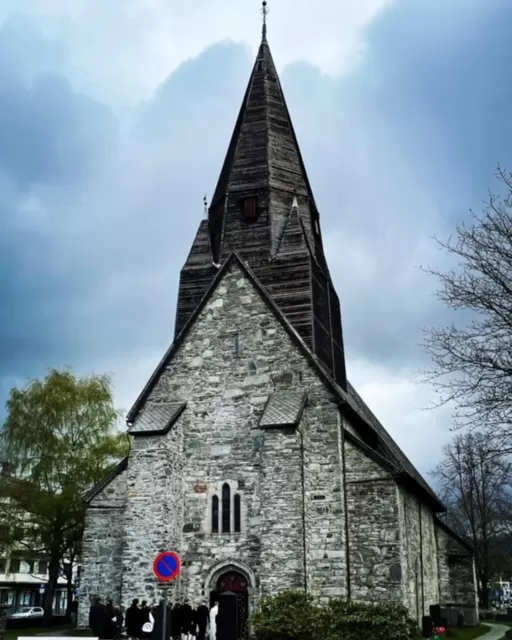 Tvindefossen Waterfall is another nature attraction outside of the city and is popular due to its easy location. It is right off the scenic road. Depending on the season you may find a constant stream of visitors coming through on their way to the rest of Norway. This may be due to the popular myth surrounding it, that the water contains magic powers of youth and vitality. The water is drinkable and oh so refreshing if you want to take a sip.
You do not need to spend your entire time here unless you want to sit back and relax to enjoy the surroundings or take one of the hiking trails.
Other Activities include:
Indoor/Outdoor Skydiving is available here. Whether you choose to actually jump out of a perfectly good airplane or prefer to free fall in a more controlled environment (at least mentally) indoors this is a wonderful way to get yourself out of the comfort zone and into a more adrenaline-fueled mood.
There are guided hiking tours that will take you all over the area. You will be able to traverse the mountains, wander along the lakes, and marvel at the views. You will learn about the local history from your guides and what makes these locations a place to call home.
Where to Eat
Voss has a regularly active food scene with options from local culinary traditions to international cuisine. What is great about this though is that of the places in town to choose, they focus on seasonal and local produce from farms and other nearby communities. This makes the ingredients pretty fresh and absolutely delicious.
If you are able to be here in September, an annual food festival, the Smalahovesleppet happens. And what makes this even more enjoyable is that the entire town seems to participate. Held in the center of town you will find a multitude of tasty treats and fun activities for the day.
Choosing to take the Voss Gondola as part of your day, you can enjoy a great food experience. At the top is Hangurstoppen Restaurant, the largest restaurant in Voss. The place gives you a warm and comfortable ski lounge uniqueness. Their homemade meals of local ingredients seem simple, but they are anything but. The menu changes throughout the seasons which makes it even more worthwhile to try something new here. Embrace the nature just outside the clear window views.
Haik Grill & Bar is an upscale restaurant located next to the Scandic Voss Hotel. They also source all their ingredients locally. Aside from eating you can relax at the bar while playing a game of shuffleboard. Stay out on the terrace weather permitting to enjoy views of the lake and the cool fresh air.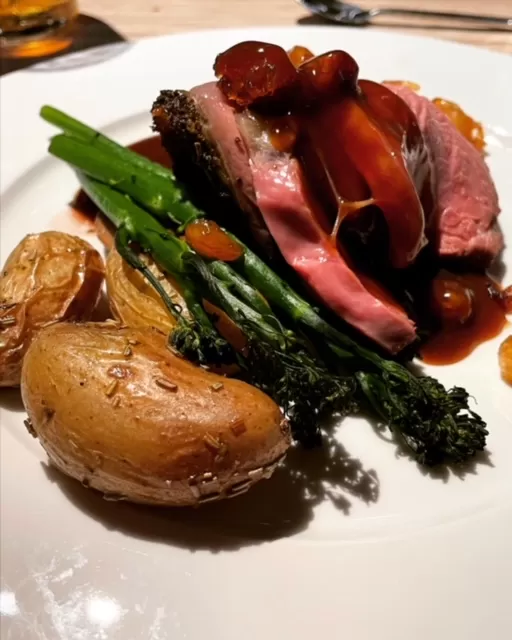 Pepe's Pizza is a popular pizza chain originating in Norway and has spread all over Scandinavia. Think of it like the Norwegian Pizza Hut or Dominoes. Do not be surprised to find at least one in each town or city you are traveling through as they have over seventy-five locations spread throughout the country. They serve American and California style pizza, which is an extremely popular option for the locals.
If you plan to make your way through Norway, make sure to include Voss in your travels. Even if it is only for a couple of hours. You will not regret it one bit. This is one of the ideal, small, and amazing villages you will find all over Norway and Scandinavia as a whole. Each place has its own unique qualities but for the adventure seeker and adrenaline enthusiasts this location will fit the bill.