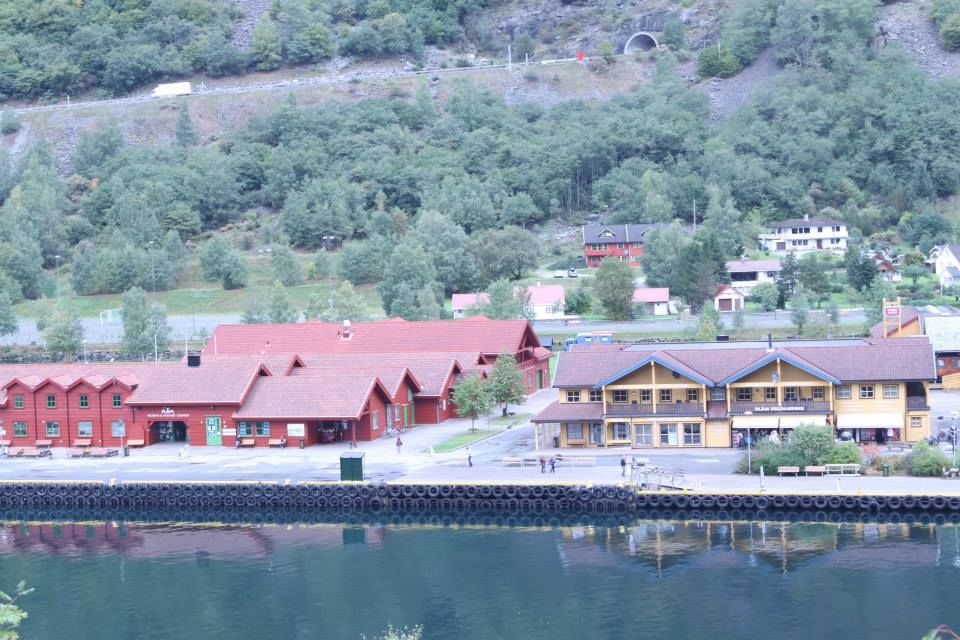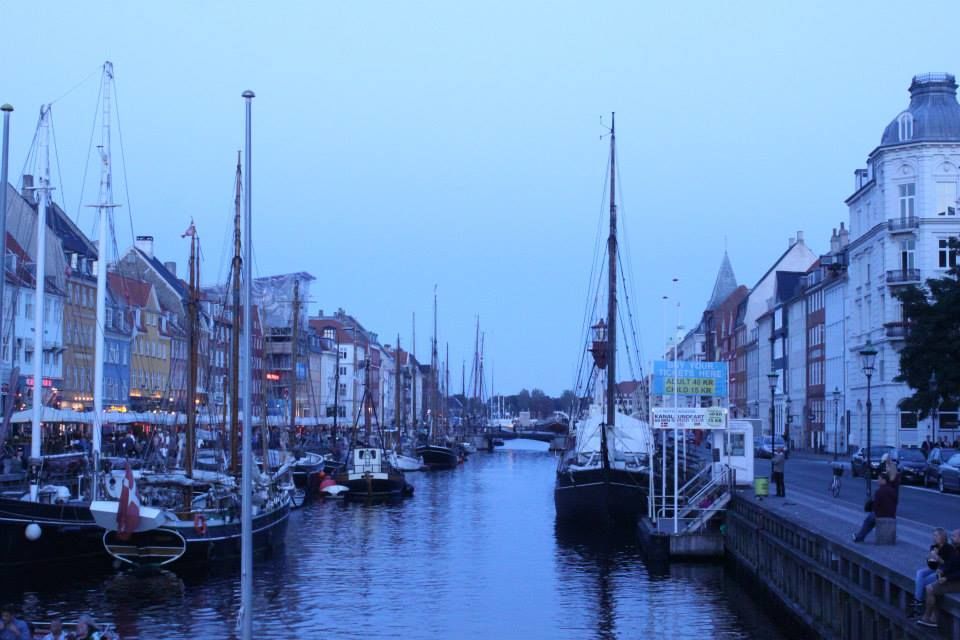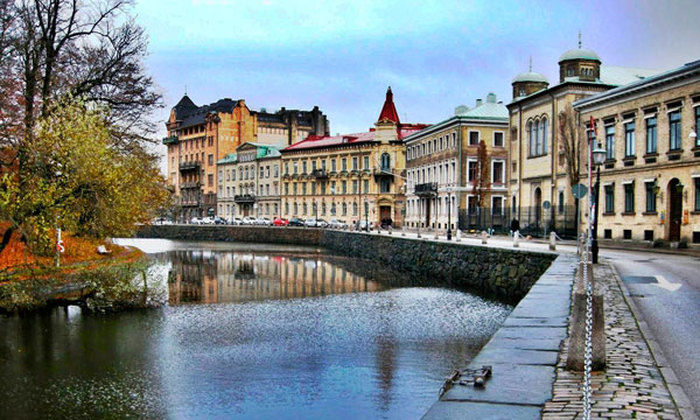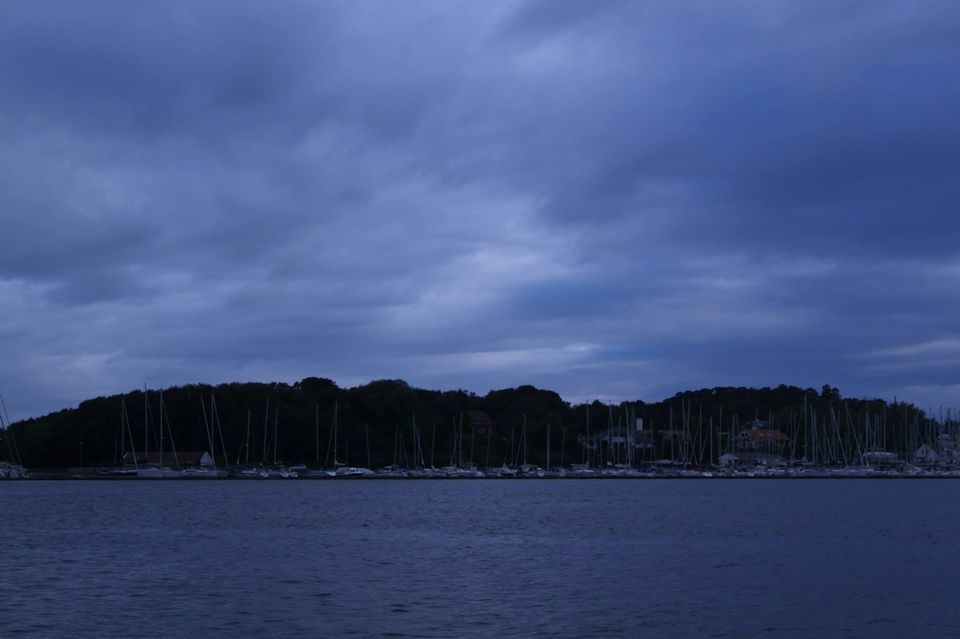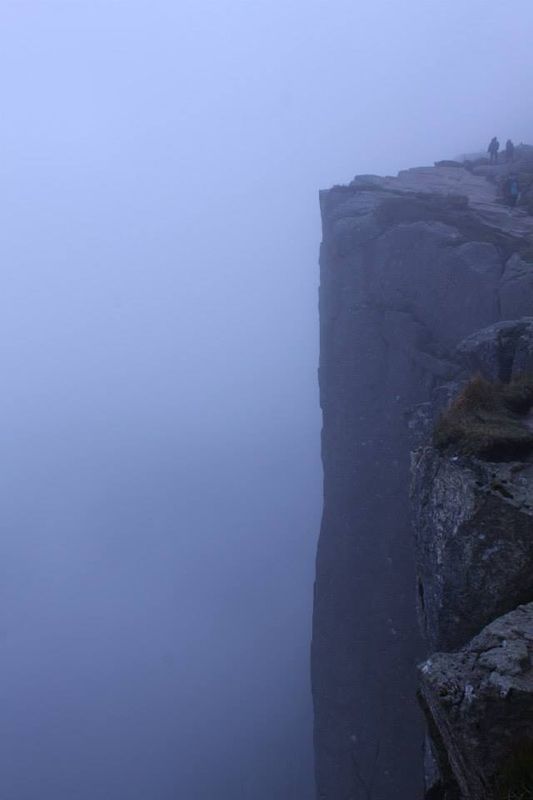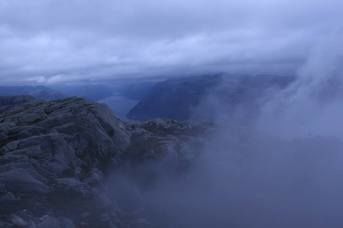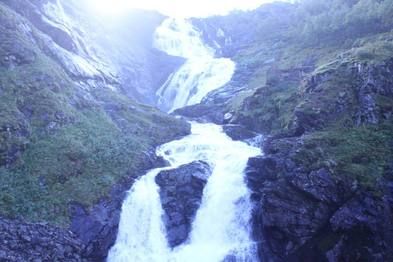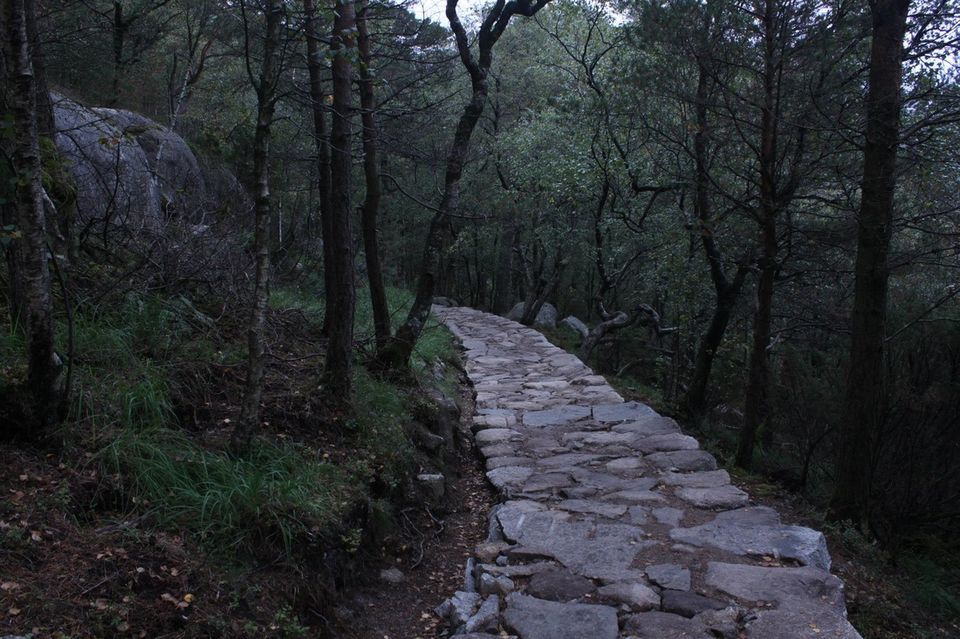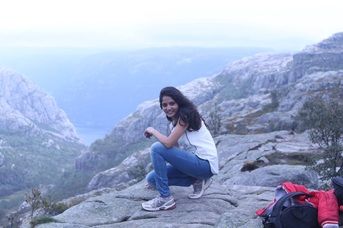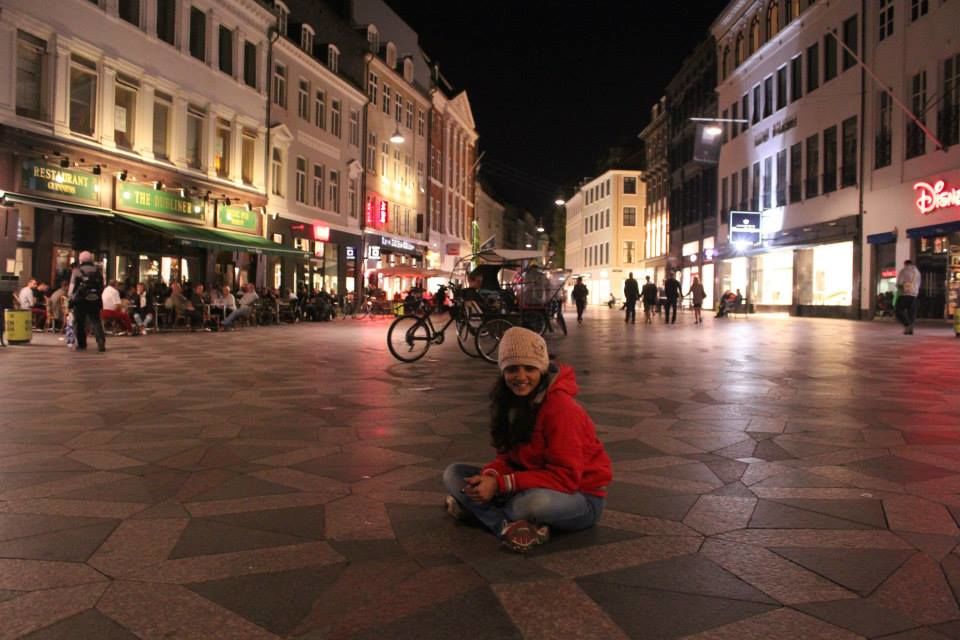 Every once in a while, one thinks of travelling the world and when you are having an affair with Europe, you cannot get away from the charms of Scandinavia.10 days through the kingdoms of Norway, Sweden and Denmark is equivalent to peeping at galaxy from a distance. You crave to stay more and explore more, but that requires heavy pockets and a much detailed planning. Hence, for the benefit of future visitors of this erstwhile land vikings and happy people, I will layout a simple map and the to-do's for a trip on a shoestring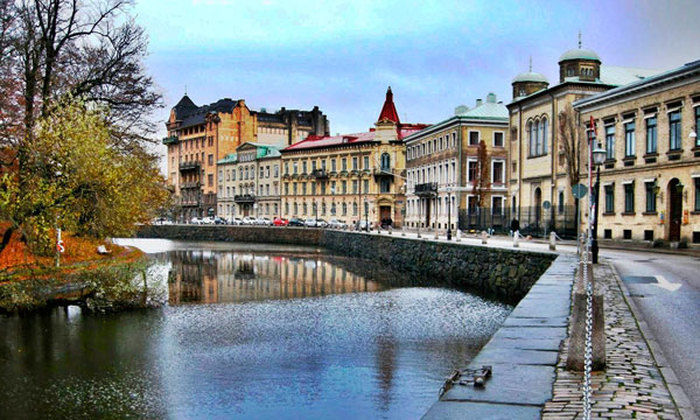 Places to visit:Denmark : Copenhagen/Kobenhavn Sweden : Stockholm and GothenburgNorway : Bergen, Flam, Oslo, Stavenger Finland : Helsinki ( if you want a cruise experience )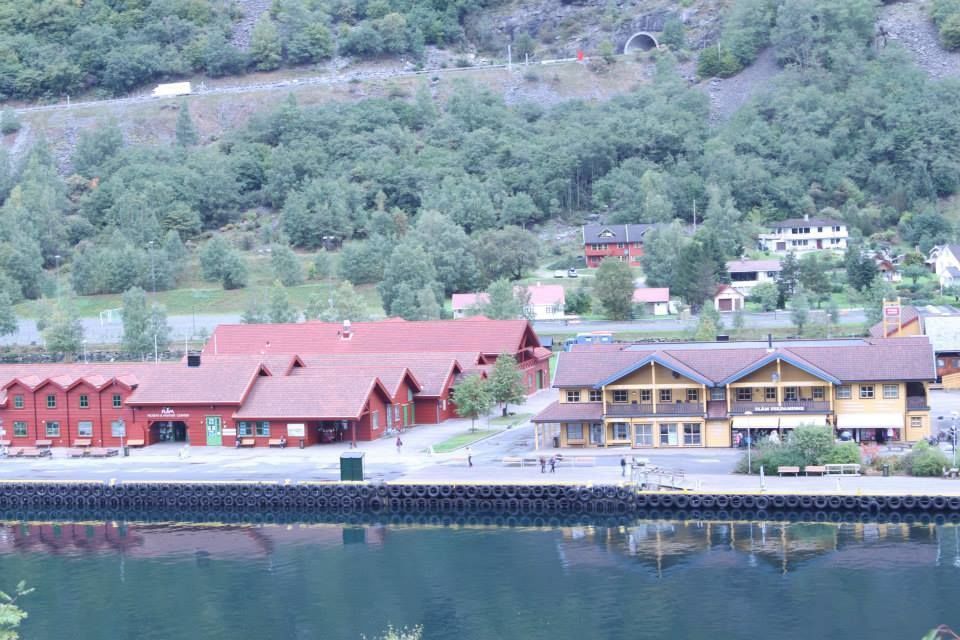 Before you start out with northern Europe, few things that you should definitely doApps :
Download Eurail app to see all the train links
Download NSB for trains in Norway as they wont show up in the Eurail app
Download City maps and take maps of all the cities that you would be visiting
Triposo, its same as city maps
Splitwise (just in case you want to keep a track of your expenses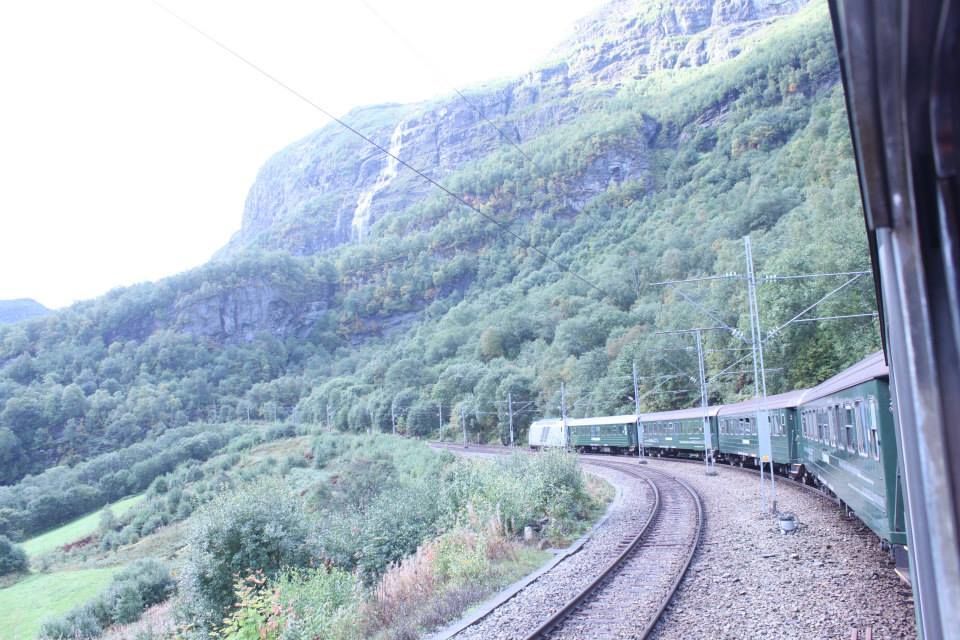 Reservations :Most of the overnight trains require reservations in advance (these are compulsory even if you have a pass)Reservations can be done at the station itself (costs between 5 euros to 30 euros). Booking a sleeper is much costlier than booking a seat.
German Trains have no WIFI and its better to book sleeper for night travel
Swedish Trains may have WIFI and a sitting reservation can do
Norwegian trains are very comfortable, have WIFI and charging points. Sitting reservations are comfortable for night travels
France requires compulsory reservation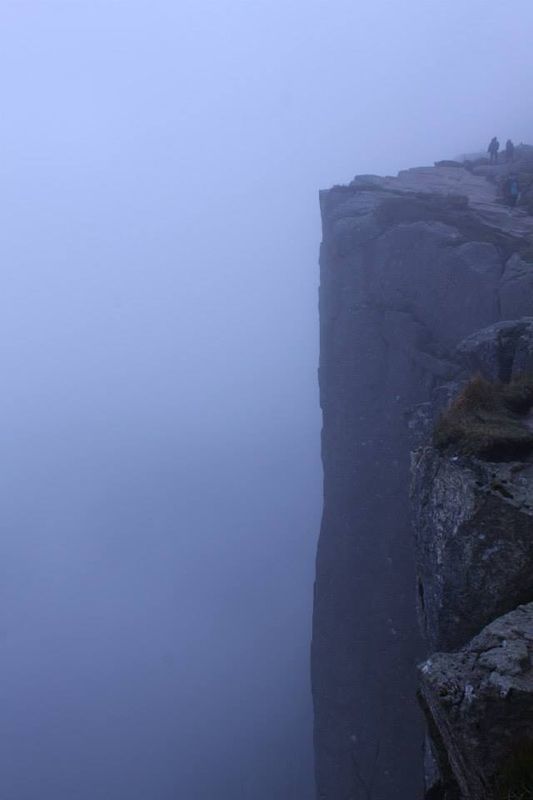 Alternatively, you can book Ryan Air for long distance travels in advance ( will cost around 30-40 euros if done 1-2 months in advance, however, you can only carry limited hand luggage )Food :If you are a vegetarian, you will die without good food! Scandinavia is expensive and vegetarian food is rare to find. For others, you have more options is all that I can comment.Best option is to find good stores - Coop, Narvesen, Lidl, Rewe, Netto, 7-Eleven can be found easily. You can buy food and cook it at your stay.Stay :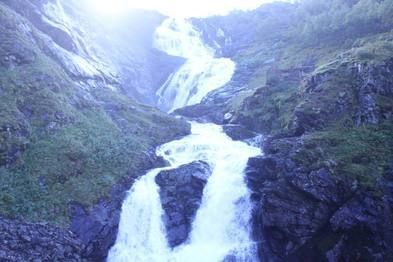 Youth hostels are very good across Scandinavia. Norway is very expensive and you may like to plan your trip in a way to stay in Denmark or Sweden. Hostels can be booked as below:http://www.hostelworld.com/http://www.youth-hostel.com/http://www.hostels.com/You can avail student discount at certain places. Some places you will get discount for youth hostel membership. They will cost anywhere between 20-40 euros. They have good kitchen facilities. You may like to book 4/6 person room and then be carefree about your luggage the next day ( Yes! You may not wish to leave your valuable luggage in hostel when you set out for city travel during the day time )Other option is to book flats through https:// www.airbnb.com/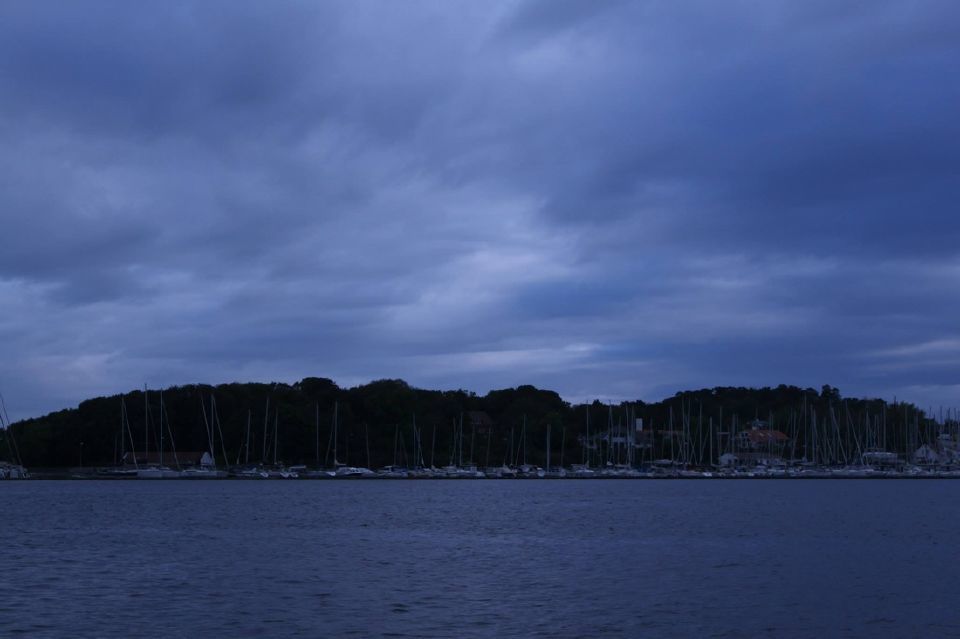 Safety :I follow very simple rules to have a happy-safe trip
Keep your money in three different locations
Reach back to hostels before its very late unless you are partying and have good company to get back
Share your itinerary with friends and give them hostel contacts
Keep passport-eurail pass-cards-money with you wherever you travel
Be alert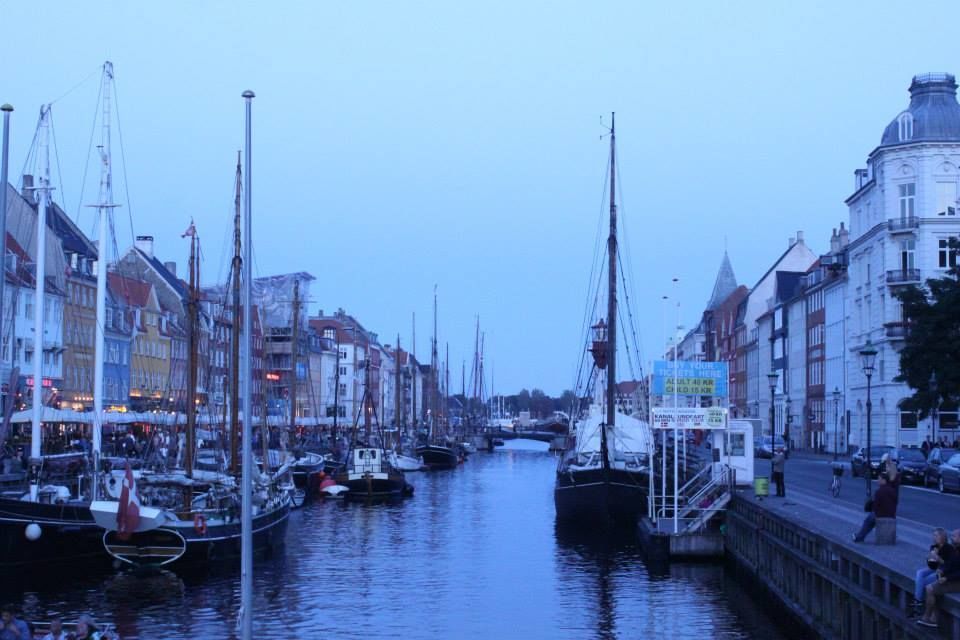 Trip Itinerary :Day 1 : Copenhagen : Sandemans tours are very good. Rent a bike and go around the city. Take a canal tour through the city. Listen to live music and spend evening at Nyhavn. Visit the National Aquarium if you have more than one day.
Day 2 : Gothenburg : Visit the Archipelago's, visit the opera house and have dinner at one of the beautiful road side dining places at Kungsportsavenyen
Day 3 : Bergen. We took the Flambana and reached Flam. You can do the cruise ride and look at the beautiful Fyords. Alternatively, reach Voss and do kayaking for a day. Come back and spend the evening at Bergen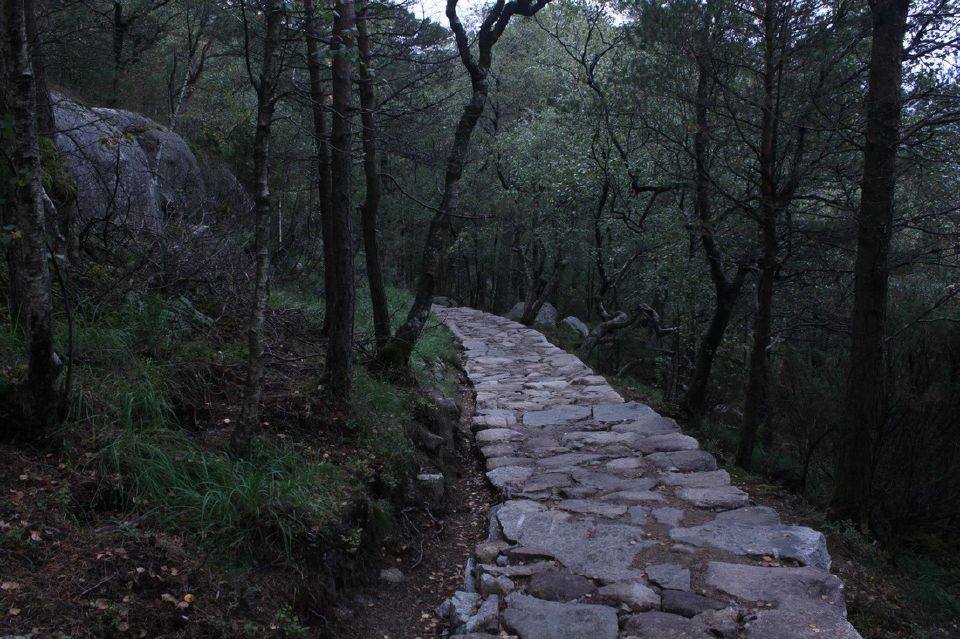 Day 4/5 : We took a train from Voss\Bergen - Drammen - Stavenger. We dumped our bags in the station locker and then took a ferry to the nearby island for Preikestolen or The Pulpit Rock trek in Fyords. you can also do the Kjerang trek if you spend another dayhttp://www.mymilez.com/norvegijas-5-labakie-pargajiena-marsruti/
Day 6 : From Stavenger, we left for Oslo, Norway and went around the city for a dayDay 7 : From Oslo, take another train to Stockholm. Capital of Sweden, its the most populous city in Scandinavia. Visit the museums, archipelagos and spend a good day in this cultural center.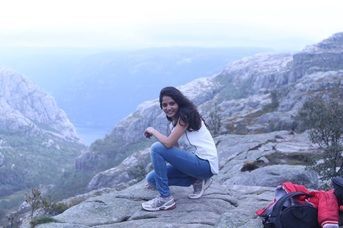 Day 8-9 : If you wish to visit Helsinki, Finland and enjoy a cruise experience, then take a vikings line ship from Stockholm to Helsinki. Its a 14 hr one way journey. You can spend half day at Helsinki and return back to Stockholm.Day 10 : I was too tired and hungry for good Indian food and decided to get back to Germany. Best part of the journey was when the entire train was put on a ship and transported from Denmark to Germany! Nothing can beat the shock if you haven't experienced something like that before.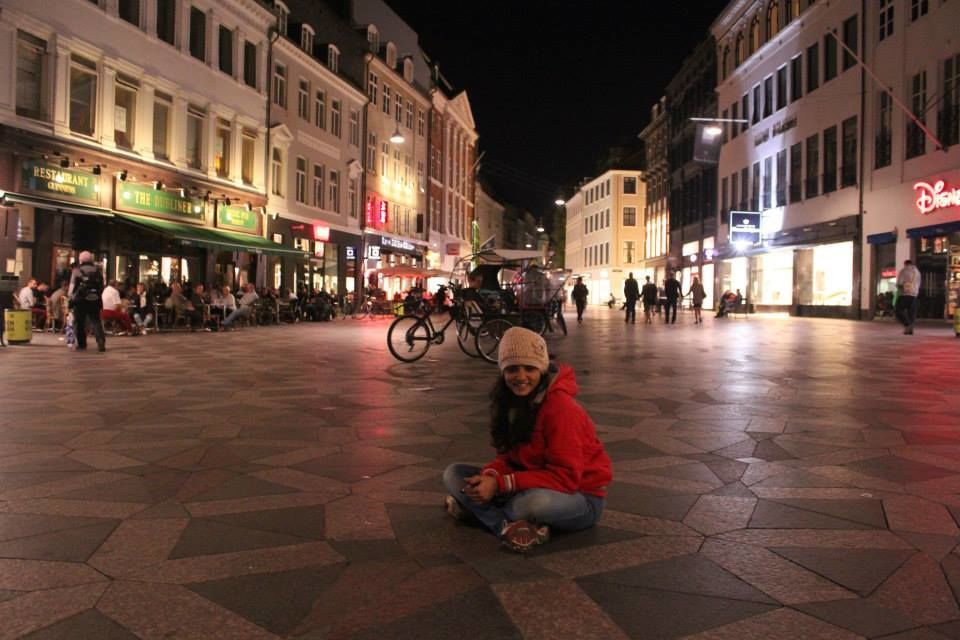 Travel Tips:
Always Always visit the tourist information centers outside the station and get the city map, transport map and city guide booklet
Most cities have day transport pass and they make your travel free! Do take those to see the whole place.
Try booking hostels near stations in case you are not planning to take a day pass. If you are, then take any place you want. Ask for directions at the information desk itself.
Scandinavia would not disappoint you with its mountains, people and culture. Its very safe and there is so much to do. Ending this long post, I wish you all the best for your trip!