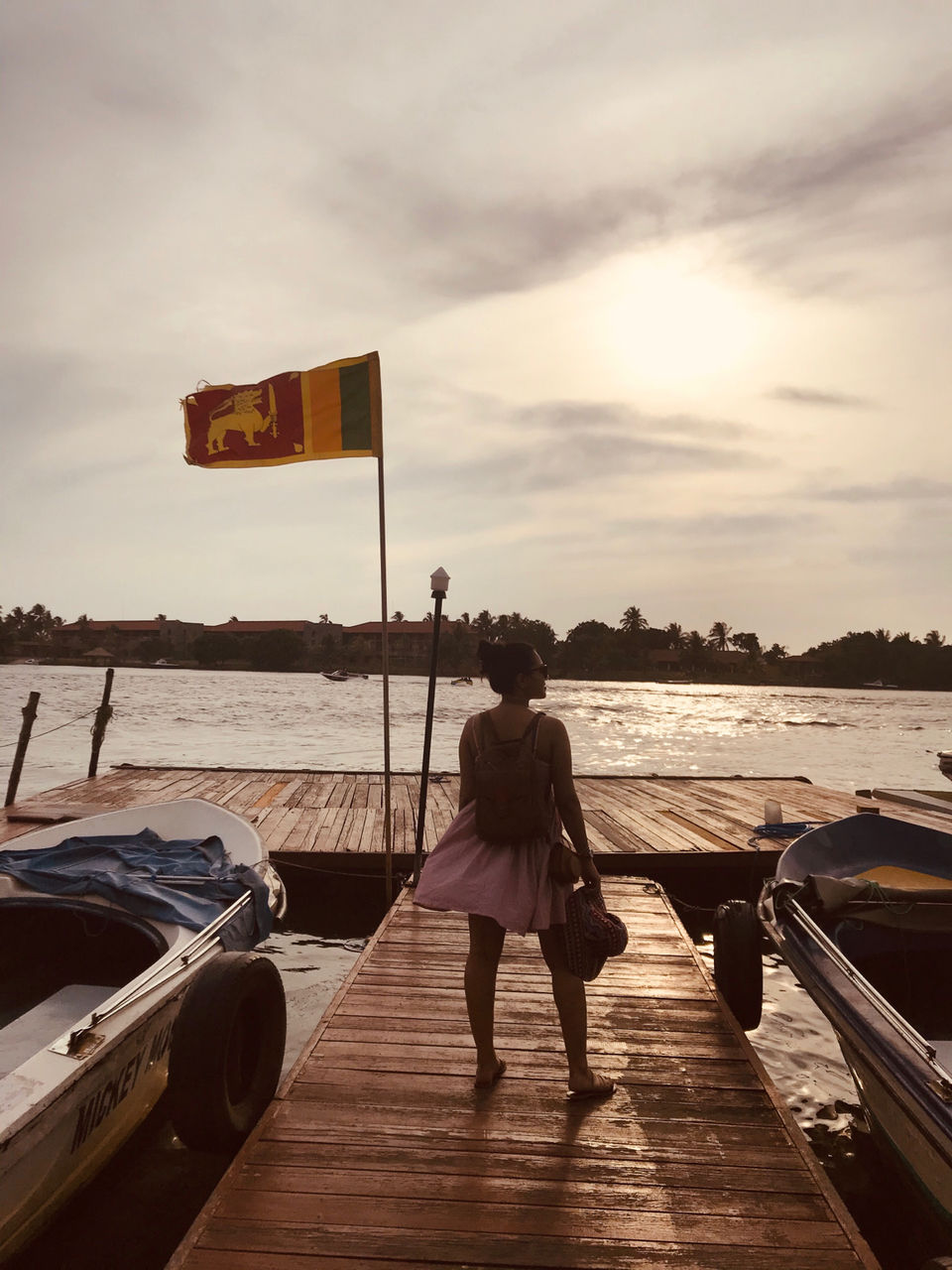 Day 1: Reached Bandaranaike airport, sri lanka at 3am on 23rd dec. we have already booked a cab to resort because of the late flight. Reached the "Dambulla Lake Hotel" at 7am. Lost the way a but because the resort was in interiors of the village and gps showed the wrong place. At last reached the right place and that view left us speechless. After having rest of 4-5 hours we
Went out to catch up with the locals and to try some local food but ended by doing all below:
1) A boat ride to Dambulla pleasure island
2) visit to Ashokayaramaya temple
3) Long walk across dambulla lake
4) Lunch at local dhaba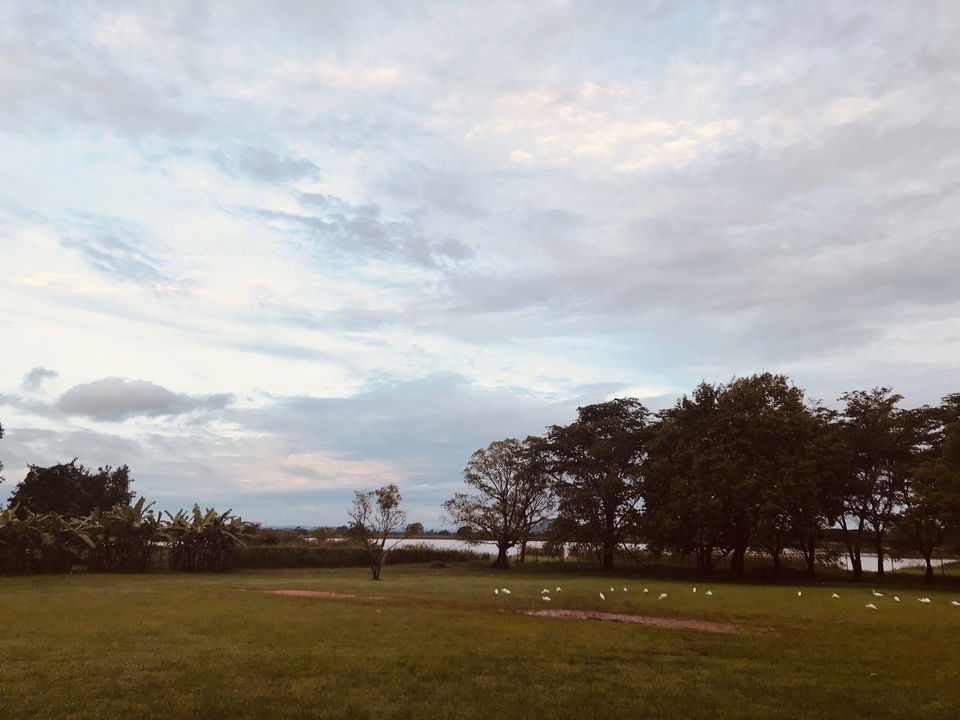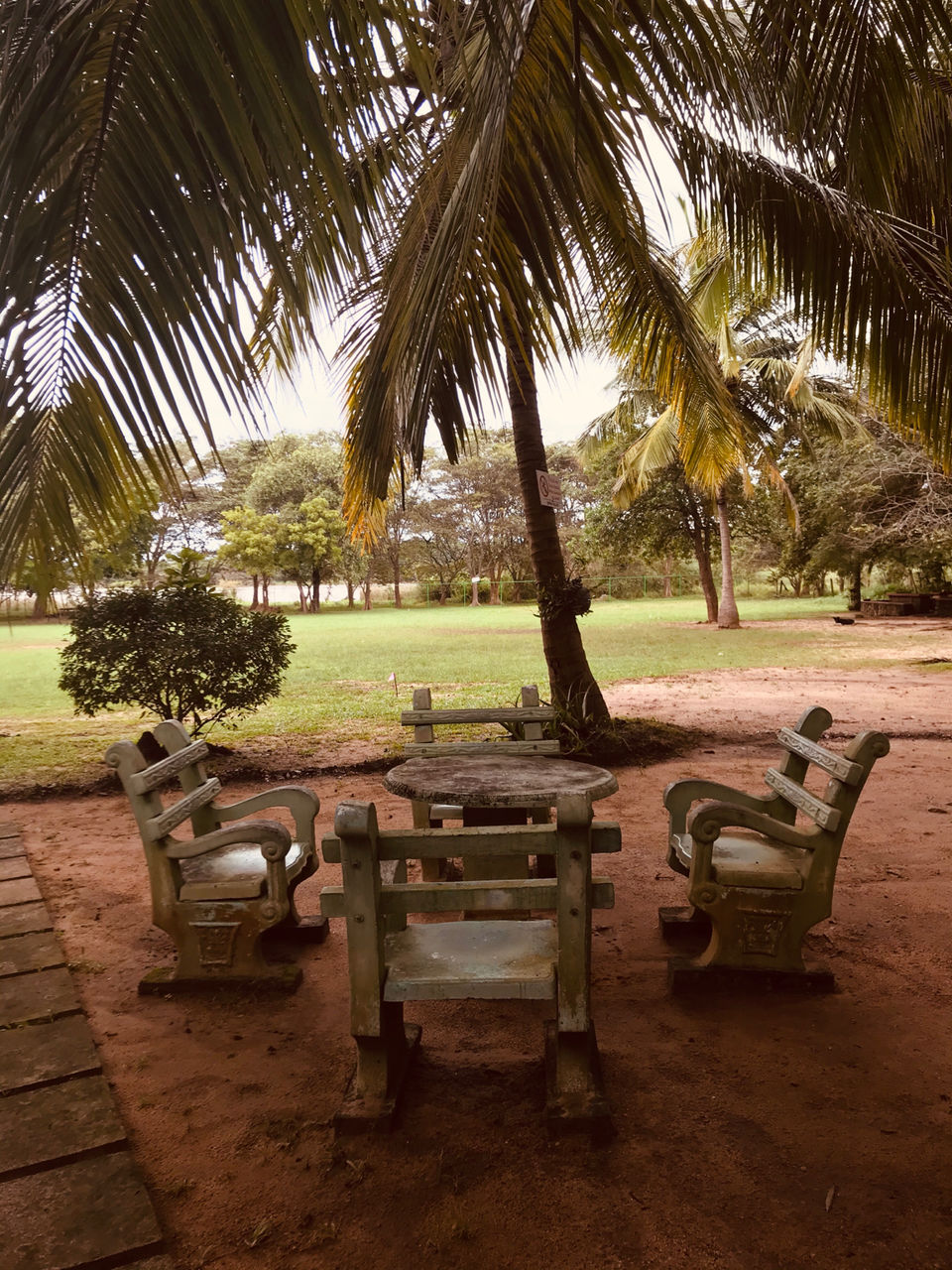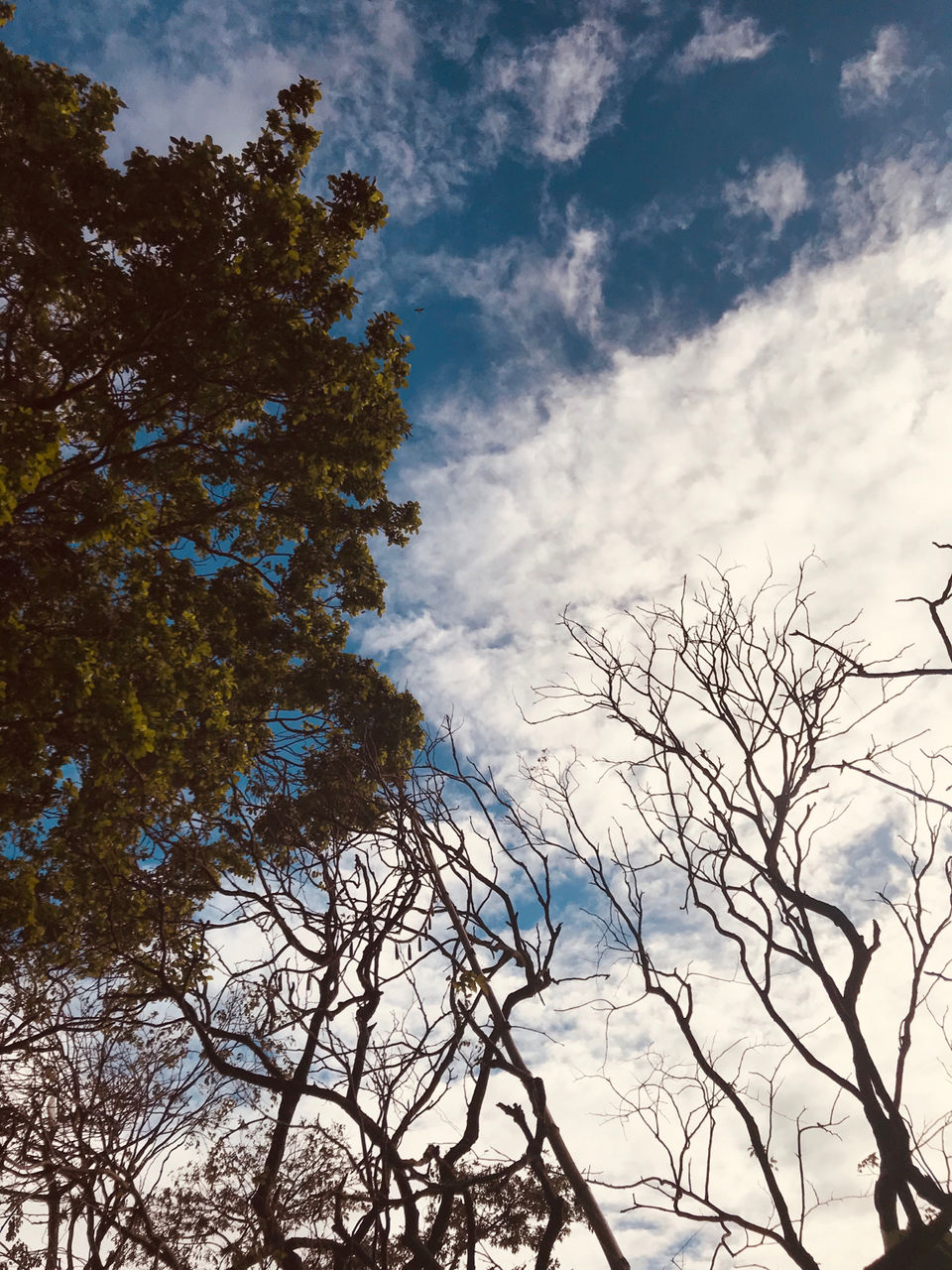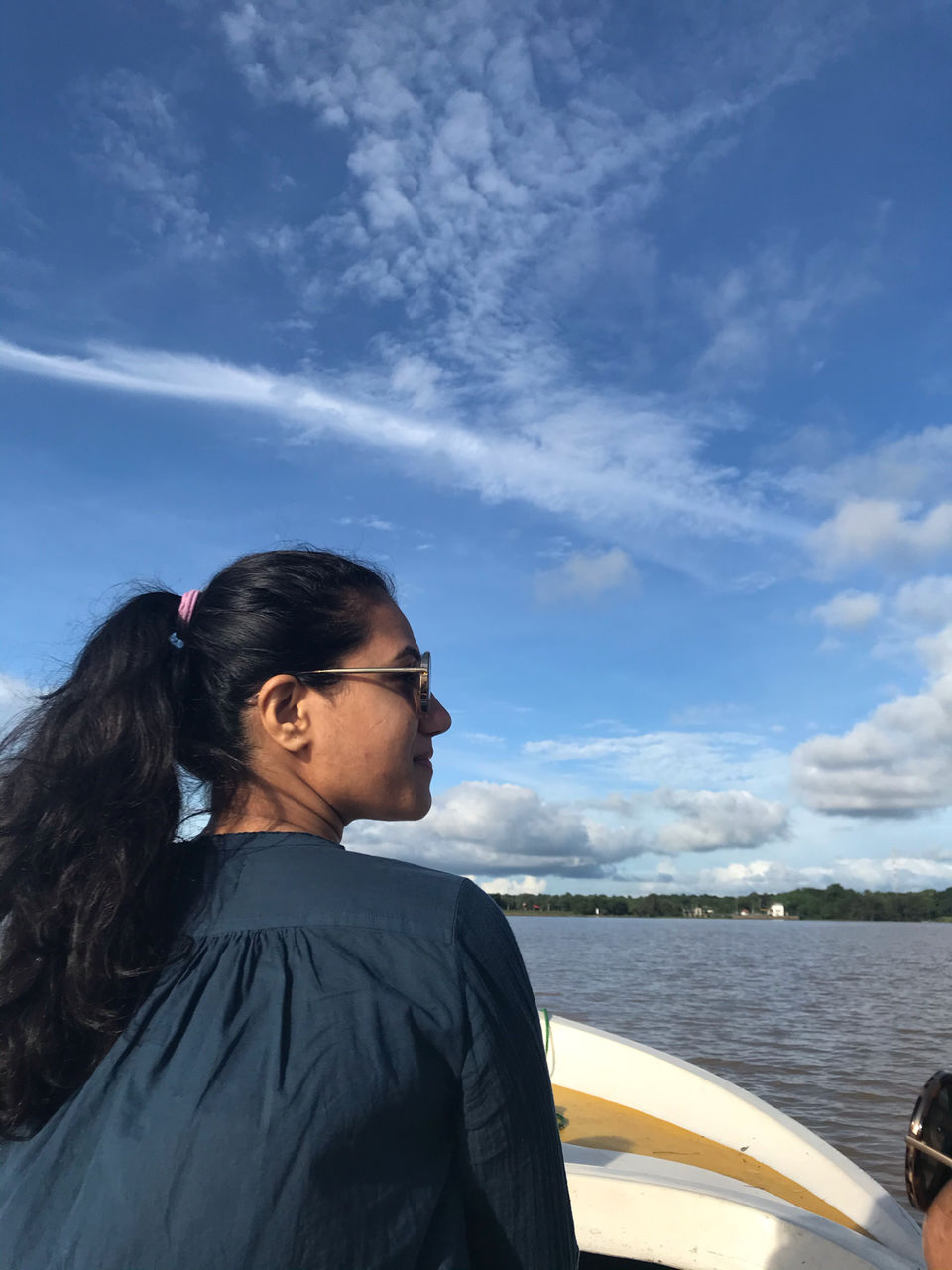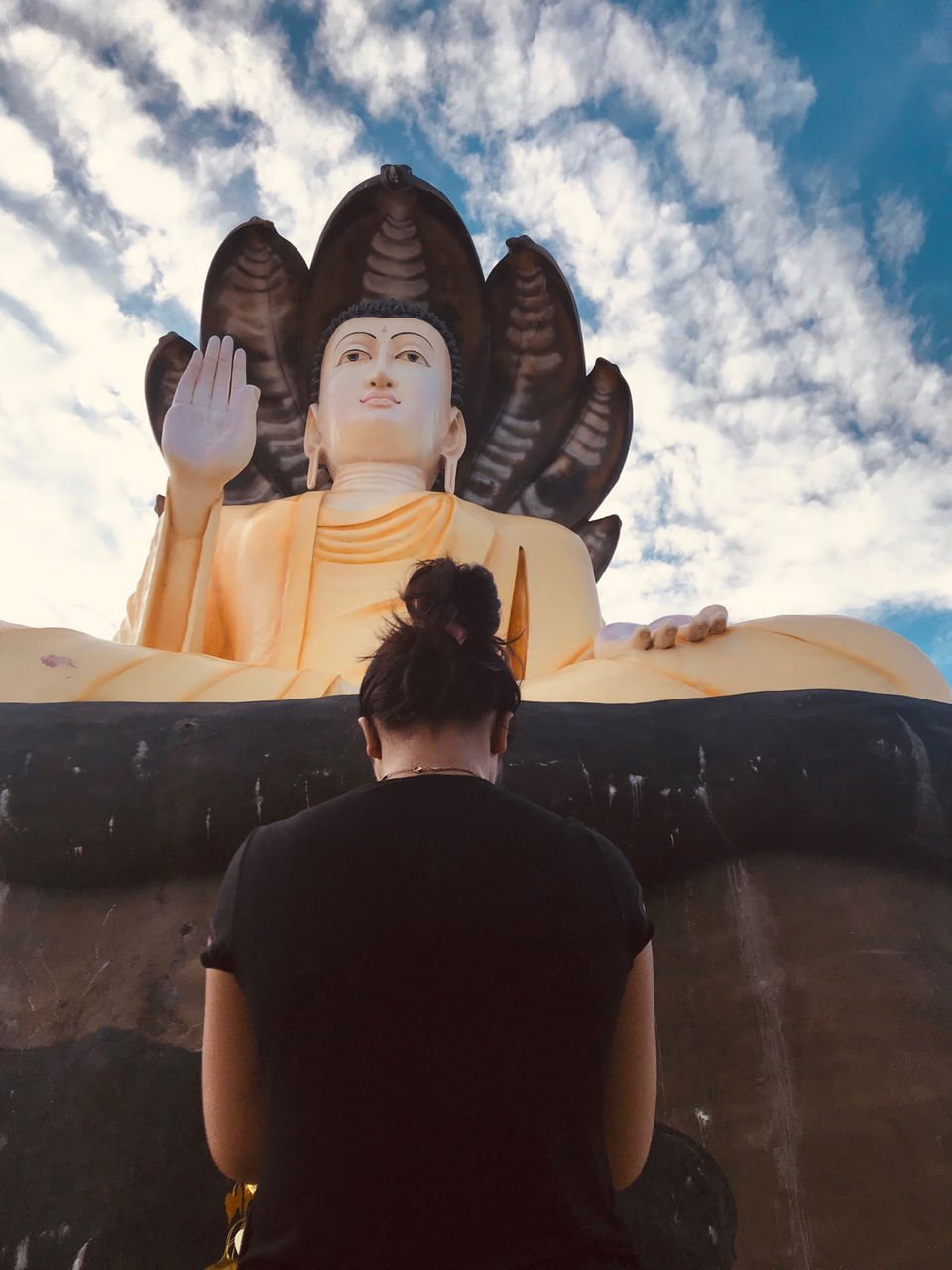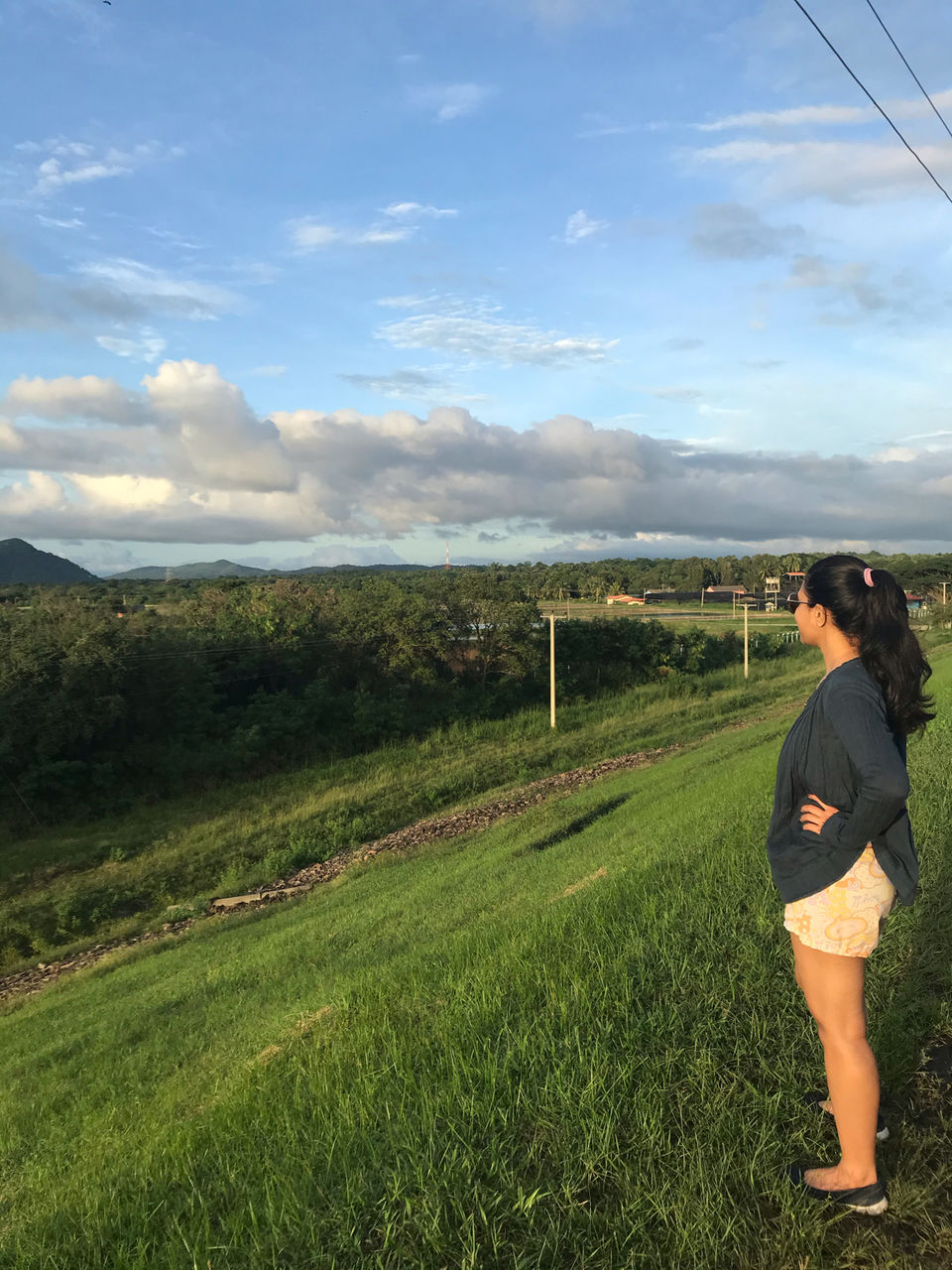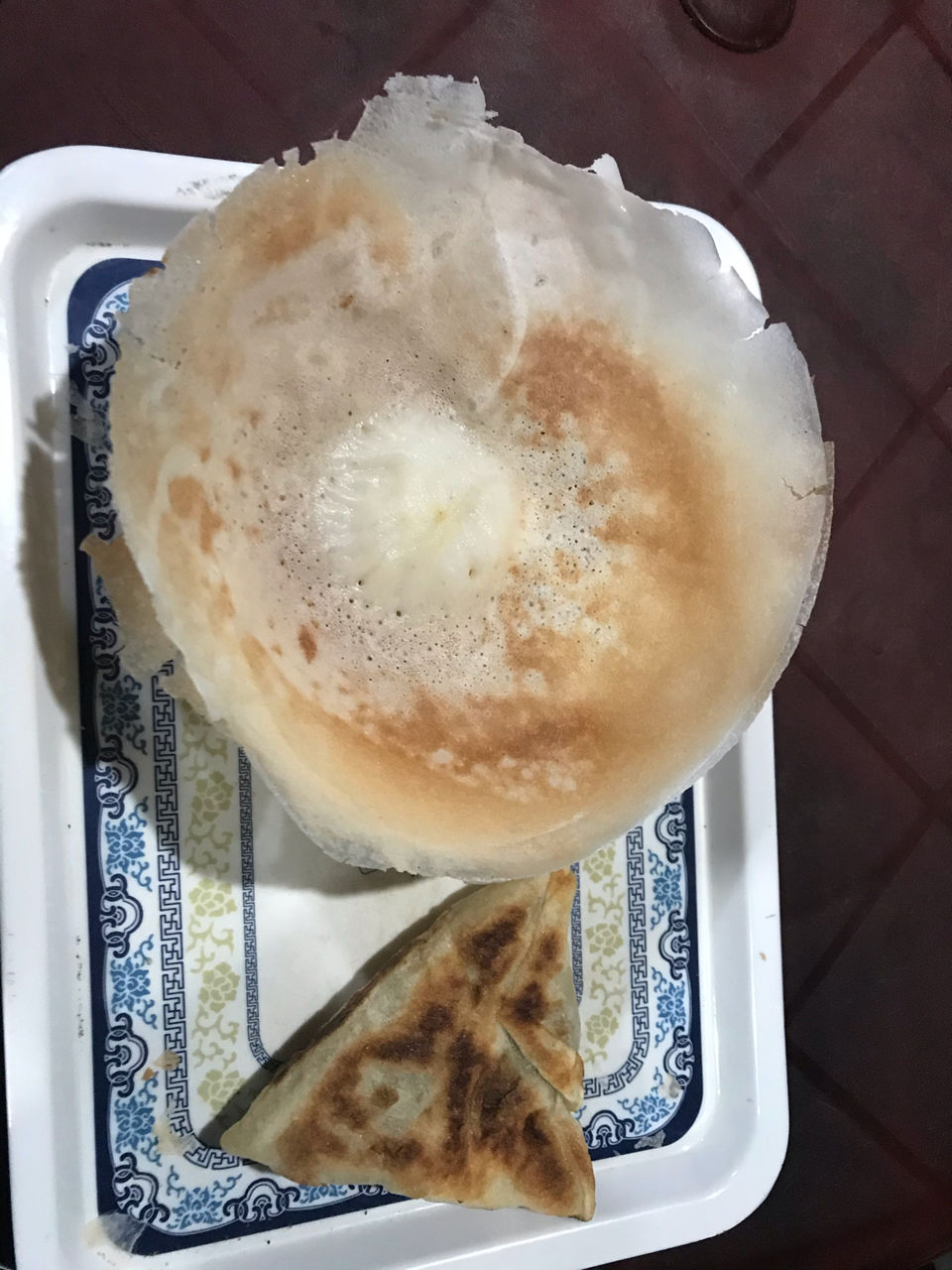 On day 2: we hired a tuk tuk for a day trip to Sigiriya Rock, Dambulla Cave temple and local village tour. The drive bought his kids along because it's their holidays and we never mind. We came back tired so had dinner in resort and called the night off by reading the history of sri lanka.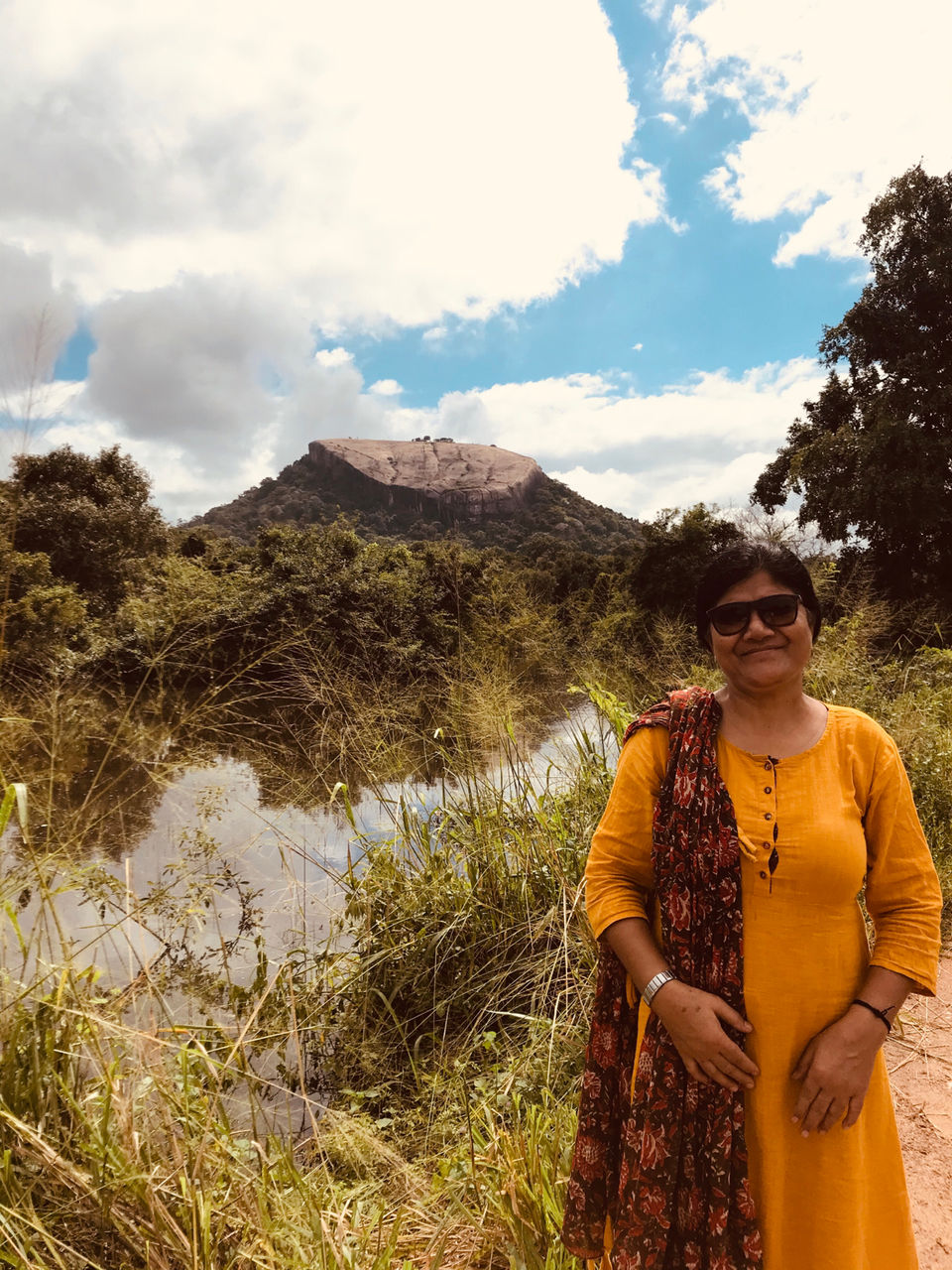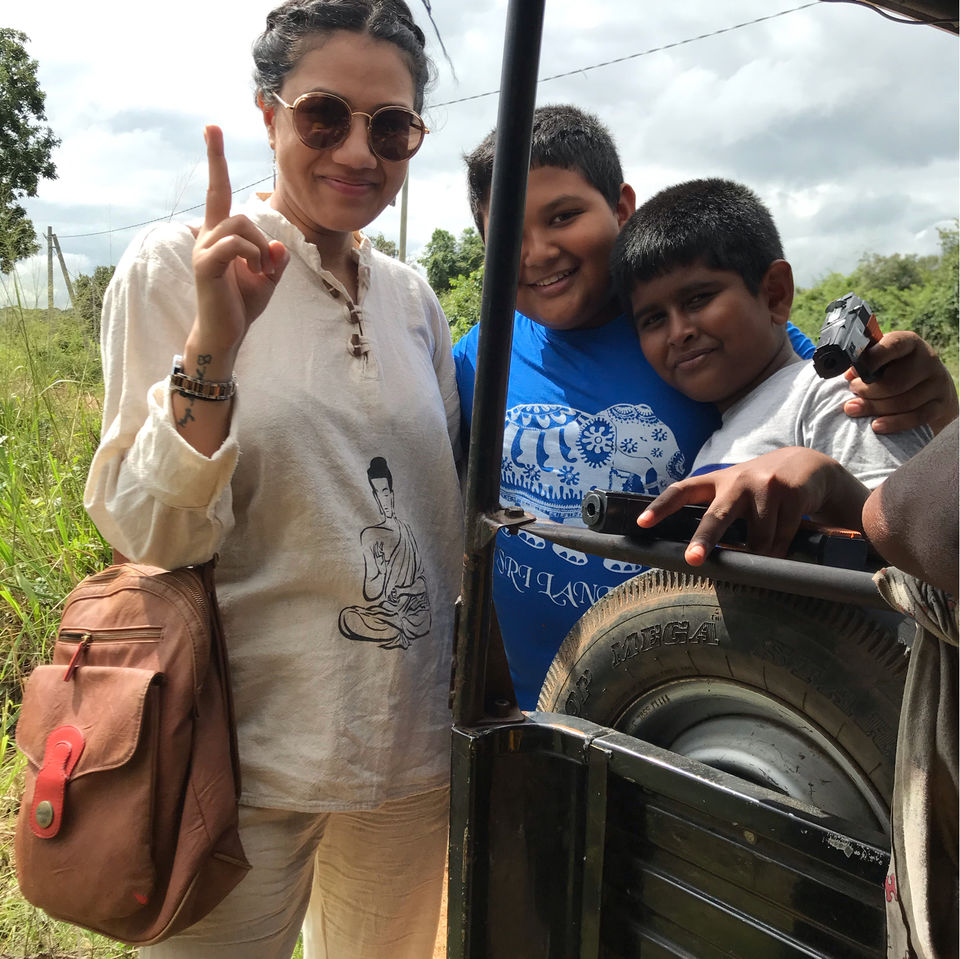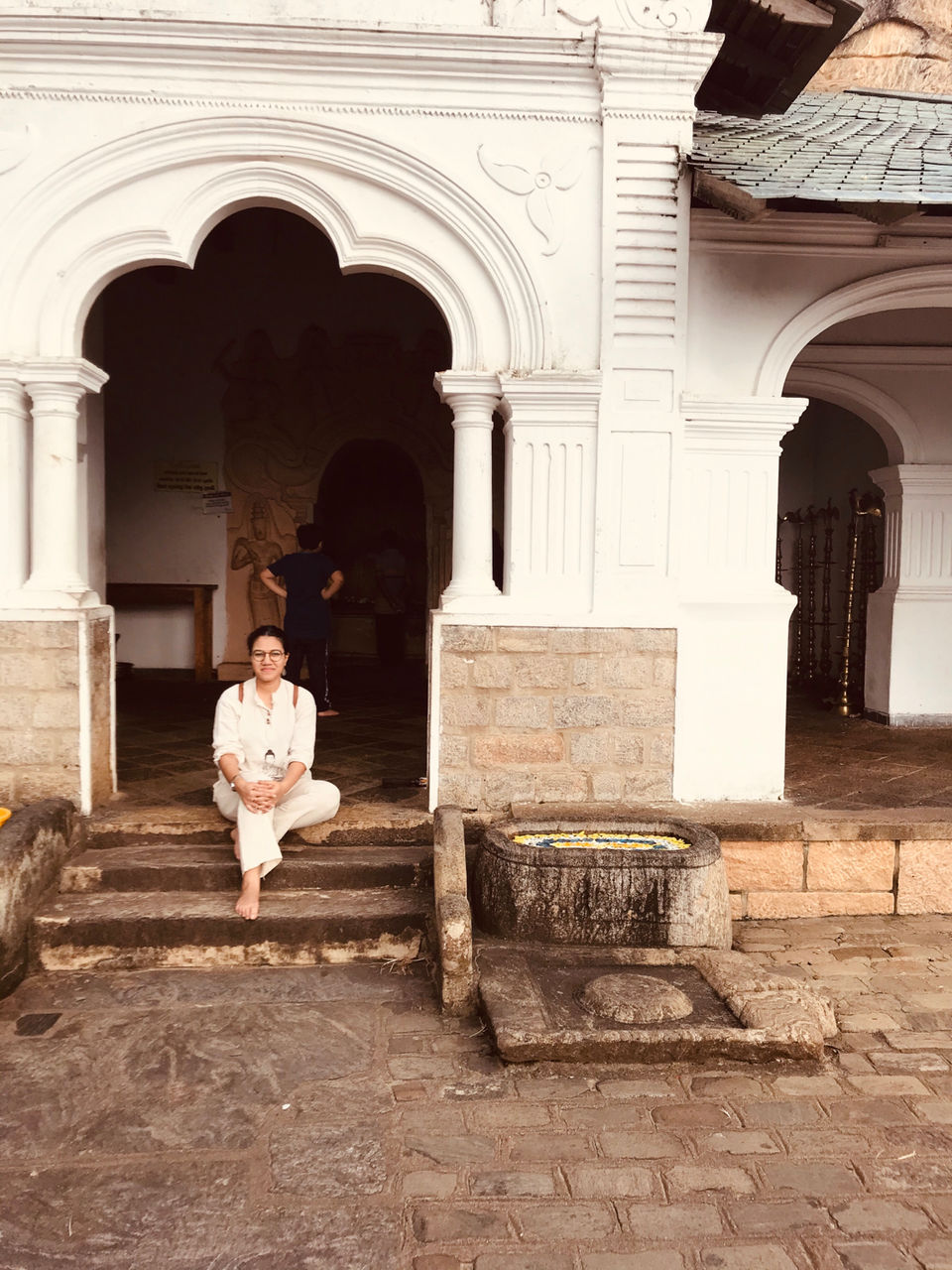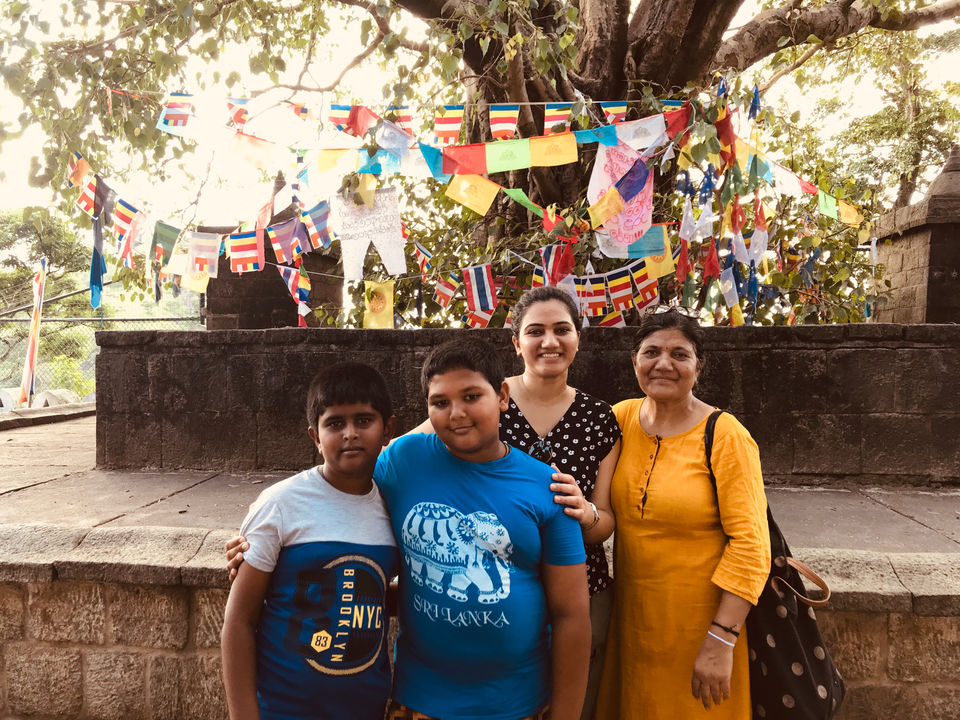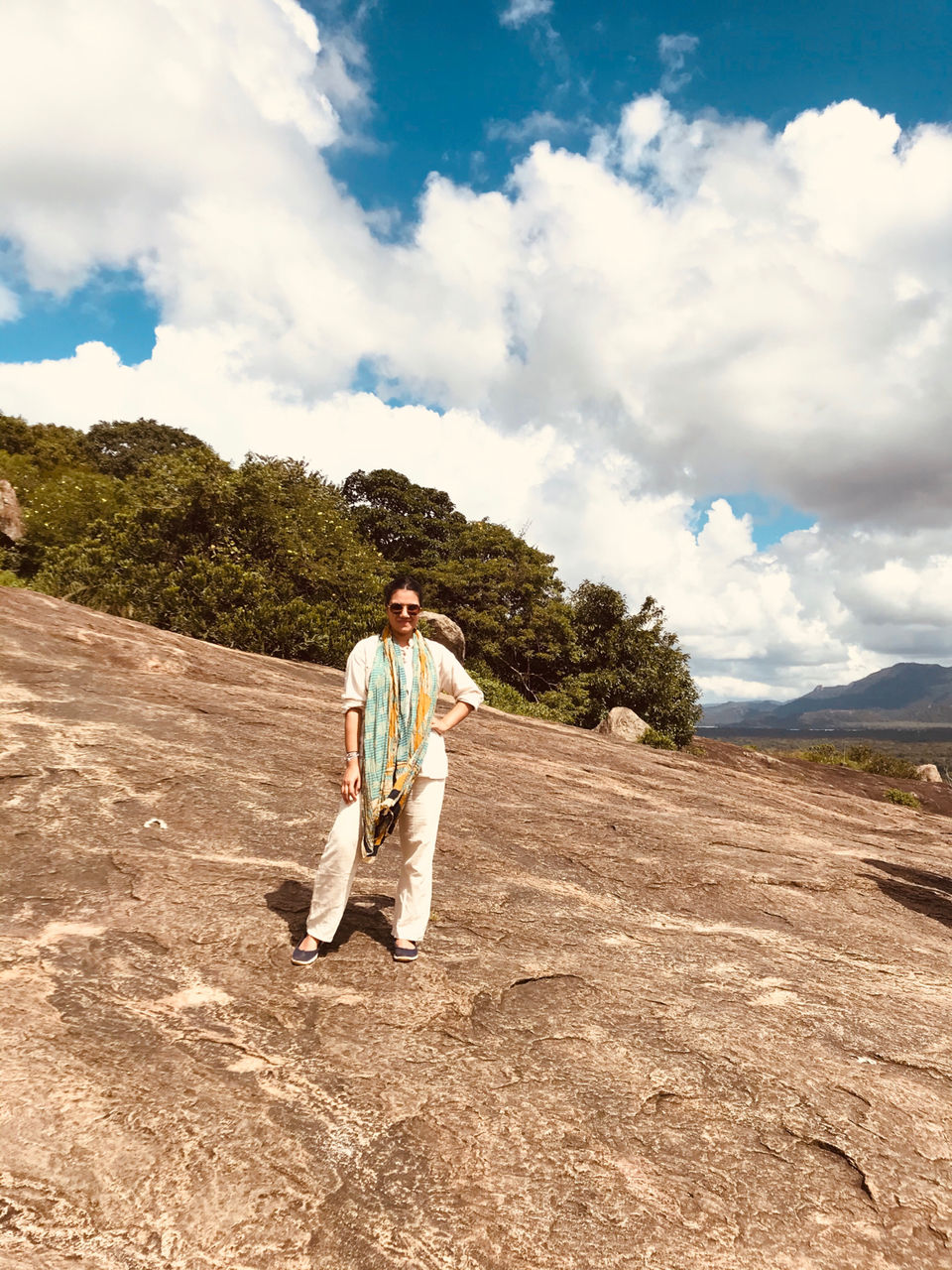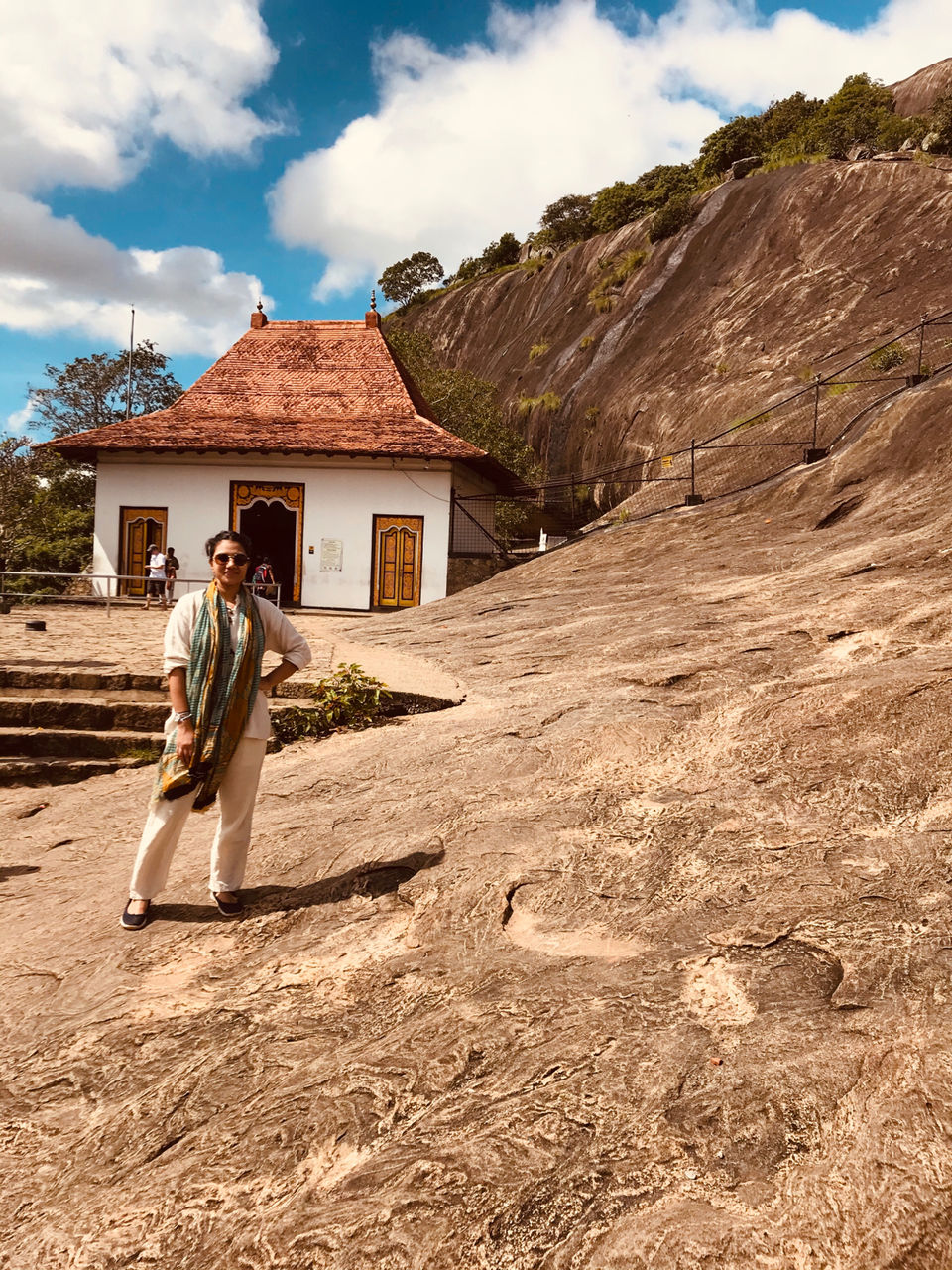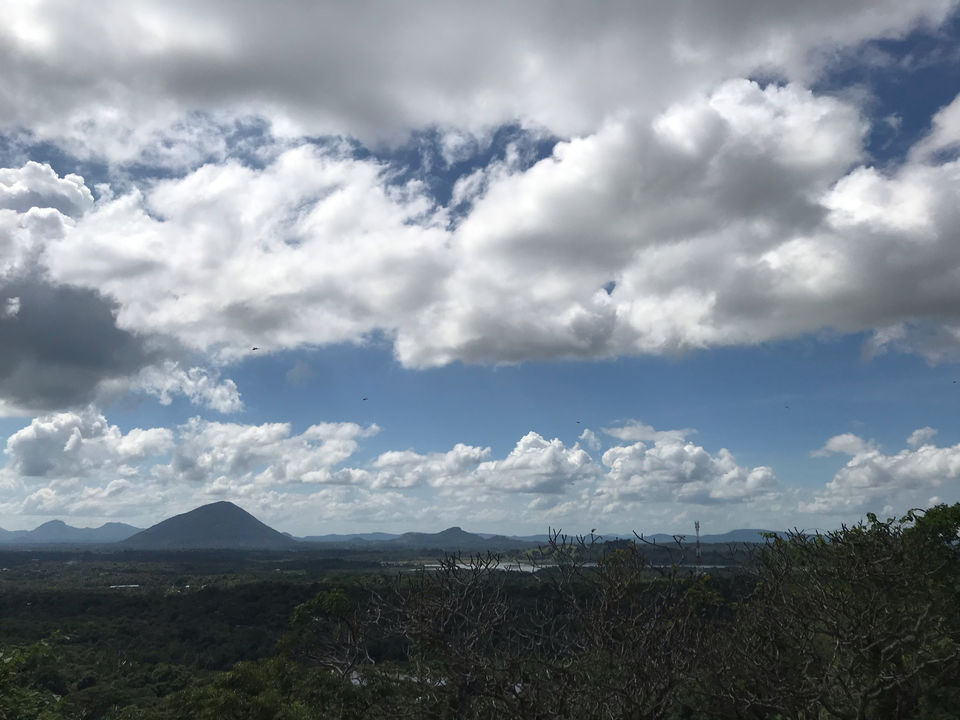 Day 3: Thought the initial plan was to go to next destination i.e Galle by cab but we changed the plan and instead took a different route. A train journey from Kandy. We left dambulla from tuk tuk and after 2 hours we reached Kandy railway station. Important places to visit in Kandy if you have time:
1) Temple of sacred tooth
2) garden and lake
3) Royal palace etc
We didn't had too much time so we had a look from outside.
After reaching railway station we had local rice and curry at the station cafeteria.
Train journey from kandy-colombo-galle took around 4-5 hours. (P.s. there are certain trains that do not have first class and second class do not promise the seat so be prepared)
However, the journey was worthwhile and we witnessed the longest sea i have ever seem parallel to a train route. Reached Galle.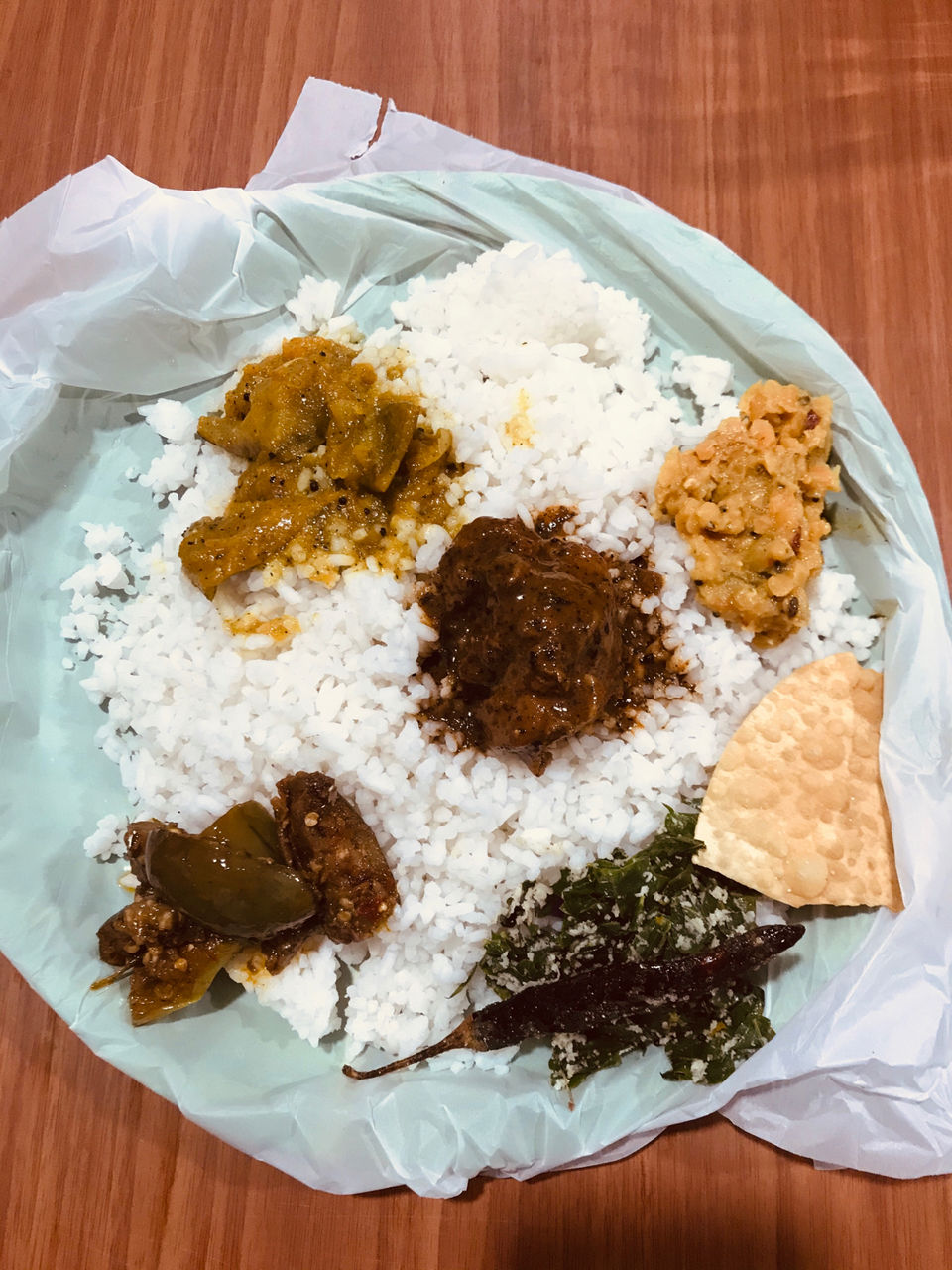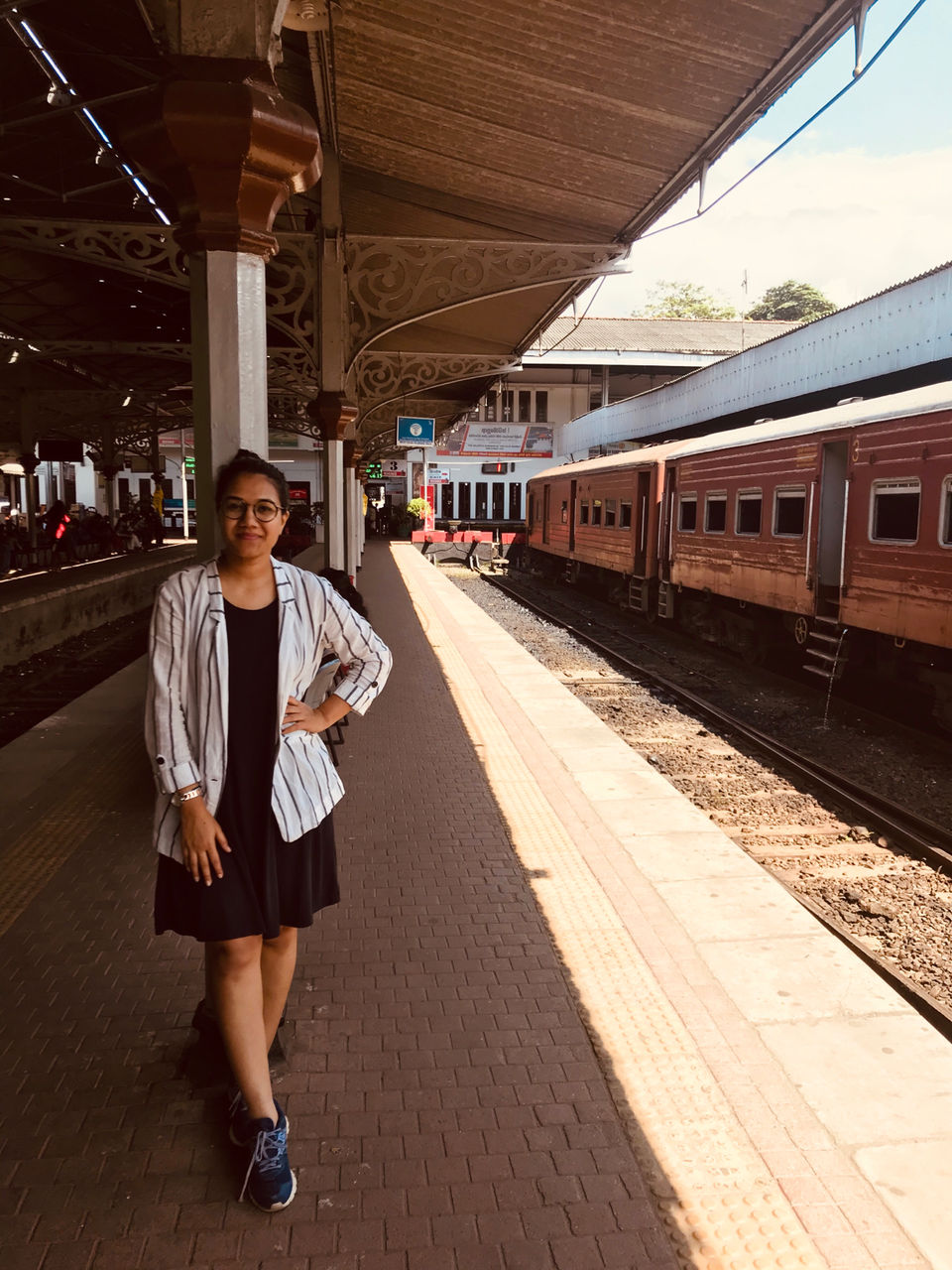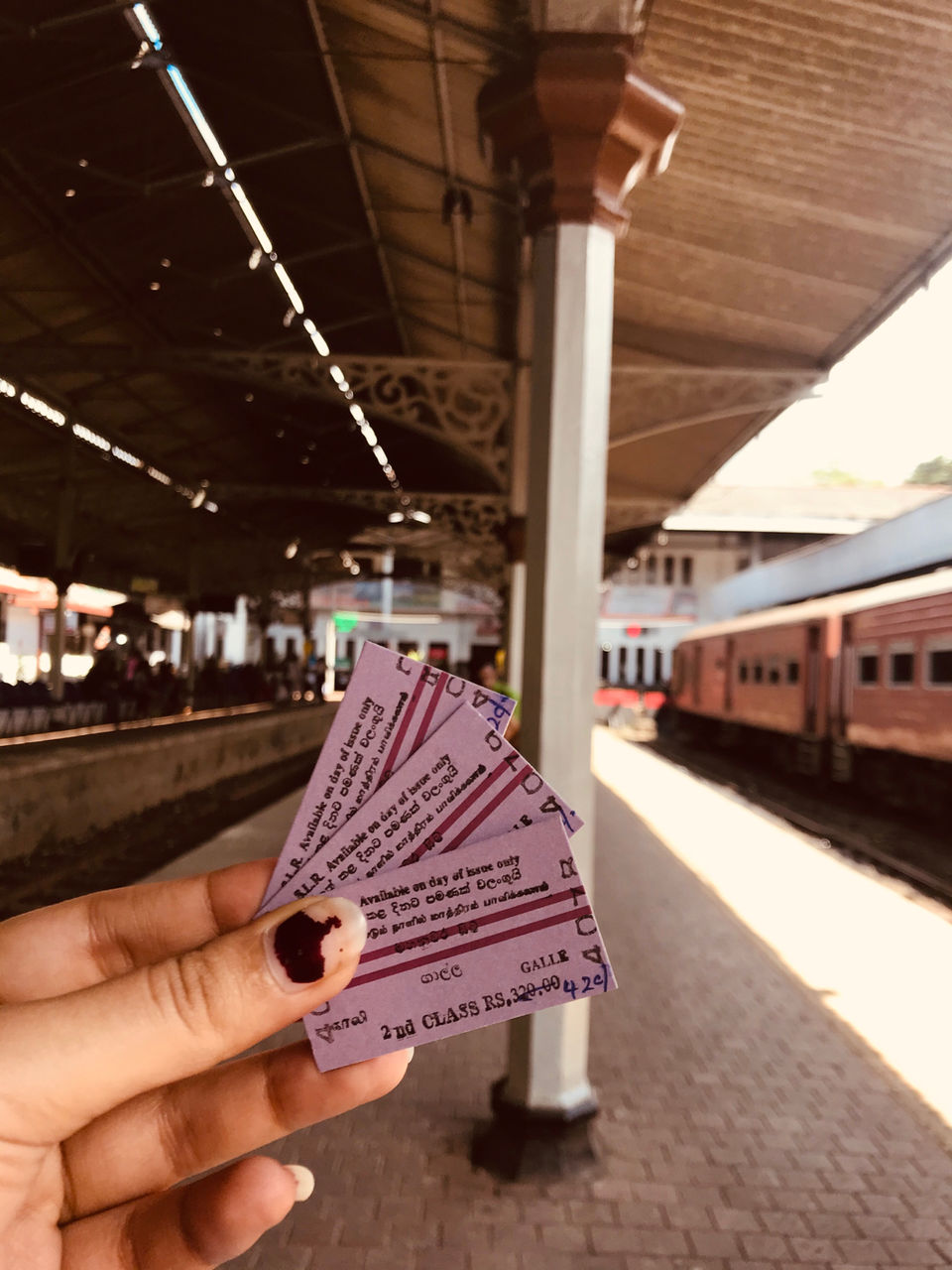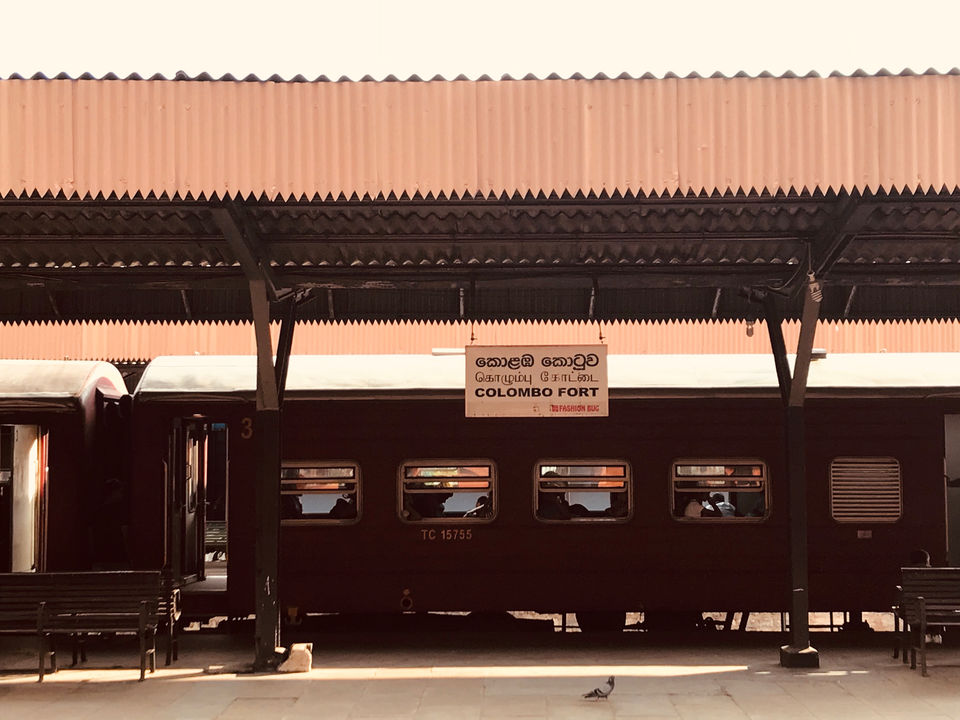 Day 4: Had breakfast and rested for almost half a day ( my mom got high fever due to weather change) and went out at Galle fort area at around 2pm. Places to visit in fort area:
1) Galle fort
2) museum
3) light house
4) church
5) beach
6) A beautiful street of restaurants and hotels
This area was built first in 1588 by the Portuguese, then extensively fortified by the Dutch during the 17th century from 1649 onwards. It is a historical, archaeological and architectural heritage monument, which even after more than 423 years maintains a polished appearance, due to extensive reconstruction work done by Archaeological Department of Sri Lanka.
This place has surely some old world charm to it.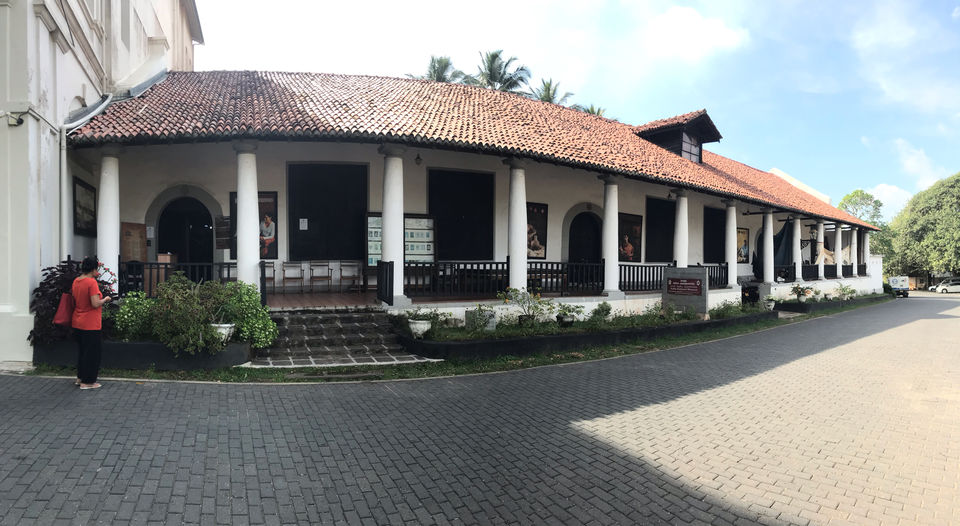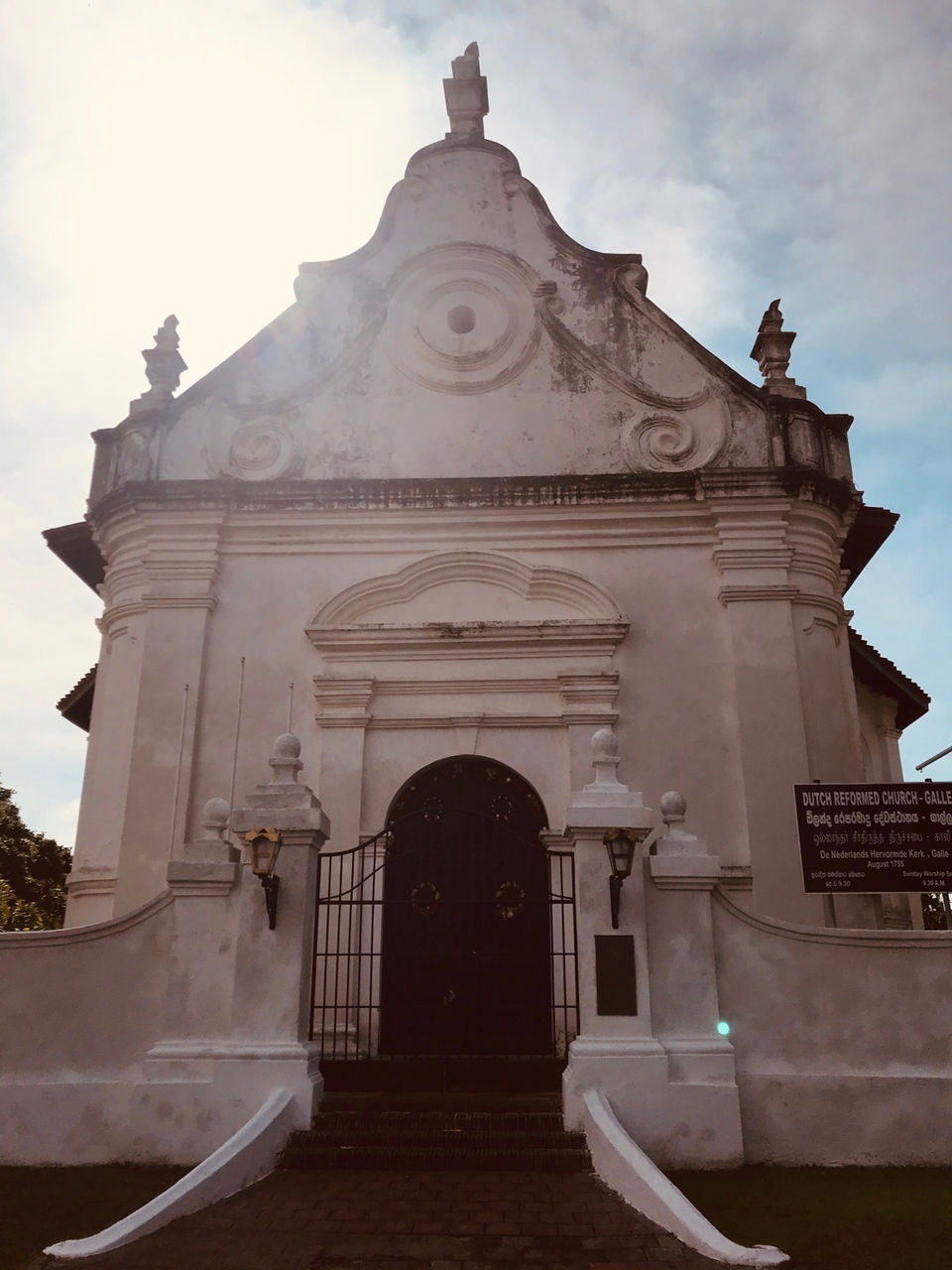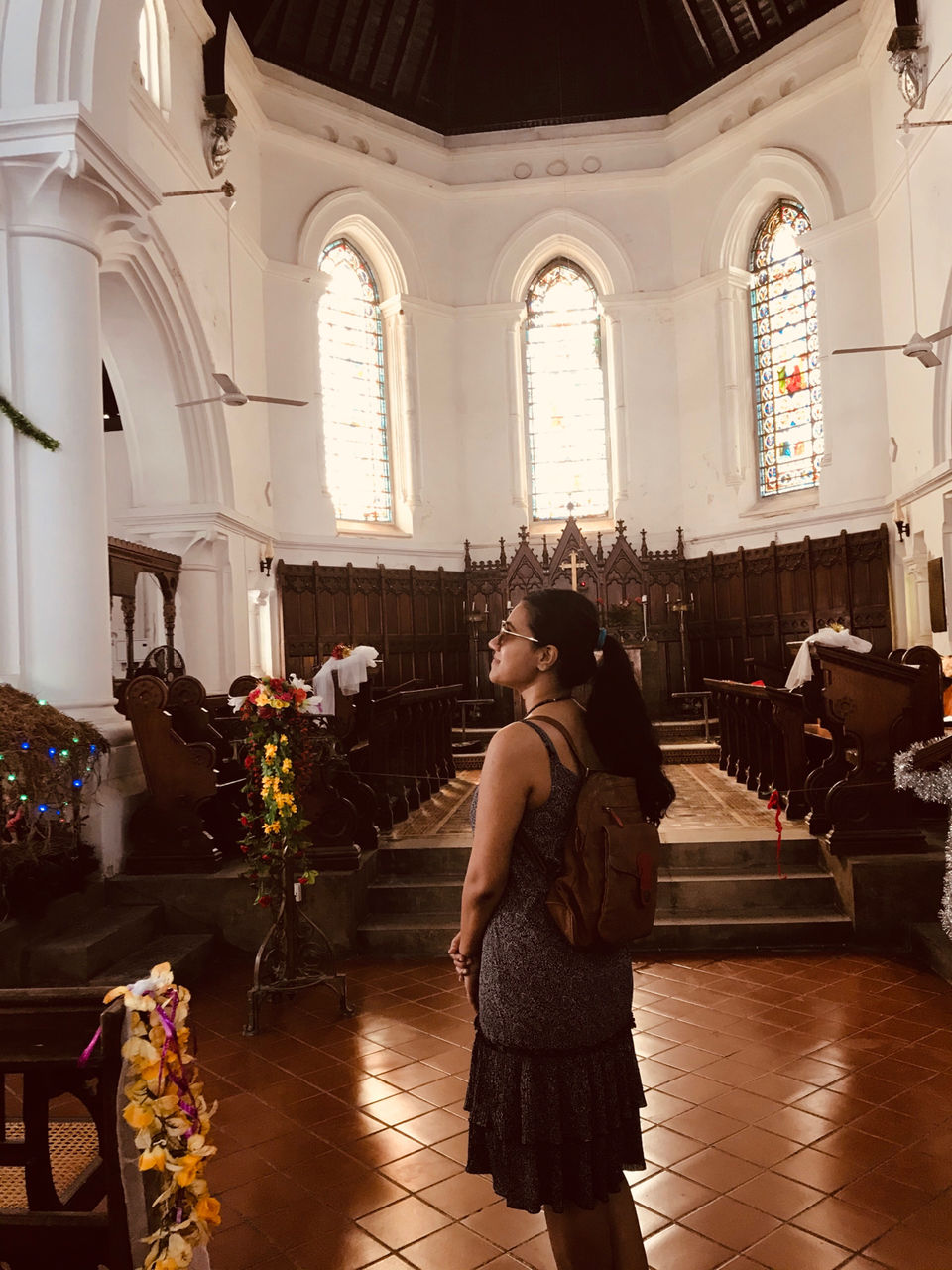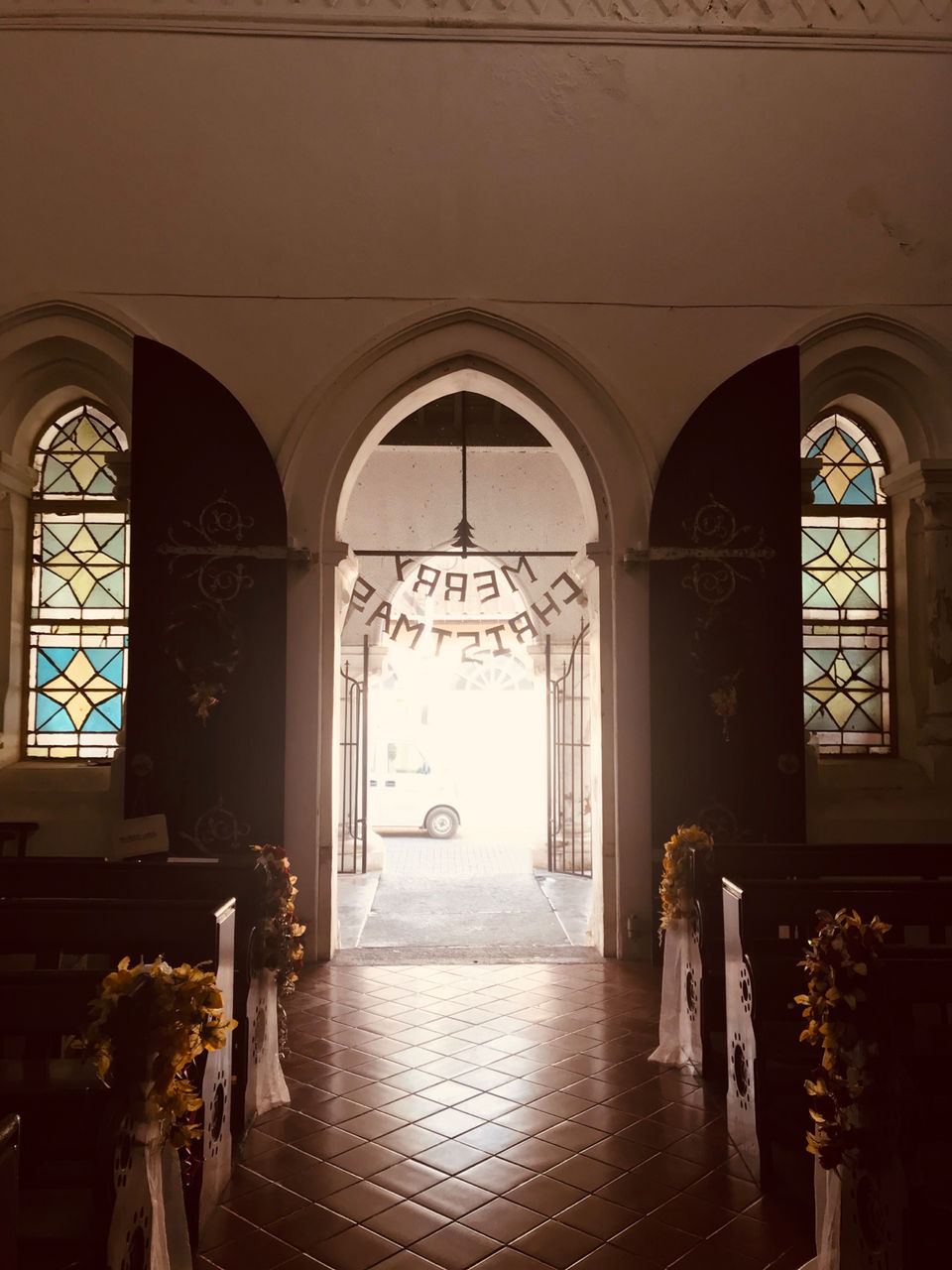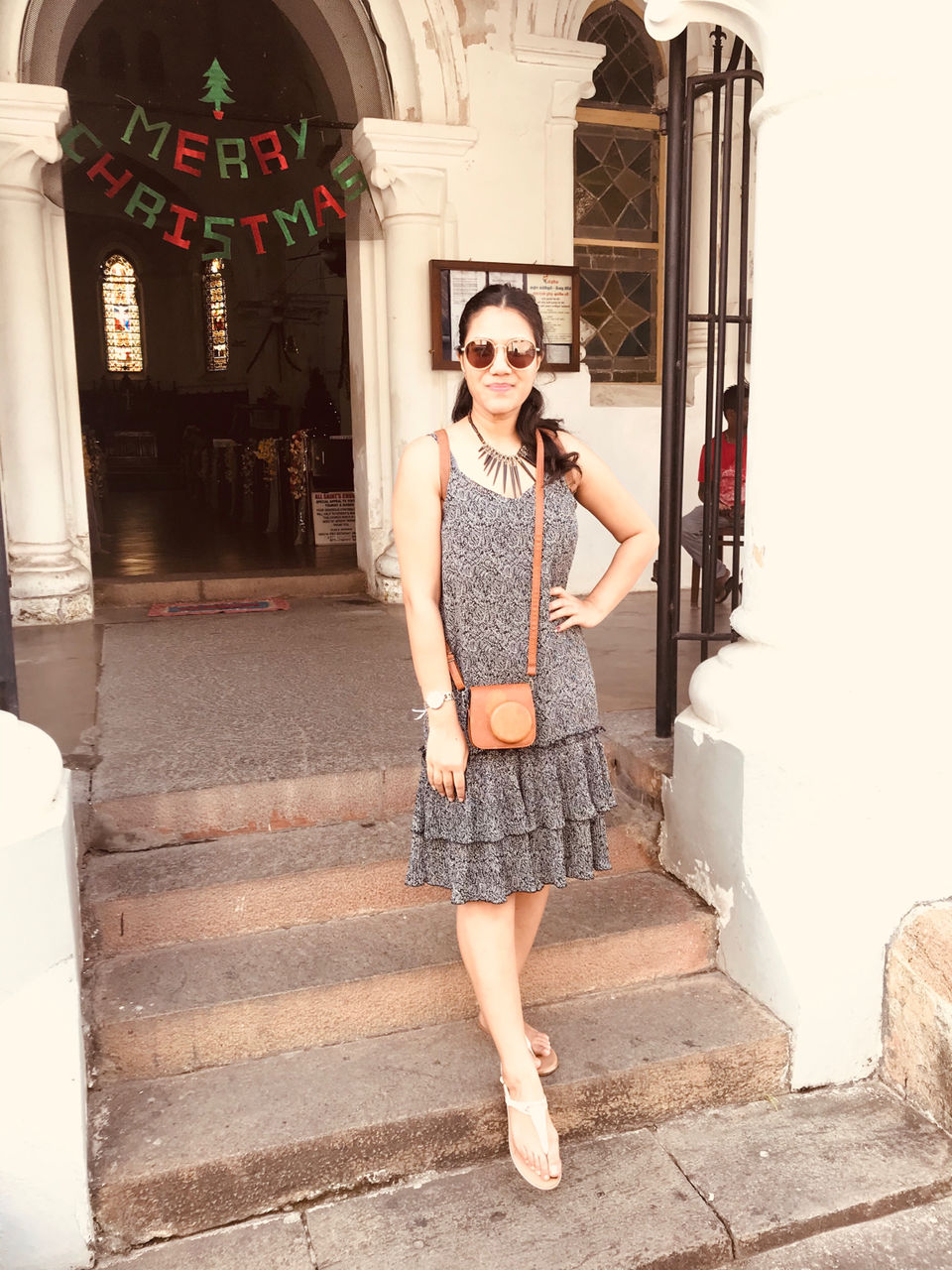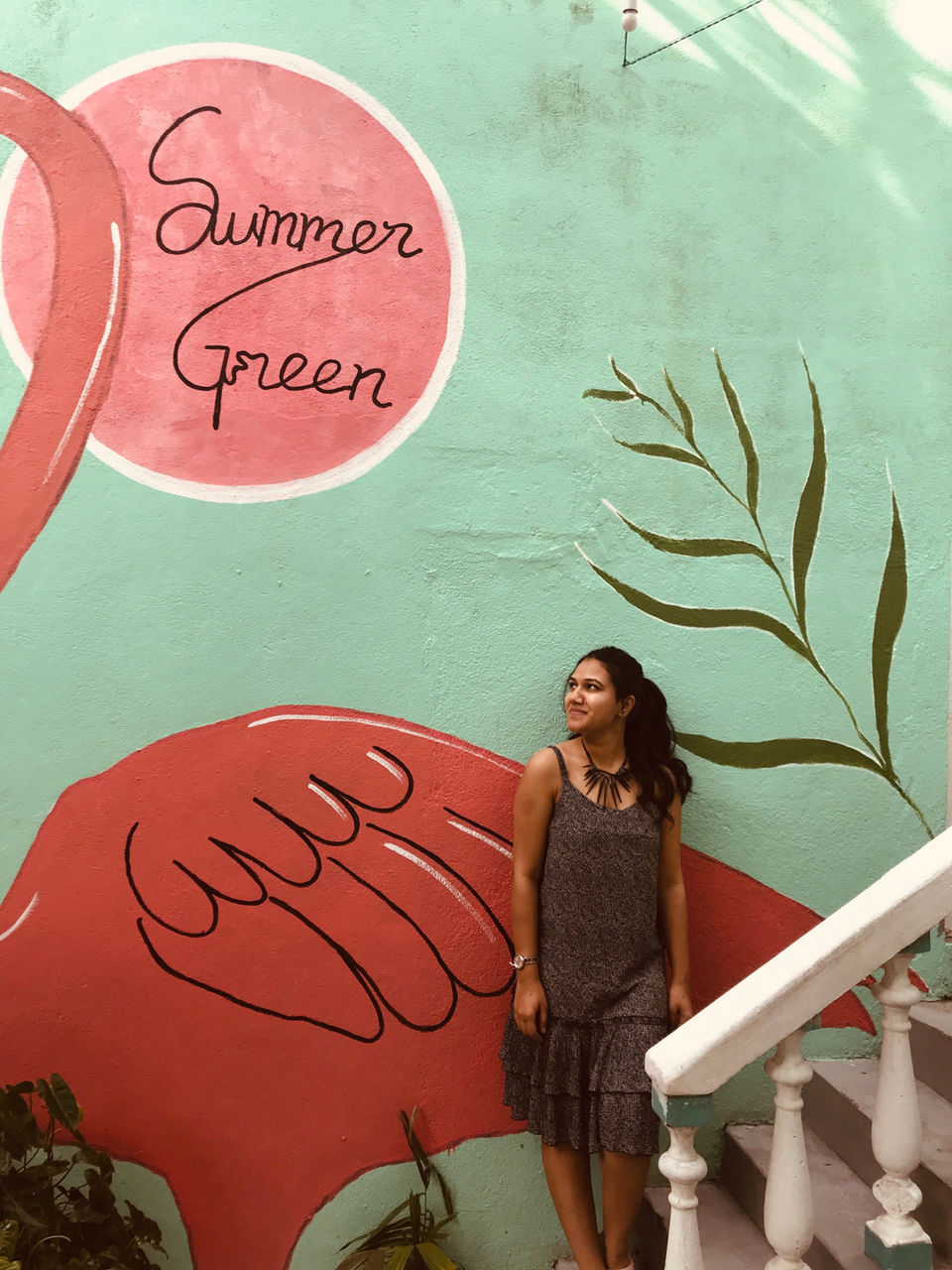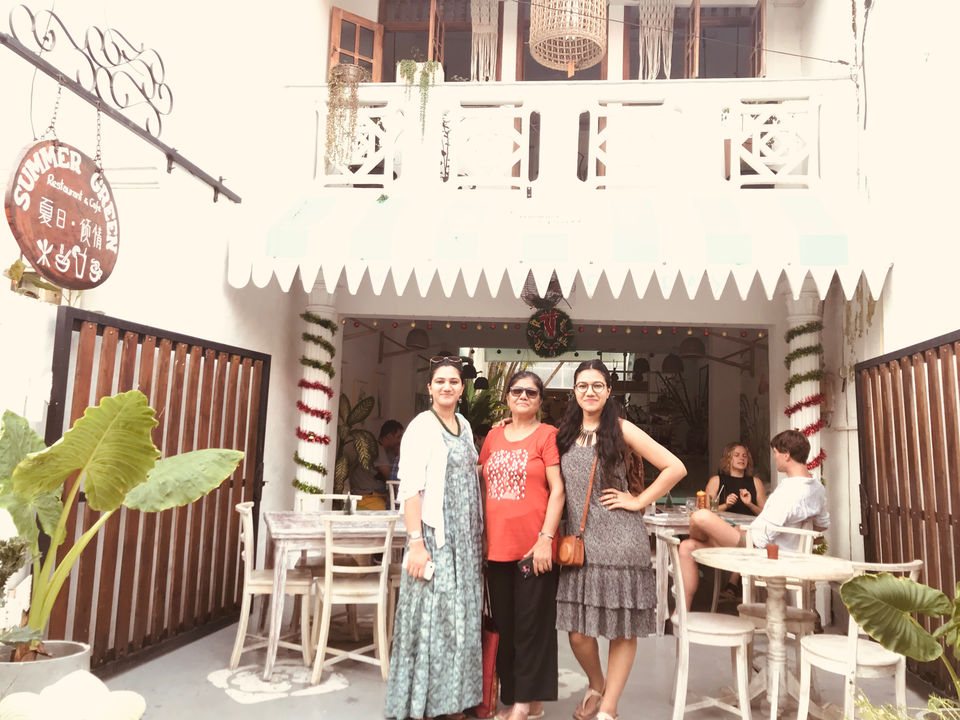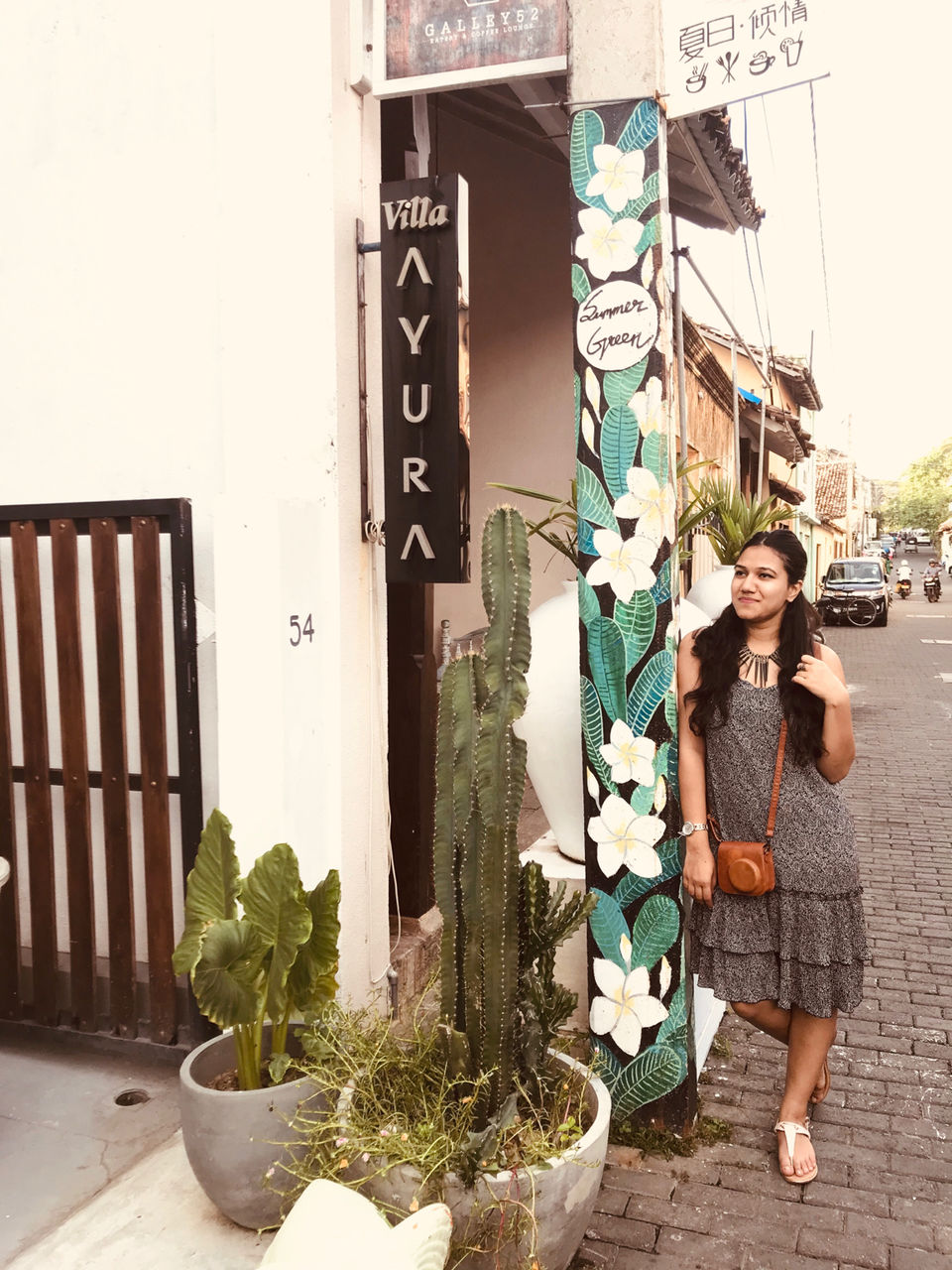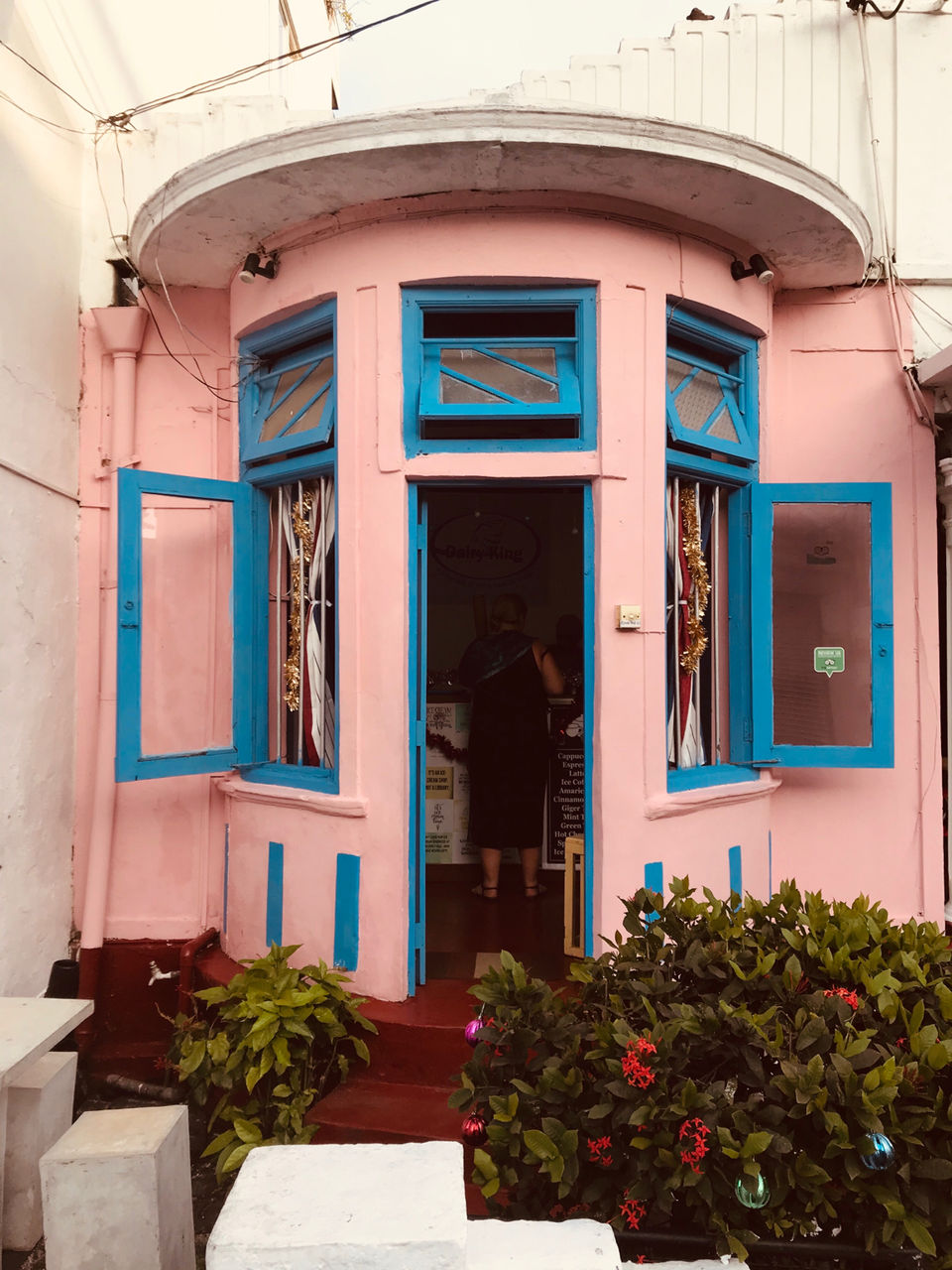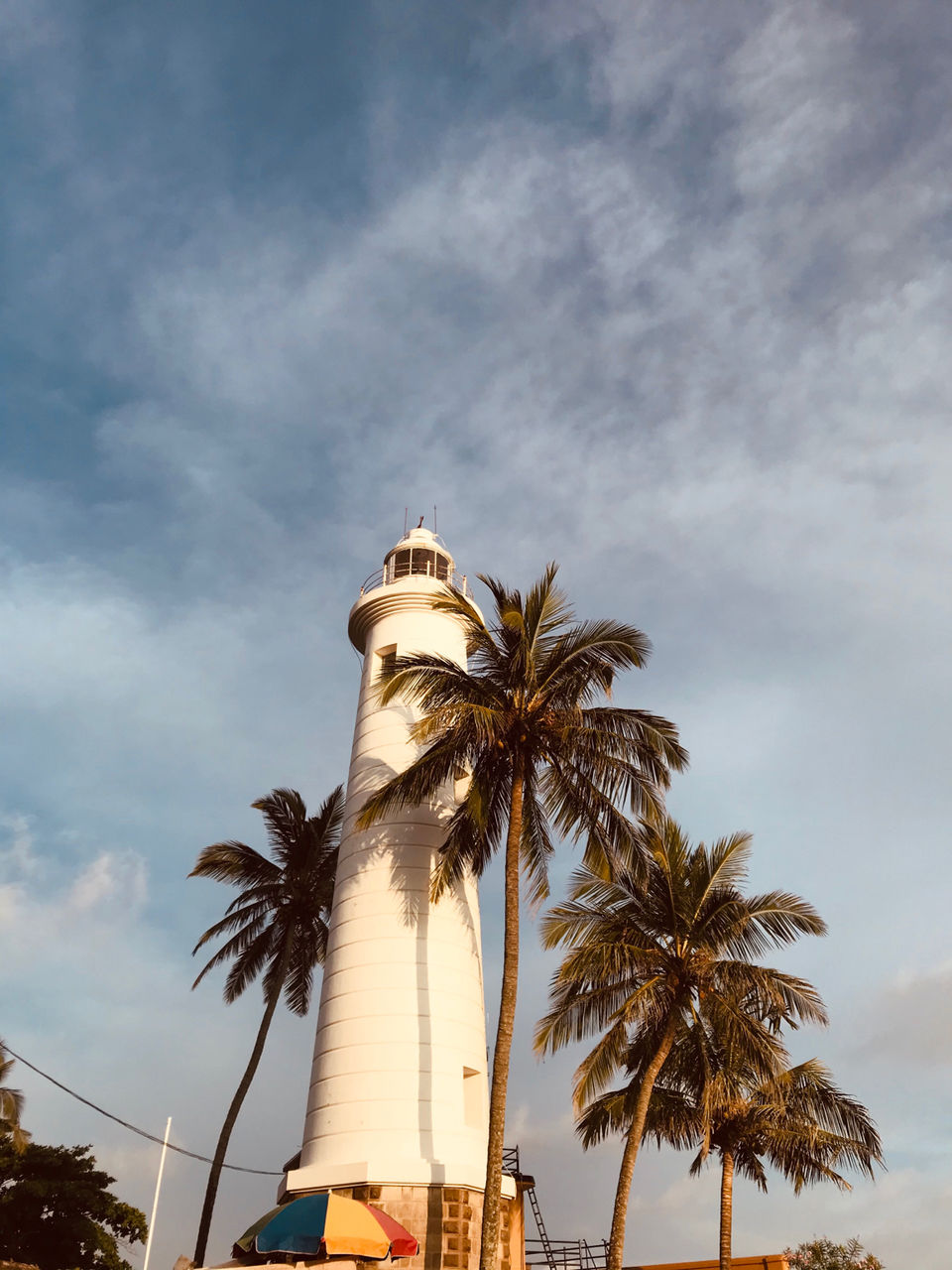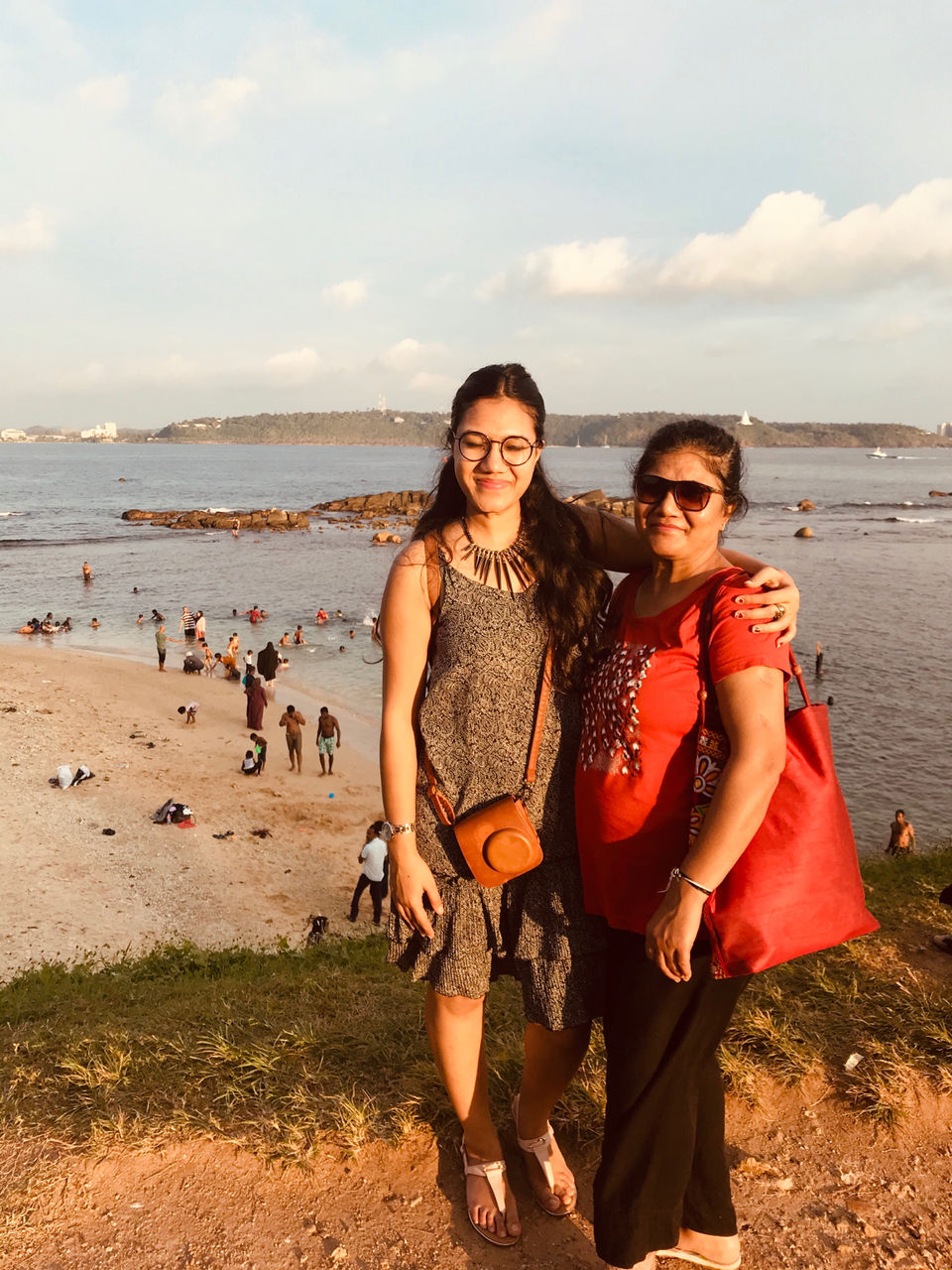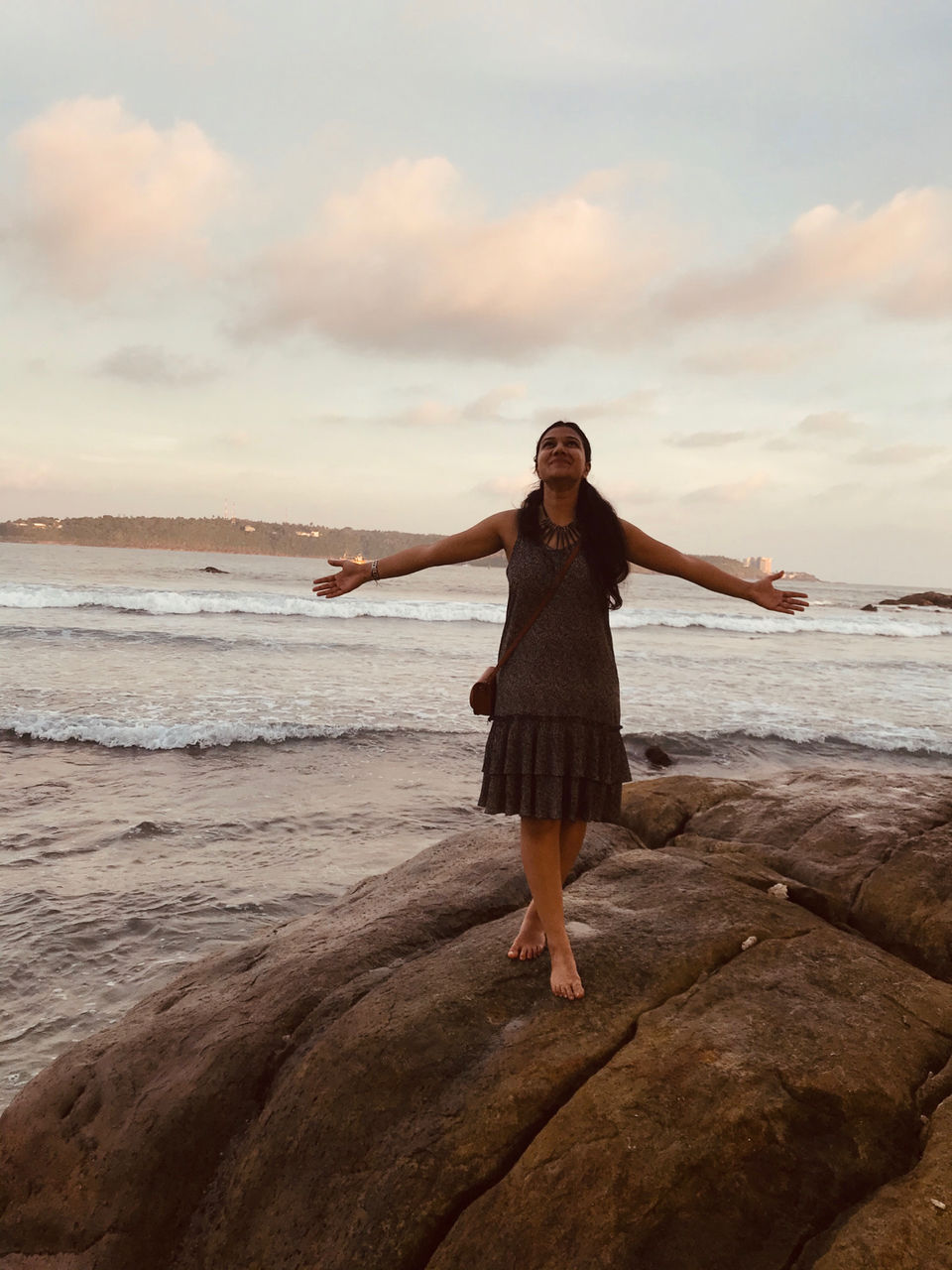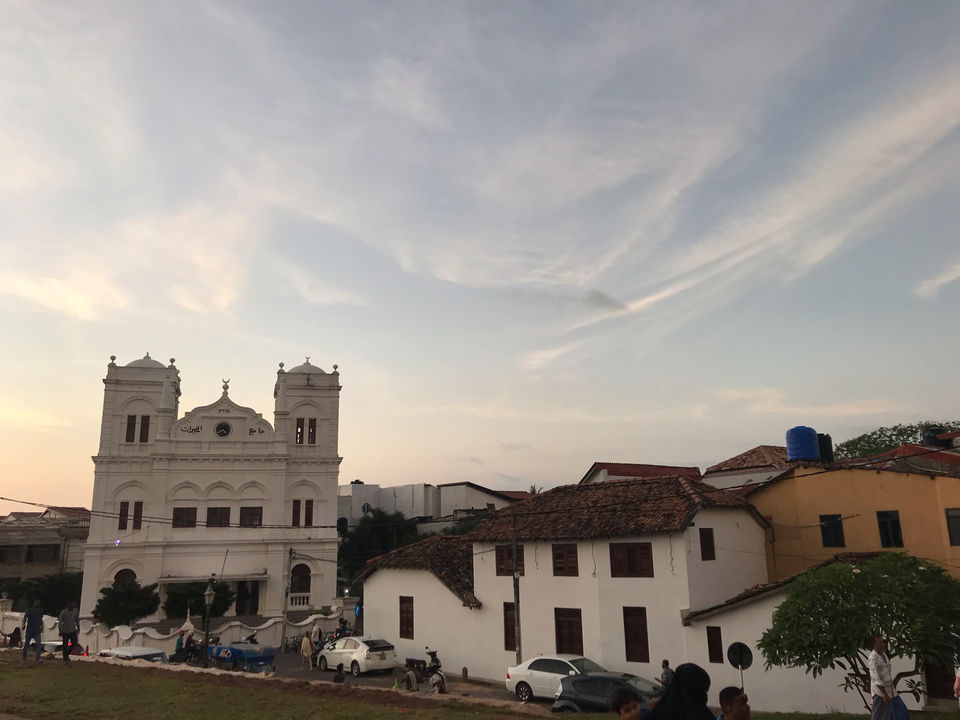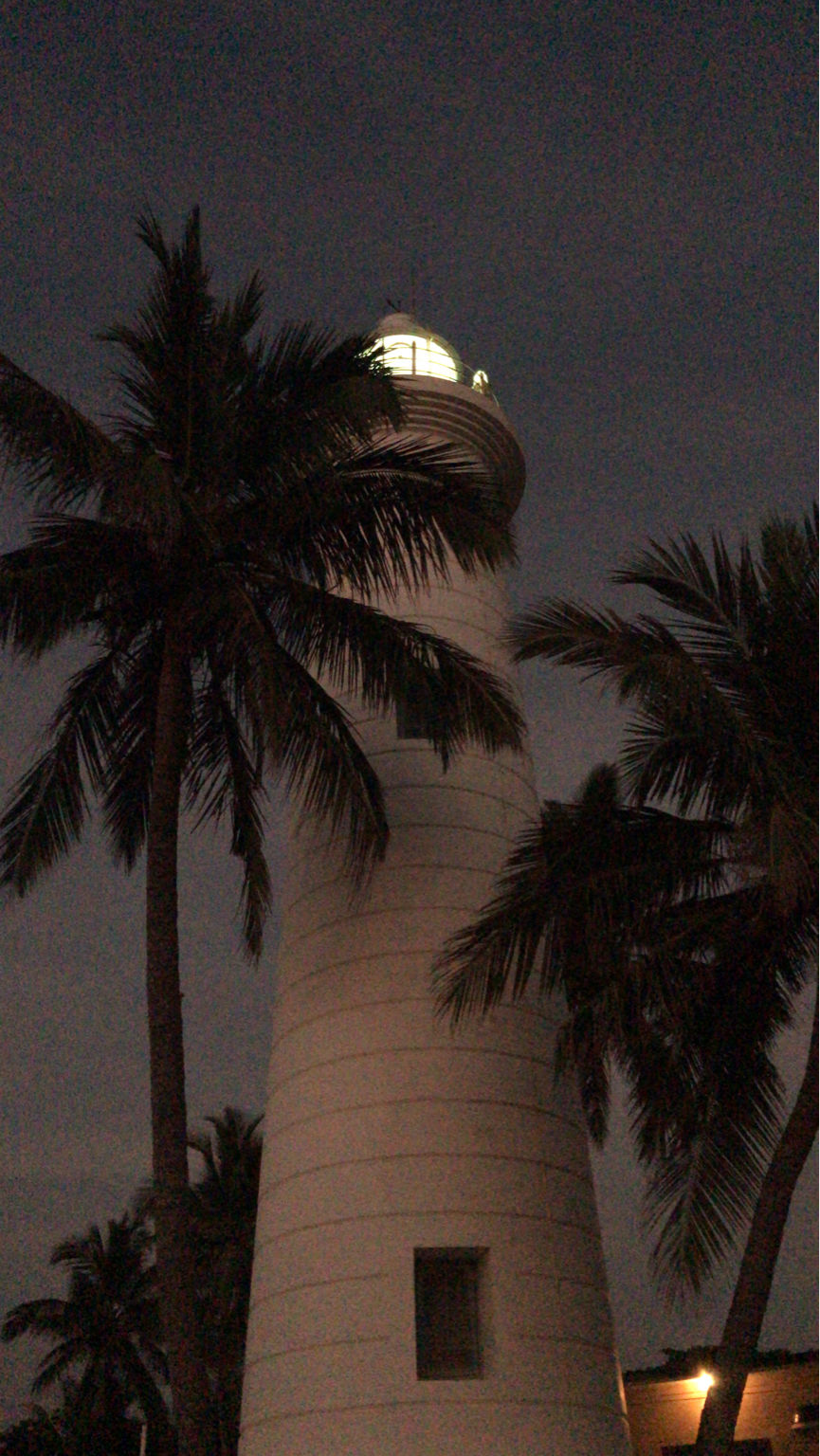 Day 5: It is the birthday of my sister so we celebrated with the caretakes of the Airbnb house we had.
And we left for our next destination "Bentota". Reached our place in 2 hours with a mini hault for driver's friday namaz.
Next 3 days were totally amazing with a house next to beach and countless sunsets to witness.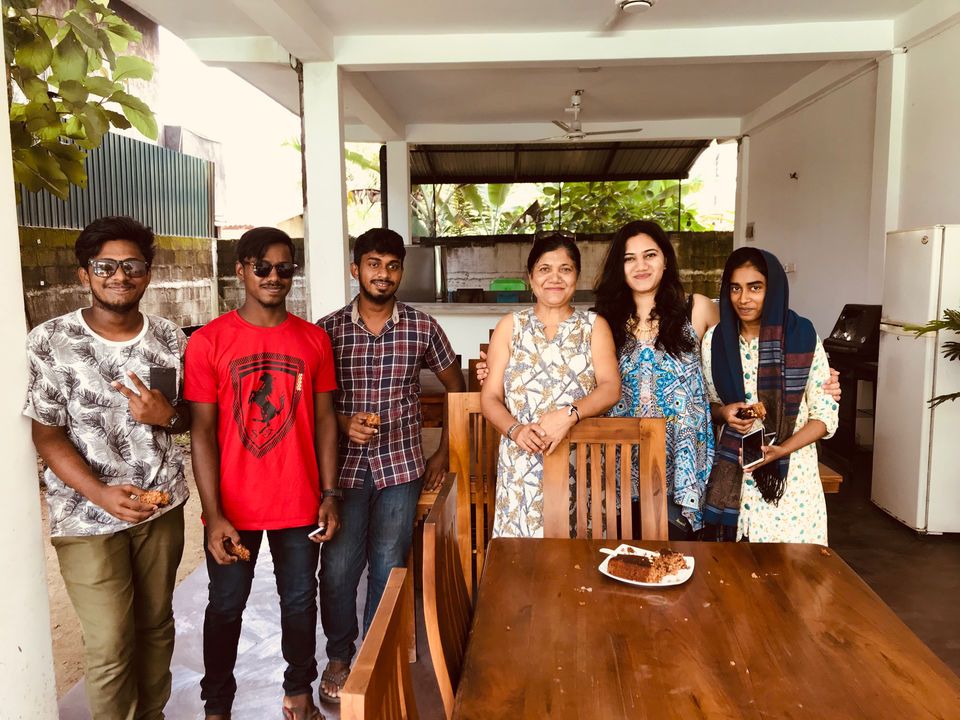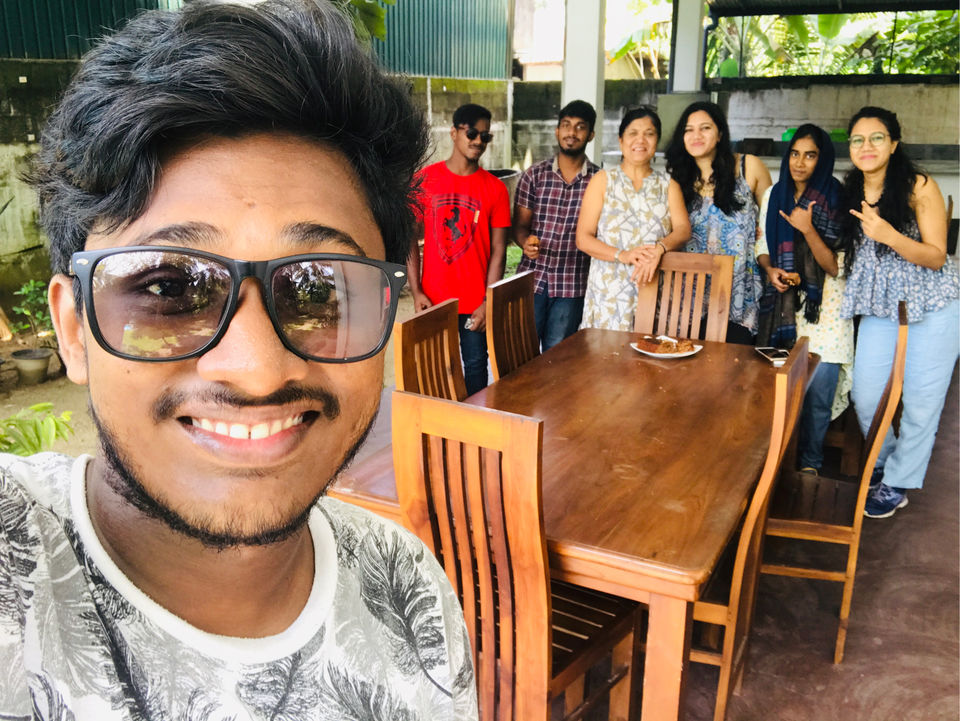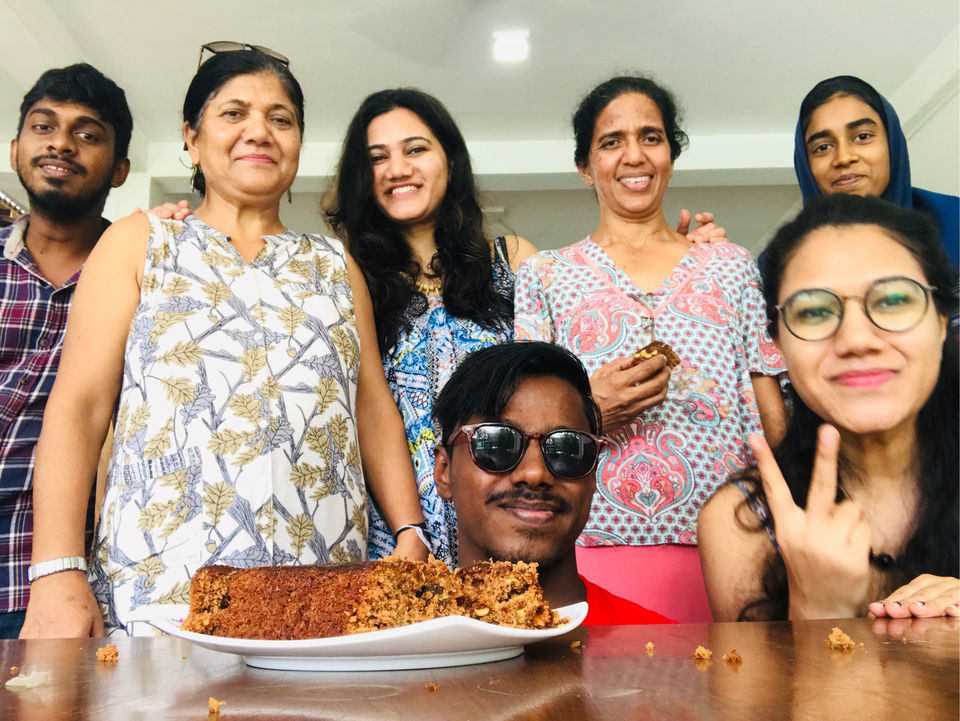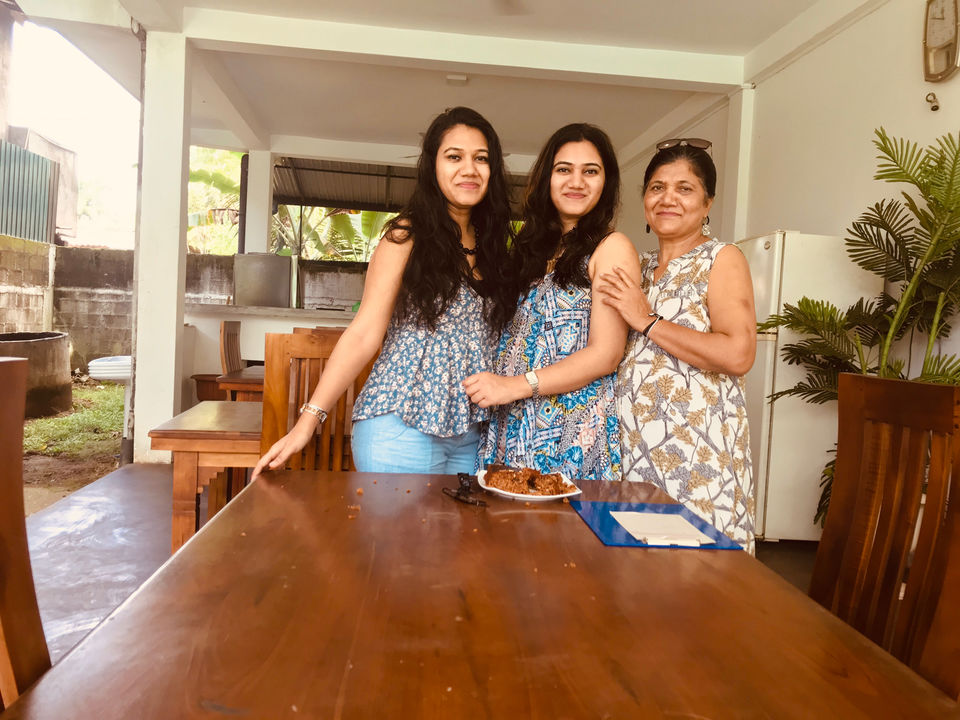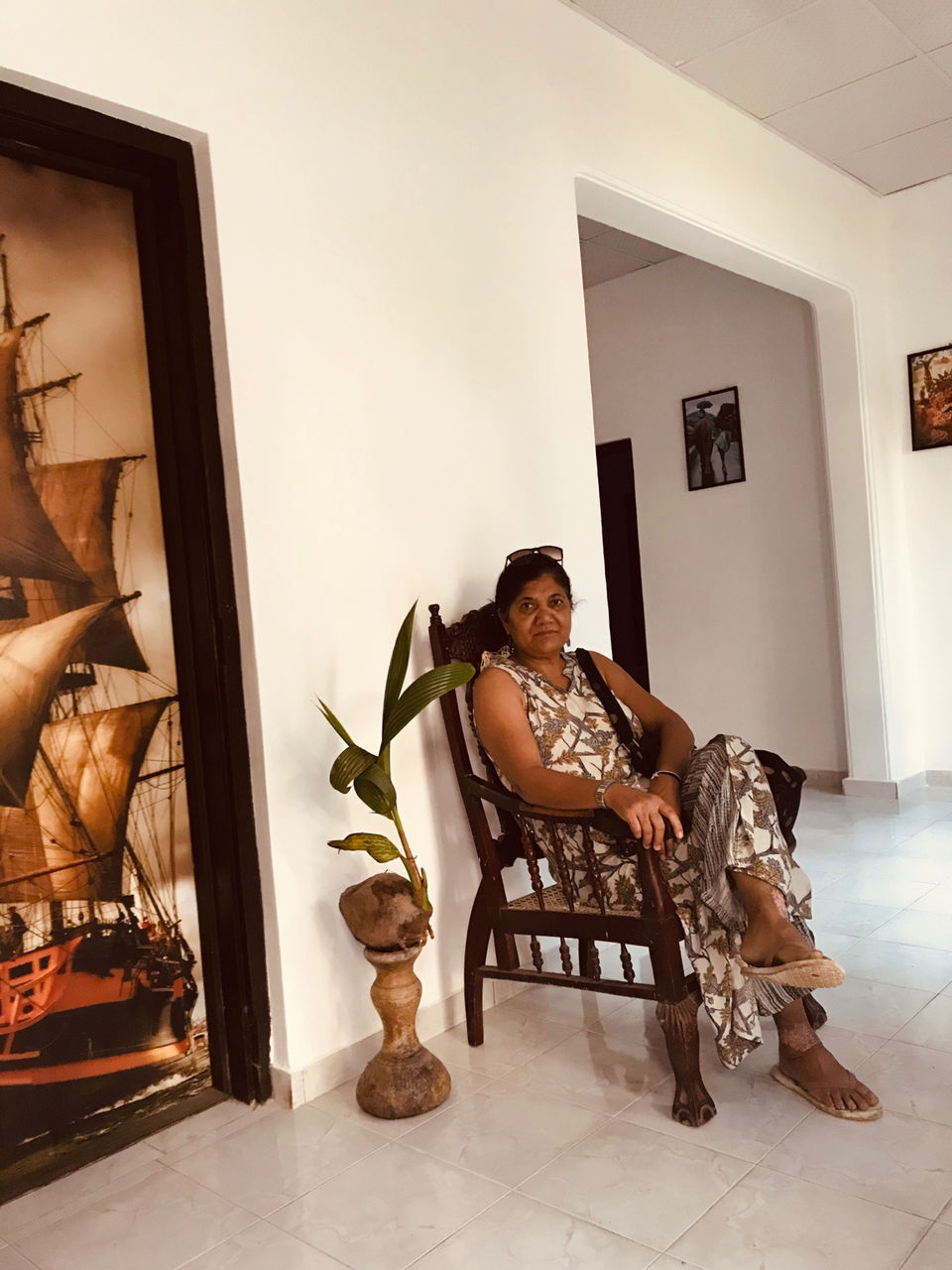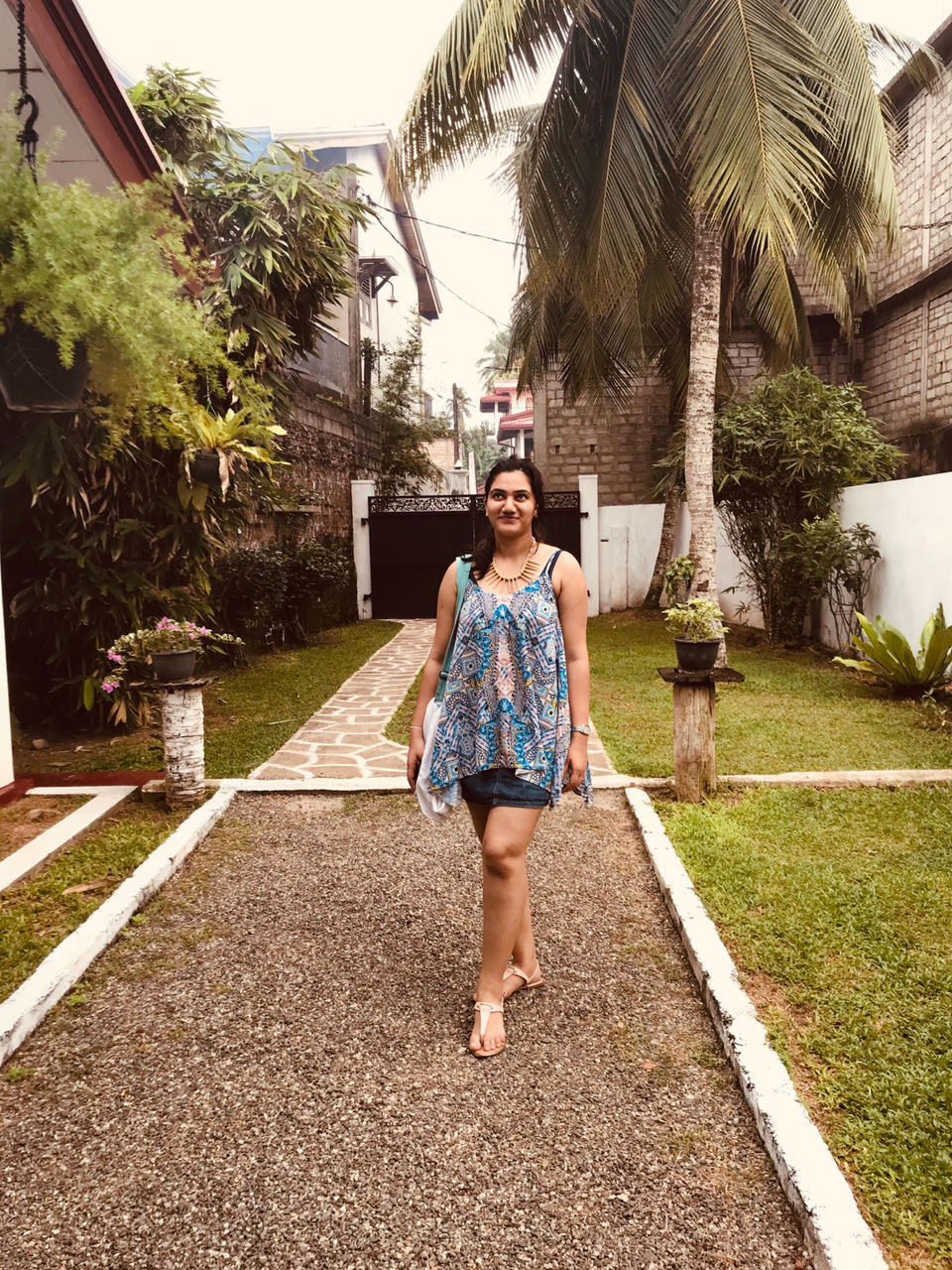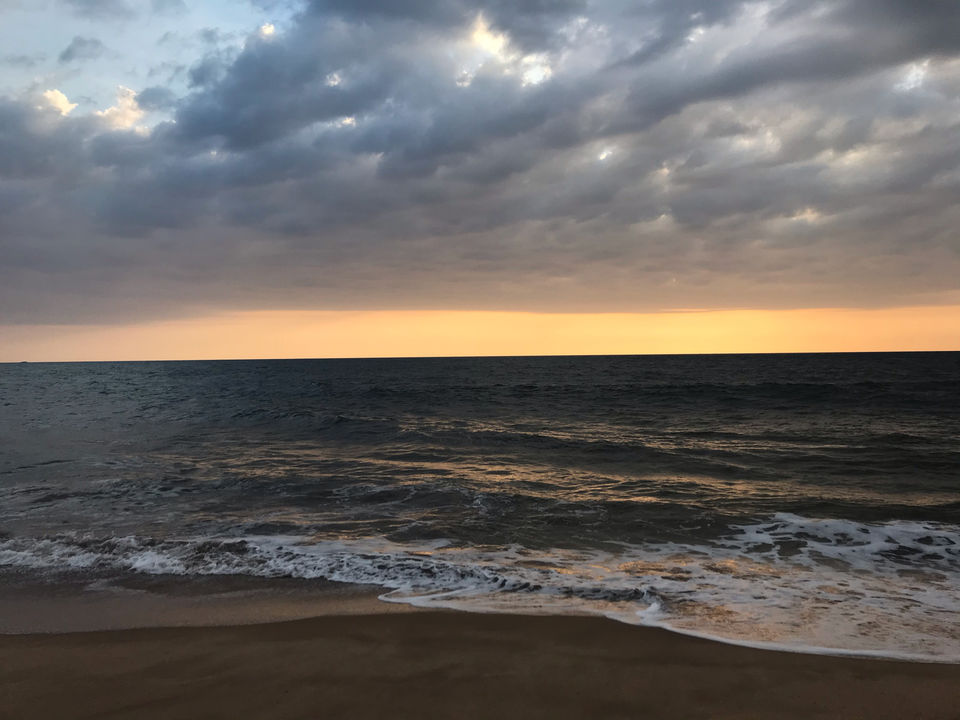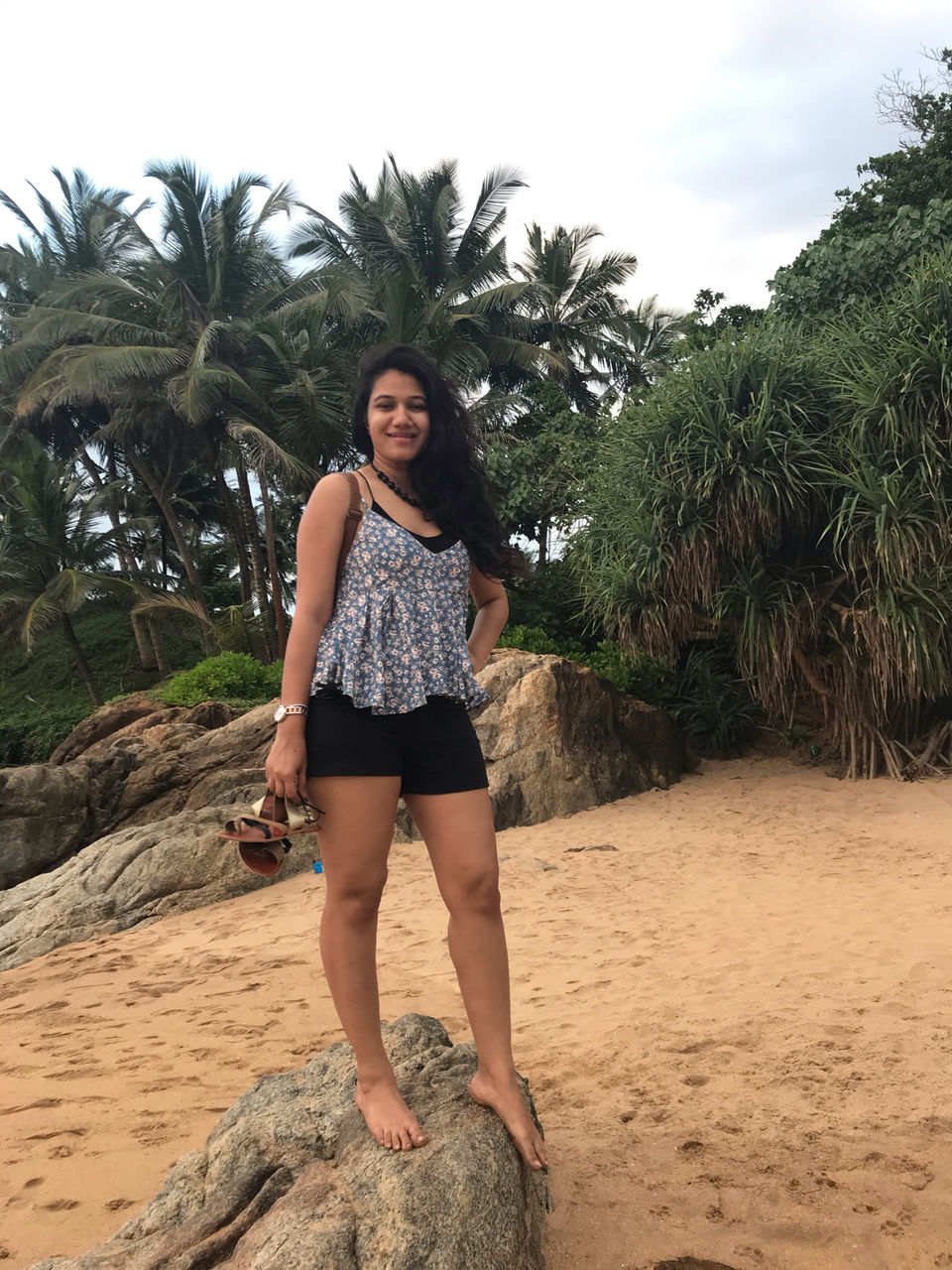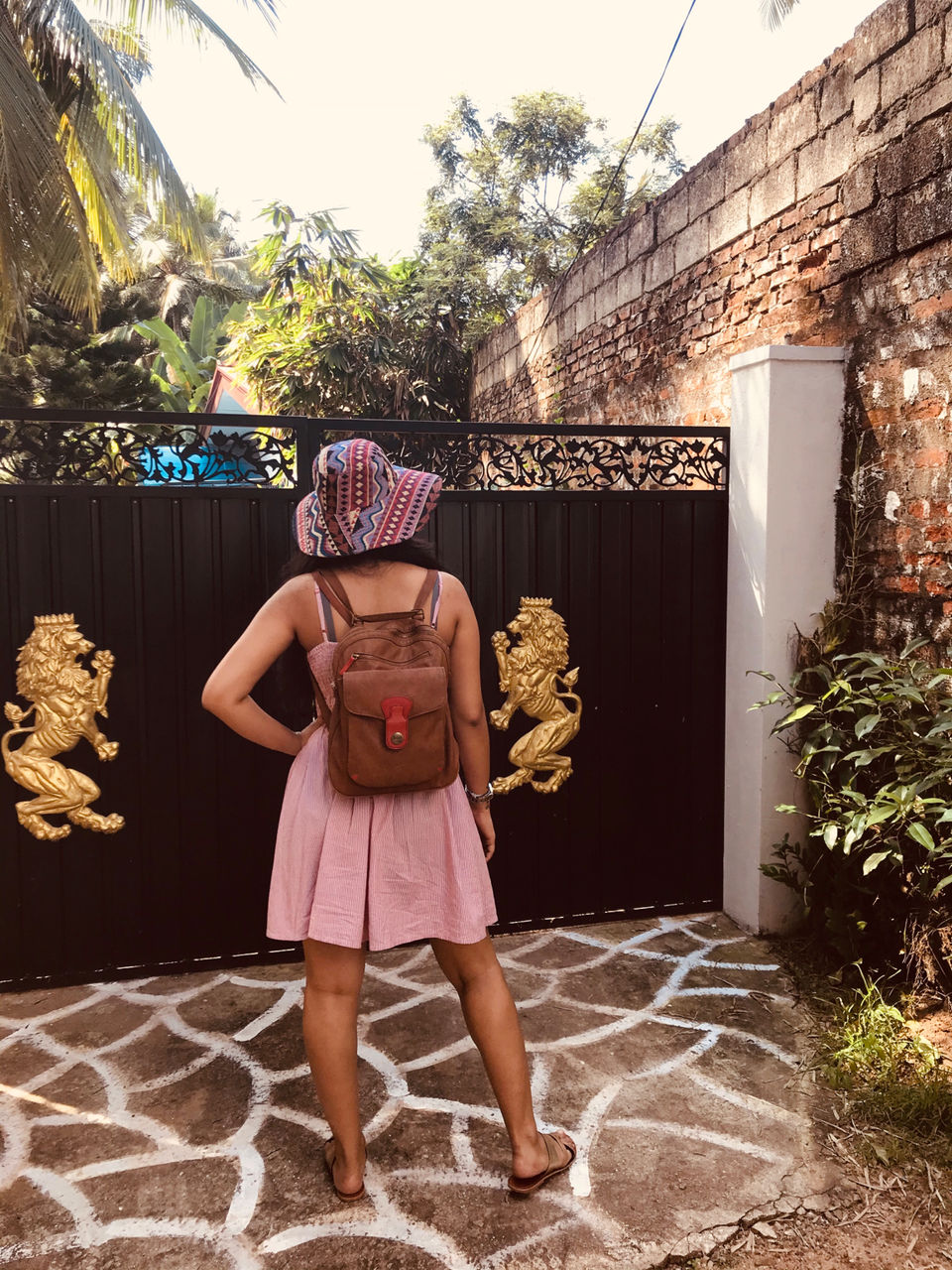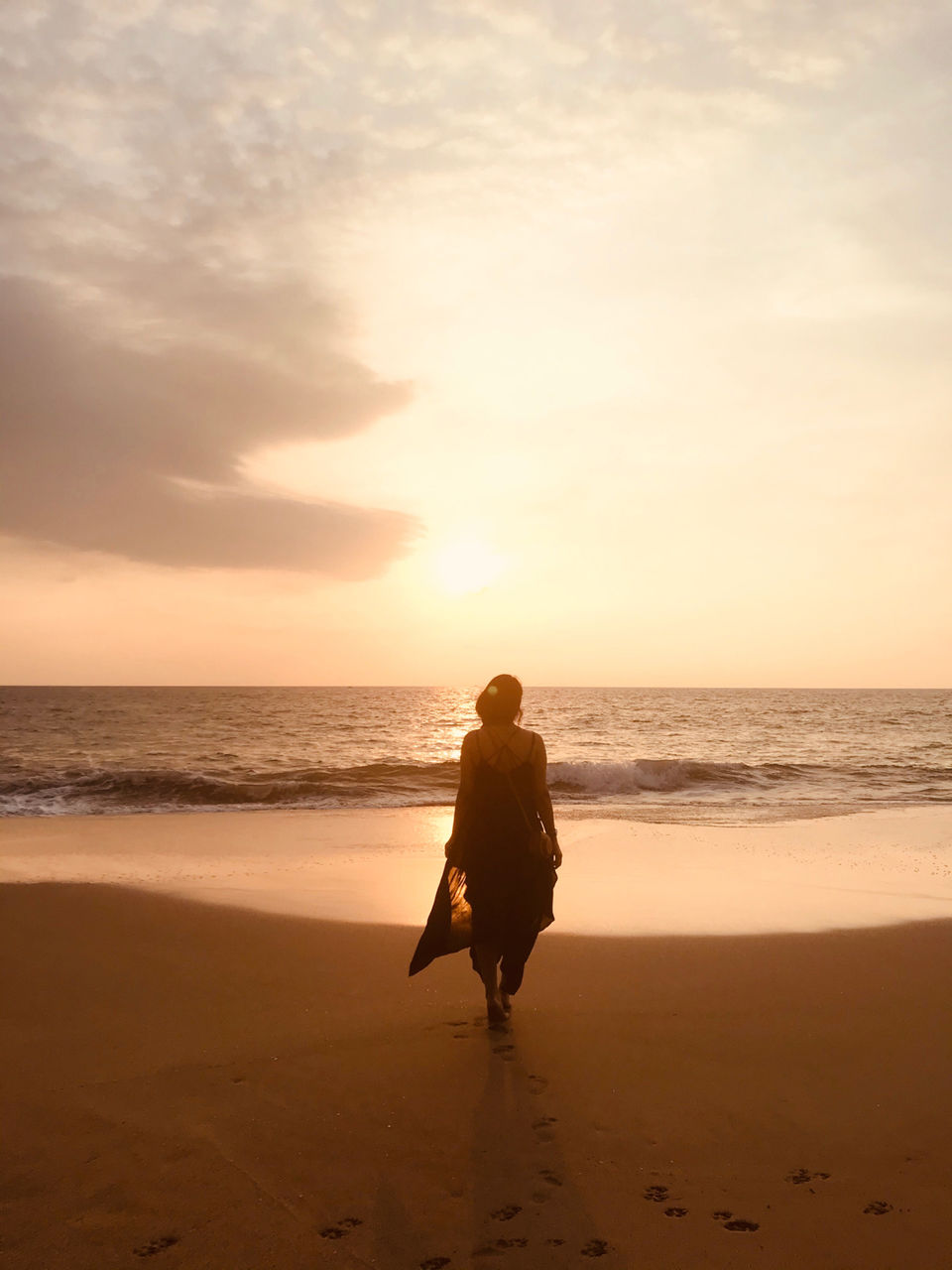 Day 6: Visited nearby beaches, water sports centre's and restaurants. Few below for reference:
1) Maggona
2) Bentota
3) Aluthgama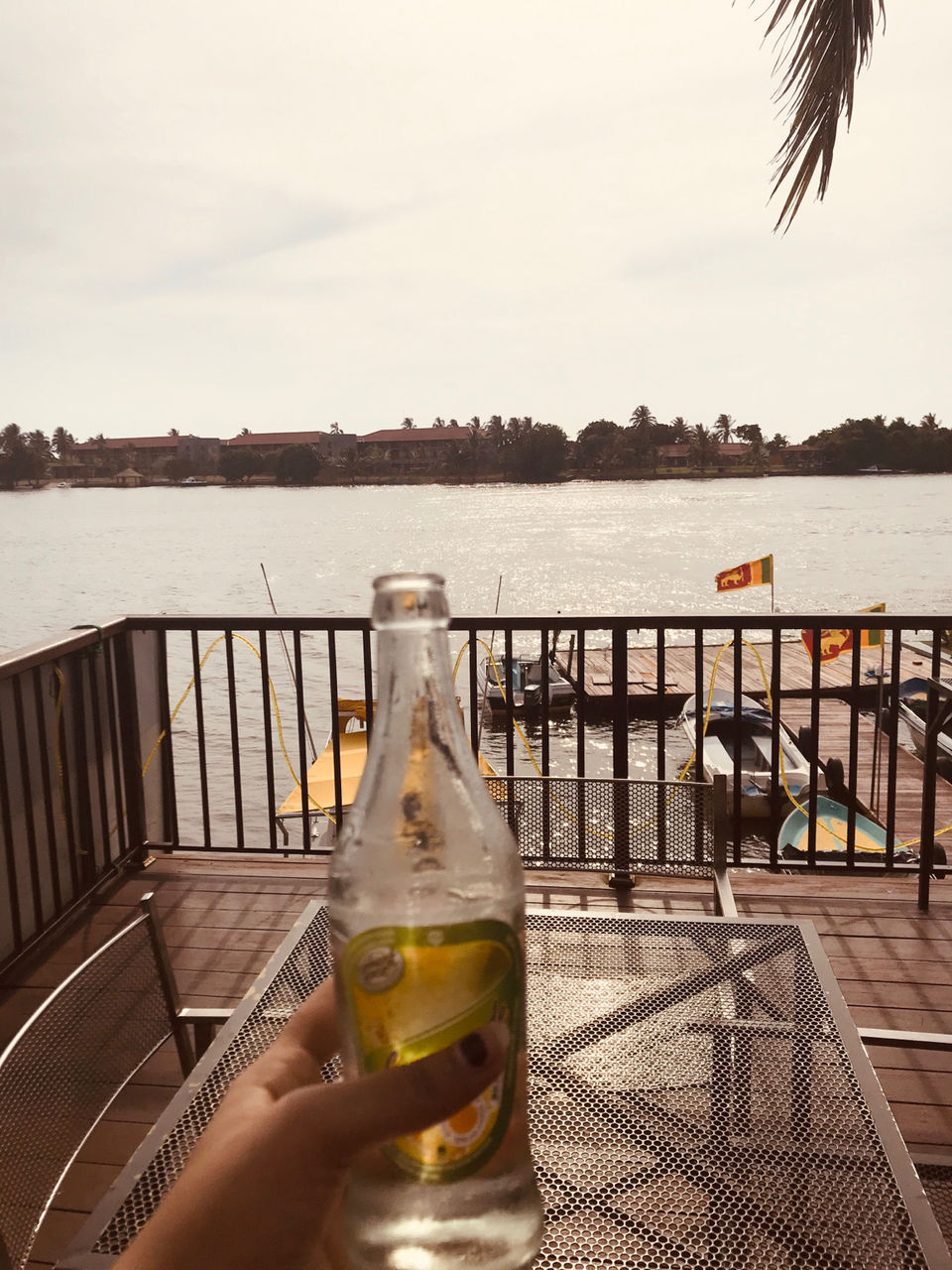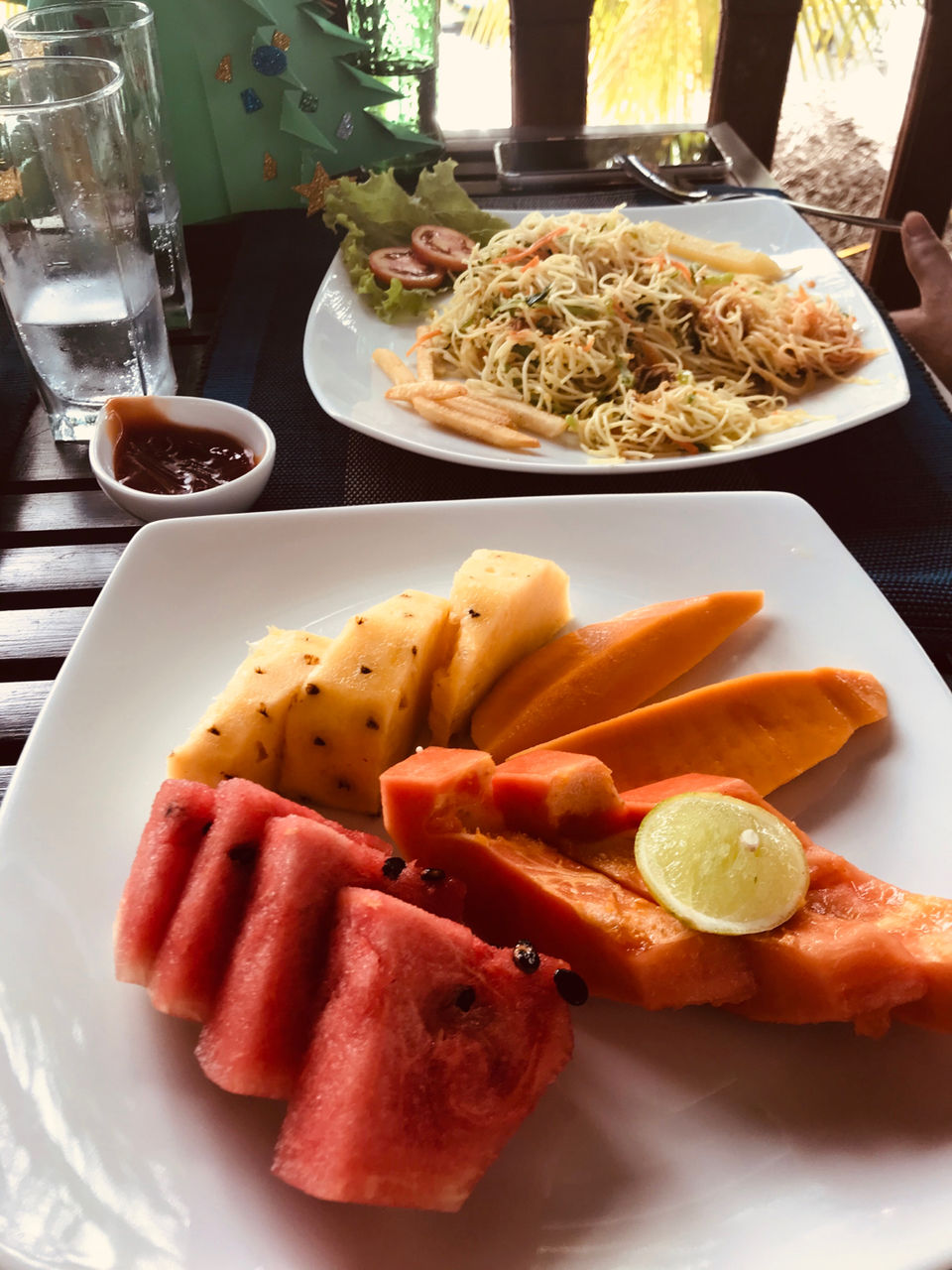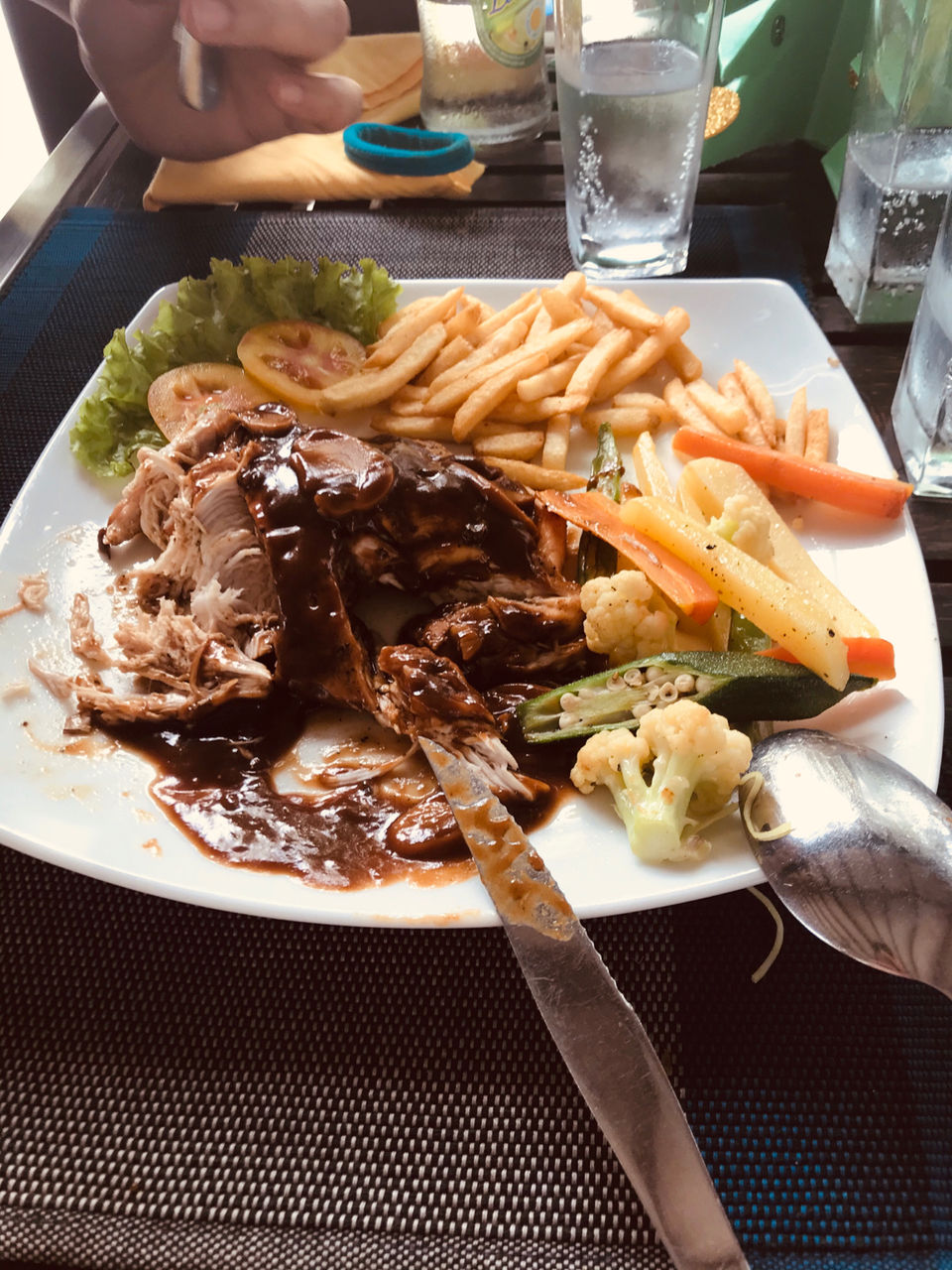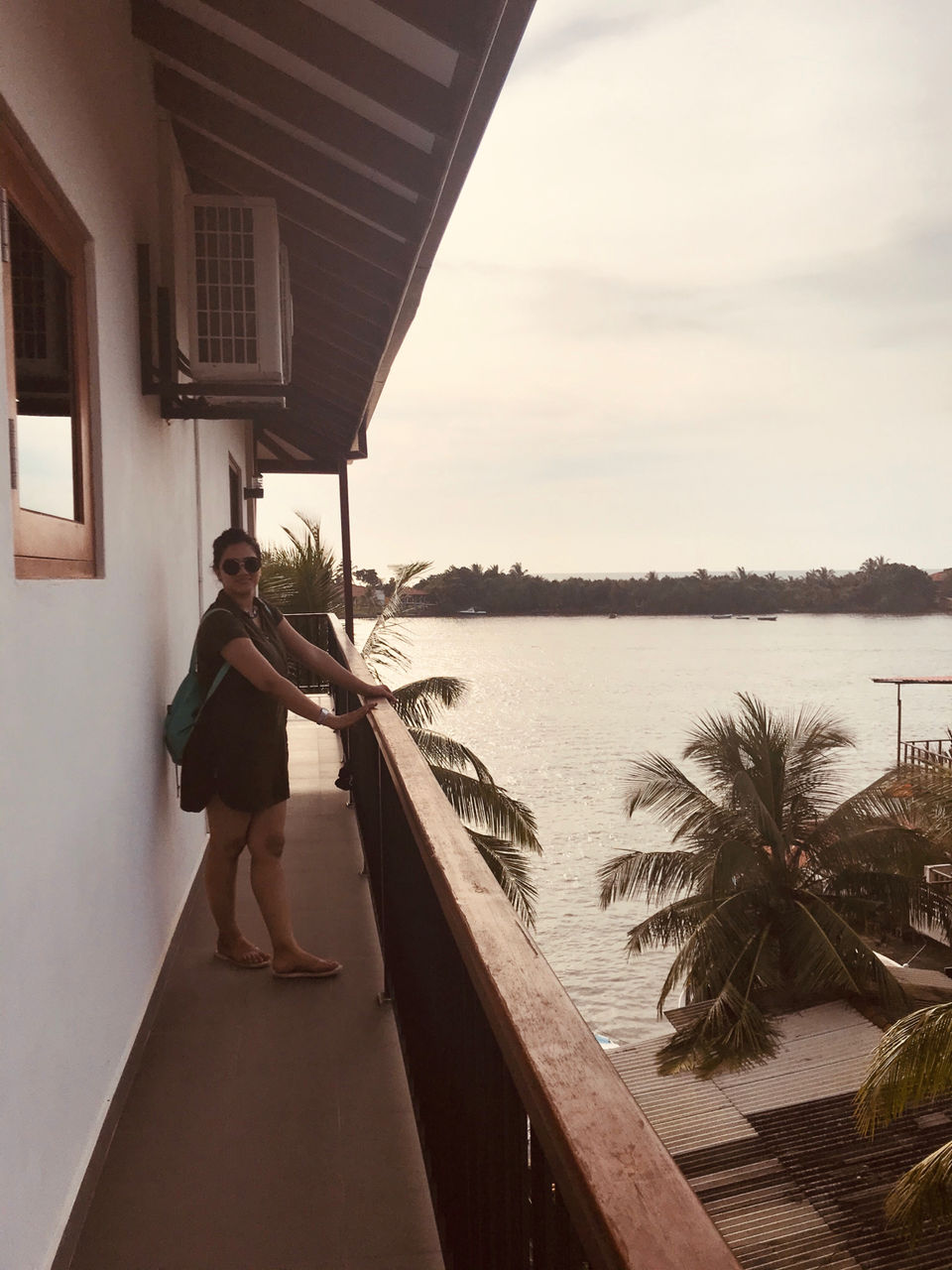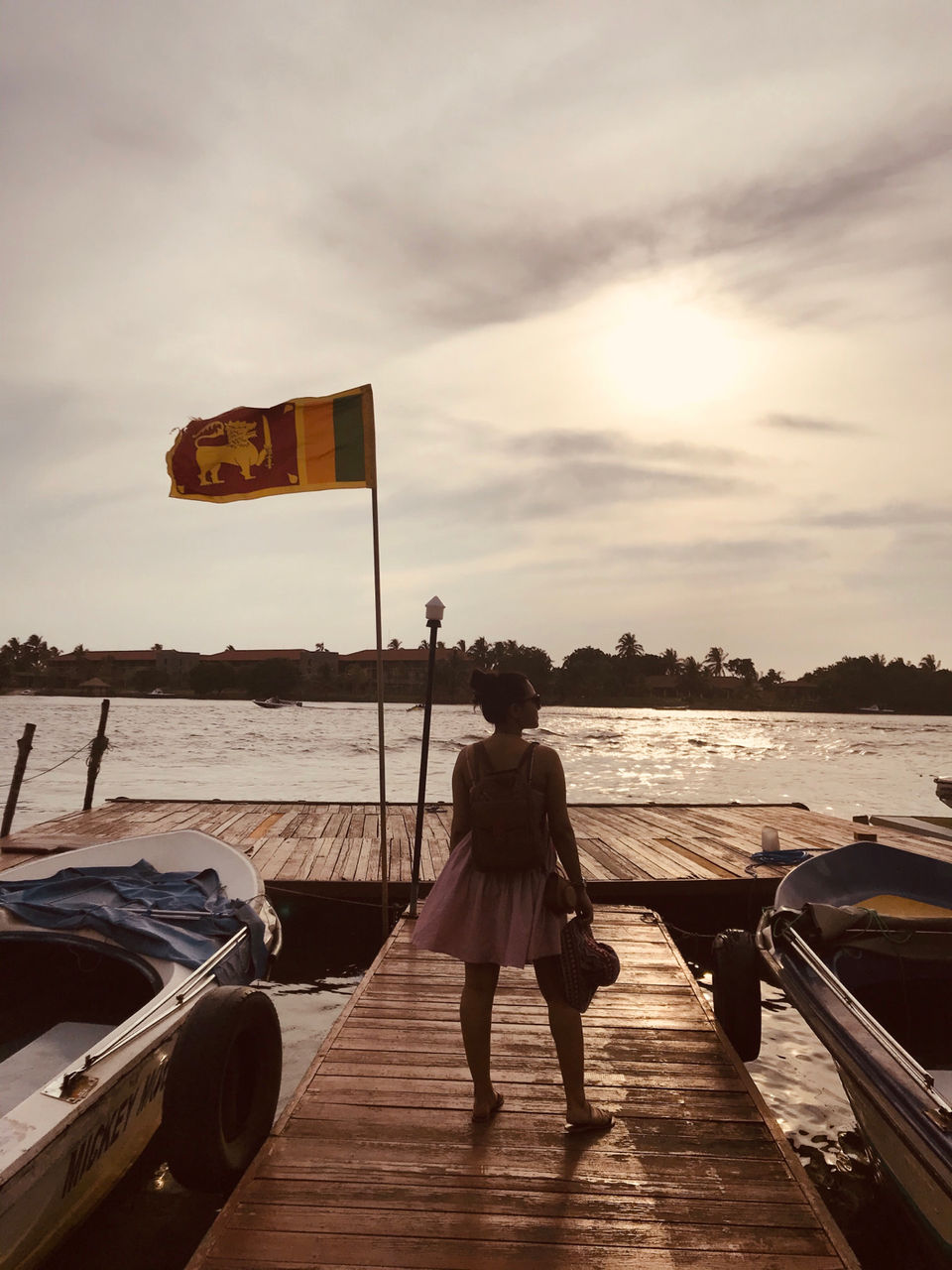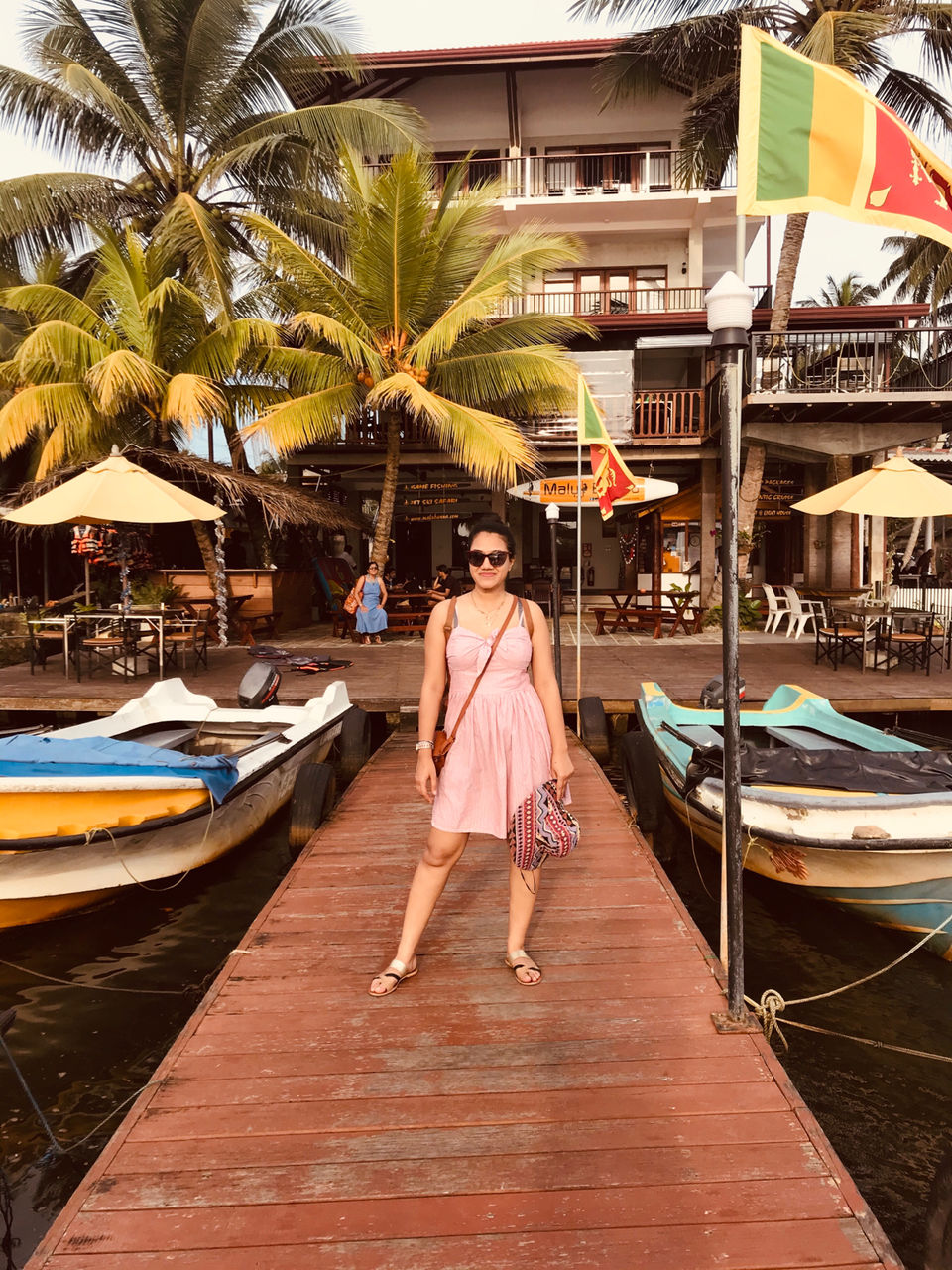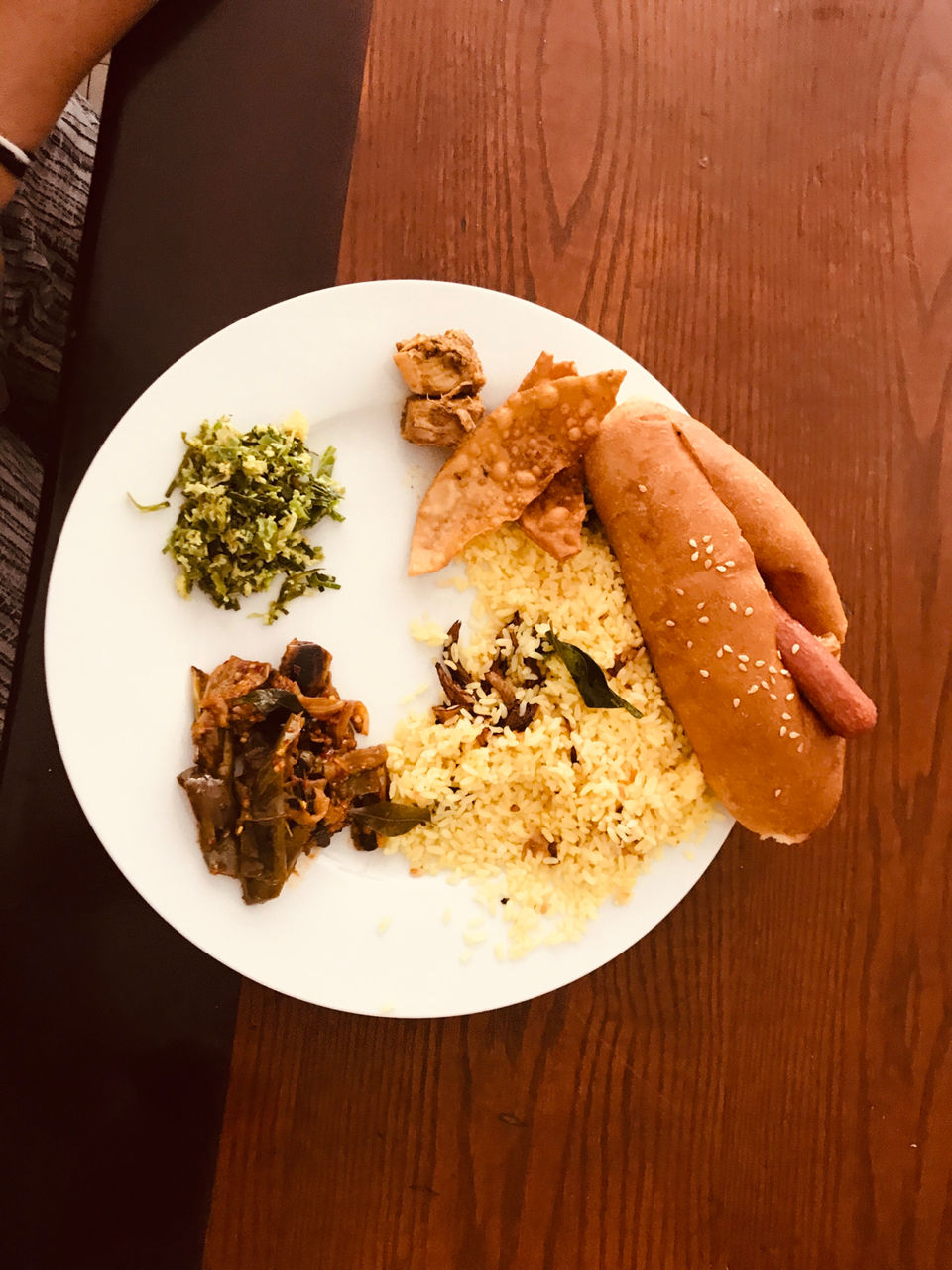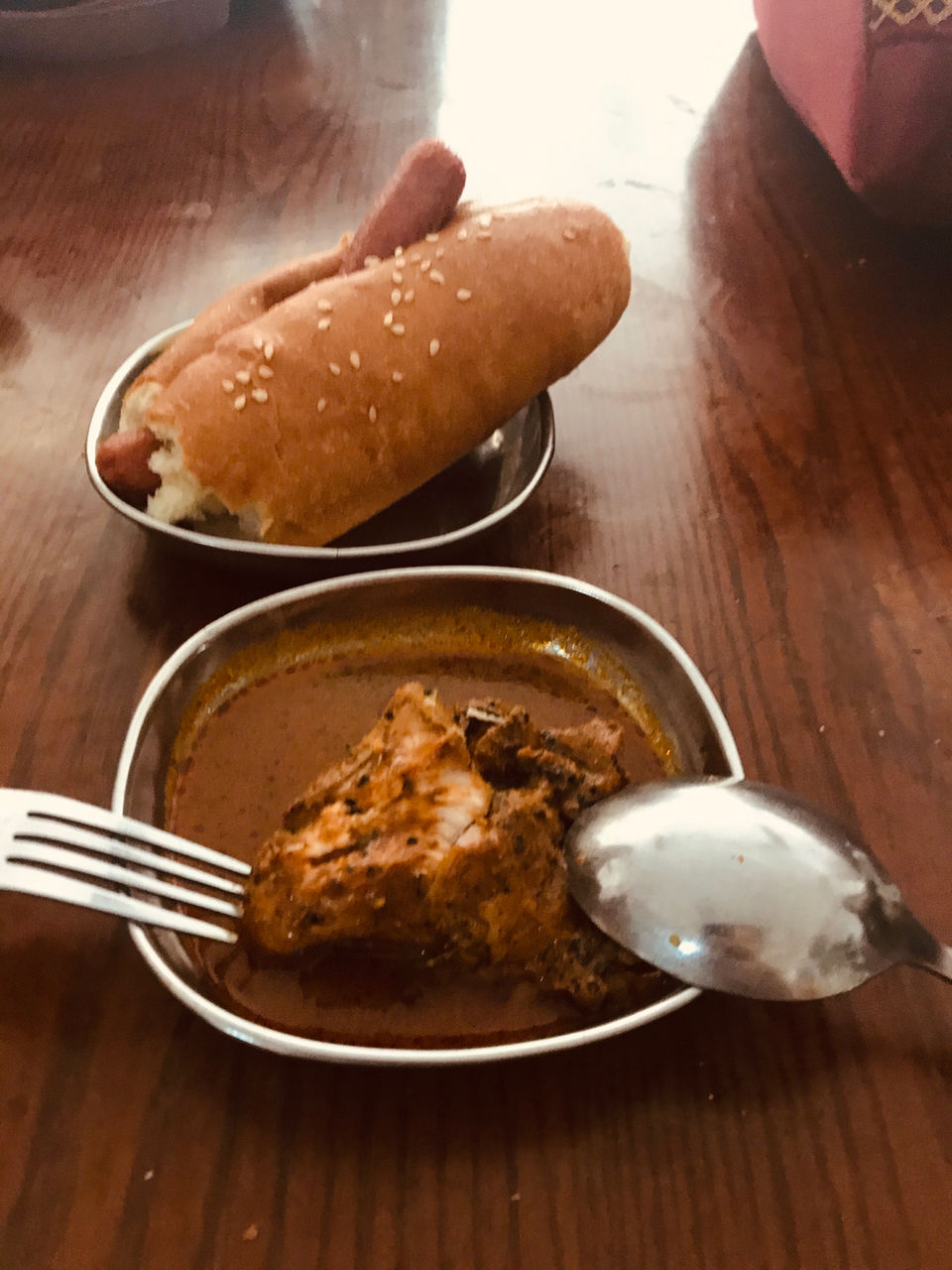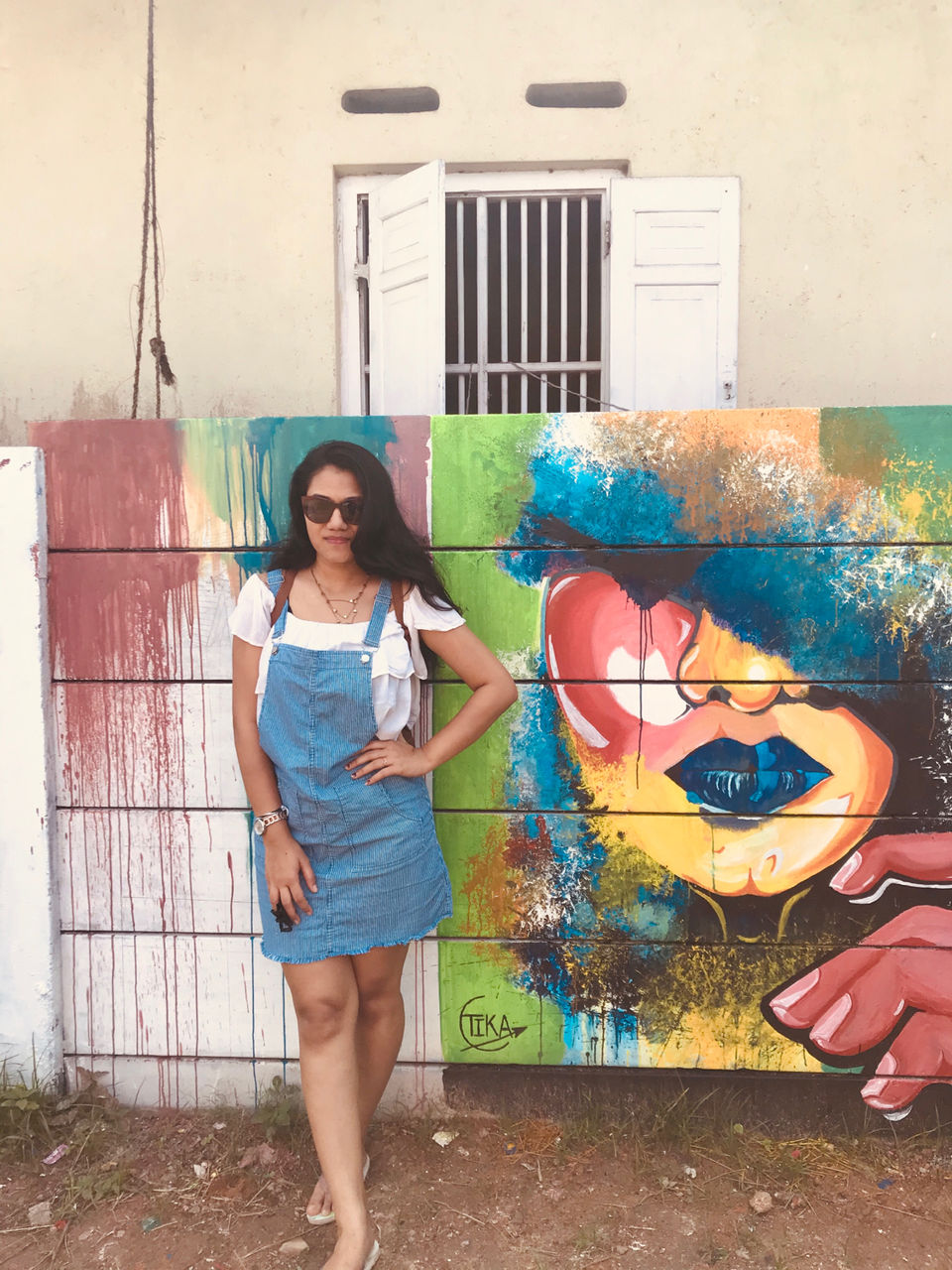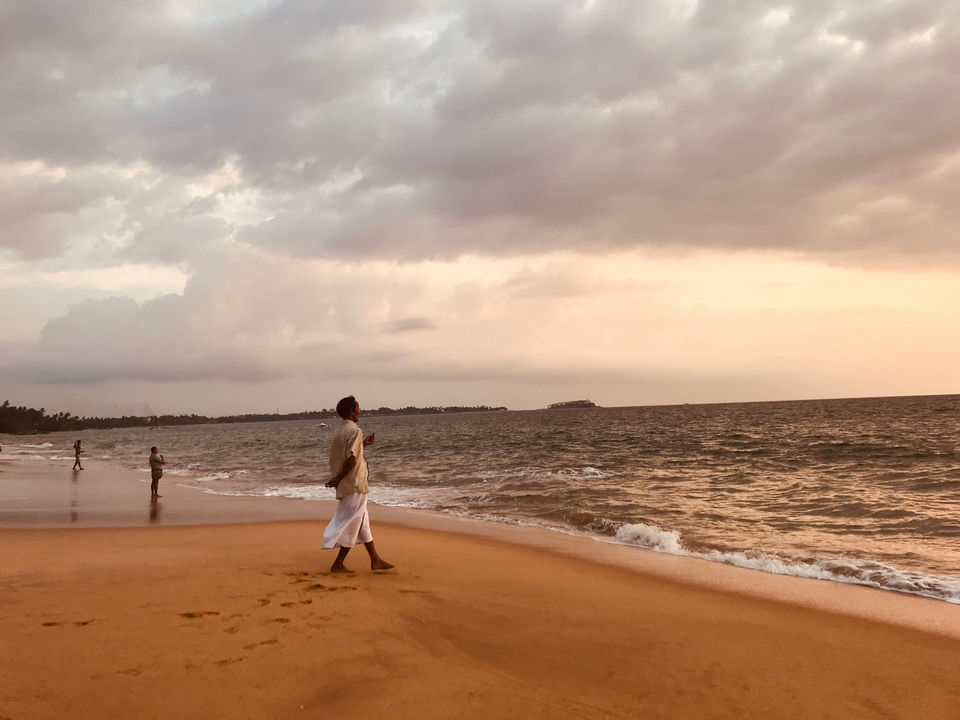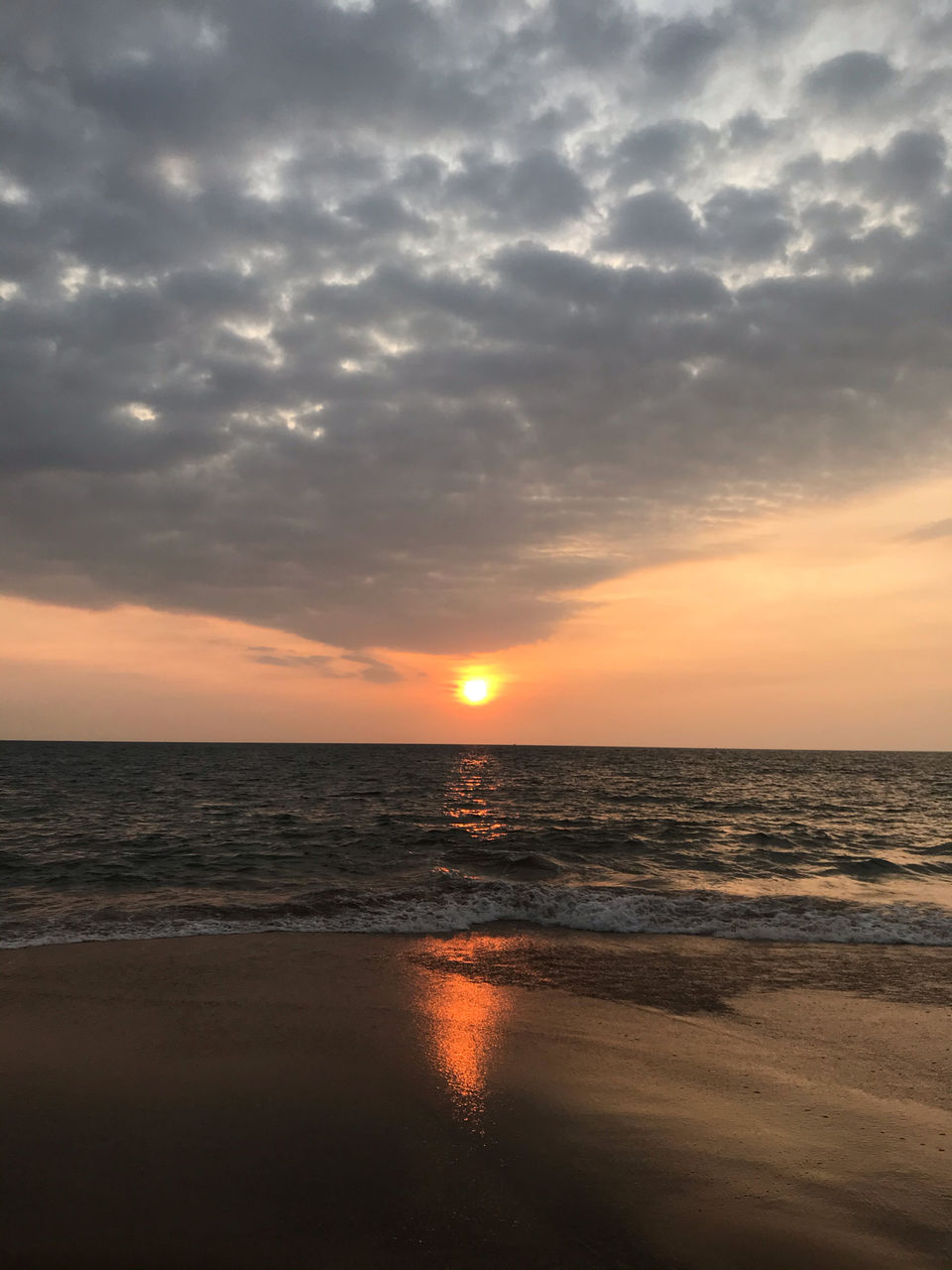 Day 7: A late night drive to airport after well spent days in the paradise.
Frequent Searches Leading To This Page:-
sri lanka tourist places, top places to visit in sri lanka, top places to see in sri lanka, top tourist attractions in sri lanka, top sri lanka tourist places, sri lanka best time to visit, sri lanka places to visit, srilanka tour package from kerala