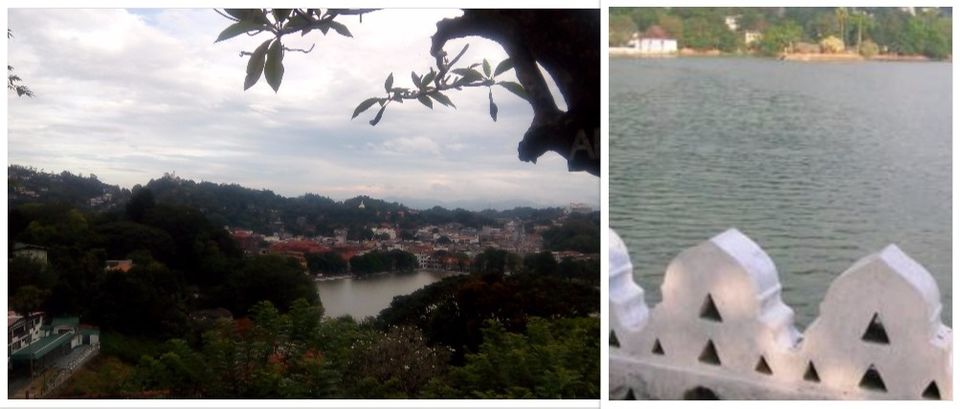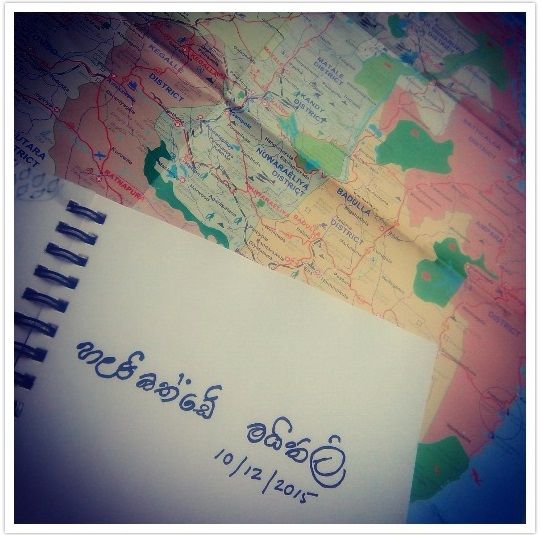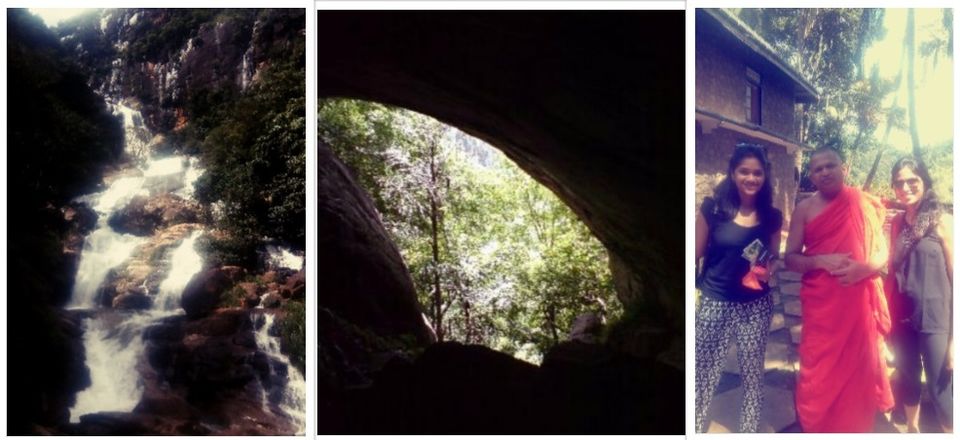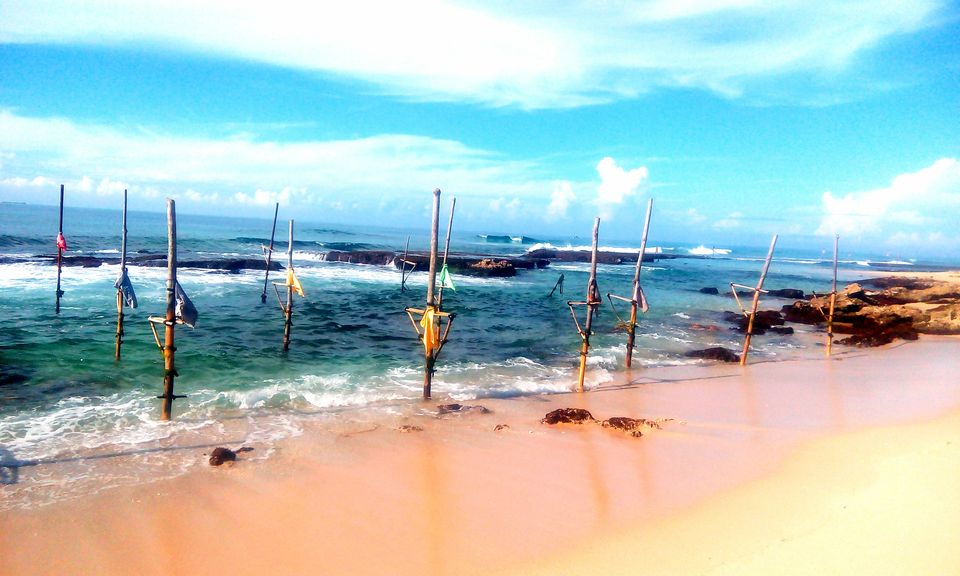 The whirlwind trip of 10 days we spent on the island of Sri Lanka exactly a month ago, was filled with some of the most unforgettable adventures and experiences I have ever had.
I also believe I have transformed my partner in crime, Shilpa into a backpacker from a tourist … we not only grew a year older but also got up close and personal with the landscape, met many loving and extremely curious locals, climbed local mountains in Kandy, reenacted Bollywood moments in the tea fields in the quaint city of Nuwara Eliya, visited ancient Buddhist ruins at Dambulla and Sigriya and tried to explore every bit of our route until we hit the tranquil yet energising West coast.
I am going to be using this post only to map our itinerary, allowing you to plan your own backpacking trip and give you a taste of our experiences in this backpacker's paradise. I believe each town and route deserves a story of its own .
Sri Lanka is blessed with gorgeous destinations, luxury resorts and getaway retreats but Shilpa and I had decided to turn this into a backpacker's holiday. We not only ended up doing a lot more than we had planned but also managed to stay under our $50/day goal.