Only one network works in every terrain of Ladakh BSNL
Mumbai - chandigharh - srinagar by Flight
acclimatize
Best tine to visit in mid of July and Aug
you get to see the beauty of Srinagar Kashmir
floura fauna is all set and waiting for travellers
a days halt or two would justify the long awaited trip to Leh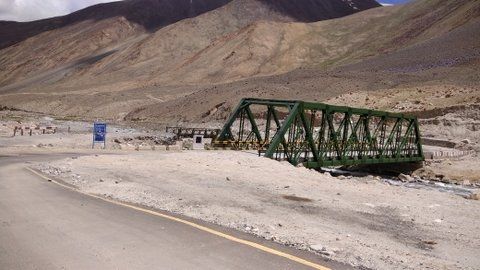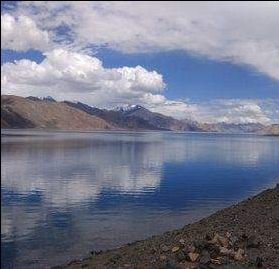 Srinagar Kargil Drass by Bus
What you see after leaving Srinagar city are mountains rivers
DPalaces of Hindu rulers and universities
you name any color and you get to see mountains of that color shade.
Any photo clicked from here would be wallpaper of your desktop cell phones.
Please wear pants if you are planning to visit Dras War Memorial.
And yes go with High Spirits.
Drass Leh
This city is most beautiful city any Hotel you reside at will have view of river.
This valey receives water from the mountains so the color of water and its surroundings are same and fresh ness in the air are just like been deposited by motherly earth.
Leh Pangong It just 30 % rest 70% is in China
In Europe one can sight such enormous lake.