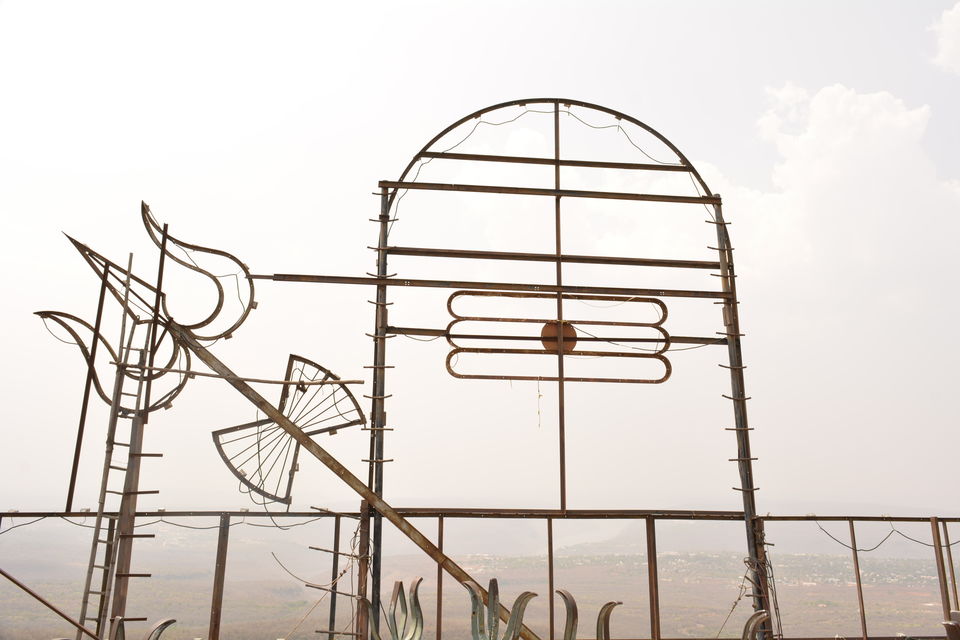 We started from Hyderabad on 7th April and reached 8th in Srisailam. On day 1 we started to Istakameshwari Temple which was about 20km from Srisailam 10km on road and 10km in Forest.The Forest trip was amazing.When we go into forest it feels no vehicle can go that way as there will be rocks..But jeep drivers are really great to drive in that area.Up and downs with the rocks feels like an adventurous trip. Coudnt take much pictures as jeep is shaky.
Finally on 9th night we started and returned back to Hyderabad.
We are finally near the temple.We need to walk some distance into the forest to approach the temple.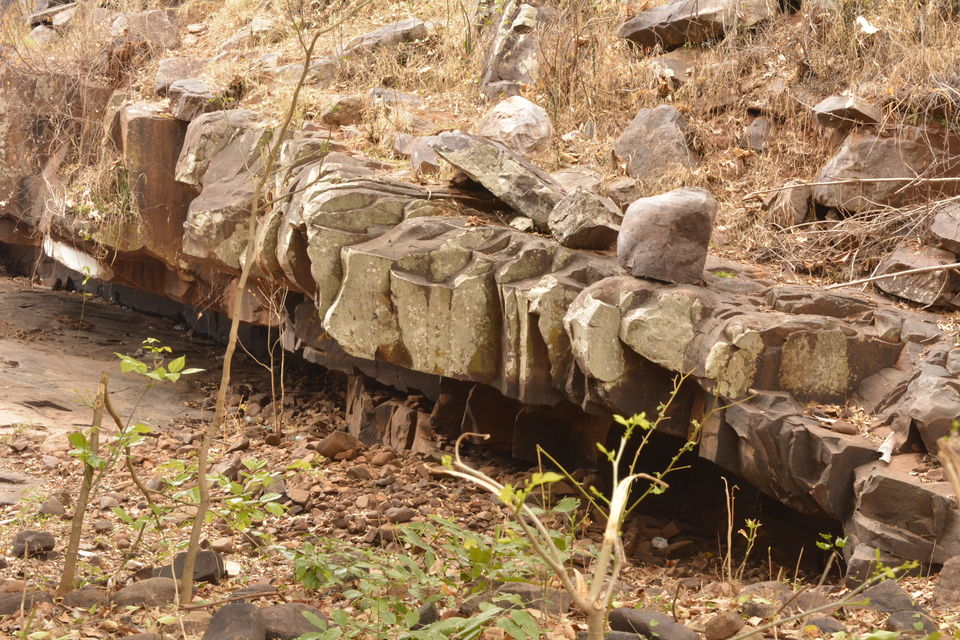 Girijan people are living in the forest..it seems it is very difficult to come out of that forest as it will 10km to come out of that forest.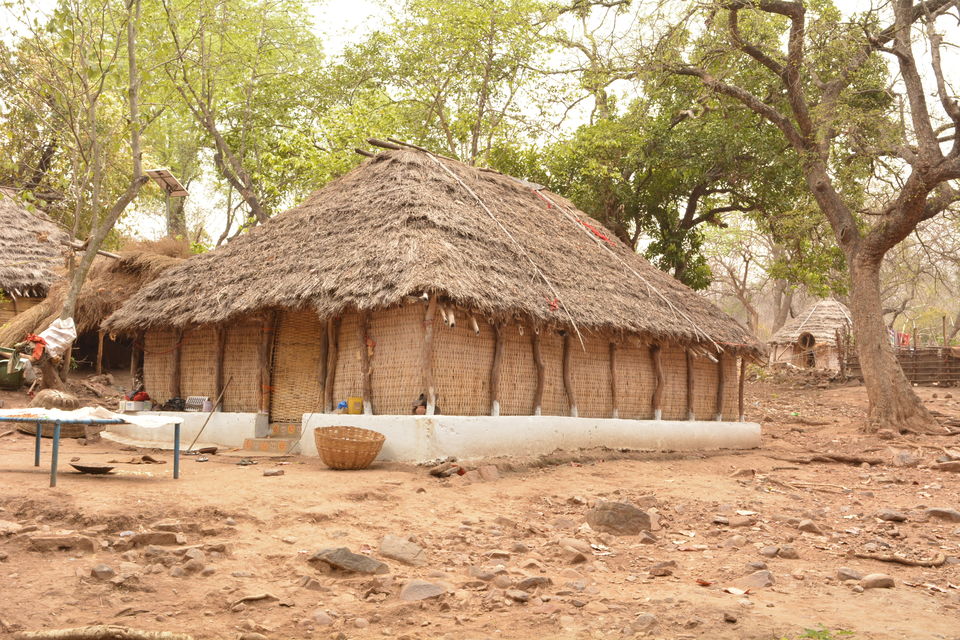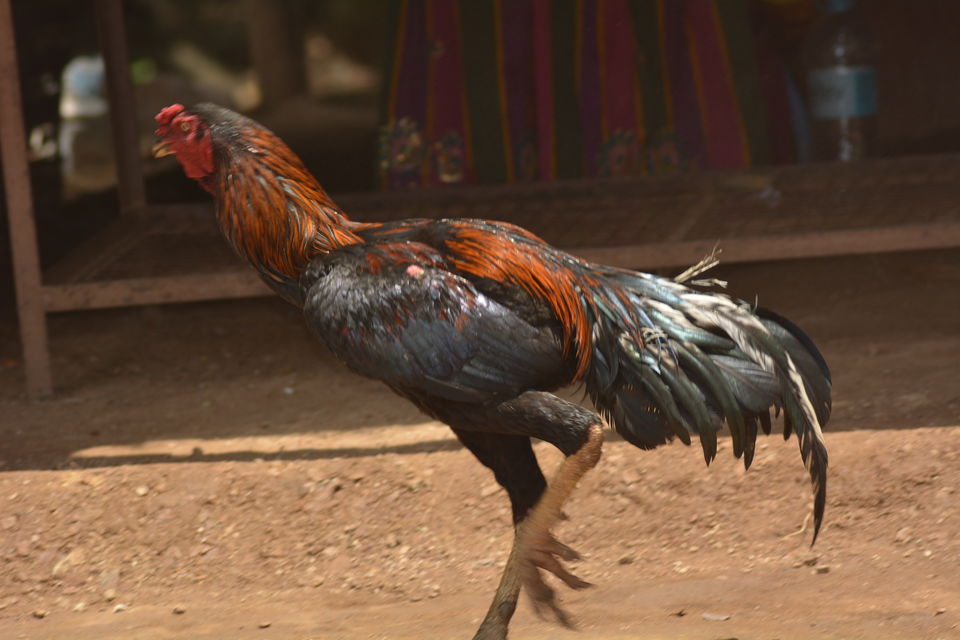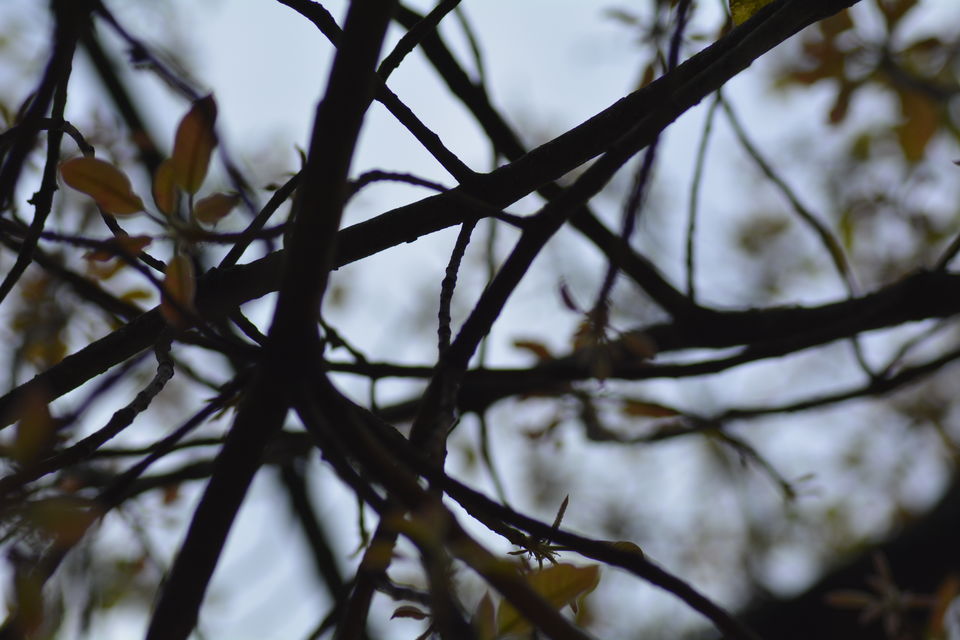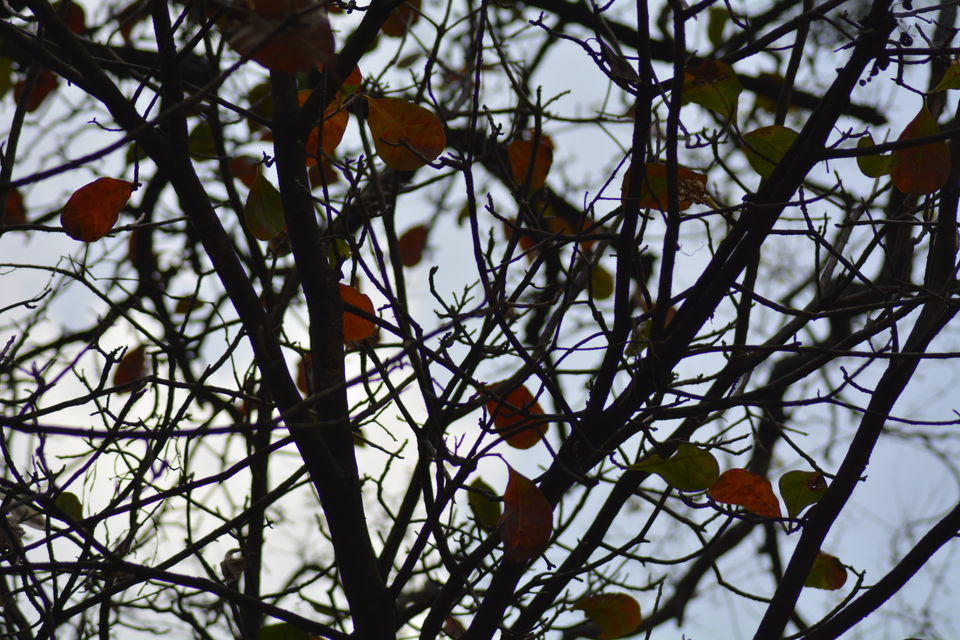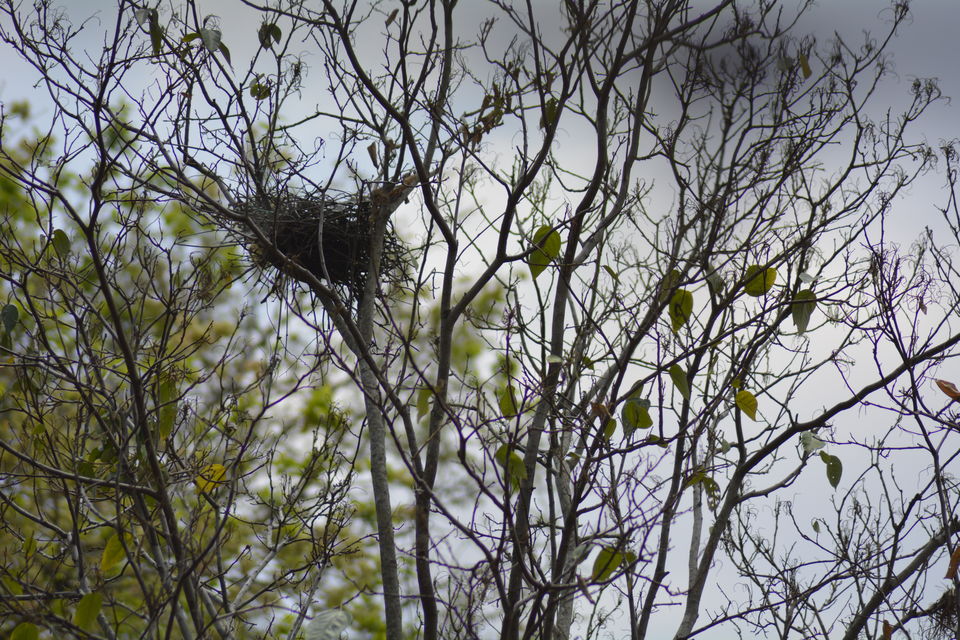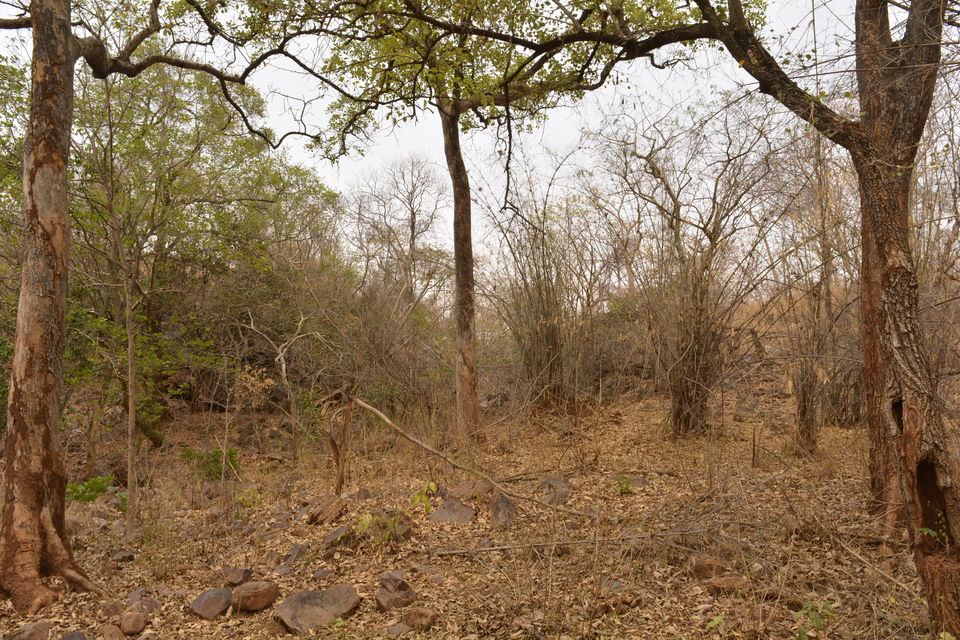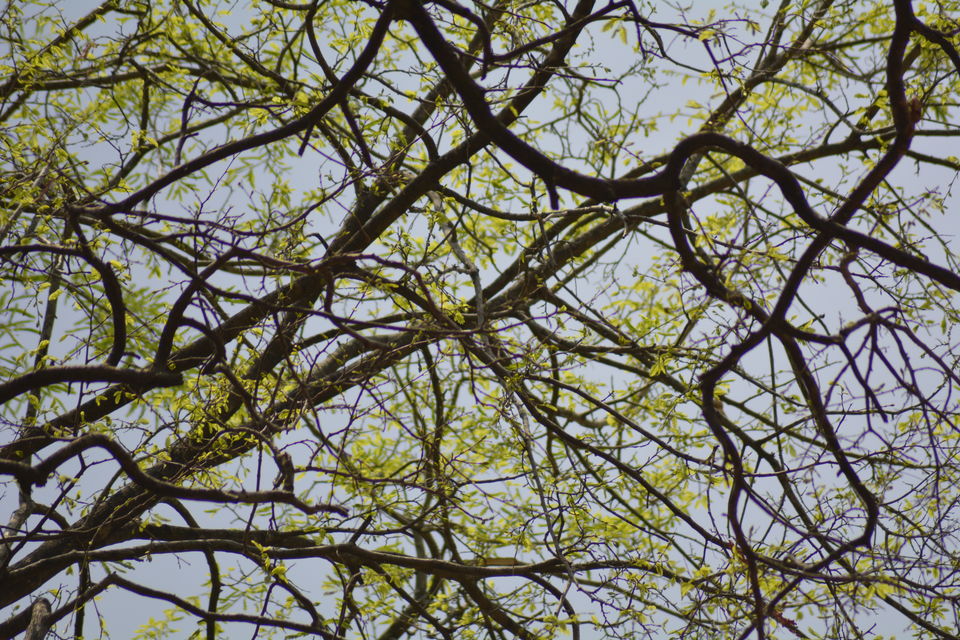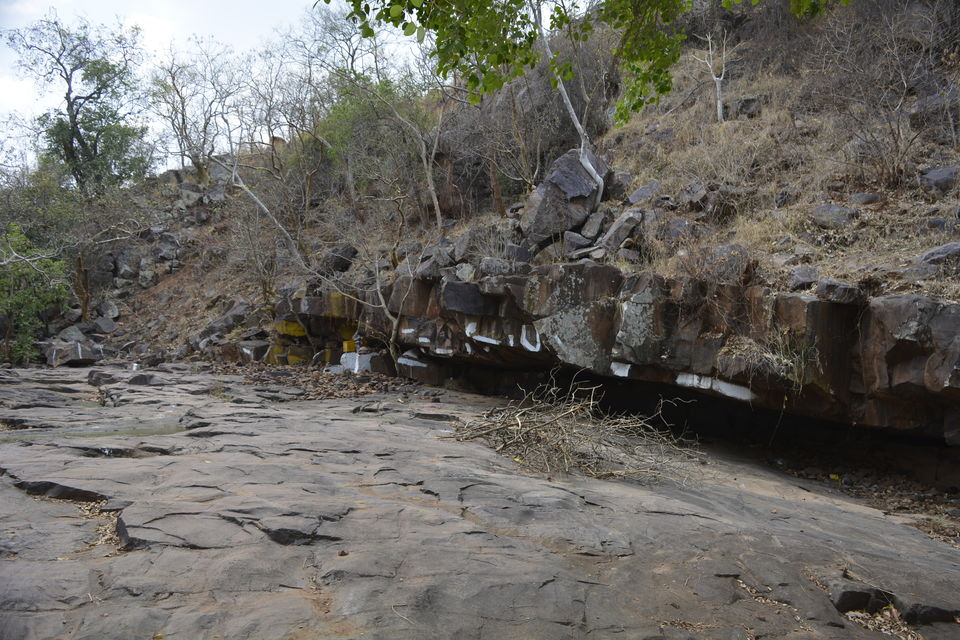 Lord Ganesha Idol in the path way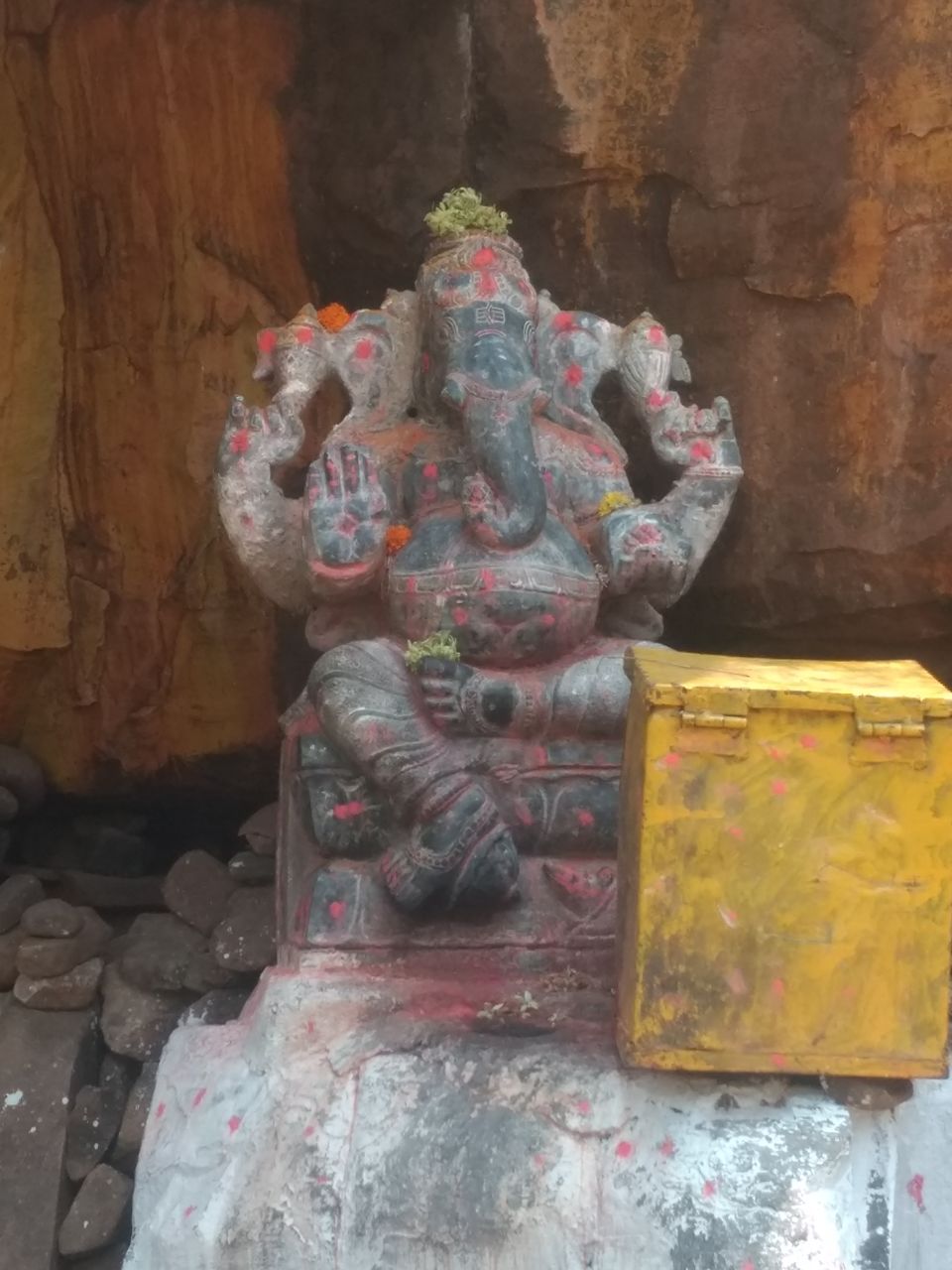 Finally we reached our destination.only 4-5 members are allowed in temple as it is cave type.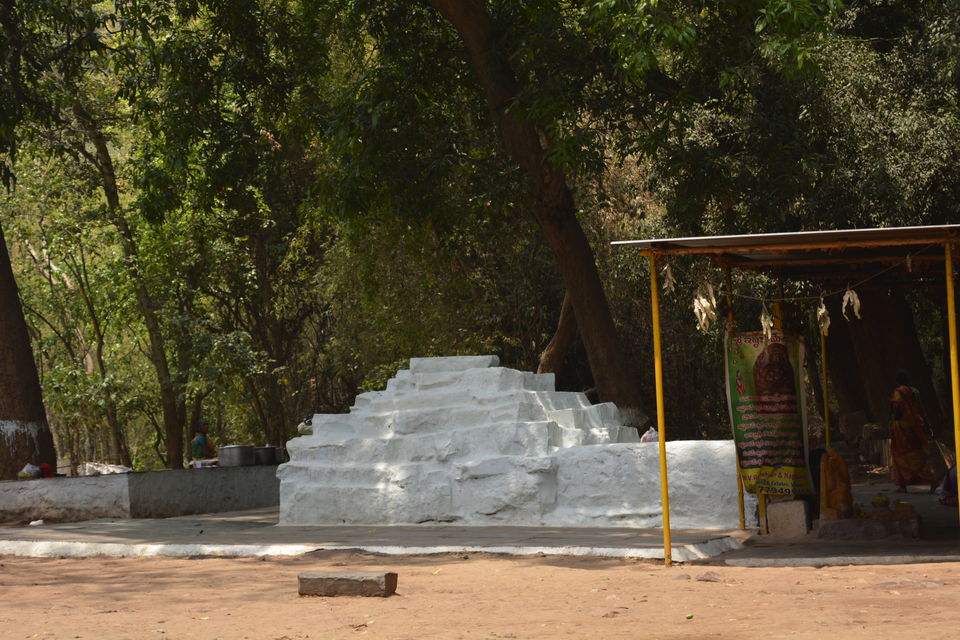 After this trip we took some rest and went to Temple in the evening and on the 2nd day we again visited temple and visited local places.