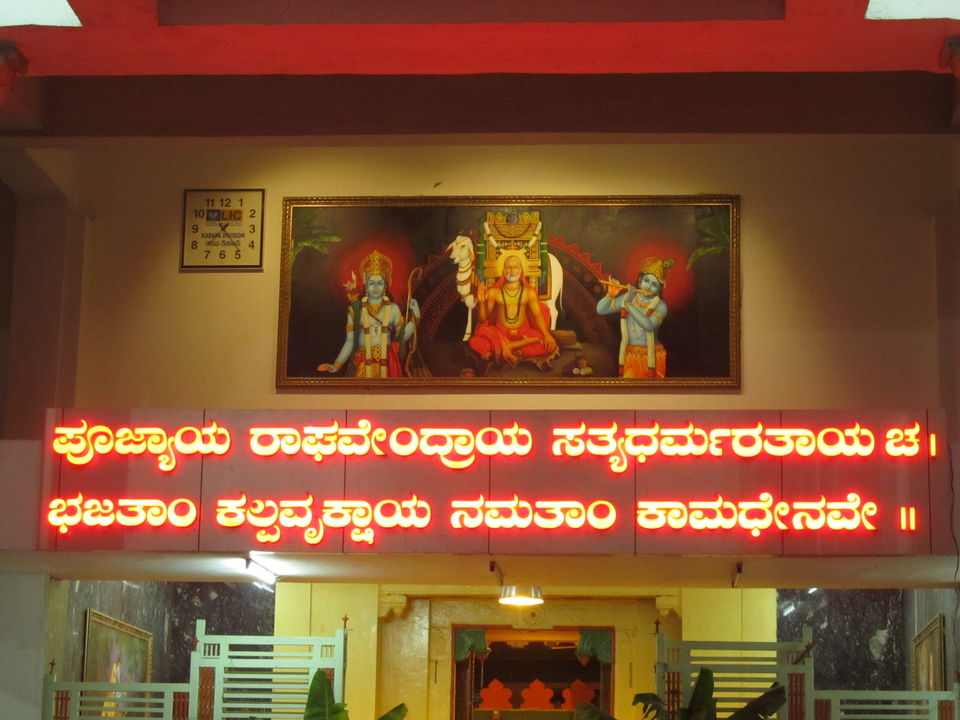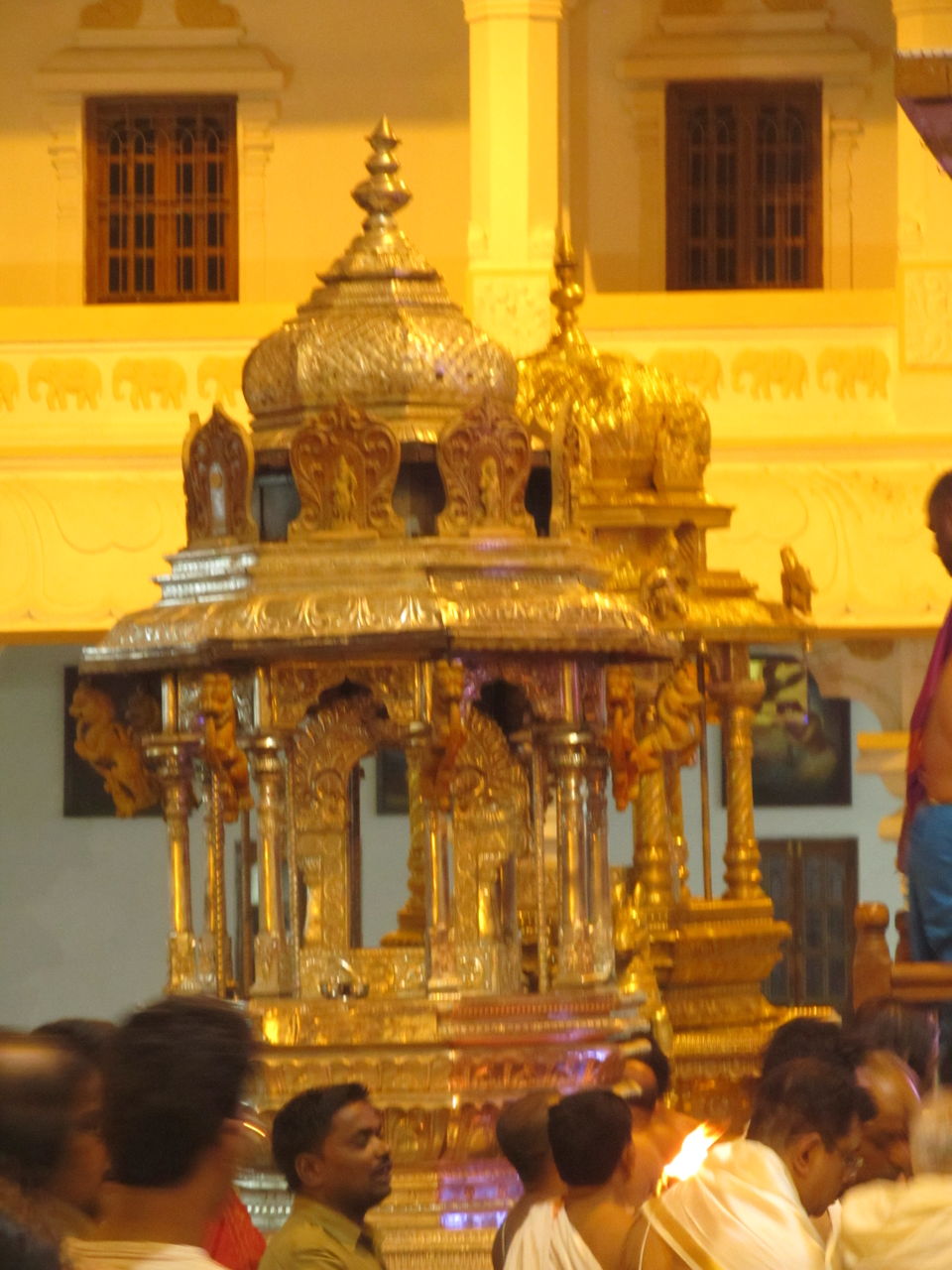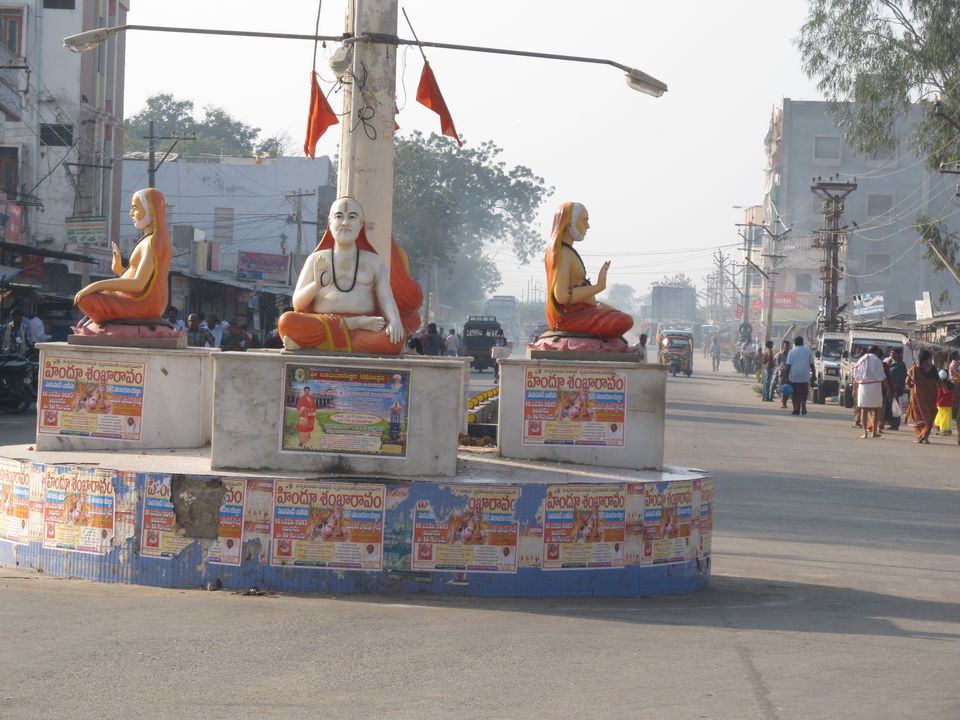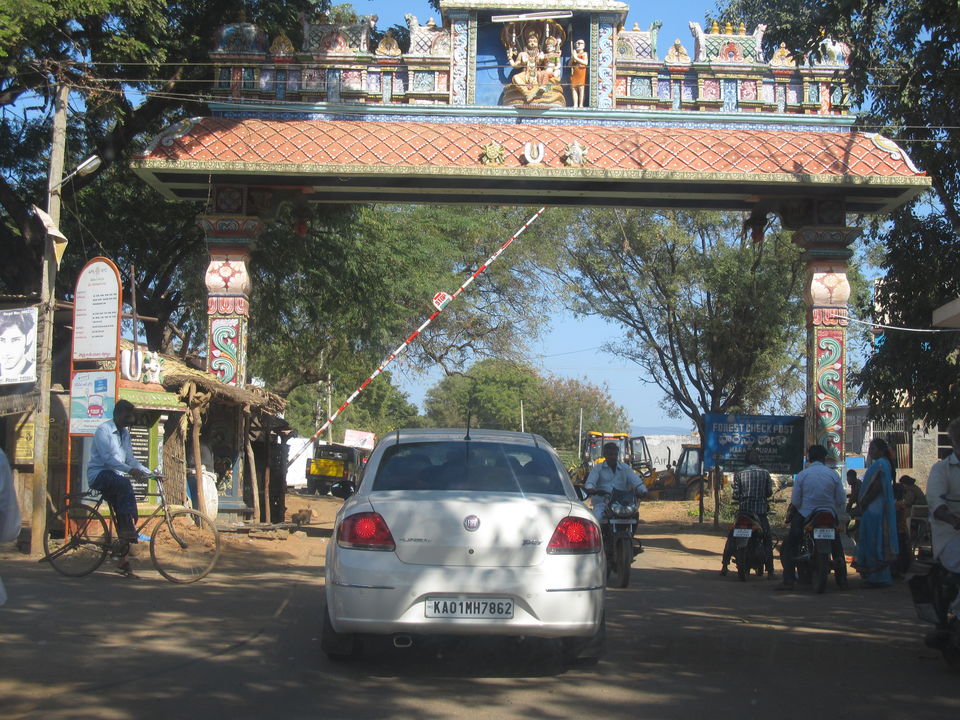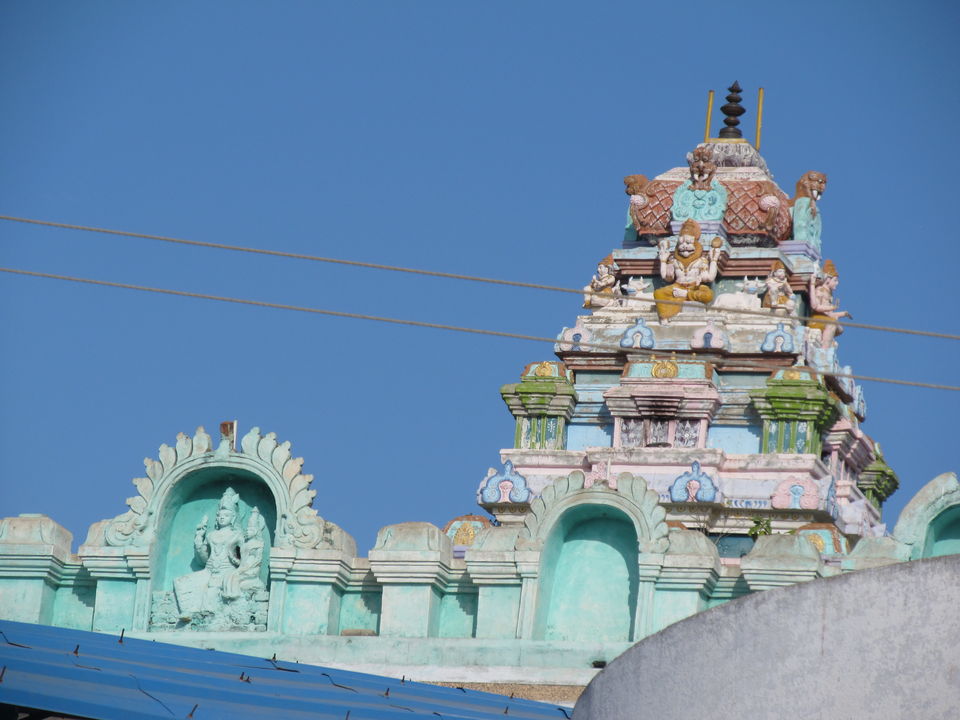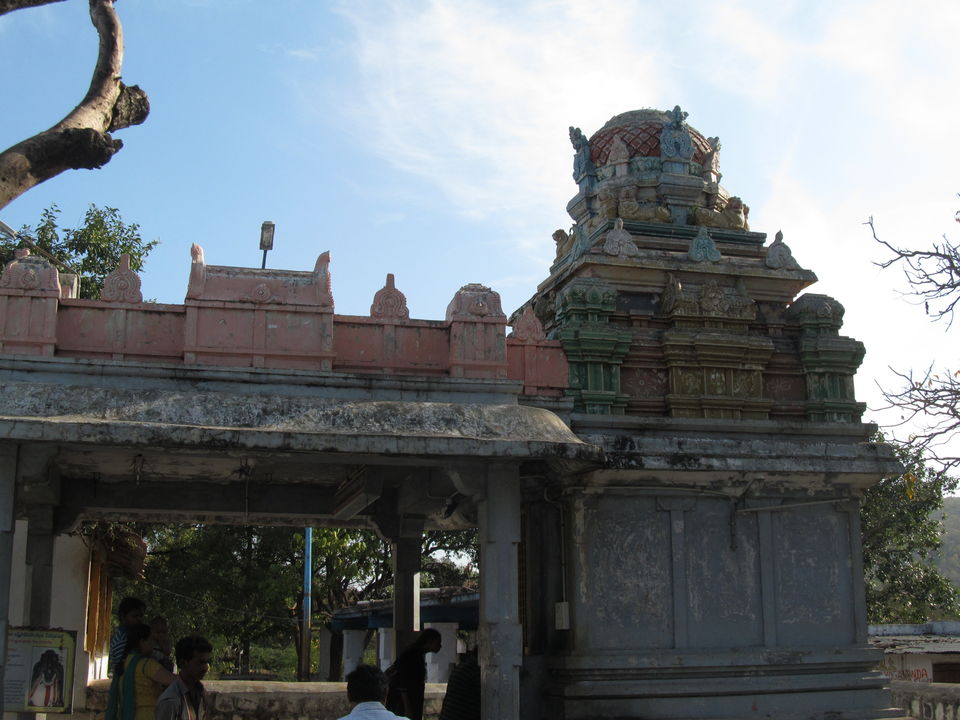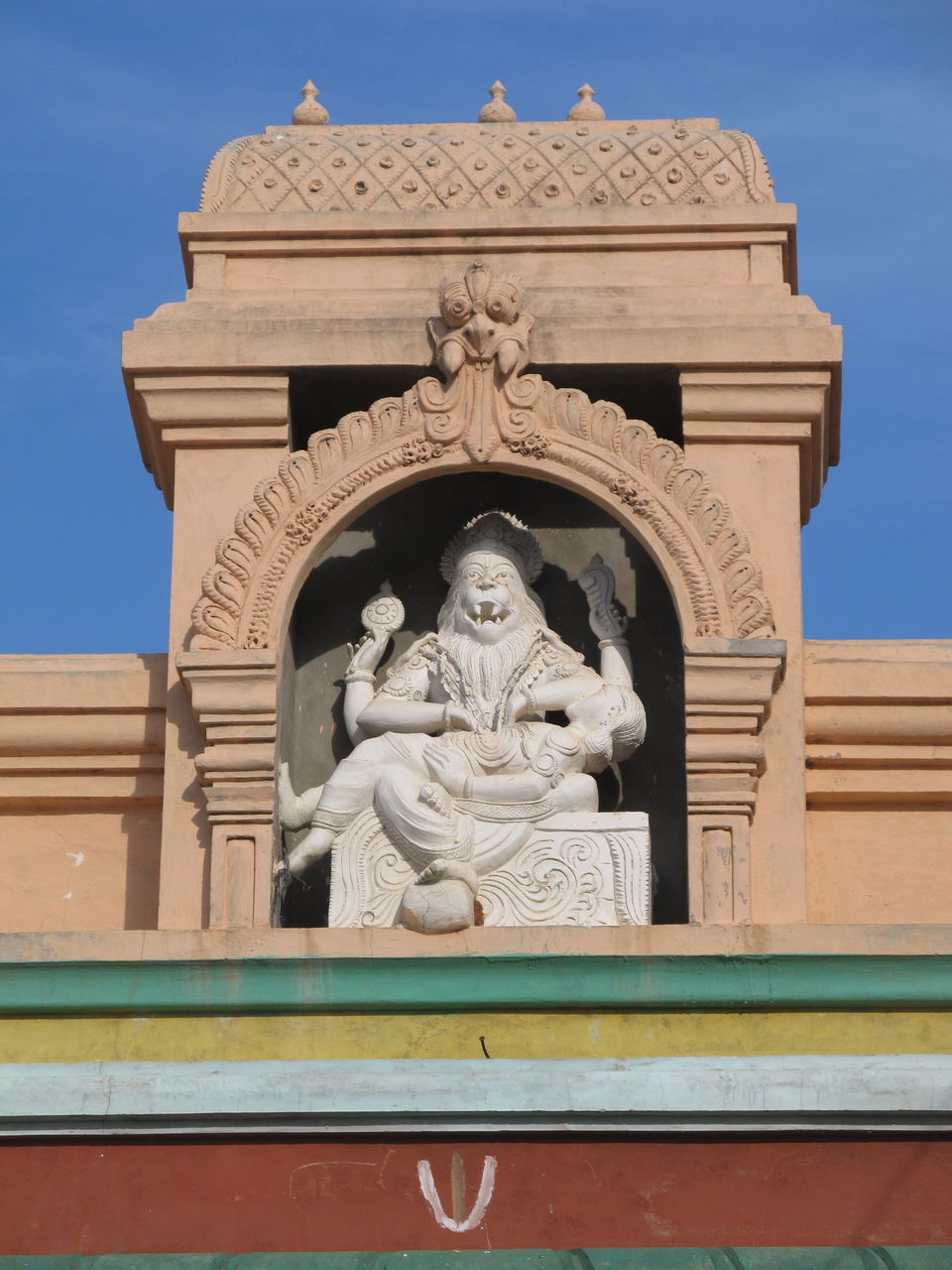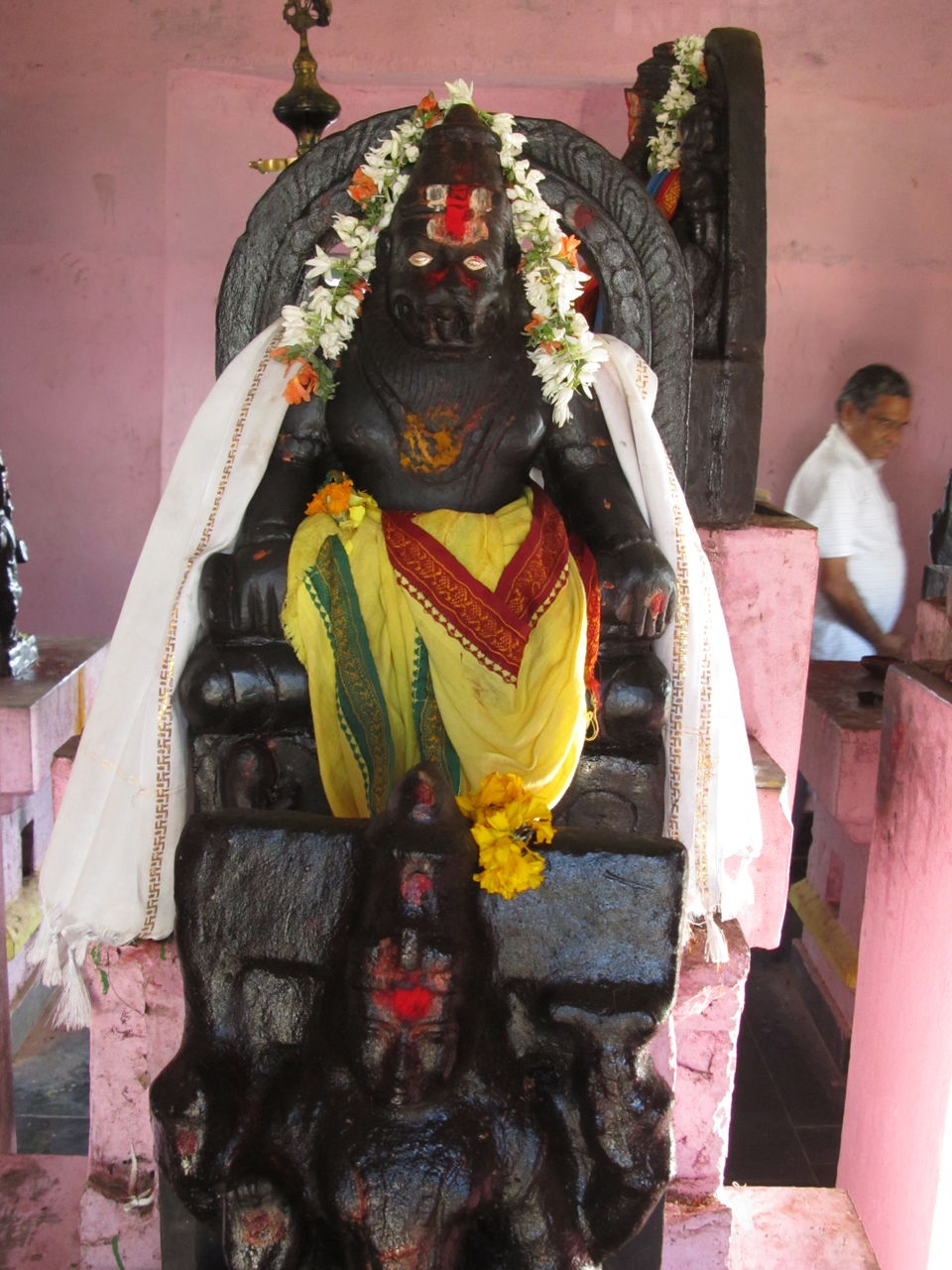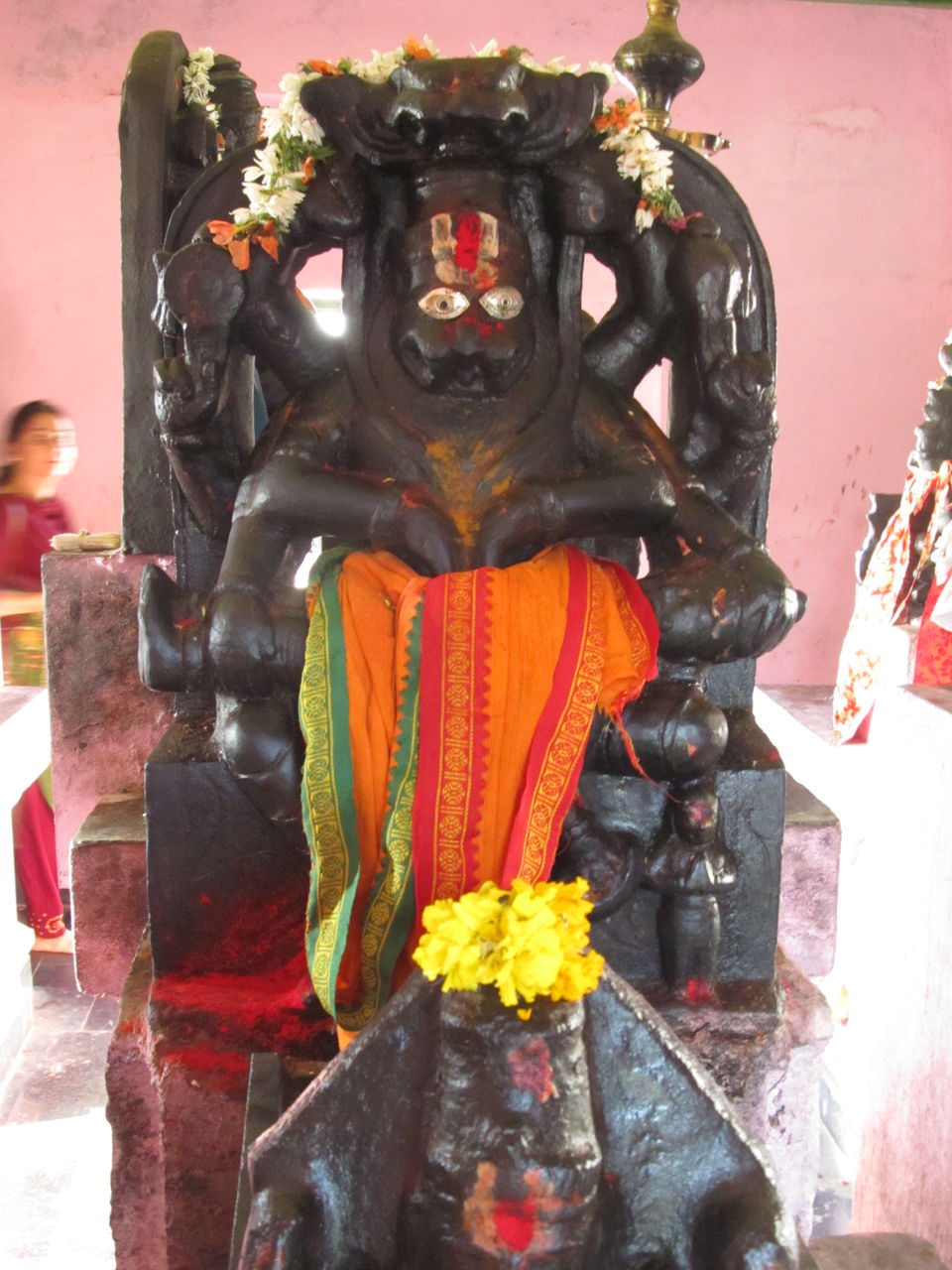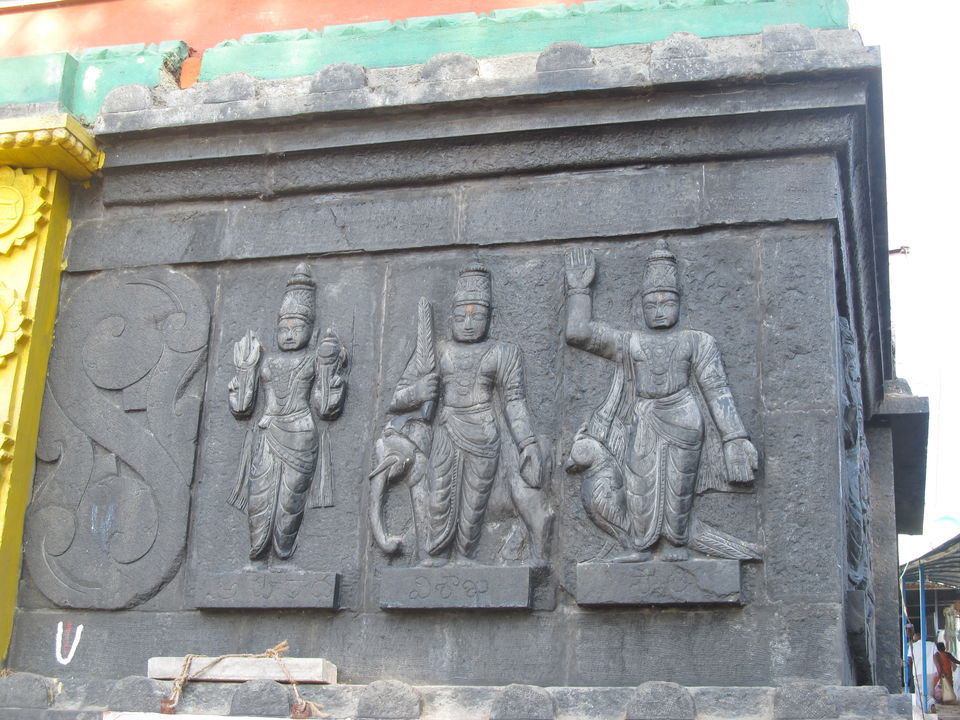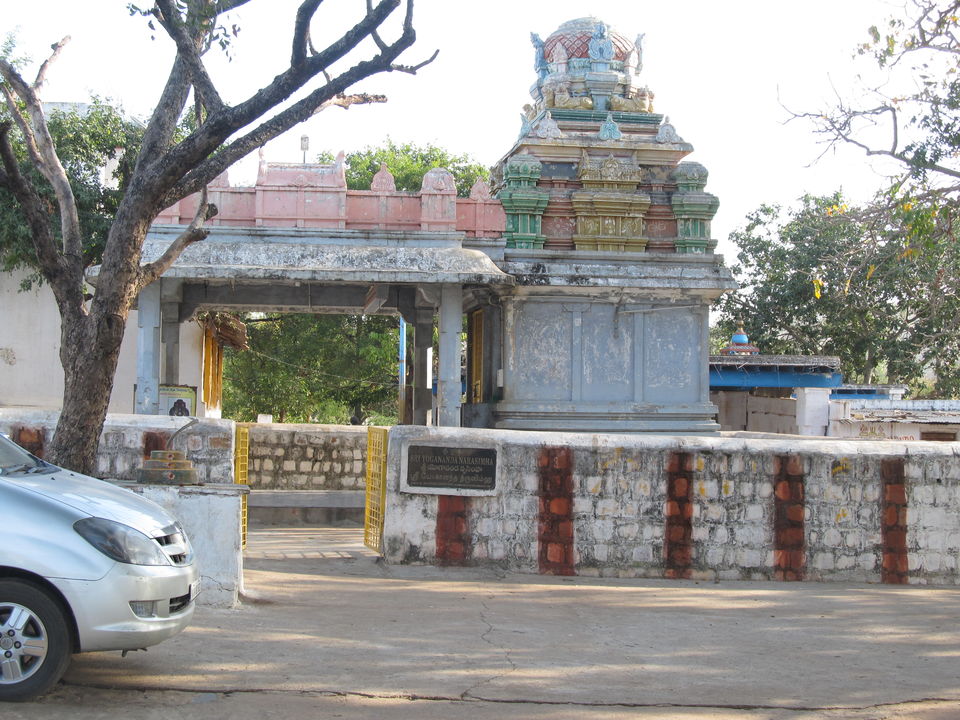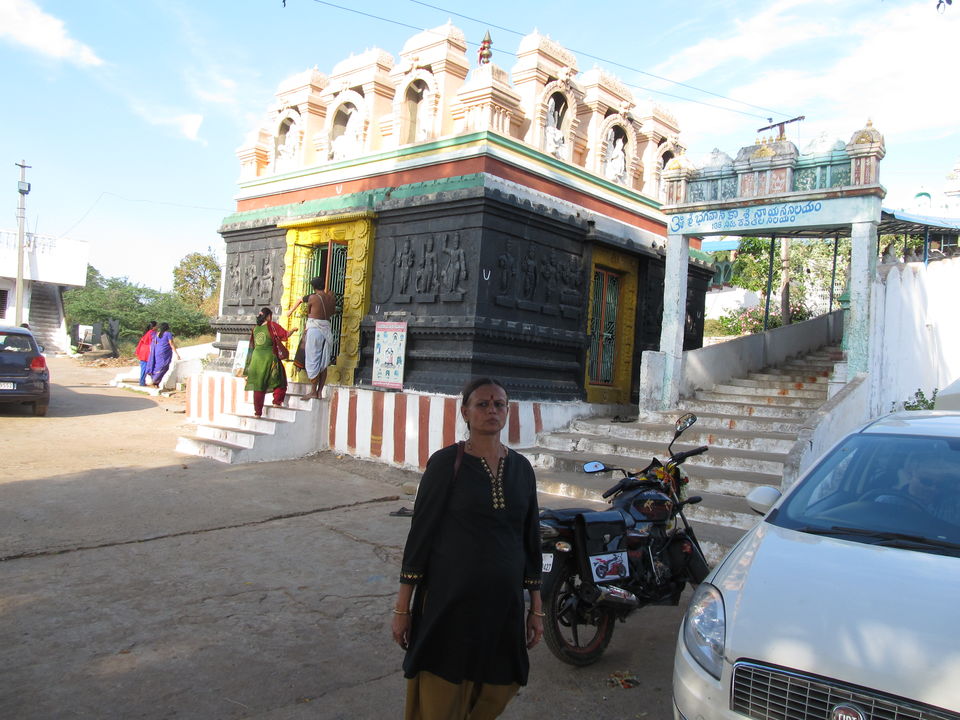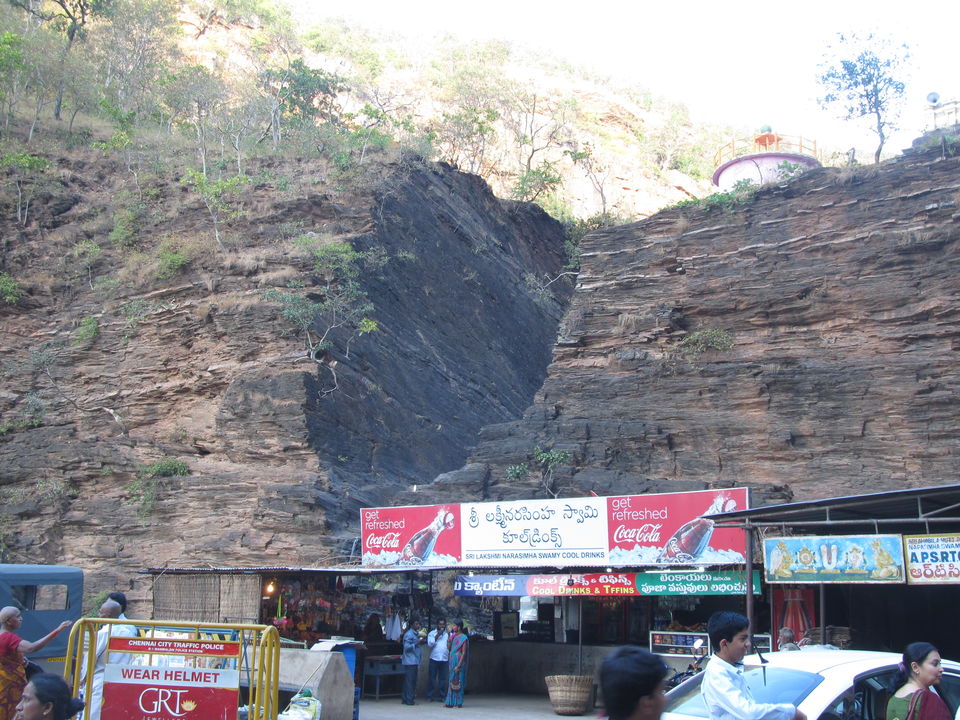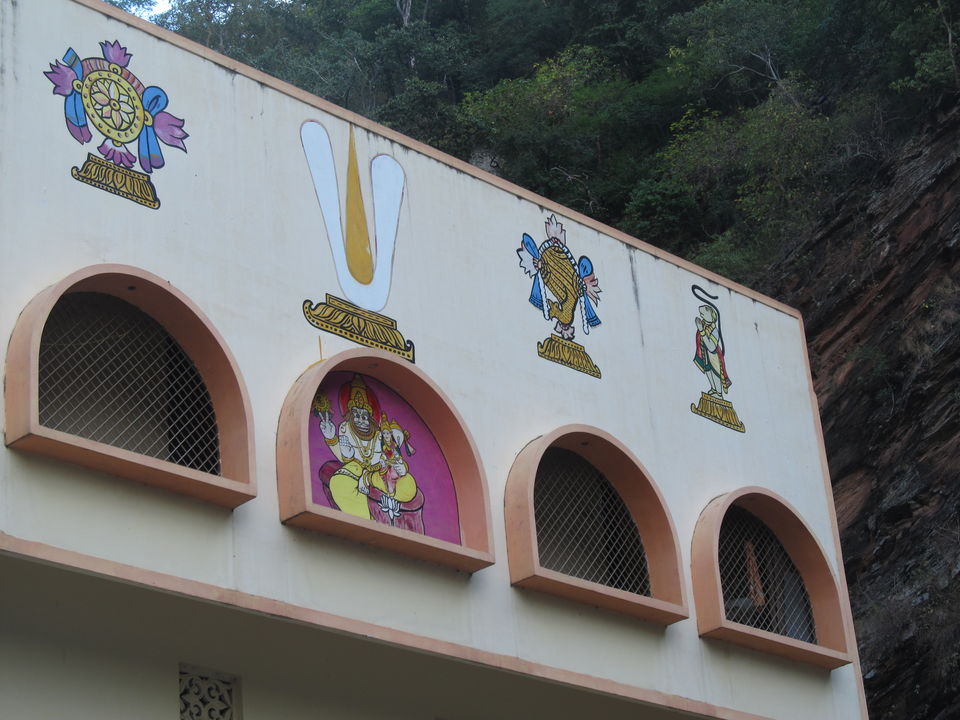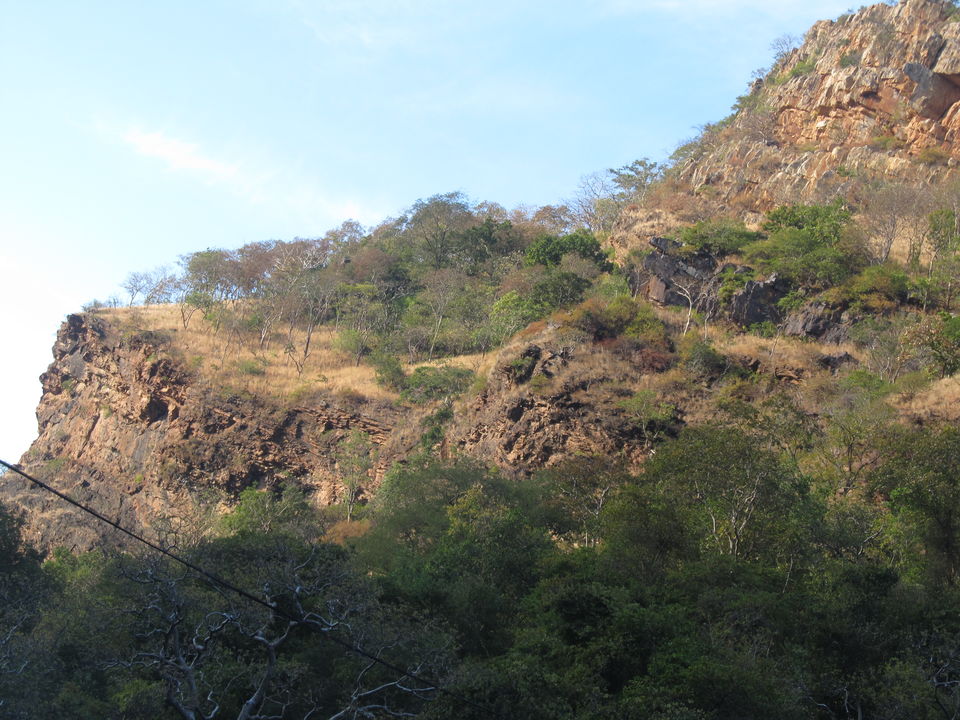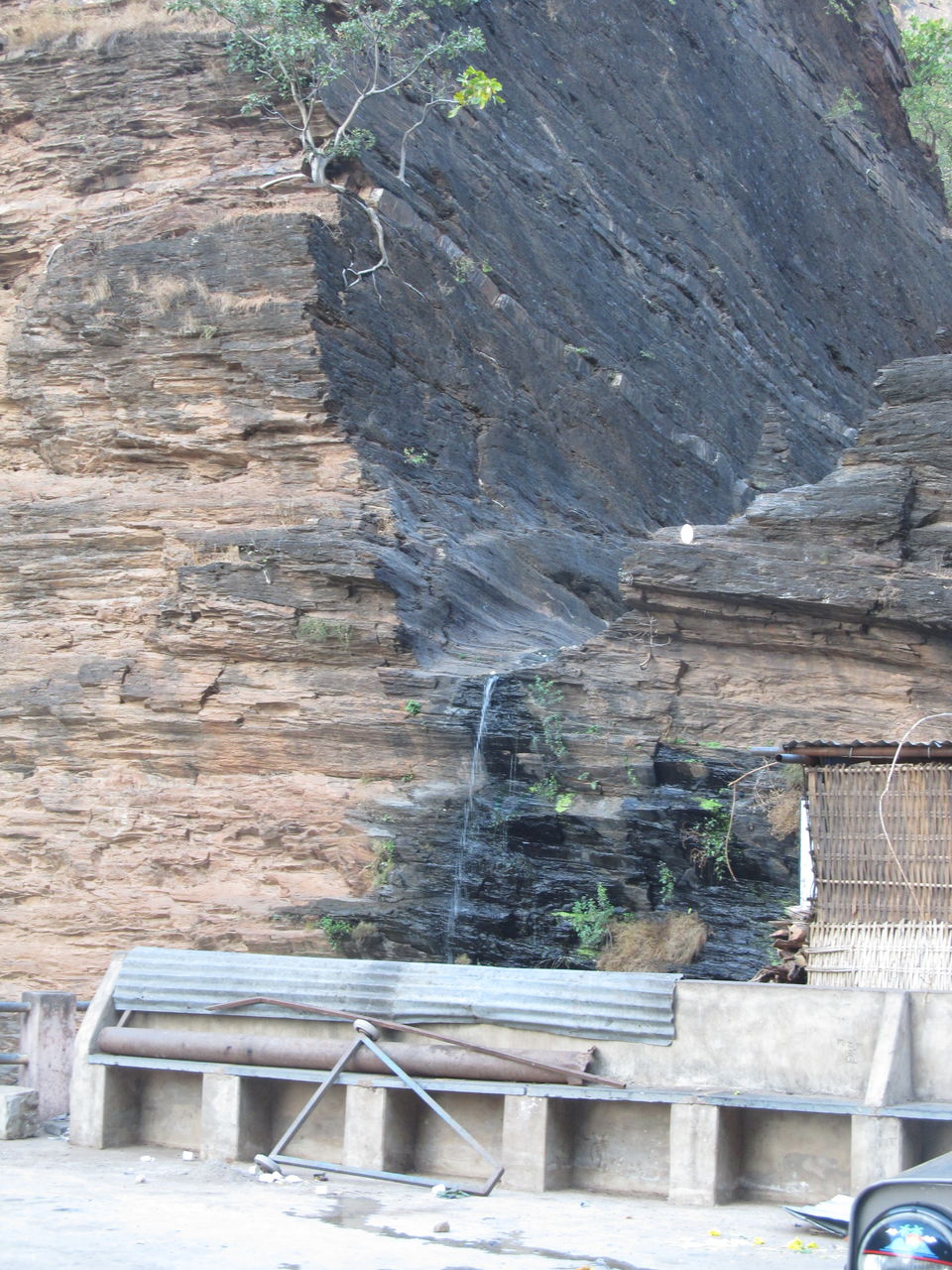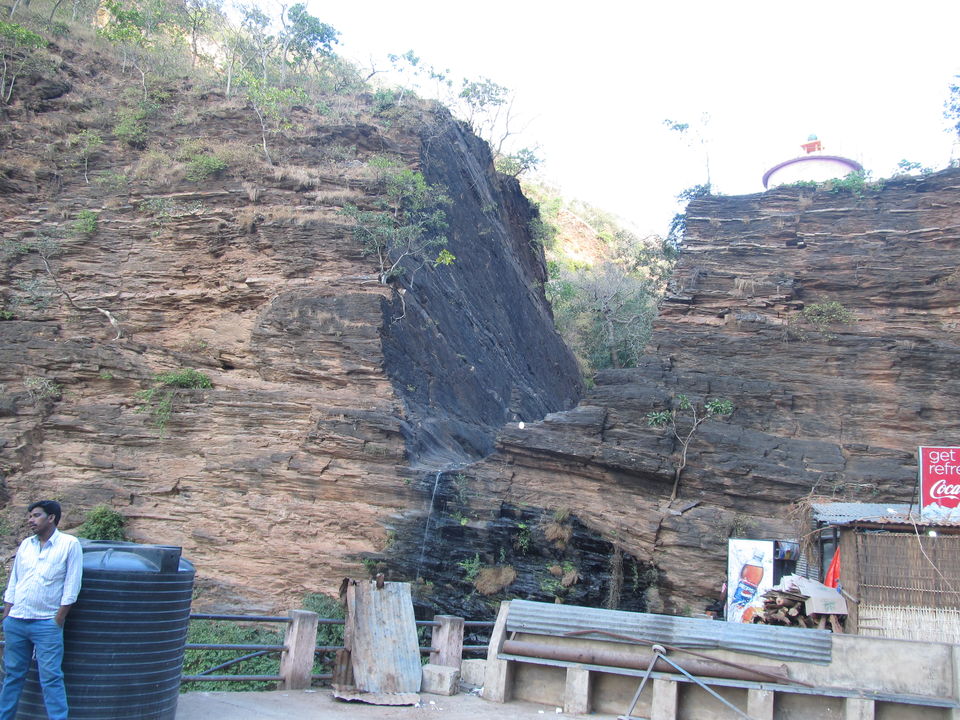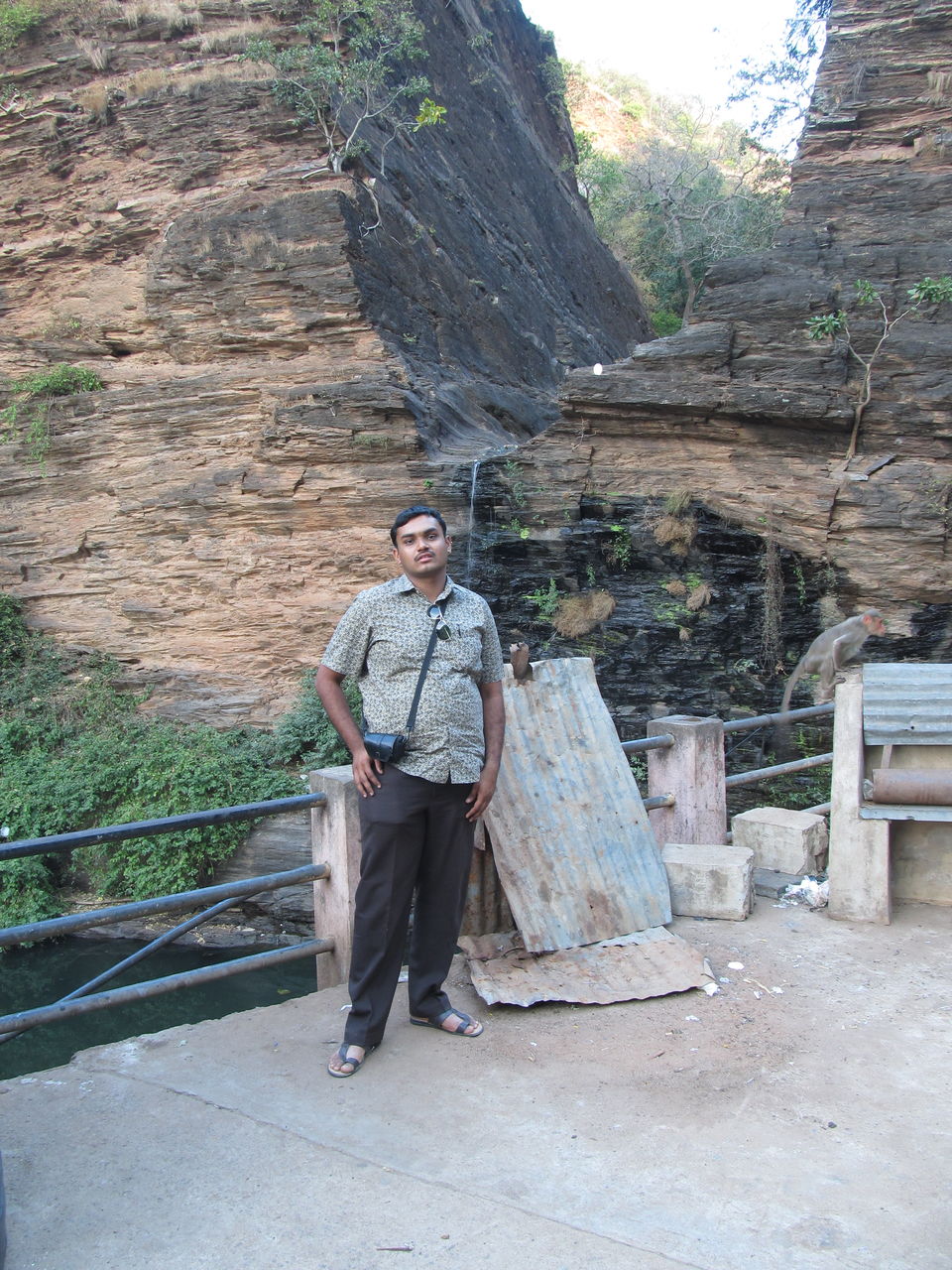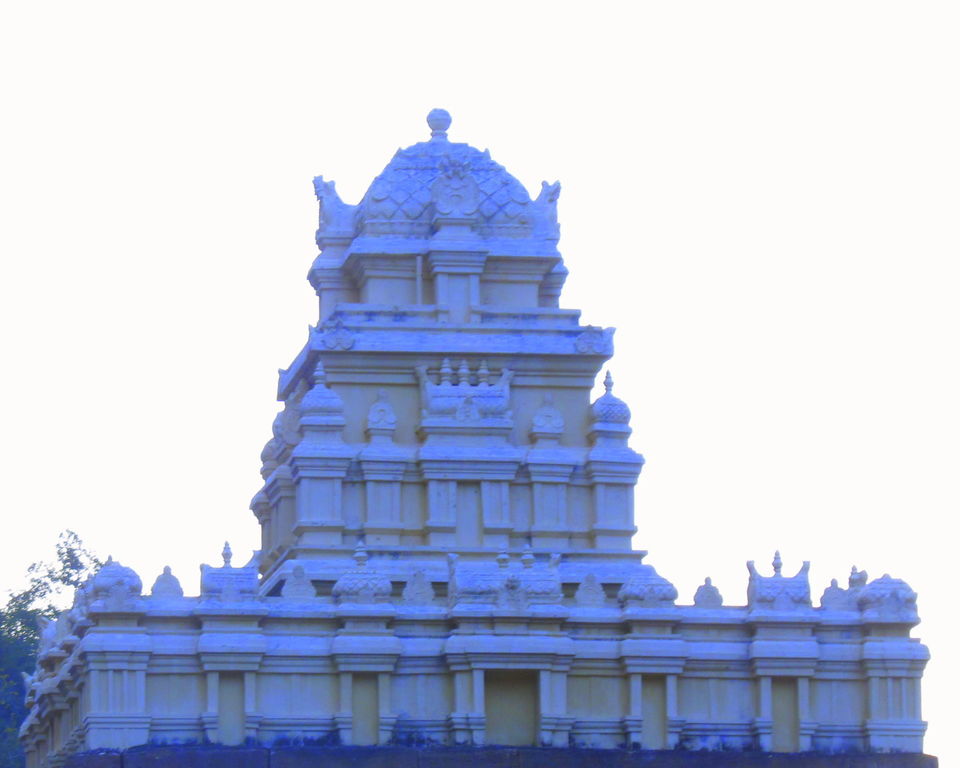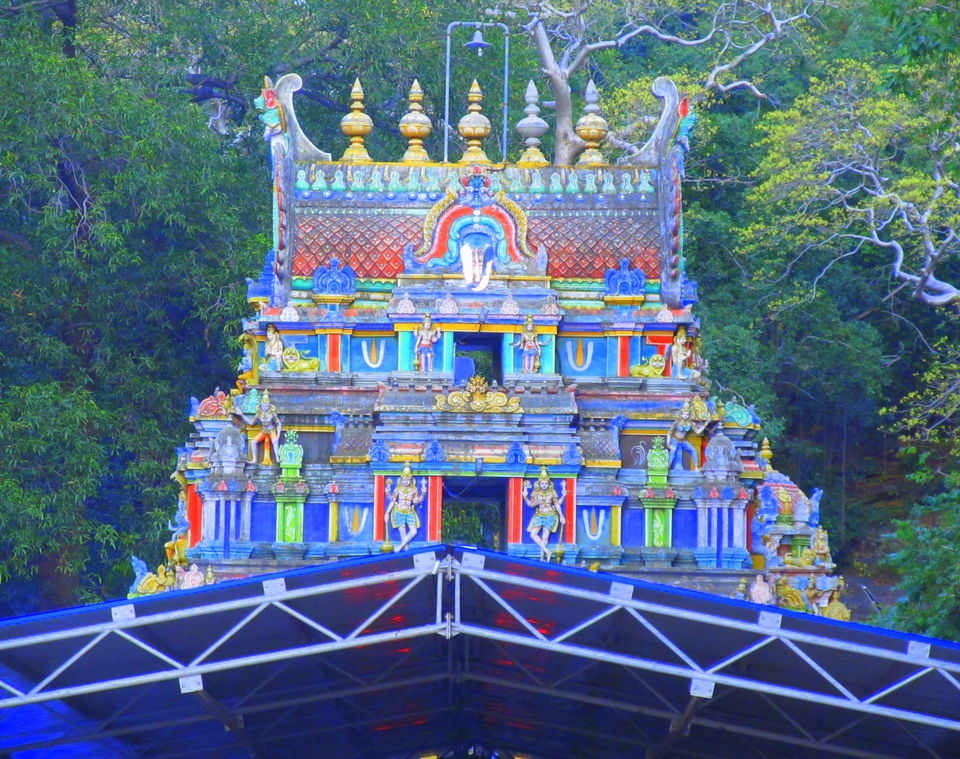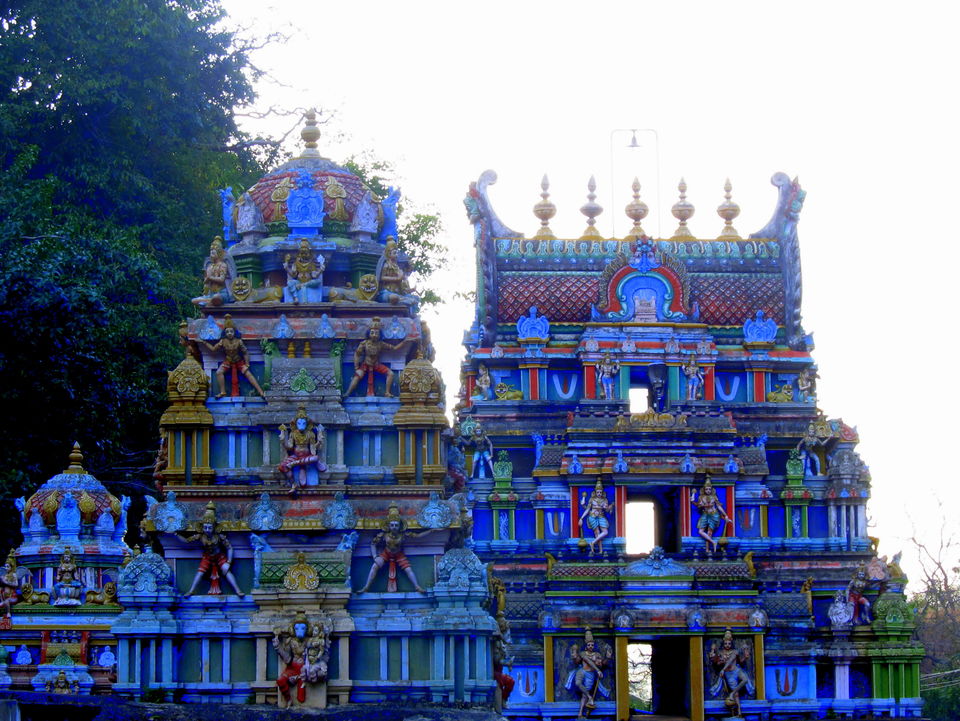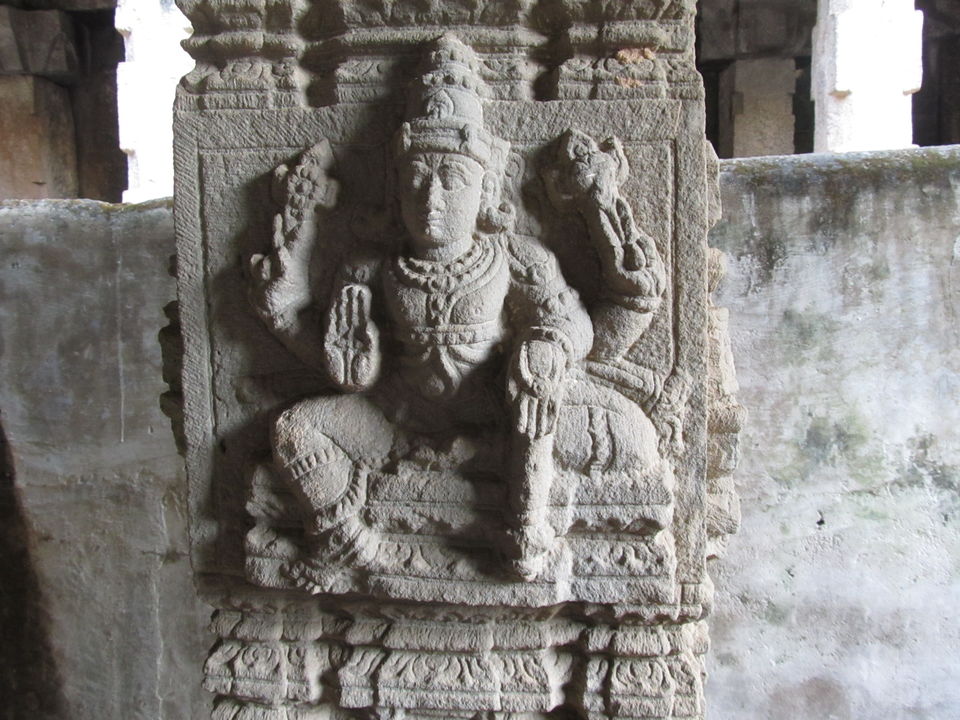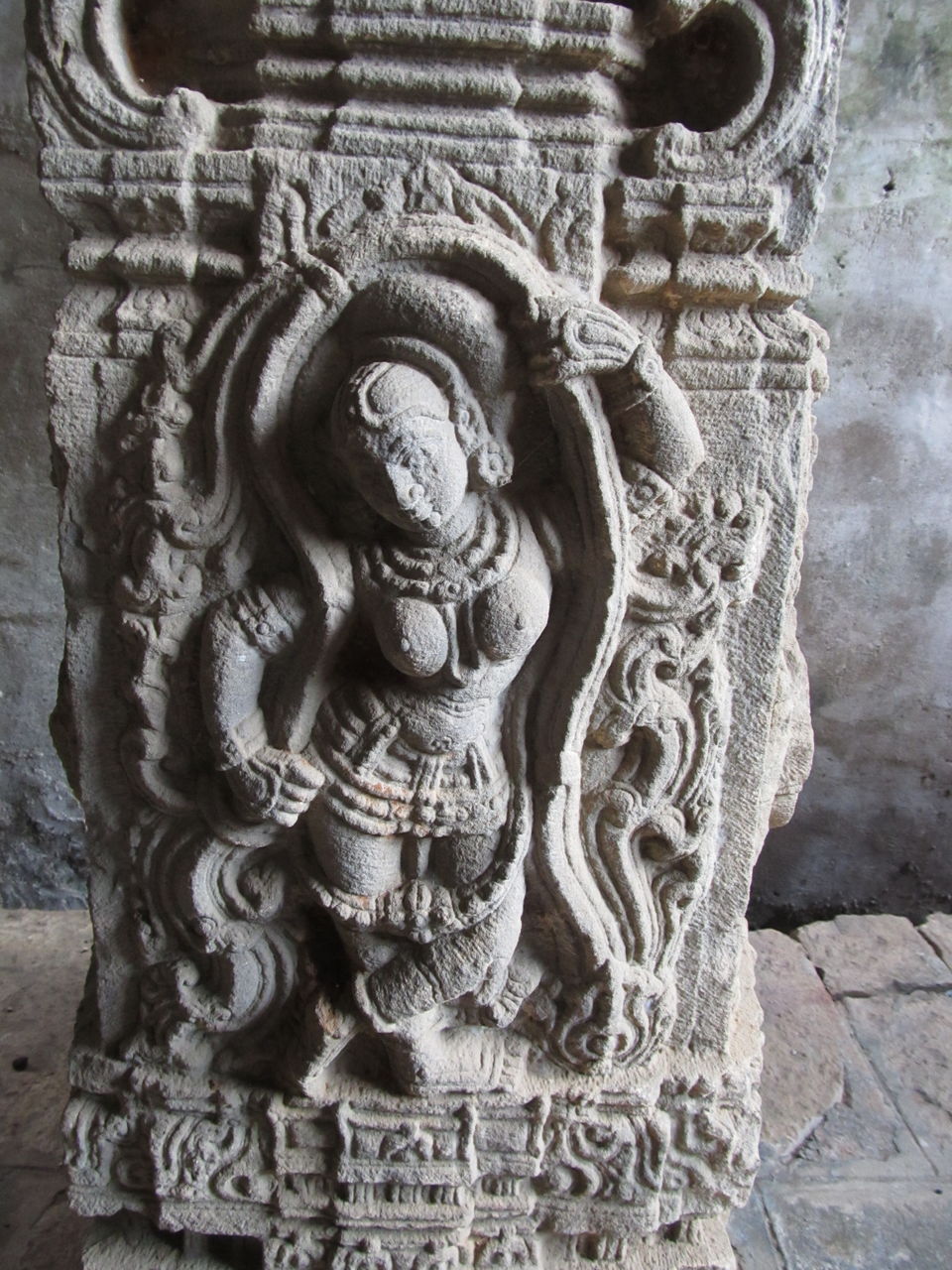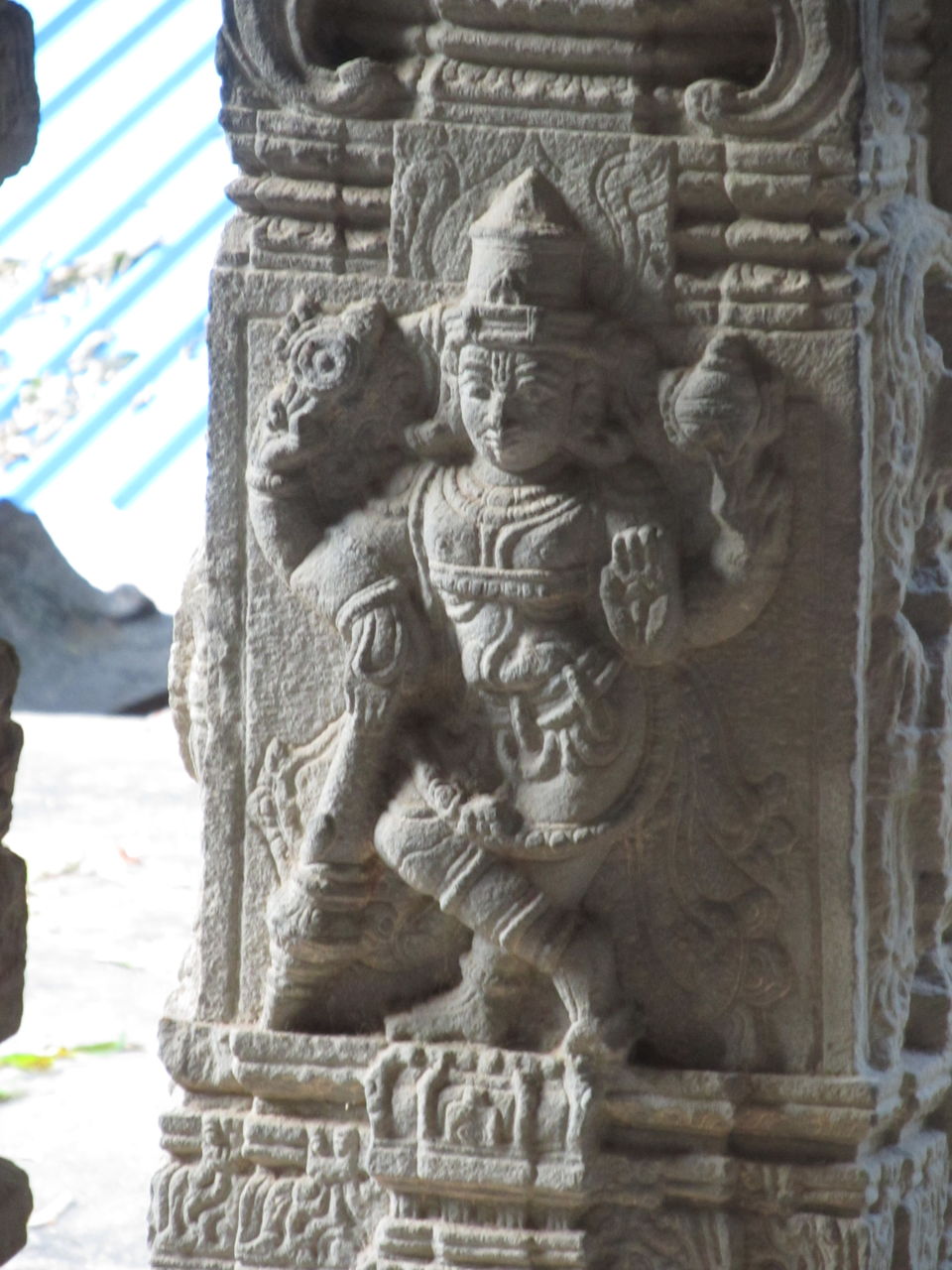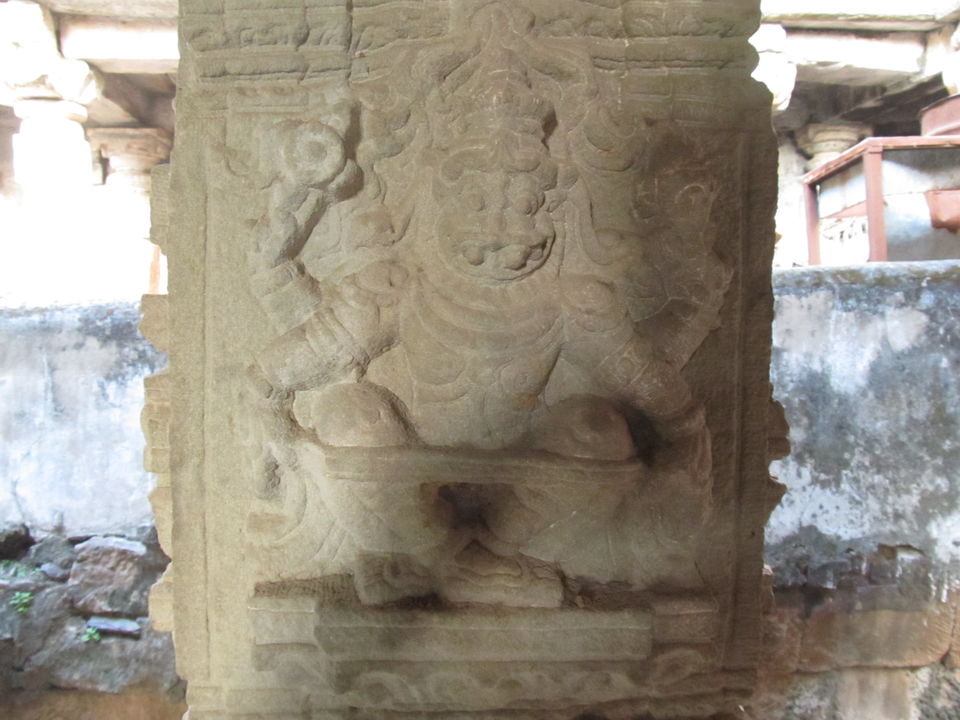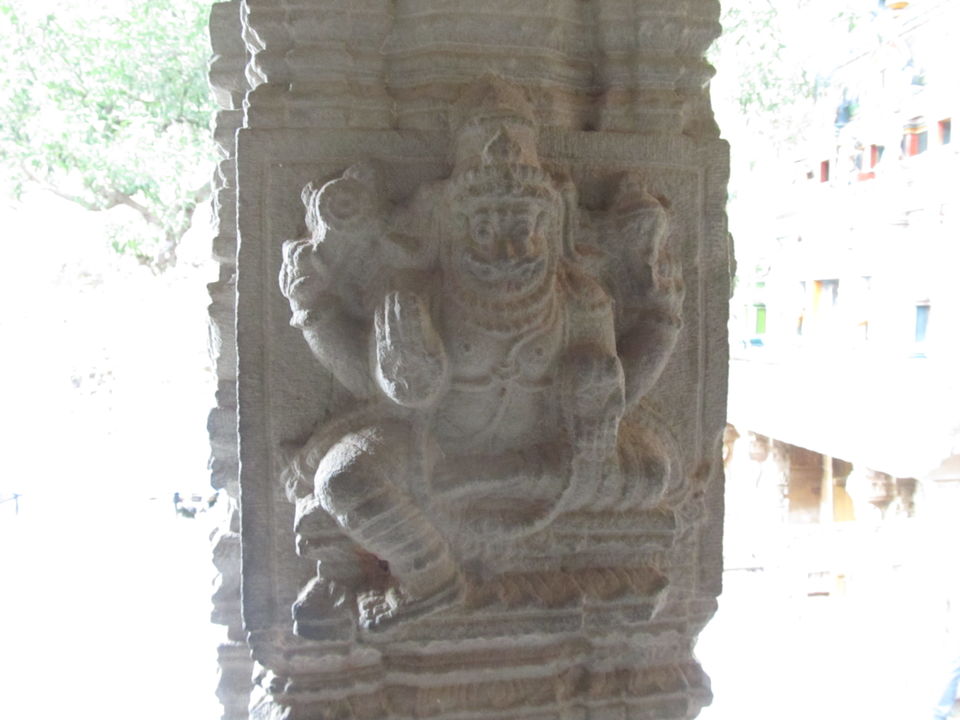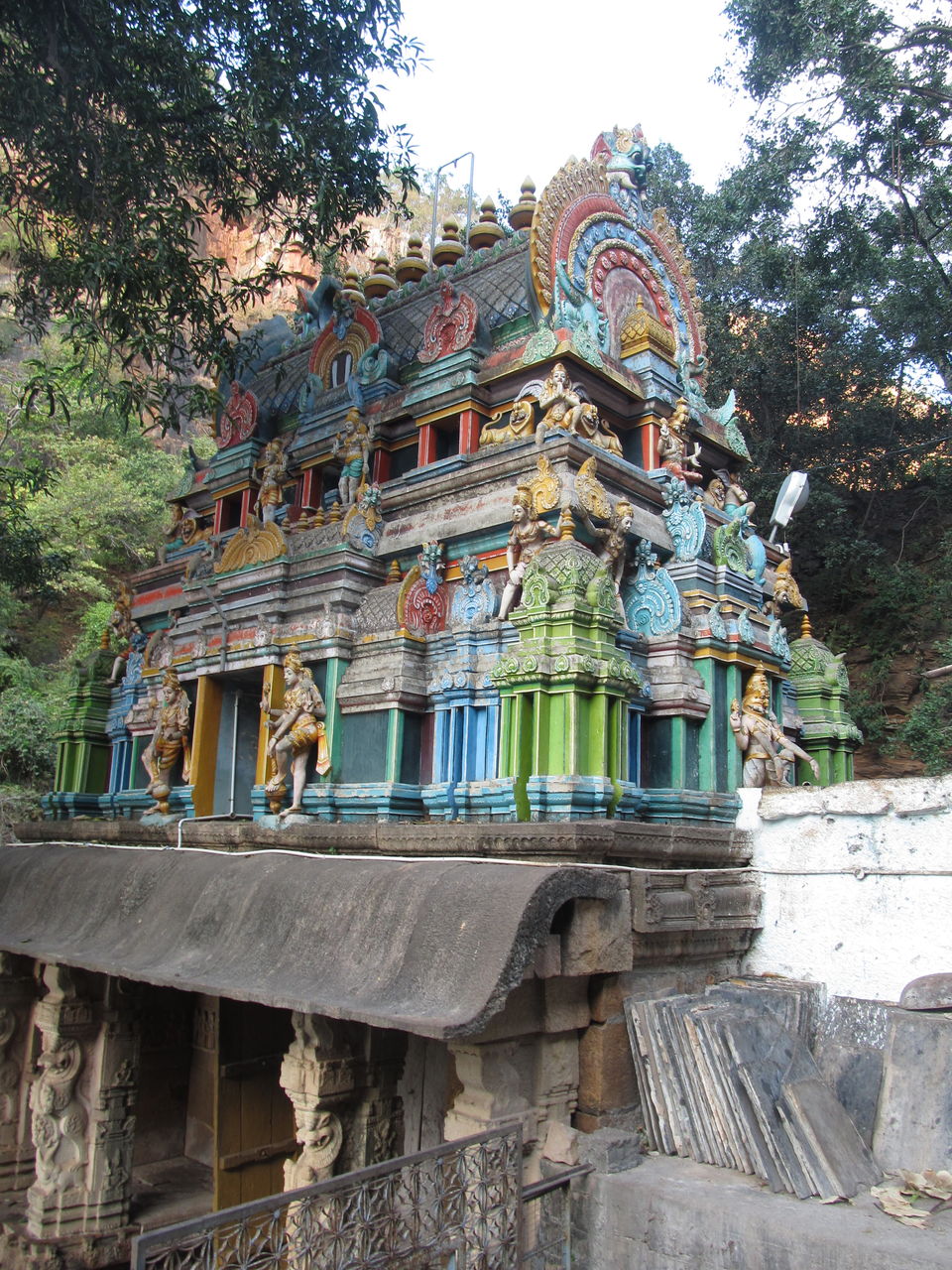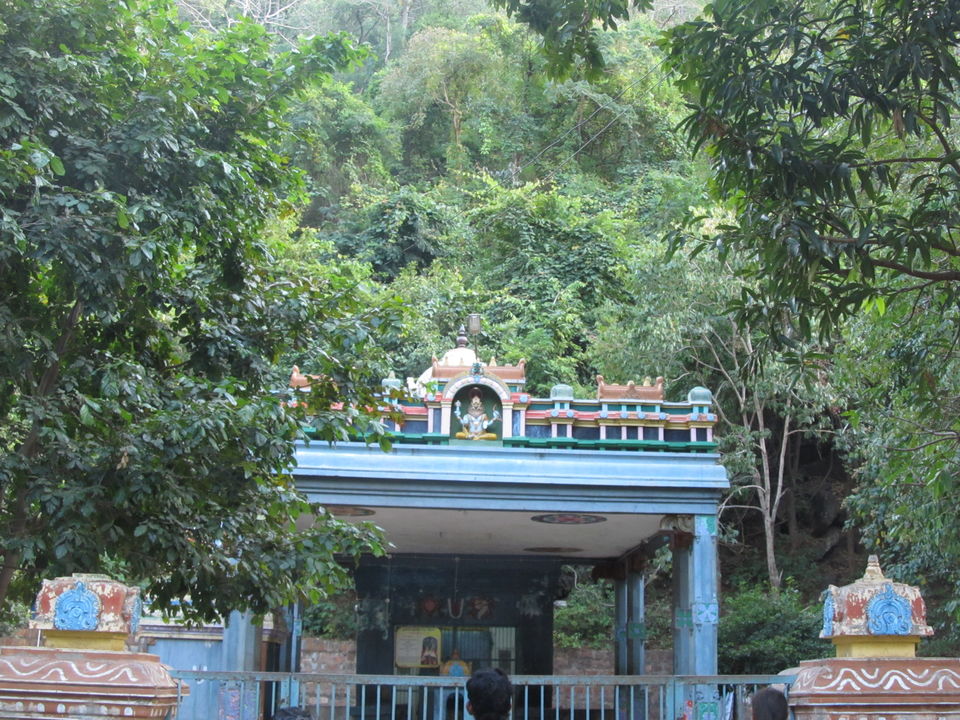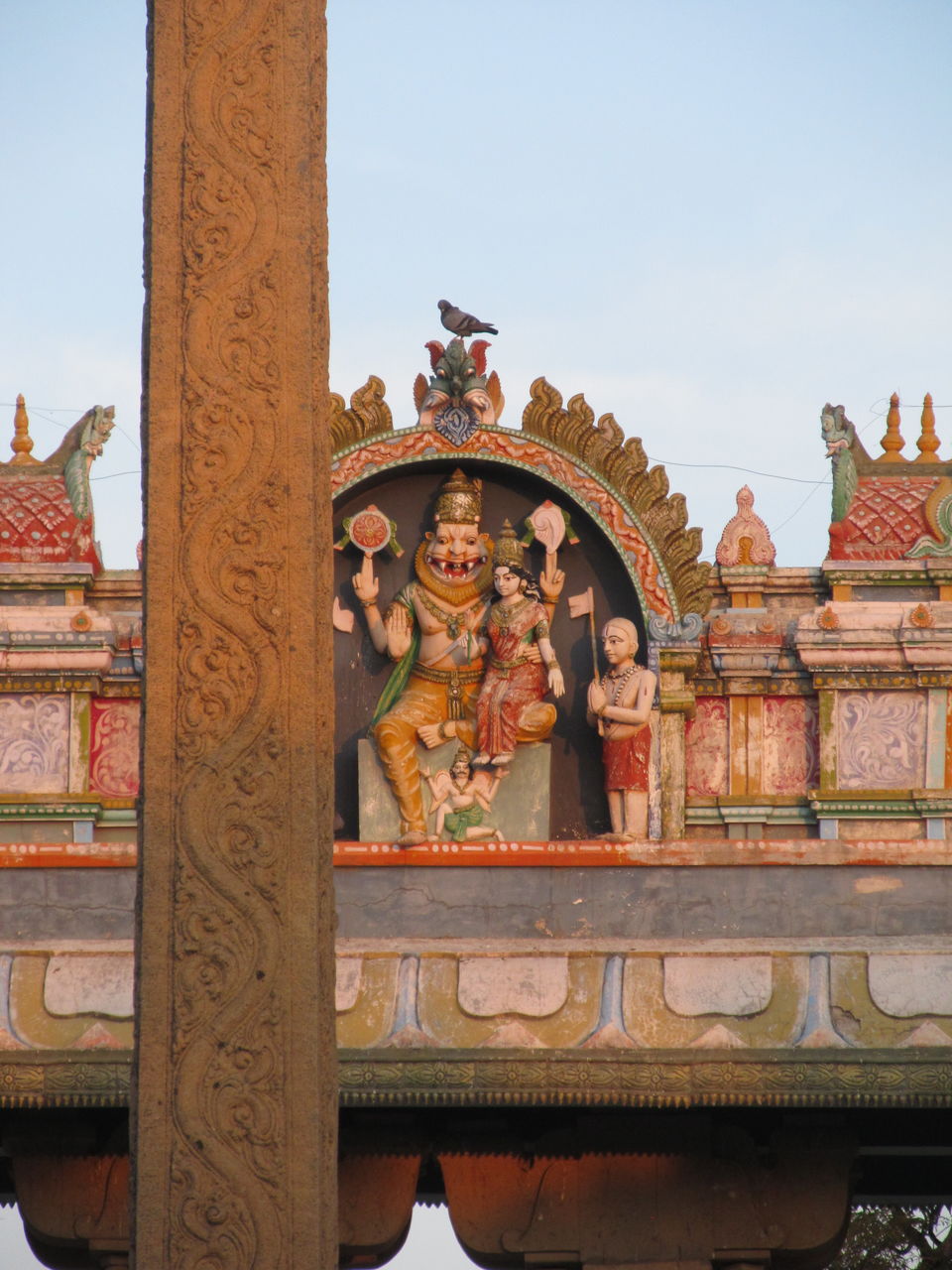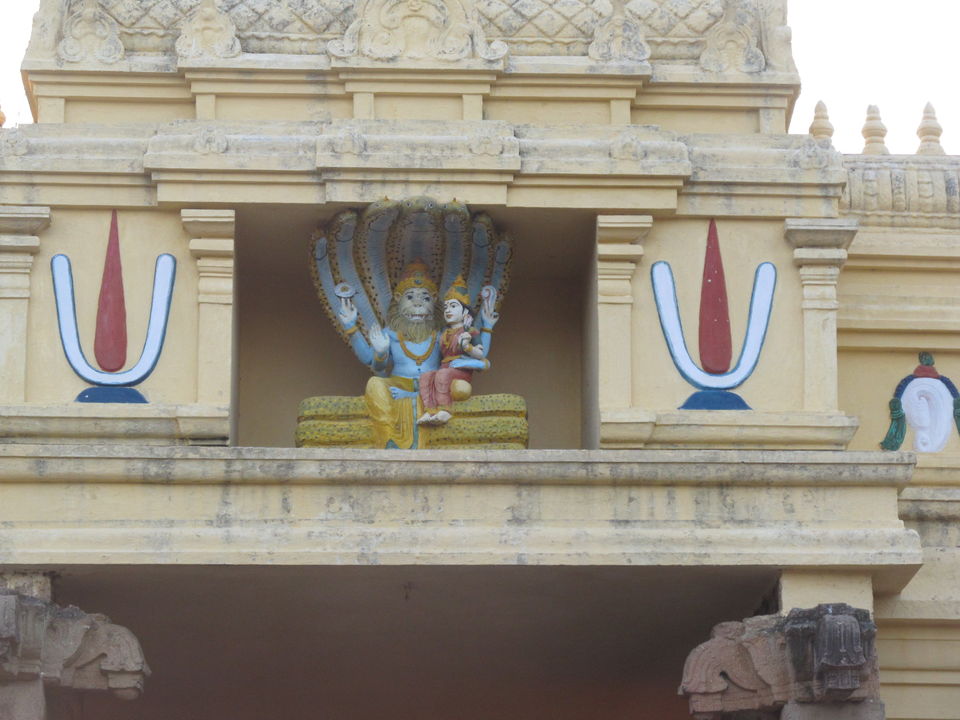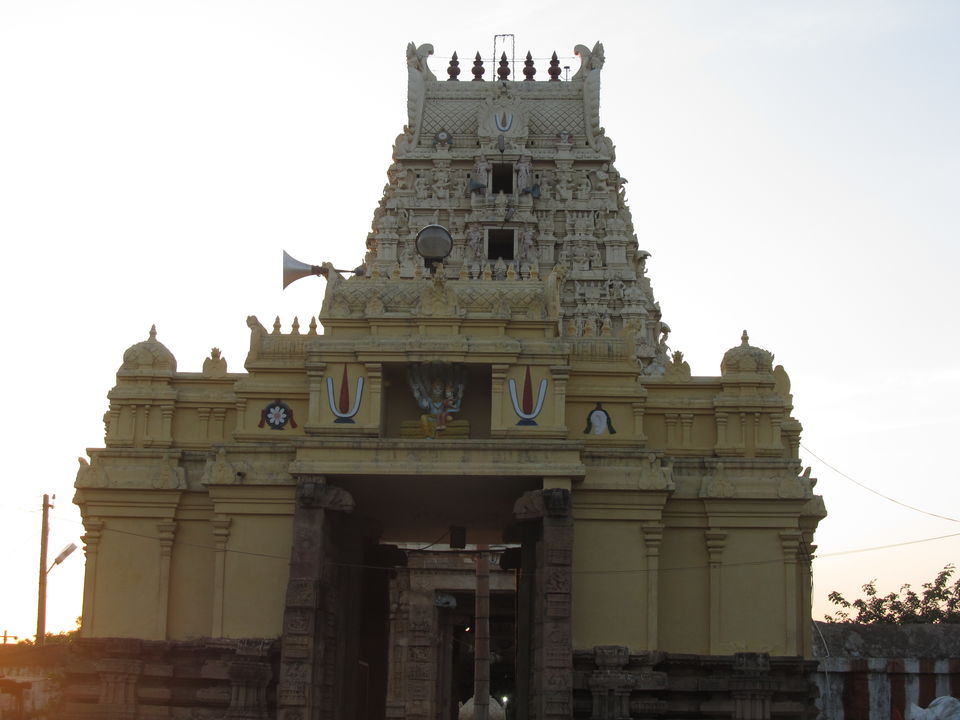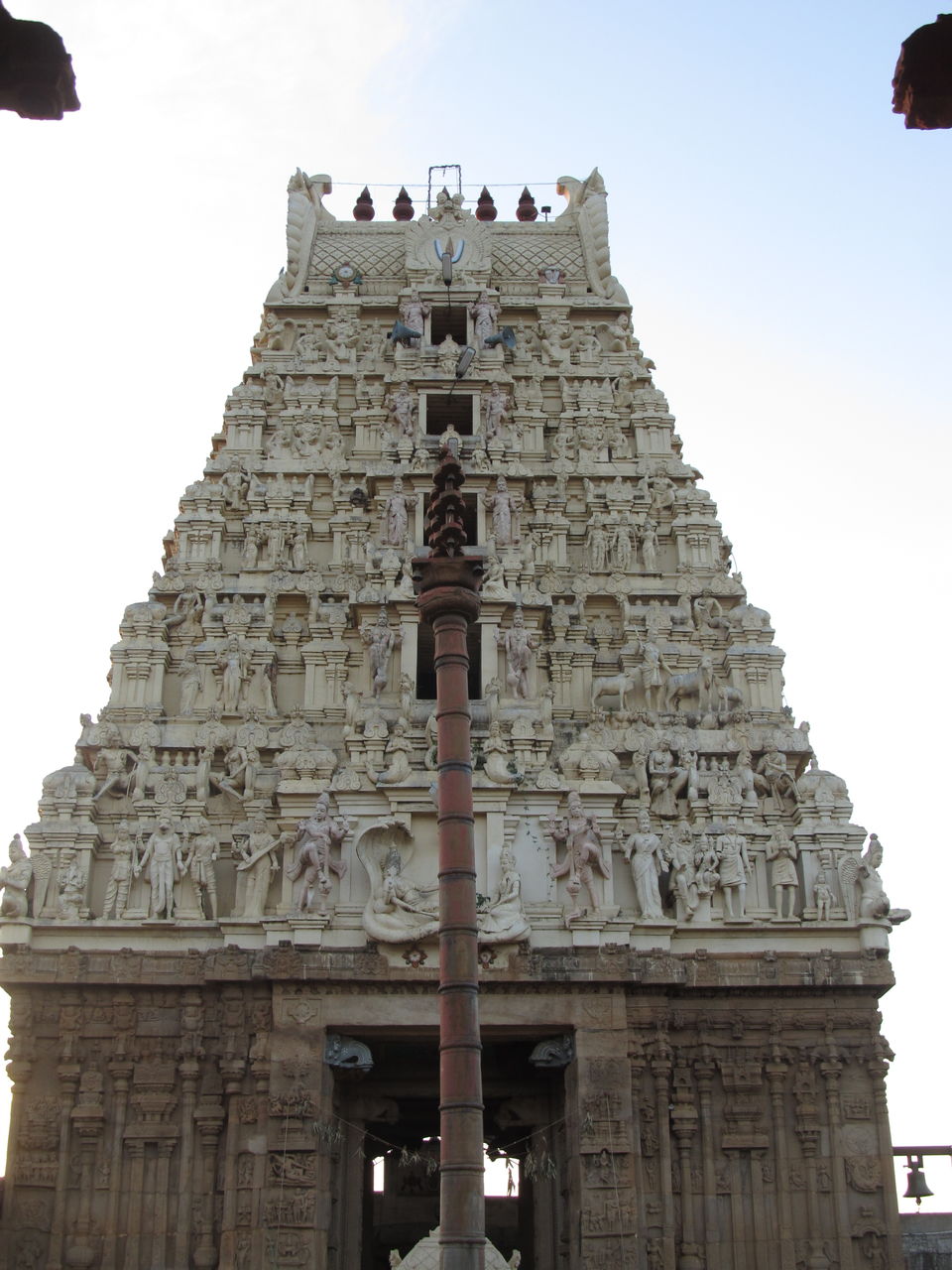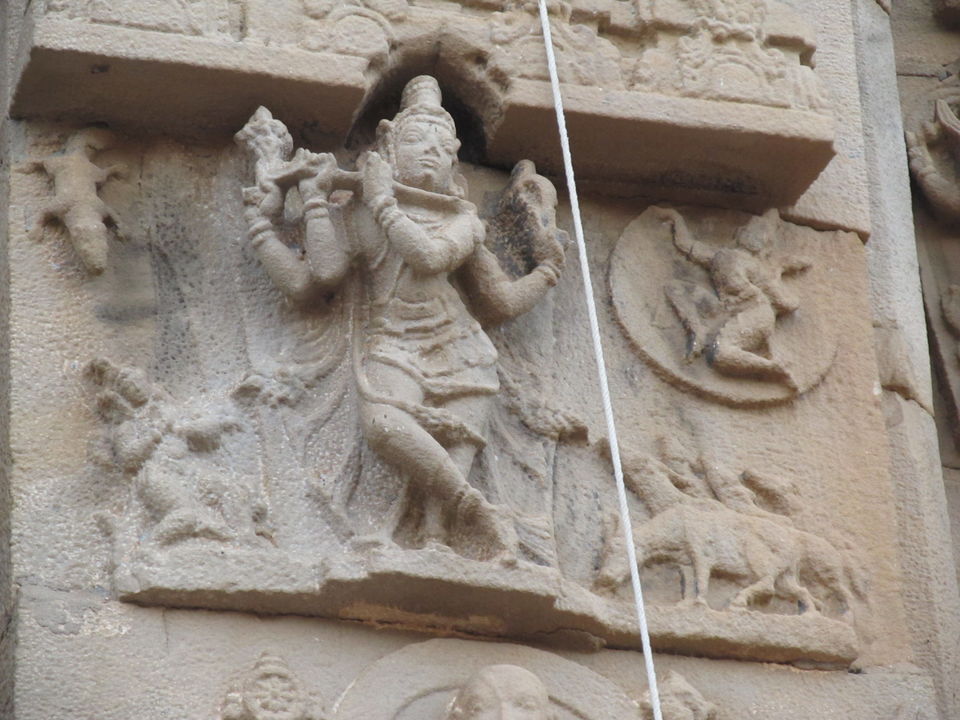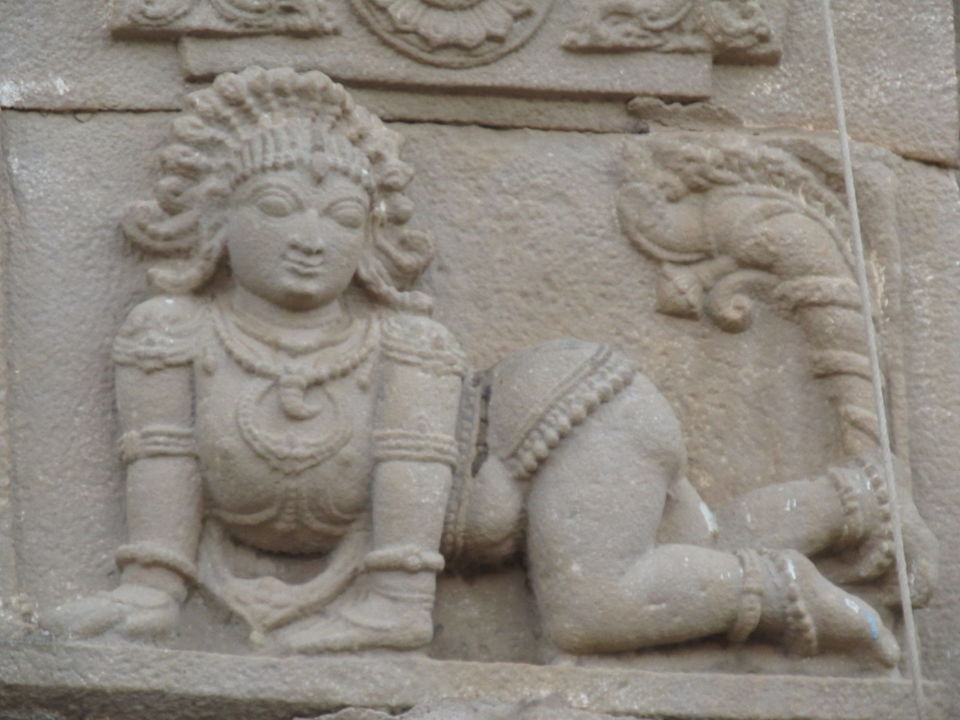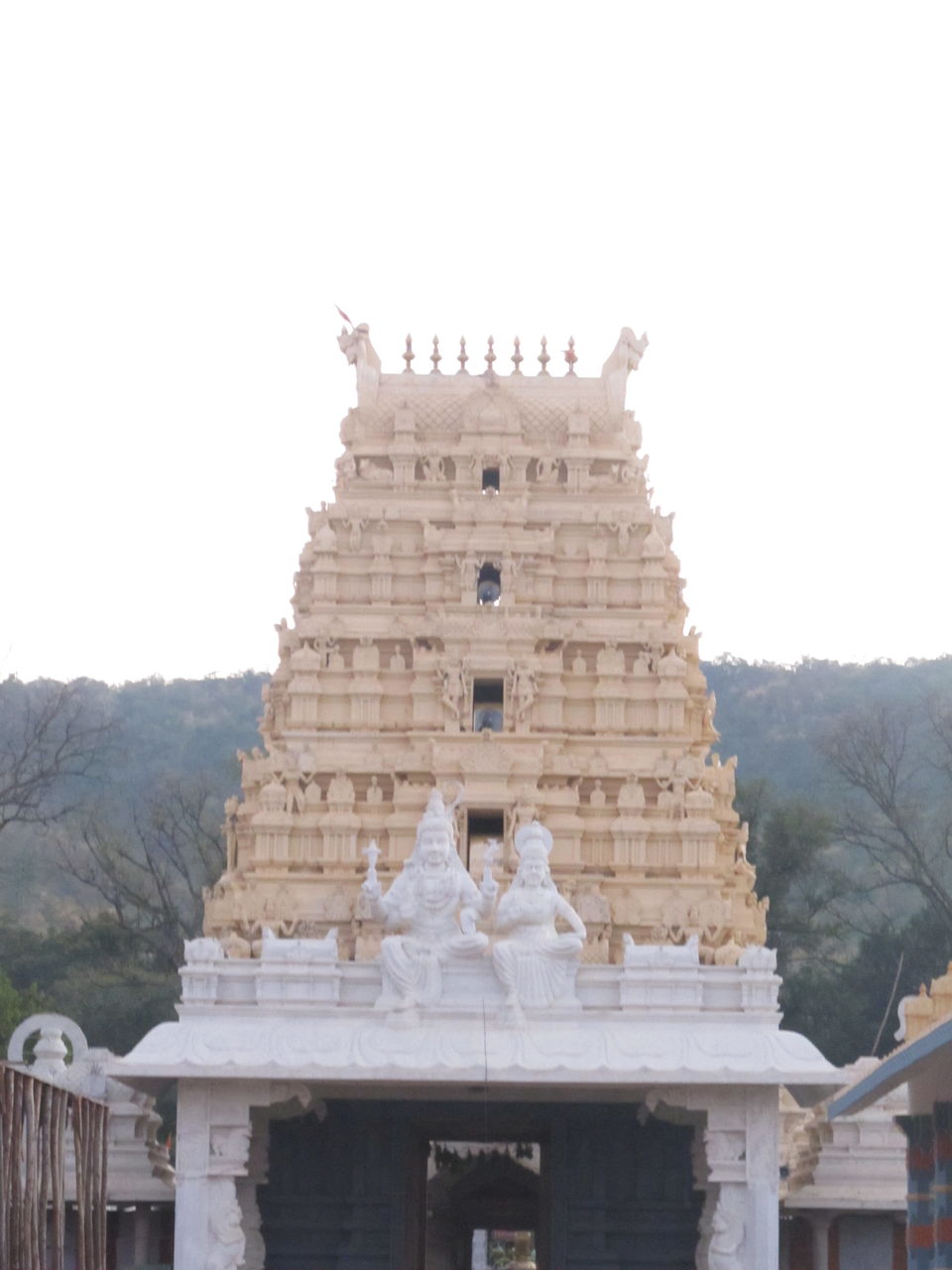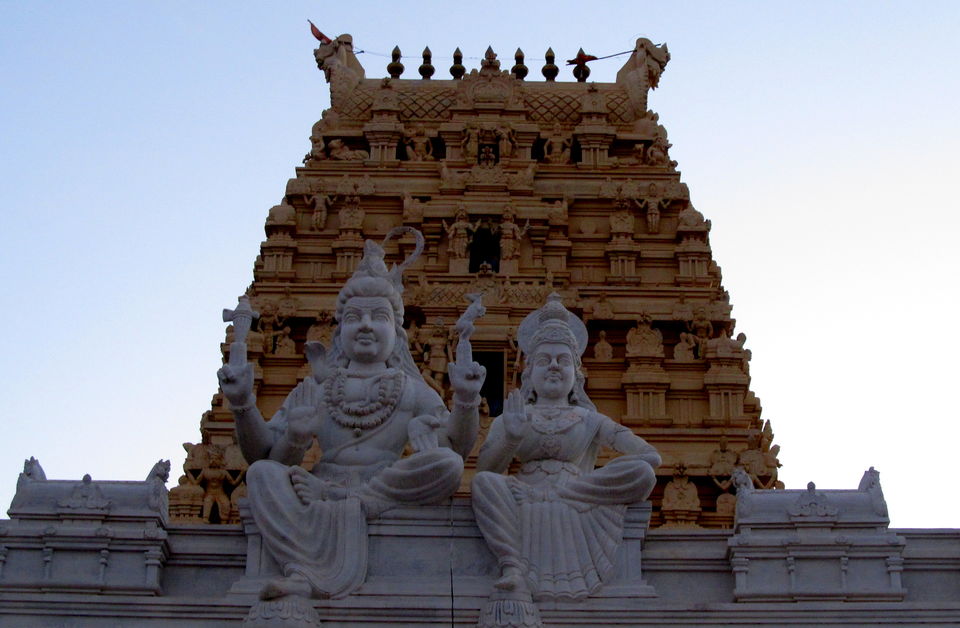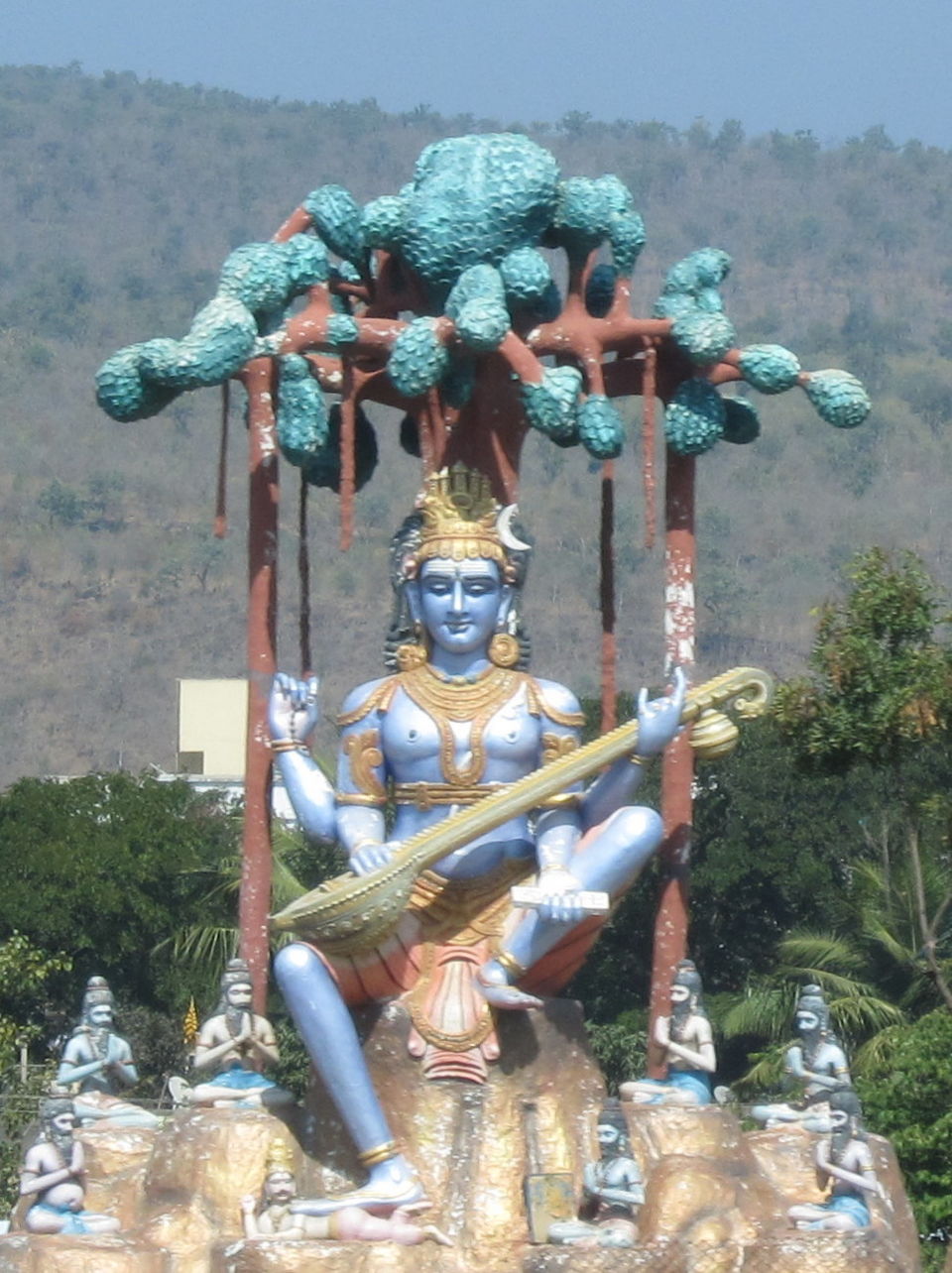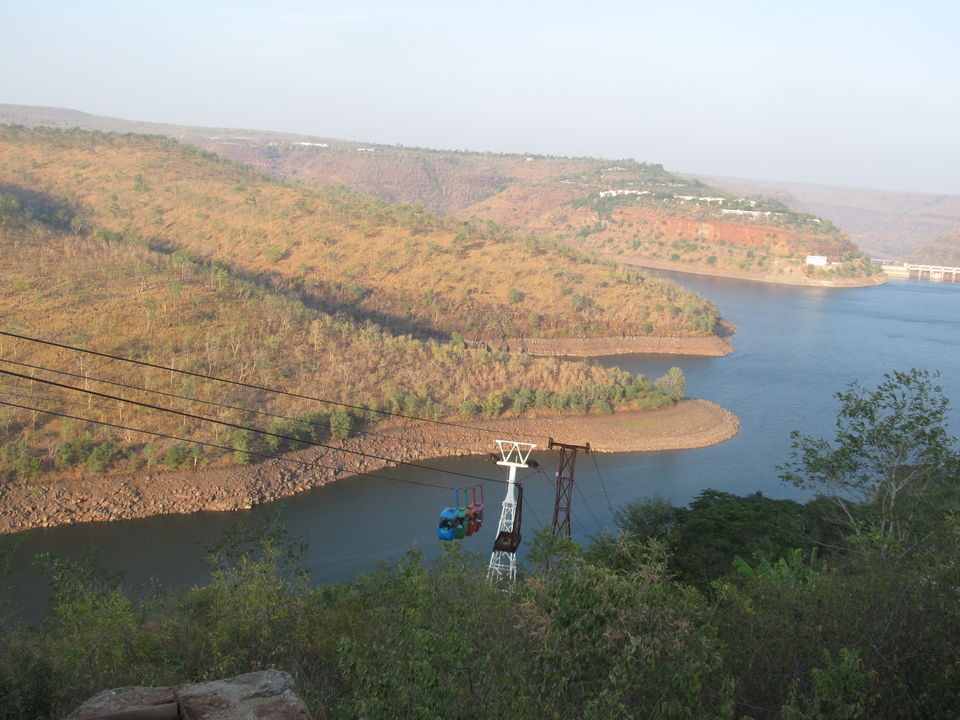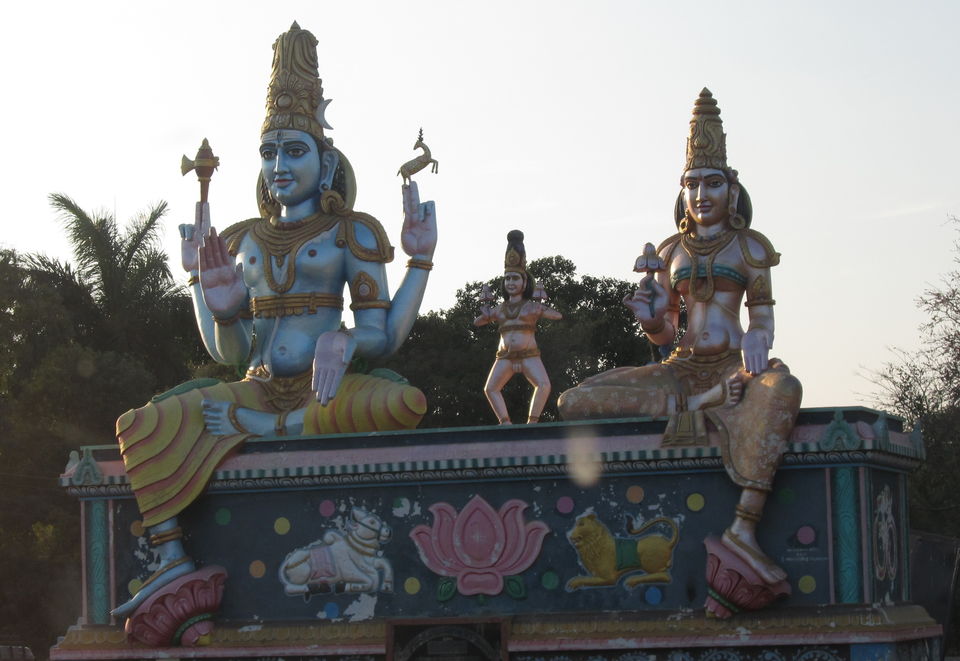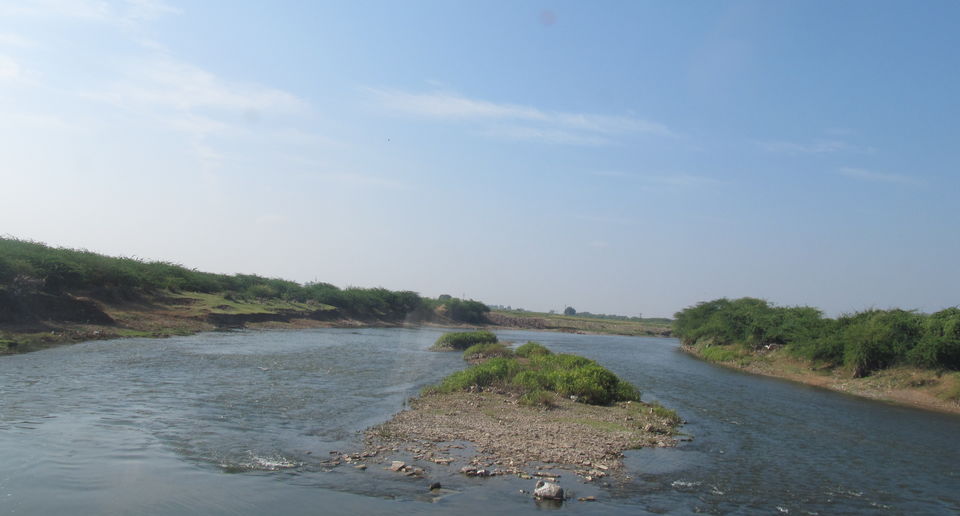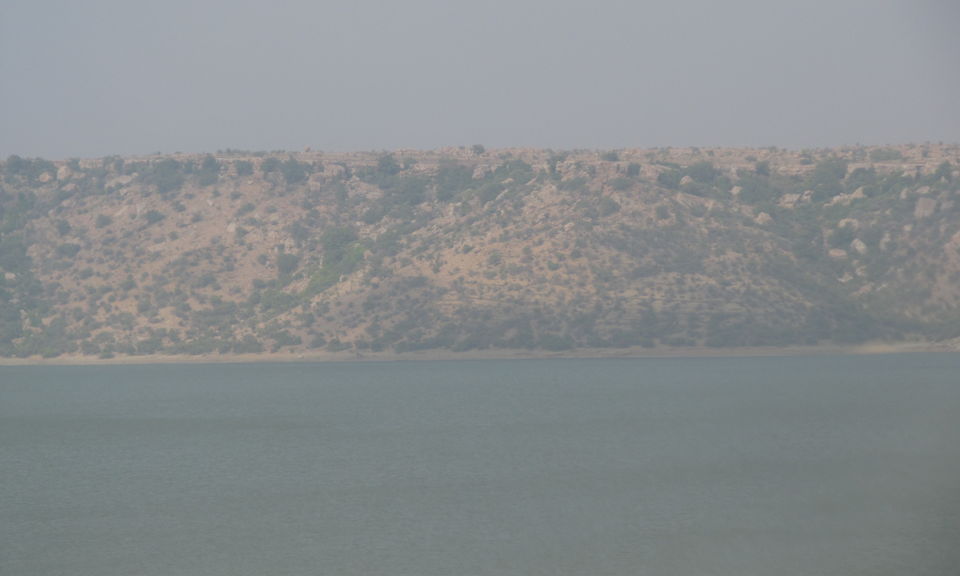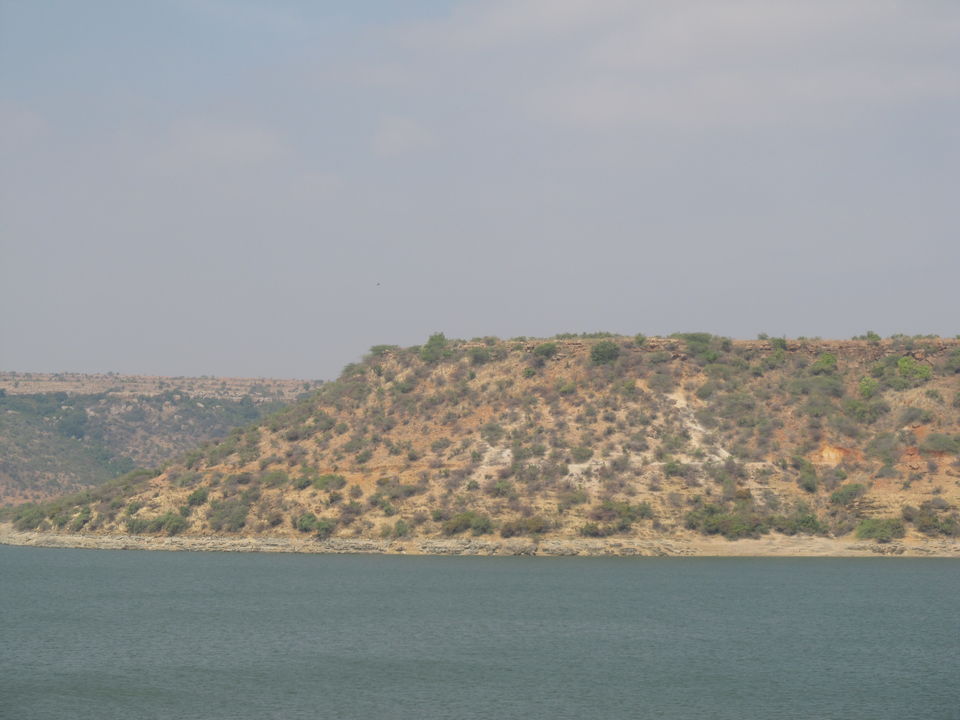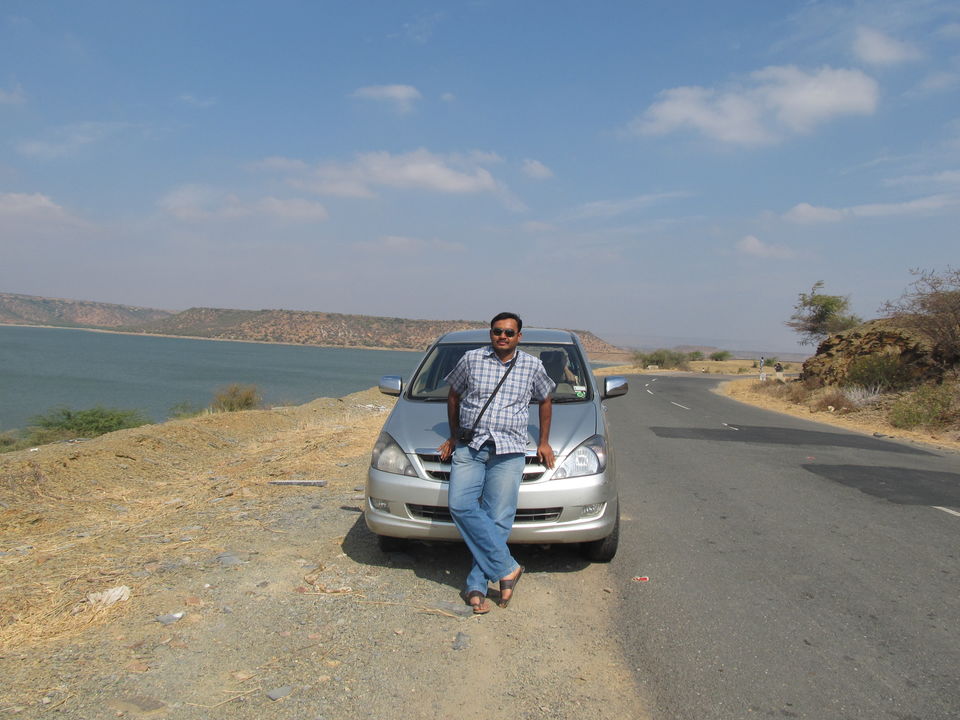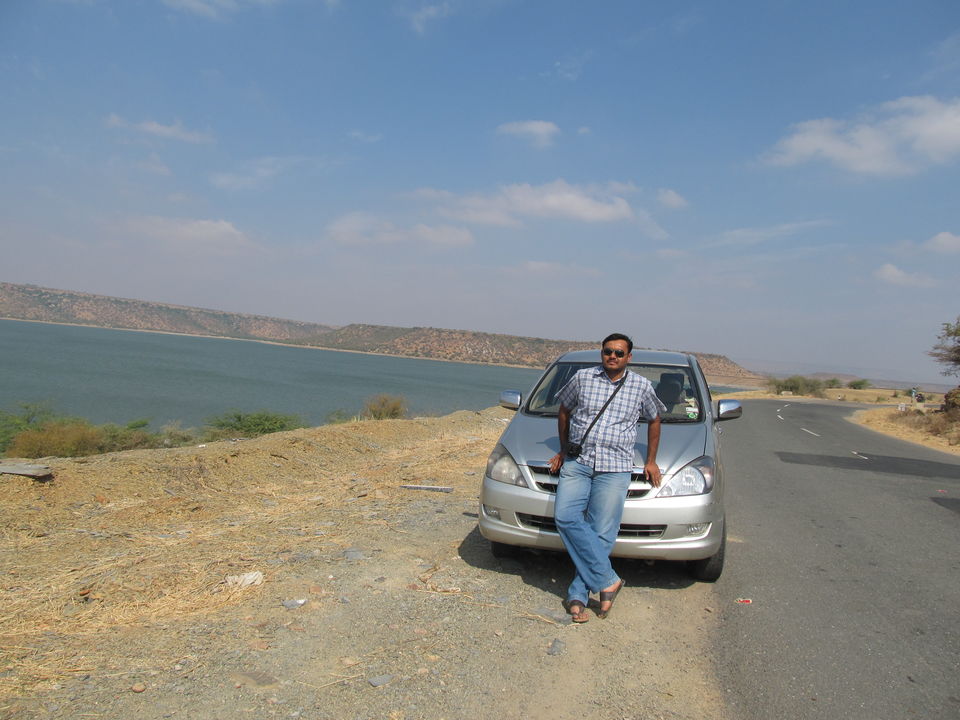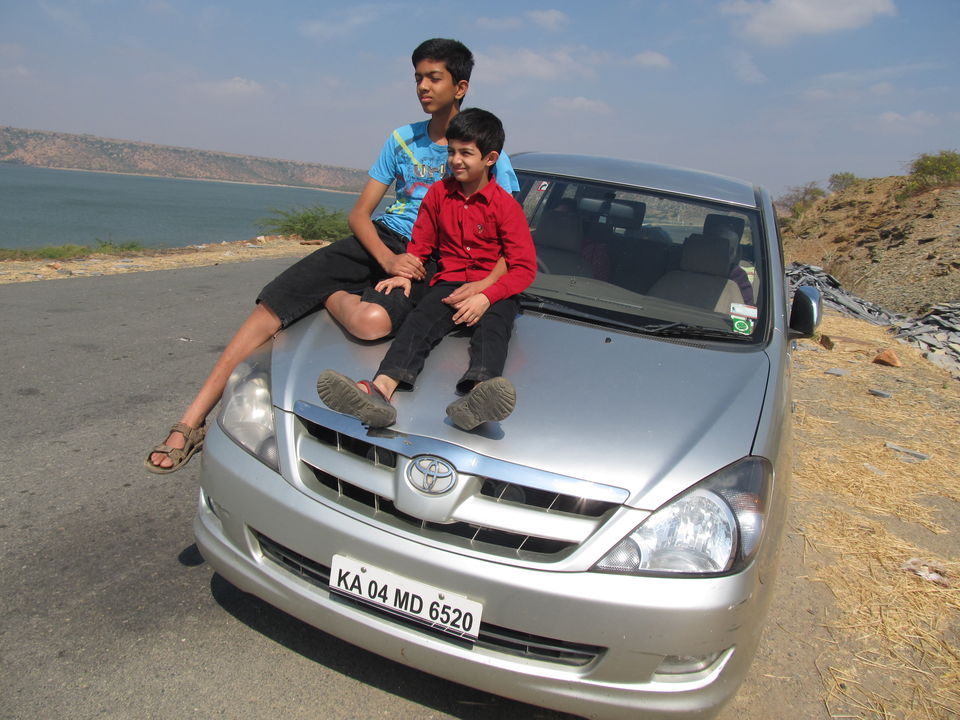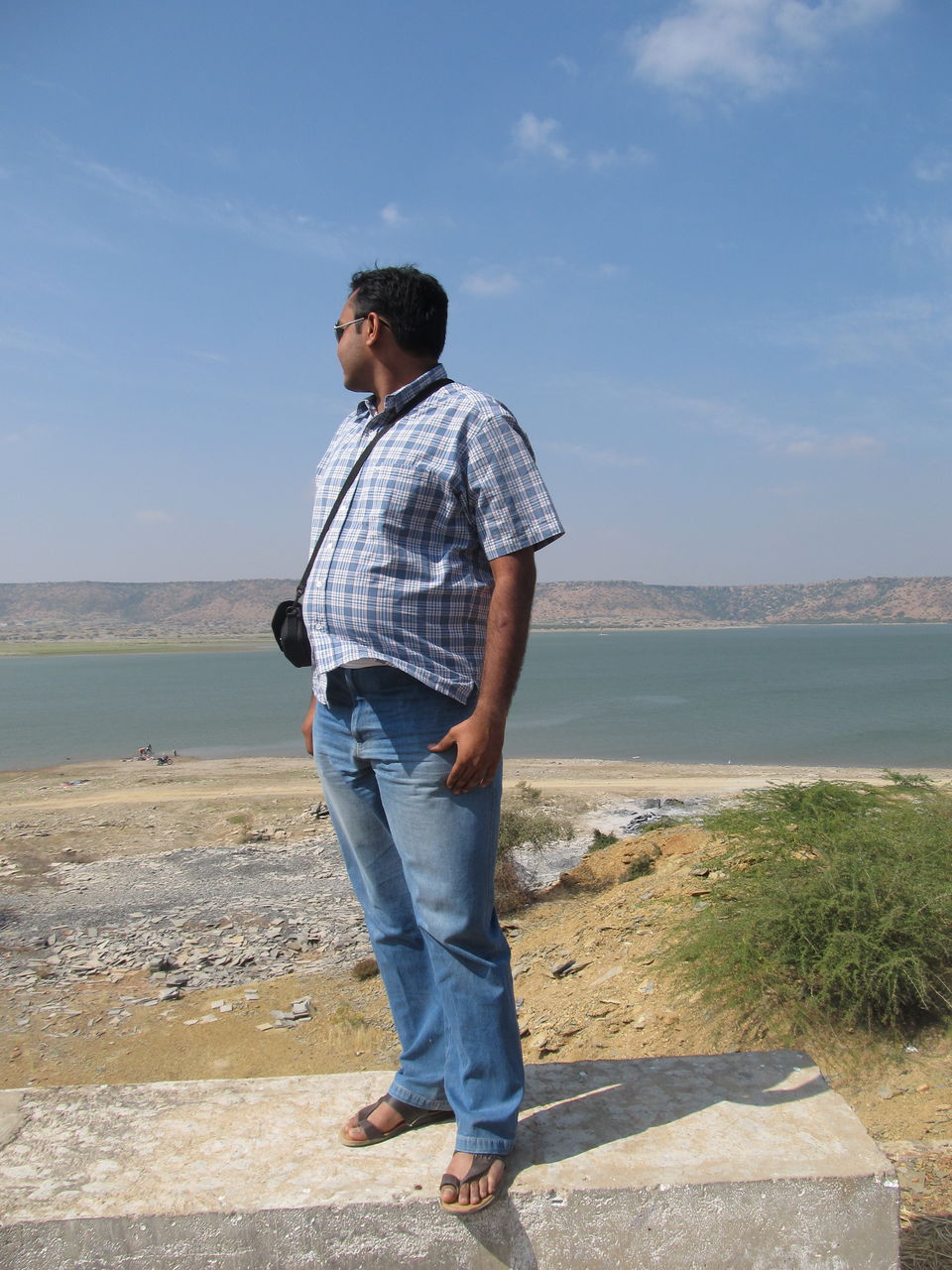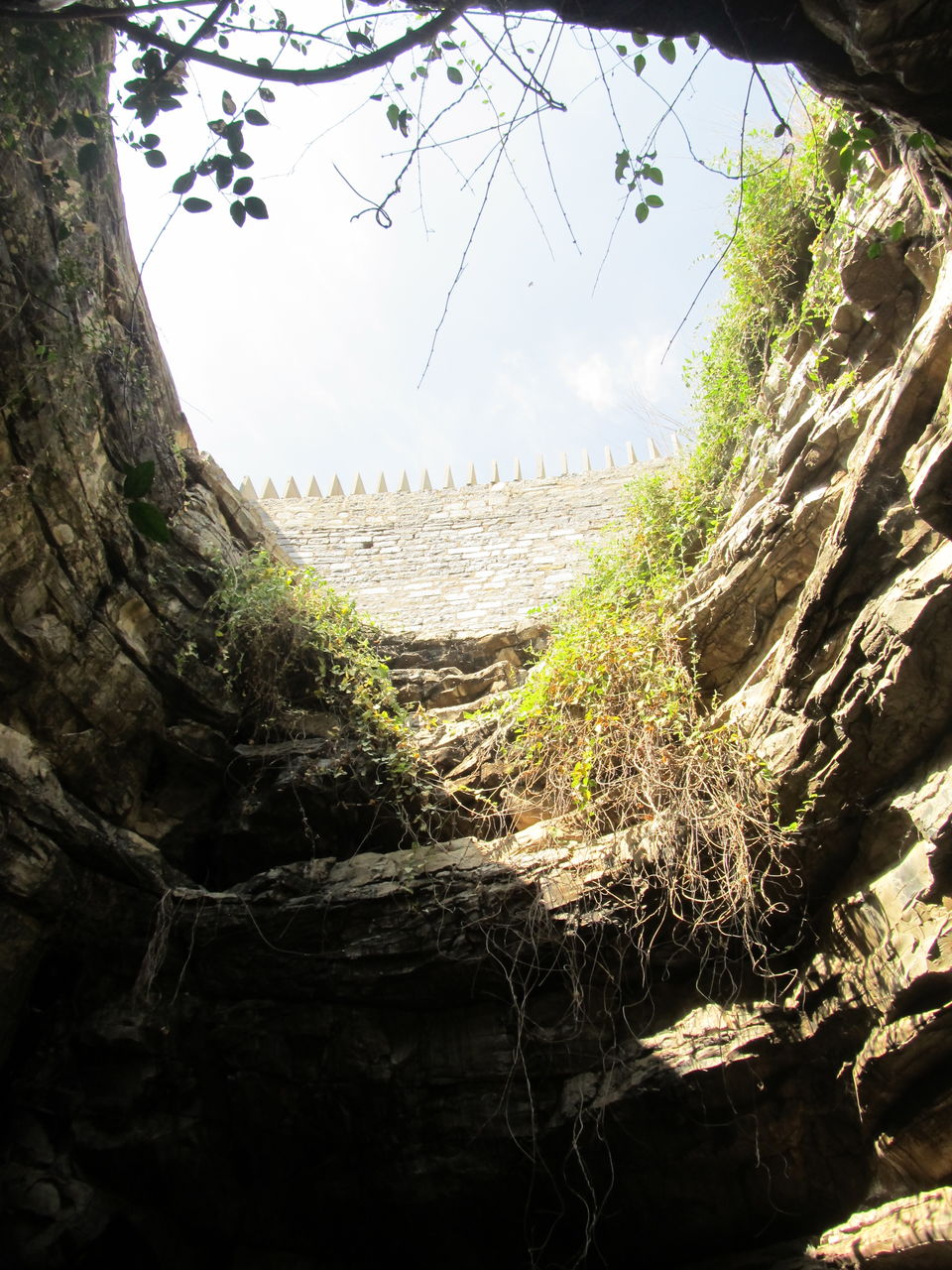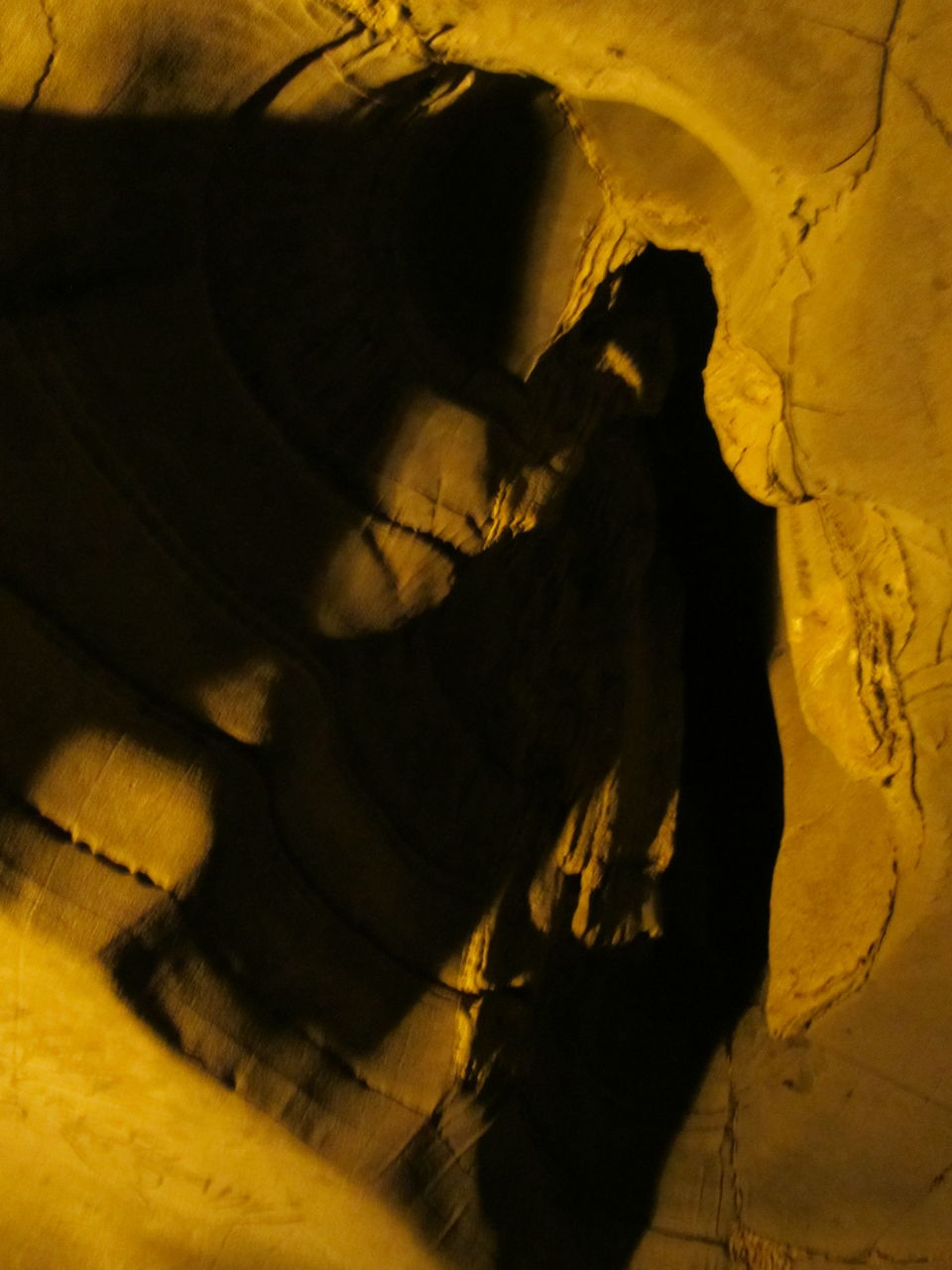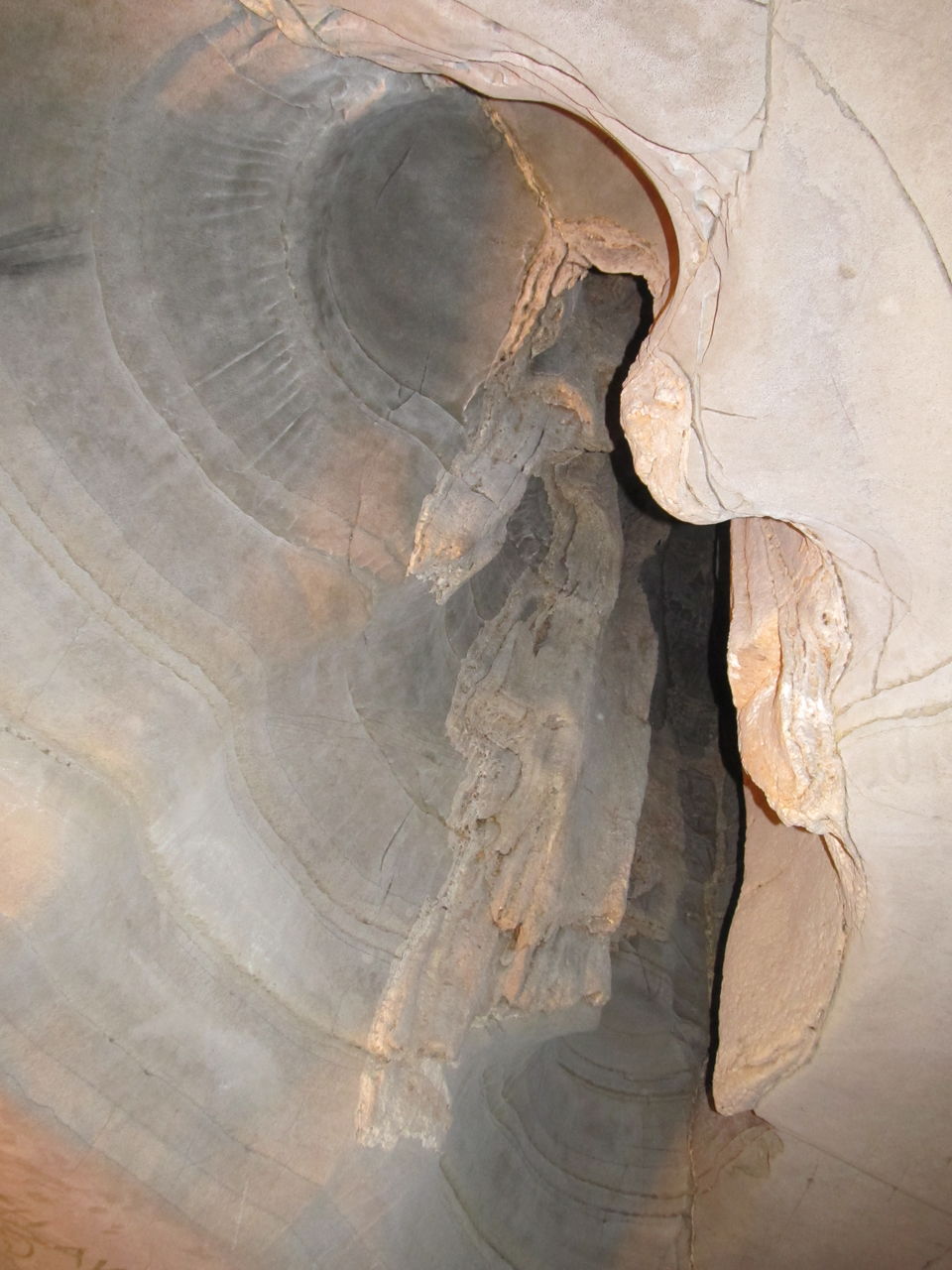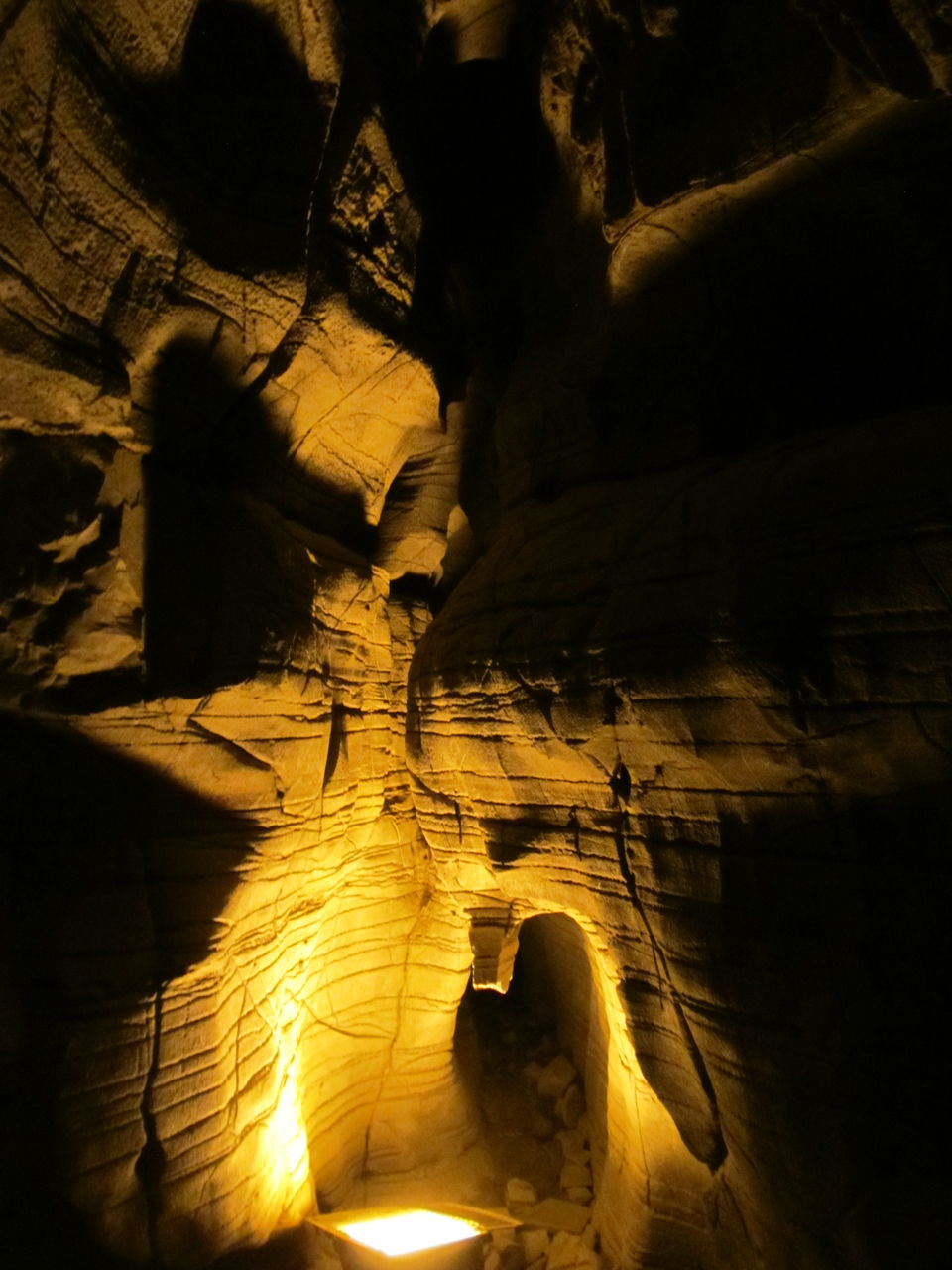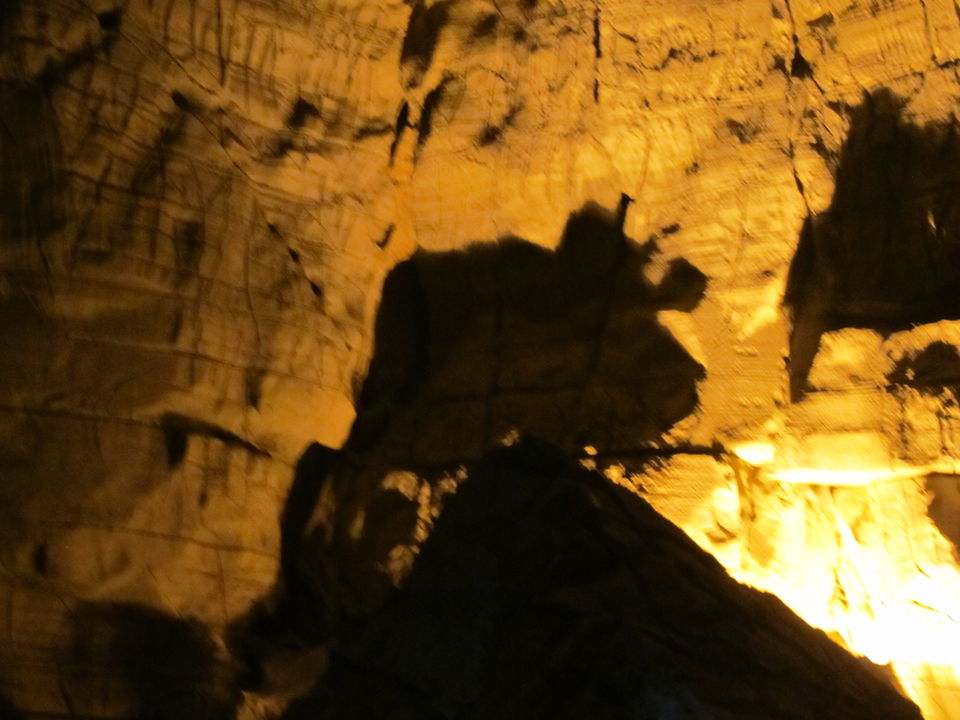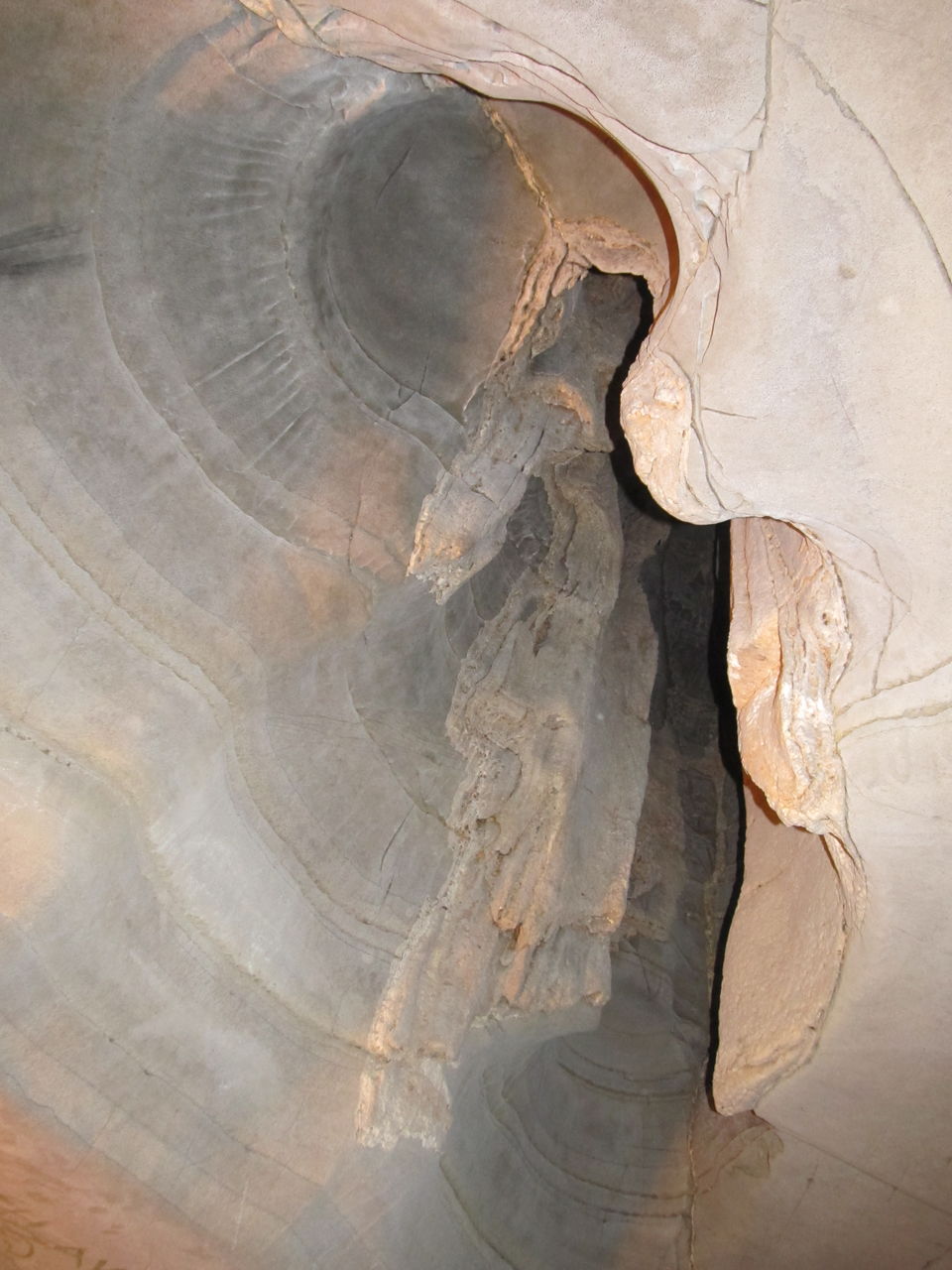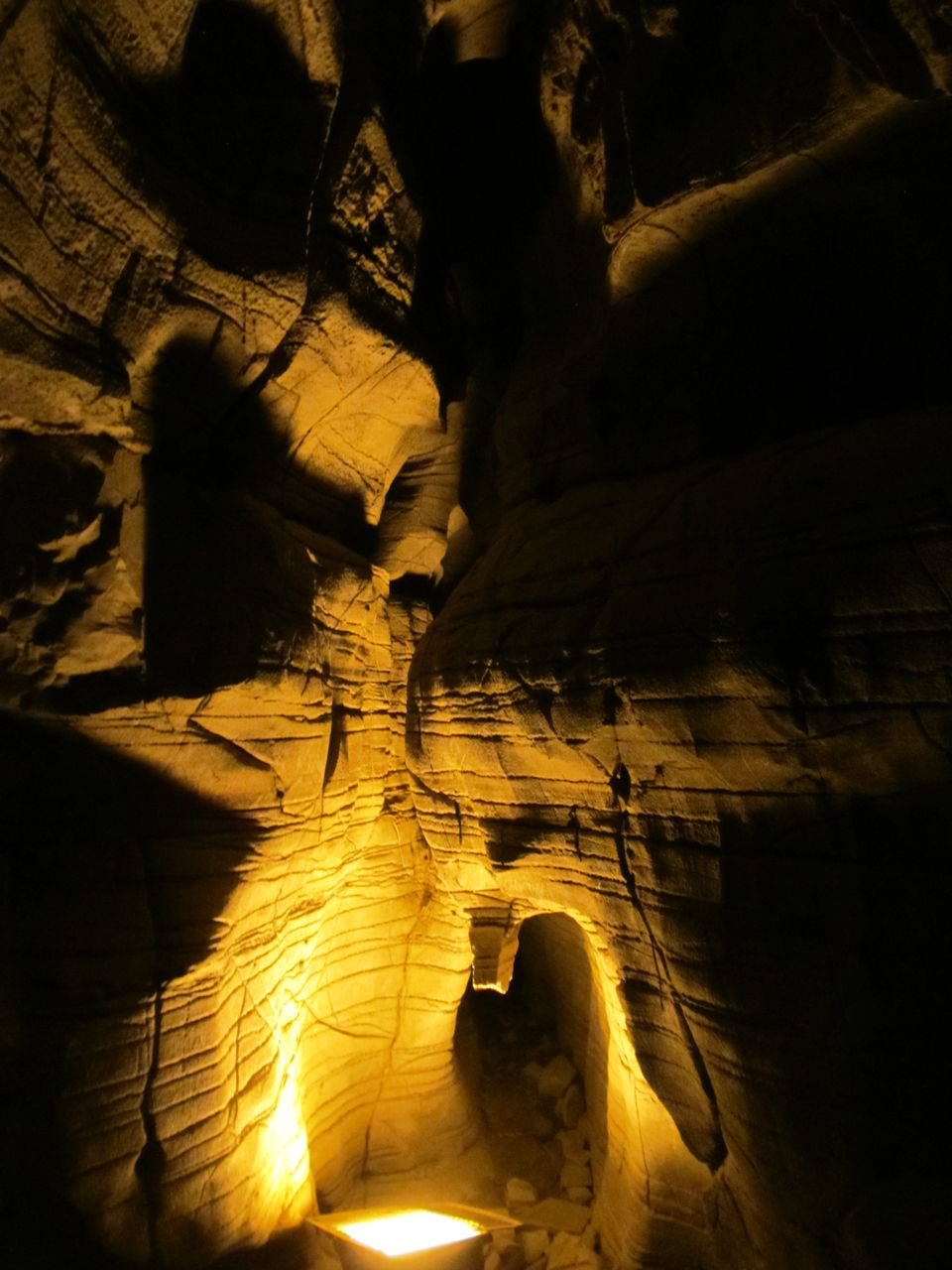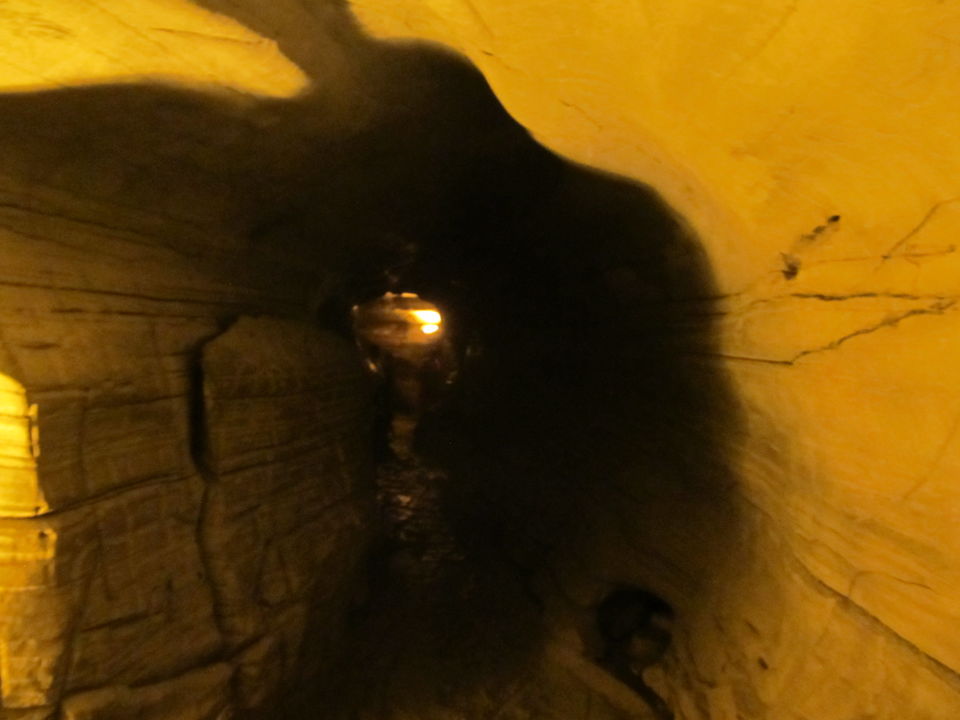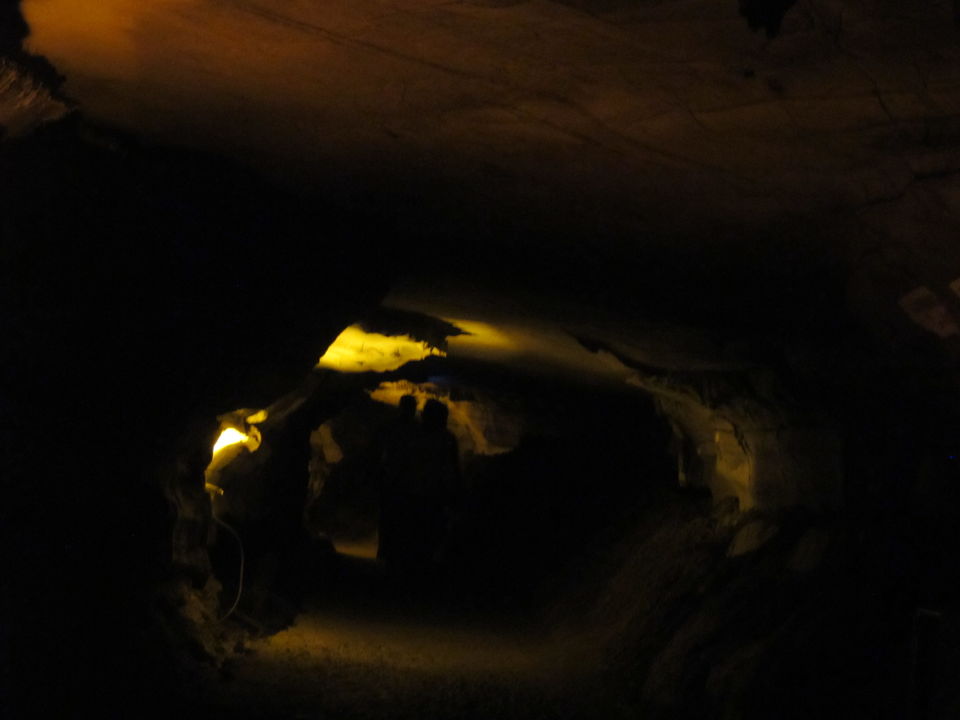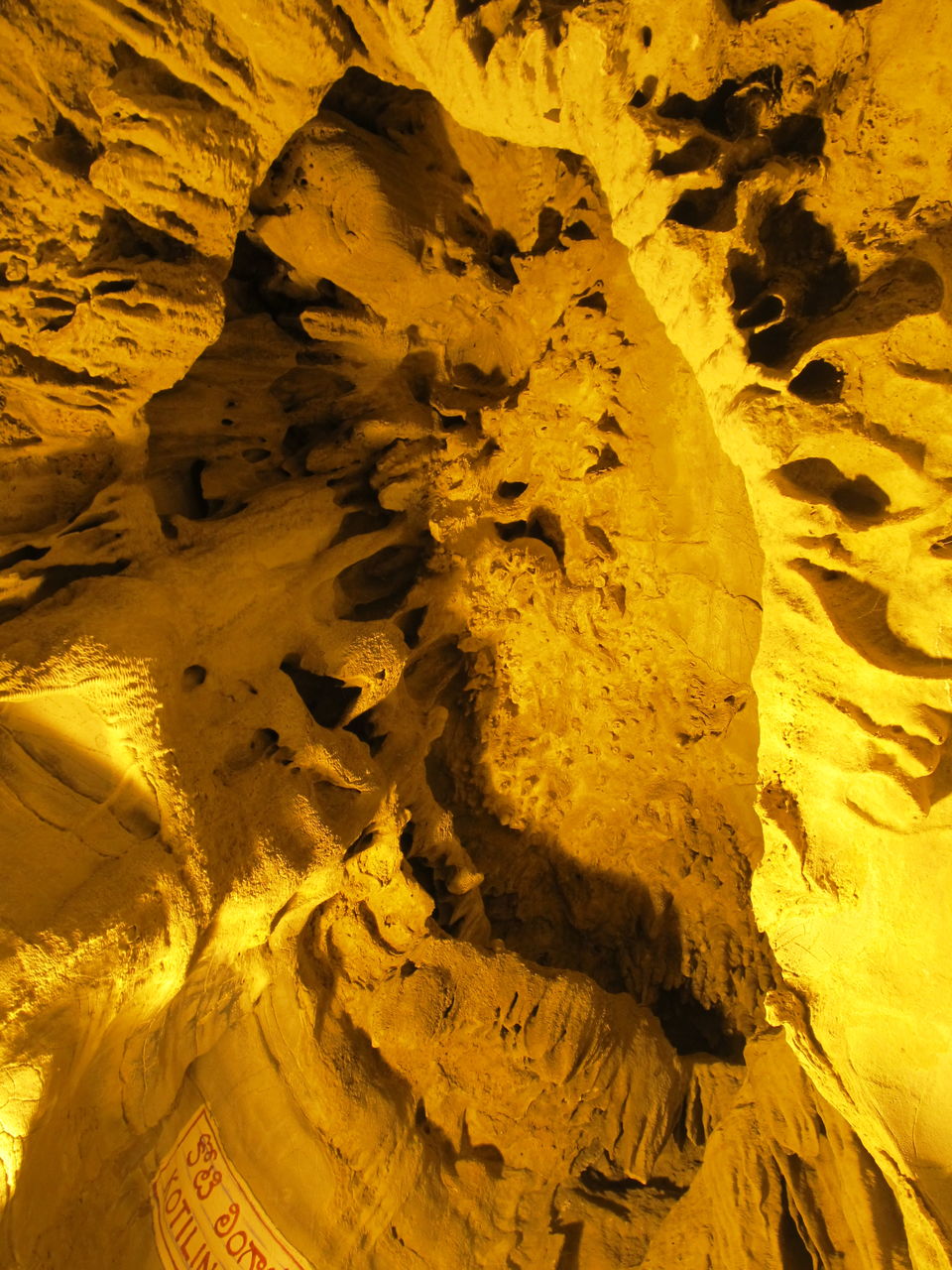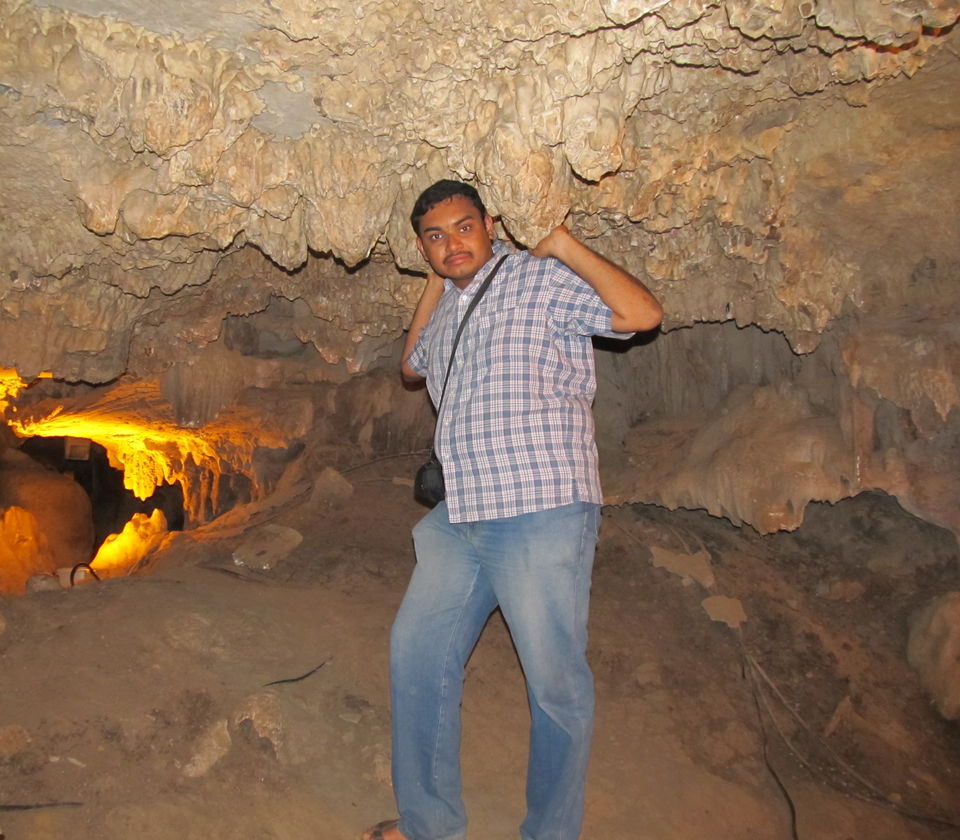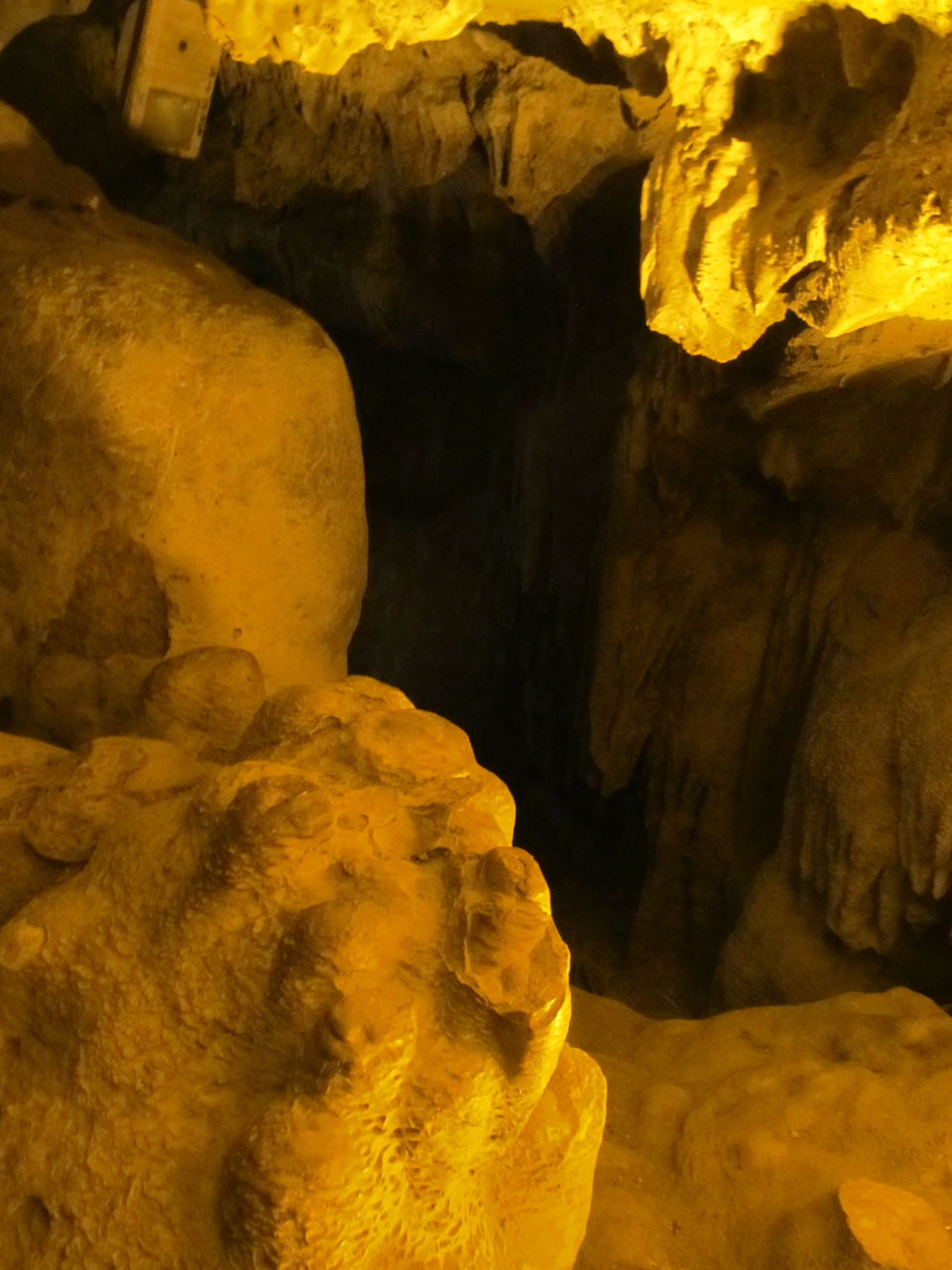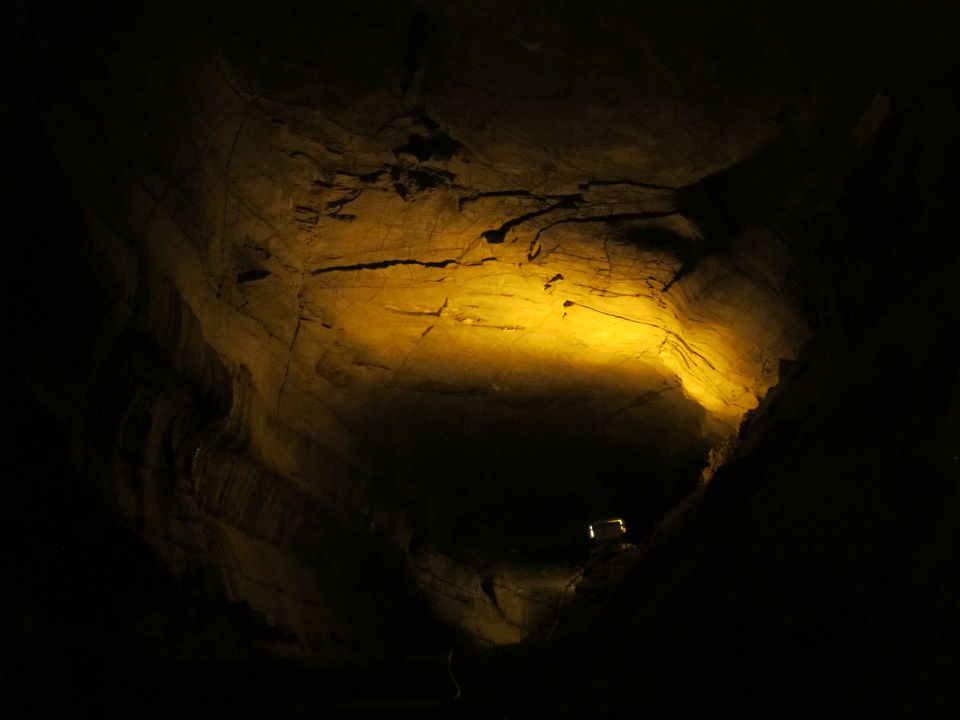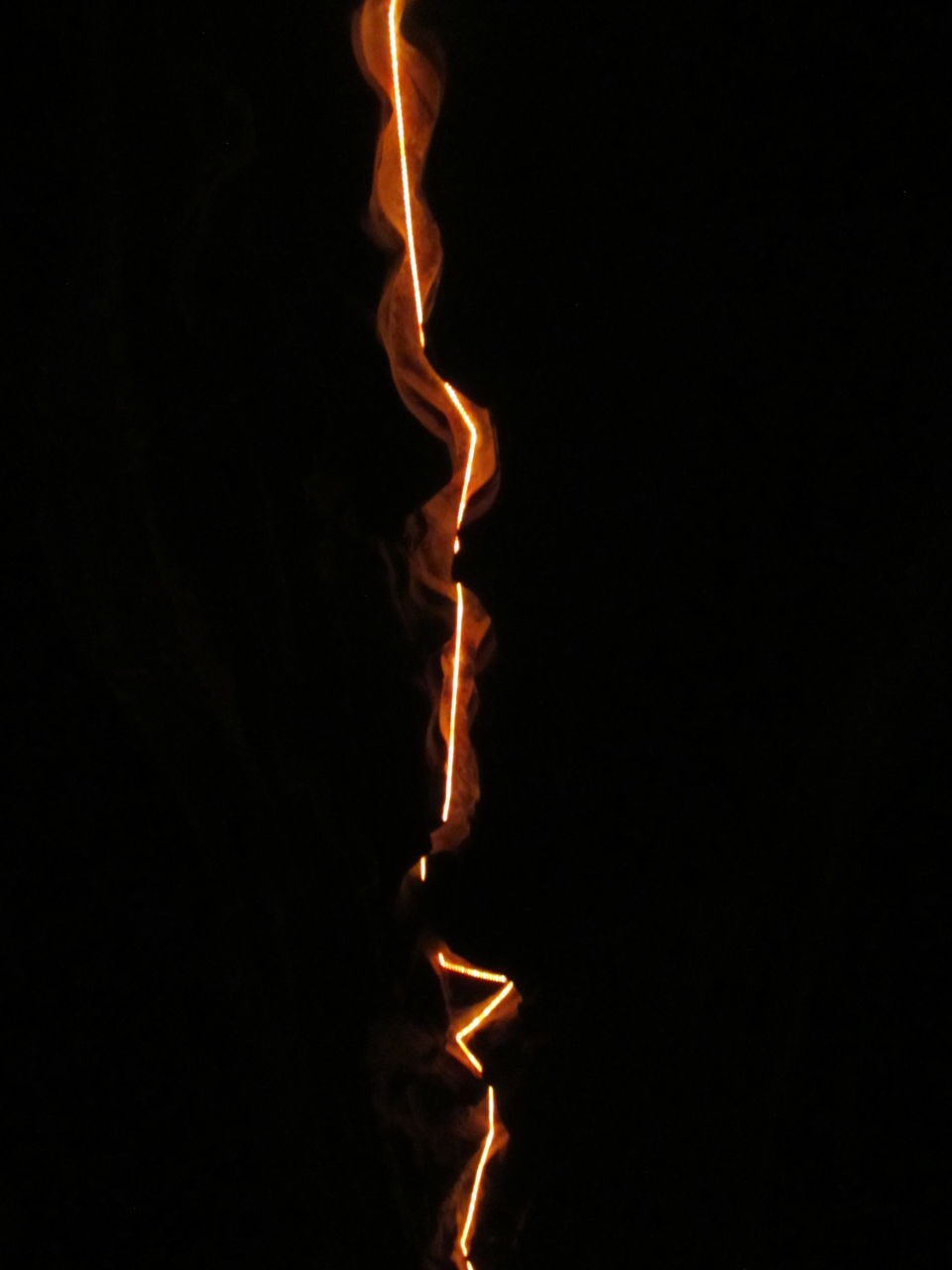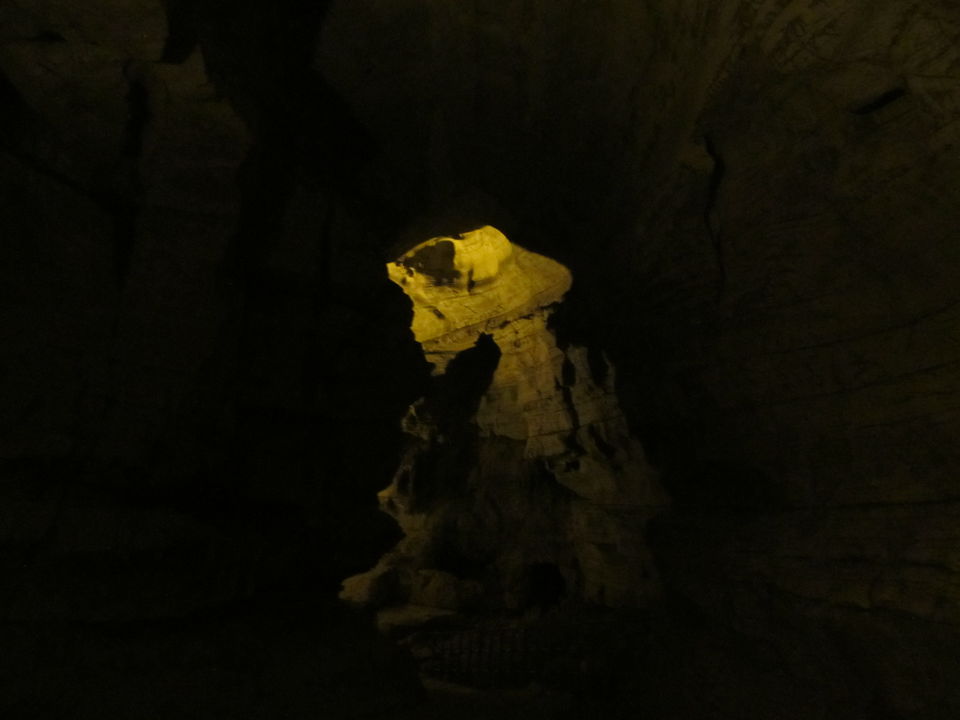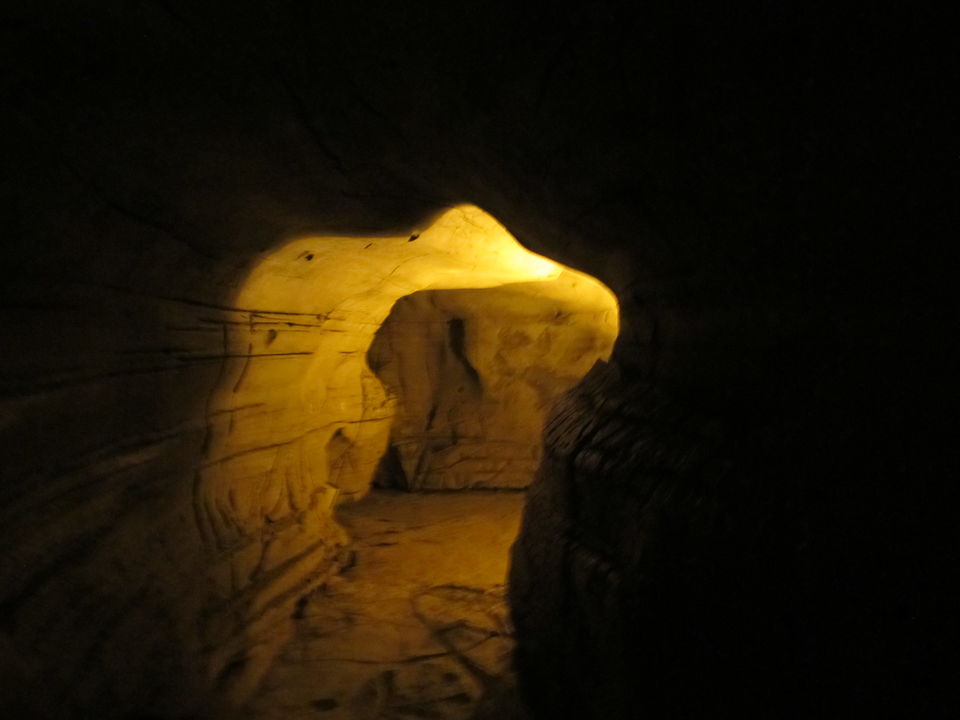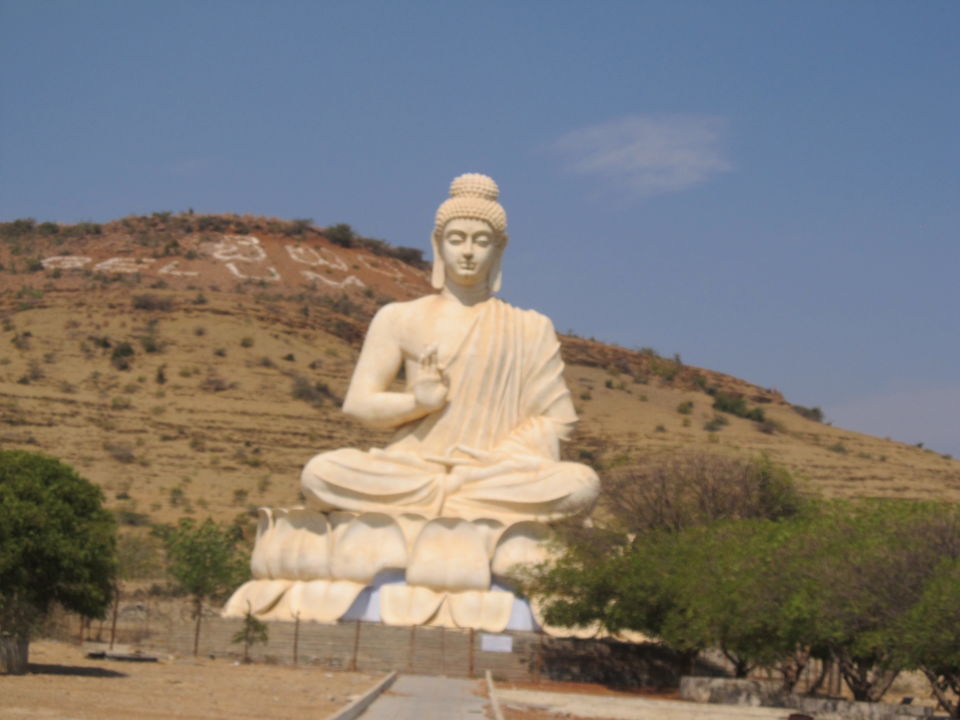 Kurnool in Andhra Pradesh has some really nice temples that one could visit with family. I had been to Mantralayam-Ahobilam-Mahanandi-Srisailam and Belum caves in January. I am sharing my experiences here.
Day 1:-
We left Bengaluru city in 2 cars at 10am. We drove through the Bengaluru-Hyderabad highway to reach Ananthpur where we had lunch. We then drove via Gooty-Adoni-Madhavaram to reach Mantralayam. We visited the Guru Raghavendra swamy temple in Mantralayam. FYI during the major floods of the Tungabahdra river, the entire town of Mantralayam including the temple was completely submerged in water. It took more than 6 months and hundred of volunteers to restore Mantralayam to its original glory. We had been to see the restoration. It seemed as though nothing had happened. After having a decent prasadam at the temple, we called it a day at the APTDC guest house which was modest enough to accommodate us.
Day 2:-
The next day we took a walk to the Tungabhadra river in Mantralayam and left the town and began driving toward Kurnool. It was a not-so-well maintained road and the stretch of 90kms took more than 2 hours despite expert drivers behind the wheel. From there onward we followed the Route via Bethamcherla- Benganapalli-Allagadda to finally figure out the way to Ahobilam. We lost our way a little bit due to over-googling but reached Ahobilam about 3 pm and we were all starving as hell. We had lunch at Haritha APTDC hotel which filled us. We then availed services of a local guide who took us through the temples of Narasimha.
Ahobilam has a totally of 10 temples all dedicated to Lord Narasimha. Unfortunately we could see only 5 temples which were easy to reach. We started off with the Chitravata narasimha temple, then the karangi narasimha, Upper ahobila narasimha temple. The Bright blue Gopuram I have posted is the Ahobila narsimha temple in upper Ahobilam. It is an awesome place with lush greenery and rocky landscape. The temple is elegant and tucked away in a quite forest. We offered our prayers to Ahobila Narasimha who sat in a cave. The head priest offered us sumptuous prasad which made the visit totally worth it. The Ranga mantapa was eye catching and I clicked a few picture which I have posted. We then came back to admire the beauty of Lakshmi Narasimha in Lower Ahobilam. It was another treat to admire the intricate carvings of Rama, Krishna and Narasimha on the temple walls and pillars. I really wish I could spend another day of so in Ahobilam. With the promise of coming back another time to see all the temples that require good treking skills to reach, I left Ahobilam to reach the town of Mahanandi via Nadiyal.
Day 3:-
We went to visit the Mahanadishwara swamy temple in Mahanadi. It was a temple with two large bath pools and a small but cute Shivalinga. The delicate stone carvings in the walls of the temple were so perfect that one could expect it to come out alive. if one has a taste in art and architecture like me, Mahanandi temple should be a must visit. After breakfast we drove out to Srisailam. The drive was epic. It is beyond words. We have to drive trough beautiful countryside with lush green paddy plantations on either side of the road until you enter the Nallamalla Forests. It was a sheer joy to drive through thick forests for almost 30kms to reach the town of Dornala. From there onwards the ghat section begins again into thick forests. The roads have been very well maintained and almost 50 kms from Dornala to Srisailam was again sheer pleasure to drive.
The town of Srisailam welcomed us with some good brightly painted statues and we then parked the car and headed to the temple. The Mallikarnuna Swamy temple is dedicated to Lord Shiva and it is one of the 12 Jothirlingams. The temple was elegant and exorbitantly decorated with plush interiors. Then we came to the rope way place to get a good glimpse of the lovely landscape we had just drove by. Unfortunately, the ropeway was too croweded and the queue was too long for the senior citizens with us to stand through. We had a good high tea to energise our selves and we drove back to Mahanandi.
Day 4:-
We drove through the town of Koilakunthla and some other towns whose names I dont remember to reach Belum. I must say for every adventure seeker out there, you got to visit Belum caves. Check out the pictures I have uploaded... You will understand the thrill and beauty of these natural caves. The town is easily accessible and good facilities such as restaurants and hotels have all been taken care of by the APTDC. Sheer thrill and adventure is all that I can describe Belum caves as.
From there due to some bad navigation we hit the wrong highway and we had to get back to Bengaluru via the Cudapah-Raychoti-Madanpalle-Chitamani route.
The shortest route to get back to Bengaluru is Tadapatri-Anathpura route. But we lost our way and drove almost 120 kms unnecessarily.Sadly one of our cars broke down near a village called Changalmari just before Cadapah and that further delayed us apart from causing us certain inconveniences..
Overall I must say it was a meaningful and adventure filled trip. Please avoid the following mistakes I made if you plan to go to these places:-
1. Do not overuse Google maps. Communicate with the locals in any sign language and ask for directions. A small stretch of bad road is better than miles and miles of national highway.
2. Spend a full 2 days in Ahobilam and trek to all the temples. Don't just go to 5/10 temples like we did.
3. Book your rooms in advance with APTDC. They have decent quality hotels in all the places I booked.
4. Avoid senior citizens as you will not be able to explore completely.