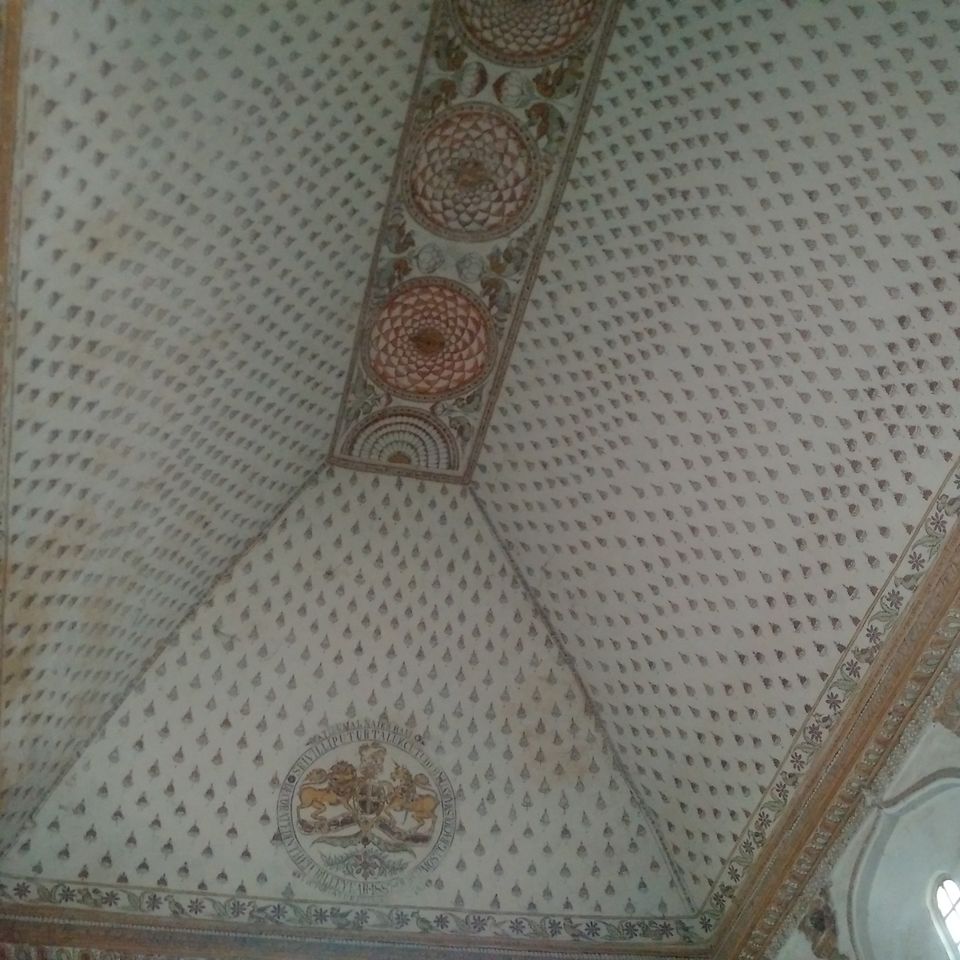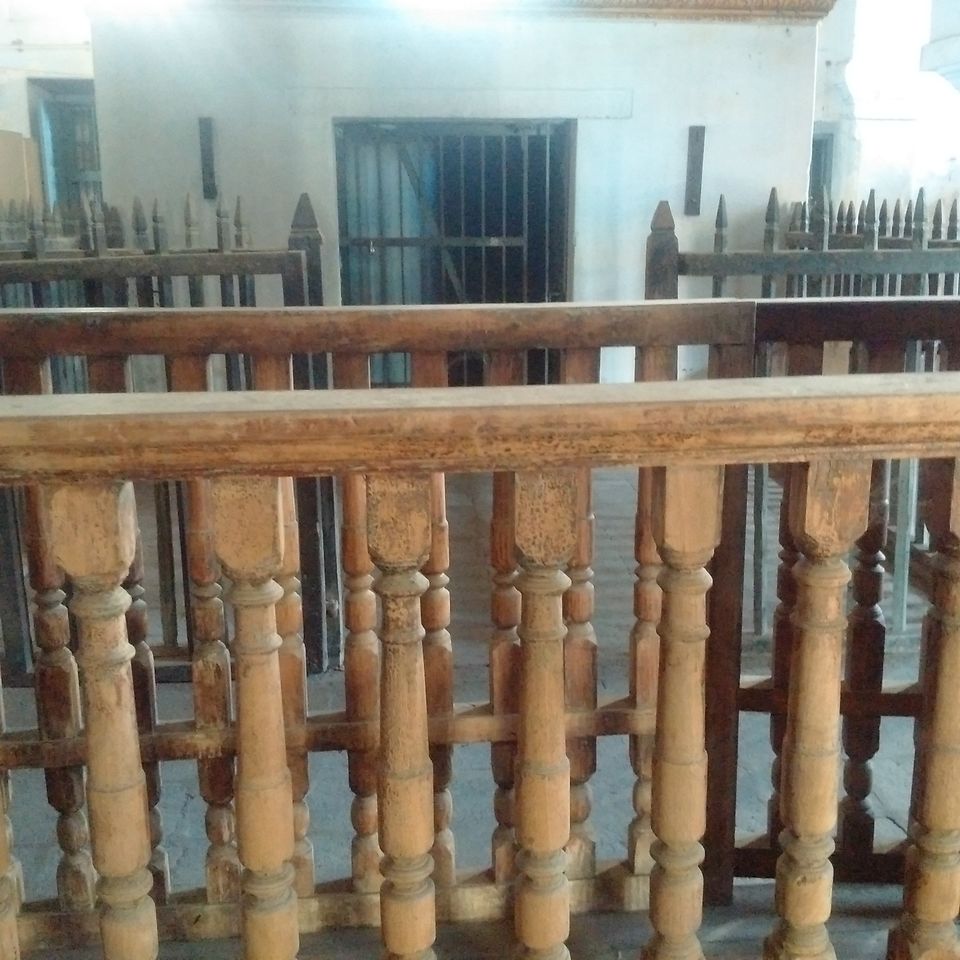 Srivilliputhur is a small town at Viruthunagar District at Tamil Nadu. This town was under the rule of Naickers and subsequently ruled by the British. One could find a mix of cultures i.e. Tamil and British. At first, people told me that there were only temples in and around this town. But on exploring, I found that this town has more than temples!
Getting there:
Srivilliputhur is 3 hours drive from Madurai, Tamil Nadu. Only roadways is available.
Frequently, buses ply to this route from Madurai. Ticket Costs around Rs. 100/- one way.
Hotel:
There are few lodges available. Most of them are decent. I feel it is better to go there and book since prices listed at the websites are higher than the actual.

What to do?
1. Visit Srivilliputhur Andal temple
2. En route visit Thirumalai Naicker Palace
3. Visit Madavar Vilagam Vaidyanathar temple
4. Visit Vatapatrasayi temple
5. Visit Kattalagar Koil
6. Visit Sathuragiri Hills which is rich in flora and fauna (This will take a day!)
7. Visit Pennington Public Library
8. Visit Pilavakkal dam
9. My favorite Grizzled Squirrel Wildlife Sanctuary (This will take a day!)
10. Look across for the building structures and their magnificent architecture.
Food (The most important according to me!):
Being an avid non-veg lover, I found it difficult to look out for a non-veg hotel at Srivilliputhur. On inquiry, people said that since most temples are near by, travelers avoid non-veg dishes. However, below are the hotels that can feed your hunger!
1. Hotel Kathiravan (Veg)
2. Hotel Dinakaran (Veg)
Don't forget the Milk Peda aka Pal Kova and Pal Halwa (dishes made out of milk and sugar) at Venkateshwara Milk Stall near Andal Temple. Trust me, I was just melted by the taste.
Don't be lured by other shops. The original and traditional dishes are available only at that store.
So, what are you waiting for?
©Foodophilic