I started early, around 8 am. First stop was the Koodal Azaghar Temple, it's a holy shrine of Lord Vishnu. For breakfast I had some local street food. Then I proceeded to the Gandhi Museum, you will learn all about Gandhi Ji's life and the struggle for independence, also Gandhi's blood stained dhoti, which he was wearing when he was assassinated is kept there. Next destination was St. Mary's Cathedral, it's know for architecture and history. I decided to skip lunch and proceed to the Thirumalai Nayak Palace, which is near the church. The market near the palace is famous for spices and silk, it's reasonable and great quality. Followed by this I went to Kumar Mess, which is know for non-veg dishes. I tried chicken biryani, I would recommend you to try the same. Now you have covered 80% of Madurai. You can go back to your hotel and beat the heat. Leave your hotel at 4pm and go to Samanar Hills. It's out of the city, but a good place to visit, trek around and chill. With this second day comes to an end.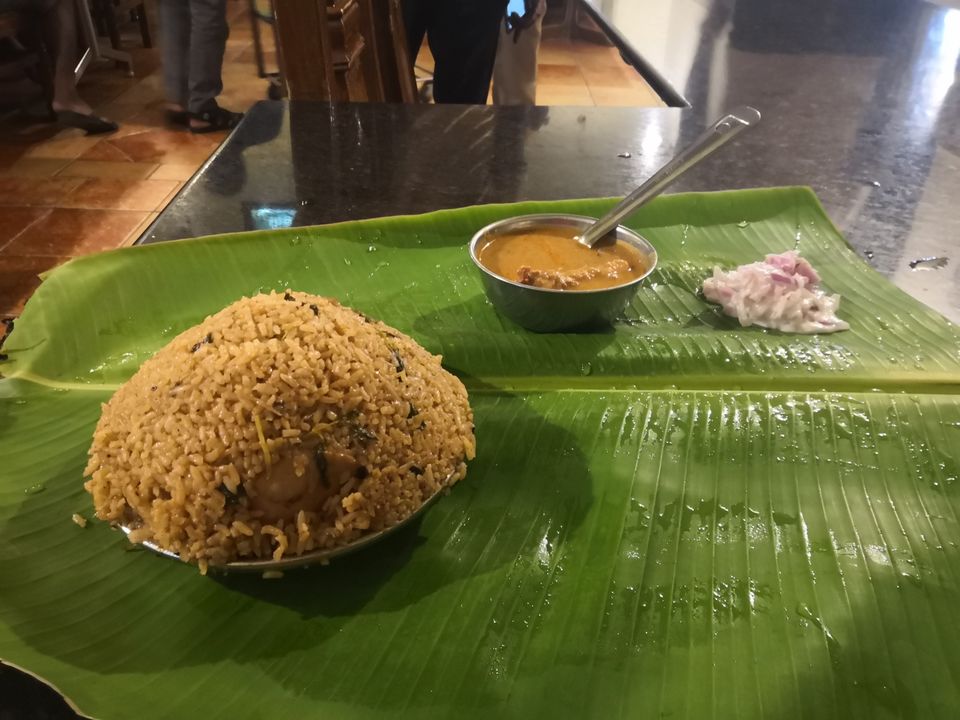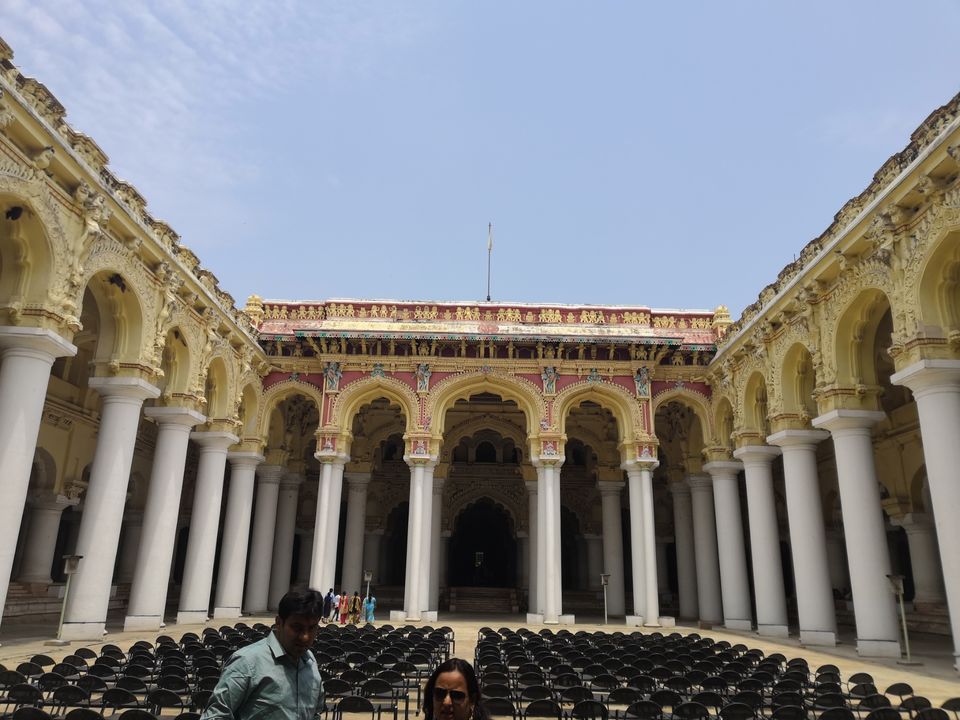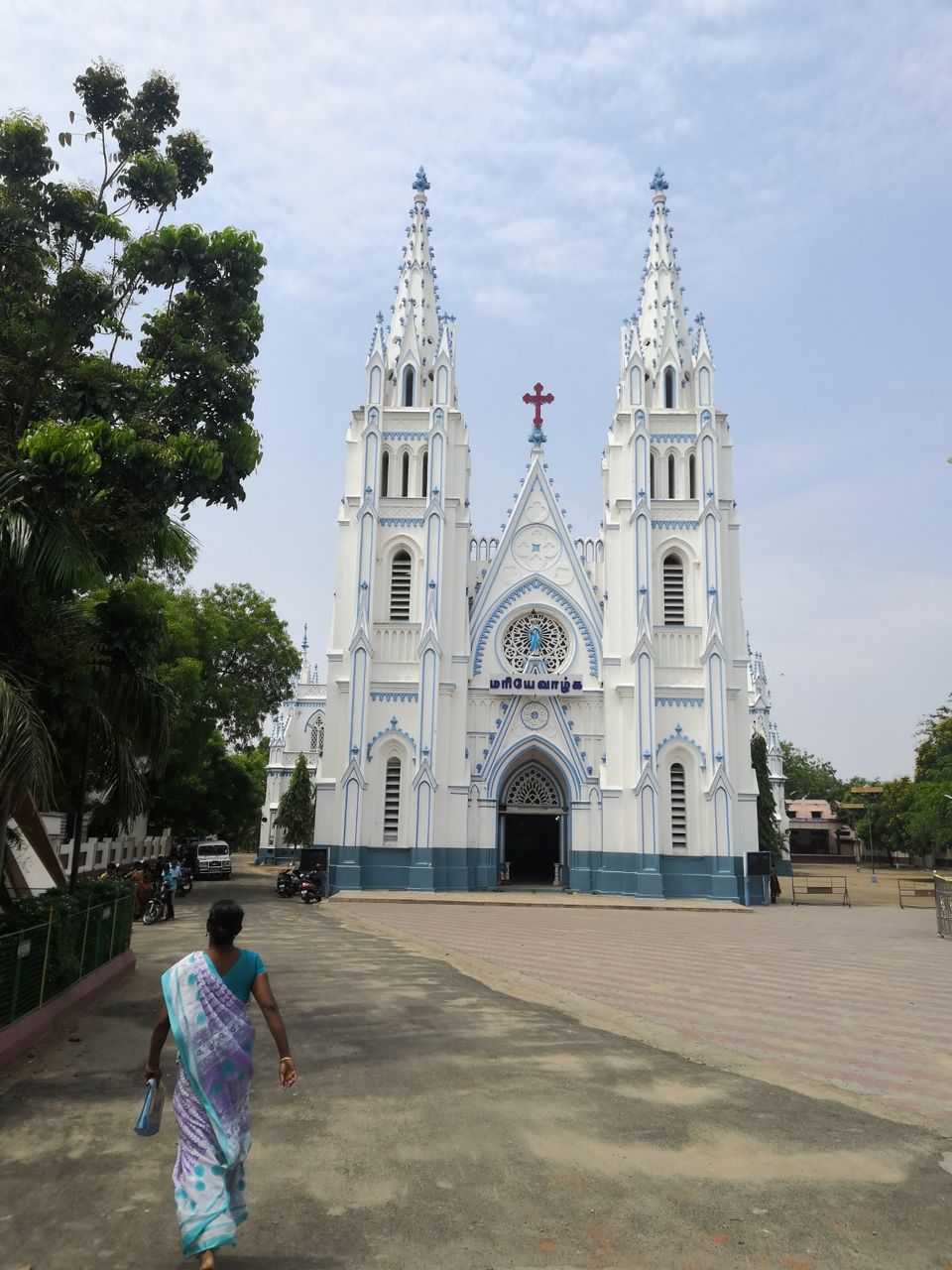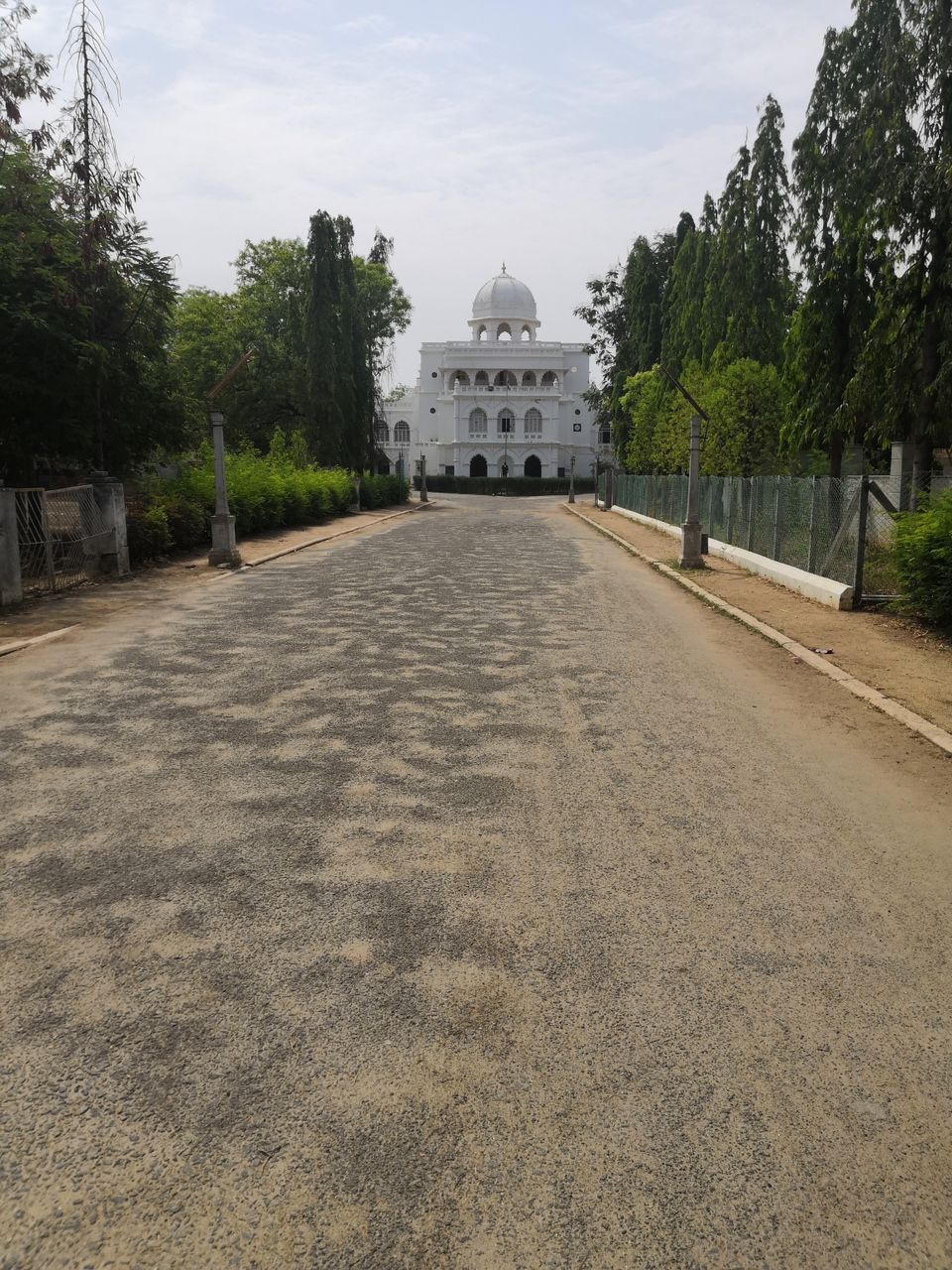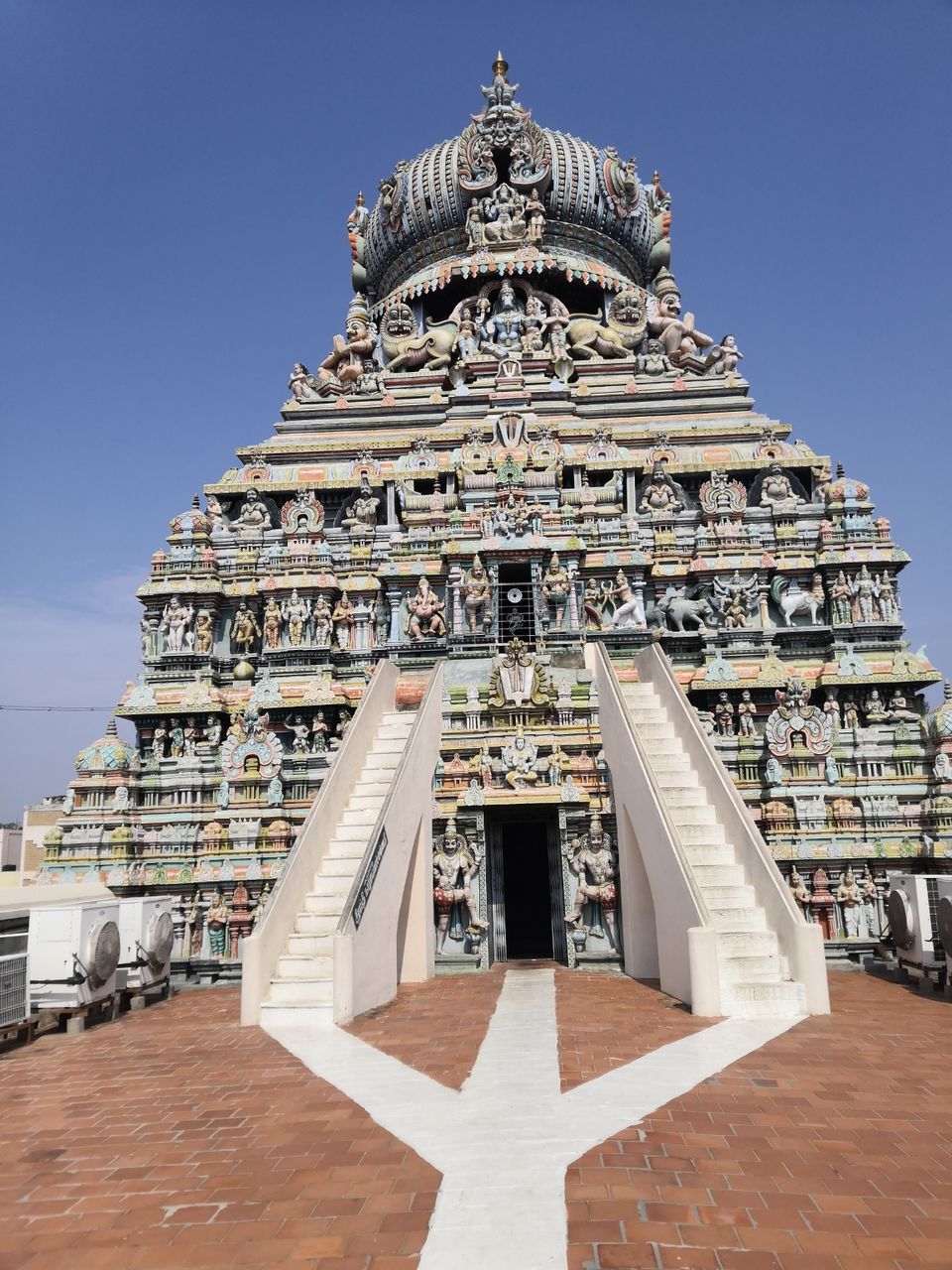 The airport is around 15 Kms from the heart of the city, you'll get Ola and prepaid taxi services. Once you reach your hotel, depending on the time, plan the rest of your day. I reached Madurai around 5 pm, so I planned to cover the famous Meenakshi Amman Temple. The architecture is outstanding, do not forget to buy a ticket, which costs around Rs.100, otherwise you'll be in the line forever. Enter from the South Gate. Guides are also available and will charge you around 300-500. For dinner I went to Murugan Idli Shop, the mini onion uttapam and paneer dosai are amazing, must try, 5 different types of chutney are served. This diner is located near Pothys, South gate. After your dinner don't forget to try the local milkshake which goes by the name "Jigarthanda", it's made of honey and almond, there are many shops serving this drink, but the original one is near the East gate of the temple. To end the day you can stroll around the market, probably buy silk clothings.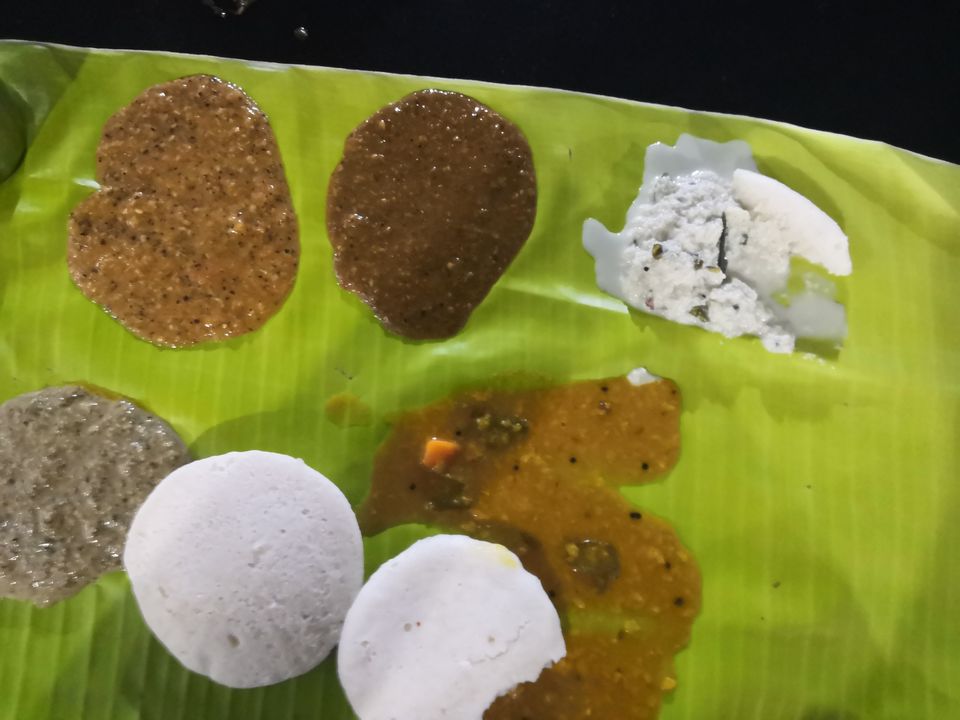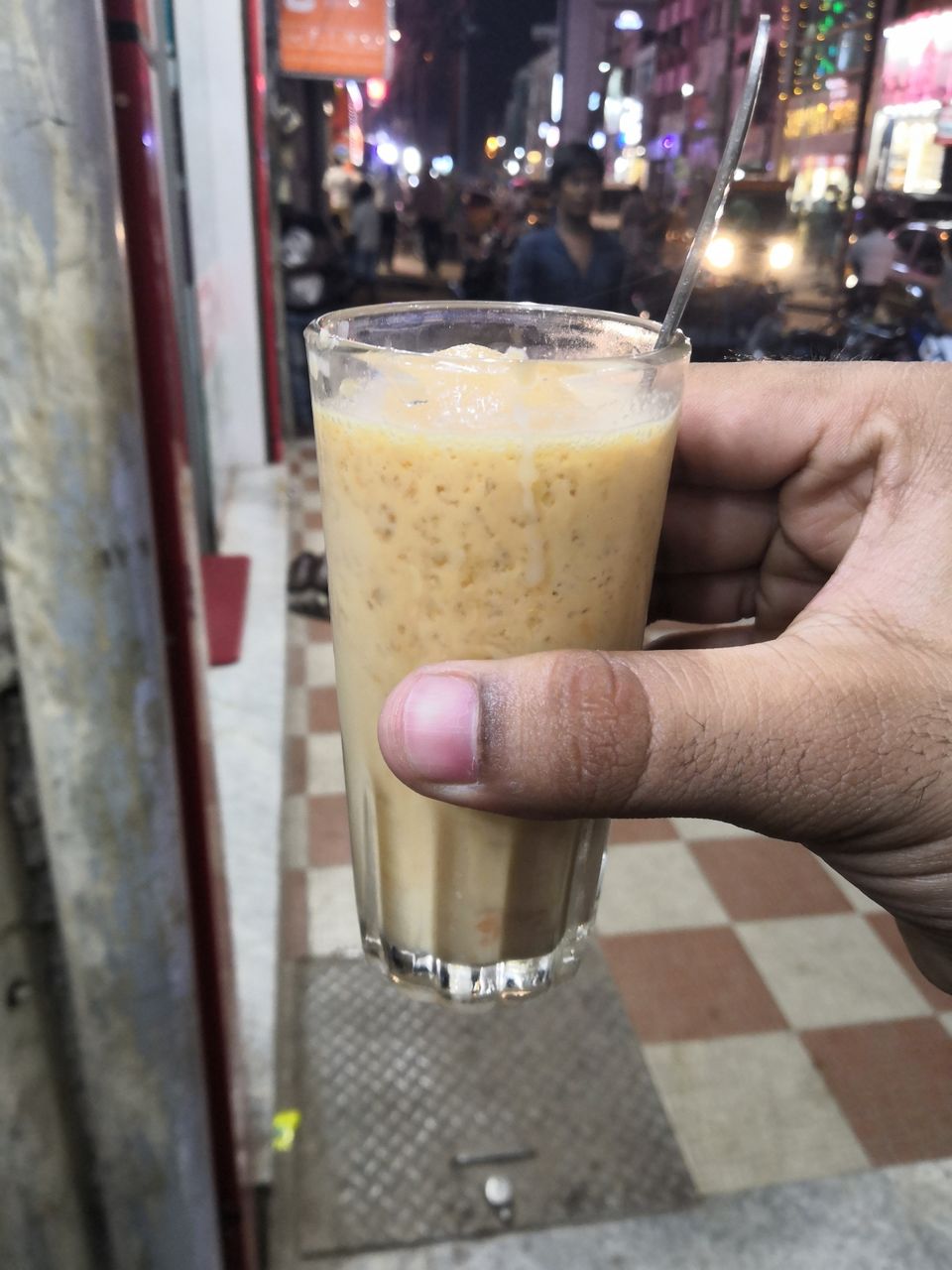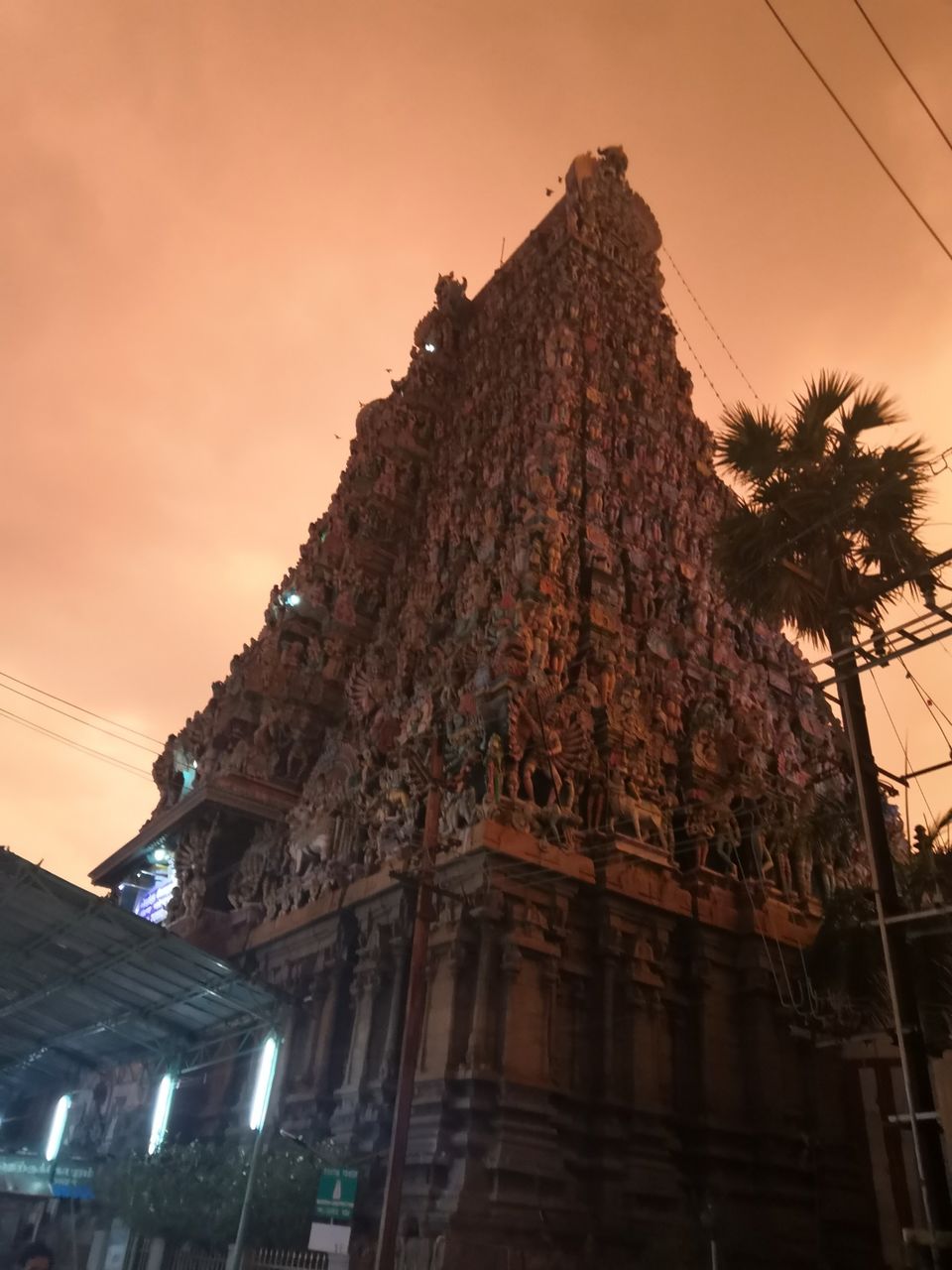 As I had another day, and I was done with Madurai, I decided to go to Rameshwaram. It is a 3 hour ride from Madurai. You can take a bus or train. Personally I would recommend you to take the train as the scenery is great. Train leaves from the Madurai Junction at 6.55 am. You can get a ticket in the unreserved section. Don't worry, it's safe. The most famous temple in Rameshwaram is the Ramanathaswamy temple. Visit the temple as soon as you reach, as it closes at 12 pm and then reopens at 3.30 pm. Followed by this you can have lunch. Then proceed to Danushkodi ( also known as ghost town), Sri Lanka is only 31 Kms from this point. It is a must visit for the tourists.