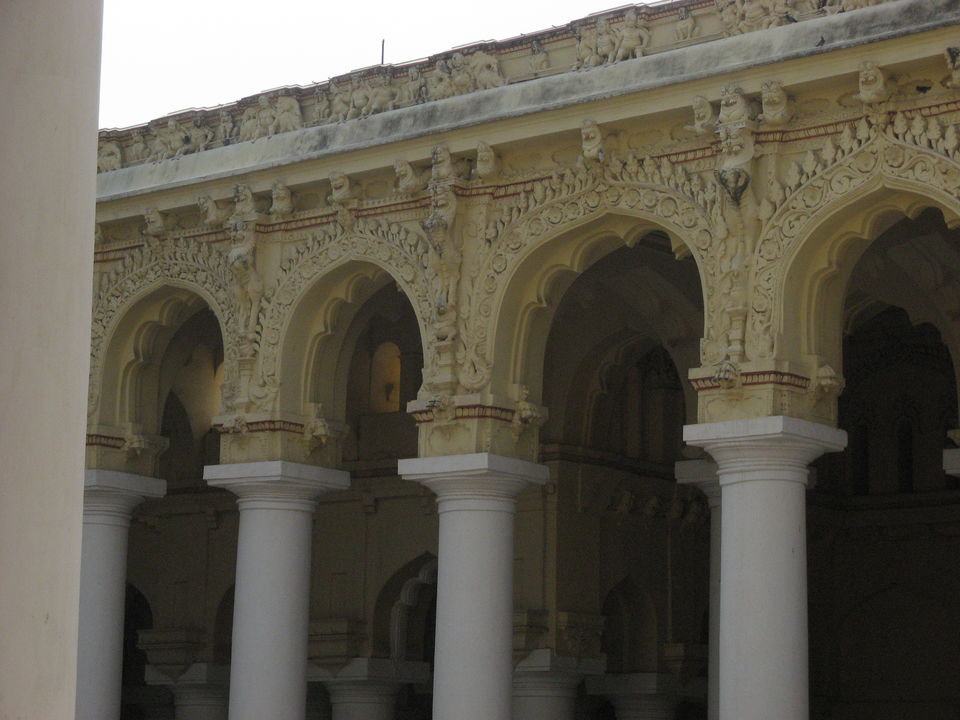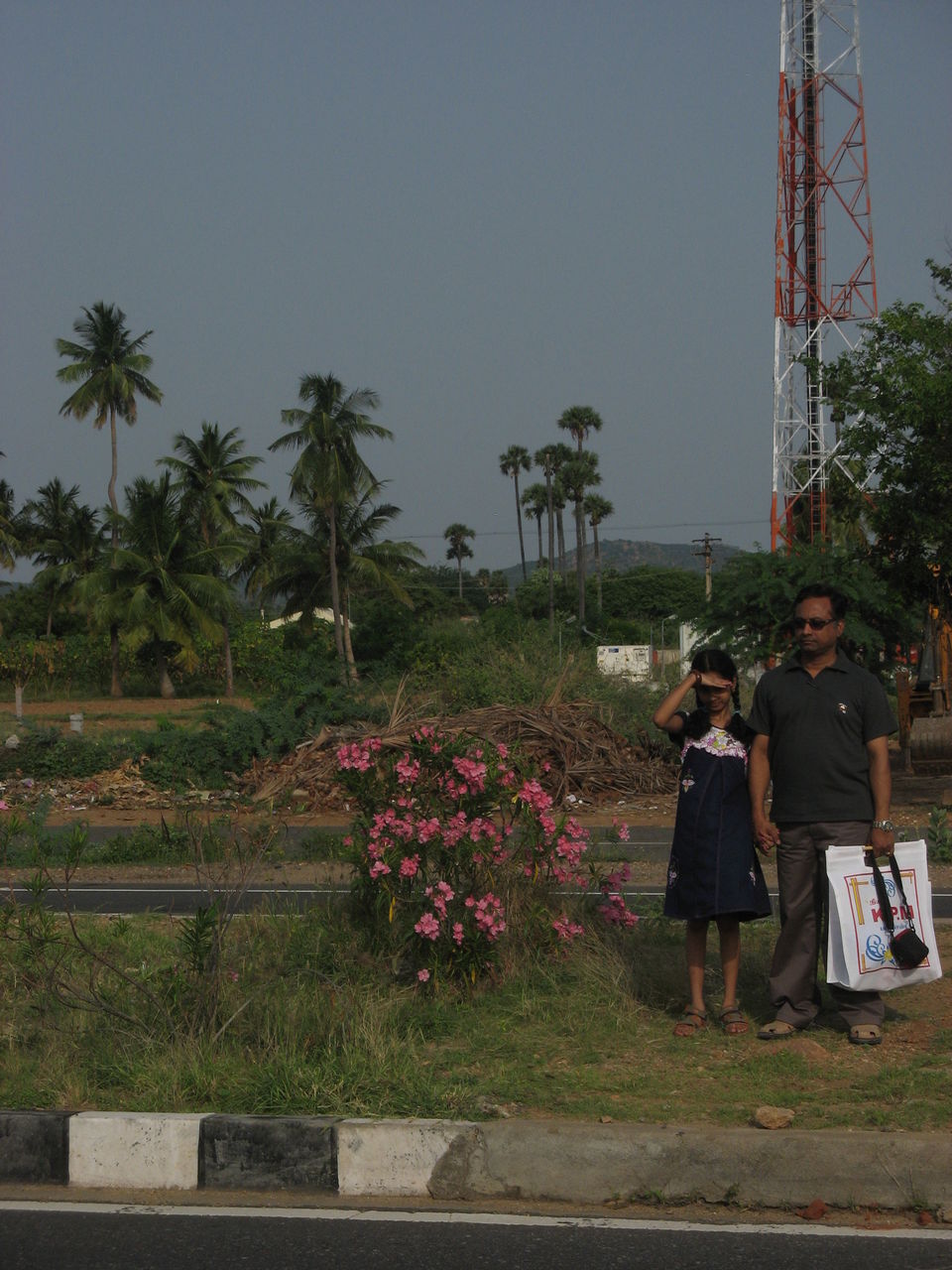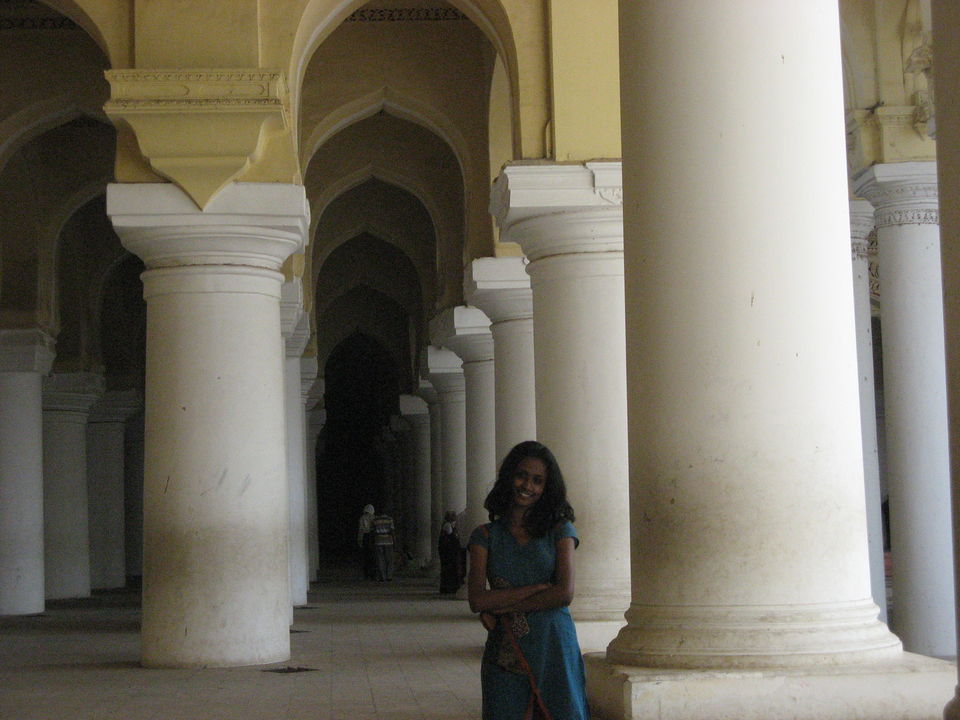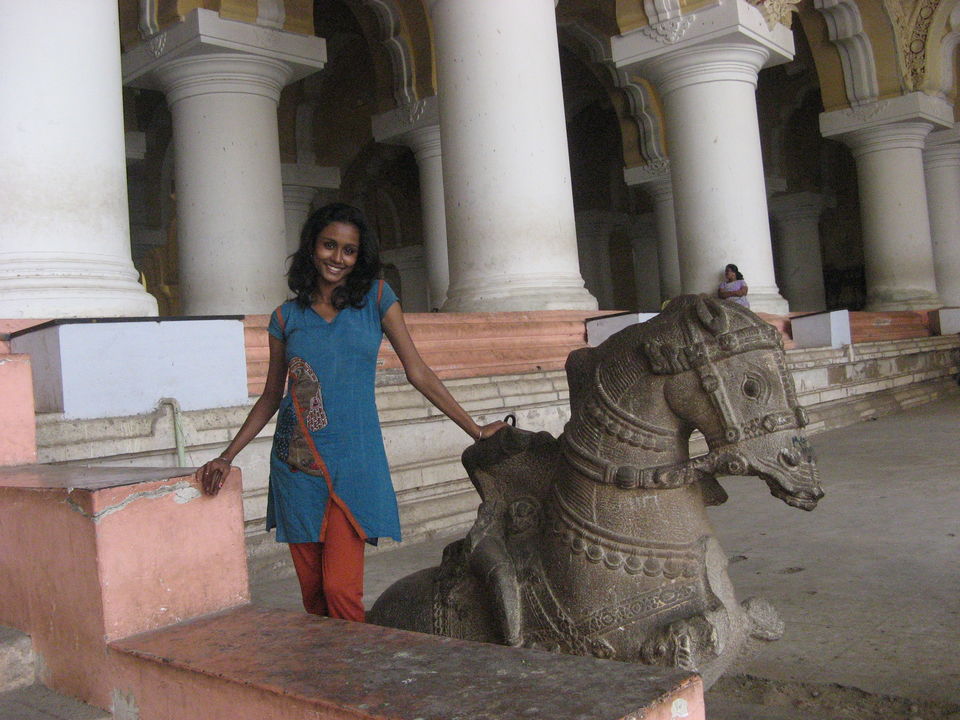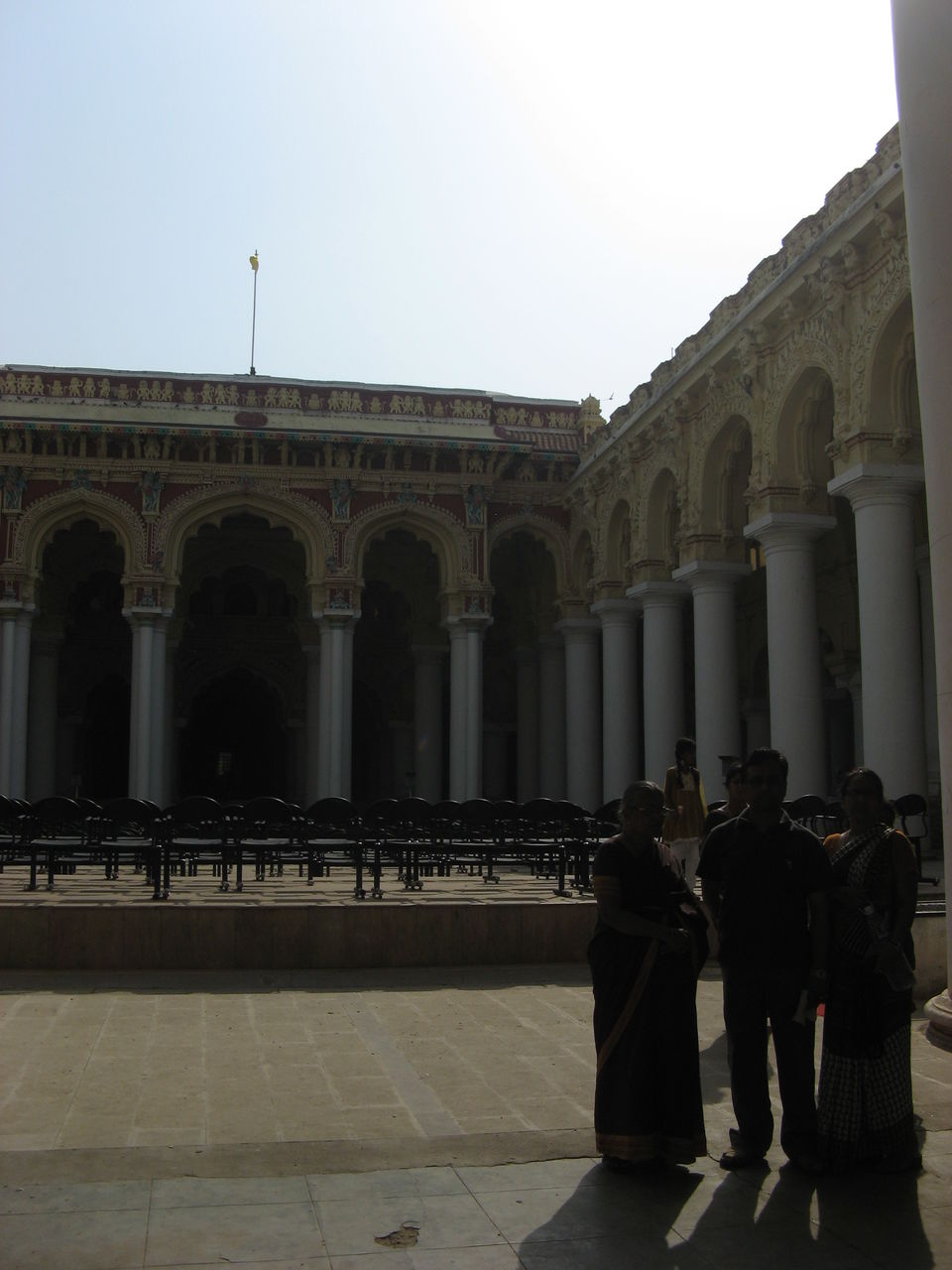 Madurai - The town where the culture of Tamilnadu blares out from the weather to the dressing sense. Placed in the middle of the state, it suffers soaring temperatures and the occasional communal riots. Emotions run deep in the people of this town and it offers the most sumptuous meals a foodie could want.
Our family left for Madurai from Karur, yet another town in Tamilnadu. Both the cities are 140 kms apart with a travel time of 3 hours. We left from Karur early morning 07:00 hours and reached Madurai around 10:00 hours.
With the sun burning down on our faces, we left for the 'Kallazhagar' temple. The word 'Kallazhagar' literally translates to a beauty in stone. This temple is dedicated to Lord Vishnu and it is situated 21 kms from the main city.
The next venue was 'Pazhamuthir Cholai'; a shrine dedicated to Lord Murugan (also known as Karthikeyan, the second son of Lord Shiva). It is one of the Arupadai Veedu (six shrines dedicated to Lord Murugan scattered across Tamilnadu). It is situated very close to Azhagar Kovil and is set atop a mountain with dense forests surrounding it.
After the religious line of venues, we went to Thirumalai Naicker Mahal, a huge palace that is now one of the most sought after shooting spots in India. The palace is interspersed with hundreds of pillars and presents a very picturesque view. Make sure you carry your camera to click some very beautiful pictures.
After viewing every inch of the huge mahal, we were famished and we made our way to one of the most famous vegetarian hotels of Madurai, The Modern Mess. It is a small mess which has become world famous due to its fine quality of food served. Make sure to taste the appalam (papad) of the modern mess.
After a delicious lunch, we left for the main attraction that Madurai has to offer. The world famous and one of the wonders of India, The Meenakshi Temple is situated in the heart of the city. Covering a huge area of 45 acres, it houses 27 temples. The deity is Goddess  Meenakshi, the wife of Lord Shiva. The statue of the deity is made of Emerald and the crowds throng to the temple in thousands and the city teems with tourists at all times of the year. Make sure you plan your travel well in advance as the crowds can mess with your itinerary.
The city is known for spicy food, Jigarthanda ( a drink that cools your entire system during the peak of summers) and cotton sarees. Make sure you experience each one of these specials in the city.