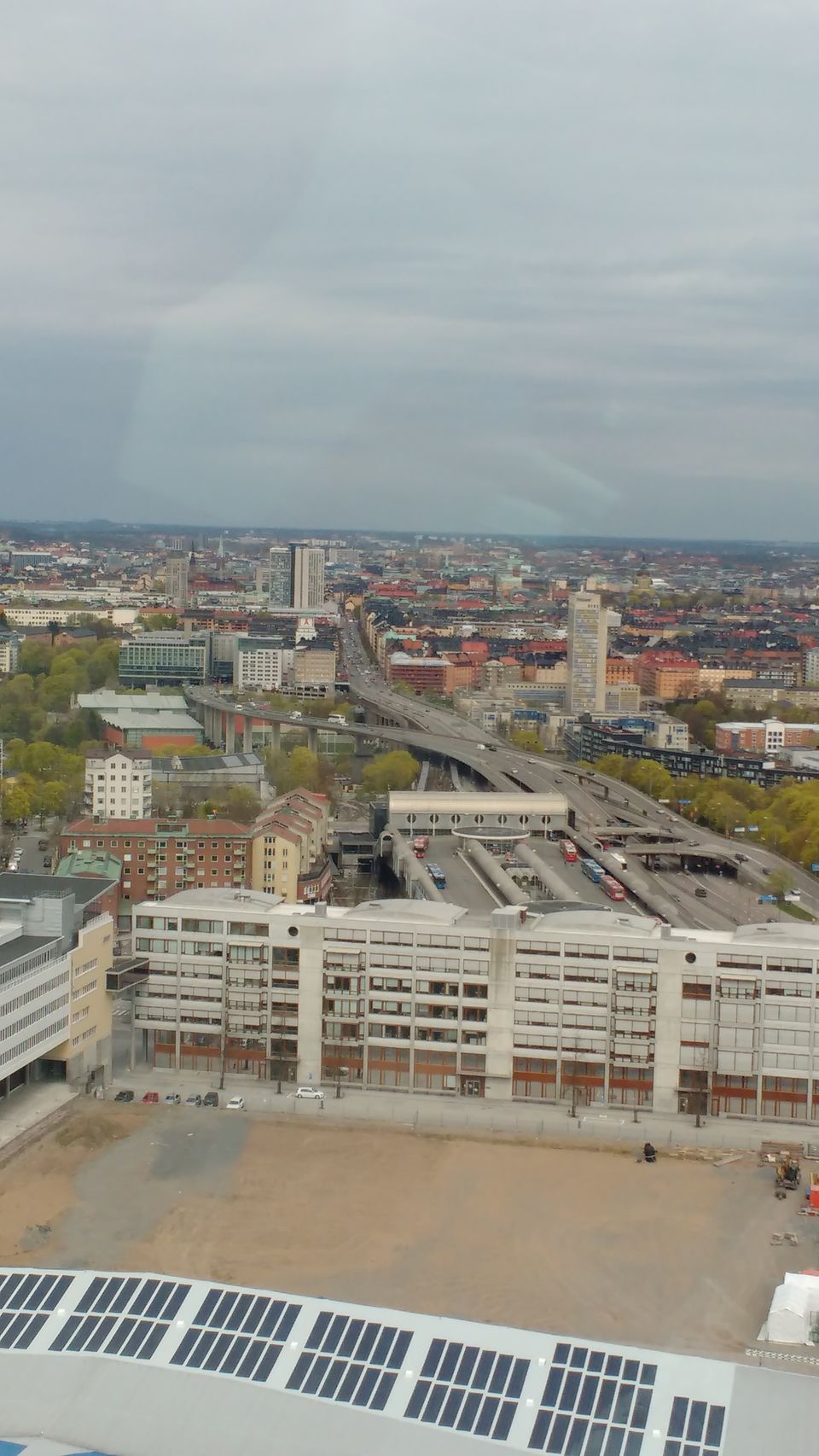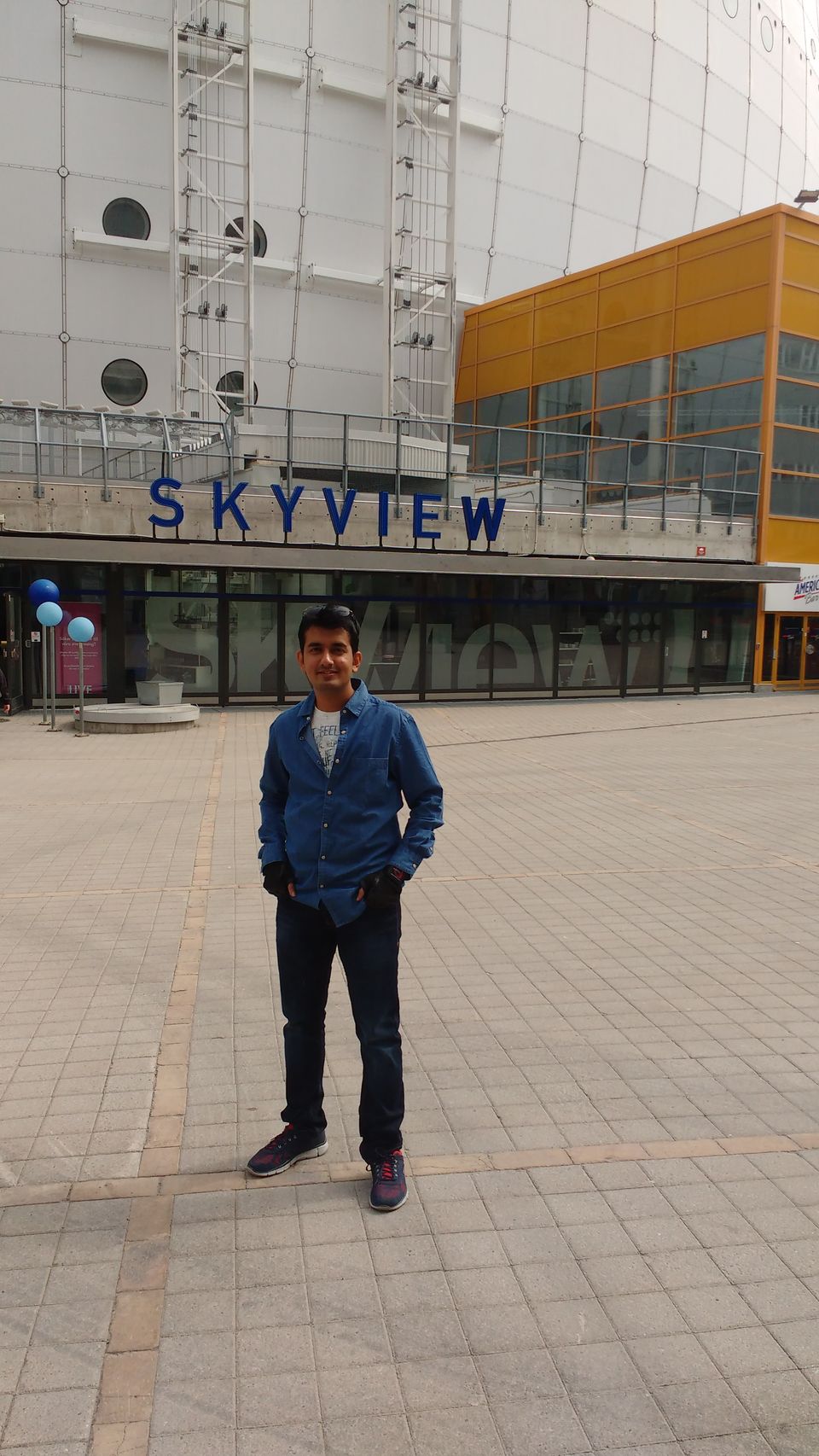 Sky view is a amazing attraction for tourists in Stockholm .It takes you to the top of the world's largest spherical building, Ericsson Globe a landmark in Stockholm.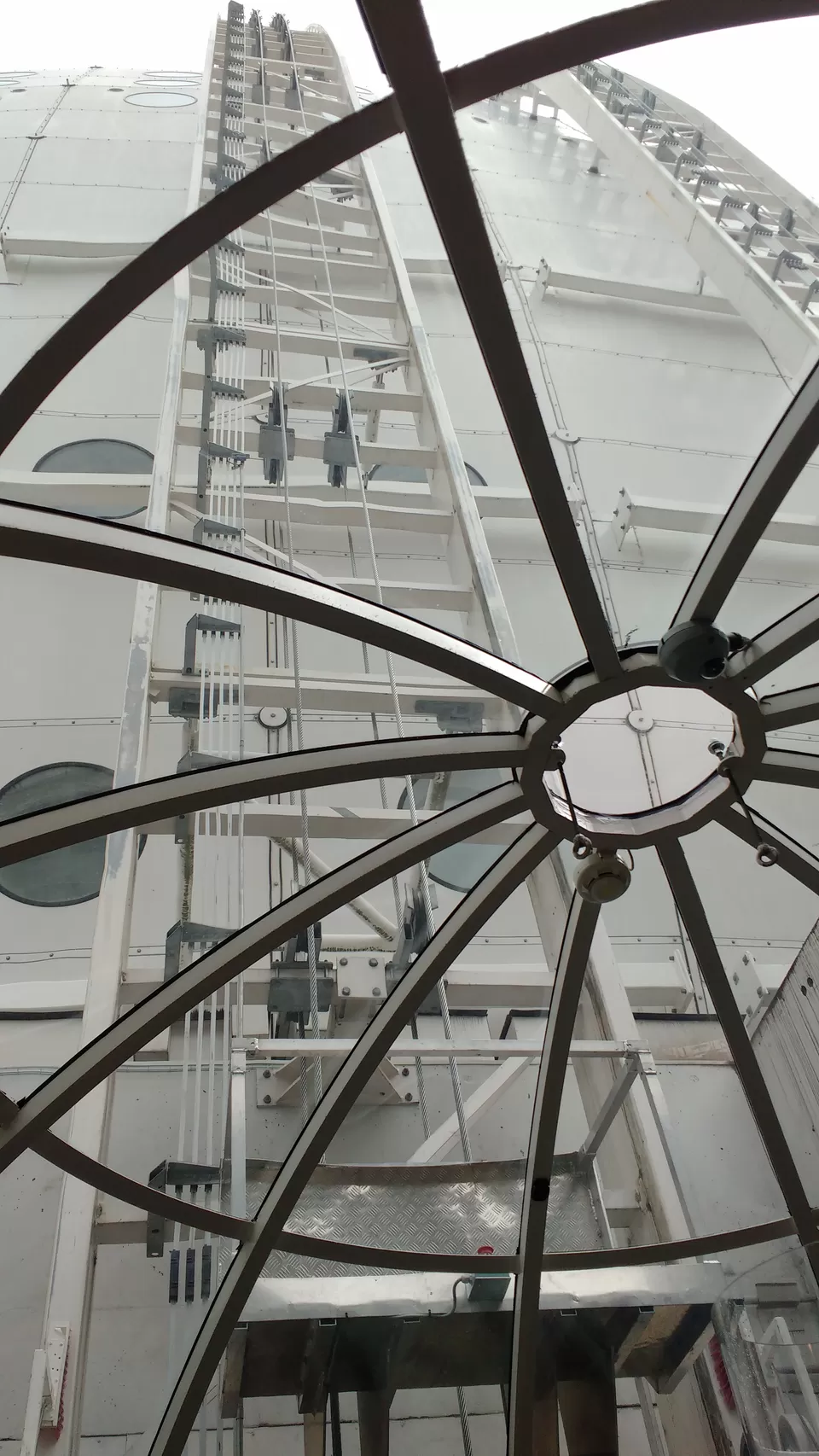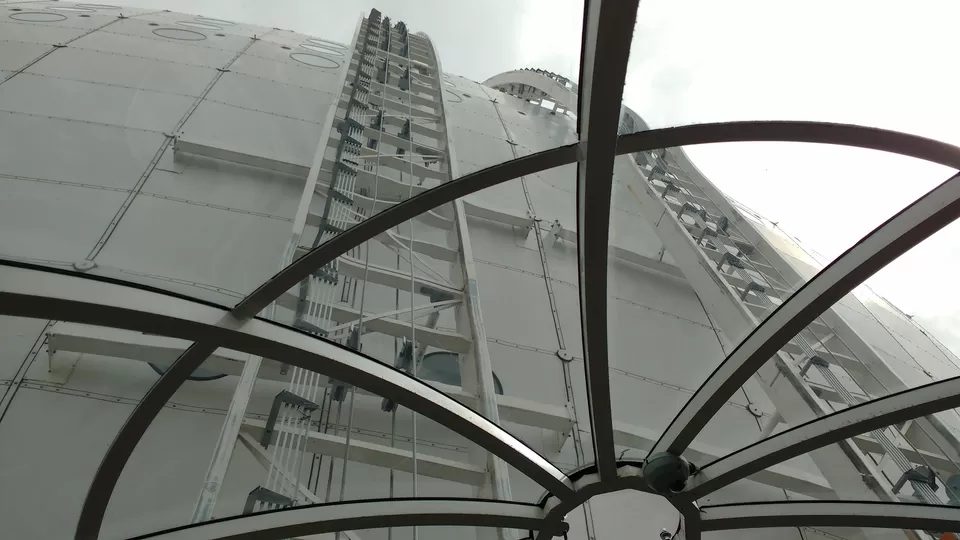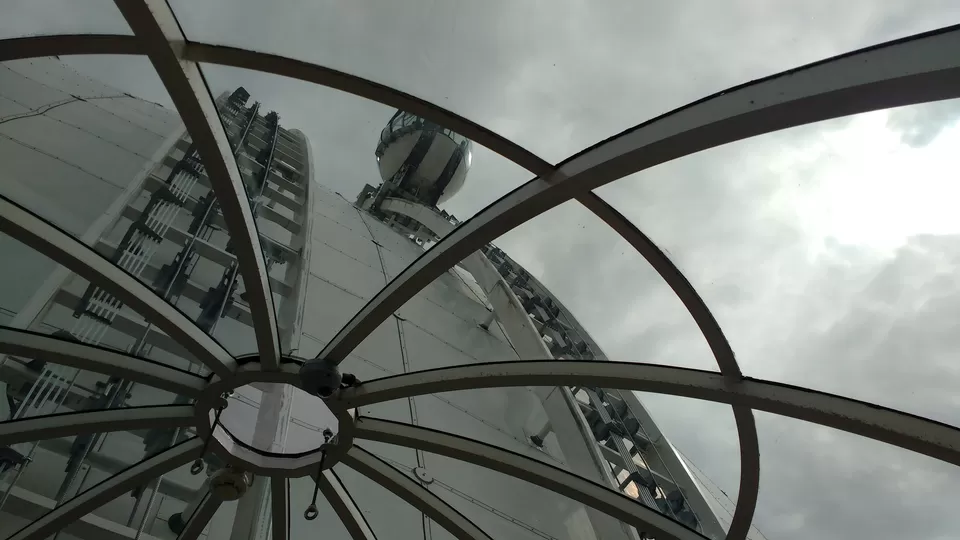 It is about 450 feet above sea level and you can see whole of Stockholm from the top.The spherical balls or the gondalas depart every 10 mins and take you on a 20 minute ride .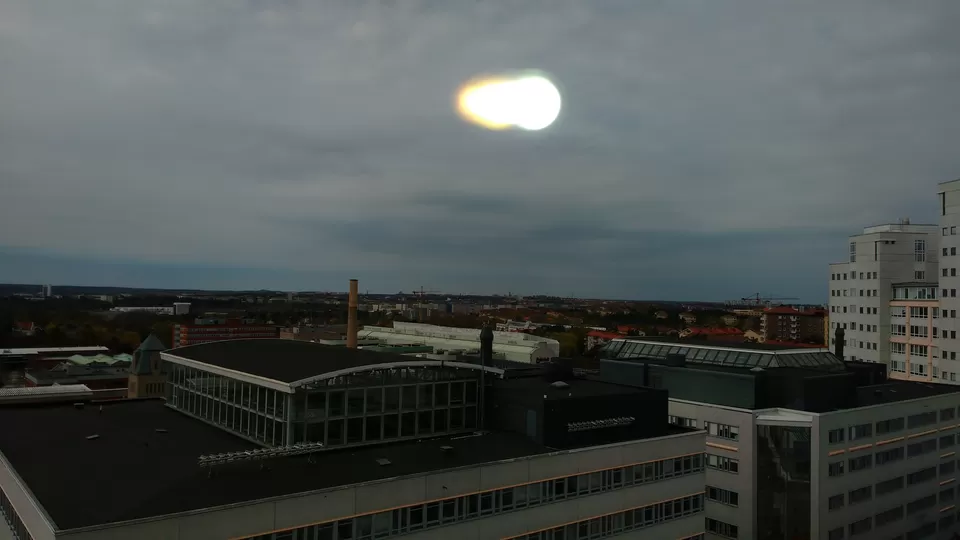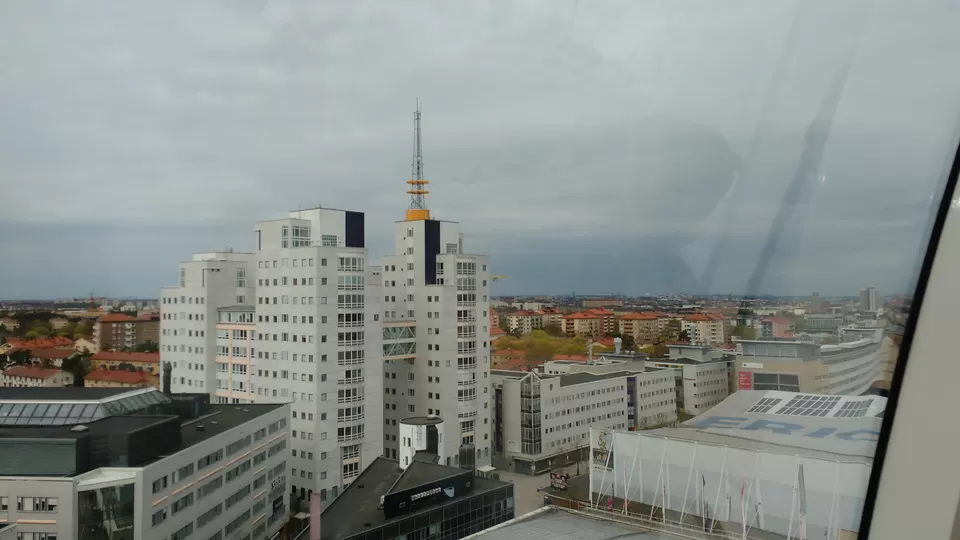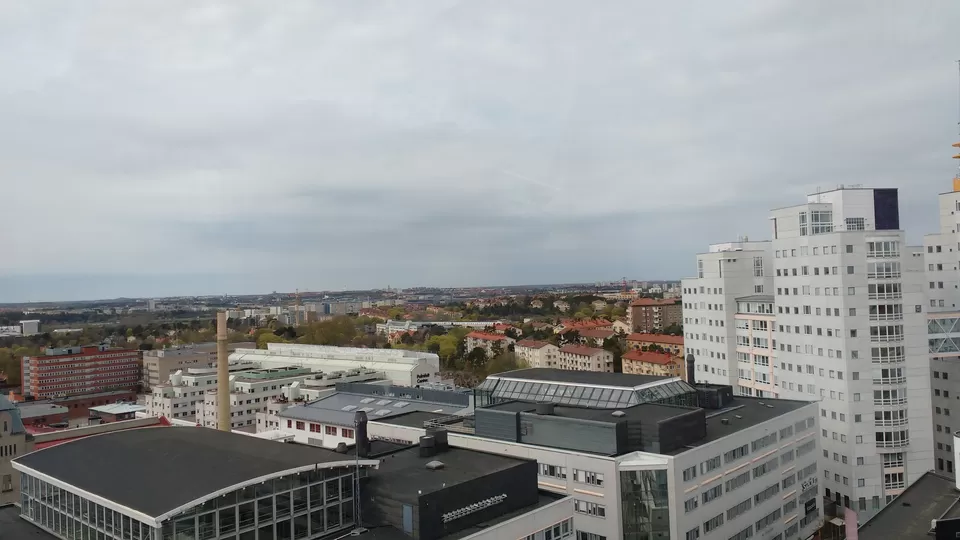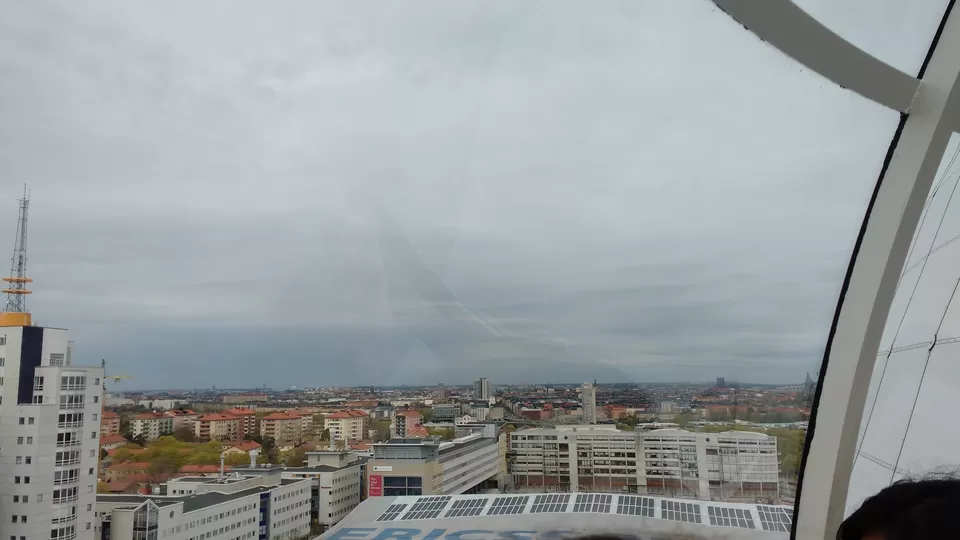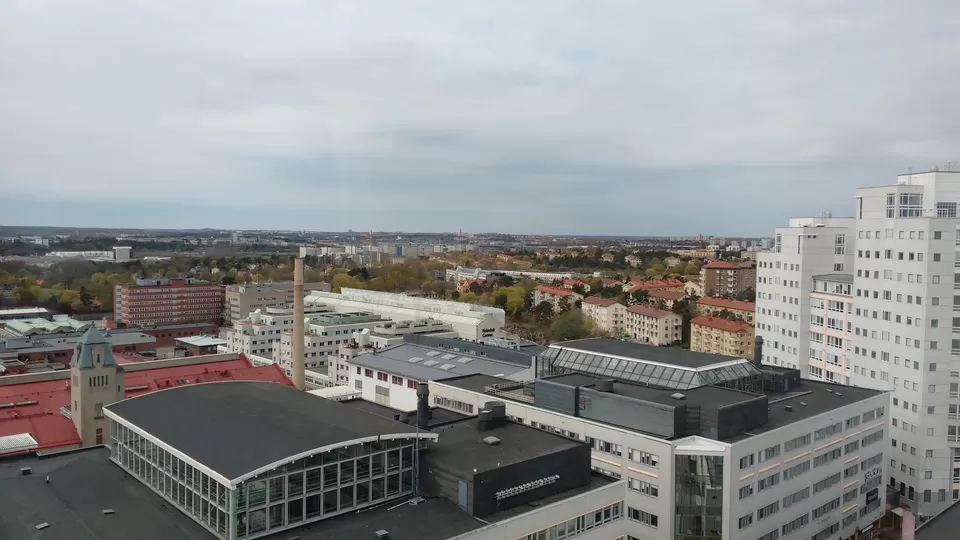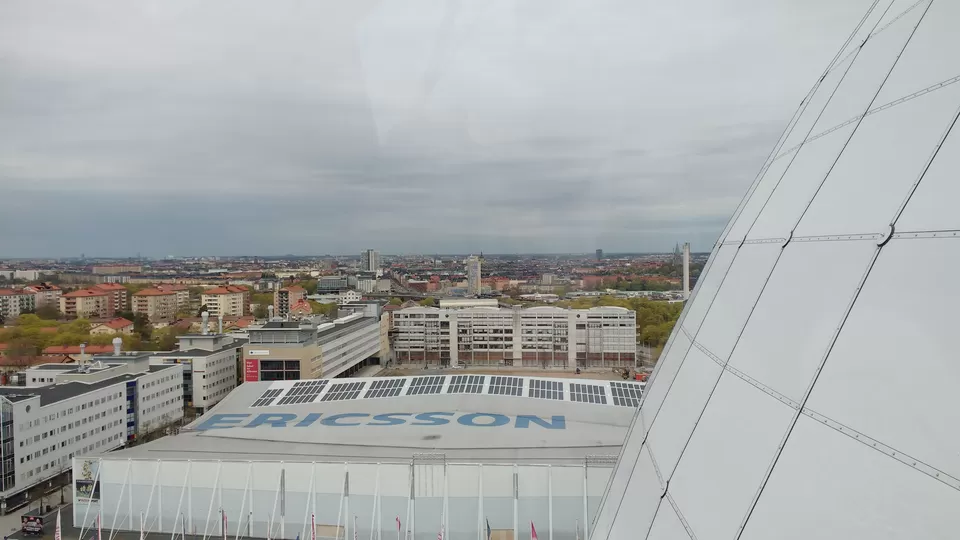 Once you get in there might be a queue since this is a popular tourist spot ,be patient since the arrangement is very organised. Once you get in the queue toy are taken to a mini movie theatre in which you are shown Sweden's jewels .It deeply displays and explains about the Ericson globe and how it was built and what it comprises of.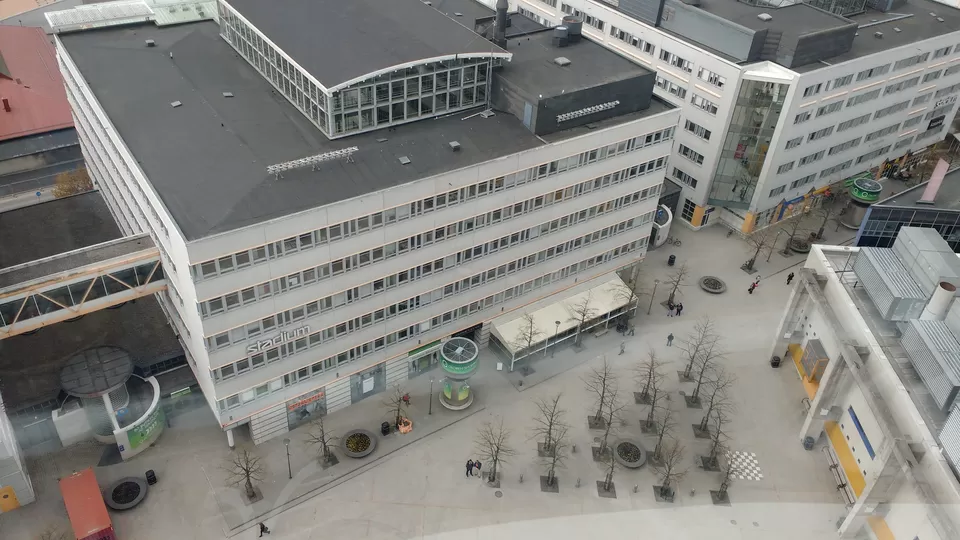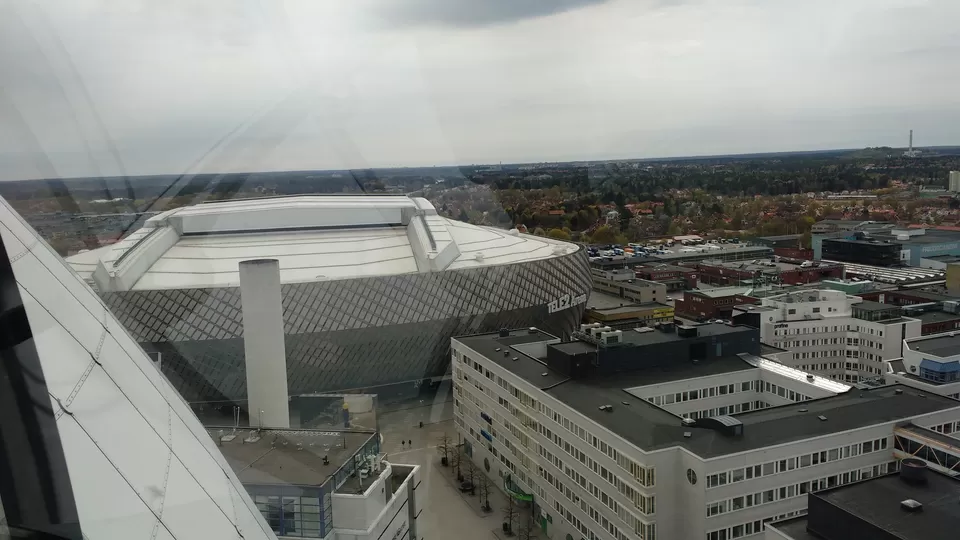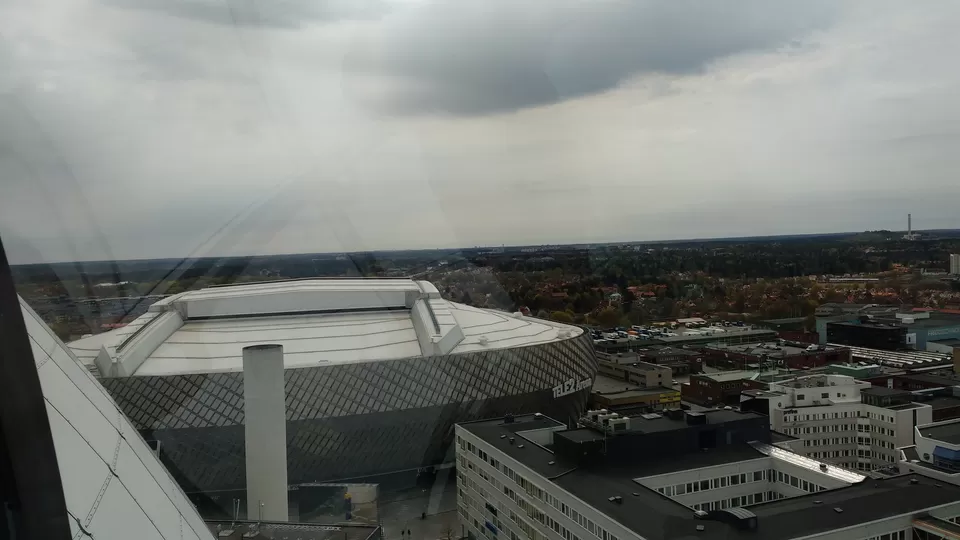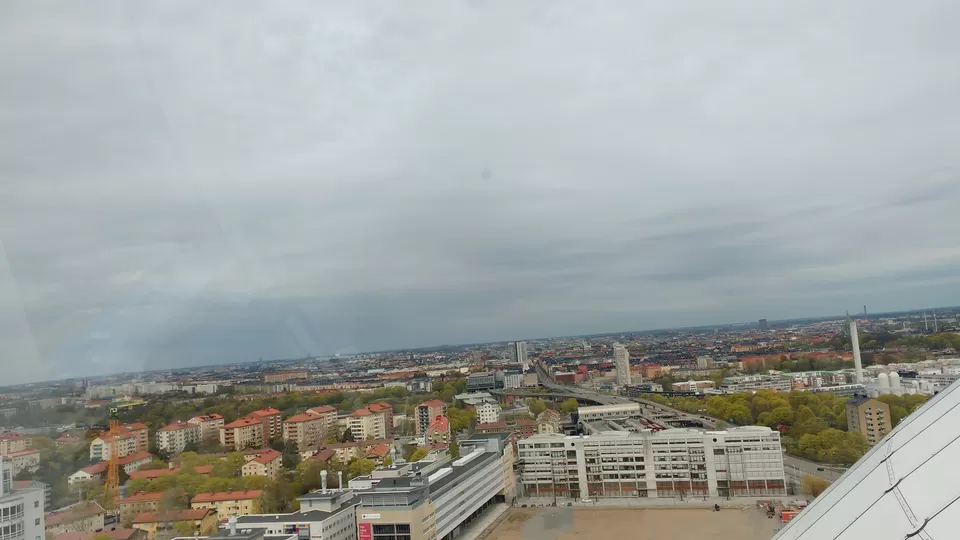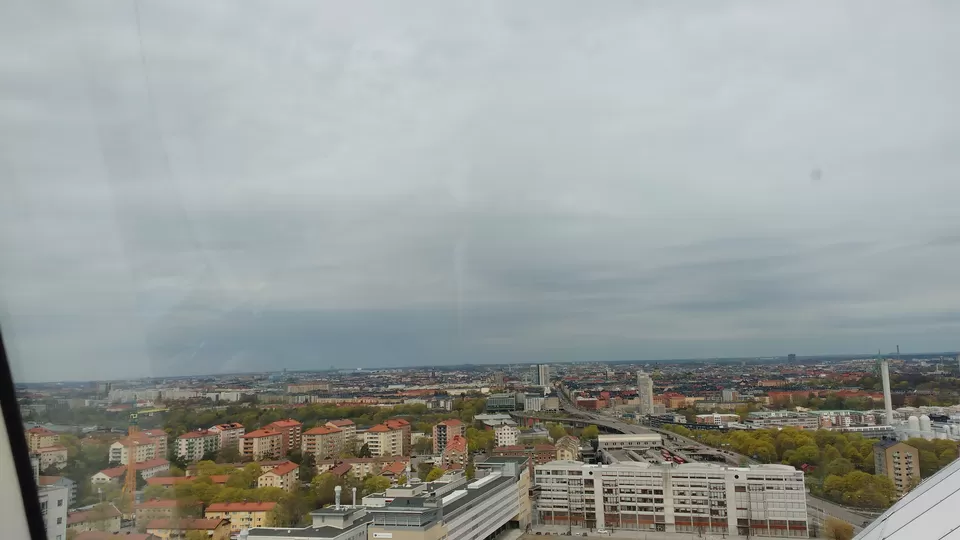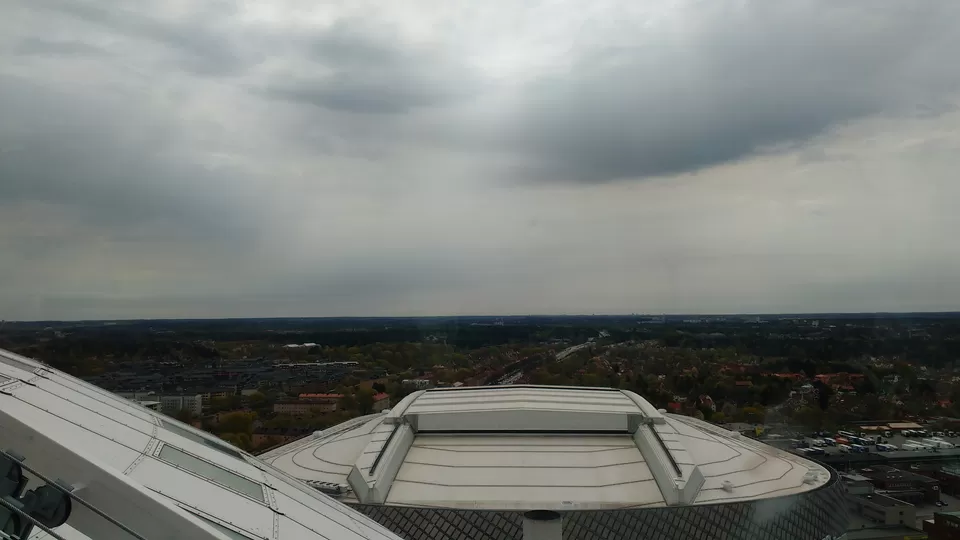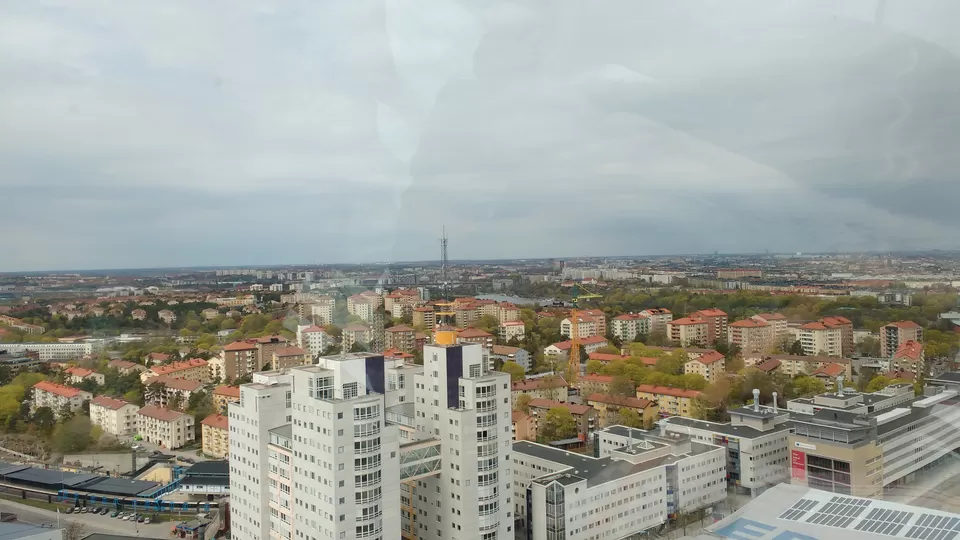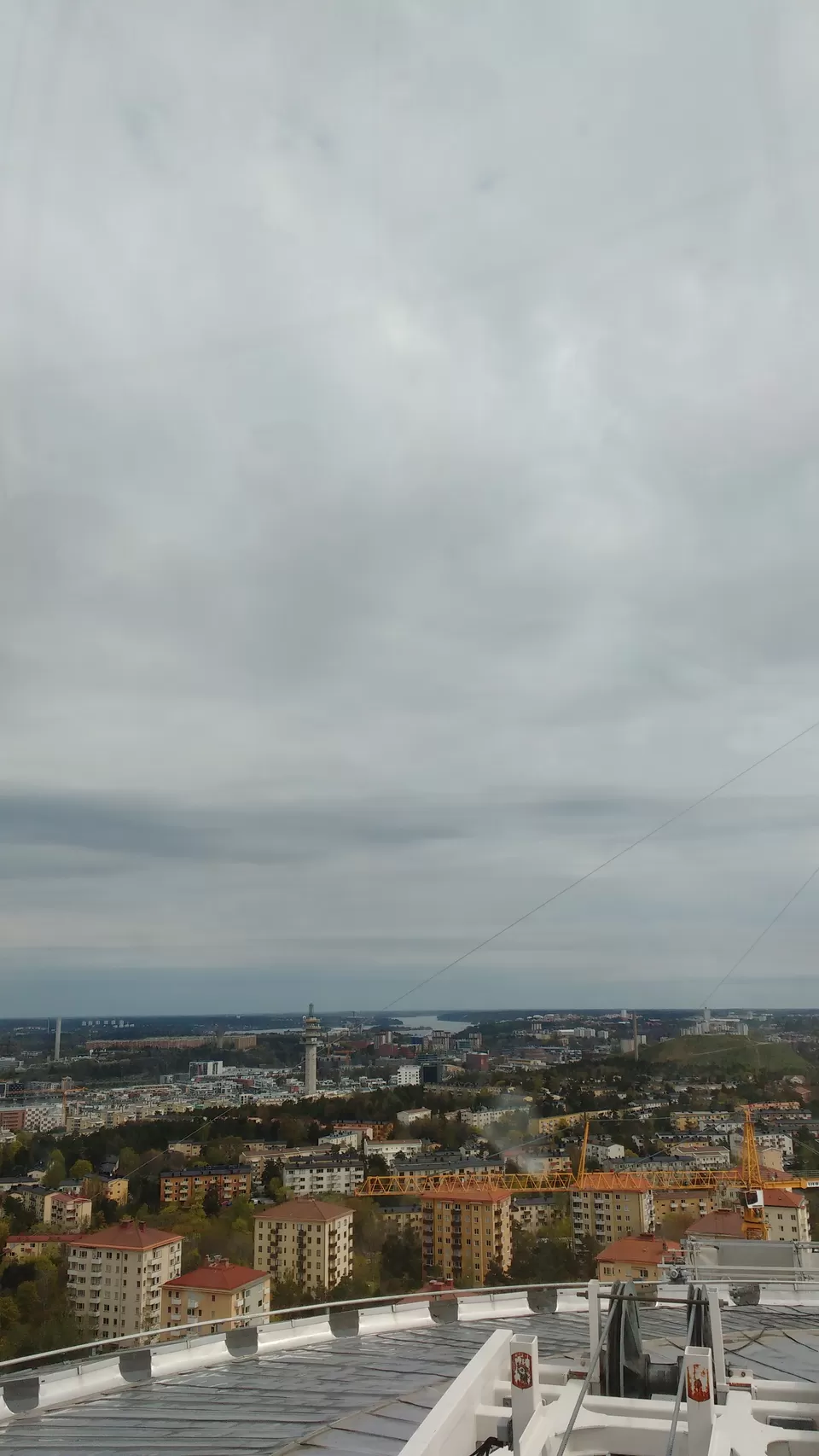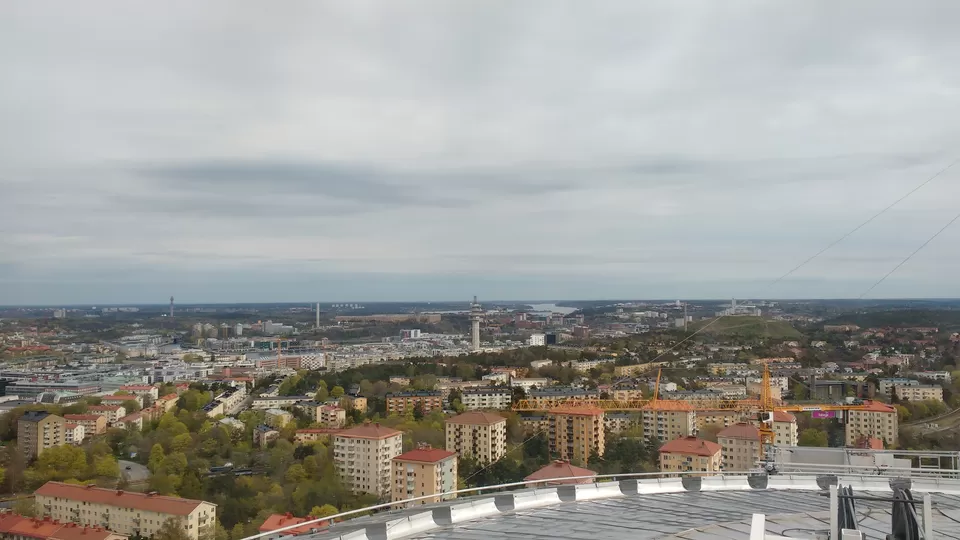 Trivia
SkyView was inagurated in 2010. The roof construction of Ericsson Globe was reinforced with 42 tons of steel and then mounted a further 70 tonnes of rails on the arena's facade. The specially designed glass gondolas were built by ski lift manufacturers in Östersund and there is no similar attraction anywhere in the world.
After the movie you are taken to the gandola and off you go!!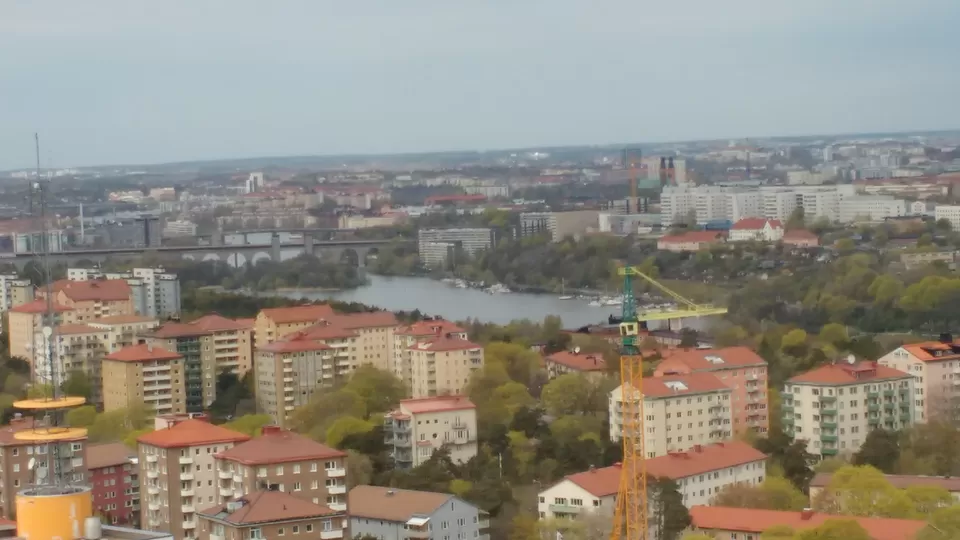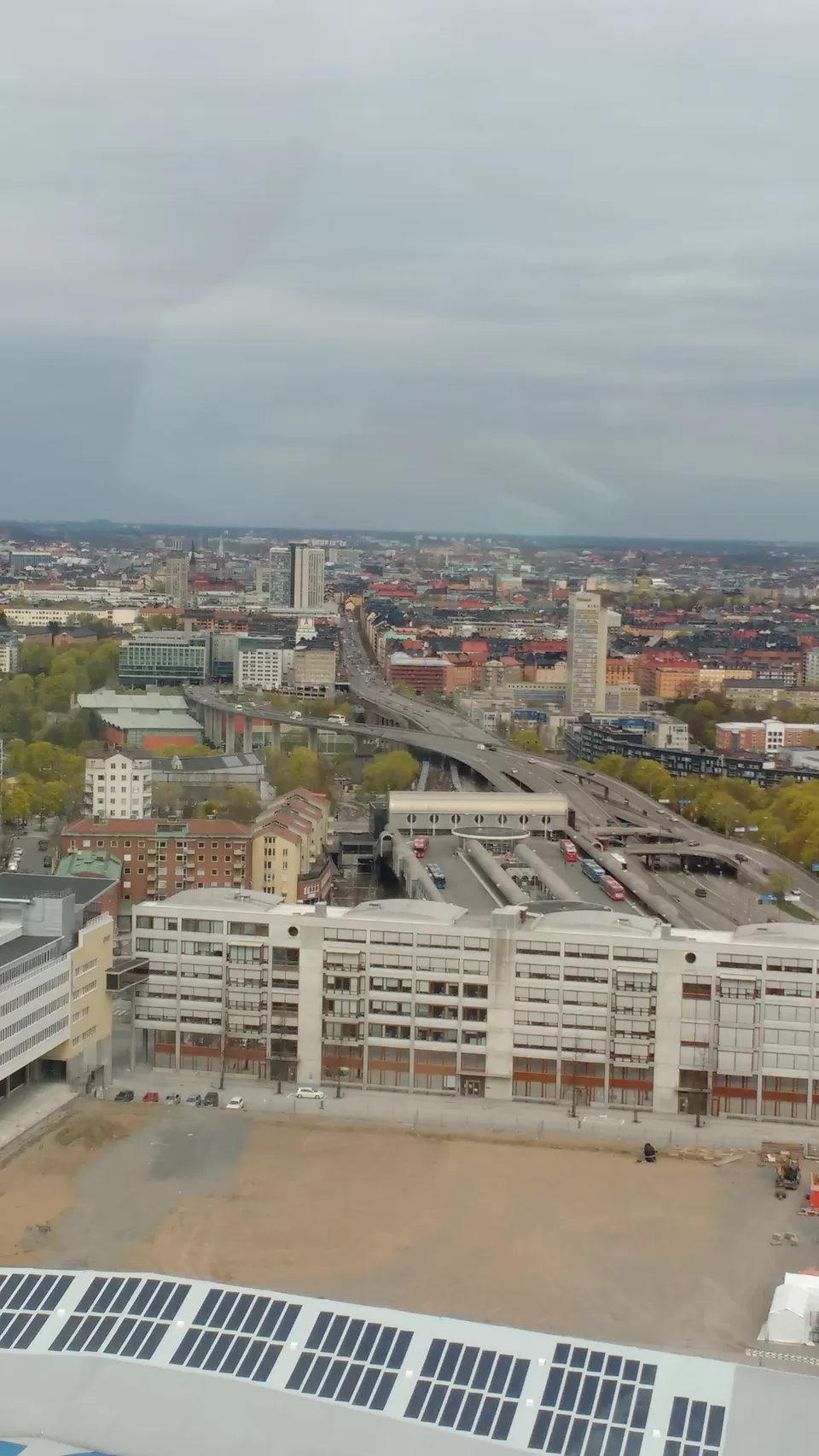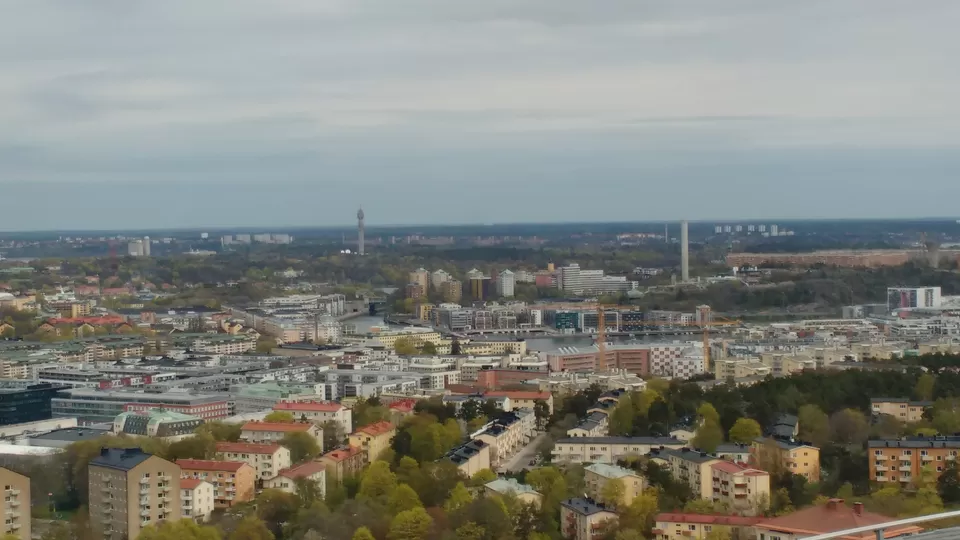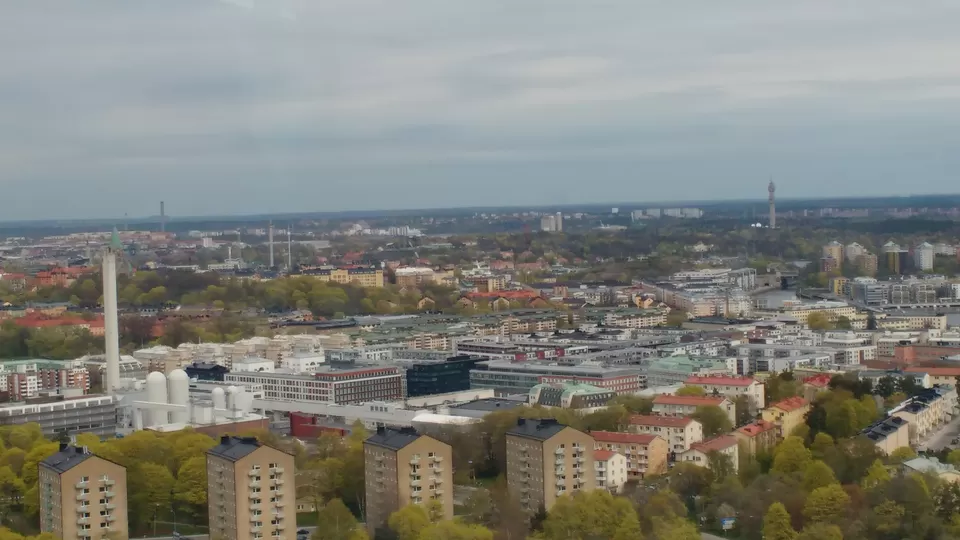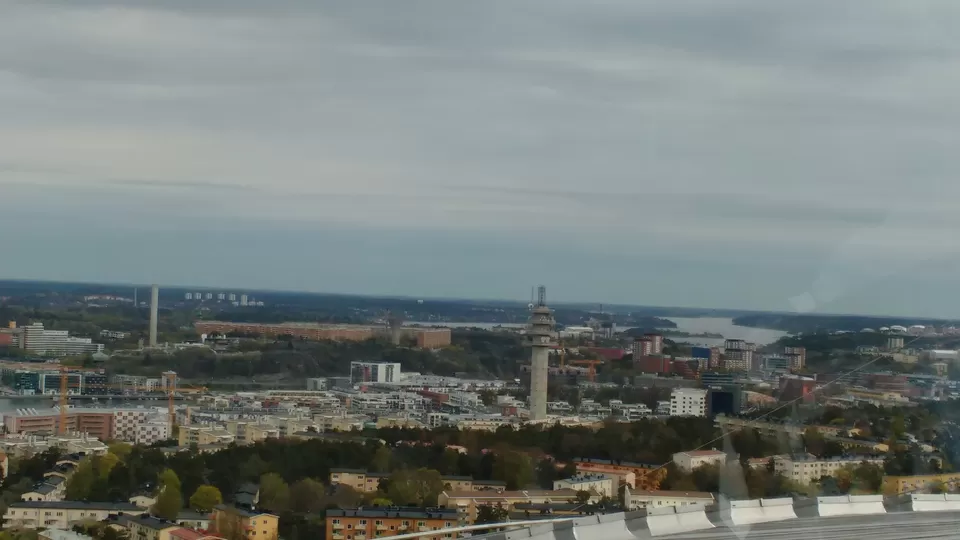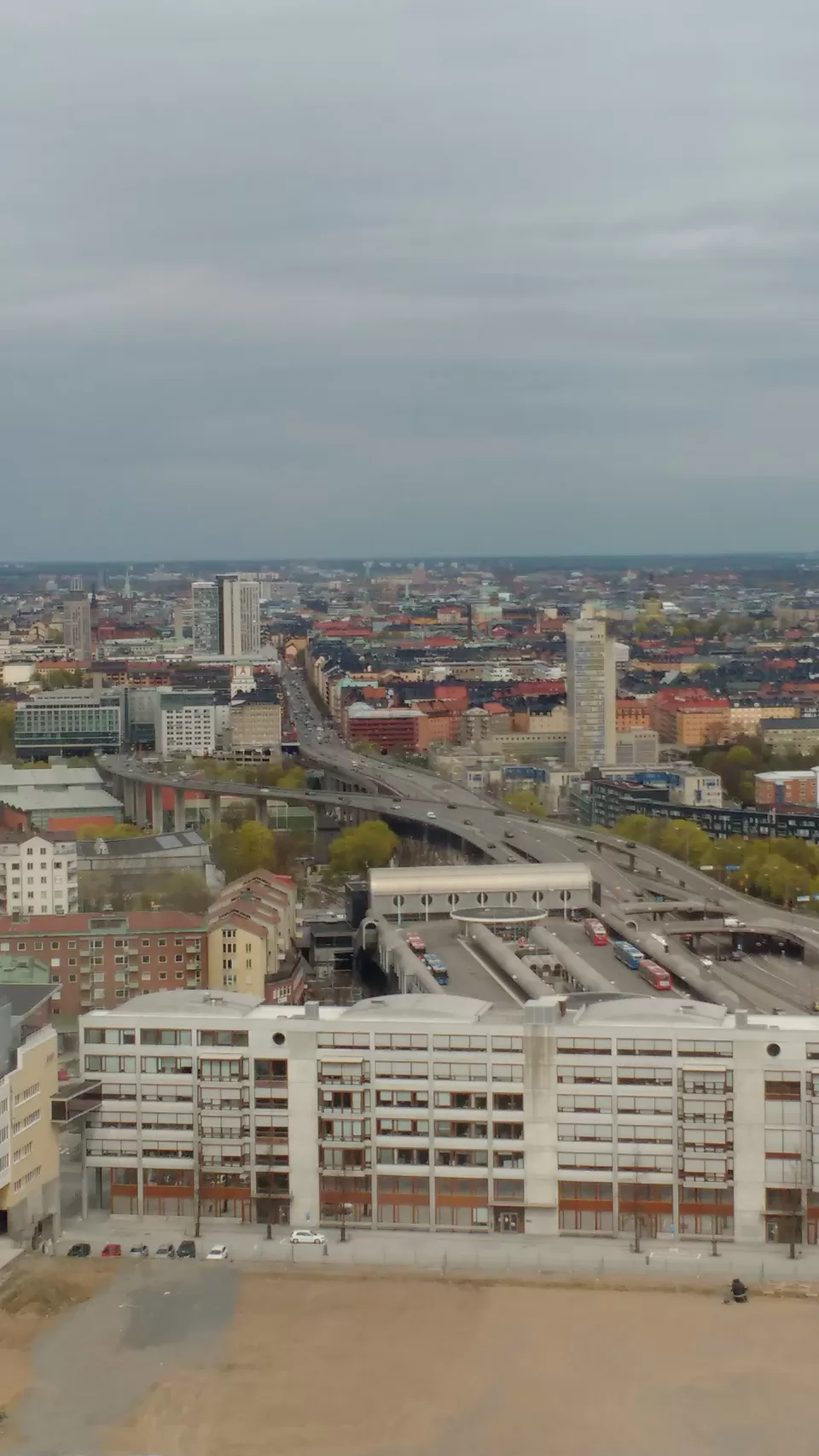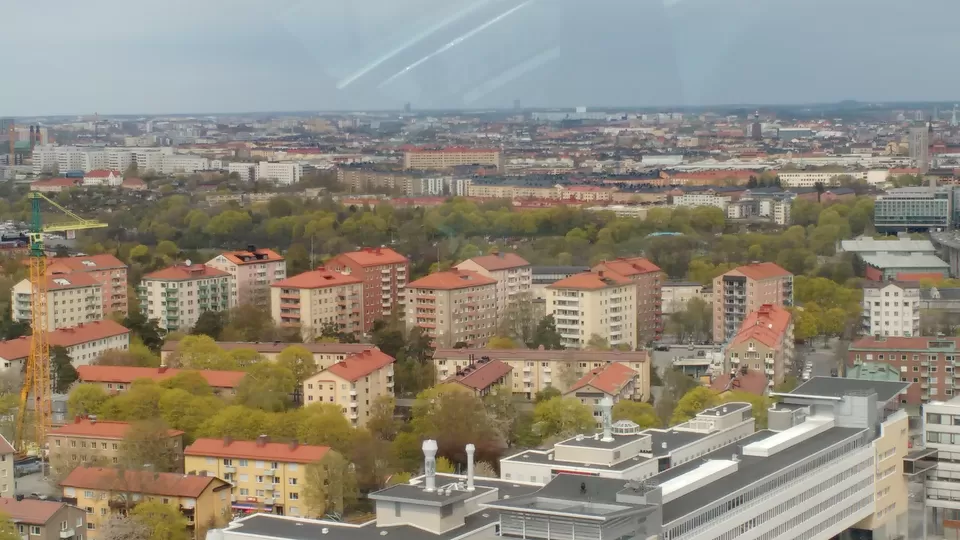 Slowly and steadily as you go up you witness breathtaking views all over.Stockholm is one of the most beautiful cities in the world and the view from the largest spherical building in the world truly justifies that.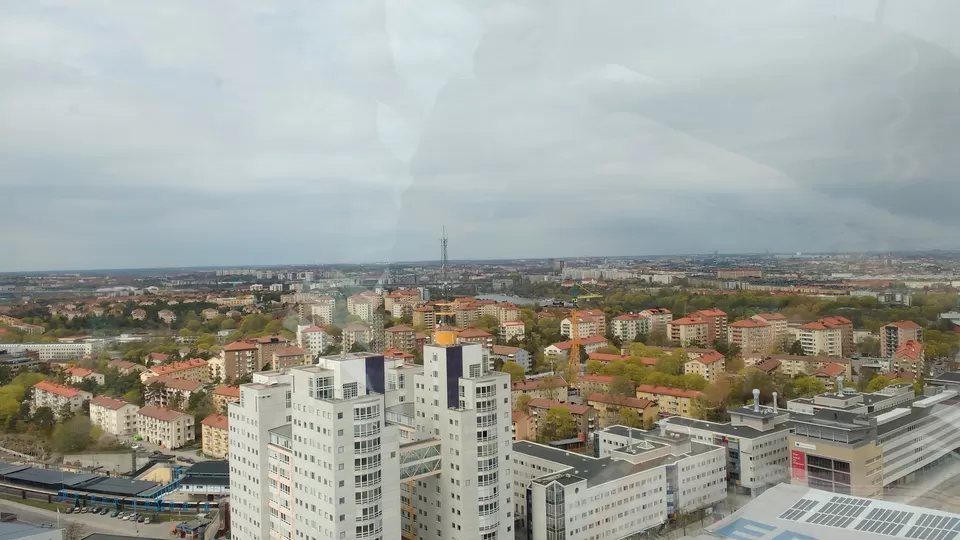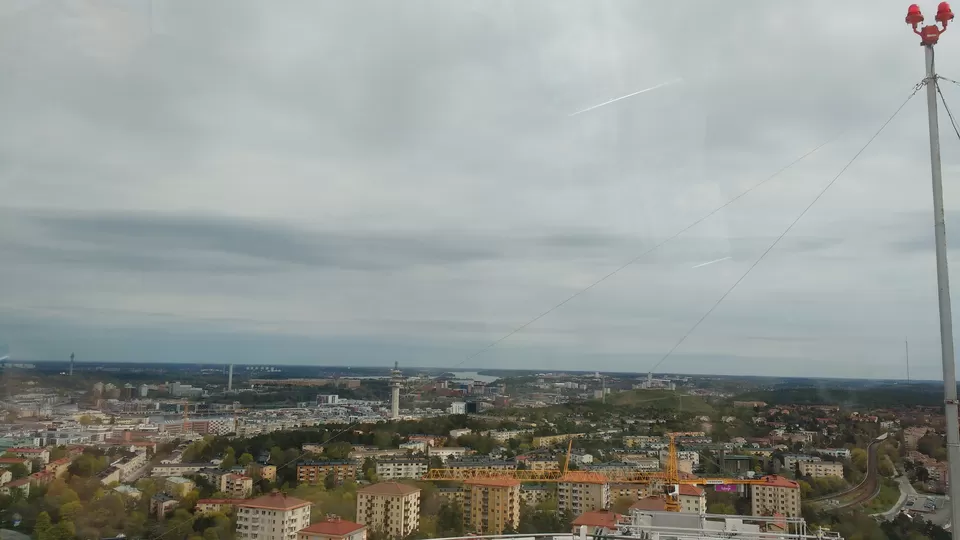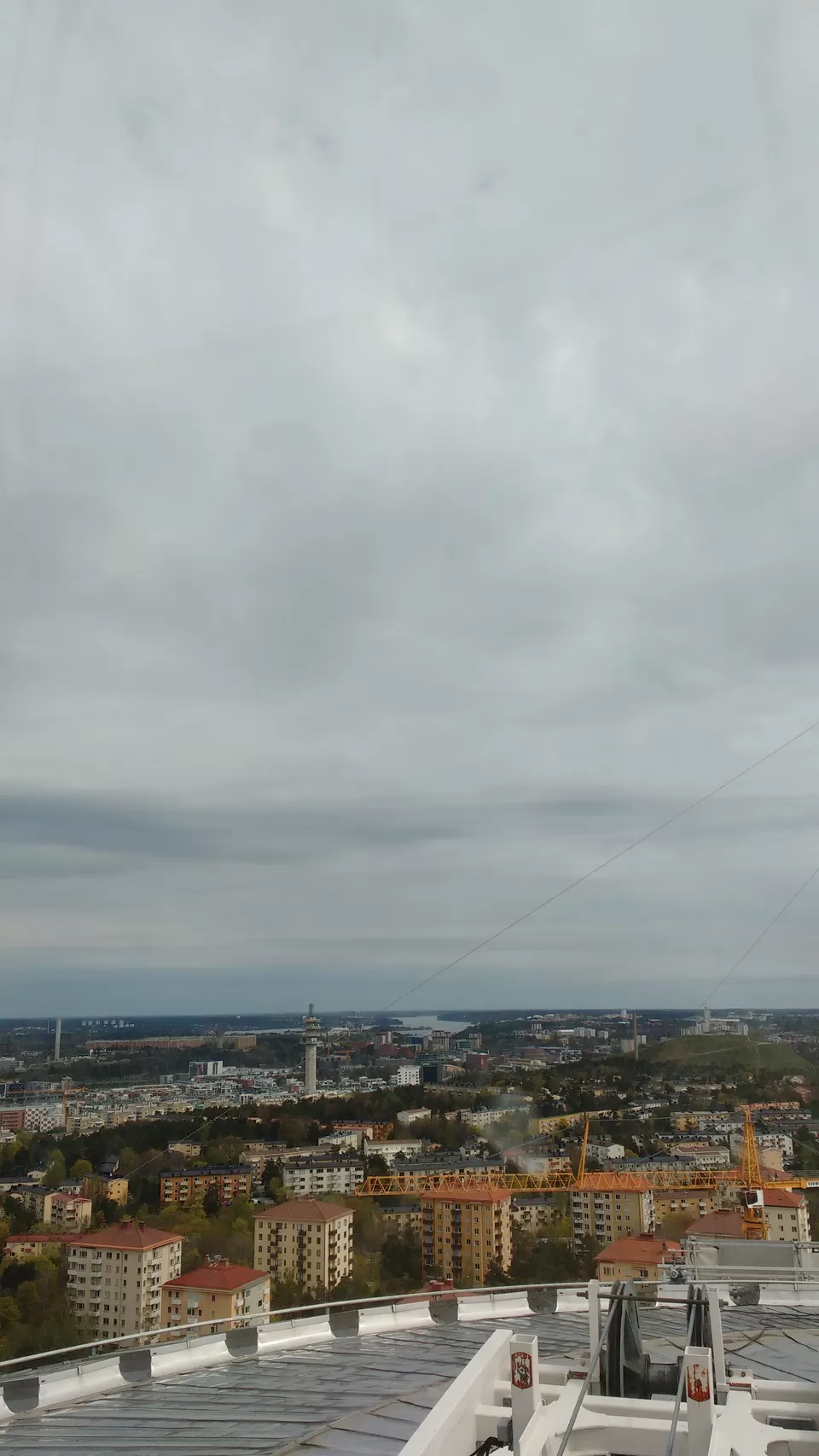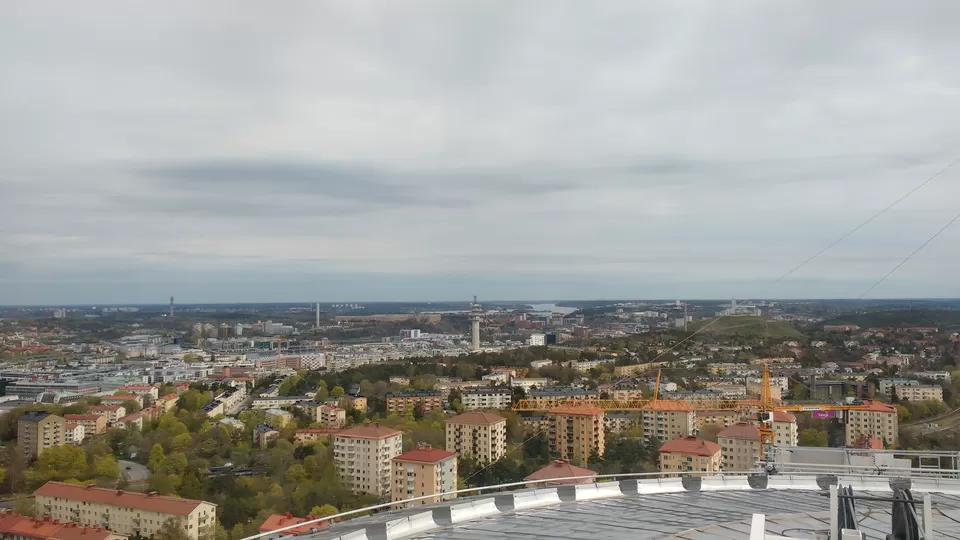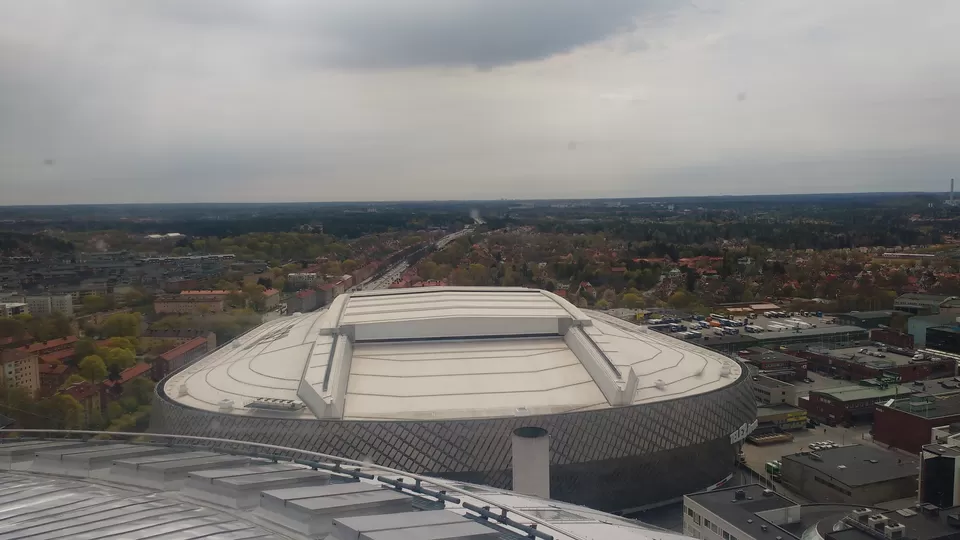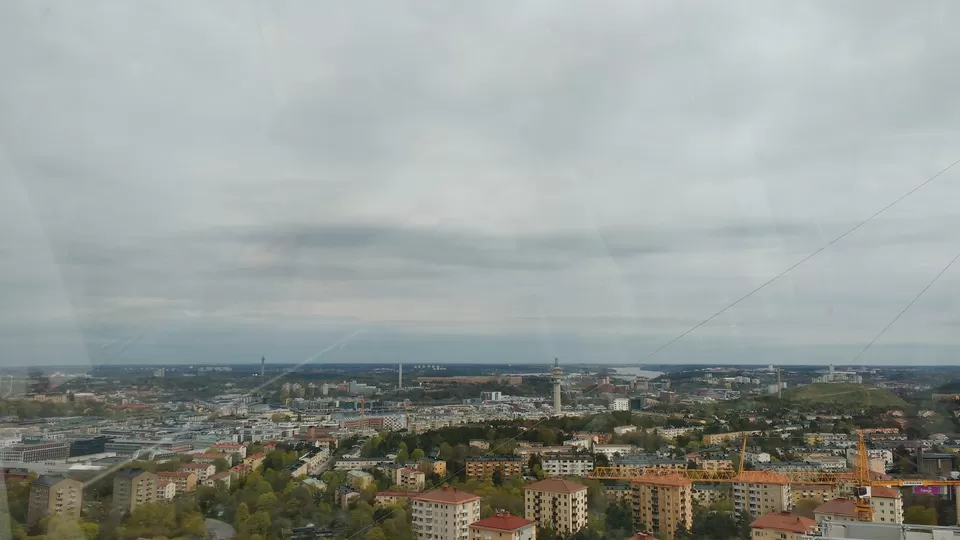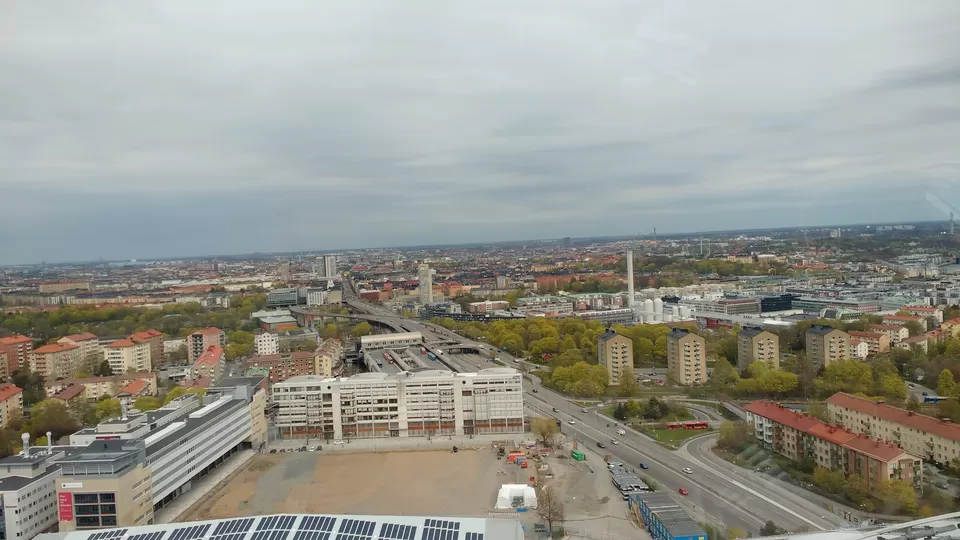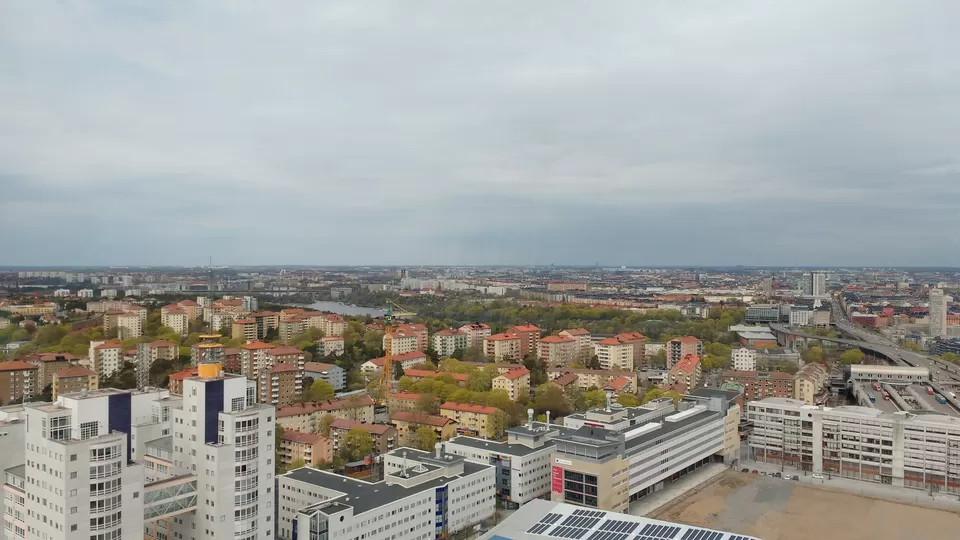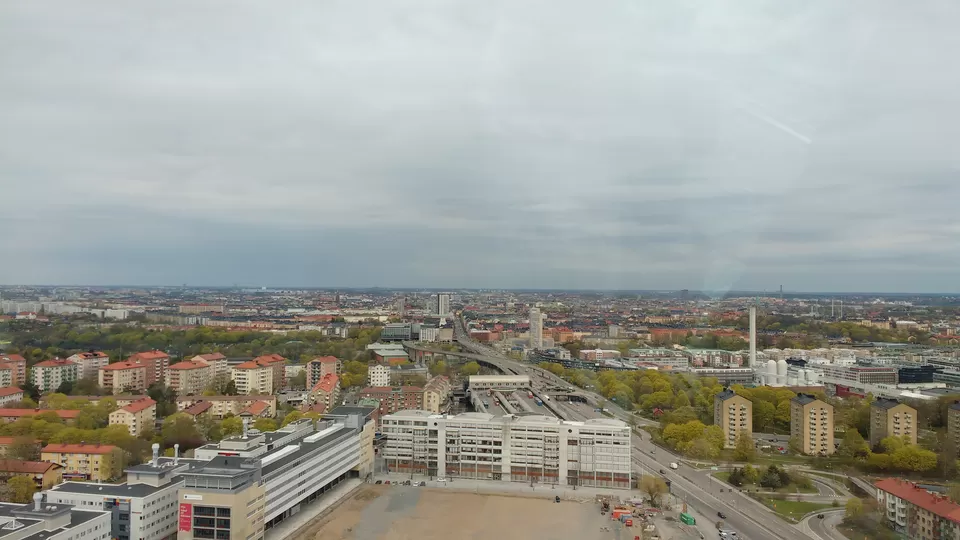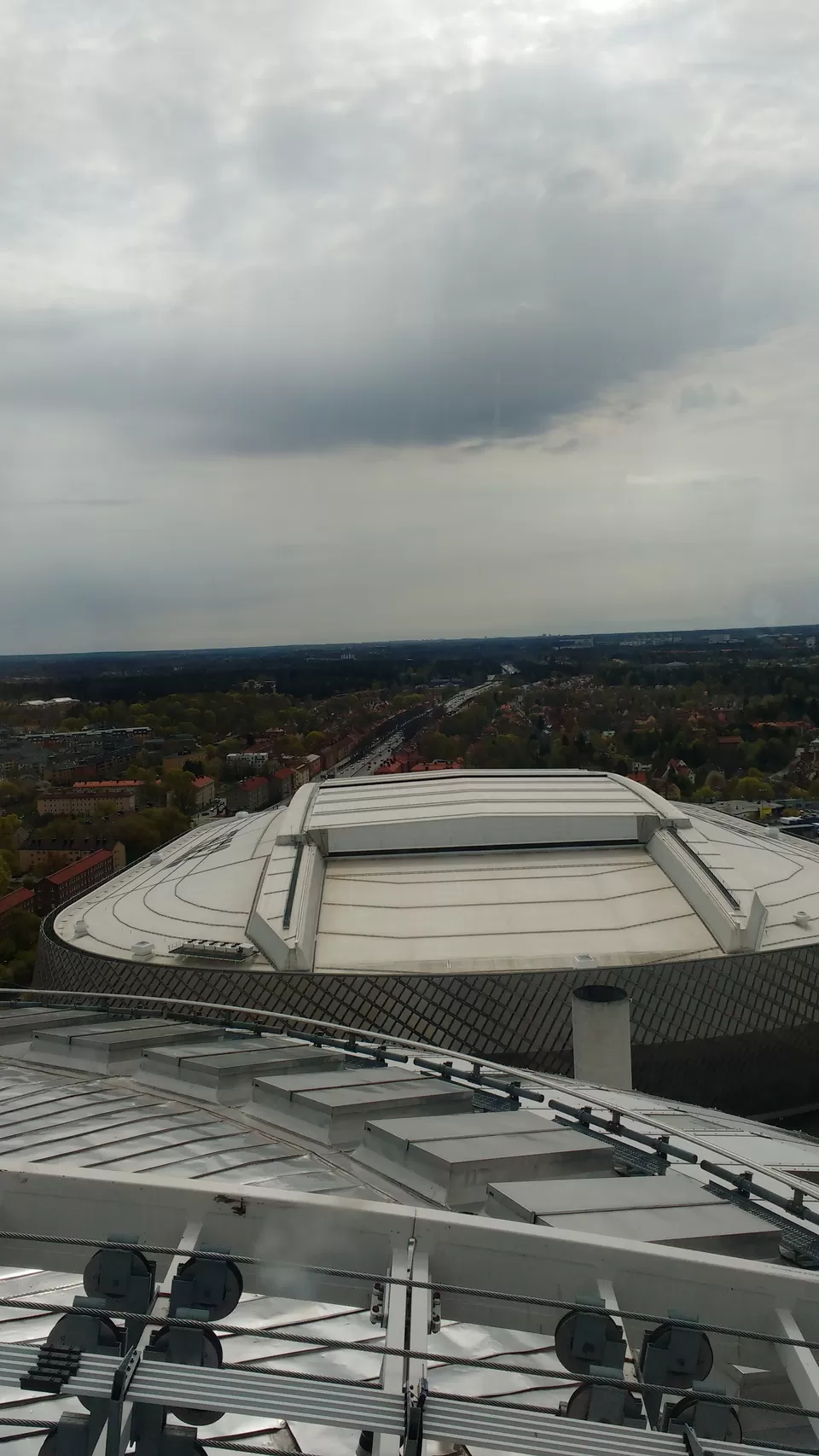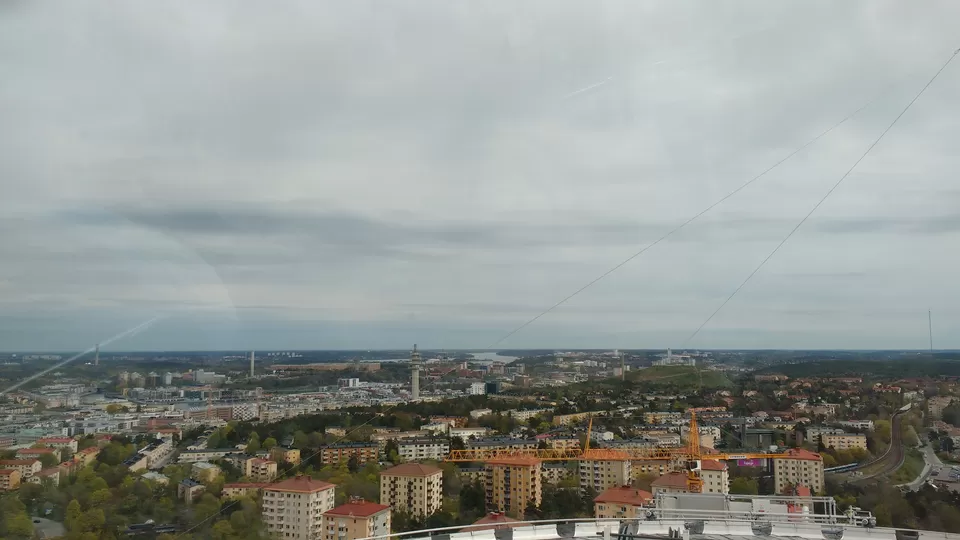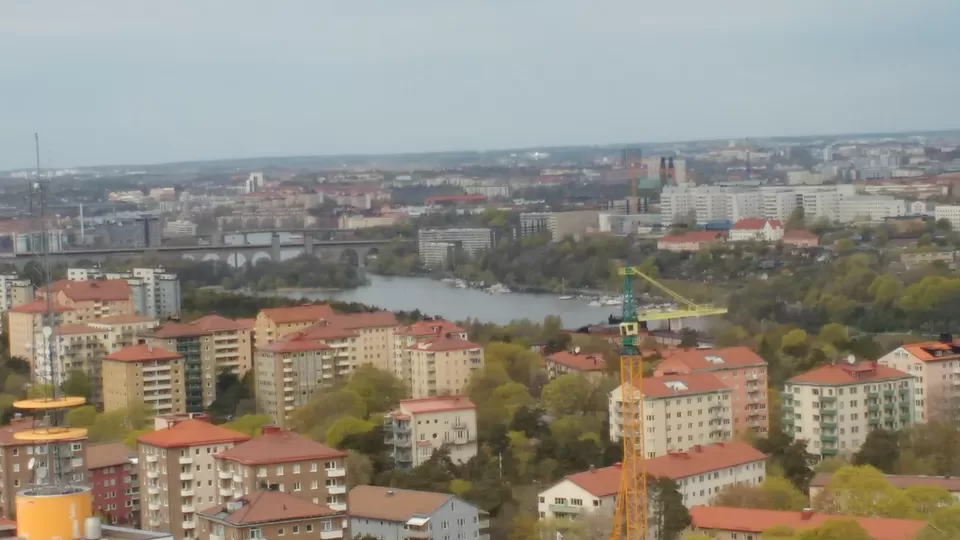 How to reach the Ericsson globe?
Train,cab or your own car.