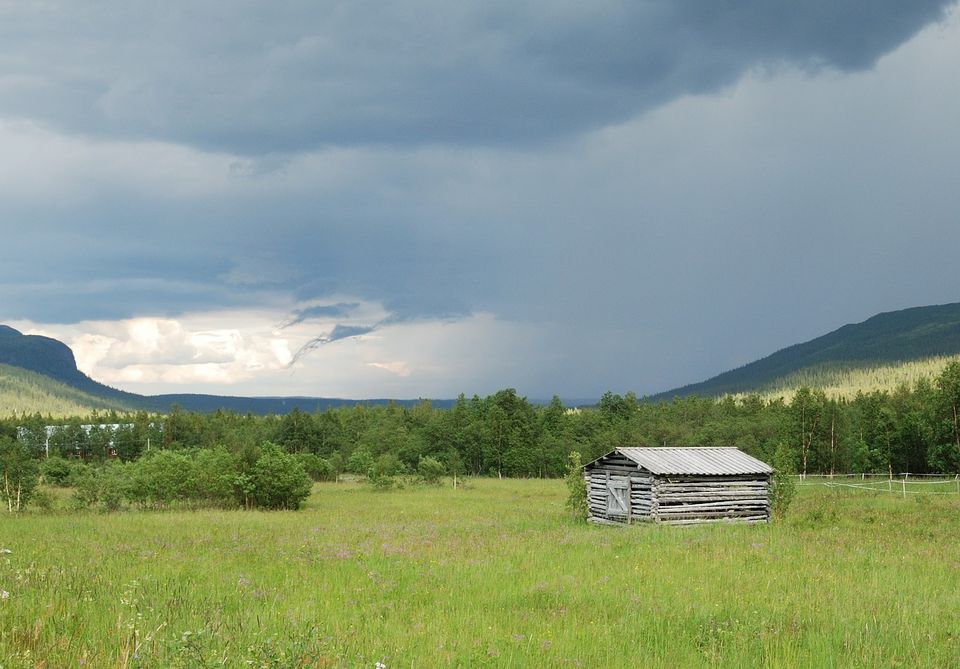 The mere mention of Sweden conjures some extraordinary images in our mind – snow-capped peaks, wandering reindeer and the land of midnight sun. Sweden, the largest of the Scandinavian countries is a destination for all. The countryside boasts of pine, spruce and birch forests along with the crystal clear lakes that are pleasing to the eyes. The south-west part of the country has some of the most stunning beaches of Europe. And if you are fond of nature, wildlife and especially snow, then visit the Swedish Laplands in winters.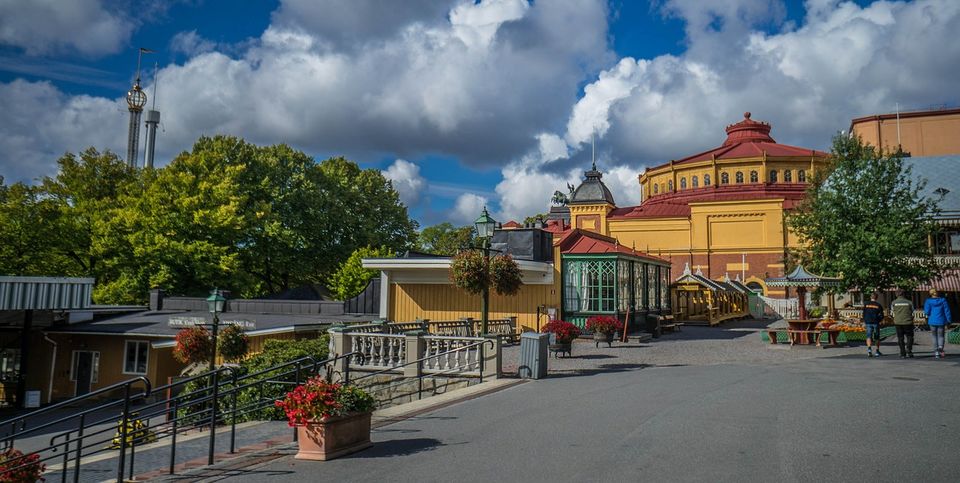 Sweden is a vast country. So 5 days is definitely not enough to cover all the attractions in a single trip. For the first time visitors in Sweden, it is best to get introduced to Sweden by exploring its cosmopolitan capital city Stockholm and the culinary capital Gothenburg. A hurried and rushed tour would not be justified for both you and Sweden. The country is all about rolling hills, lakeside communities and a carefree lifestyle. The cities of Mälmo, Lund, and the surrounding Skåne region require an entire separate week. We are not even mentioning Northern Sweden and Lapland here!
If you have only 5 days in Sweden, here is how you make most of it.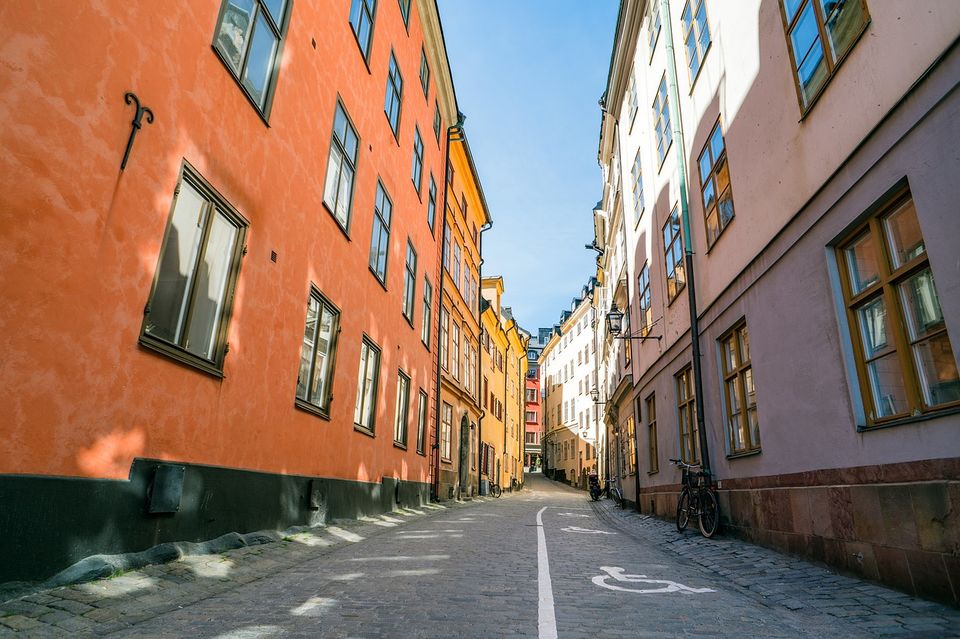 Day 1 : Explore classic Stockholm
Spend the first day in the city centre of Stockholm. Start your trip with the Gamla Stan (Old town), located on the island Stadsholmen and the islets of Riddarholmen, Helgeandsholmen and Strömsborg. Explore the cobblestoned alleys of the old city. The place also has a lot of restaurants, shops, galleries, museums and cafes. Do visit the Royal Palace, the official residence of the king Carl XVI Gustaf. If you are here during the month of May to August, then you might see the royal guards marching through the city. You can also spend some time in the Royal National City Park. The park is more than ten kilometers long and is situated just in middle of Stockholm.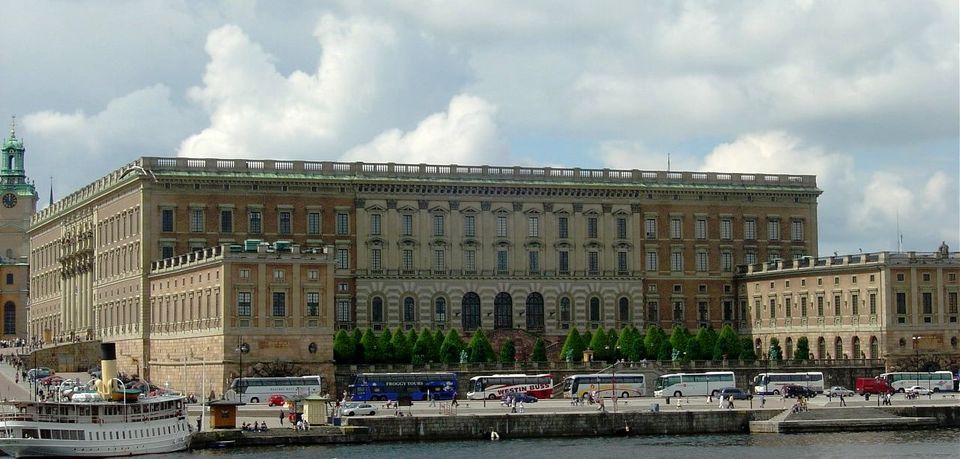 At the end of the first day, visit Djurgarden, the museum island in Central Stockholm. This place is known for the historical buildings, monuments and museums. You will get a glimpse of the history of Sweden here. Apart from that, walking around Djurgården is a delight by itself. This lovely island is a favorite amongst locals and tourists. The island is ideal for a long stroll with inspiring views. Also, visit Vasa Museum, a maritime museum where you can see the only ship from 17th century that has been salvaged and kept.
Take a visit to Skansen, which is one of the first open-air museums in the world and also a zoo. It was founded in 1891 with the intention of showing the Swedish lifestyles in different parts of the country. More than 150 traditional houses have been dismounted throughout the country and reassembled here. The place is huge and you can spend the entire day here. And everything here looks and feels real. There are actors who play the part of locals from various regions of Sweden.
Day 2: Explore the bohemian Stockholm
Södermalm was formerly a 17th century slum that has been cleaned up to become Stockholm's cultural centre. You will get a trendy and creative vide at Södermalm. The island is a mixture of cultures and cuisines with several offbeat experiences. In fact, it was voted by Vogue magazine as the "coolest neighbourhood in Europe". A lot of people hang around in these streets filled with quaint bars, restaurants and various shops.
You can wander along Monteliusvägen pathway on Södermalm to get the most fantastic views in Stockholm of Lake Mälaren, Gamla Stan, Riddarholmen and City Hall on Kungsholmen.
Experiences not to be missed:
Katarinahissen (Katarina Elevator up 38 meters) for the ultimate bird's eye view of Gamla Stan and Lake Mälaren.
Skyview glass gondola along the 130-meter high circumference of Globen, world's largest spherical building.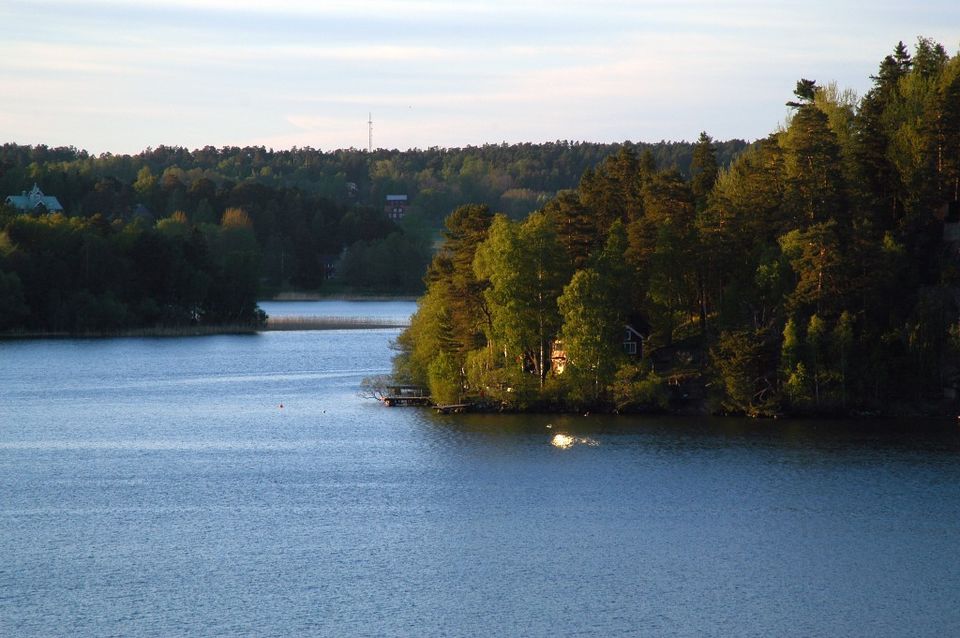 Day 3: Catch a ferry to the archipelago to meet the Vikings
Stockholm archipelago consists of 30000 incredibly beautiful islands and islets scattered only 20 minutes away from the city. You should take a ferry from Stavsnäs Brygga to visit Sandhamn Island. The best part on this island is that you can rent a bike and explore the place on your own. Other great place to visit is Vaxholm, where you can get by bus or by ferries that leave from Strömkajen.
If you want to know about the famous Vikings, then Birka on the island Bjorko situated on the Lake Malaren should be your stop. It is a UNESCO World Heritage Site and it will be a great experience to get a guided tour of the place that will introduce you to the Viking era. Though this is a must visit place for the history buffs, Birka will also please you with its beautiful landscapes.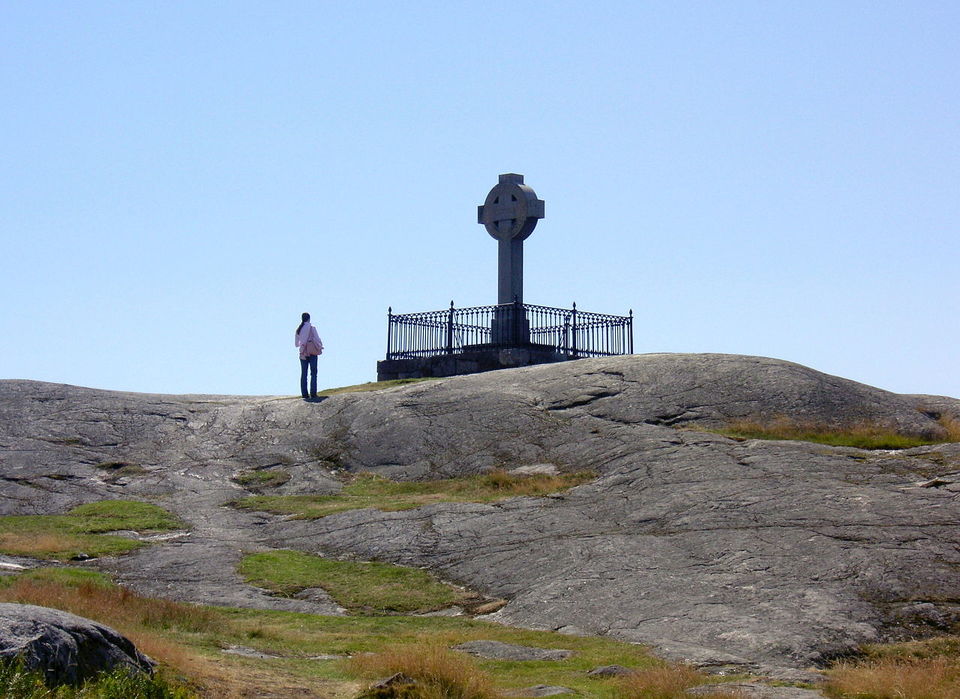 Day 4: Head west to discover Gothenburg
Gothenburg is Sweden's second largest city and is also known as the most charming city in Europe. The city is full of life and friendly people while the surroundings have amazing natural beauty. The nightlife in Gothenburg is definitely amazing. Sweden's culinary capital Gothenburg also boasts of the best seafood in the entire region due to its proximity to the North Sea. To reach Gothenburg, you have to take a bus or train from Stockholm. Buses are cheaper, but it takes more than 6 hours to reach there. Trains take almost half the time. You can get a cheaper train ticket if you book early.
Gothenburg is a pretty town and you should not miss Haga, a picturesque street with lots of cafes. It is great place for someone who wants to eat out and have a cup of good coffee. This is also the place if you want to buy some souvenirs.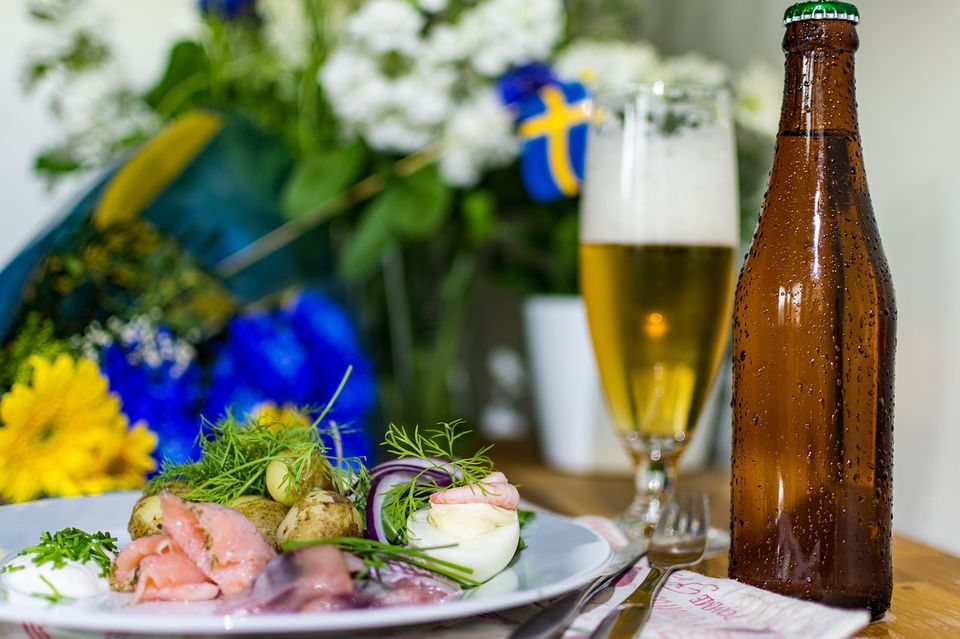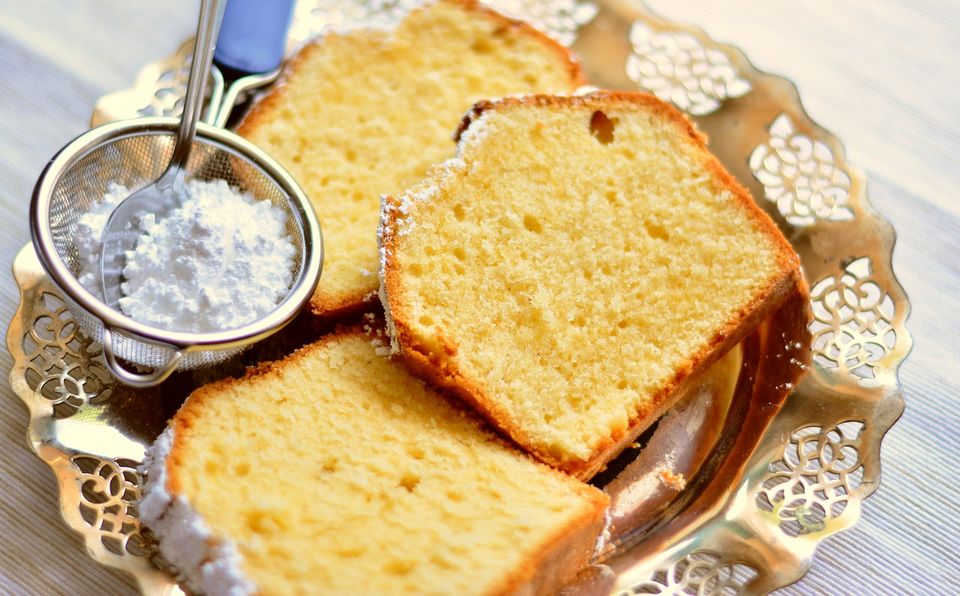 Take a walk from Haga to Skansen Kronan. The place used to be a prison once upon a time, but now it is the place to eat some delicious home baked cakes. Also, you will get a panoramic view of the city from here.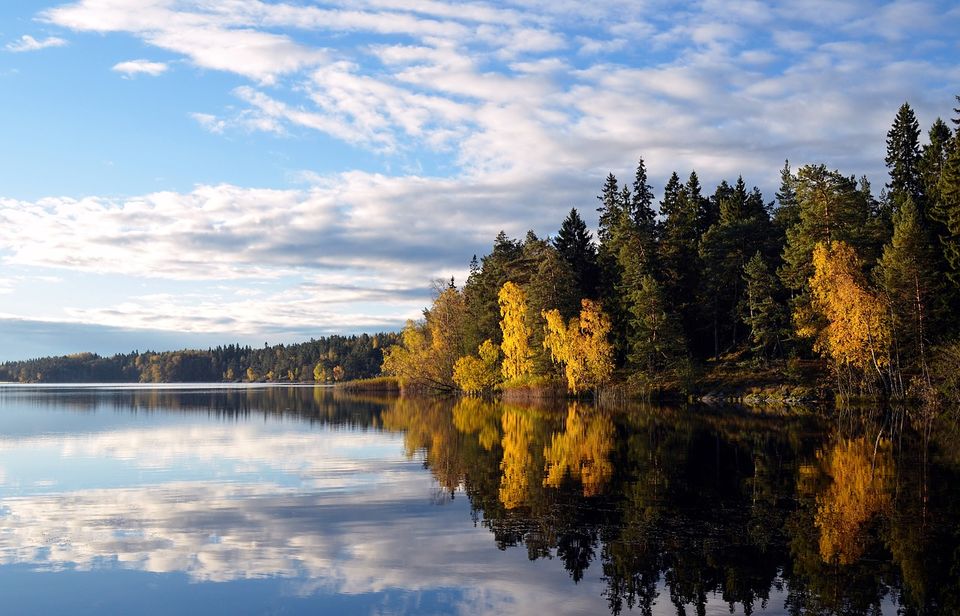 Day 5: Bidding a goodbye to Sweden
Before saying goodbye to Sweden, head over to Sweden's largest fish auction and market at Gothenburg's Harbour. And if you are in the mood to shop, go to Avenyn. It is most famous Gothenburg Street for shopping. On top of the street you will see the Museum of Art and a big Poseidon statue. If time permits, you can visit the museum.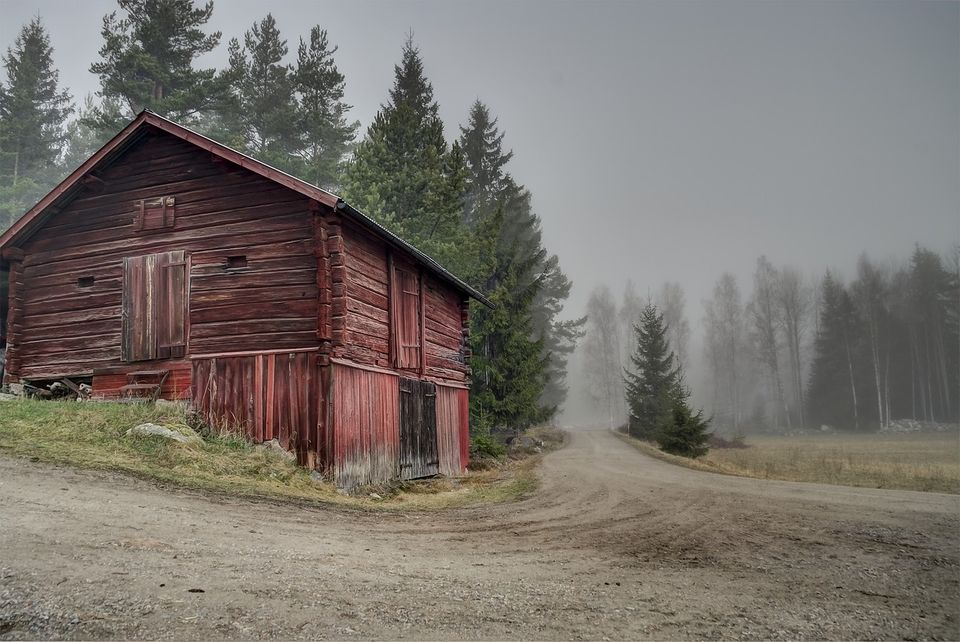 Some tips for travelling in Sweden
Sweden has the reputation of being a costly country, but with a little planning and research, a trip to Sweden will definitely not break your bank. Firstly, you can travel during August and September, when it is not a peak season in Sweden and you get cheaper flights and hotels. Also book your tickets in advance. If Sweden happens to be one of several stops on your European vacation, consider getting an Eurail pass. Sweden can be reached by train from Denmark, Norway, and Germany.
As for buses, one of the main operators is Euroline that offers multi-destination, money-saving passes.
As for accommodation, you can save your budget by opting for Airbnb or hostels. To maximize value, look for options that has free kitchen.
Frequent searches leading to this page:-
stockholm itinerary 5 days, stockholm 5 day itinerary, sweden travel itinerary, 5 days in sweden itinerary, sweden itinerary 5 days