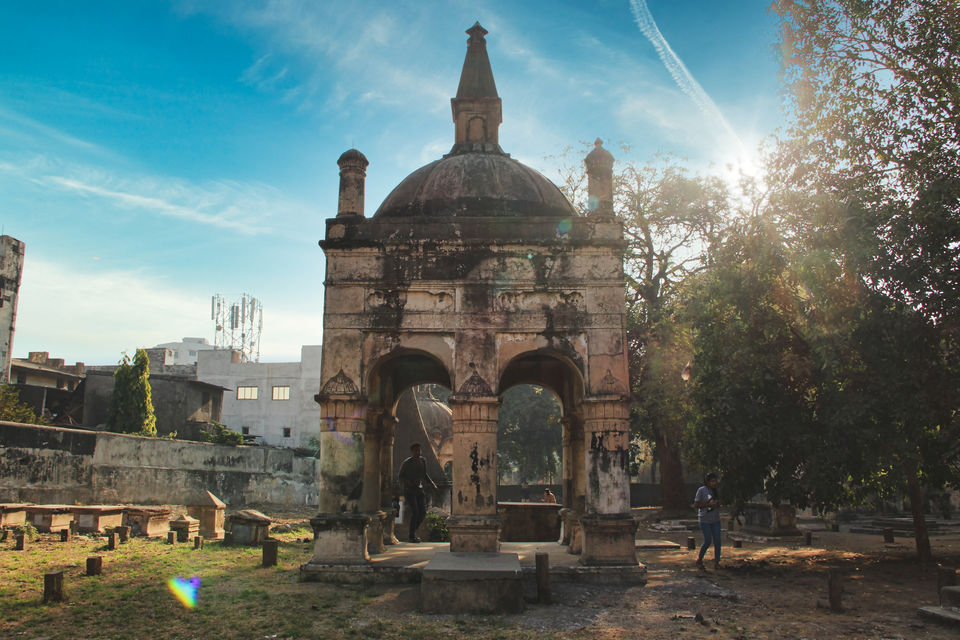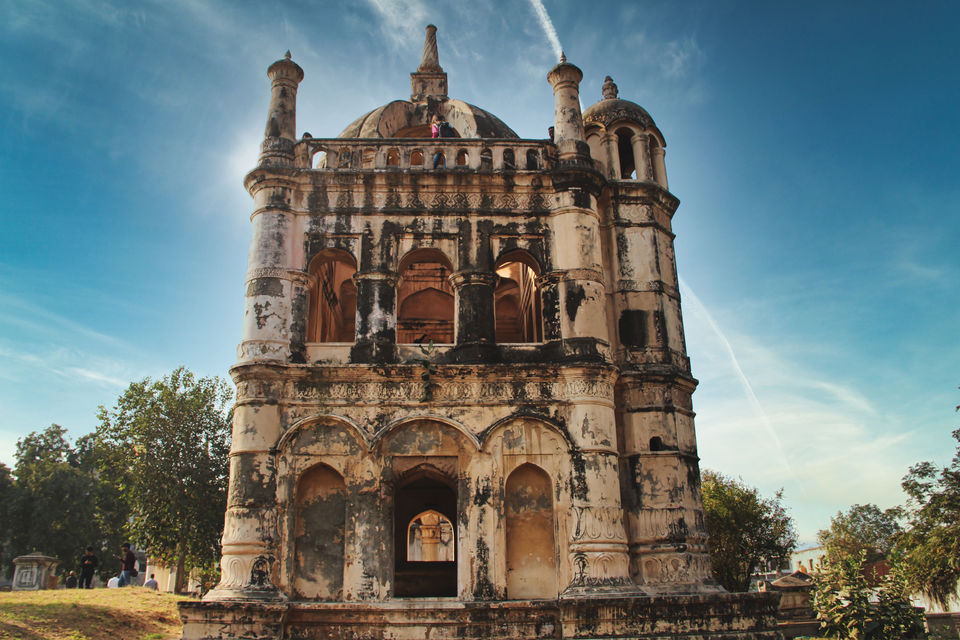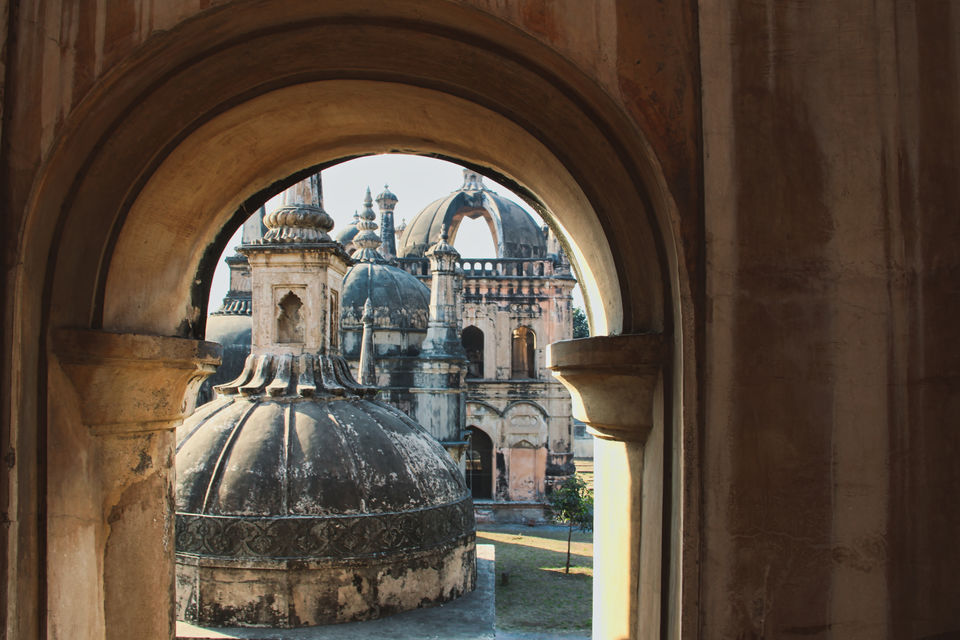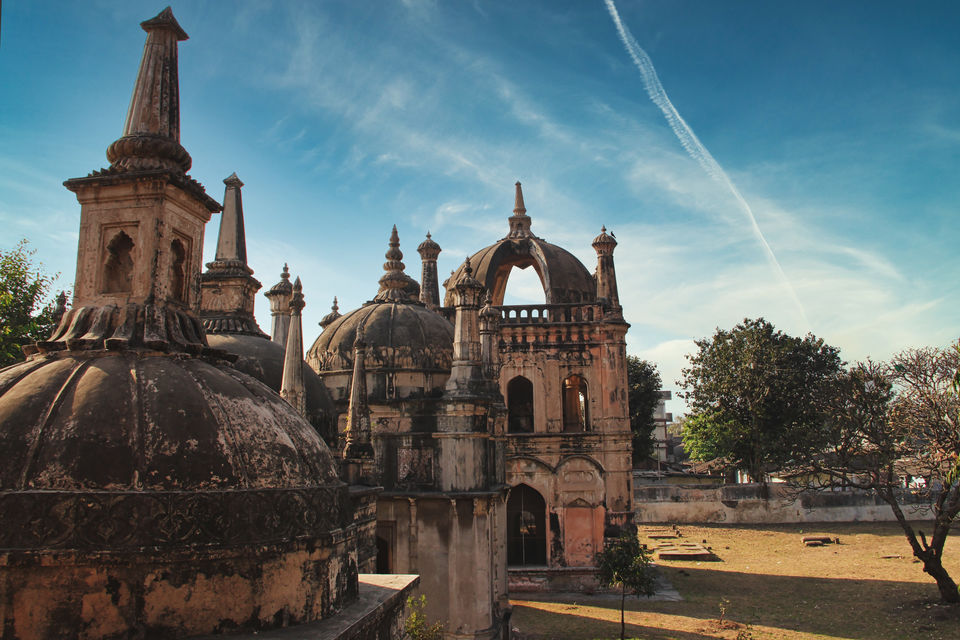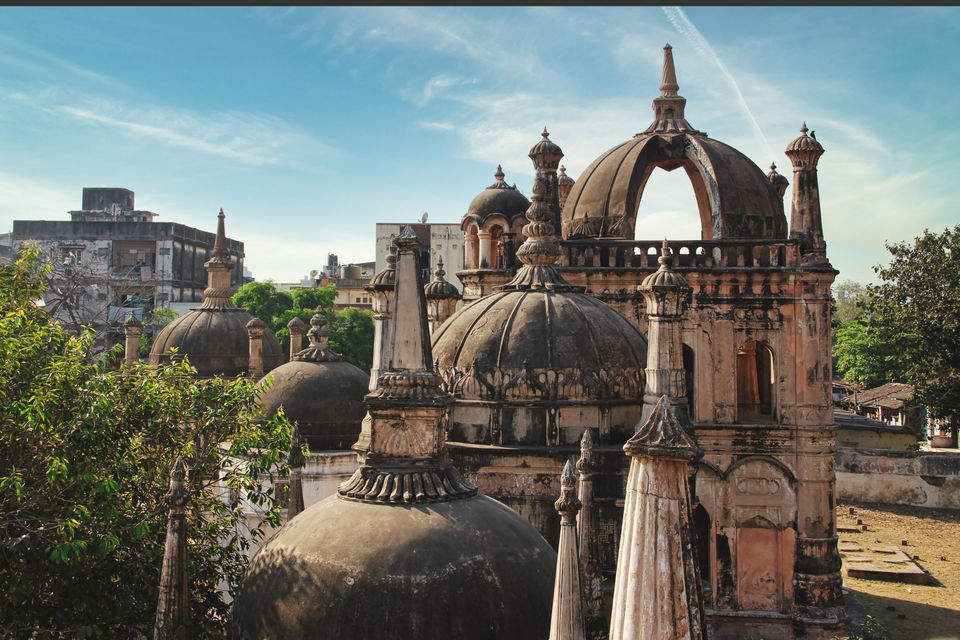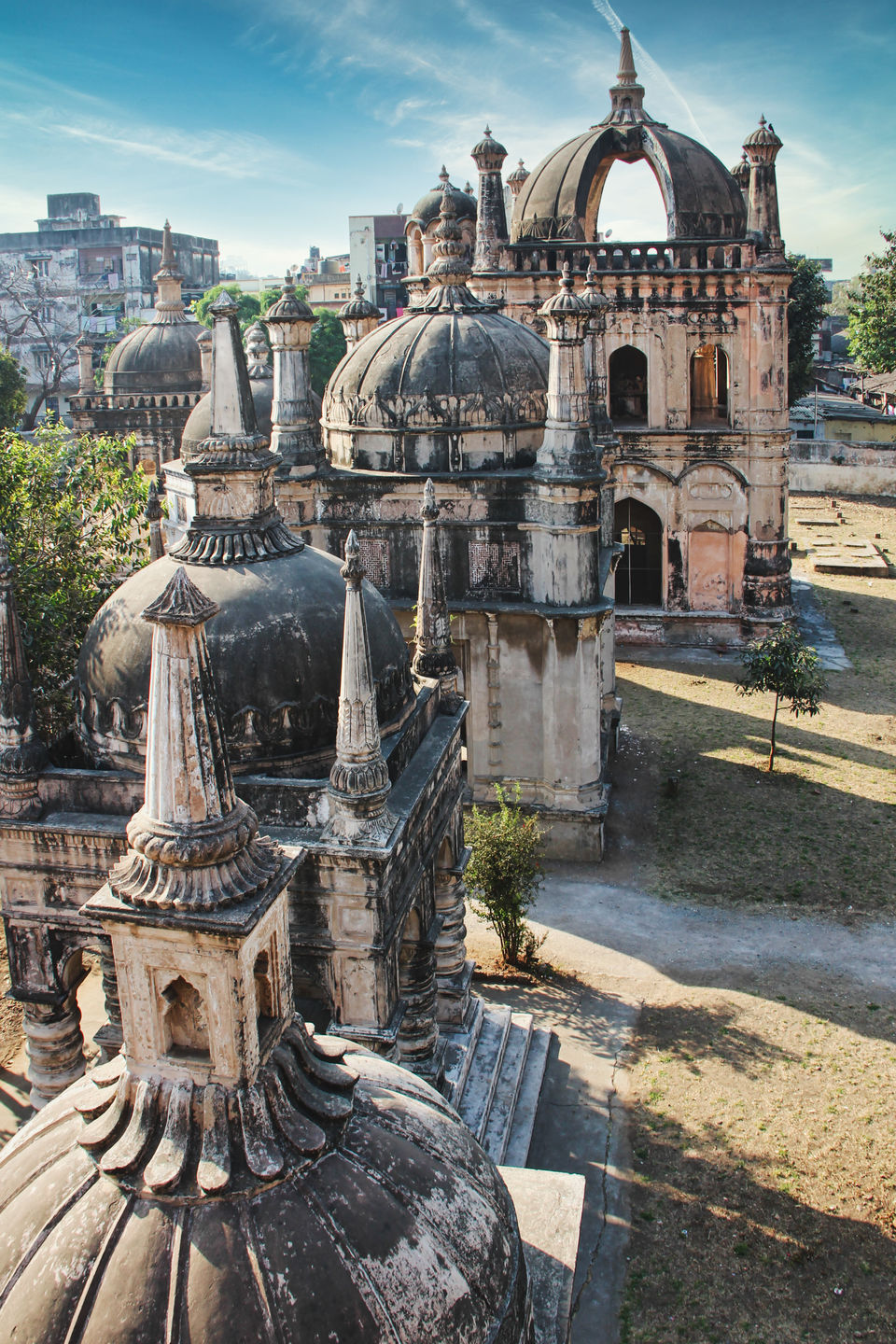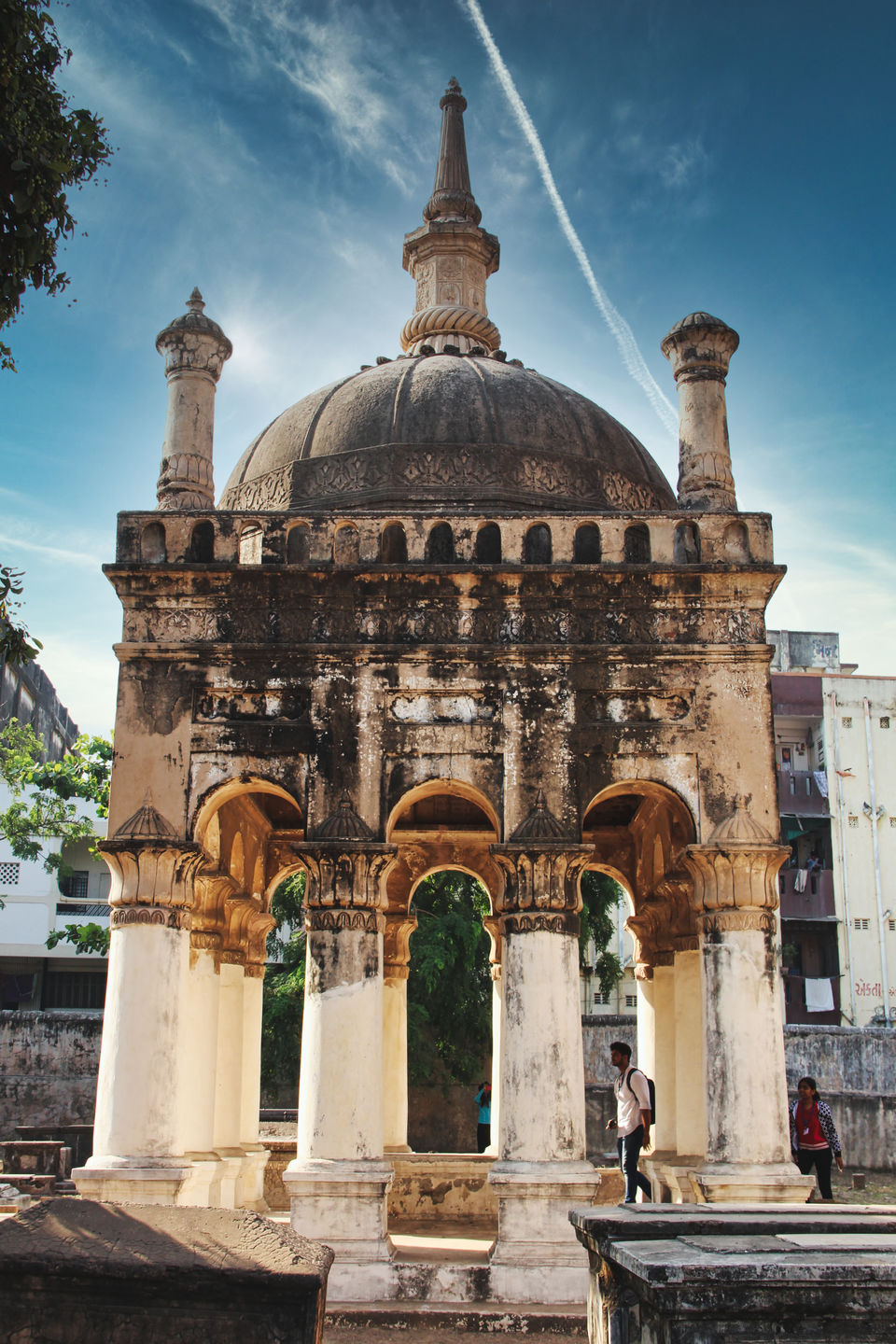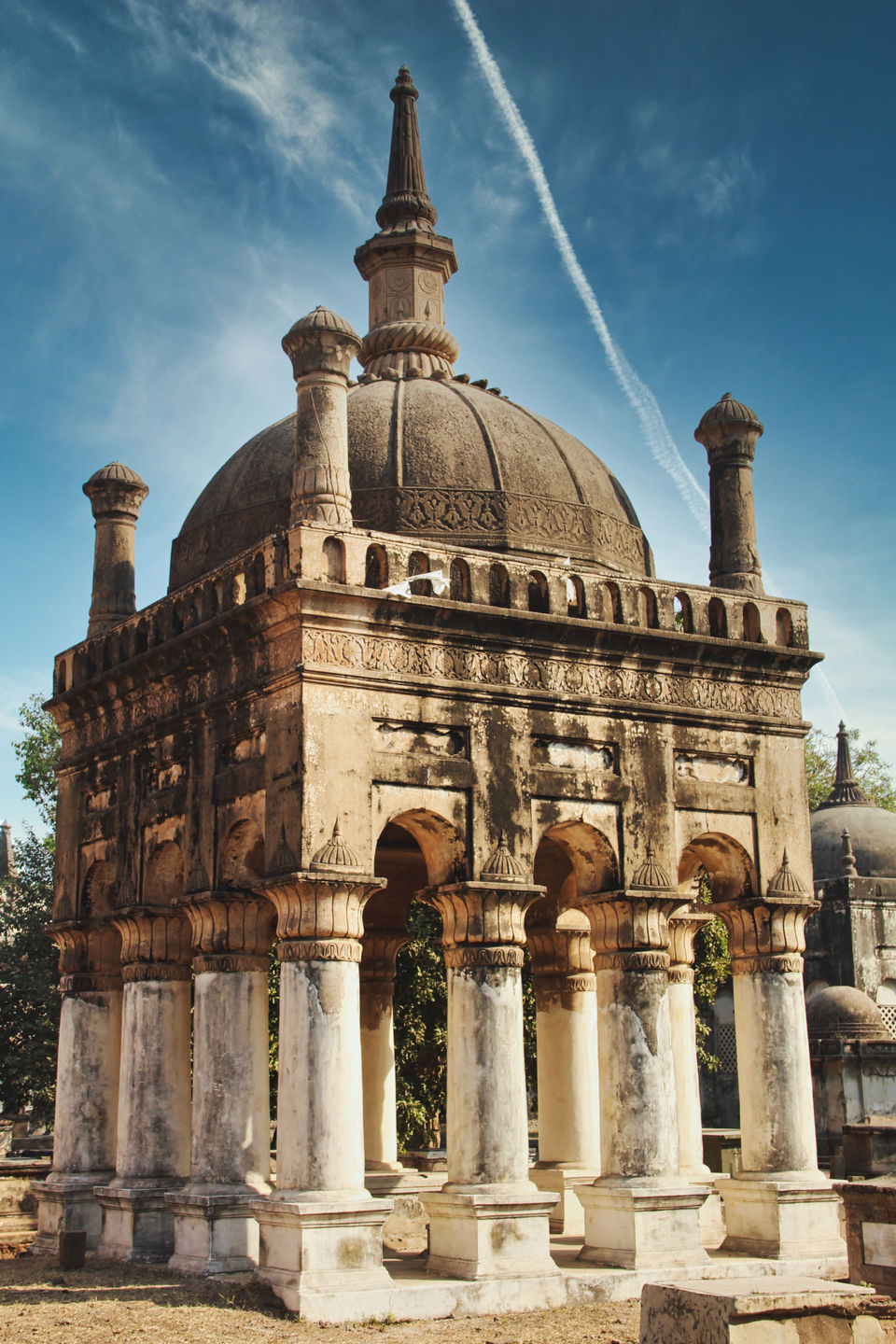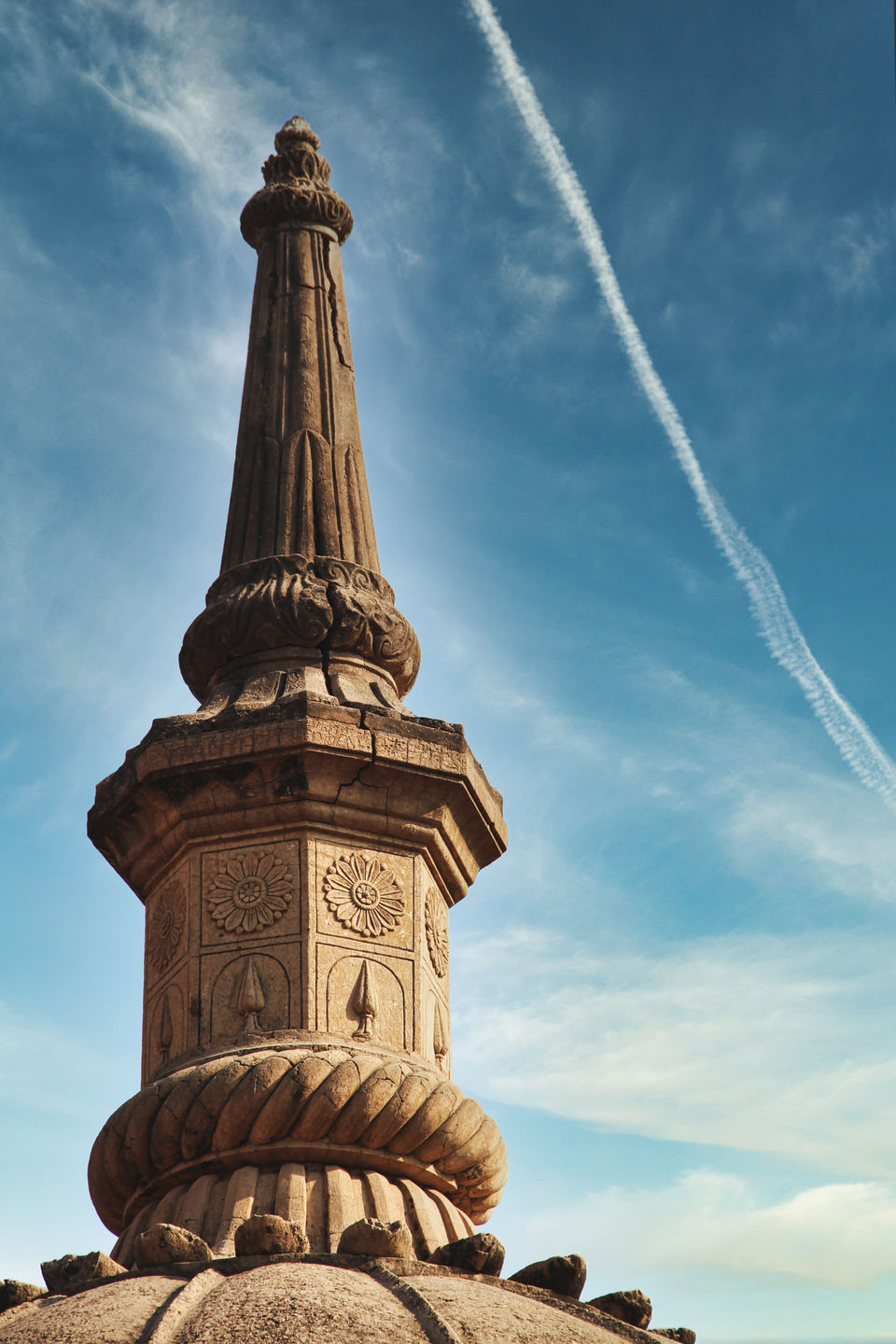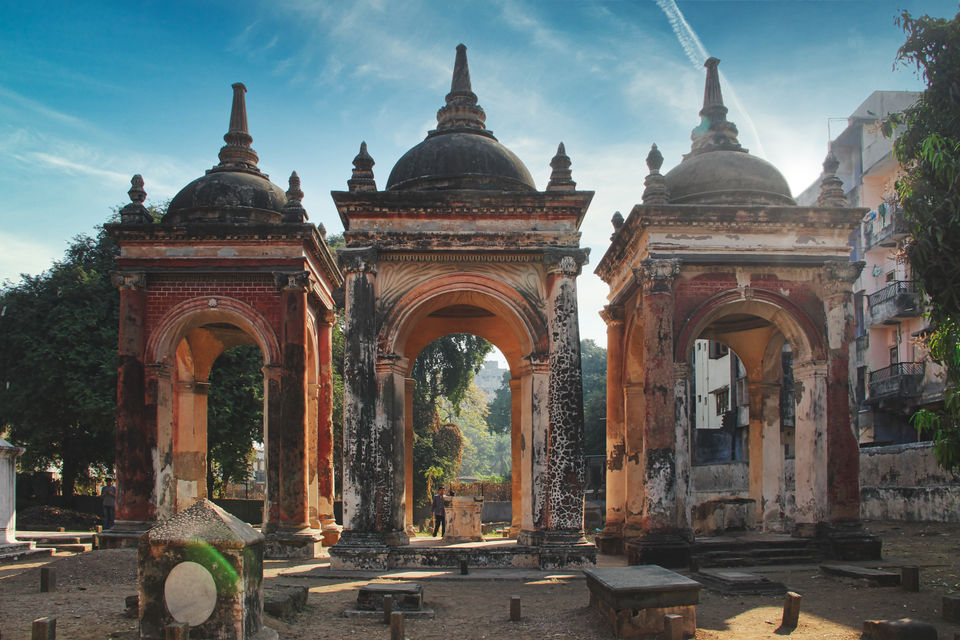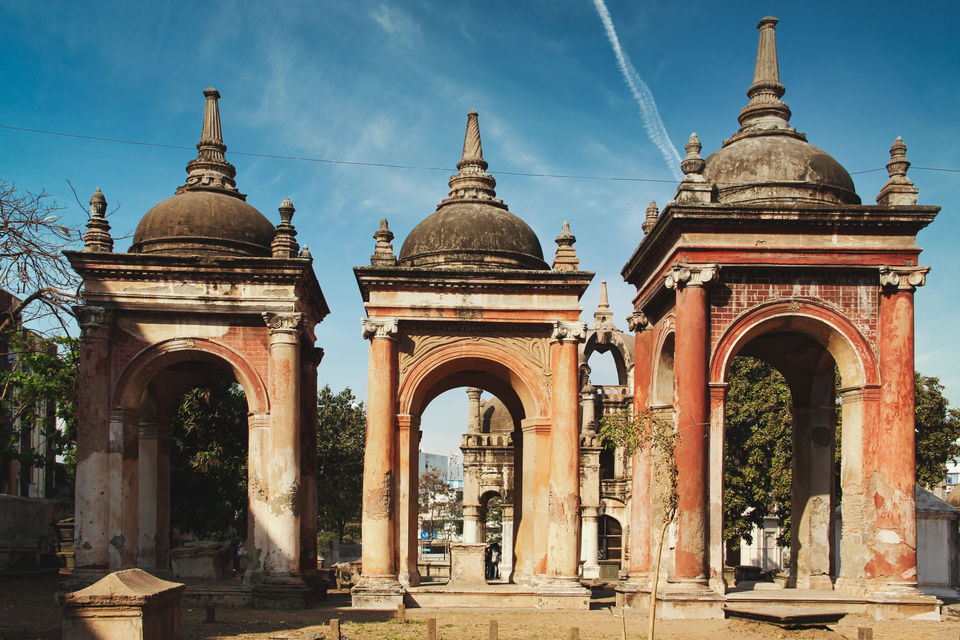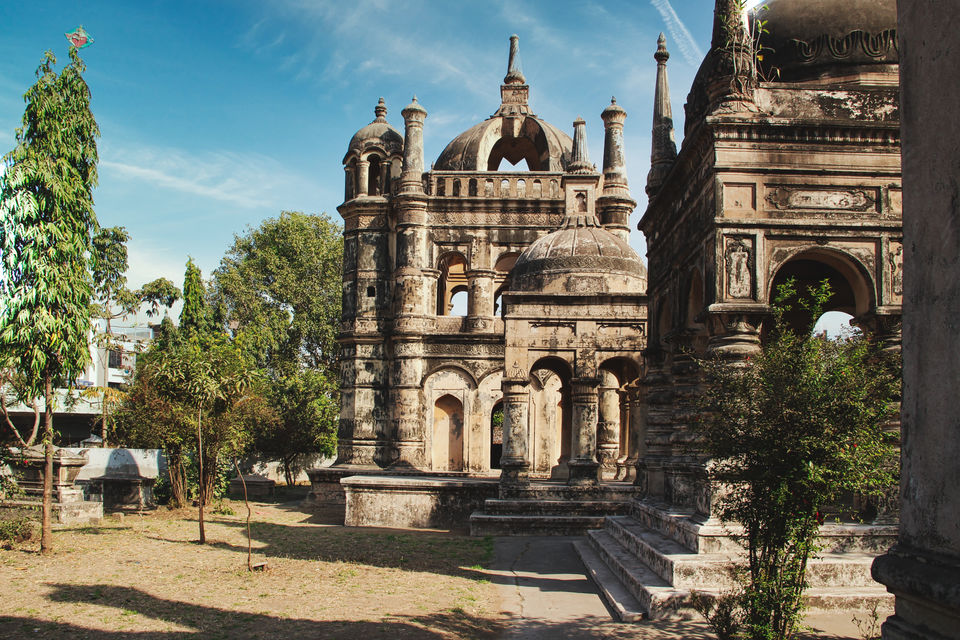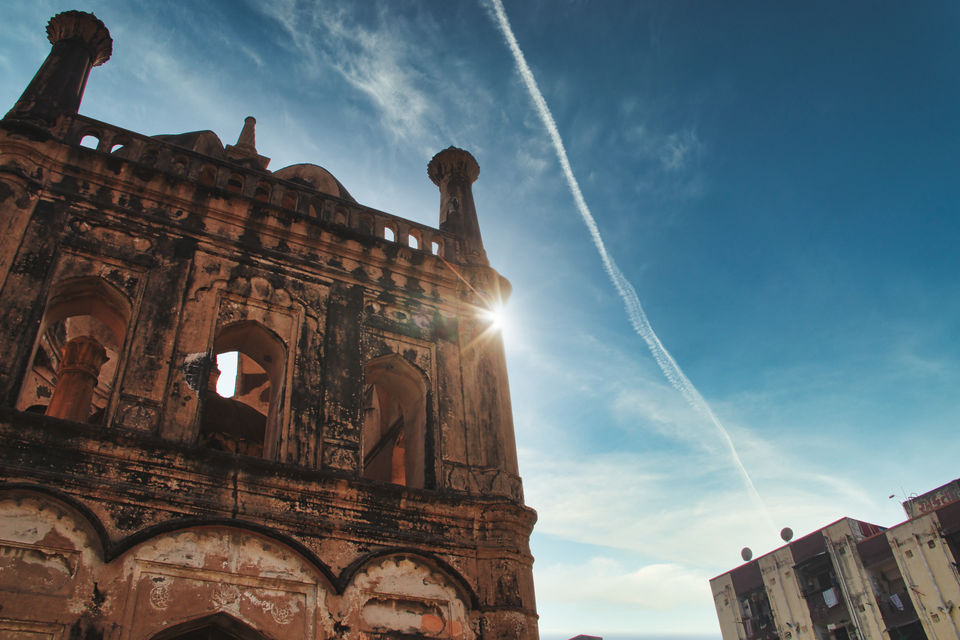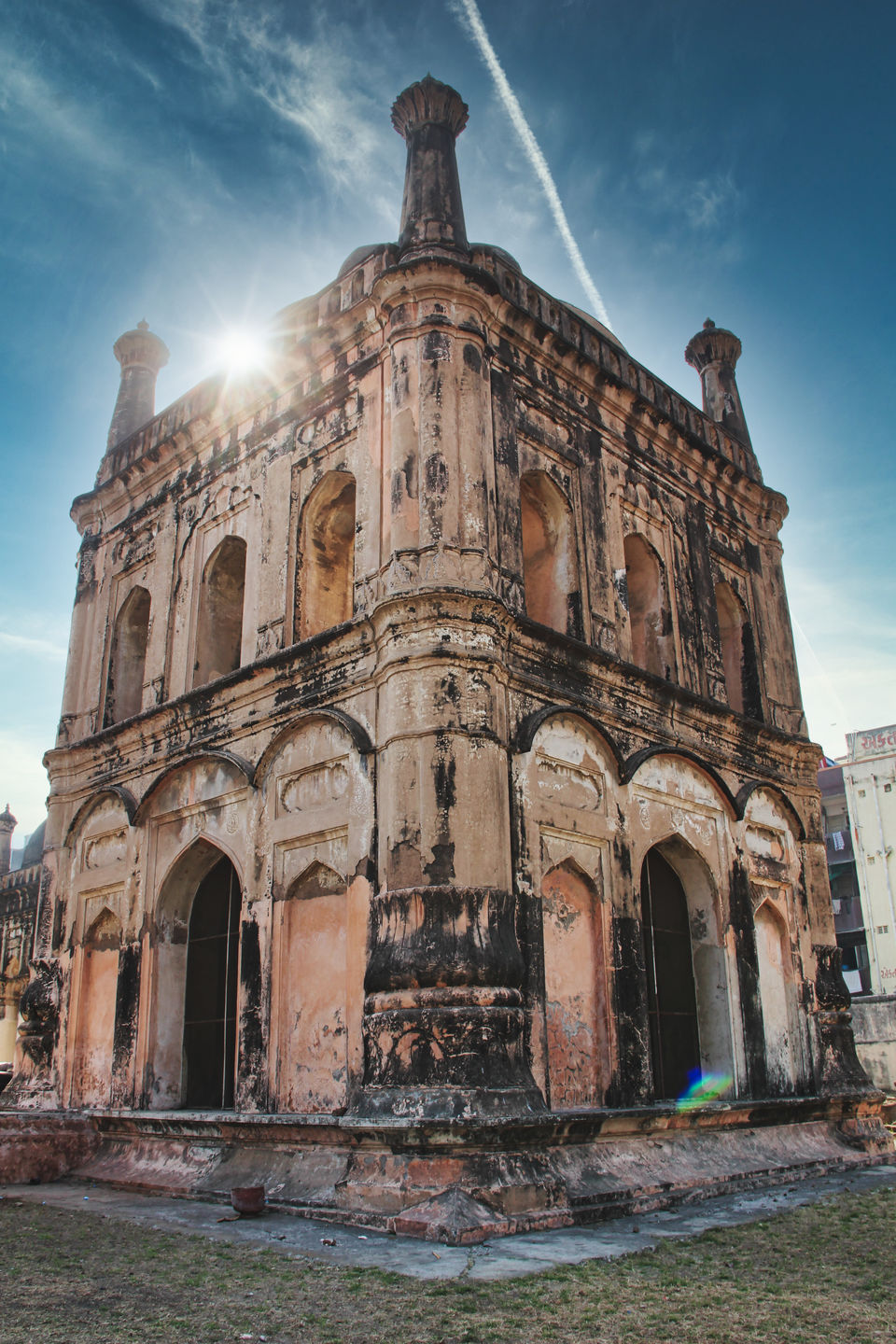 The Dutch as well as Armenian cemeteries at Surat are situated in a locality known as 'Gulam Falia' near the mail road leading to Katargam Gate. The Dutch tombs are of various sizes and shapes, but the one that excels all the rest in magnificence is the grandiose mausoleum of Baron Adrian Van Reede and, is described here in detail.
The tomb of Baron Adrian Van Reede, who was the Director of the Dutch Company in the Indies was intended to rival and eclipse that of the Oxendens in English cemetery. It consists of a double cupola of great size, with a gallery above and below, supported on handsome columns. This monument was formerly ornamented with frescoes, escutcheons, and passages from the Scripture, and the windows were filled with beautiful wood carving. There are three epitaphs in the monument, the one to Baron Van Reed being inscribed in a compartment on the wall opposite the entrance door.
We actually visited the cemetery as a site visit for our photography documentation project. And as we live in the city itself, where the cemetery is located, it didn't cost much except for the petrol you use to get everywhere in the city.