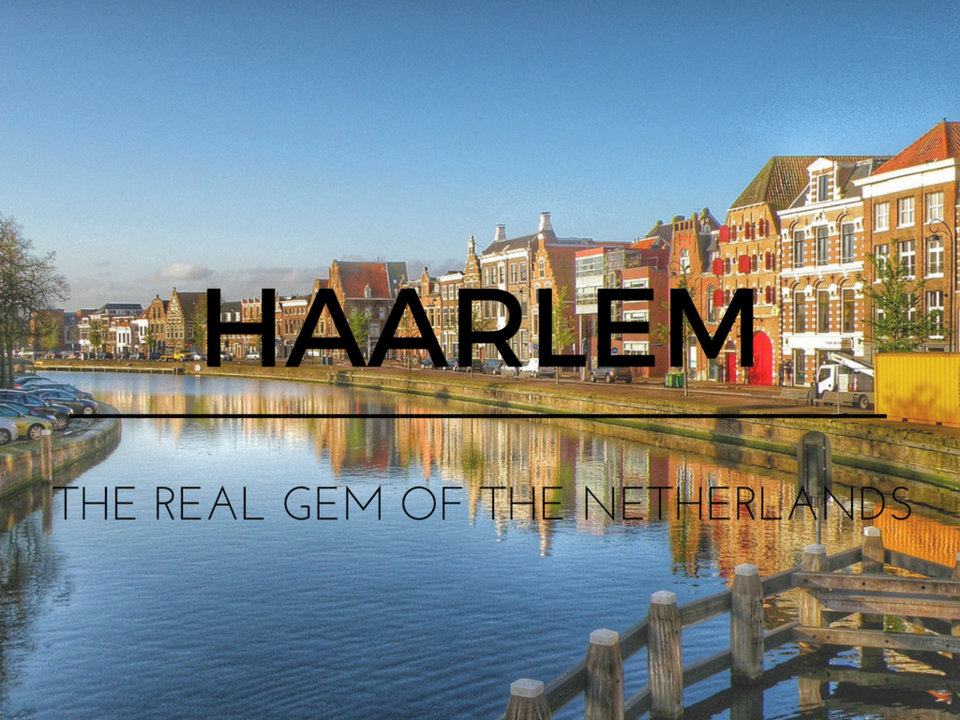 Planning a trip to Netherlands??
I can guess your destinations: the unmissable Amsterdam, the fascinating Rotterdam, maybe Utrecht and - if your low cost flight will land there - Eindhoven.
Most of the people rarely decide to visit small cities or towns, even though they are pretty close and very good connected with big cities. Well, this is a pity and - surely - a big mistake.
Haarlem is just 20 minutes by train from Amsterdam. A one-day visit to the city will surely worth your time. Why? Well, this city is the real gem of the Netherlands. Did you know that Haarlem (and not Amsterdam) is the capital of tulips?? For this reason is also called Bloemenstad, the city of flowers.
There are several things you can enjoy in Haarlem in one day.
Grote Markt is the central square: in the historic heart of the city, it hosts the main monuments, including the Grote Kerk (also known as Cathedral of St. Bavo), the biggest church in the Netherlands and the most famous image of Haarlem. The square is the cornerstone of the daily life in the city and, on Saturday, it hosts a very elegant and beautiful market. In Grote Markt you can also admire the City Hall and the De Hallen Museum of modern and contemporary art.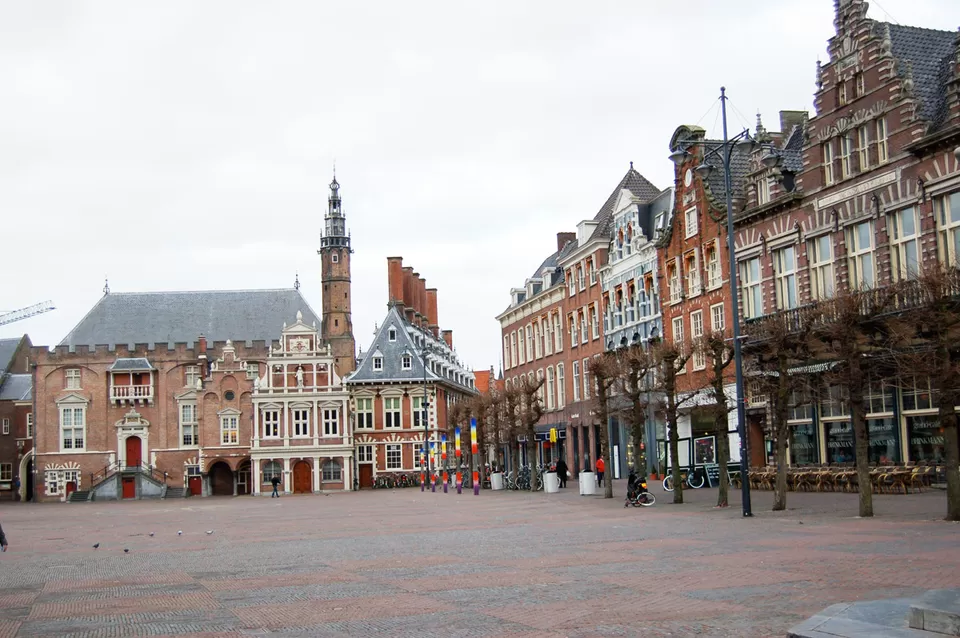 Talking about museums, you cannot miss two important ones: the Frans Hals Museum (where you can admire all the important works of local historical artists, such as Frans Hals, Jacob van Ruisdael and Jan Steen) and the Teylers Museum, the oldest museum in the Netherlands, located in the building where Pieter Teyler van der Hulst (a wealthy cloth merchant) lived.
Walking through the little streets in the city centre, you will arrive to the Spaarne River, where you can enjoy the amazing view of the city.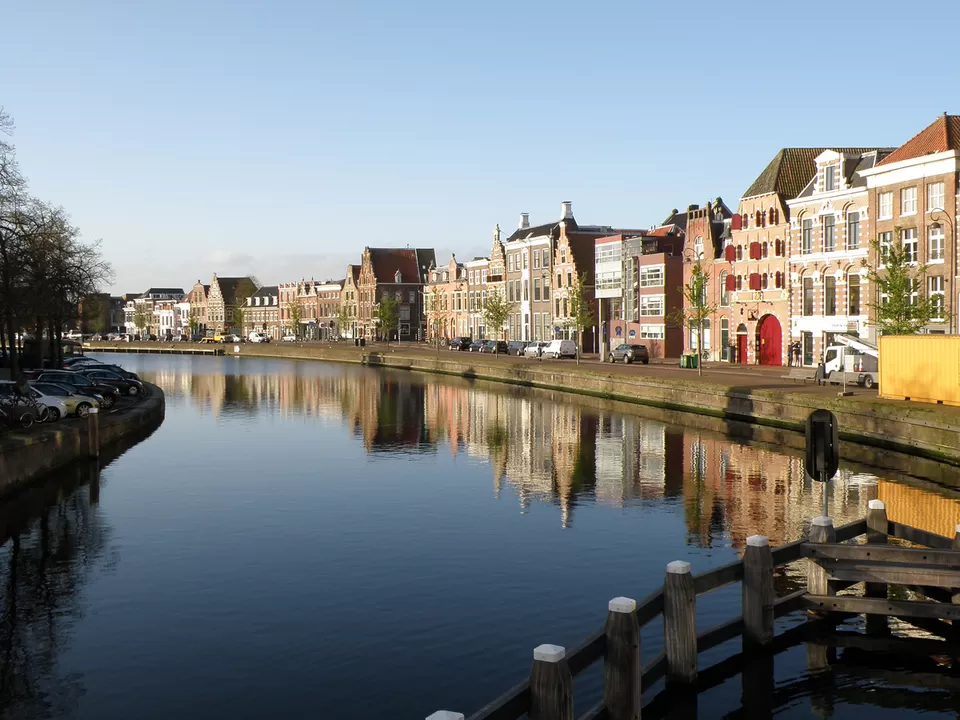 The Molen de Adriaan is a very typical spot in Haarlem: an ancient wind mill built in 1778 where, taking part to a guided tour, you can access the 12 meters outside area, and - on Saturday - admire the mill working.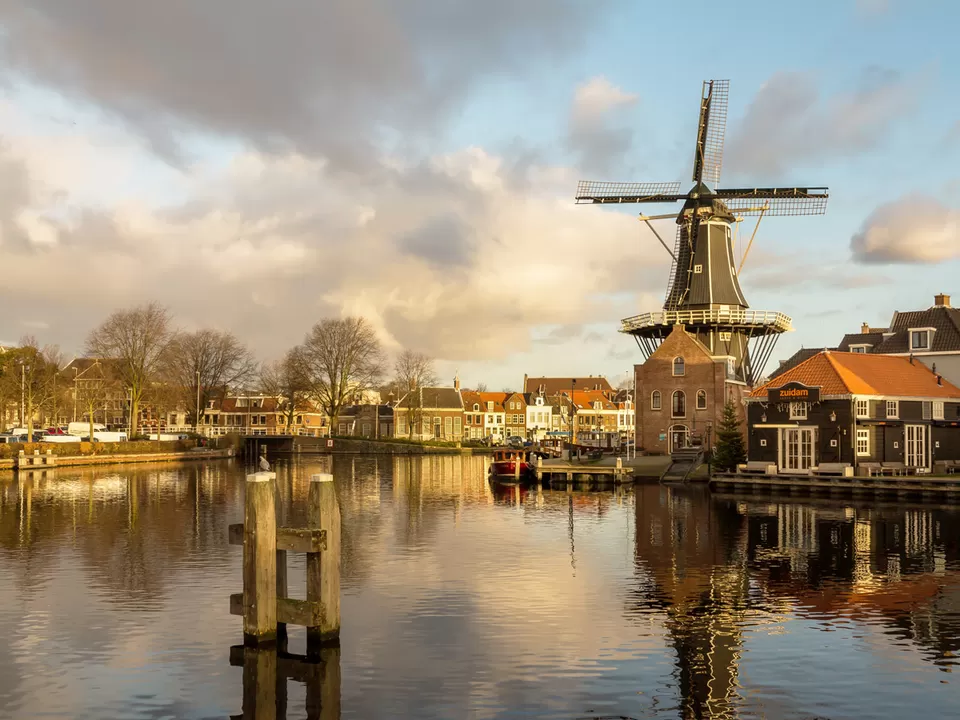 What about shopping? It's not a surprise if citizens use to call Gouden Straatjes (golden streets) the shopping district in Haarlem: you will find concept stores and traditional markets, designer labels and independent brands. Grote Houtstraat, Barteljorisstraat and Zijlstraat are the most famous streets for shopping, but exploring the little characteristic streets in the city centre you will always find unique shops.
Now you know the major attractive to visit in Haarlem. But the best part is that this city is truly full of surprise. So go to explore and find them! :)
* For more travel tips follow my blog CLARA on the road *