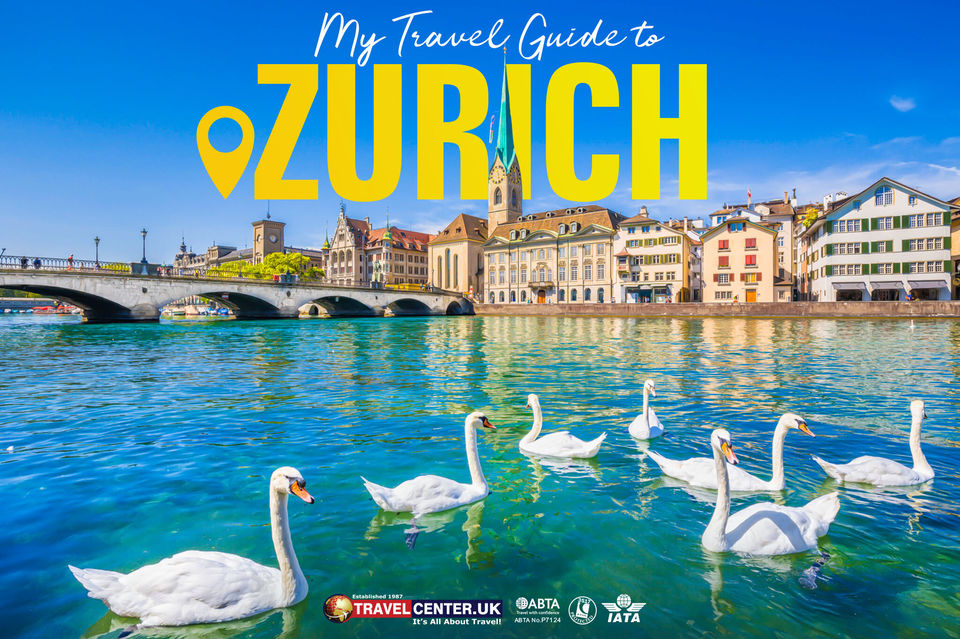 Zurich is the largest city in Switzerland. It is a hub for railways, roads, and air traffic. Founded by the Romans around 2000 years ago, the city grew steadily throughout its history. Zurich is one of the leading global cities, and is among the world's largest financial centres. The city is home to a large number of financial institutions and banking giants. Most research and development centres of the country are located in Zurich. Low tax rates attract overseas companies to set up their headquarters in the city. Zurich is both the wealthiest city in Europe, and the city with the best quality of life in the world. Zurich has many museums and galleries, including the Swiss National Museum and Kunsthaus.
Here are some of the top places to visit in Zurich
1. Old Town
2. Uetliberg
3. Lake Zürich and Bürkliplatz
4. Kunsthaus Zürich (Museum of Fine Arts)
5. Bahnhofstrasse and the Bahnhof
6. Fraumünster
7. Lindenhof
8. Limmatquai and the Rathaus (Town Hall)
9. Schweizerisches Landesmuseum (Swiss National Museum)
10. Grossmünster (Great Minster)
Things to do in Zurich
1. Hop on a boat at Limmatschifffahrt
2. Spend an artsy day at Kunsthaus
3. Take a stroll down the Niederdorf
4. Explore Zurich West
5. Go on a bar crawl
6. Visit the Flussbad Oberer Letten Badi
7. Walk down Bahnhofstrasse
8. Ascend the Uetliberg
9. Get a first-class view from the Jules Verne Panorama Bar
10. Gaze at the Limmat river from a tram
Book cheap flights to Zurich by calling Travel Center UK today! Our team of experienced travel experts is equipped to give you the best deals on cheap flights to Zurich. The city of Zurich is served by the Zurich International Airport and we have teamed up with world-class airlines to ensure that you travel in safety and comfort to this exciting destination in Switzerland. Contact us today and ask us about cheap flights to Zurich, and whether you are on business or on holiday to Zurich, we have flights that match your needs. Book cheap flights to Zurich over the phone and get personalised service. You will also get specialised services such as finding the cheapest rates owning to price fluctuations and advice on the best time for booking.
Read More:- My Travel Guide to Zurich

This Article, Information & Images Source (copyright):- Travel Center UK Blog