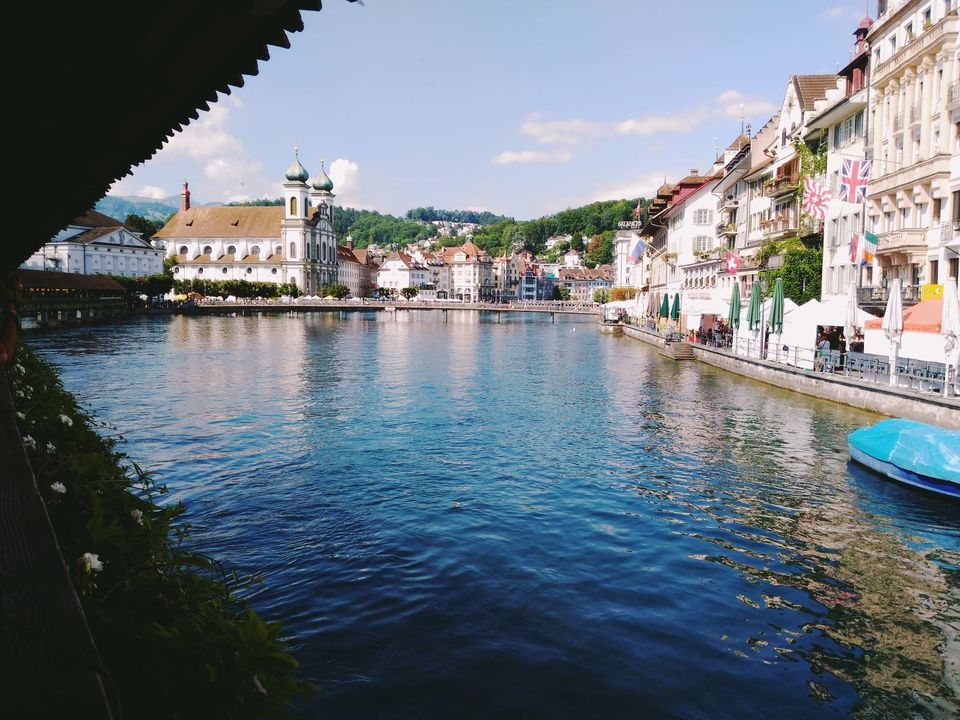 "We shall not cease from exploration. And the end of all our exploring will be to arrive where we started and know the place for the first time" - T.S. Eliot
I like to put in effort to plan trips even if I have limited time on hand. This weekend I had one day to me, but when the destination was Switzerland I had to make the most out of it. Perks of staying in Frankfurt, Germany include a short train ride of four hours to Switzerland. Starting the day early is a bliss, you have the whole day to yourself and to top it you get this amazing view with fewer tourists of the beautiful Rhein Waterfalls. Though I thoroughly enjoyed exploring Switzerland for the first time as a tourist myself. The Rhine Falls, known as Rheinfall in Switzerland, is the largest plain waterfall in Europe.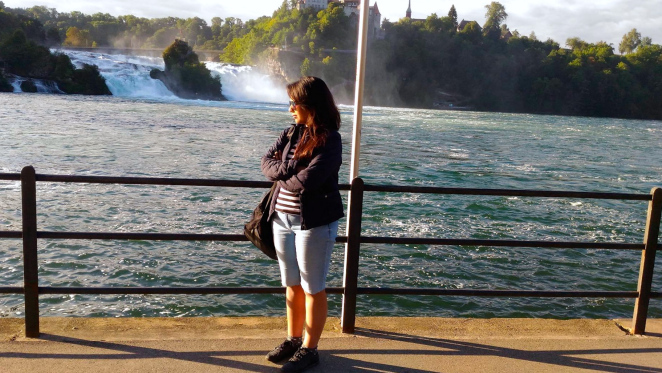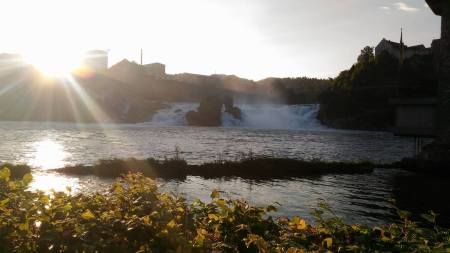 There are a lot of student group tours in Germany which are true saviours, as they plan trips covering major cities of a country at affordable cost. I chose this visit as part of a student group trip to make the most out of my day as they included Rheinfall, Lucerne and Zürich in the itinerary. After soaking in the morning sun beside beautiful Rheinfalls, it was time to head on to Lucerne.
I would rather call it a city of canals which truly enhance the charm of the place. This city in the heart of Switzerland, holds Gletschergarten Museum in it's heart. History buffs would love the place. An important monument called The Lion Monument stands close to the Museum. Löwendenkmal or the Lion of Lucerne is a dying lion carved out of rock as a memorial for soldiers from Switzerland who served French King Louis XVI during the French Revolution.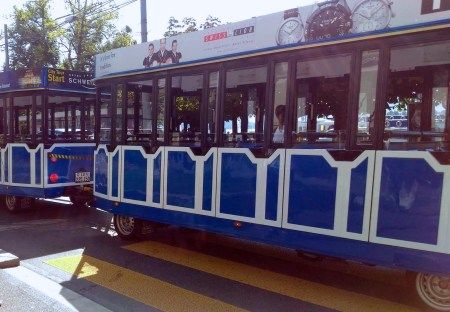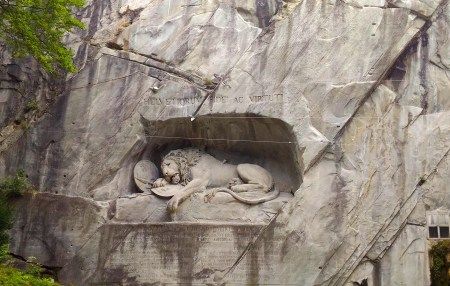 Gletschergarten has an amazing cafe for satisfying your appetite as well as prepping you up for taking on new places. Those keen on shopping can find the world famous Swiss watches here. The market has a number of souvenir shops for those wanting to take a few memories home in the form of collectibles. My high in the city of Lucerne was the serene Lucerne Lake possessing a calm that soothes the soul. Beethoven's famous "Moonlight" Sonata derives its name from an 1832 description of the first movement by music critic Ludwig Rellsta, who compared it to moonlight shining upon Lake Lucerne.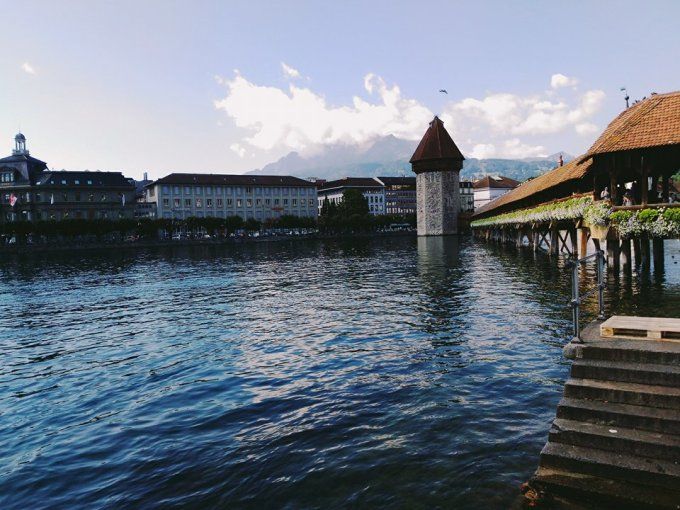 Here in Switzerland I noticed people are very fond of growing flower vines in their balconies which make it a pretty sight. Walking by the streets with flowers smiling at me from every balcony filled me with ecstasy. I guess I'm taking this idea home.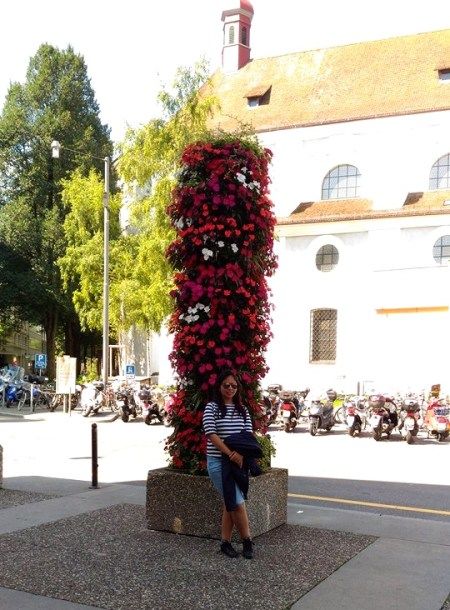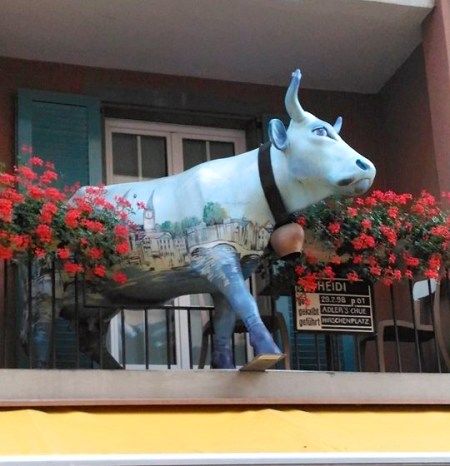 Zürich is the largest city in Switzerland, with beautiful Lake Zürich and many other architectural wonders. Fifa World Museum is located right here for football fans. I rather chose to scroll through Toy Museum. If you want to see how toys looked like 300 years ago, just spare some time for it. Quite fascinated with these preserves I decided to pay a visit to a church nearby, and the architecture and carvings were marvellous.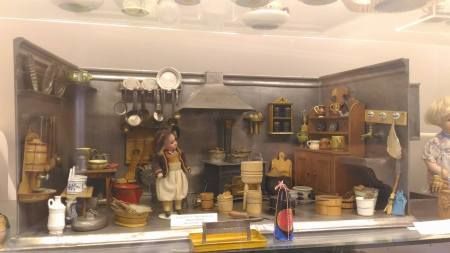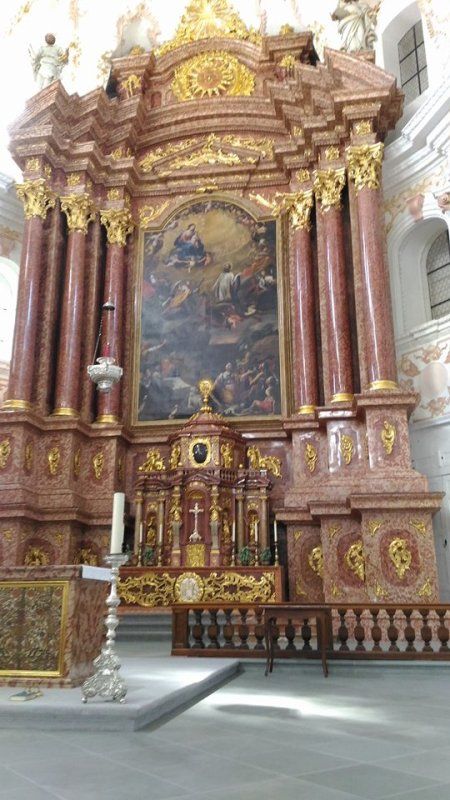 However, what I liked the most about Zürich was the old town Altstadt with medieval houses, narrow lanes and 19th century buildings. It was quite fascinating and intriguing to walk past history. What better to wind up the trip than Zürich's home mountain, Uetliberg offering panoramic views of the entire city and lake Zürich upto the Alps.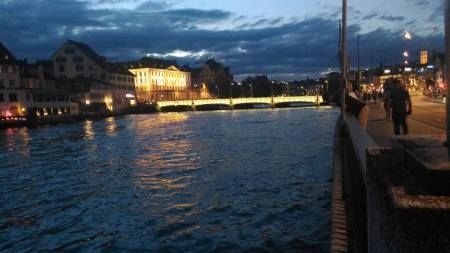 Travel Tip: You can get a Zürich Card made which includes travel in S.Bahn, discounts at certain restaurants and shops, covers entry to many museums etc. For more details regarding the cost and inclusions you may like to check: ZürichCard
Sometimes I like to blend in : travelling unlike tourists. However, at others I like to stand out : being a tourist. On this trip, I was completely smitten with the fantasy of being a tourist and devouring the beauty of this place to its last morsel! Lord bless us all with lots of fun travels !