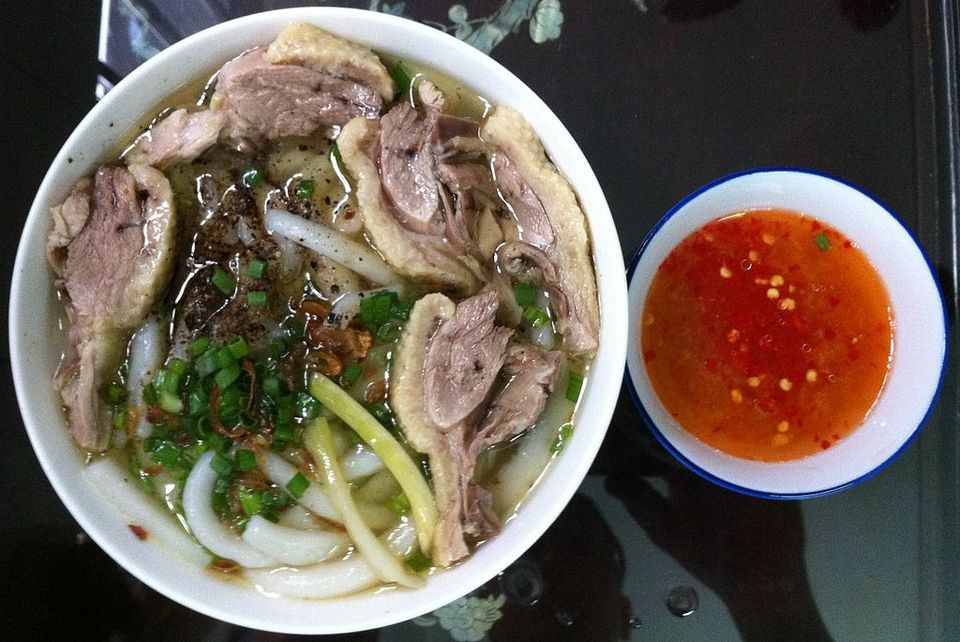 Apart from its magnificent beaches and stunning Cham sites, Quy Nhon attractions also include yummy street food! Here are some not to be missed dishes worth sampling on your visit.
Banh Canh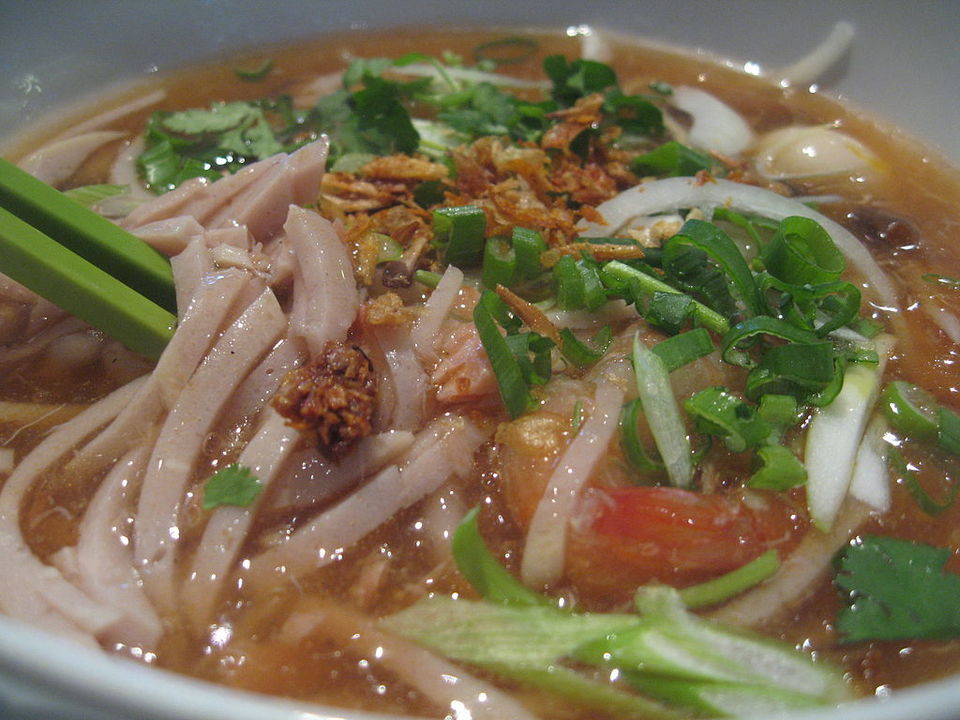 This popular dish consists of soft and sticky noodles (similar to udon noodles) that are slightly chewy in consistency. Banh canhis combined with a variety of ingredients with popular options including crab meat,fish balls and shrimp to make for a yummylicious meal.
Banh Mi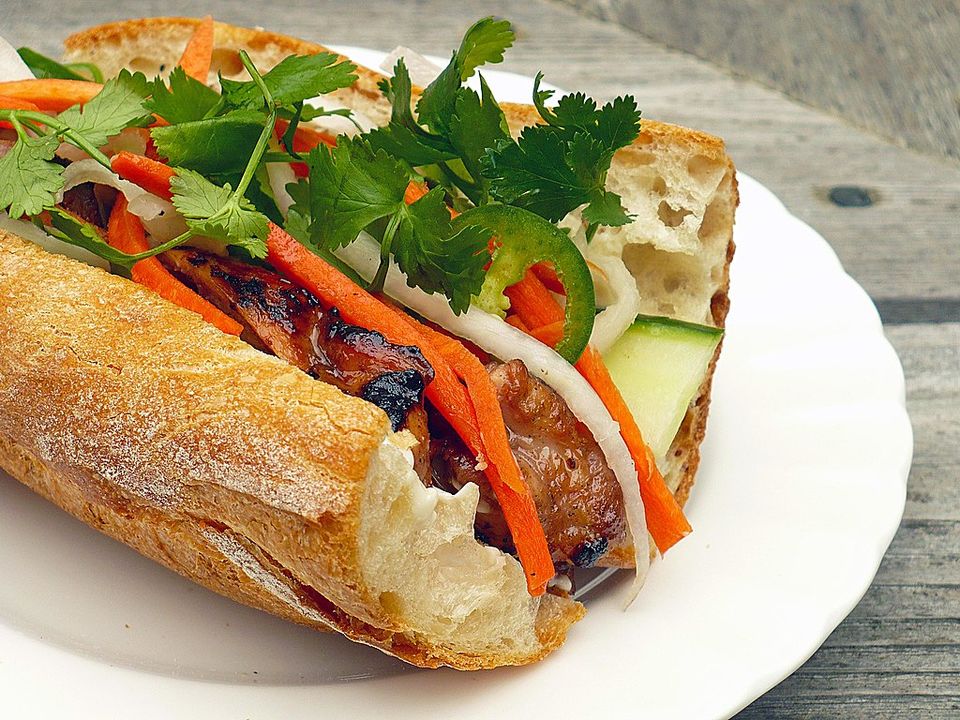 The local word for bread, banh miis a type of baguette that is also a popular street food in Vietnam and found in places like Quy Nhon. The real joy of eating this dish is to savour the various fillings which can be a pate or ingredients like roasted pork belly, pork meatballs, grilled chicken or deep-fried tofu.
Che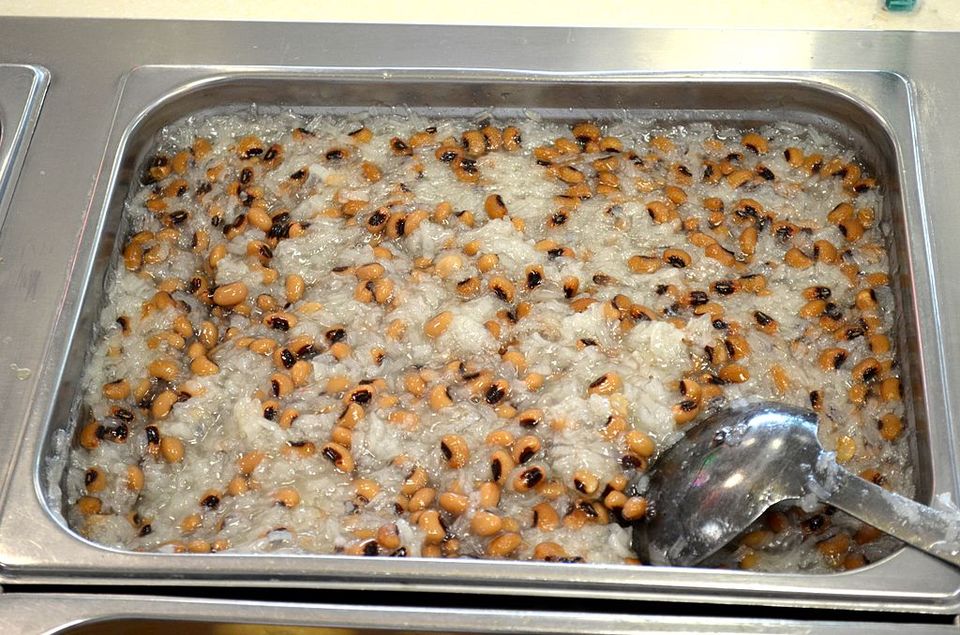 Those with a sweet tooth can try this dessert at both local eateries and luxury resorts in Vietnam. Depending on the way it's prepared, it can be consumed as a pudding, drink or a dish with a soup-like consistency. Ingredients vary too and may include black-eyed peas,mung beans,coconut cream,jelly and tapioca.
Banh Beo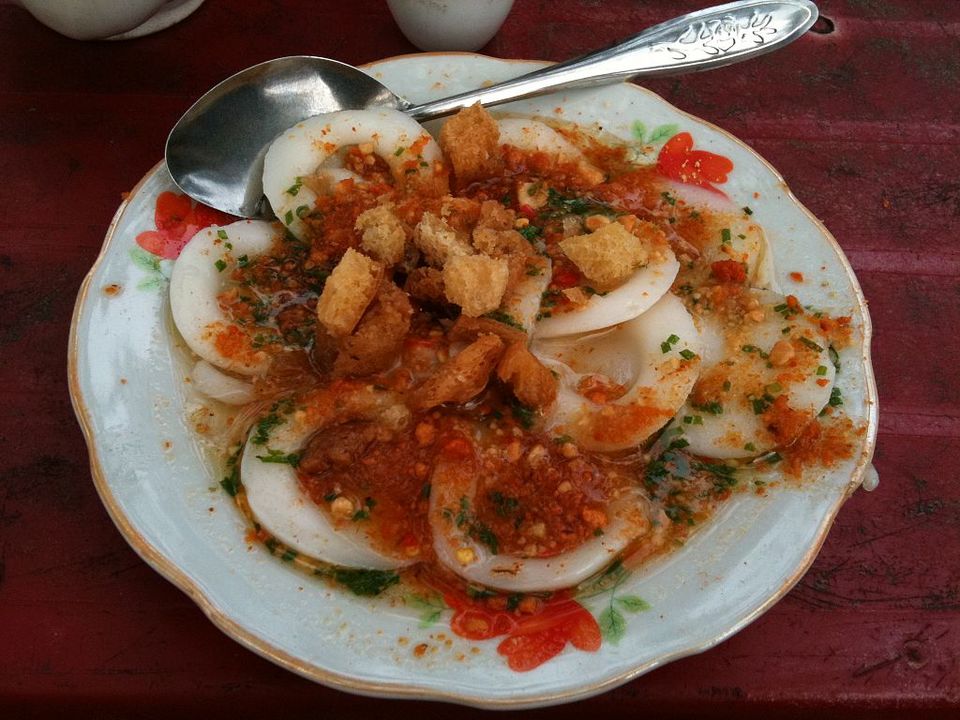 Translated as "water fern cakes", banh beo is another foodie favourite to try in Quy Nhon. A well-known street food, it is made using both tapioca and rice flour; depending on the restaurant, ingredients such as dried shrimps, rice cake, fried onion and pork skin are also used and it's topped with bread crumbs that offer it some crunch.