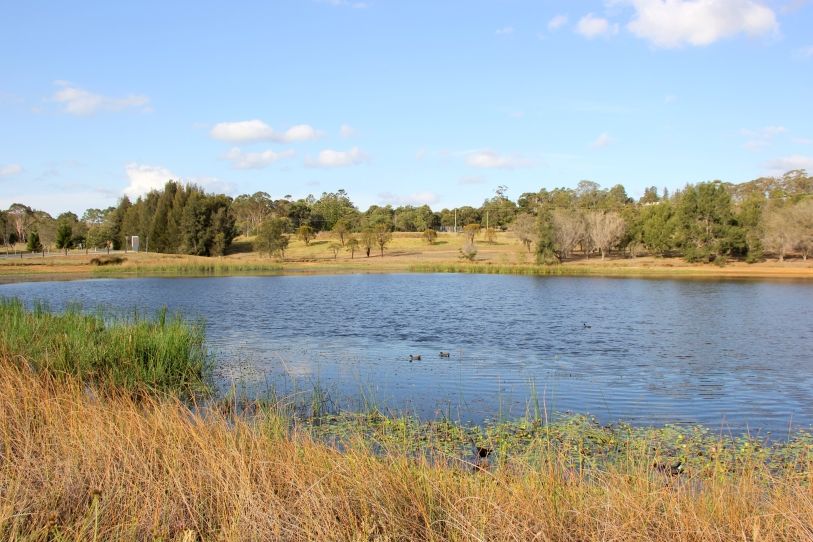 If you have ever wandered about in Sydney, the Royal Botanical Gardens in the heart of the city must have been on your tick list. As it should be.
While quite popular among locals and tourists alike, what is less known and even lesser frequented are its affiliate cousins far from Sydney. There's one at the Blue Mountains (the Blue Mountains Botanic Garden Mount Tomah) and then there's one at the threshold of Sydney at its south-western frontier - the Australian Botanic Garden at Mount Annan.
Claimed to be the largest botanic gardens in the country, Mt. Annan aims to preserve the local fauna of the lands. While it contains relatively lesser flowering shrubs and plants than the other two botanical garden of Sydney, it makes up for that difference through its long hikes and undulating landscapes. For it contains many a hilly trail along with numerous lakes and ponds that make for amazing Sunday picnics.
Clamber up a hill, stand on a human sundial, admire the water birds around a weedy lake, admire a dead tree painted in cyan, or search for blue tongued lizards - the rolling hills and the sprawling lakes will keep you busily relaxed on Mt.Annan. A few photos here to show a few of the many faces of this place: