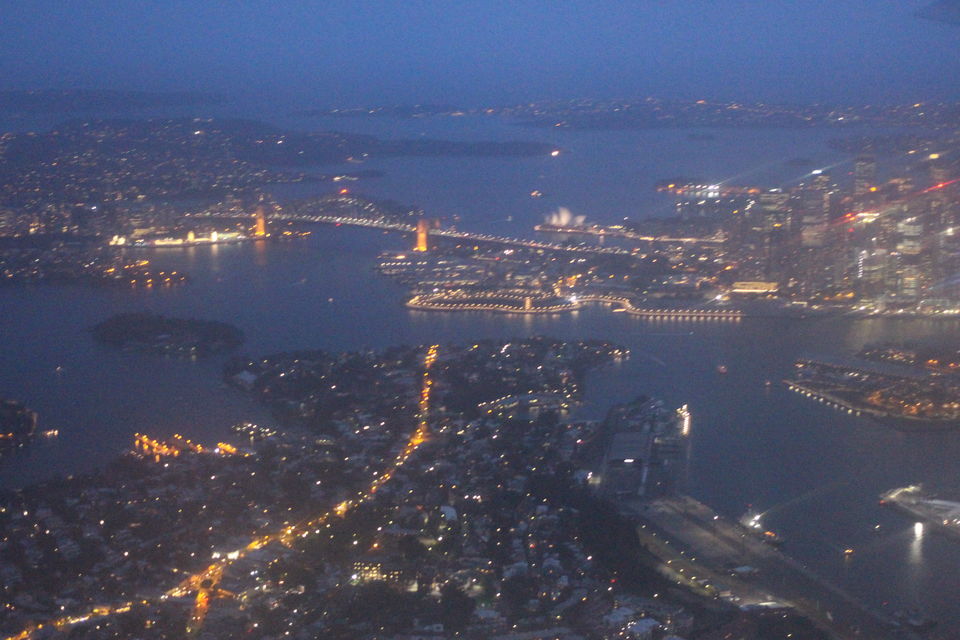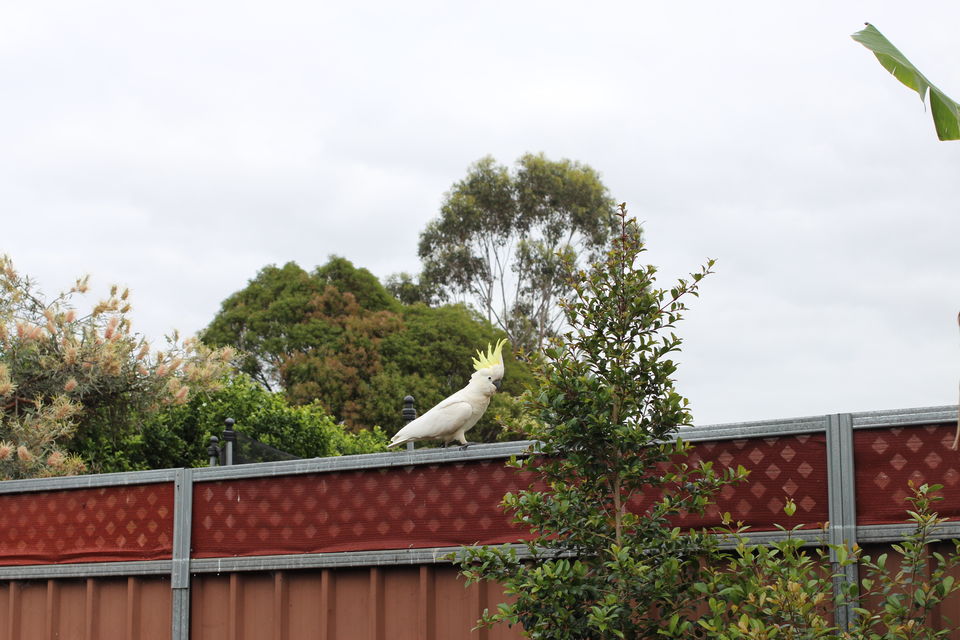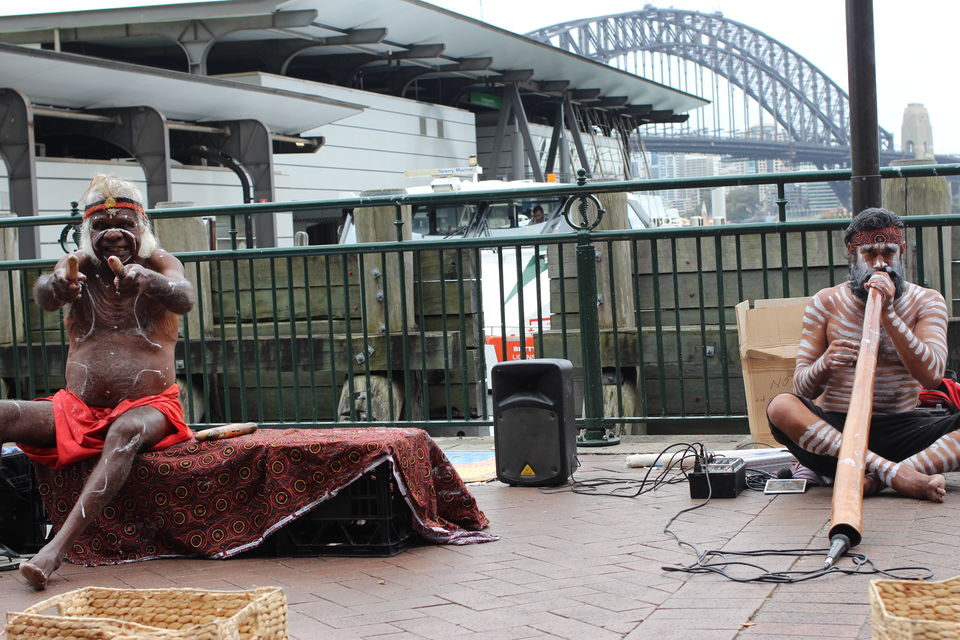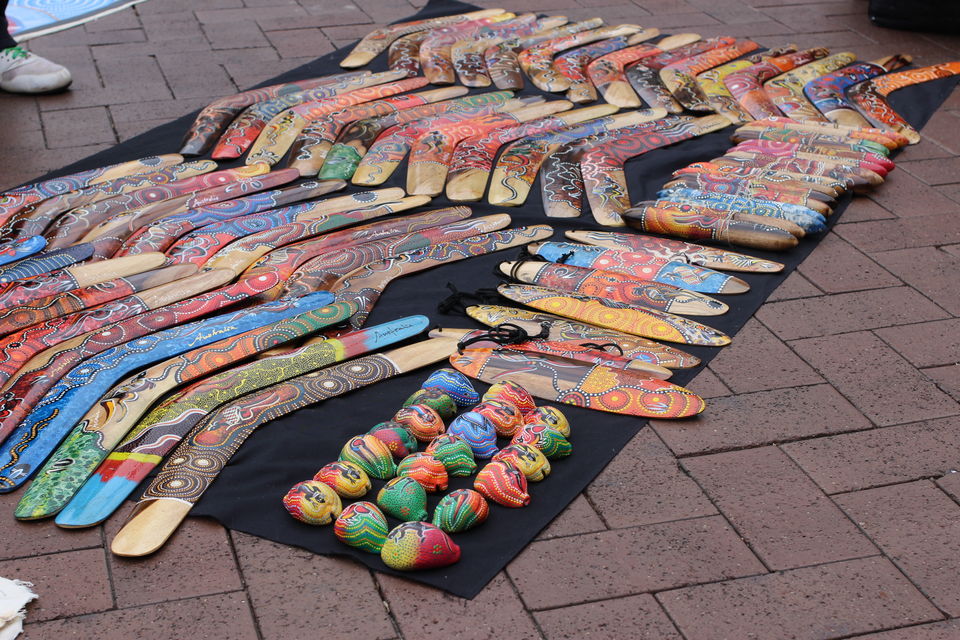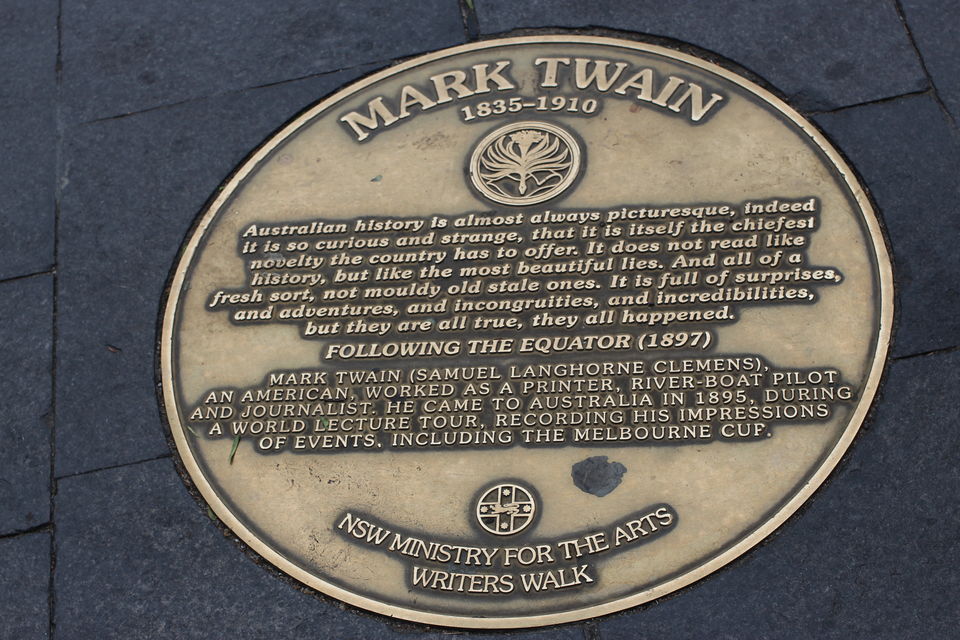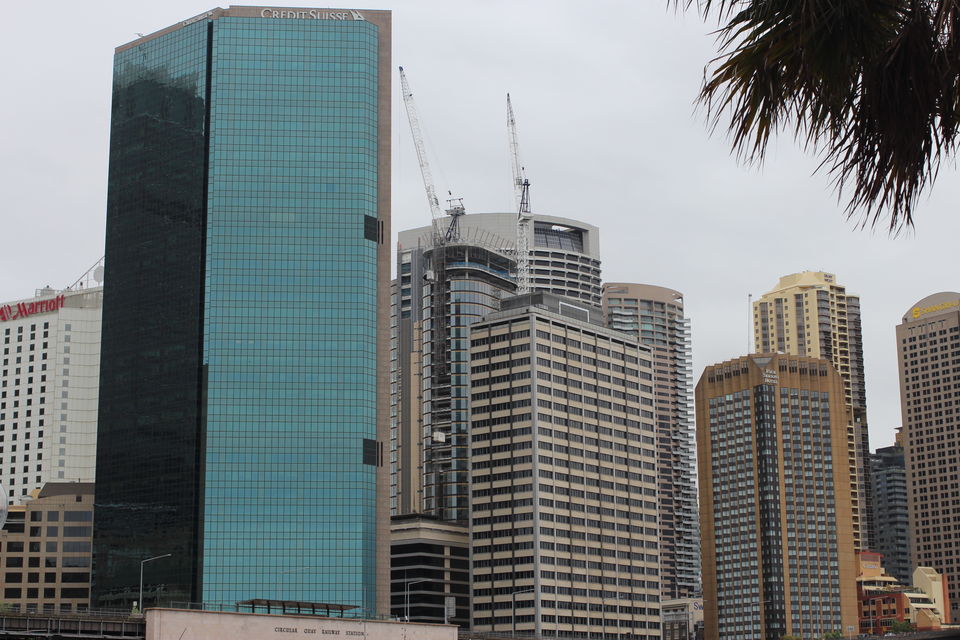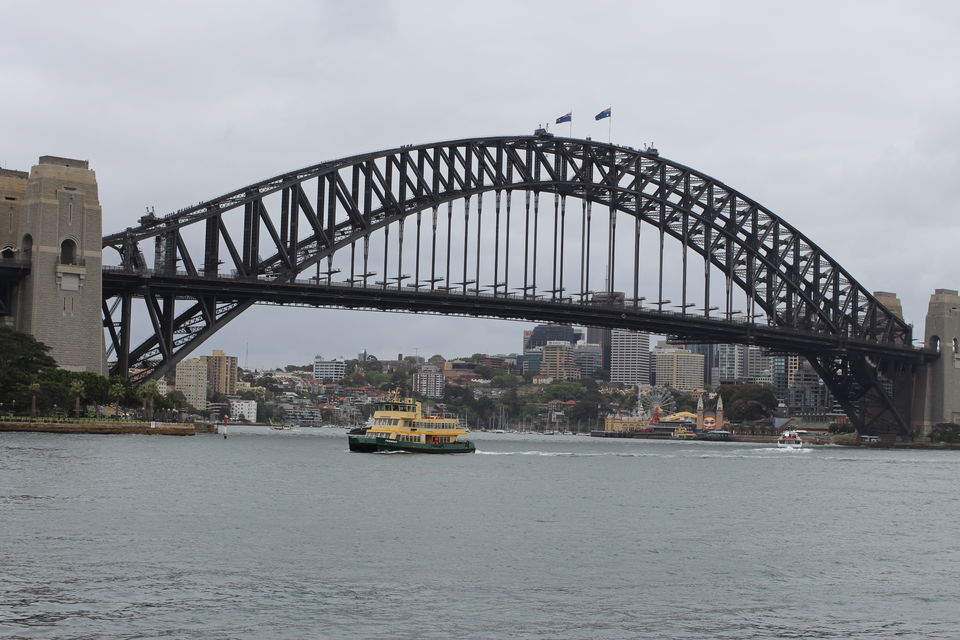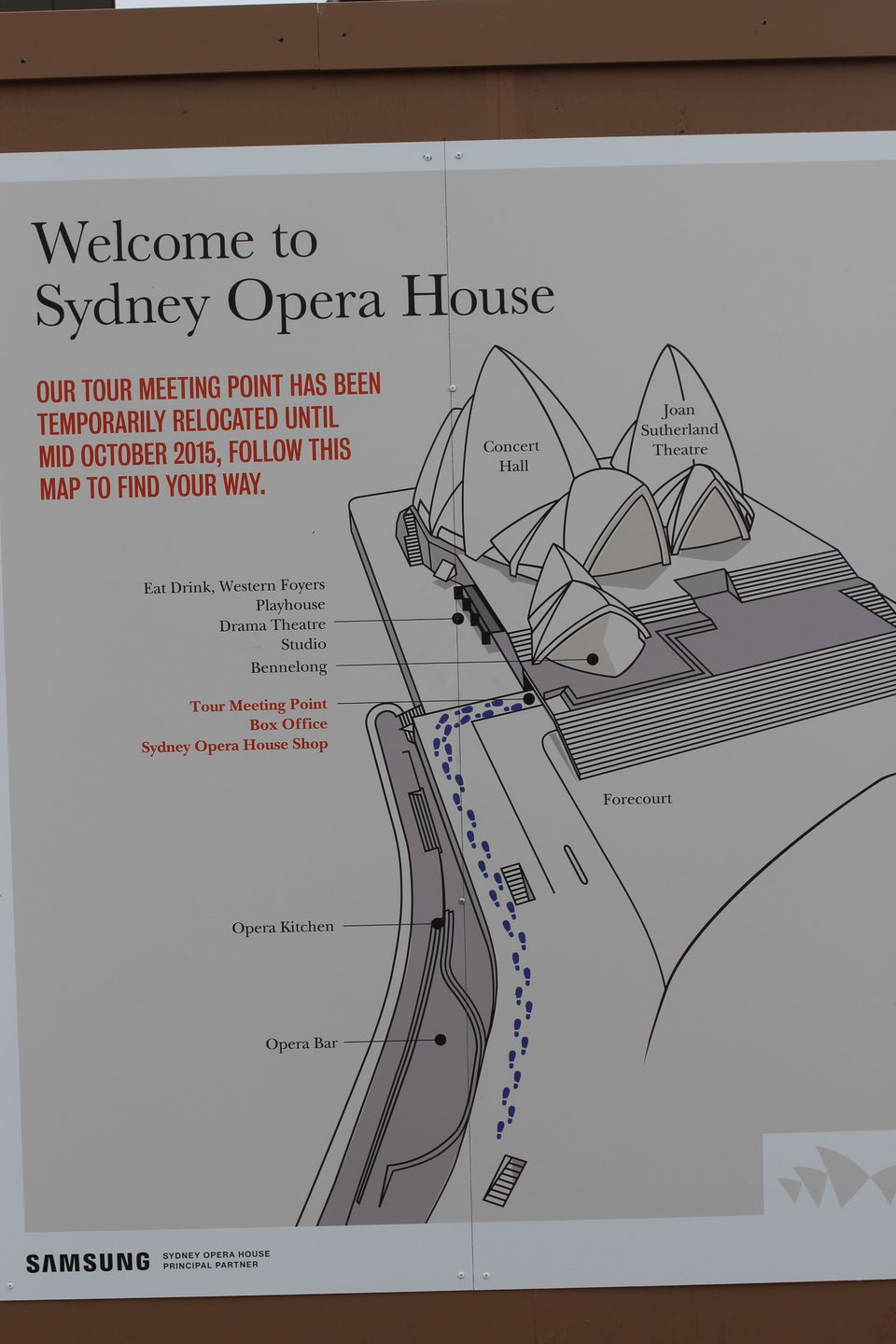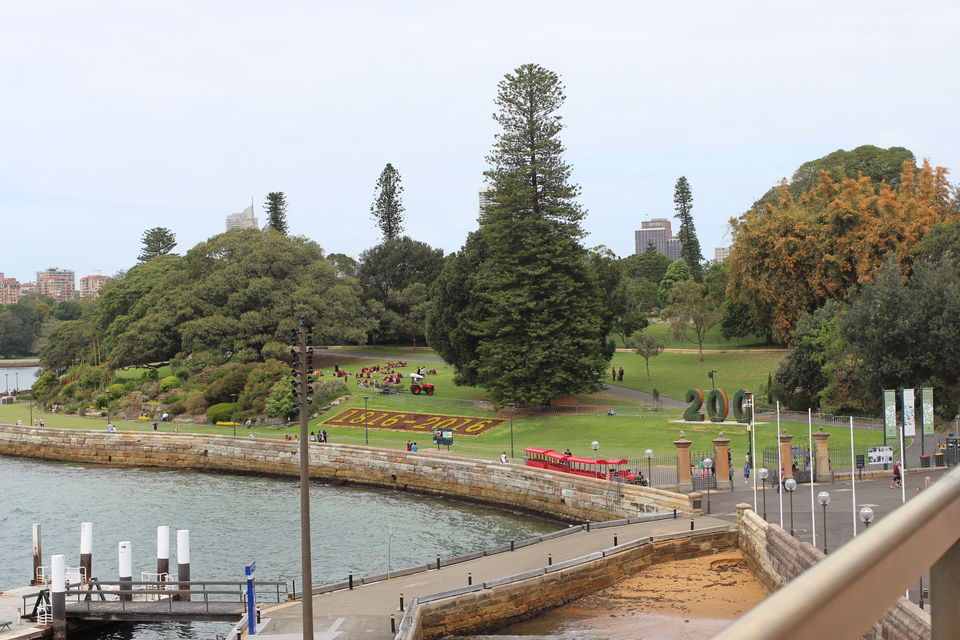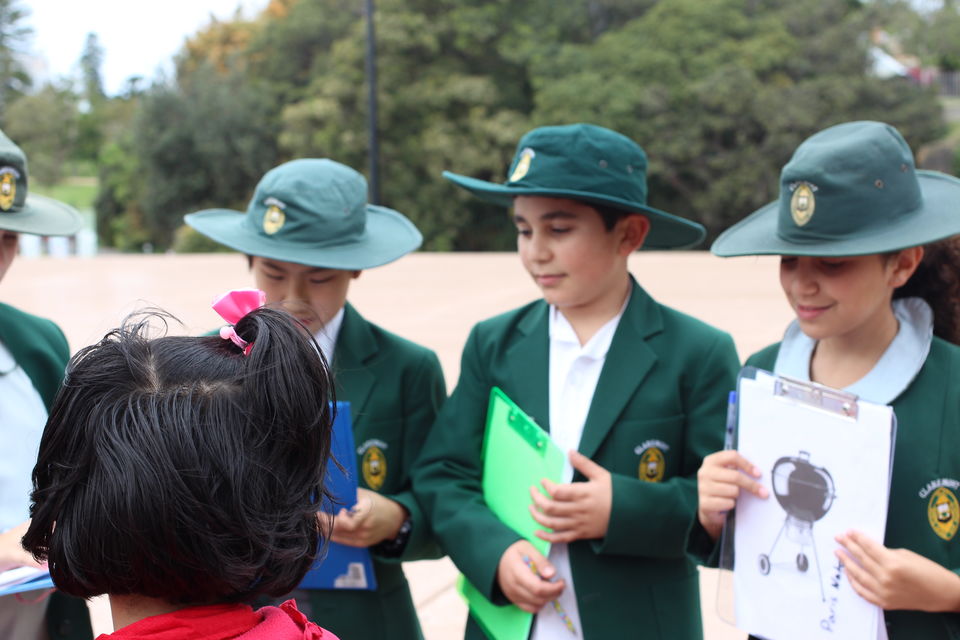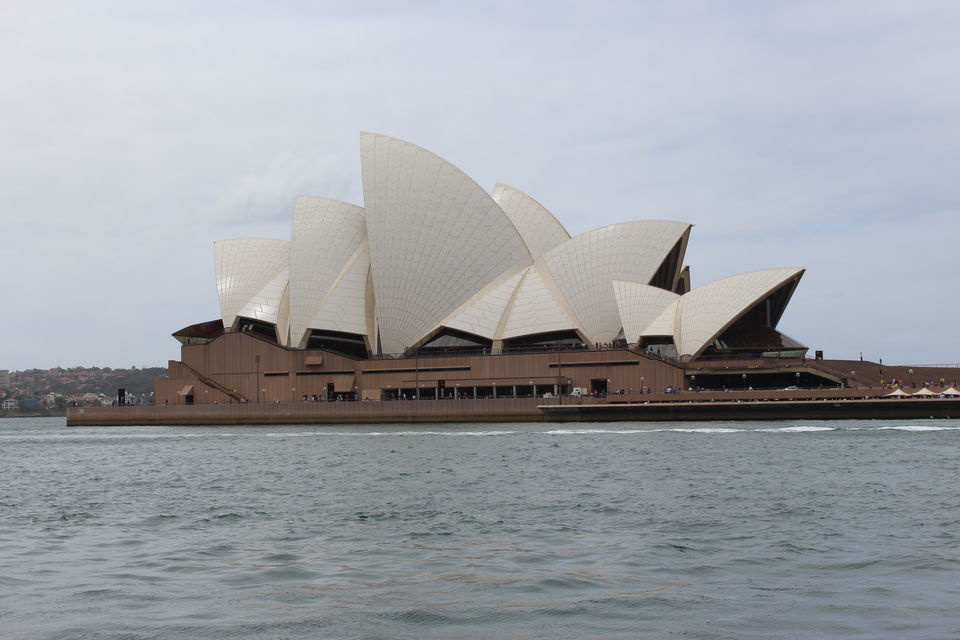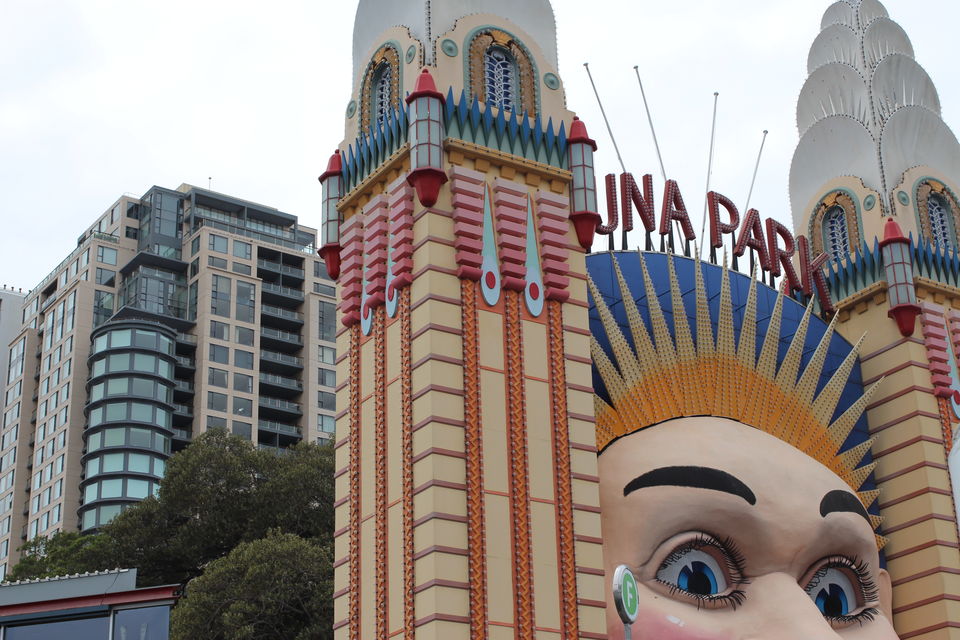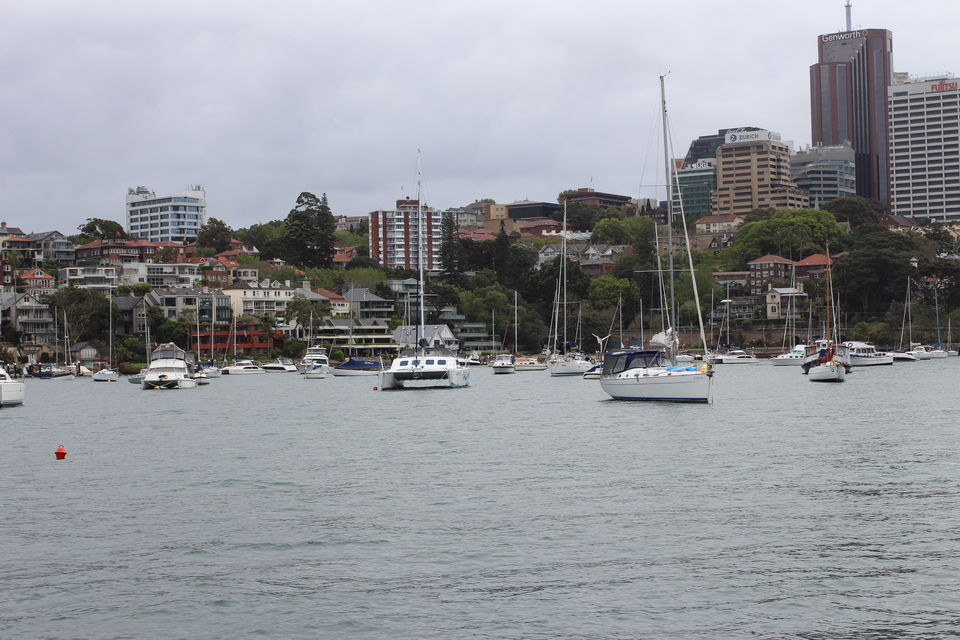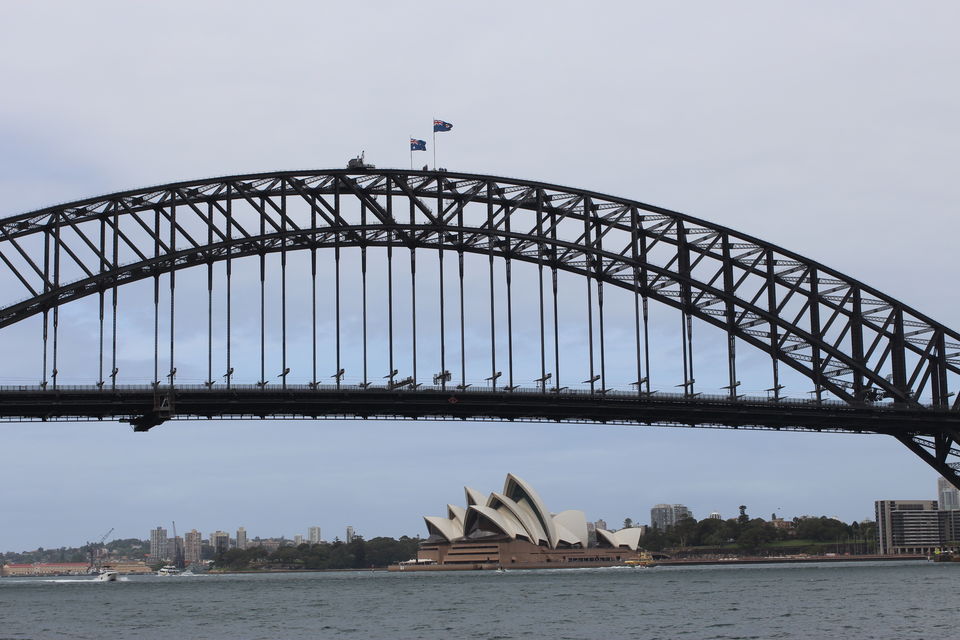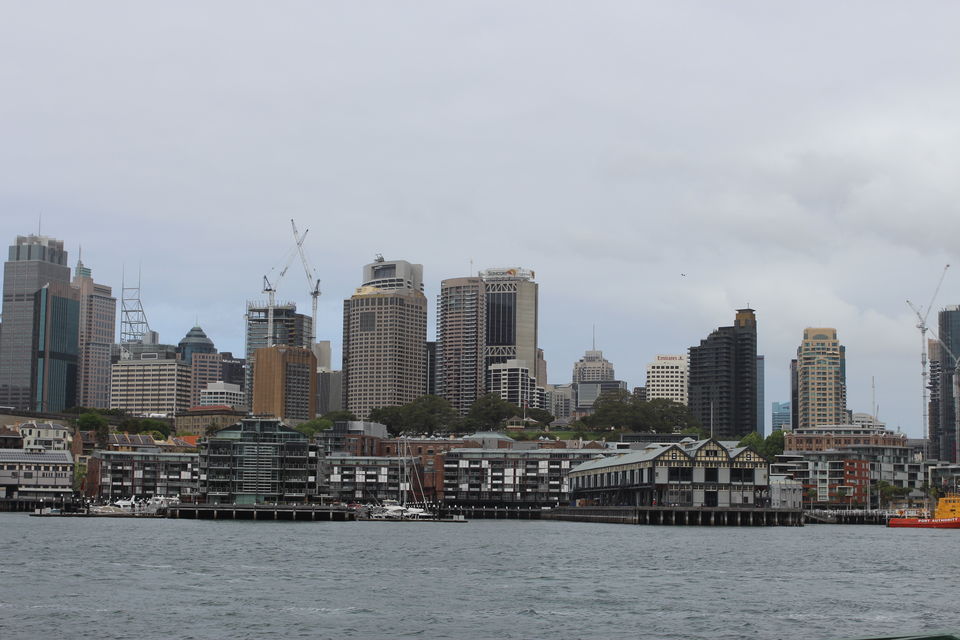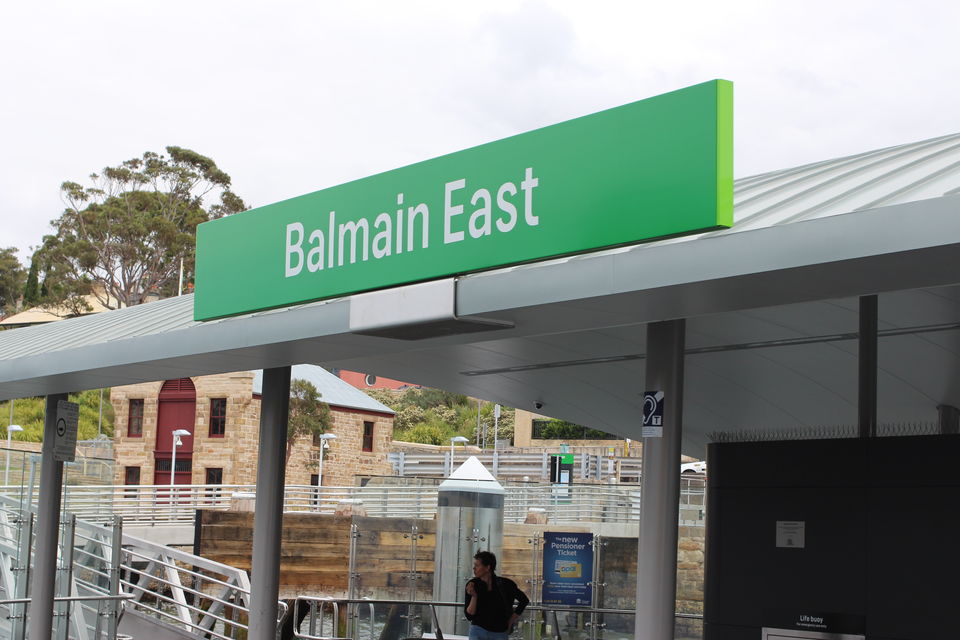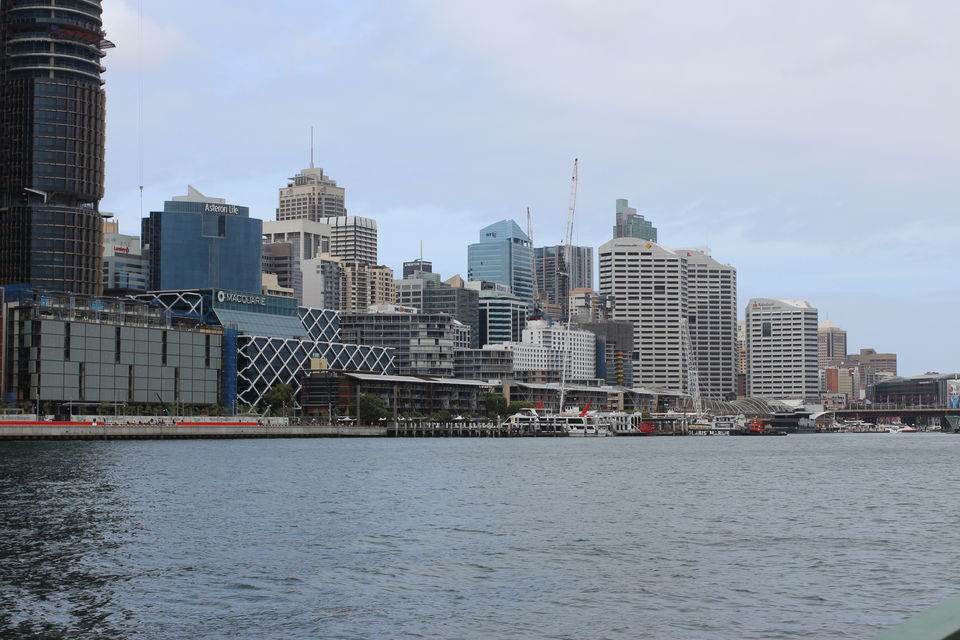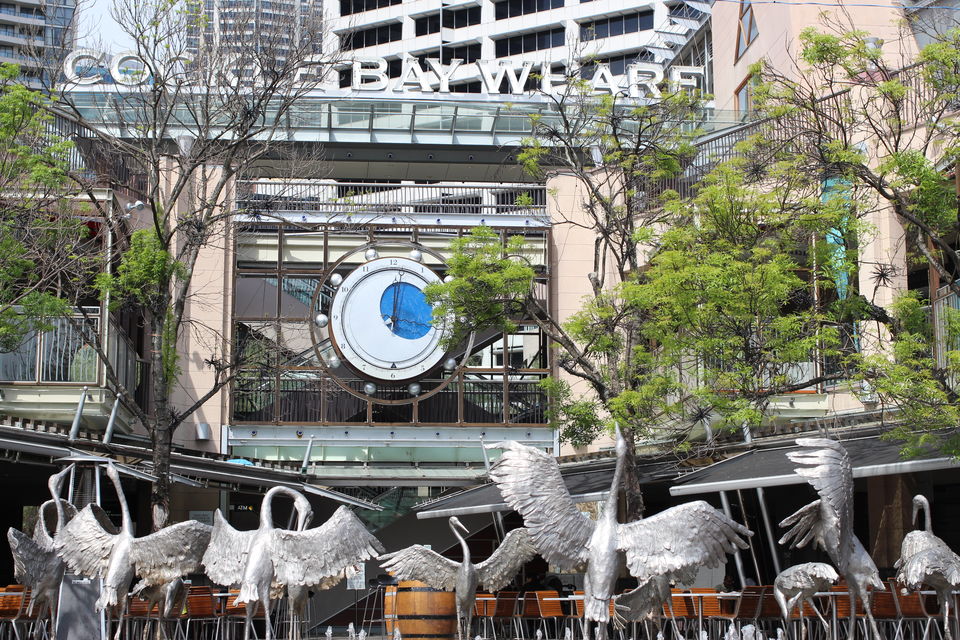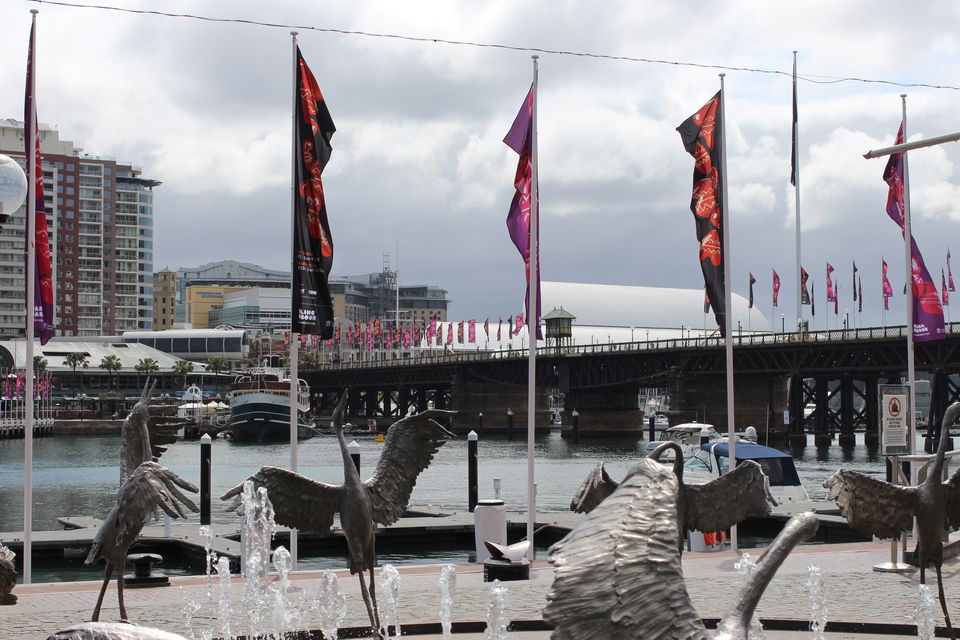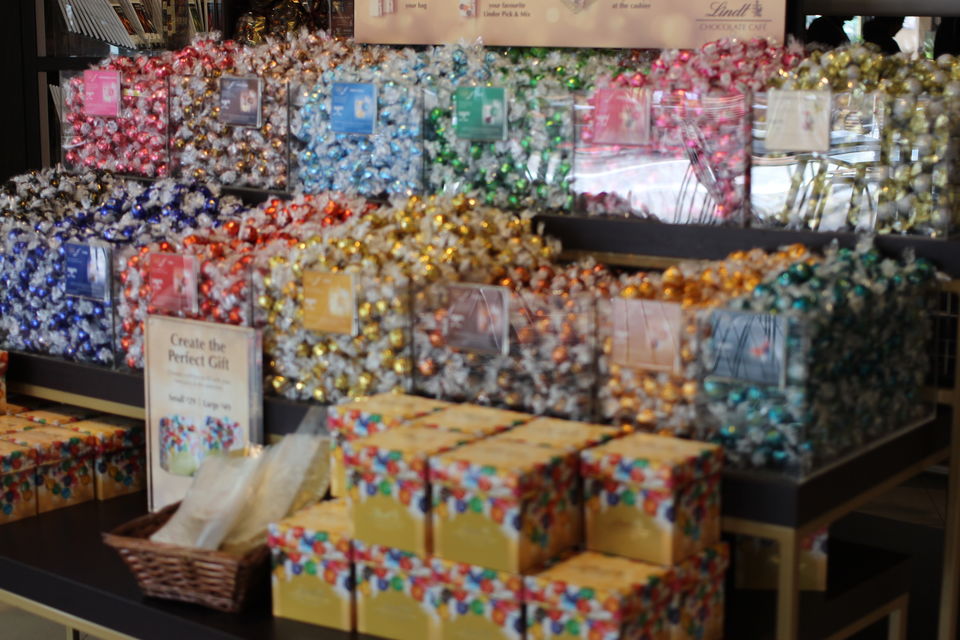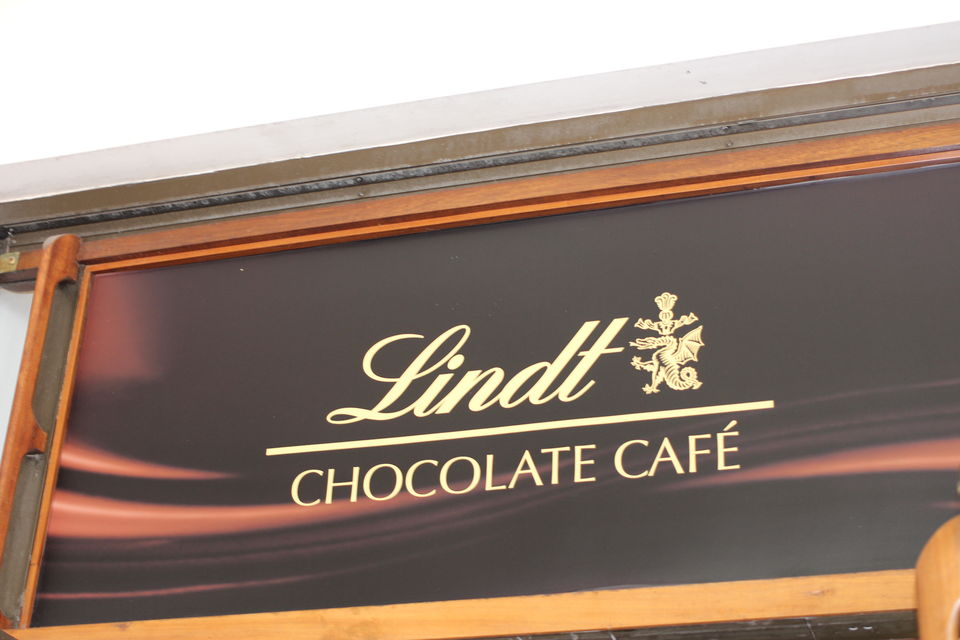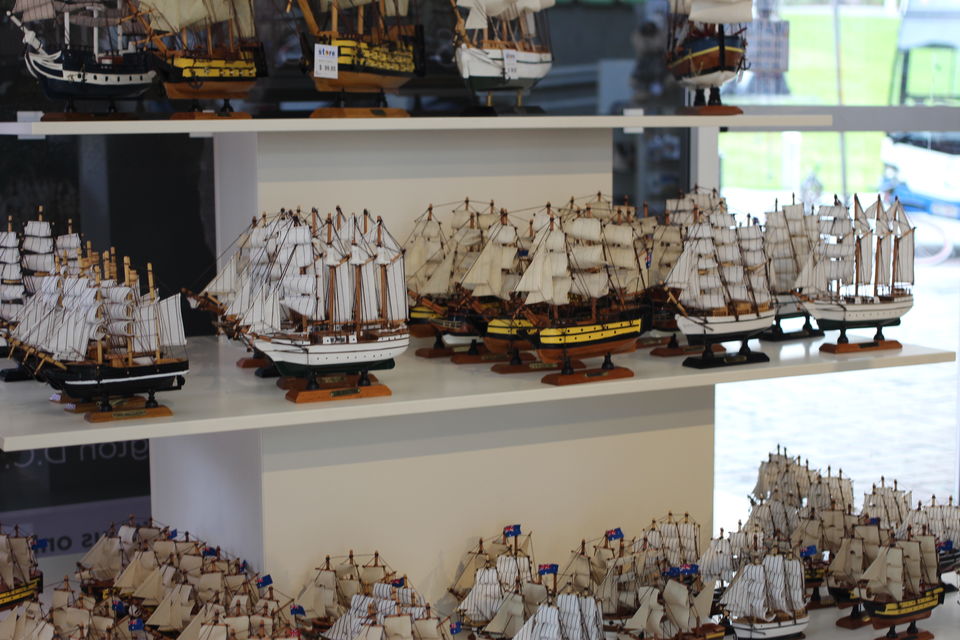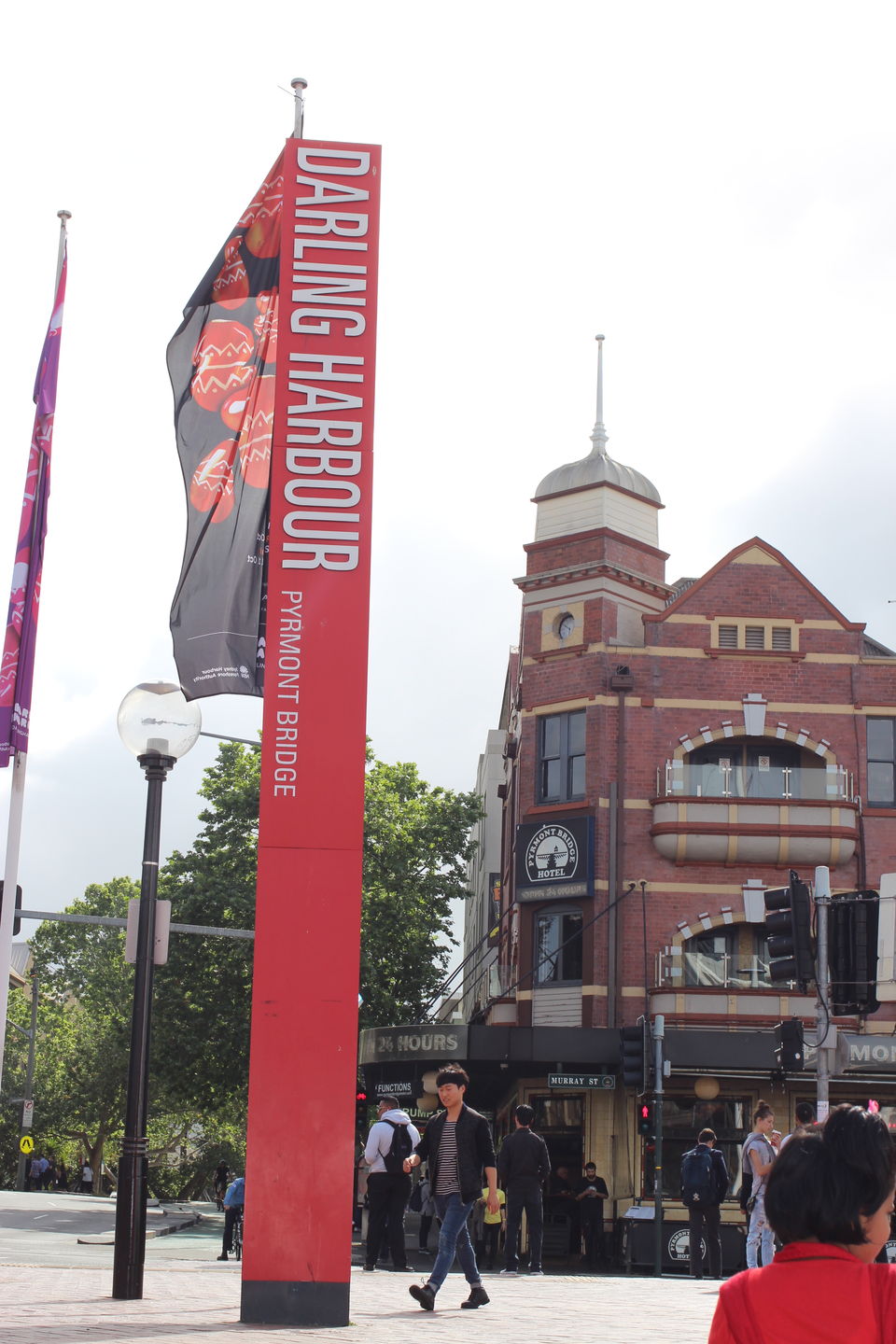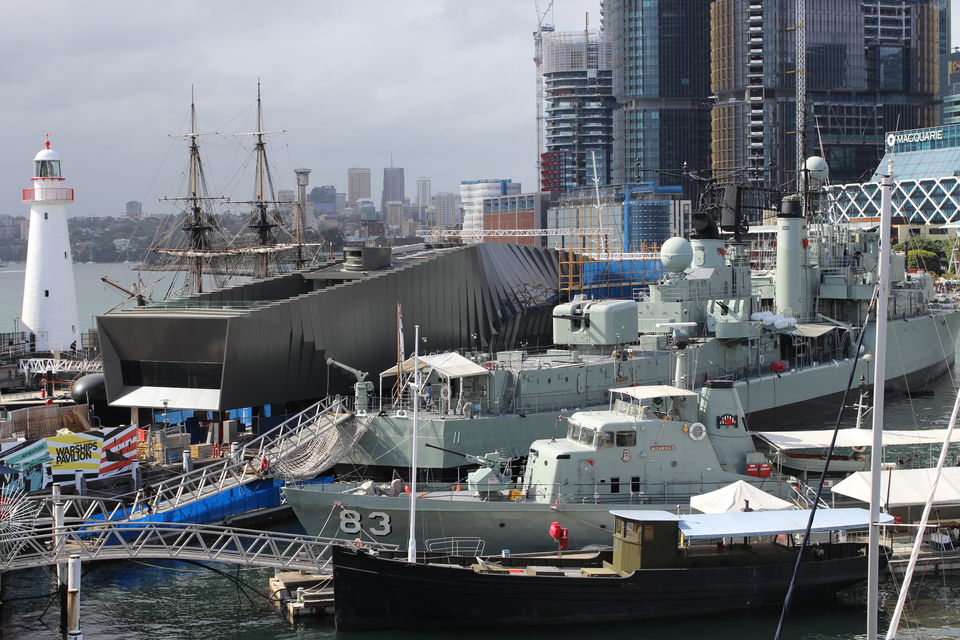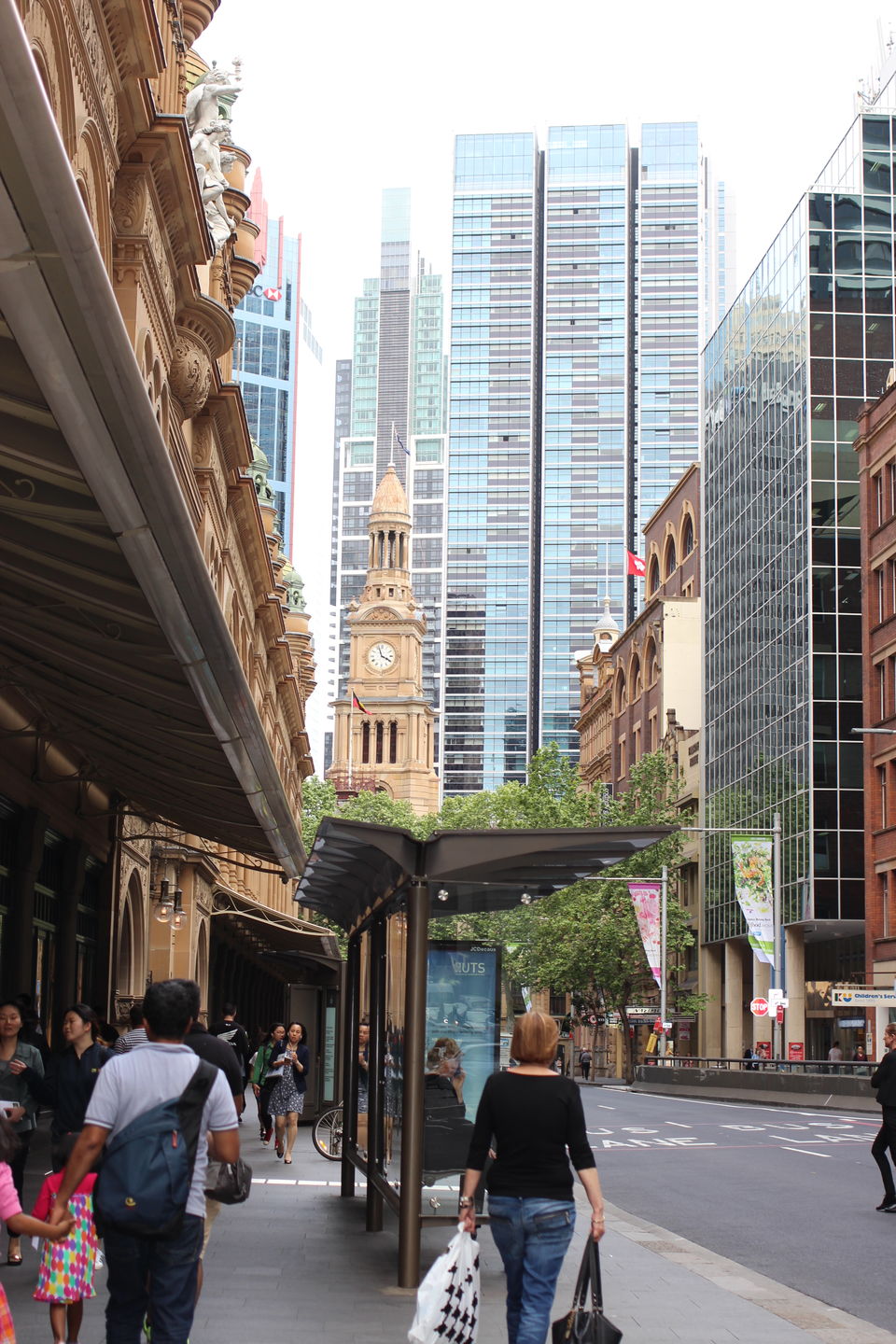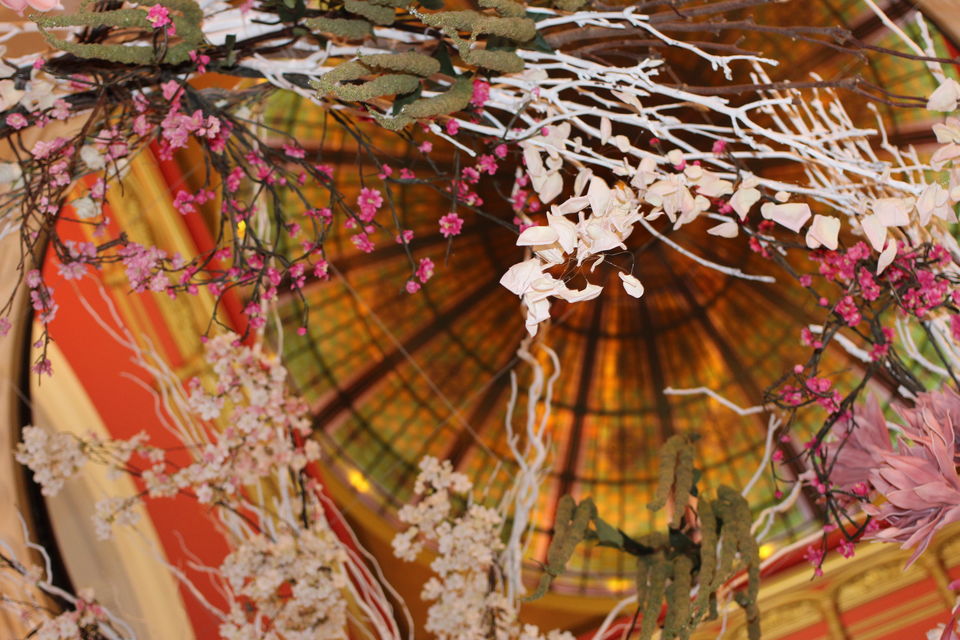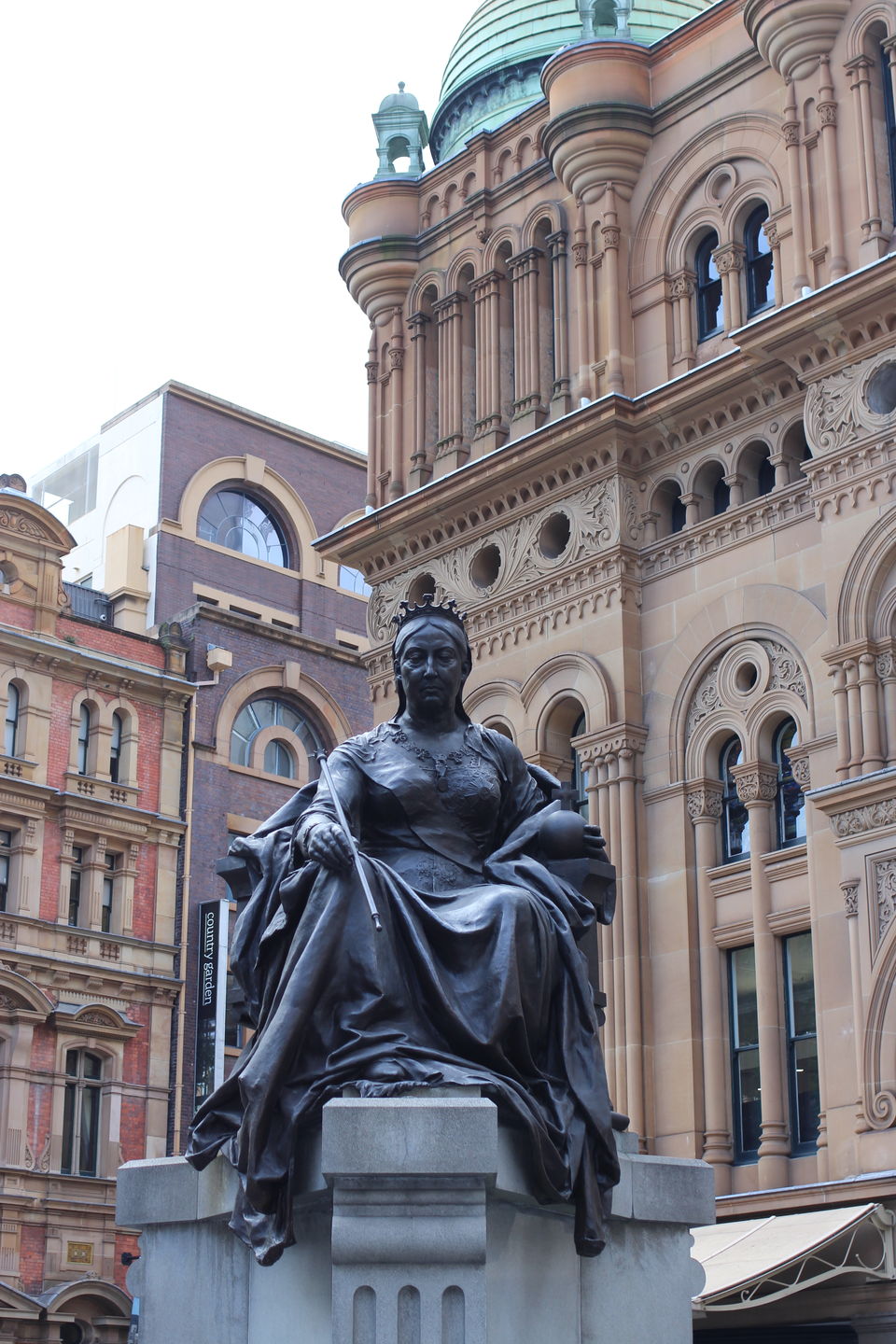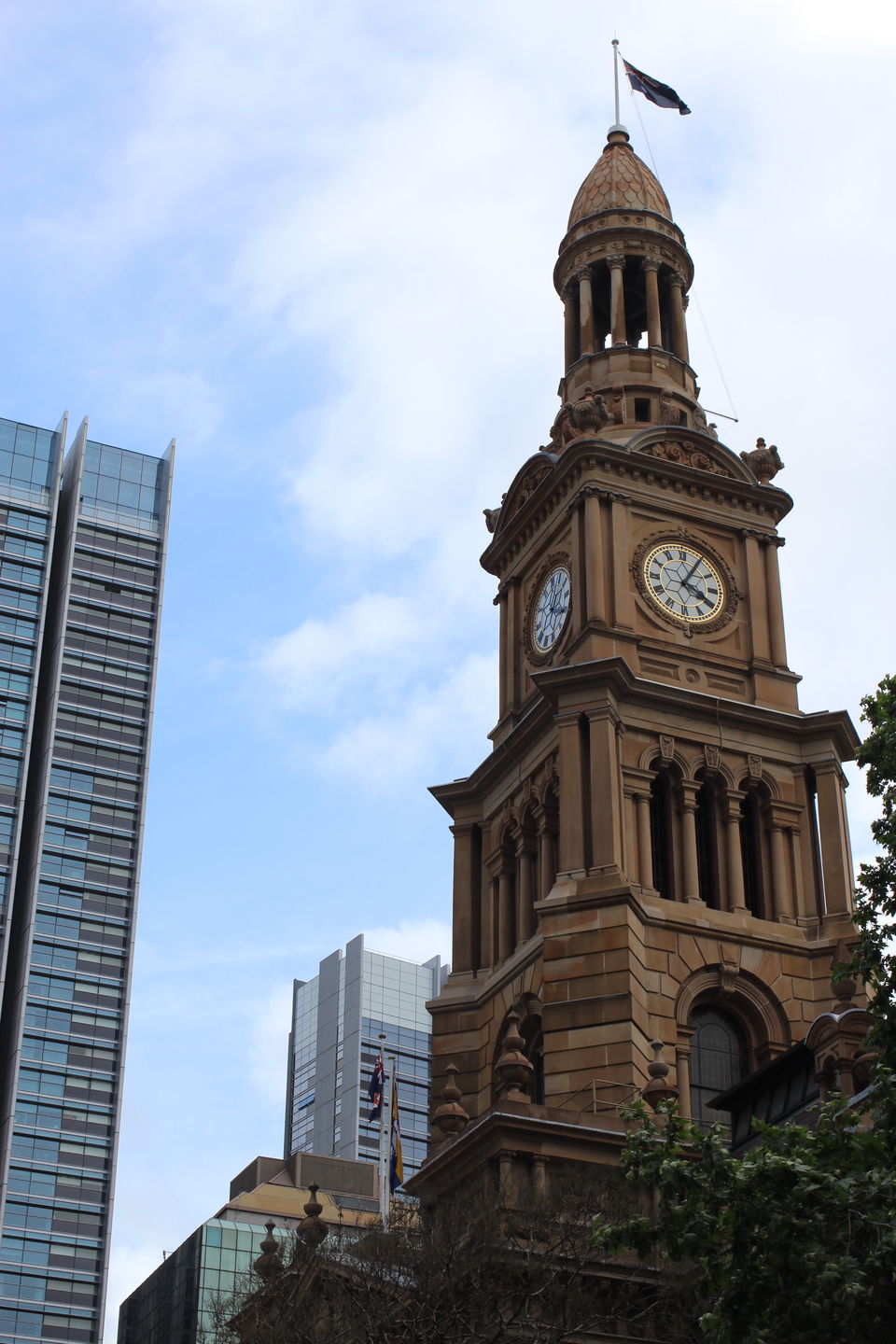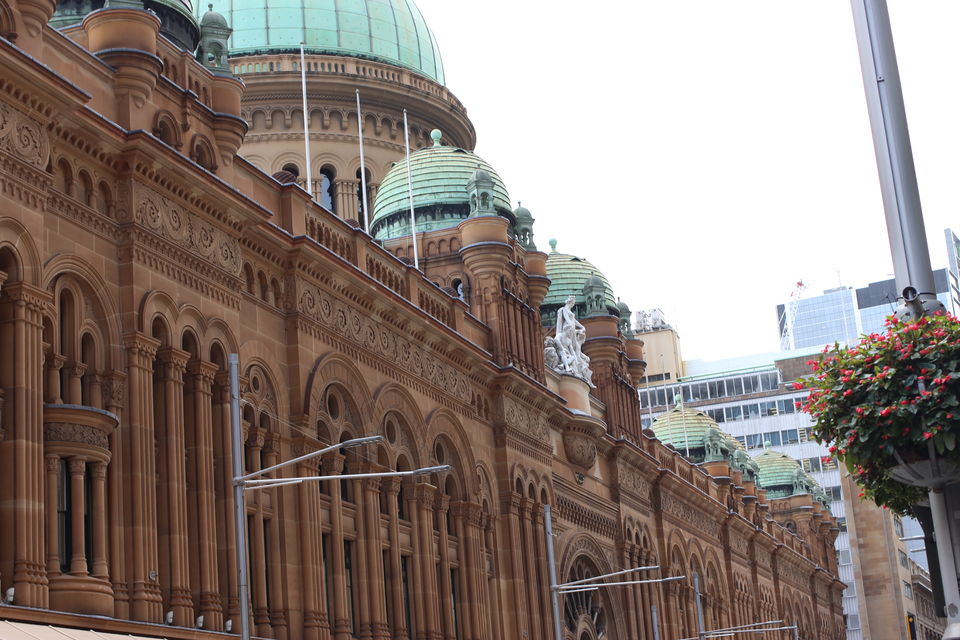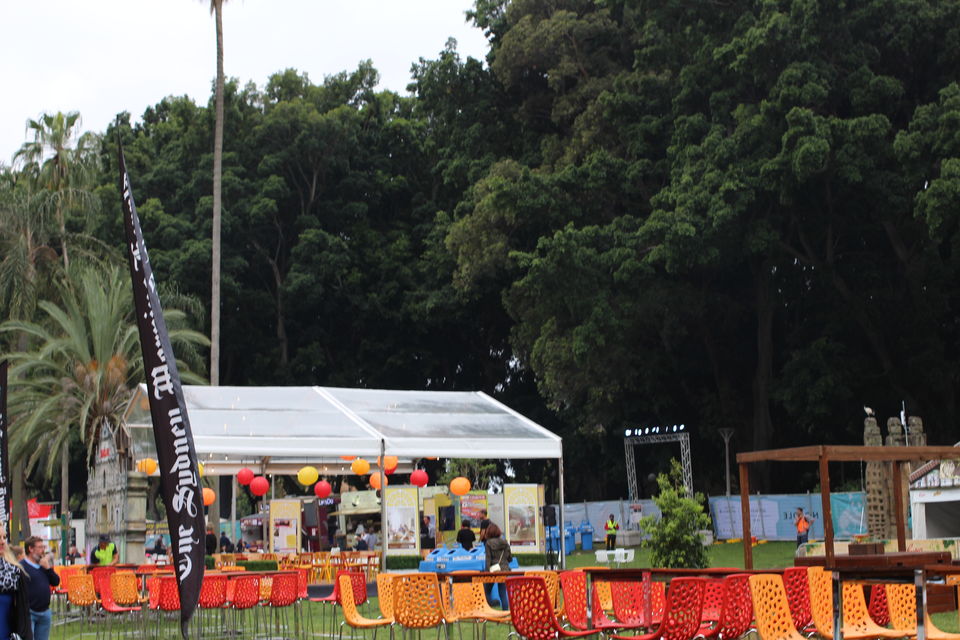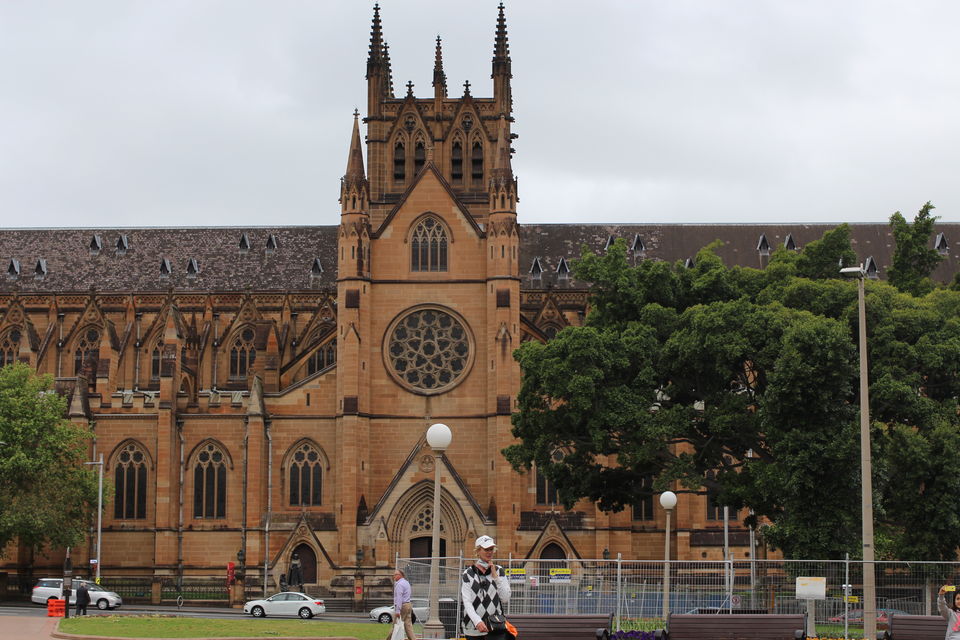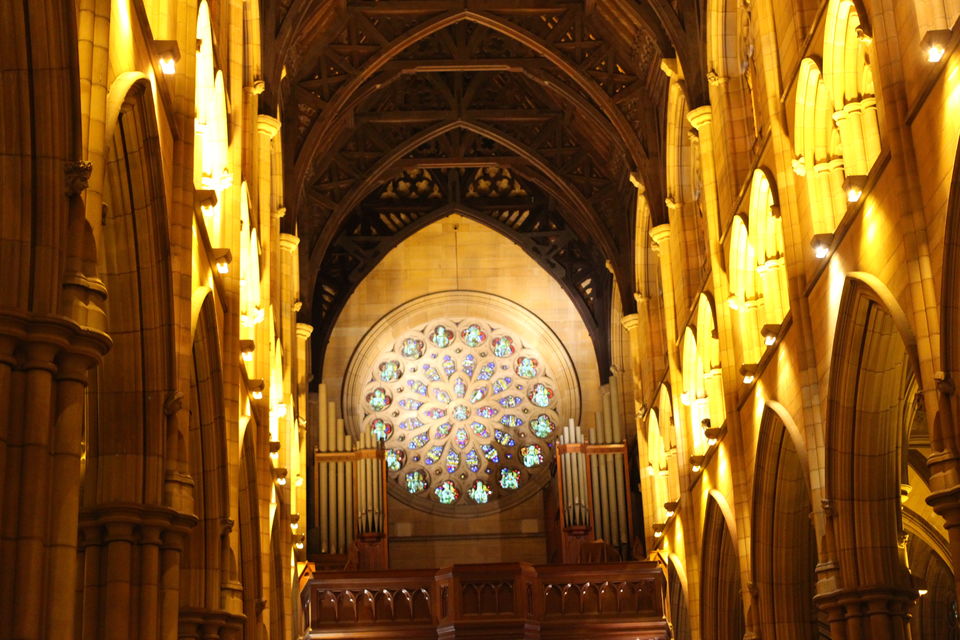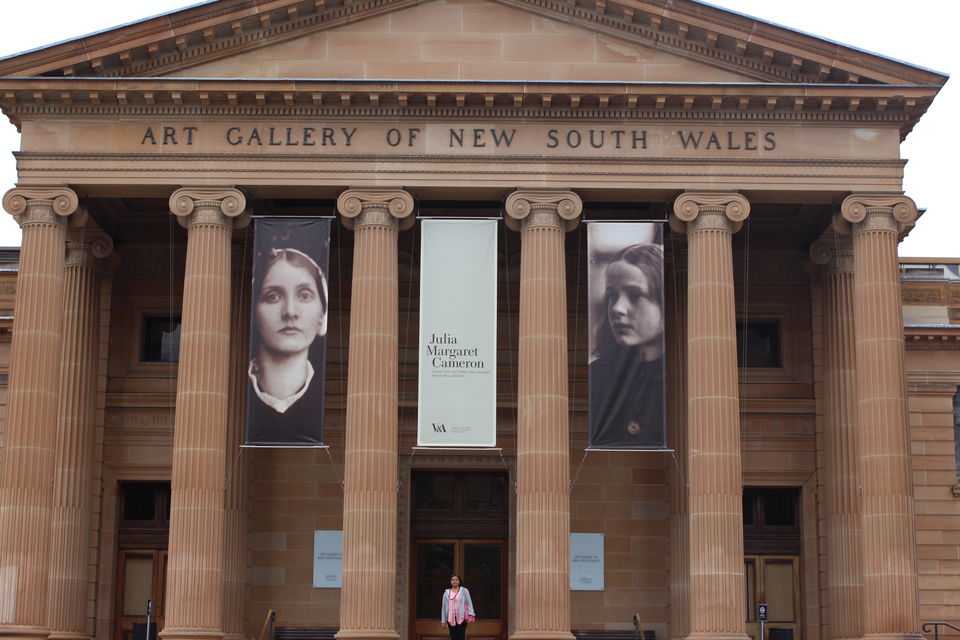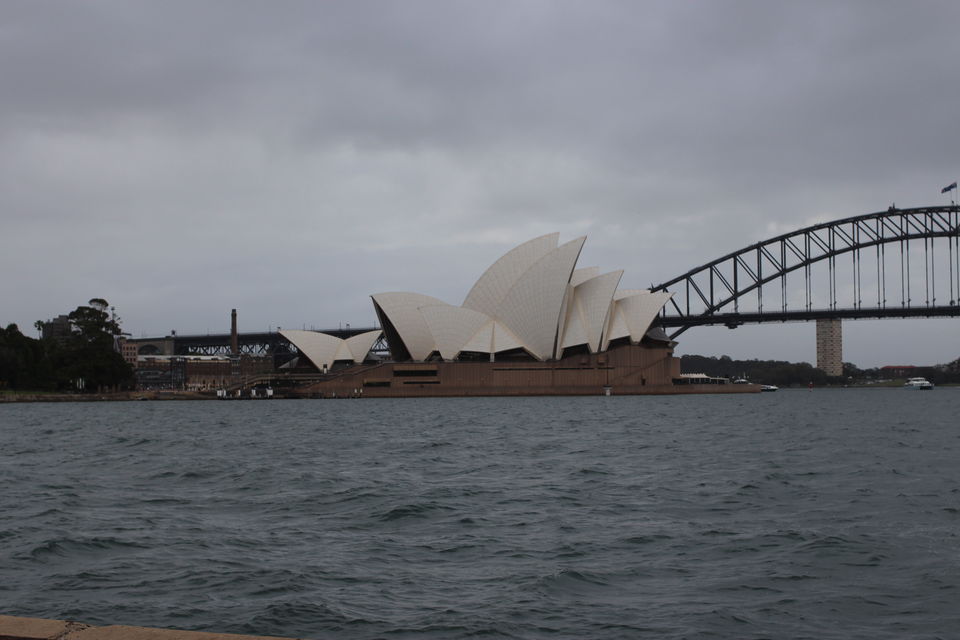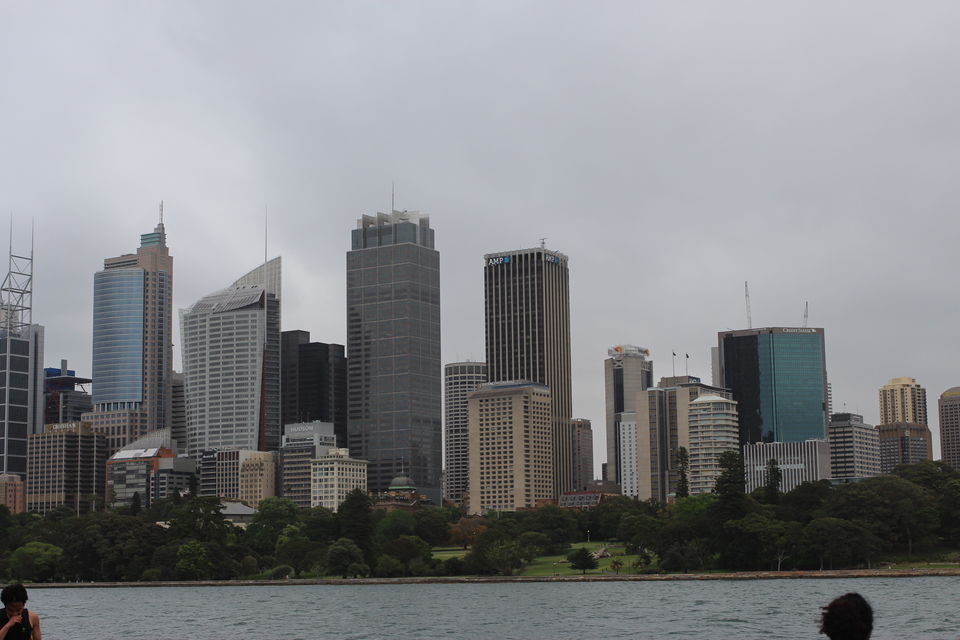 Sydney Struck! Love :) :: Australia Part 3
Sydney in 24 hours
Sin City, Smoke City are some nicknames of this Eastern Australian city. Sydney. Ladies and Gentlemen!
2 out of 4 legs of the Australian Outback checked, we headed to Sydney for some urbane time. A late evening touch down meant a dazzling aerial view of the city. (try spotting the Sydney icons here)
With a one day stopover in Sydney, we were frequently reminded of the injustice to this gorgeous city by our lovely hosts Amit and Vinu. 24 hours in Sydney? How could you, quipped Vinu. (more than occasionally J)
The bright side is you max it when short of time. And, well that's what we did! With insiders A&V, striding around Sydney was as easy as a piece of cake!thetunictraveller's recommendations for top 10 things in 24 hours-
Ride a ferry to Darling Harbour: This figures on the top for a primary reason. Stunning views of the Opera house and the Harbour bridge. You can also explore the high life if you have time in the neigbourhoods here. We took a noon ride but the weather was quite pleasant. Amit and Vinu played perfect hosts and showed us around Sydney. R&R were joined by Rhea in their adventures. And the girls had a riot! Missing in action was little Neel. But the girls didn't seem to mind it much.

Sydney Opera House: Sydney = Sydney Opera House. This iconic landmark is somehow glued to our images of Sydney. And perhaps will always be. You will get enough photo opps. So have a blast experimenting with the camera.
Harbour Bridge: Bang opposite the Opera House is yet another Sydney symbol- the Harbour bridge. Locals call this 'the coathanger' because of its arch like design. If you have spare time, (and adventure in your veins) climb the top of the bridge.
Darling Harbour: This is where most of your attractions like the SEA Aquarium, National Maritime Museum, Madame Tussauads are located. After a leisurely waterfront lunch, our pick of the lot was the National Maritime Museum. I had read about kids being allowed entry on a submarine, here. So, all energized, we made our way there. Too bad, the submarines were closed for public on that particular day. Sigh.
Lady/ Mrs. Macquarie's chair: Lady Macquarie's chair is one of the best vantage points to view the Opera House and the Harbour Bridge. This bench was carved by convicts for Governor Macquarie's wife enjoyed sunset views of the harbour from this spot. Located at the eastern end of the Botanic gardens, admission is free.
Take a train ride: Sydney's train network is excellent, and we did most of travel through these. What I liked most about the trains were double decks and the seats. You could change the direction of the seats the way you wanted. Super, isn't it.
Indulge @ the Lindt Café: Any chocoholics dream come true. Chocolate, chocolate and chocolate. I love their dark chocolates but am not really a 'chocolate shake person'. The shake is good enough to put any meal to shame. Do check it out if you are holidaying with kids.
Stroll along Hyde Park: This was what the husband wanted to do. Thanks to Mum (she always willingly and enthusiastically baby sits), we went for a long walk around Sydney's CBD and ultimately to Hyde Park. Almost European in its style, there was a huge festival on its grounds making it extremely loud and noisy. So we made a quick exit.
Admire St. Mary's Cathedral: On one side of Hyde Park, sits this brilliant architecture of St. Mary's cathedral. We were lucky to be allowed entry just before the closure at 6 p.m. You can admire some of its beauty through these pictures here.
Art Gallery of NSW: Recommended for adults. The huge 3 storied gallery houses collections of European, Asian and contemporary forms. Be sure to give it a peep before it closes.
thetunictraveller's tips:
Most places (museums, sky decks, offices etc.) in Australia shut by 5.00 p.m., so consider this while planning your day. Shops however remain open later in the night.
You can club Hyde Park, St. Mary's cathedral, NSW Art gallery and Lady Macquarie's chair in a walking circuit. Similarly, Opera House, ferry ride to Darling harbor can be combined, as they are nearby.


Frequent Searches Leading To This Page:-
things to do in Australia Melbourne, things to do in Australia in October, things to do in Australia in June, things to do in Australia in may, things to do in Australia in April, things to do in Australia in July, things to do in Australia gold coast, Australia tour package from Delhi