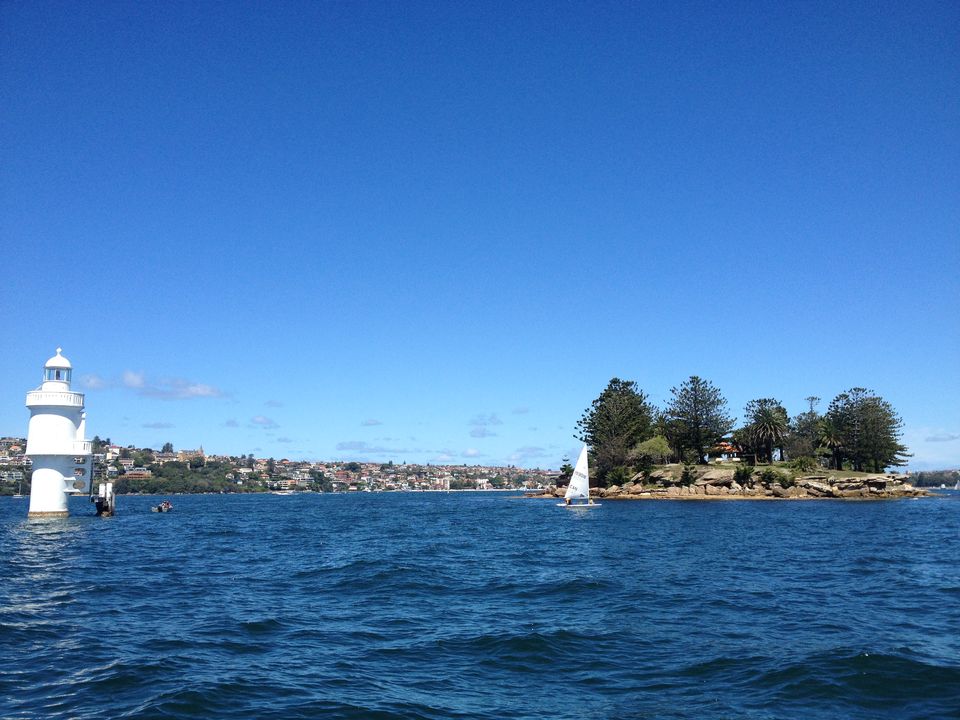 The "Sydney Harbour" is one of the most scintillating Sydney experience that cannot be missed whilst you are there. If you catch a ferry at Circular Quay you will be able to explore the lower North Shore, Watsons Bay or to Parramatta Sydney that will leave you fascinated with all its views.
Getting there
TRAINS - To get to the Sydney harbour the most useful stations include Circular Quay, Milsons Point, Parramatta, North Sydney and Waverton.
FERRY - Most places around Sydney harbour can be reached with ferries.
BUS - Buses are the only public transport available if you want to get to Vaucluse and Balmoral.
Cockatoo Island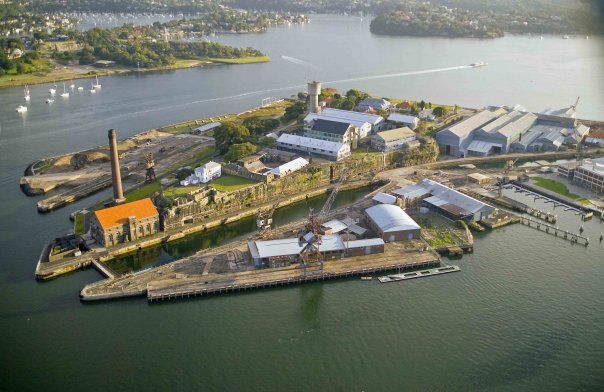 This gorgeous island is studded with photogenic industrial relics that has several architectural and art installations. The island was opened to public in 2007 and now has regular ferry services, rental accommodations, a cafe and even a bar! For 5$ you will be able to access audio guides that explain the island's time as a prison, shipyard and naval base. Be sure to not miss a spooky tunnel that passes through the middle of the island and you can also explore the "remains" of the prison.
GOAT ISLAND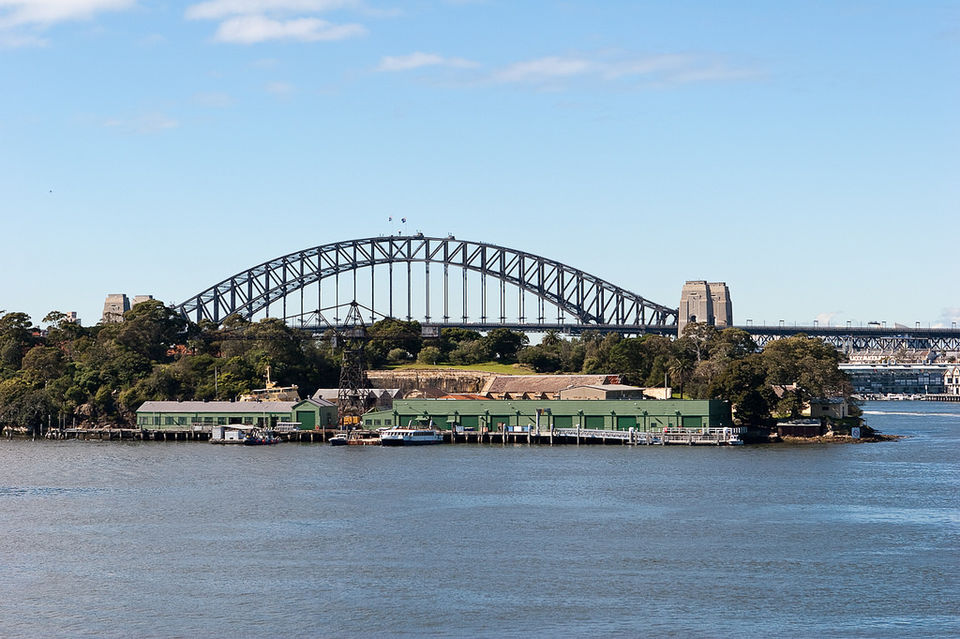 Goat island is located on the West of the Harbour Bridge and has been a ship yard, quarantine station and gun powder depot in its previous usage. Do not miss the heritage tours that are offered usually for a group of 20. The price is usually AUD 38 for adults and AUD 29 for kids.
FORT DENISON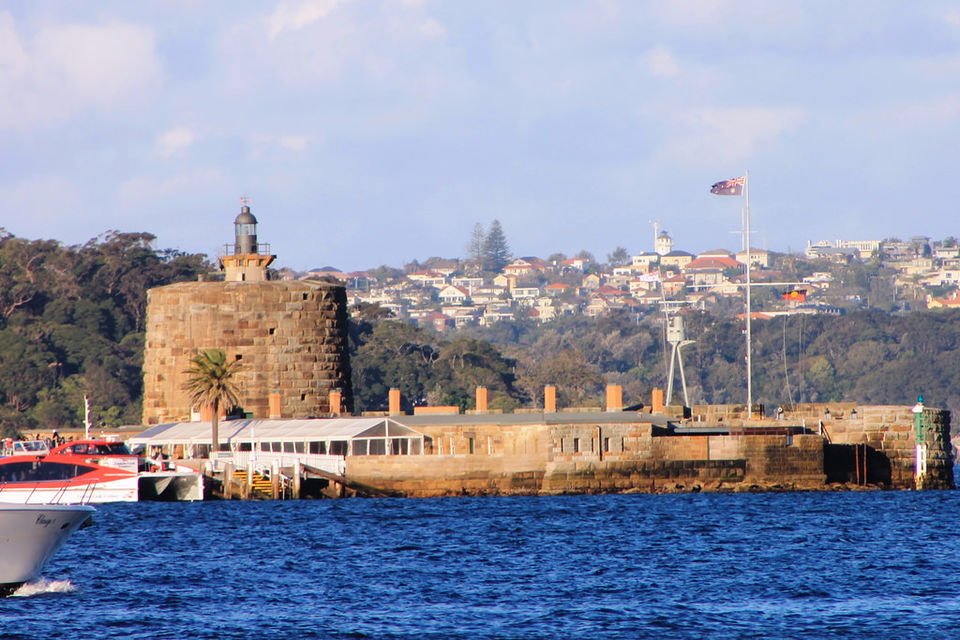 This beautiful fortress is called " Mat- te-wan-ye" or rocky island by the Gadigal people. It is believed that during colonial times, this small fortified island was a sad sight of suffering for convicts. It was later nicknamed "Pinchgut" for its meagre rations. You can get a full tour of this island for anywhere between AUD 16/14. The tour timings are 11 am, 12:15 pm ,1:45 pm and 2:45 pm.
SHARK ISLAND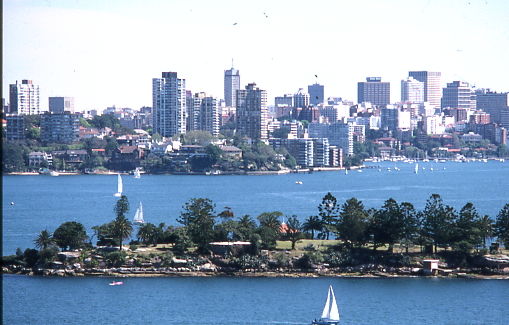 Little shark island located off the coast of Rose Bay, offers a great picnic getaway. Make sure to grab your friends and family for this one and enjoy a quite afternoon on this island. Go for the view and serenity.