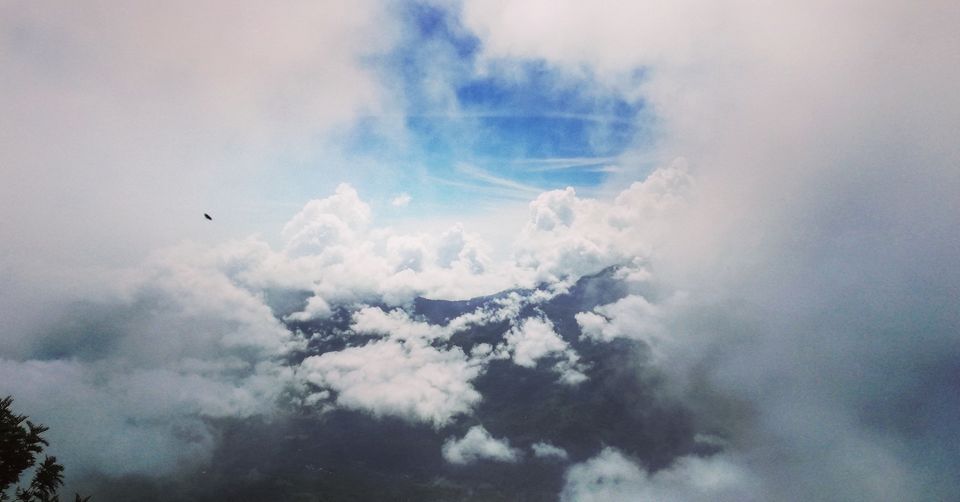 Kodaikanal is not called the princess of hill stations for nothing. The atmosphere, the vibe, the magic in the air; all together causes you to forget your worries and to get lost in the momentary bliss.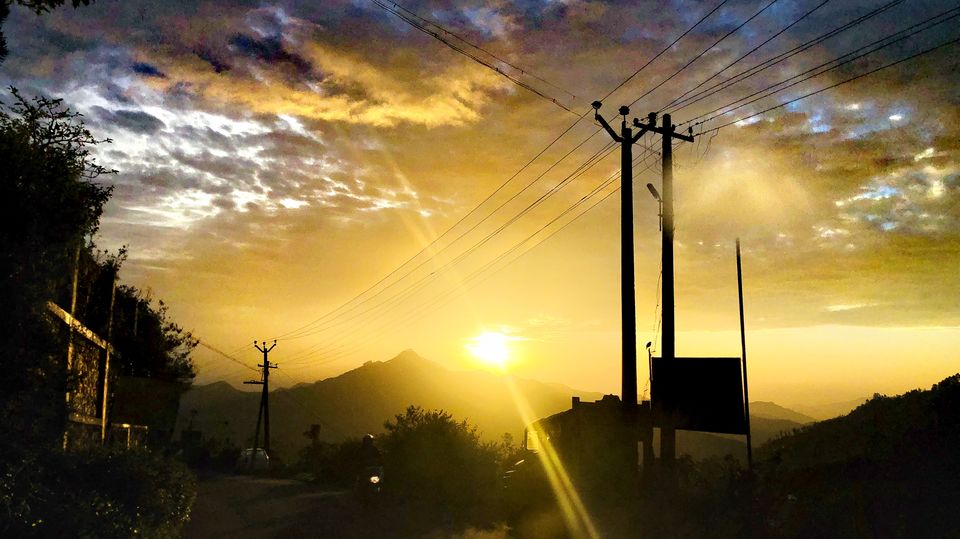 Travel to Kodai in an overnight bus from Banglore/Cochin. Get down in the town and book a jeep to Karuna farm. If you are driving, turn left at Shempakannur (after Silver cascade waterfalls) and head to Prakashapuram.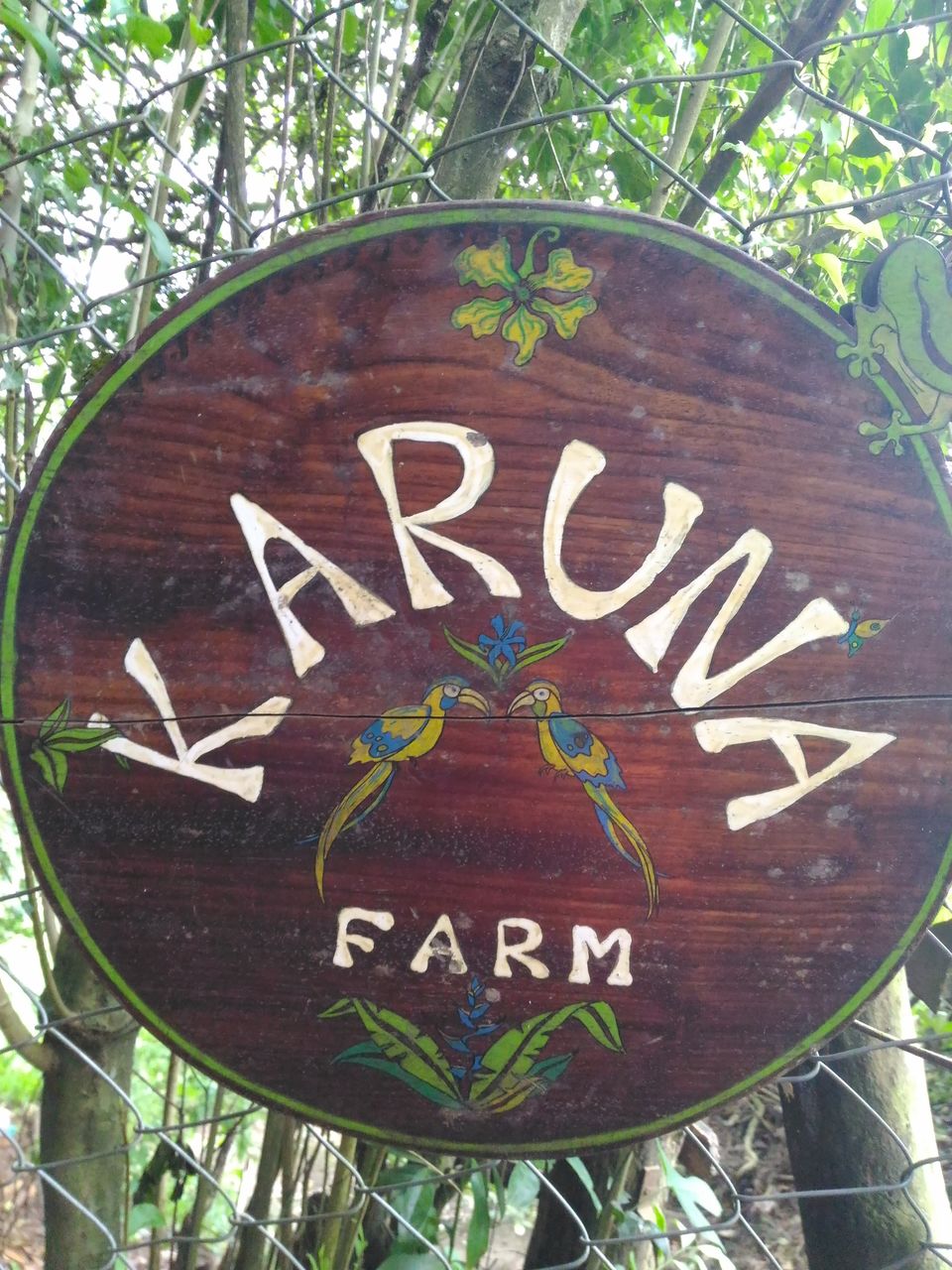 Karuna farm has a variety of rooms to choose from, ranging from dormitory to stand alone cottages.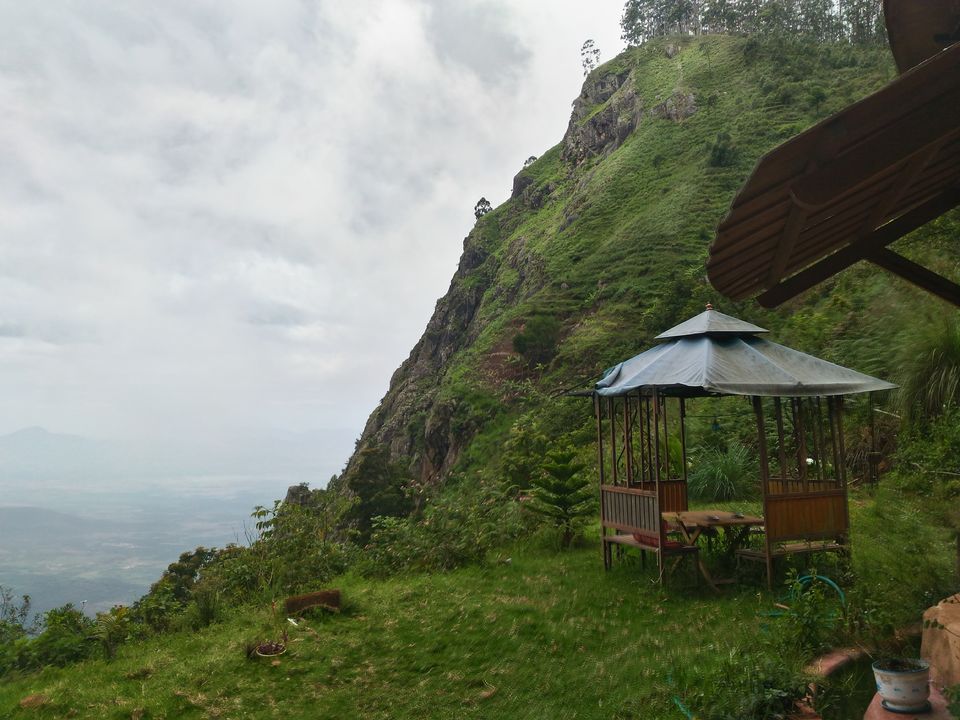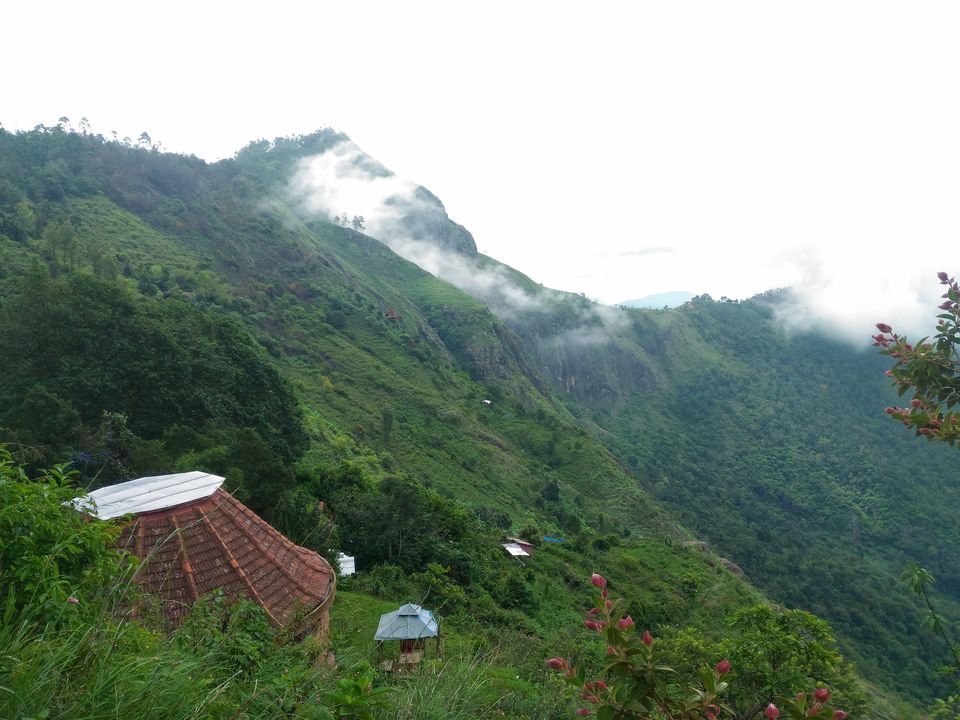 Take a day or two to enjoy the landscapes of Karuna Farm, trek around the hills, take a bath in the nearby streams, sign up for yoga classes, unwind yourself from the complexities of life.
Head to Vilpetti on the other side of the town for a different view from top.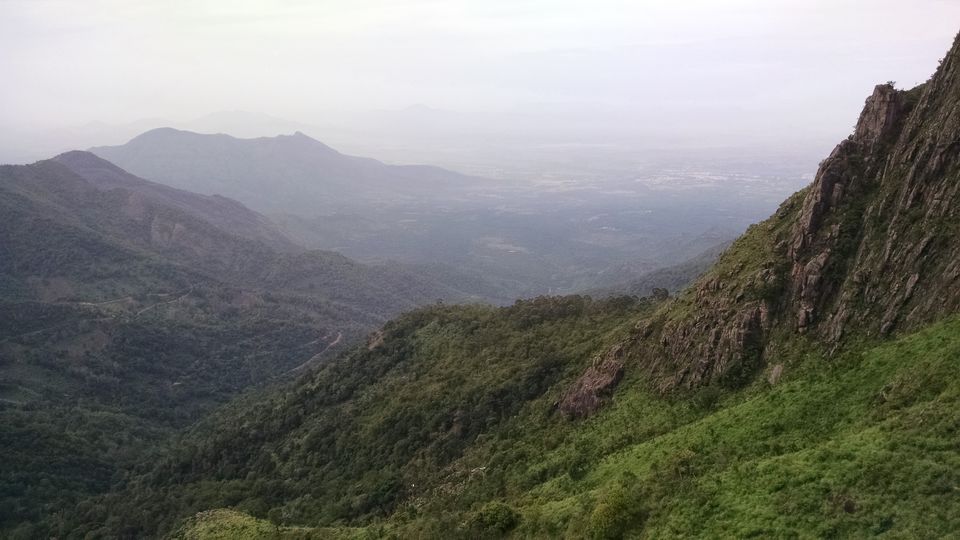 The other side has a different view altogether.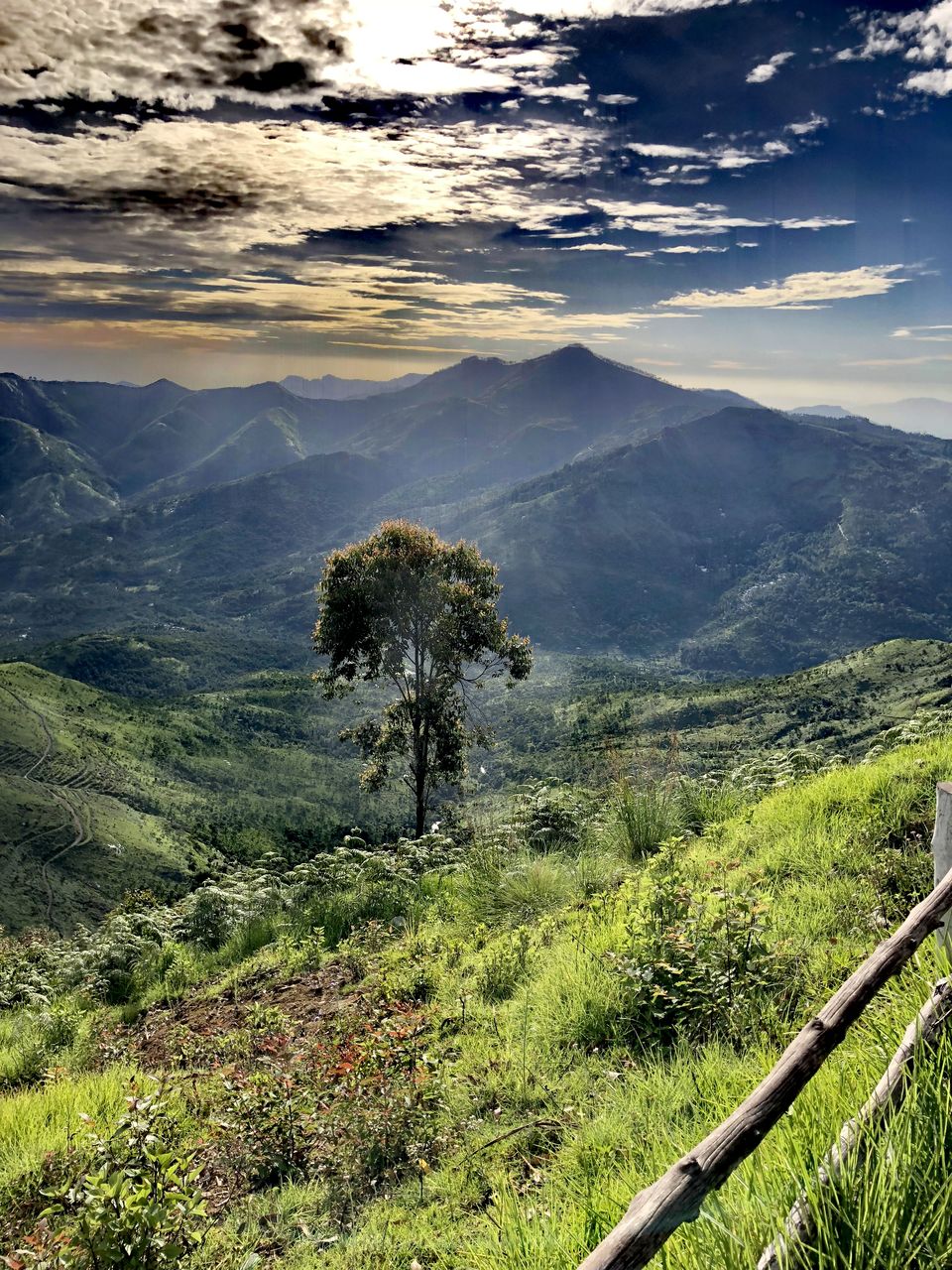 Hike around the mountains in Vilpetti, experience the local culture, learn about the different flora and fauna in the region.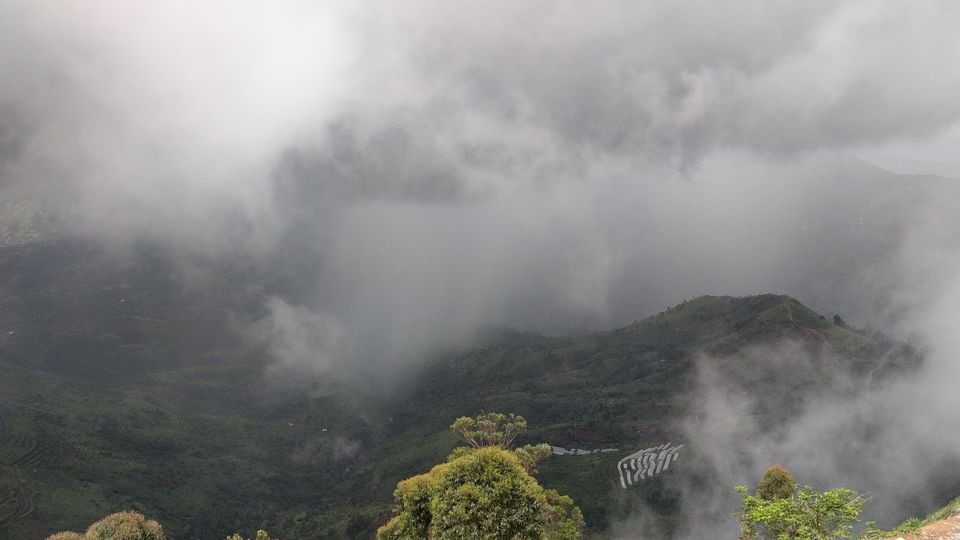 Adventure hike home-stay in Vilpetti has an amazing panoramic view from a great height!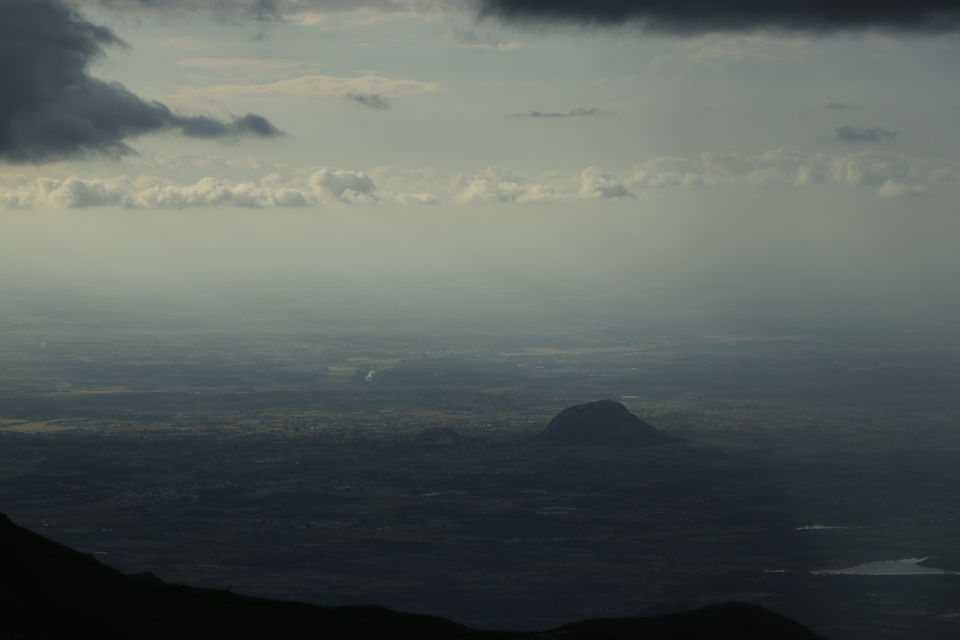 Sometimes the sky comes beneath you.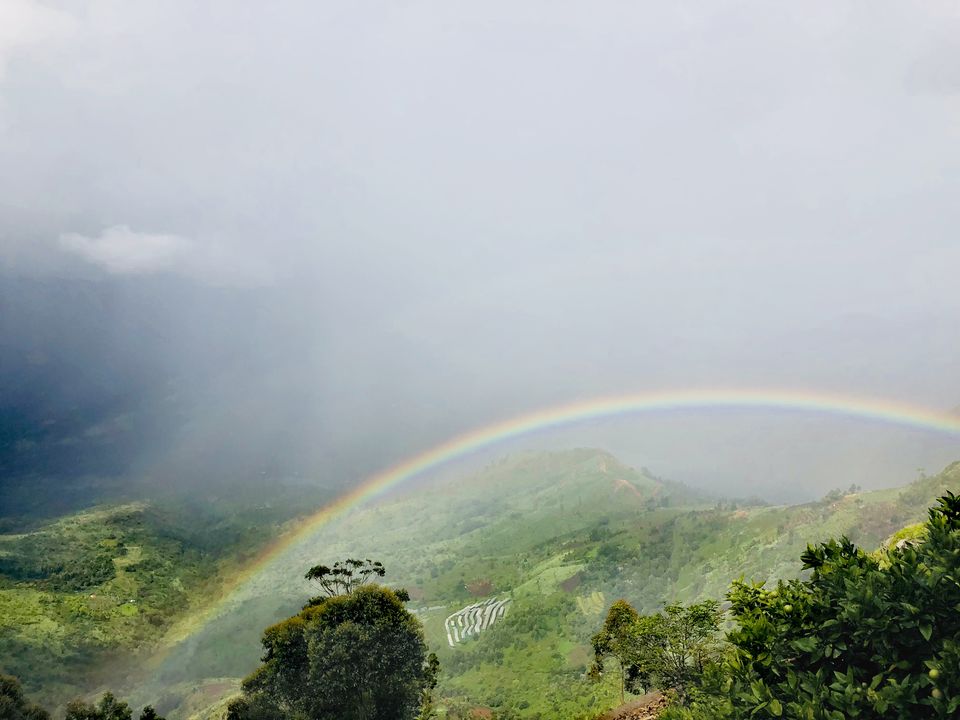 You might be enough lucky to have a clear view of the planes with all the lights of the town below.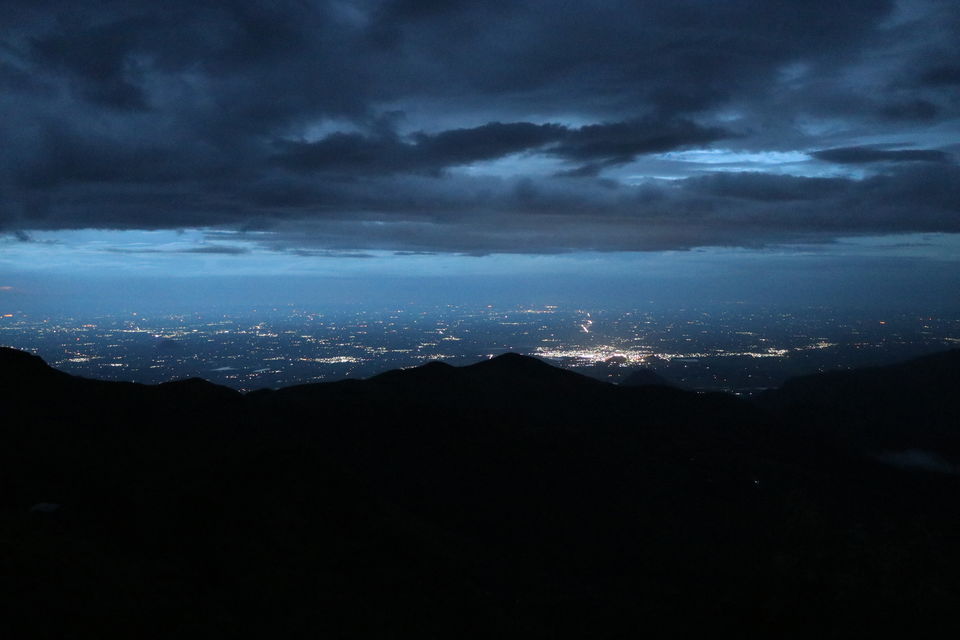 Enjoy the wonders of nature.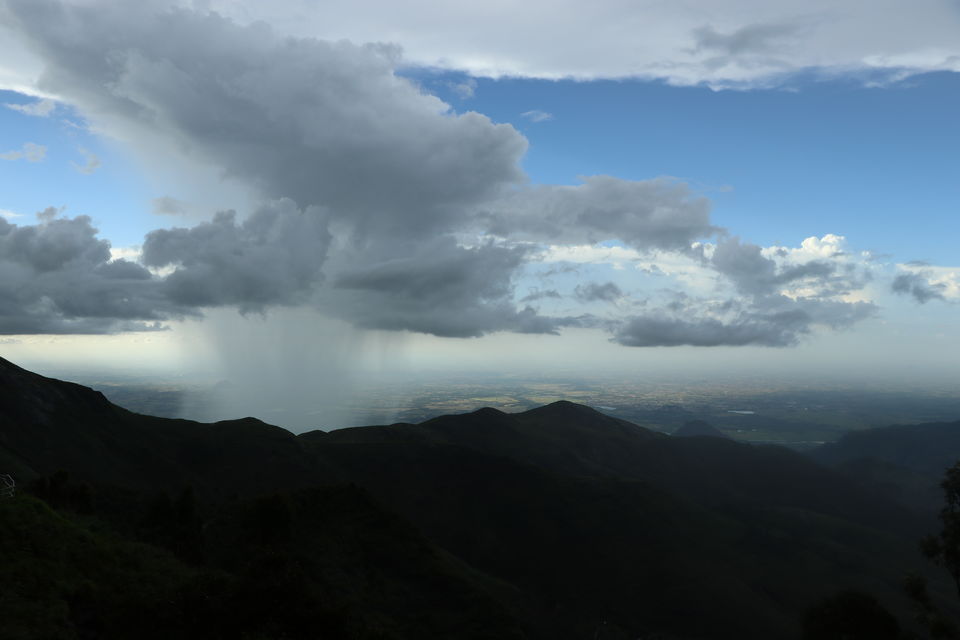 Walk around the fields of the home stay. The cold breezes and mist covered mountains would keep mesmerized over every moment.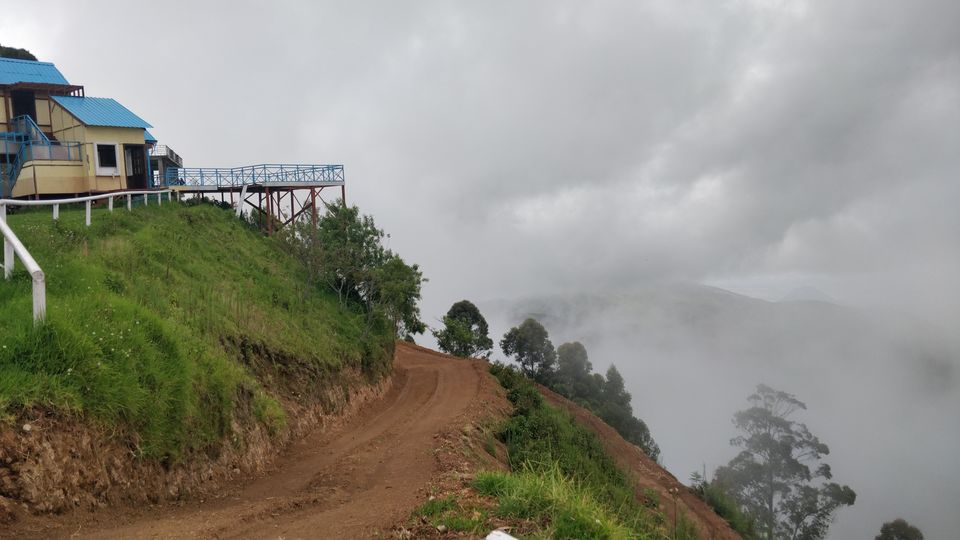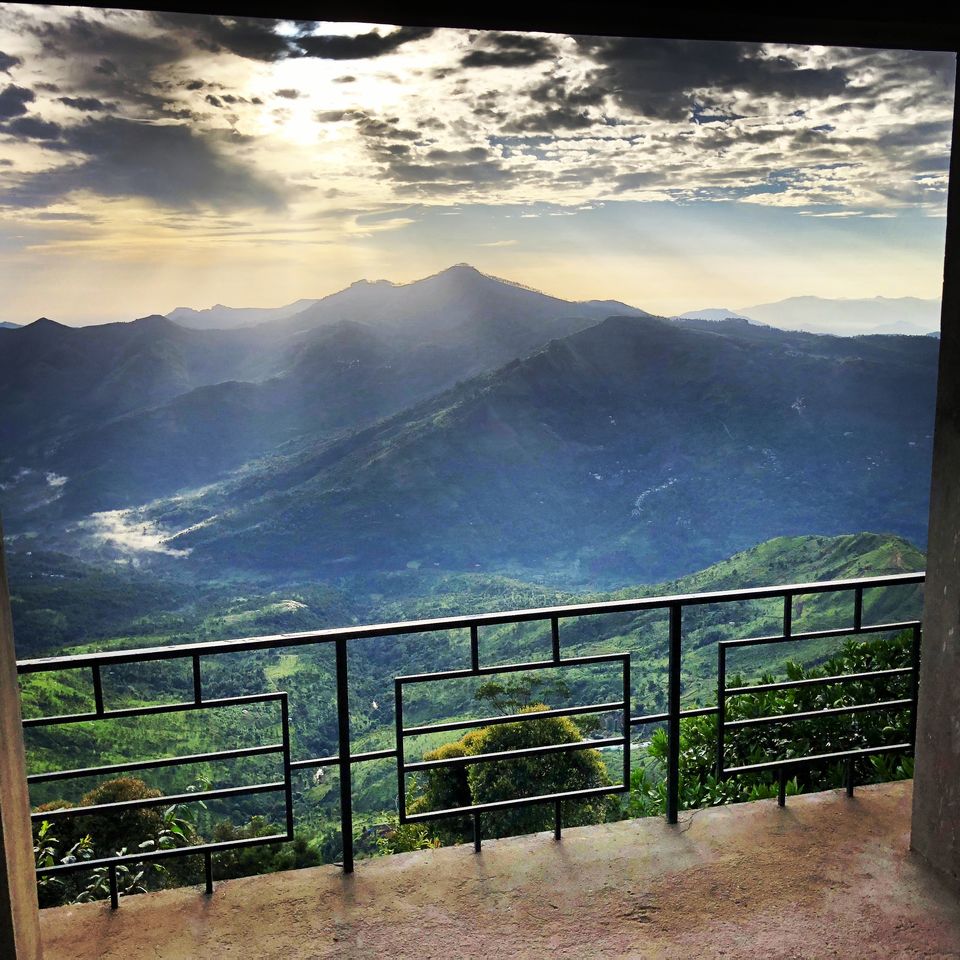 Enjoy the mist while it is misty!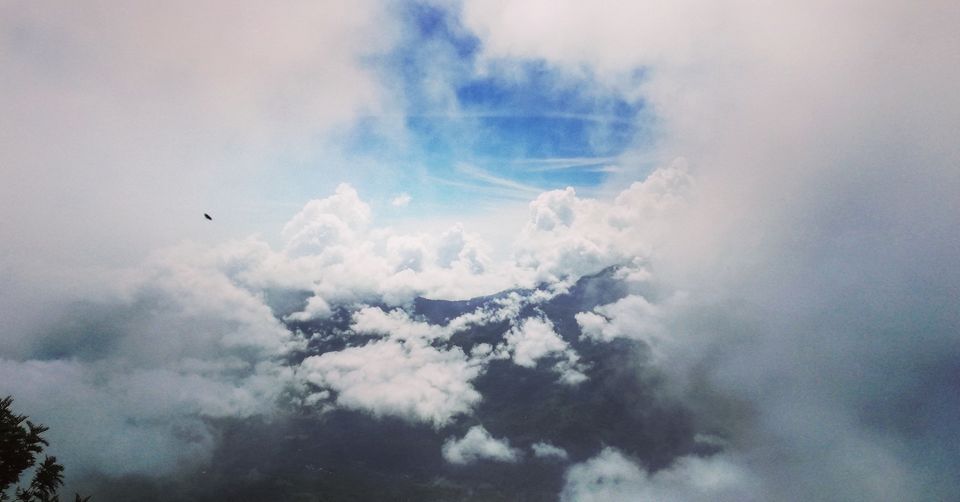 After a tiring walk and activity around the neighborhood. Make sure to hit the bed early and to wake up early.
No matter how many sunrises you would have seen, a sunrise from here would definitely leave you speechless.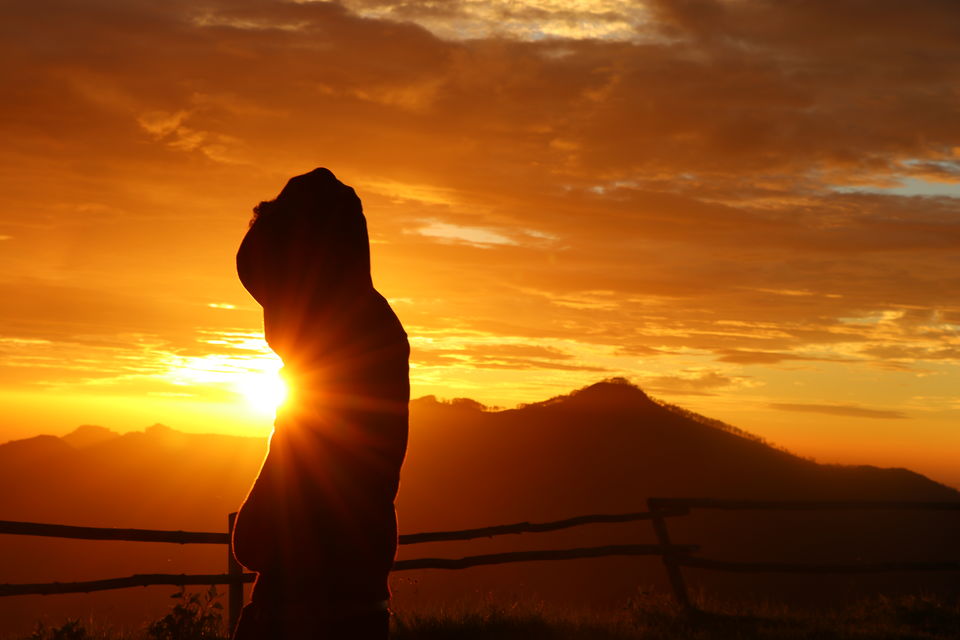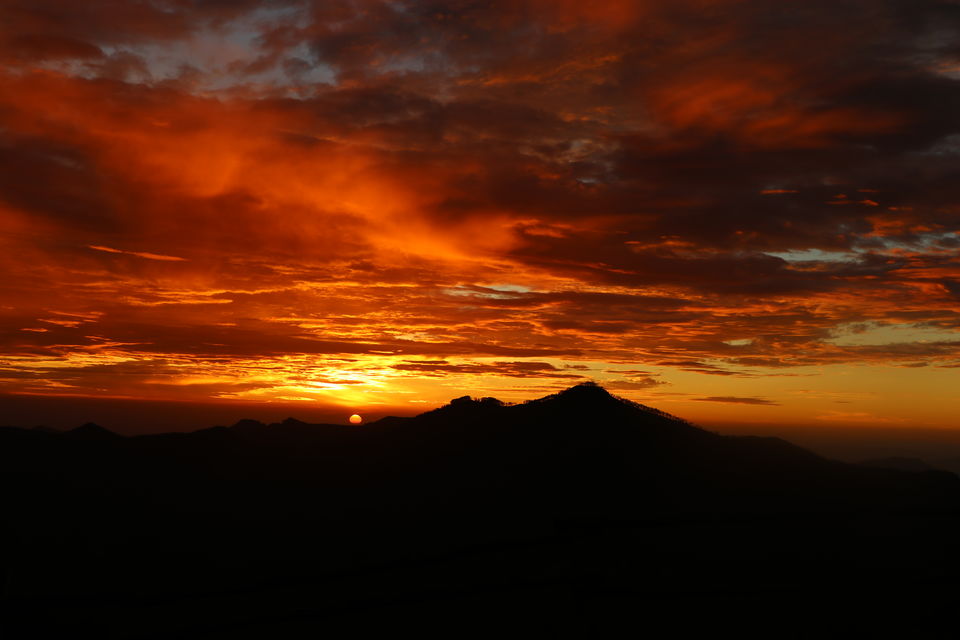 Soak in the warmth as the mornings can be really chilly at times.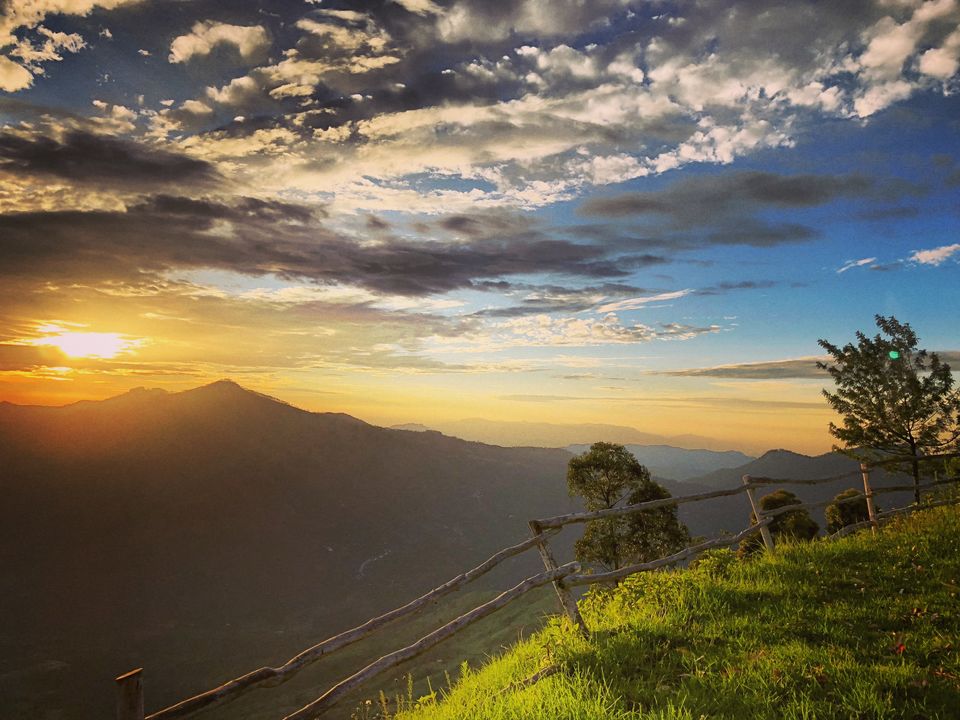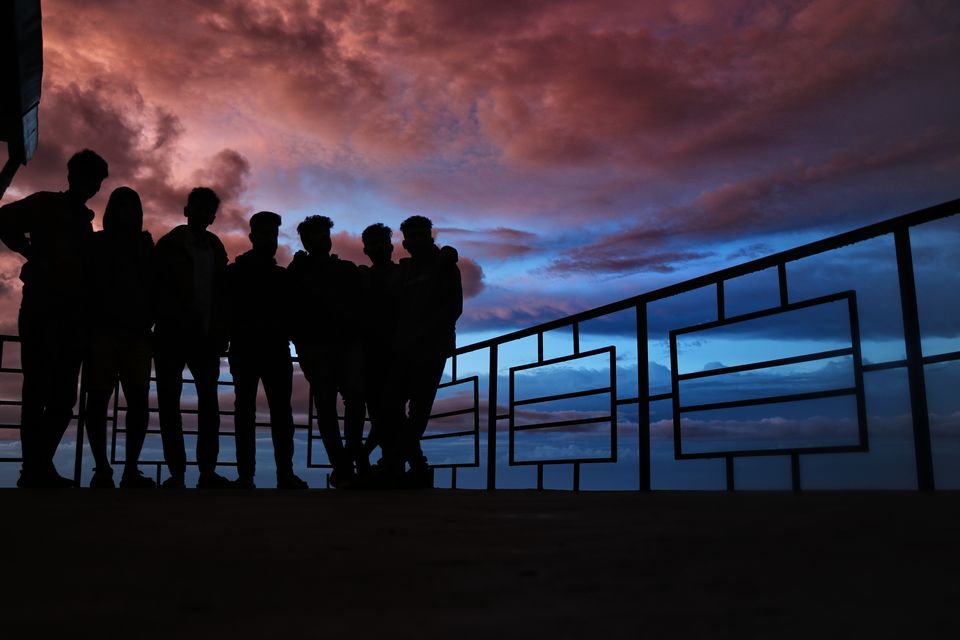 Make sure enough magic is absorbed by the body to keep you running for a while. It is never too far to return for more.