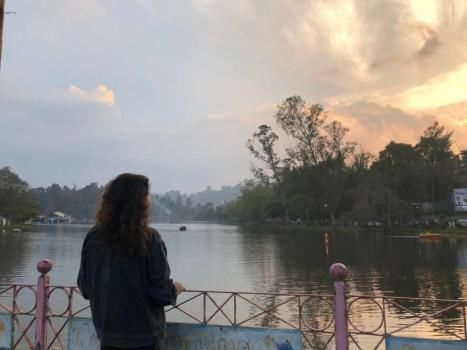 Imagine this: The smell of air suddenly changing – soft, cold breezes brushing against your face, the scent of eucalyptus mingling with pine, and the cormorant stretching its wings in the morning sun. That is what Kodaikanal feels like. Despite its small size, this misty hill station has a lot to offer. It has many treasures cramped into its compact territory – Vast plains, green blankets of gorgeous hills, superb cafes, and hospitable, ever-so-friendly people. You enter Kodaikanal through Moonjikal, which literally translates to the "face of the rock". Up the road you can see Perumal Peak, which with its familiar toupee, is visible from different vantage points. I intended to stay here for a day but ended up staying three. Here's why:
Waking up to clear blue skies and spectacular views
Even if you are not a morning person, the tranquil sunrise may inspire an early wake-up call. I mean, who wouldn't want to wake up to a view like this!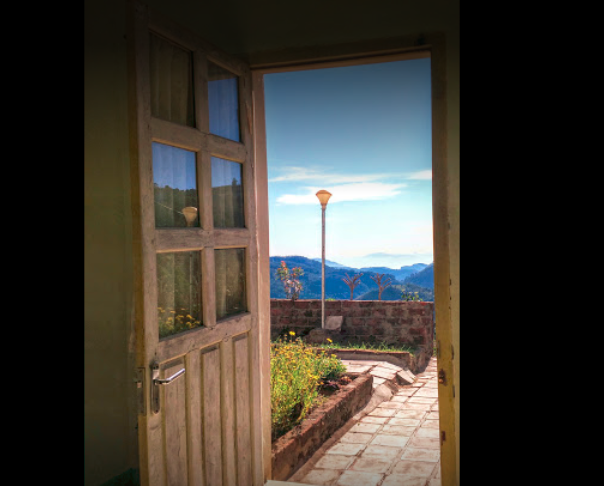 Places like these make you believe that "The poetry of Earth is not dead". The first ray of sunrise in this beautiful town is not just a natural phenomenon but a magical one.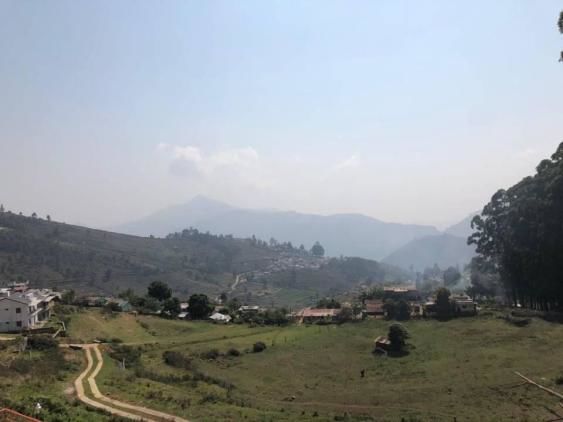 Almost every place that you choose to stay in Kodaikanal will offer such breathtaking views. I suggest opting for a resort/hotel a little farther from the hub-bub of the town to enjoy the true beauty of nature.
Where I stayed: Green Rock Resort
(4kms from Kodai lake towards Vilpatty)
Binge eating at pretty, little cafes
A quaint place tucked away in the busy lanes of kodaikanal, Aby's is perfect if you want to unwind over some good food and have a banter with your buddies/travel mates. Also, chances of meeting fellow travelers are pretty high. Share your stories and listen to their's over a cup of coffee. Don't forget to satiate those taste buds.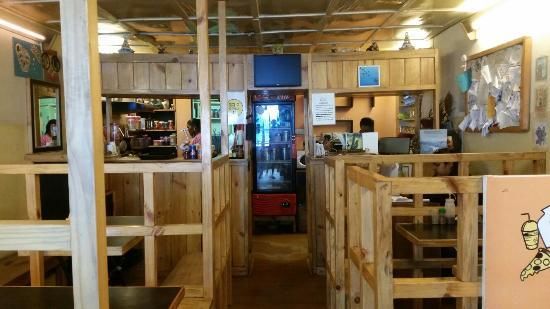 There are a plethora of cafes that you can't miss whilst your stay in Kodaikanal. My other favorites are Cafe Cariappa and Altaf's Cafe.
Walking through pine forests
My favorite part about the mountains is to be able to walk through forests, where mother nature opens her arms and takes you into her embrace.
Although crowded, this place will still not fail to charm you. The pine forest in Kodaikanal is the way to the Pillar Rock view point. We had to walk almost 8 kms to get there, parking our vehicle in the Kodaikanal bus stand. However, it was worth it. We explored quiet lanes and witnessed the magic of wilderness. Taking a walk in between lush, green mountains and smelling the wild air is the best therapy, ever! Nature's ability to heal is the greatest than anyone who has permitted you to believe otherwise.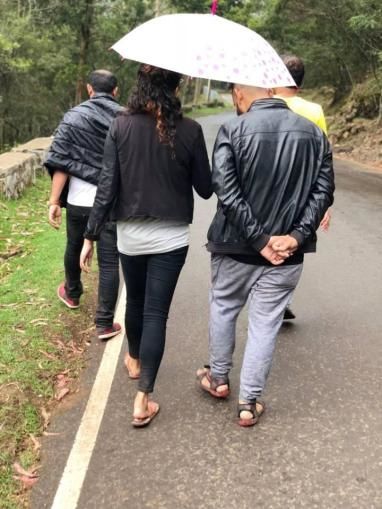 Also, this place provides the perfect back drop for some amazing photography. A must visit!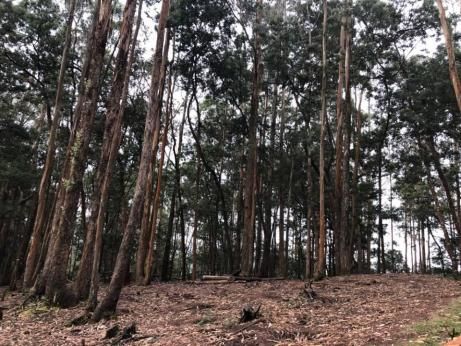 Cycling through Kodaikanal lake
After travelling for hours, I couldn't miss to soak in a quiet moment by the Kodaikanal Lake, which has a myriad of things to offer – fairy-tale boat rides, leisurely bicycle rides across several glorious bungalows covered in blooms of various hues, eateries serving lip-smacking food, and beautiful souvenir shops. Even the concrete has a charm here. And when we were done working our legs enough, we took a break and ate like a local.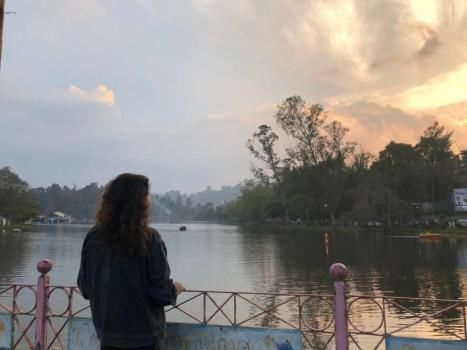 I urge you to stay till evening because this place looks even more ethereal then. Grab a corncob and watch the world go by in the most charming part of the town.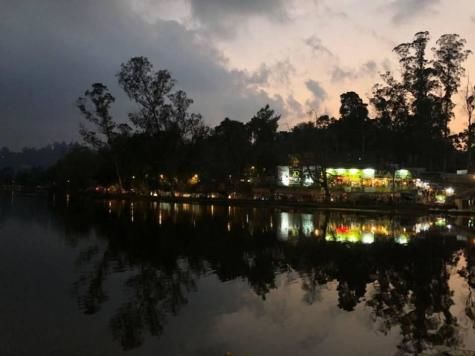 Meeting friendly locals
…who served amazing South Indian cuisine to us while our stay, swapped life stories, and made us promise to visit them again.
To be honest, life hasn't been the same after this trip. I miss waking up to clear blue skies, breathing fresh air, wearing warm clothes, exploring pretty cafes, and sipping black tea. I am back to the same old life, which feels rather strange and monotonous. I cannot help but dream about when will I go back, chasing my bliss.