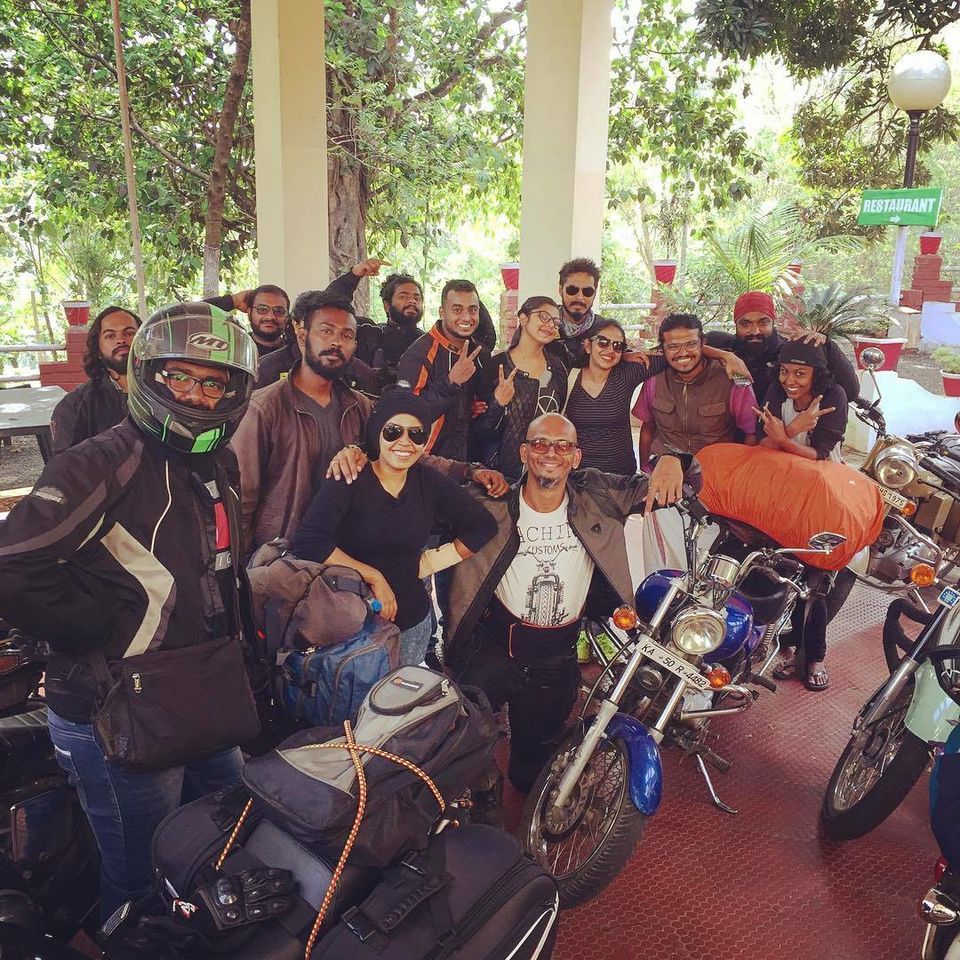 December arrived and so did a new travel plan. A few friends I know put me in touch with their friends who were planning a winter ride. 17 of us were planning to do a South India ride that involved riding past several south Indian cities. Our first destination was Kodaikanal from Bangalore.
Kodiakanal is a little less than 500 km away from Bangalore. And we were going to ride all the way in one day. We started at 5 AM on the 23rd of December. As the only female rider among all the other Royal Enfields, I felt like I stood out in the crowd. But, everyone was nice enough to make me feel comfortable. What's more, I was travelling with professional bike riders who were extremely caring and concerned about my well-being.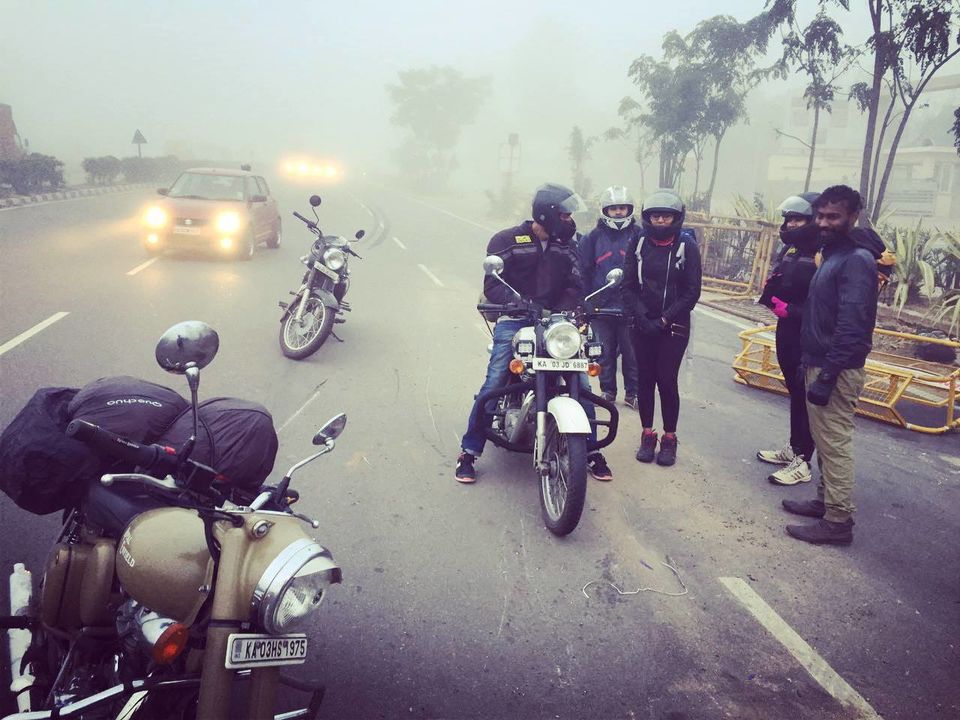 Before we began, they told me that it would be a winter ride and it would be cold. Being in Bangalore, I'd seen my share of cold days and nights and I thought, "How cold could it be in Kodaikanal? Maybe a little worse than Bangalore." What waited for me there was worse than what I imagined. I had only packed one thick blanket and a few sweaters.
Luckily, they had told me that I needed to wear protective gear and a rider's jacket with gloves and full helmet. A few of my friends also suggested that I buy myself some thermals before getting on the bike. I thought it was overdone, but I bought it anyway since everyone else was serious about doing it.
I have never been so grateful for listening to someone else in my life!
The thermals saved me during the ride. The first part of the ride involved riding through thick fog in the outskirts of Bangalore. Not only was it cold, visibility was bad and the roads were wet with dew. I had even modified my bike and prepped it with fog lamps, a baggage carrier, and a few other small tweaks.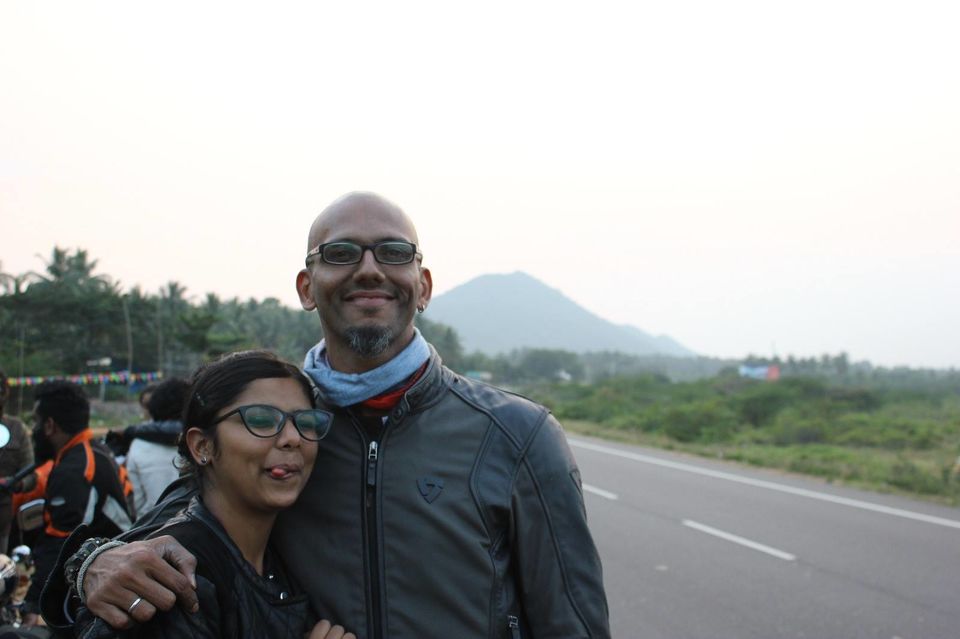 After nearly 10 and a half hours of riding, we reached. Now, I know a lot of people who asked me why it took so long, but this is not a competition. Our goal was to reach safely and enjoy the location, so we maintained a speed of 80-100 kmph even on the highways.
Kodiakanal is a city in Tamil Nadu. It is a hill station and is famous for having a large lake in the center of the city right atop a hill. A lot of tourists flock here for a cold boat ride or to simply cycle on the beautiful roads that border the lake itself.
When we reached our stay in Kodai, it was nearly 7 PM. And it was freezing cold. My fingers had become numb even through the riding gloves and I felt the cold hugging my legs and body. We stayed in a homestay arranged by my friends for all of us. They had dormitory style beds and because it was winter, the floor was as cold as the black night sky.
I rushed inside after unpacking my bags and jumped straight into bed. Not only did I wrap my blanket around me, but my friend's shawl, a neighbouring bed's rug, and my bed's rug. Only then did I fall asleep.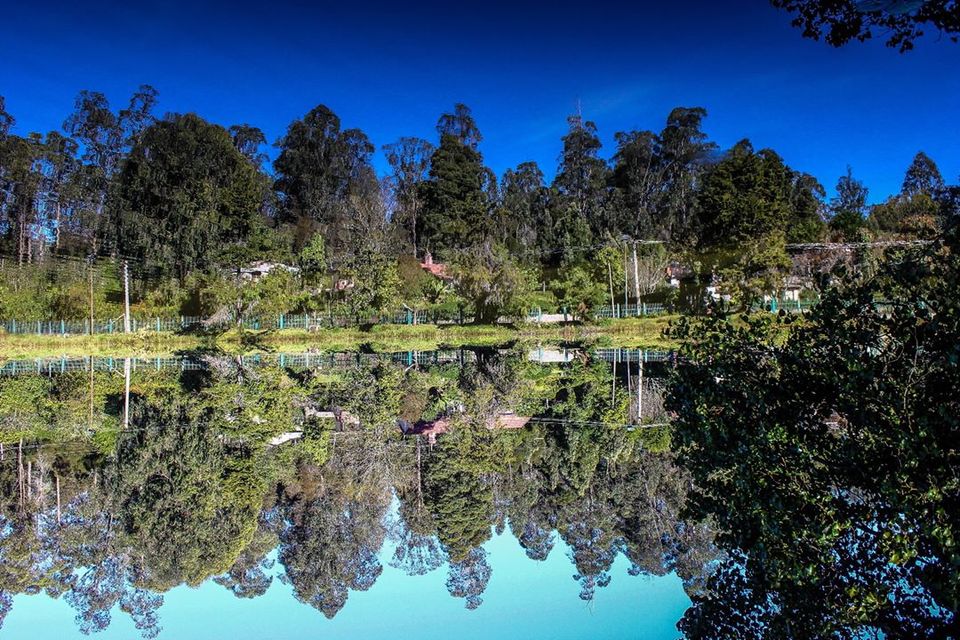 The next day, I woke up early to explore Kodai. I had visited the place as a kid and now I wanted to explore it for myself. While everybody else slept, I woke up another friend of mine, took my bike, and headed down to the lake. I saw some horses as we neared the lake and instantly wanted to go horse riding. Boating is something I've done several times so I decided to skip it this time. After half an hour of sitting on a horse and trotting around the lake, we rented a double cycle and decided to cycle by the side of the lake.
We originally assumed we'd cycle for a short distance and eventually ended up cycling around the whole lake. We still had time after riding around the lake, so we decided to check out a place called Coaker's Walk which wasn't very far. We parked the bike and climbed along the path.
This path goes along a mountain-side giving anyone a beautiful view of the valley below. It's a breathtaking view and a source of fresh air for anyone in desperate need of clean air. The perfect time to visit is early in the morning.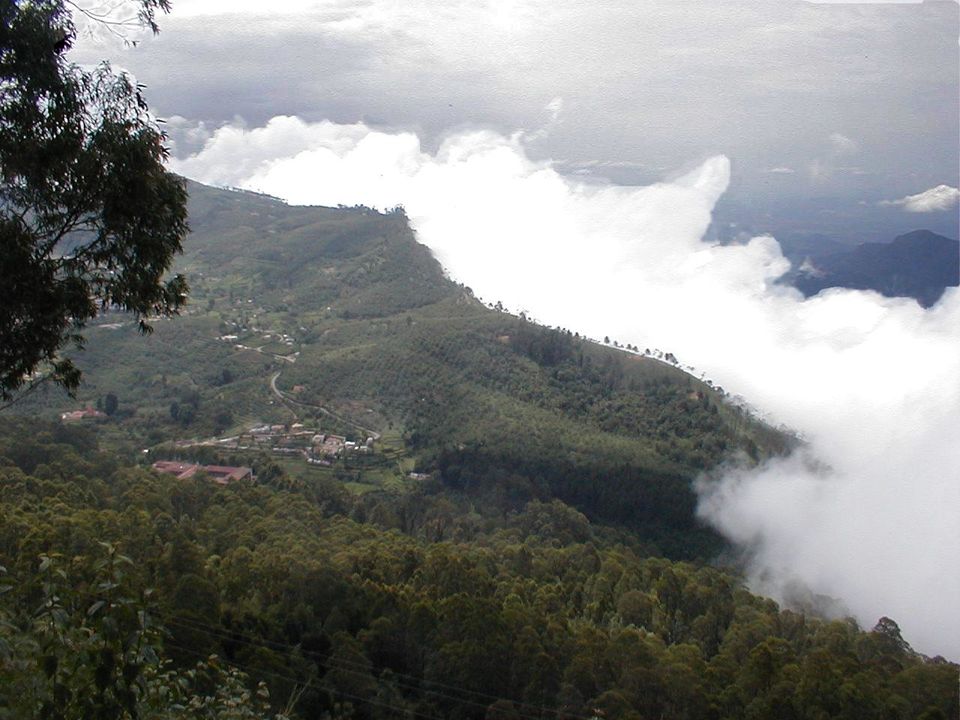 I wanted to then explore the city side of Kodai. Riding away from the lake would take you through some gullies to the main city. Here you have several stores for shopping. Just like in Ooty, you have stored that sell "Kodaikanal Chocolates". I knew they weren't as famous, but my friend was itching for the biscuits covered in chocolate, so I bought a box and some dark chocolates.
We went around sampling some of the street side hot food after the long cycle ride around the lake. After a satisfying dose of roadside food on a beautiful hill station, we headed back to our stay to pack our bags.
We had plans of stopping by some other scenic spots along the way to our next destination. The homestay itself looked beautiful in the light of the rising sun. This led to us taking plenty of photos!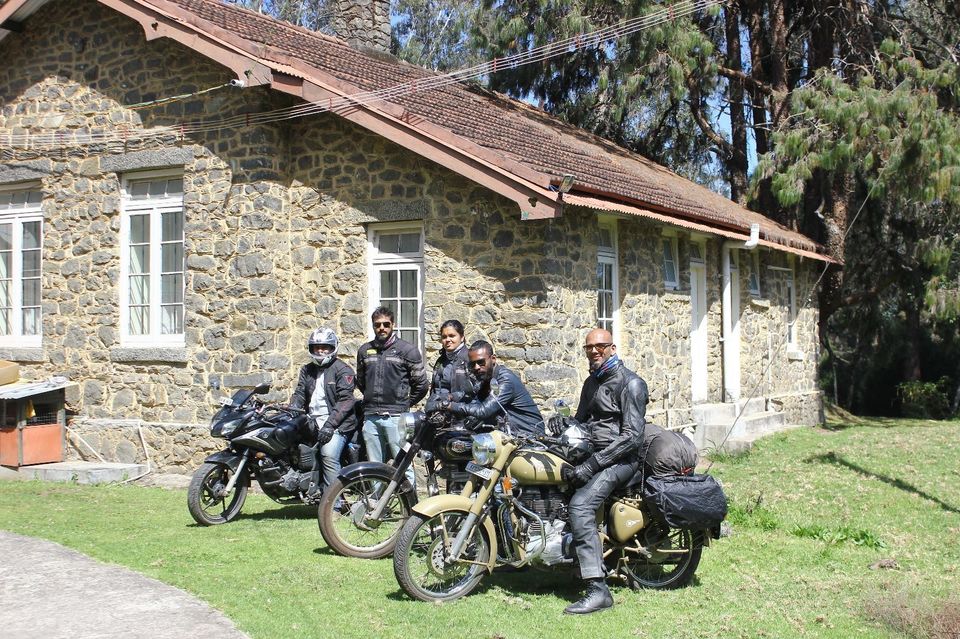 After a round of photos, we geared up and headed out towards our next stop. More on that in my next post!