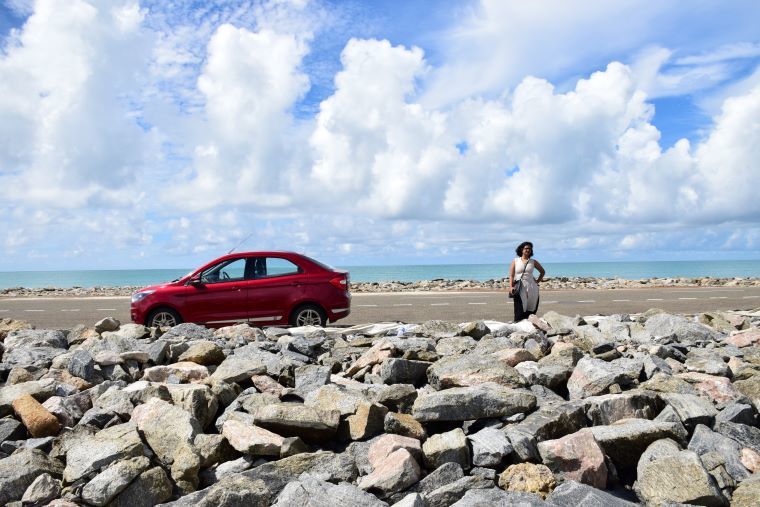 I first came to learn about Dhanushkodi when I was carpooling to office. I came home and did some research - it was more than 600 km from Bangalore and at that time I didn't think we would drive to Dhanushkodi some day. Well that "some day" came pretty soon and thankfully so. Dhanushkodi is indeed a visual spectacle, and so is the Pamban island, also known as Rameshwaram.
Firstly I should begin my story by saying that the road trip from Bangalore to Rameshwaram is the smoothest drive we have every been on. More than 80% of the route is a multi-lane highway, with the best roads in India. We started at 4:30 am and reached Rameshwaram by 1 pm, with a pit-stop for breakfast.
Our Fist Stop - Kushi Beach
Kushi beach also known as Ariyaman beach is a secluded beach located in a place called Mandappam. We had not reached Rameshwaram yet, but this was on our way. So we took a turn and made our way to the first beach of the day.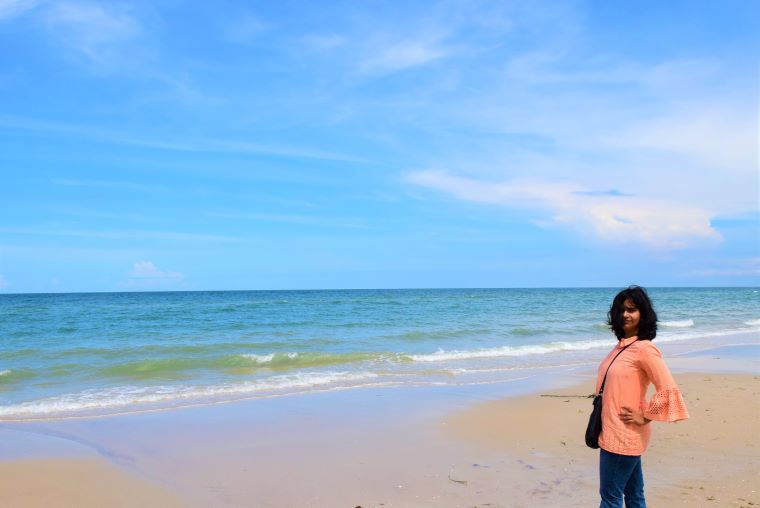 Our Next Stop - The Pamban Bridge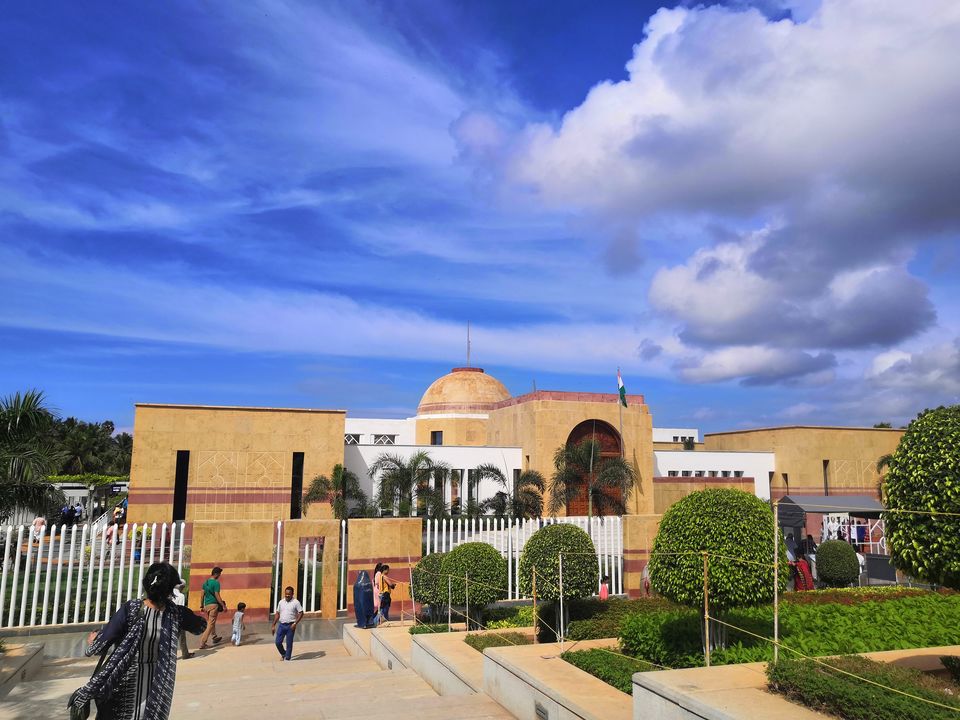 Who does not love Dr. Abdul Kalam? India's favorite president, late Abdul Kalam was born in Rameshwaram. A simple man with the most humble beginnings went on to become the Rocket-Man of India. After an illustrous career in science he became India's 11th President and later dedicated his life to teaching and philanthropy. This is a very small museum but it was a heart-warming experience to learn about the great man again.
Exploring the offbeat places in Rameshwaram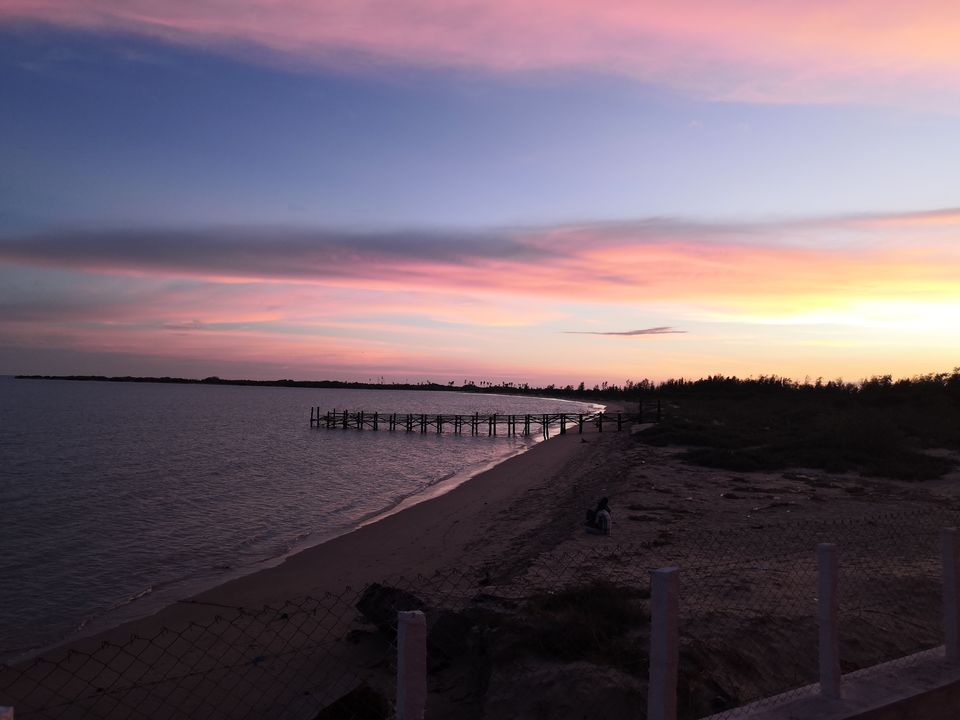 We finally reached our hotel at around 1:30 pm freshened up and had lunch. Chayan wasn't tired enough even after driving for so long. So we took our car for a casual tour of the island.
Rameshwaram is an important religious site for Hindus, which is speckled with many temples. But we spent the evening discovering the offbeat beaches and lakes.
Day 2: Dhanushkodi - Ghost town of India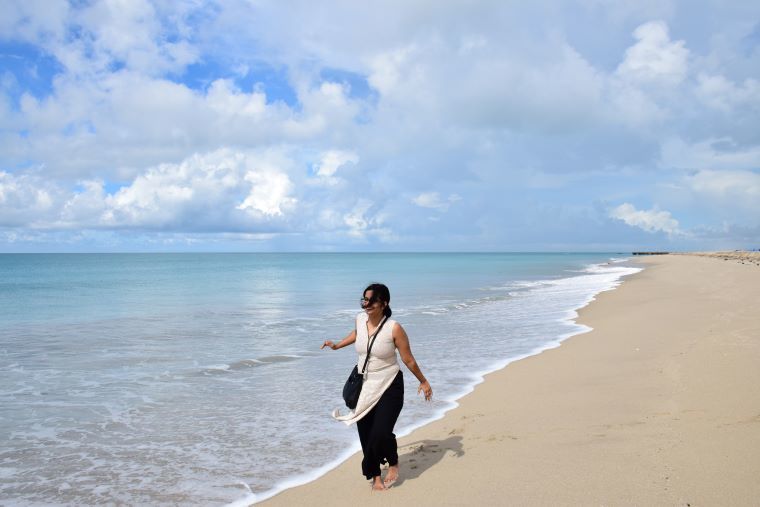 Next morning we had an early breakfast and drove straight to Dhanushkhodi. A beautiful strip of road with seas on both sides offered the most scenic road trip of my life so far. We stopped our car somewhere in the middle of our journey and stepped into a completely desolate beach.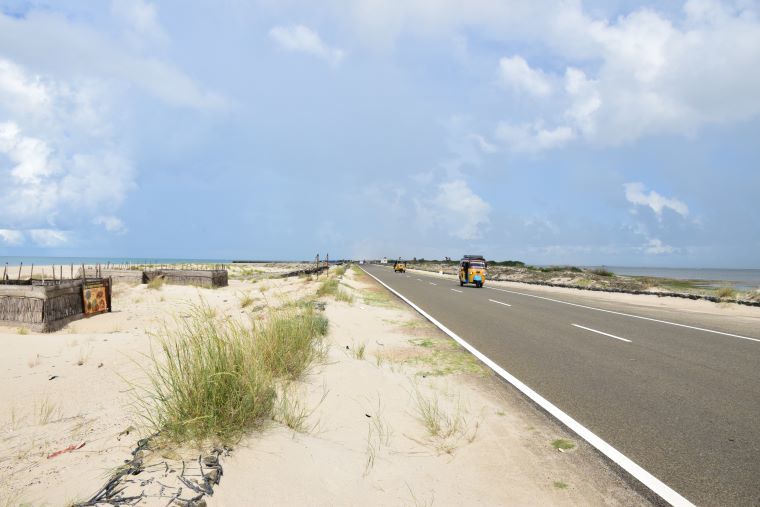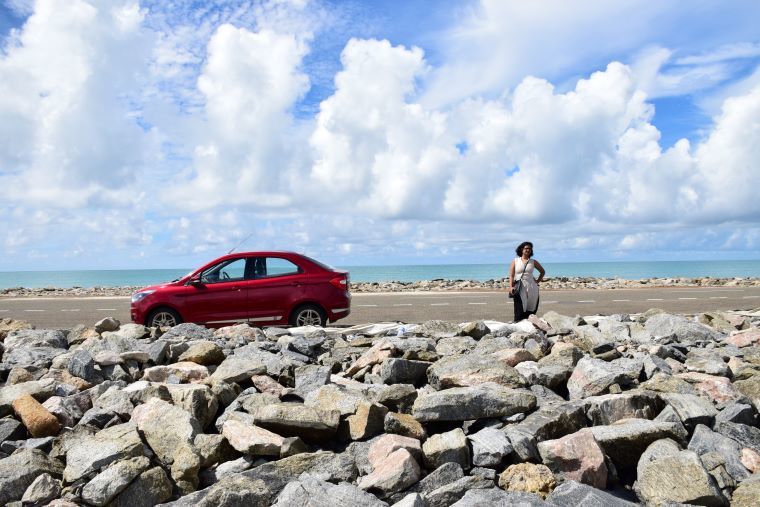 We crossed the Pamban Bridge once again and drove to mainland India. Here we first took a speedboat ride in the Indian ocean in Seafront park and then simply drove around in search of some unknown land. And hey, we found one indeed.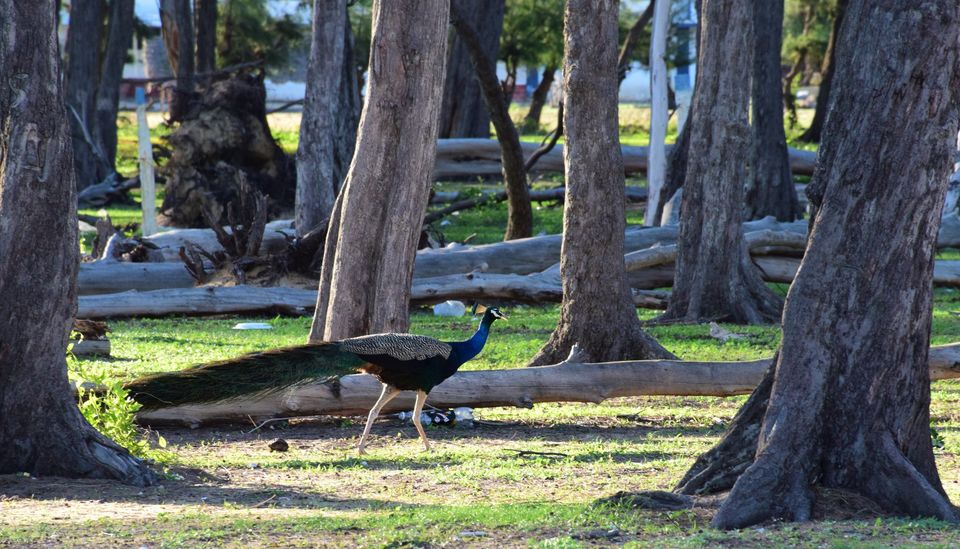 So here ends my short trip to Pamban Island and Dhanushkodi. It happens to be my most recent trip and the highlight of 2019. So this December, dump Goa for once and visit these untouched beaches. You can find the Top 13 Offbeat, yet Amazing Places to visit in December in India on my blog. It includes short itineraries and important details about how to reach and where to stay when you visit those places.