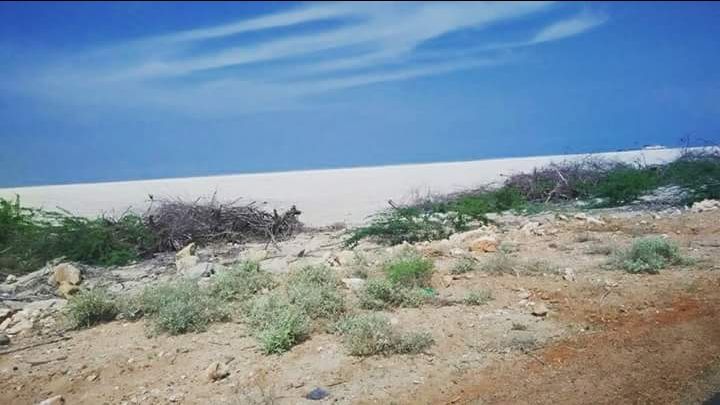 I reached Rameshwaram at 12:00 pm by citybus. During my journey from Kolkata I went Tirupati first and thenafter I went Rameshwaram. There I stayed at a hotel near the famous temple . They was bit cheap only ₹400ight . After reaching Rameshwaram I took lunch and thereafter I booked a "auto" (maybe the best and cheap vechile to explore Rameshwaram) at ₹700 to explore whole Rameshwaram . Afterthat I went "Dhanuskodi" firstly which is only 21kms from main town or temple . On the way to Dhanuskodi we visited "Vibhisan Mandir" . The whole way of Dhanuskodi is so beautiful. I reached Dhanuskodi and also the end point of Indian Land . After Dhanuskodi we visited the house of our former honourable president APJ Abdul Kalam which is in Mosque Street and then we visited "Ram Kund" the place where Lored Ram uses to bath during vanwas. Afterthat we went to "Laxmana kund & Sita kund" . Afterthat we went a another famous temple of Rameswaram which is "Panchmukhi Hanuman" where I saw the stone written "Jai Shree Ram " then those stones are not sinking in water . I was just imaged seeing that stone I want to take picture but taking picture was not allowed . After visited all the temples and Dhanuskodi beach I went to the memorial of our former president APJ Abdul Kalam who is also known as "Missile Man" his memorial was imaging and very near from "Pamban Bridge" which is another eye-catching place in Rameshwaram .
So here this day come to an end .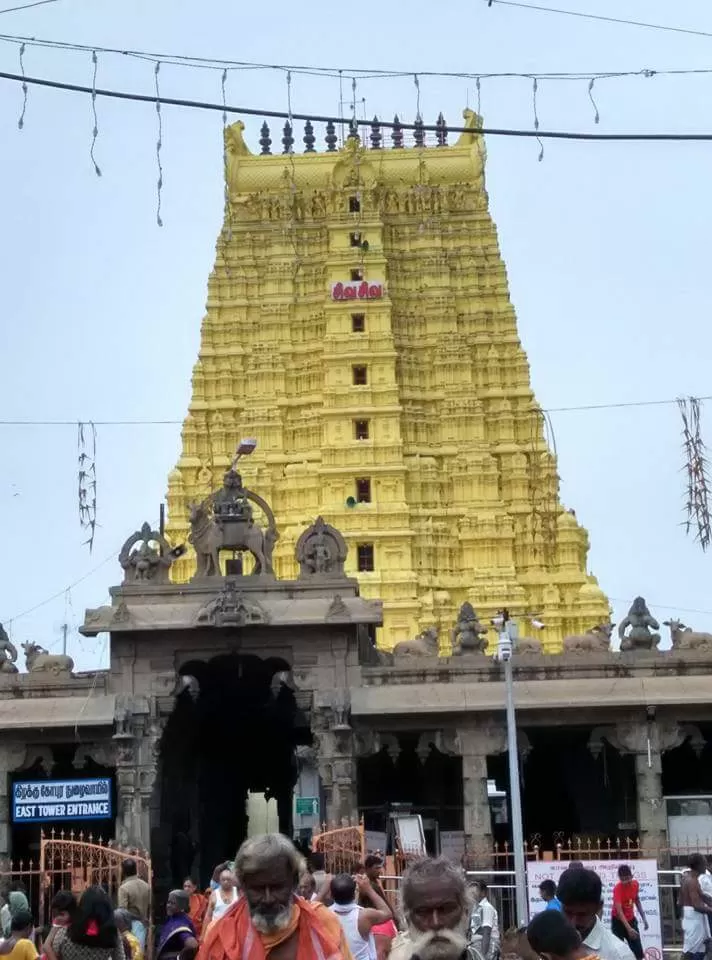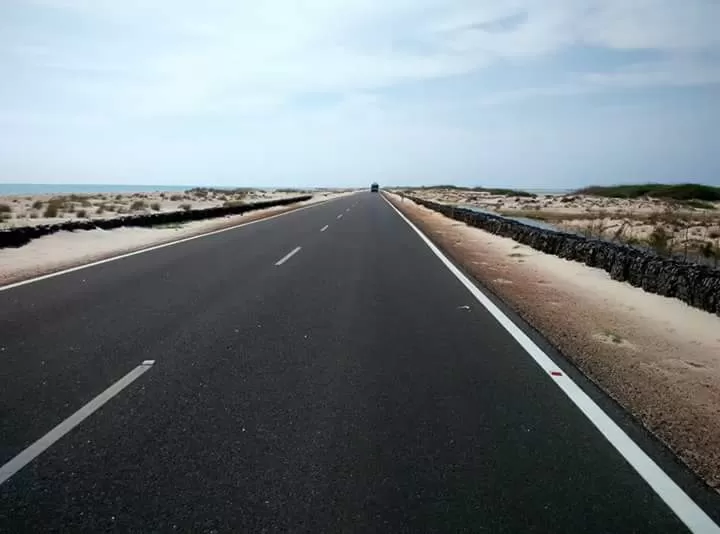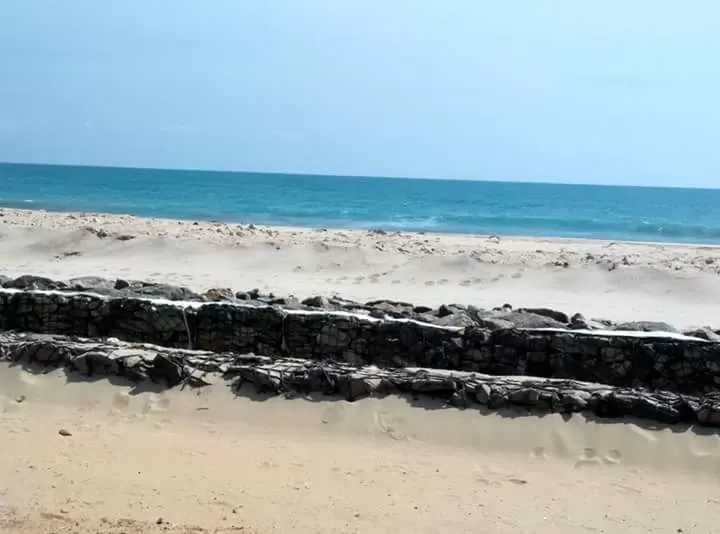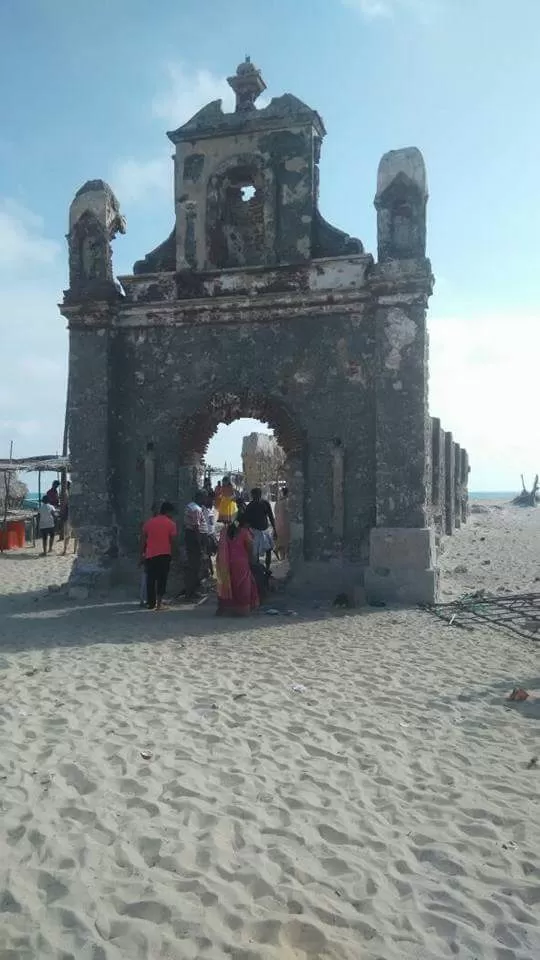 So this is the second day of my trip and I was very excited about visiting the "Shiva Temple" which is one of "jyotirlinga" among twelve jyotirlinga . I woke up at early 3:00 am because of the excitement . After taking bath I went to the temple with "Gangajal" which I bought from Kolkata . At 4:00 am a special aarti take place there and a "Spatik Linga" (Crystal Linga) was taken out from wooden box for that aarti . After that aarti I went to the ocean for taking bath again and then I went to taking bath in "21 kund" which is in temple . It is called that Lord Rama taken bath in all those kunds after returning from Lanka contrition of his sins which is made by him in Lanka that he killed so many people . Aftrer I took darshan of Rameshwaram ji .
After having darsana I took breakfast there in a restaurant near temple . And I had my train from Rameshwaram to Madurai at 11:45 am from Rameshwaram Railway Station . During the journey of Madurai I seen the famous "Pamban Bridge" it was an amazing experience with train to be on that bridge . I must that everyone should once travel by train to take enjoy the beauty of pamban bridge .
Here my journey of Rameshwaram ends .
Thank you .