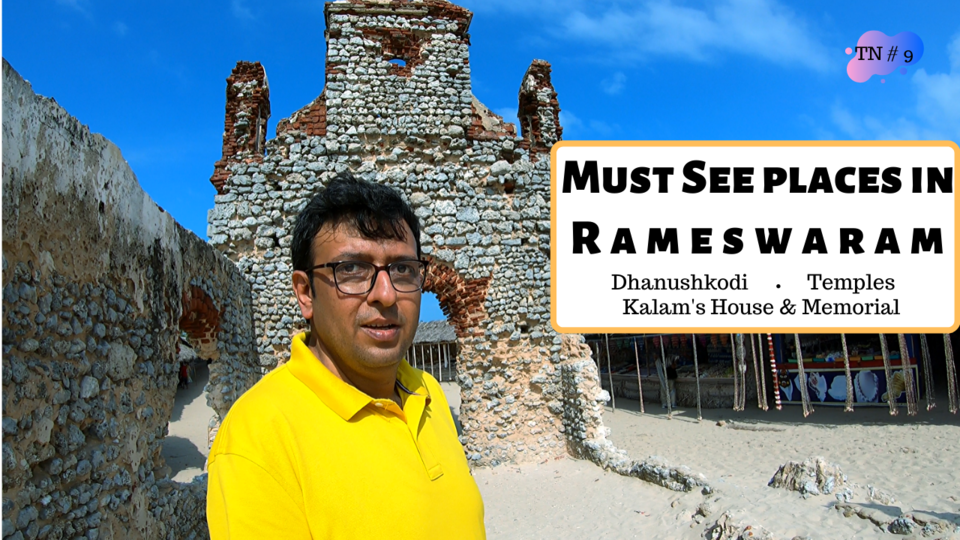 I have shared my experiences, facts, and the beautiful journey to Dhanushkodi, the abandoned town near Rameswaram.
I have also shared my experience of visiting the House & Memorial of Dr APJ Abdul Kalam.
Here is the video, watch and have fun.
Click the link to watch the complete video.????
*This video has English Subtitles.
#wanderingmonk #incredibleindia #wonderful_places #wonderfuldestinations #exploreindia #india #tamilnadutourism #tnttdc #rameswaram #dhanushkodi #houseofkalam #vibhishantemple #tamilanadu