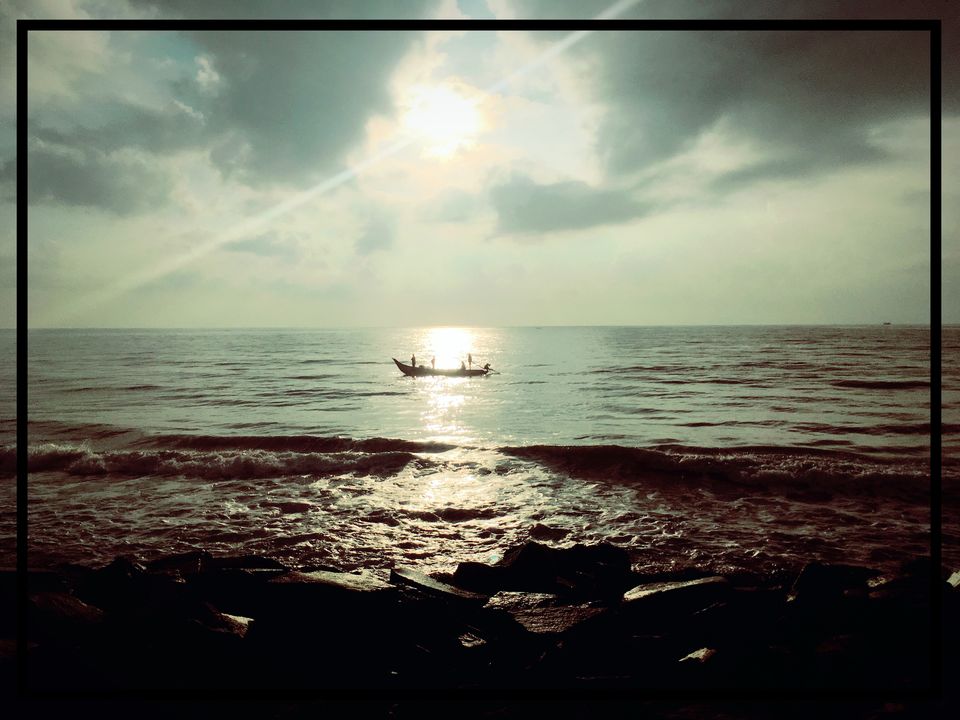 I must admit that I am a sucker for travel quotes……but as they say "Every Adventure starts with a Single Step"……mine started with the single step I took to get out of my regular life, away from the office space and cosy home and step into a new area. After going through innumerable travel blogs for last 7/8 months on solo travel I finally settled with Pondicherry. It was the first that I got a scope to give wings to my PASSION for travel in my very own way. Although not initially planned as a solo trip…..the turns of situations pushed me to travel alone. Tripoto has been a major help in providing information regarding solo travel through some of the amazing travelogues by female travelers for which I would always be thankful.
Hence, after much apprehension and procrastination, I decided to spend the entire period of Durga Puja away from my home, as I wanted to run away from the season of festivity. Much to my surprise my mother was fully supportive in my decision, which somewhat gave me the courage to run away alone in a completely unknown place. My journey began on 14/10/2018 with flight from Kolkata-Hyderabad- Chennai taking off at 10:30pm. Now, one thing that I realized strongly that waiting at the airport for long hours without any company can feel like hell
https://instagram.com/atrayeesam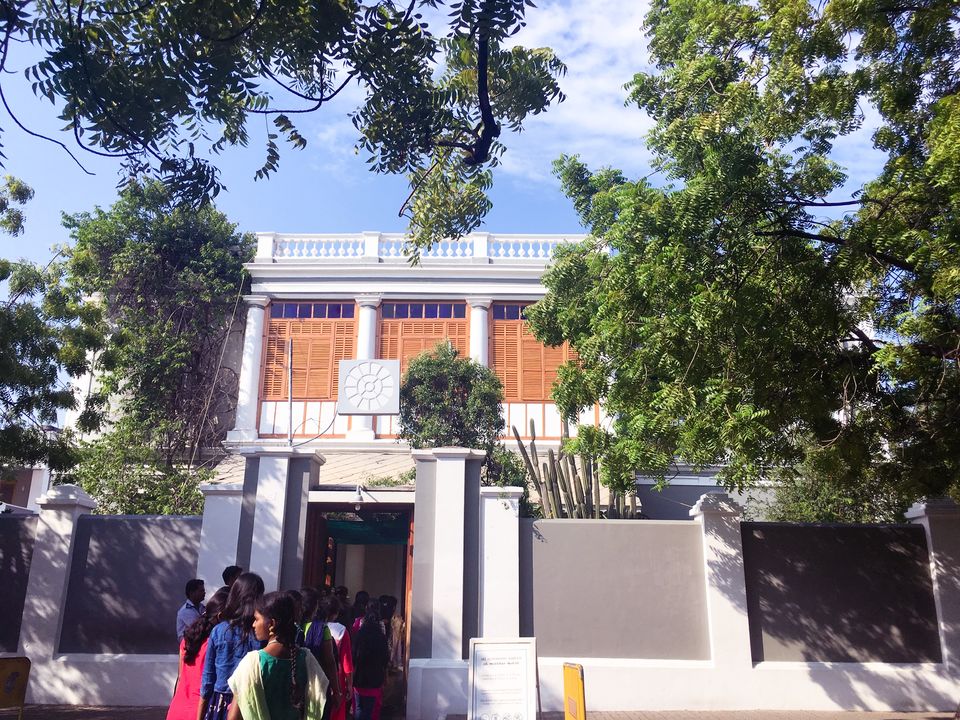 Aurobindo Ashram- Although in close vicinity to the Promenade beach, autos were available in plenty. After grabbing my lunch I headed straight towards the Ashram. You have to take off your shoes and submit them and switch off or put the mobile in silent mode before entering the Ashram. The whole ambience there was so calm that you are bound to feel peace and positive. You can sit near the Samadhi can meditate if you wish to.
Walking distance from the Ashram, it was my next destination. The church is a must visit and you can sit there as long as you want.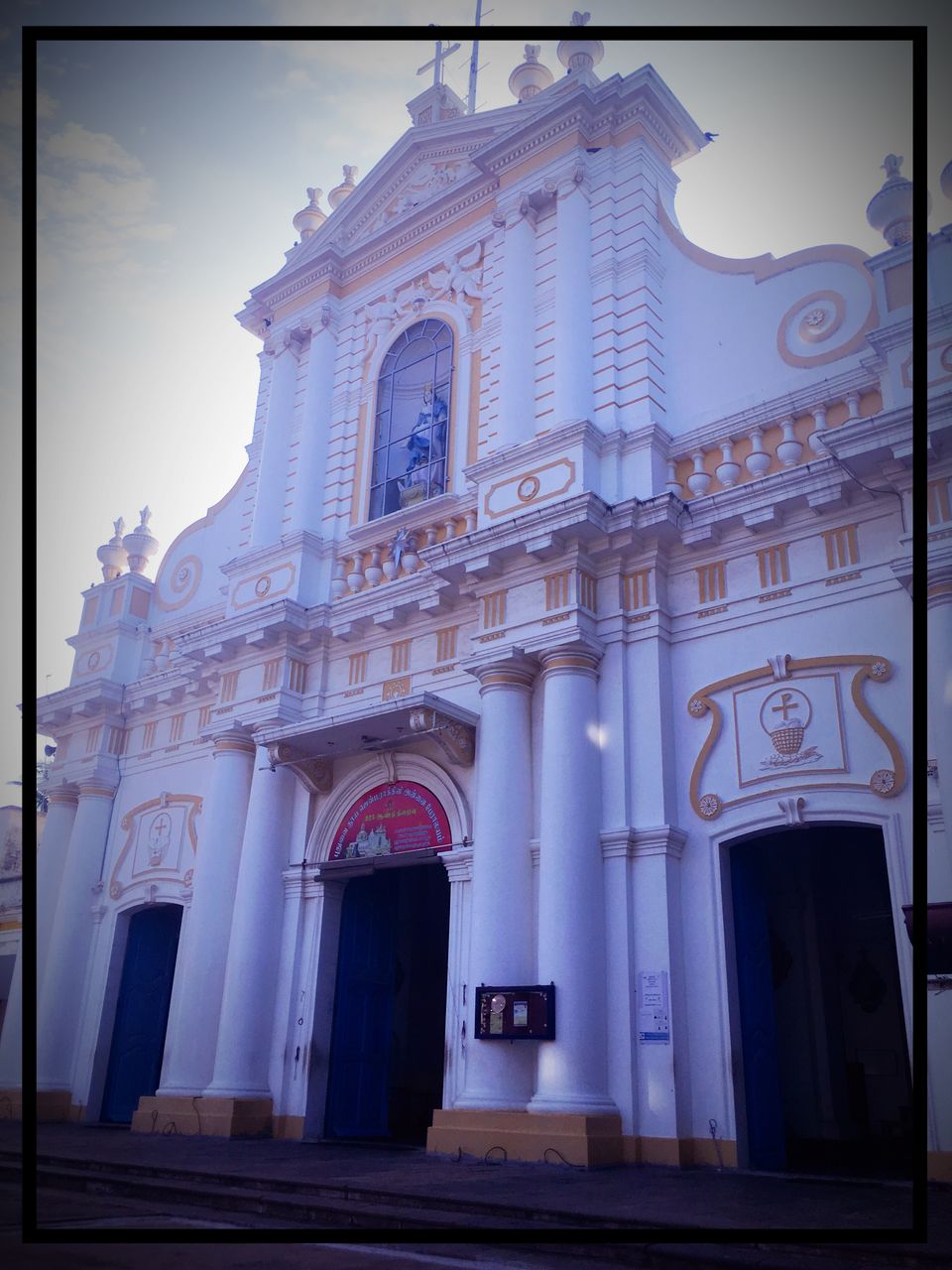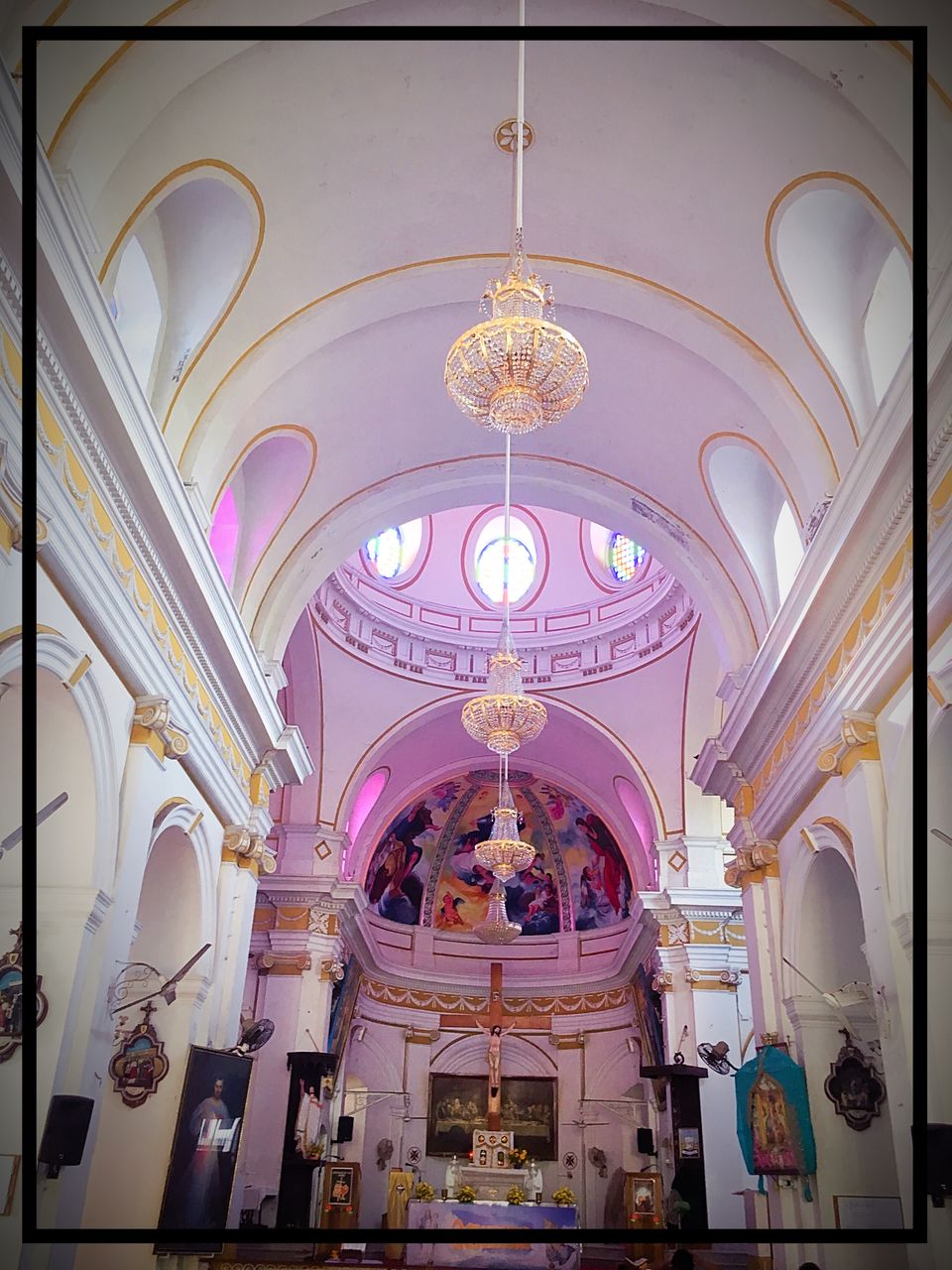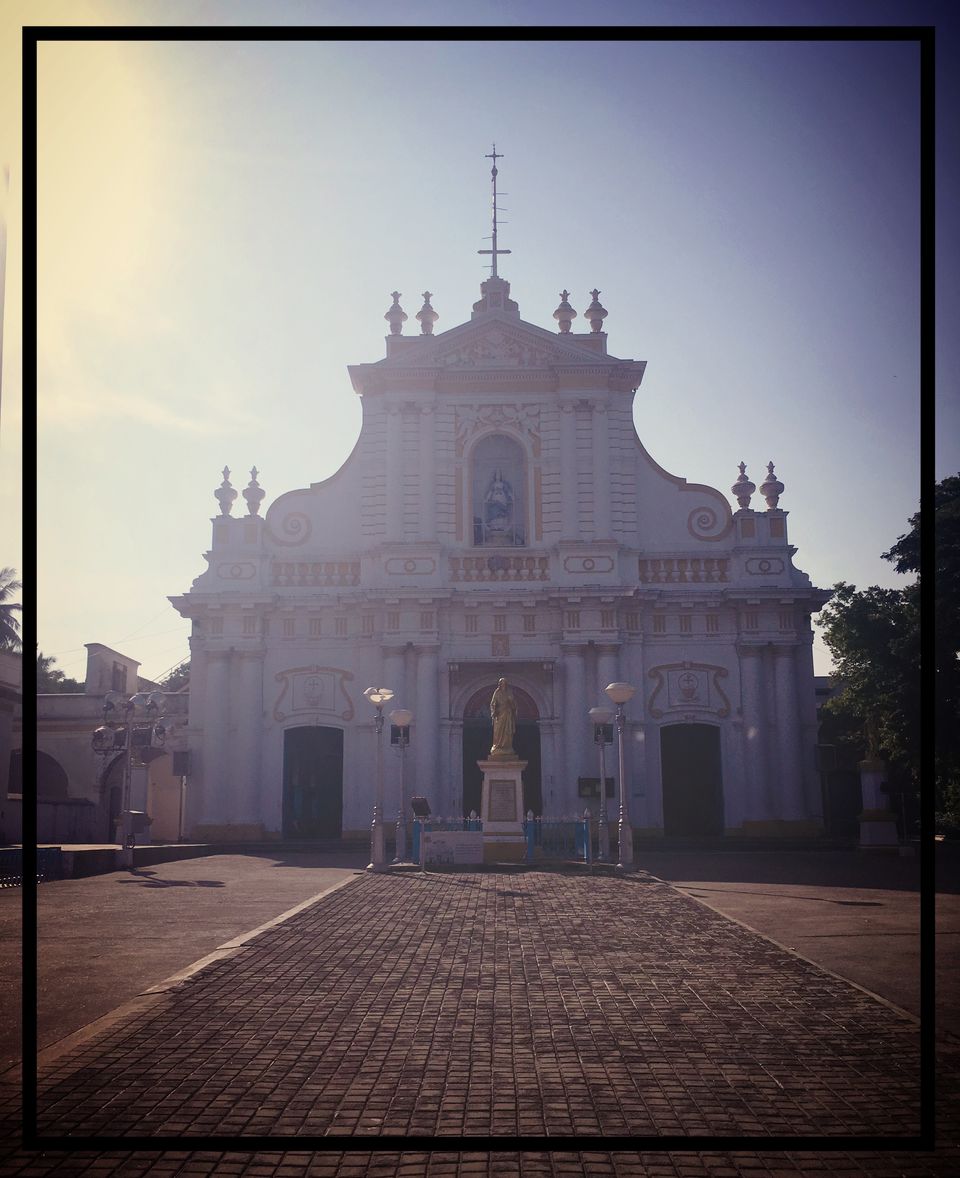 Next destination was Eglise De Notre Dame Des Anges for which I took an auto and took me 5 mins to reach there.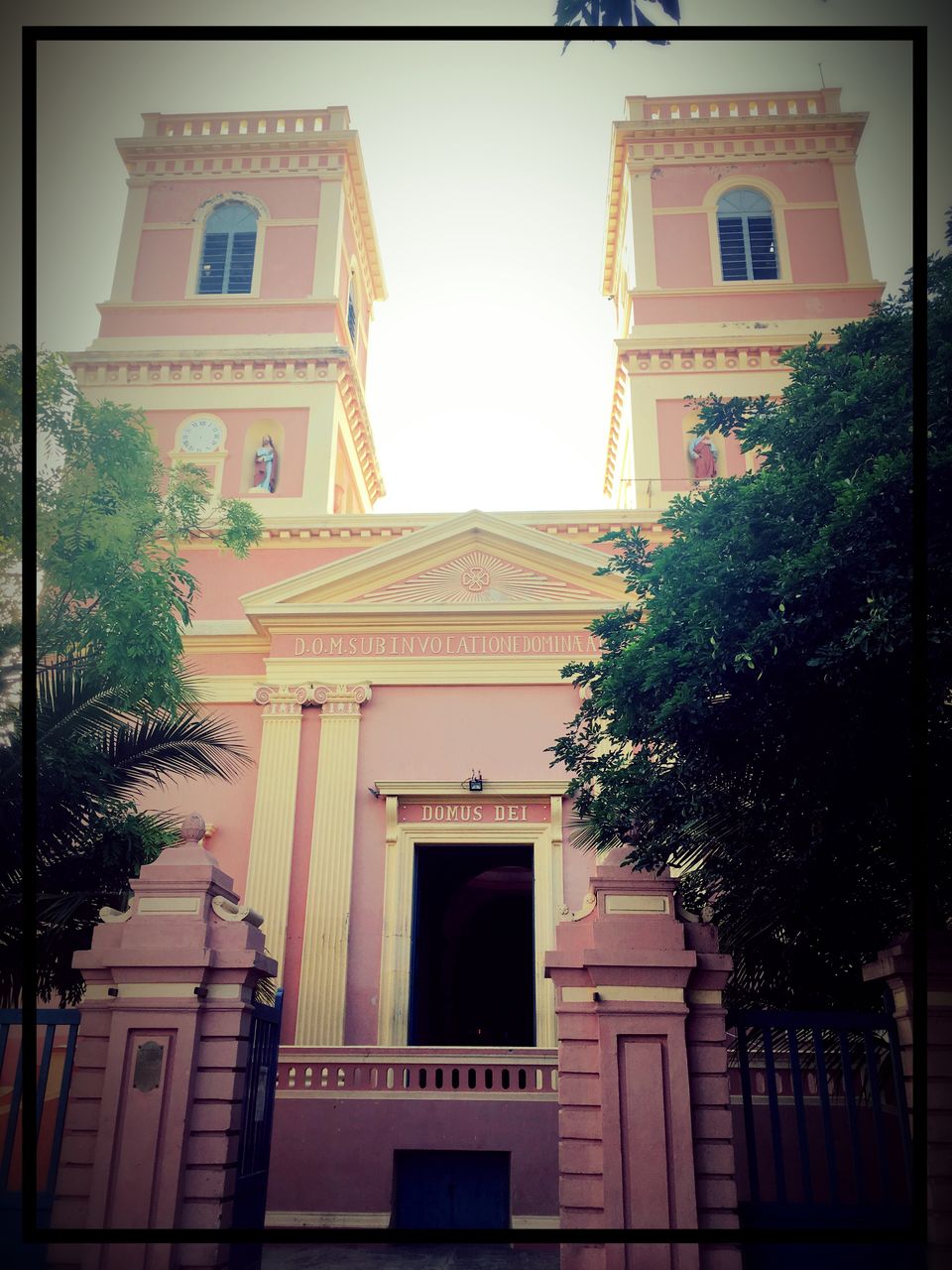 Bargaining with the auto wallahs is essential else it might put a big dent in your pocket.
My day started with early morning visit to the Promenade to witness the sun rise and taste the refreshing ginger masala black coffee. I can bet I cannot have it anywhere in Kolkata.
Hired one auto for my trip to Auroville and Chunnambar, which cost me 850 bucks. One need to stay for at least 5-7 days at Auroville to explore the place fully and hiring a two wheeler is the best way to commute. But I could do neither of the two due to constraint of time and not knowing to ride a two wheeler. So walking was all I did. The initial place of contact at Auroville is the Information Centre beside the Visitors' Centre from where one can get a free pass for the Matri Mandir View Point. To get access inside the mandir one needs to collect the pass a day before. Shopping at the boutiques at Auroville could put a big dent in your pocket, but being a shopaholic I could not resist myself: D :D.
Aurocard is not necessary for shopping at the boutique at having food in most of the cafes at Auroville.
My next destination…… as the name suggests it is a serene and calm place holding all its beauty for the travelers. The beach at Chunnambar – Paradise Beach or Plage Paradiso - is located near the mouth of the backwater and offered me clean blue Bay of Bengal and white sand. The short, pleasant cruise into the sea rewarded me with cherish able memories. The timing is from 9 am to 5 pm…..and visitors are not allowed to stay beyond two hours from the starting time of their cruise in the island beach.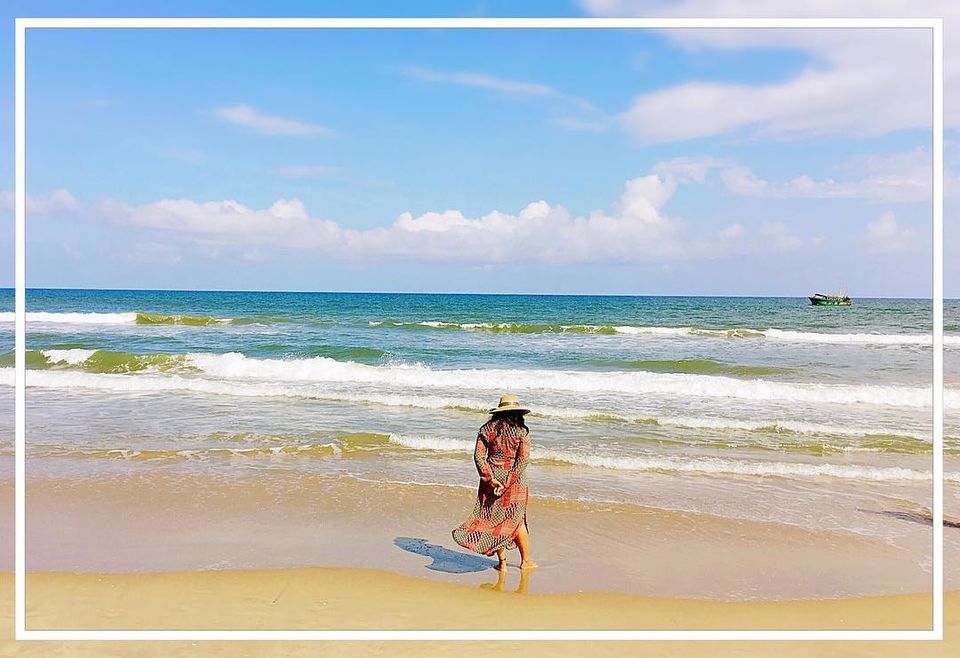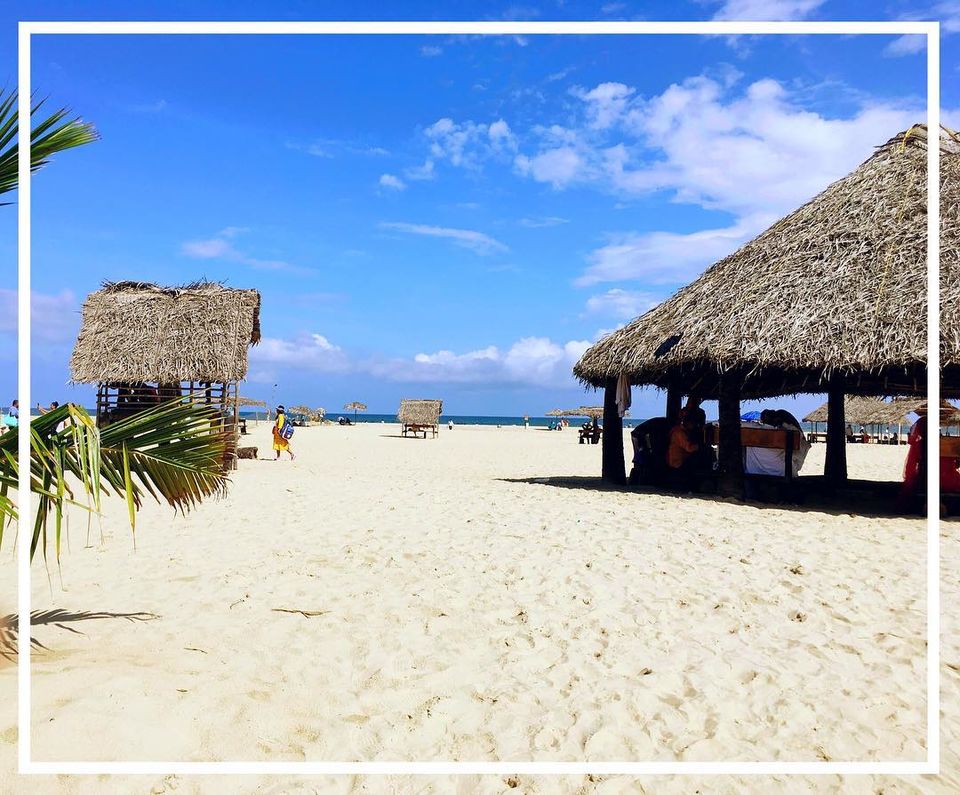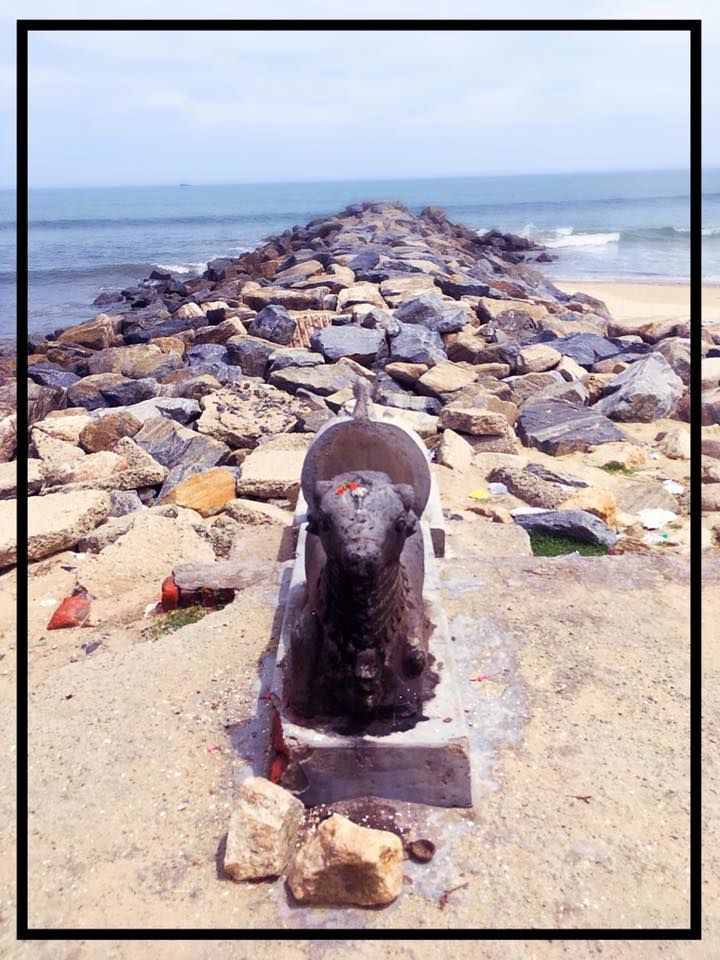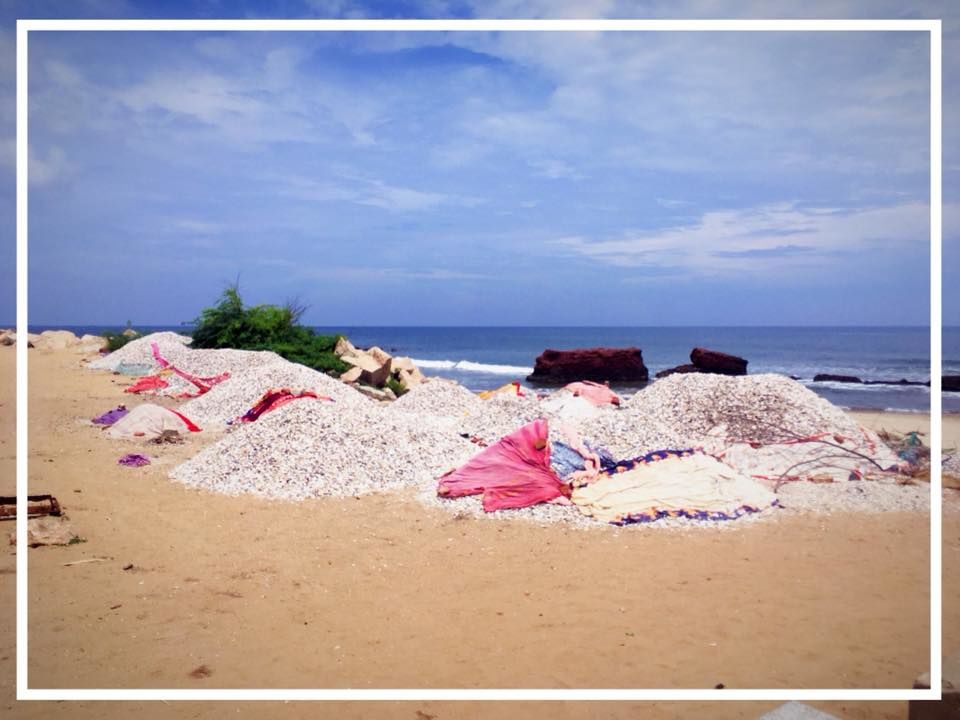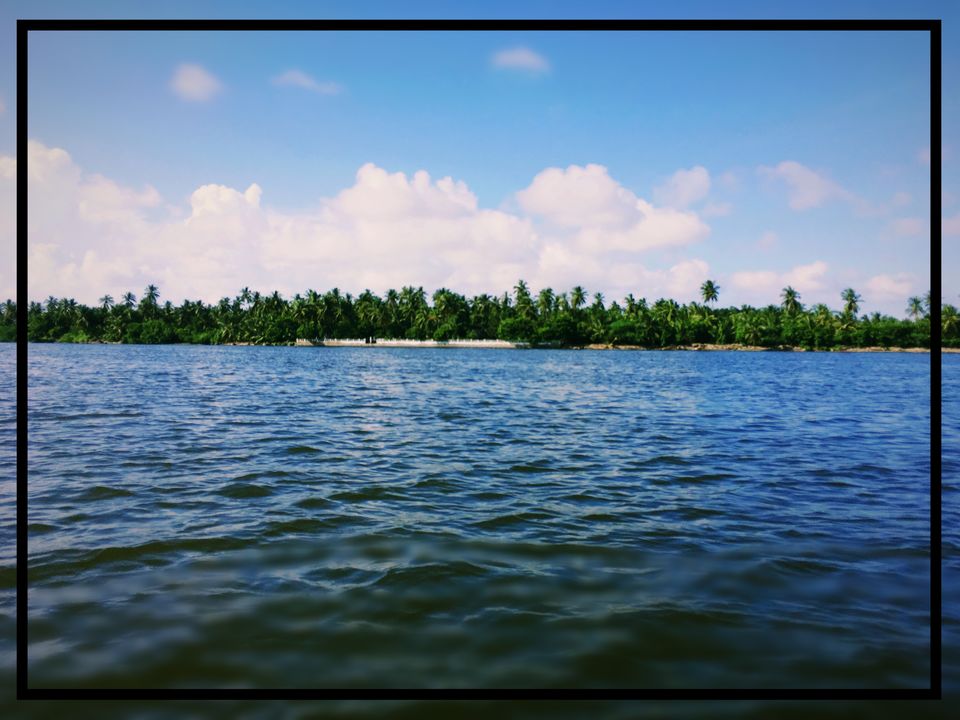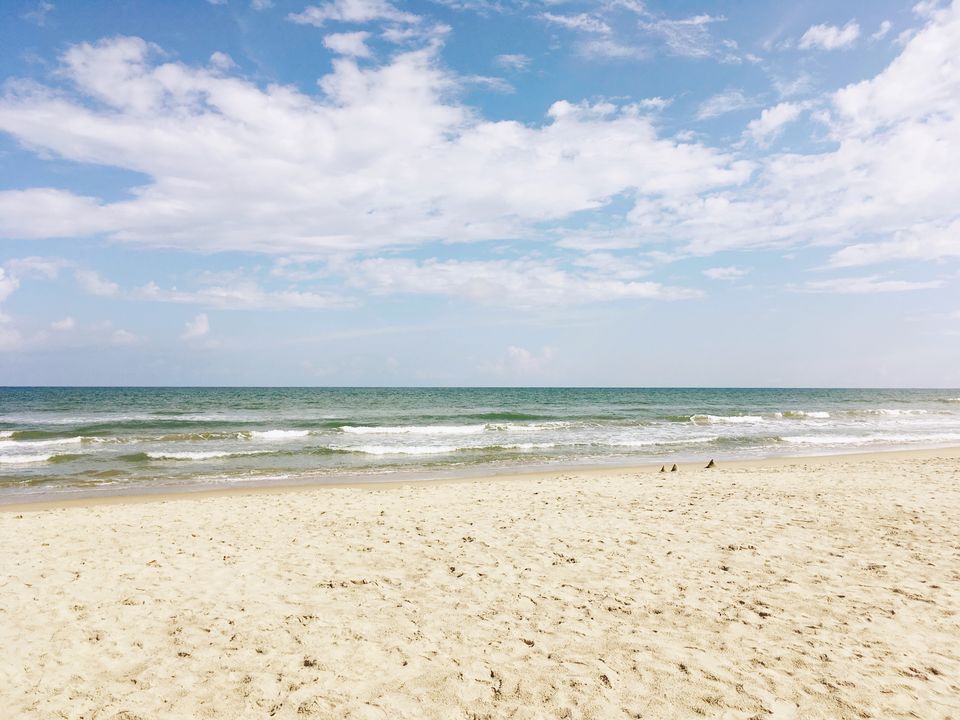 The stay facility at the boat house at Chunnambar is also there, which I deliberately avoided.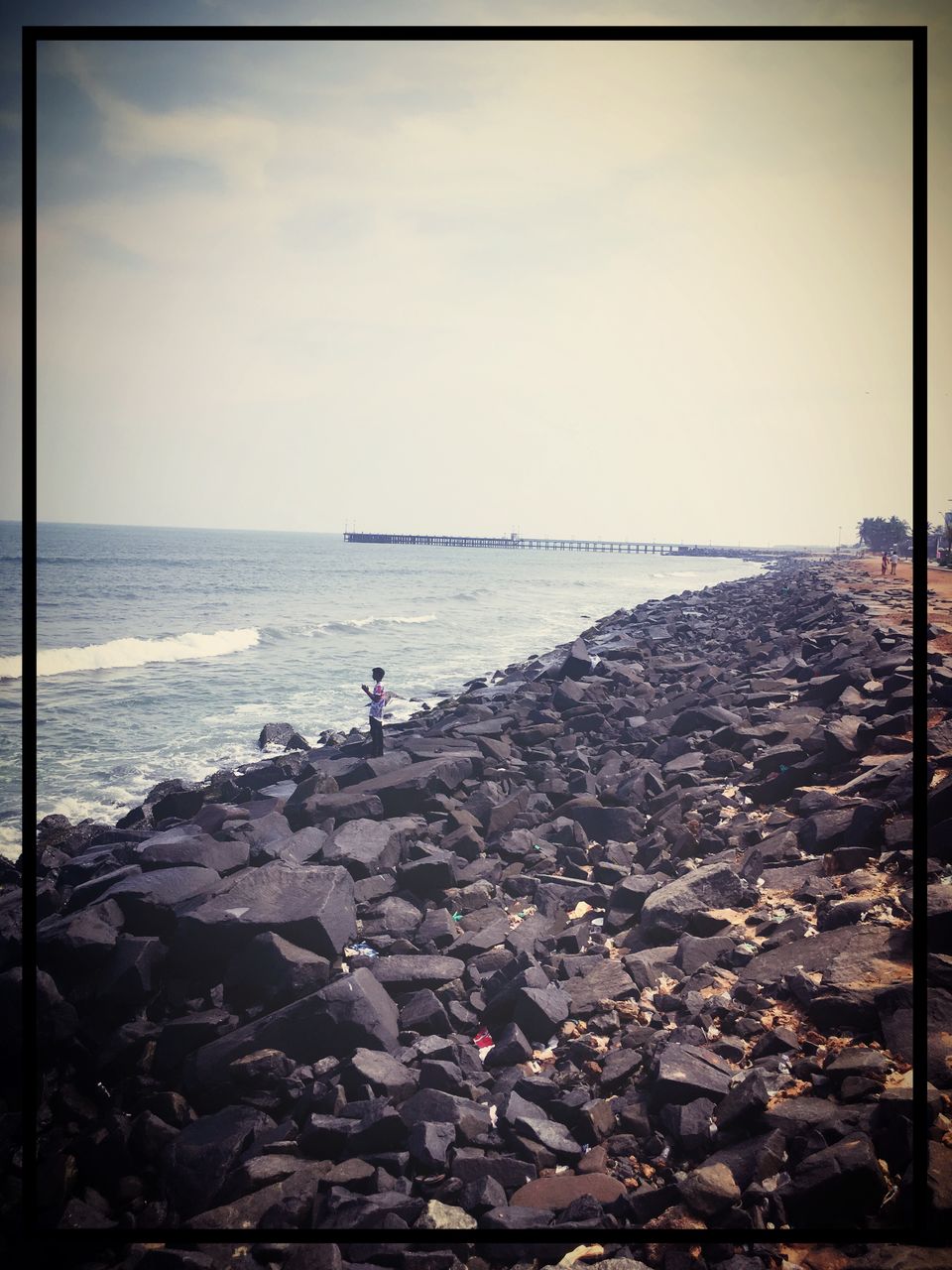 Promenade Beach- After getting freshened up at hotel and some nap, I headed towards the Promenade beach, which was something to experience at dusk. Cool breeze robbed my off my tiredness and I was felt so wise to undertake this solo trip.
Best time to visit- September to January
Where to Eat-
Le Café – Taste their vegan sandwich and coffee
Café Xtasy
Sri Kamatchi, White Town- Visit this place for sumptuous Biriyani and Prawn Kamatchi
Farm Fresh Pizza- For authentic wood- burn Pizzas
Zuka Bakery- Tasting their Cheese Cake is a must
Baker's Street- One of the most famous bakeries in Pondy…..must trey their eggless cookies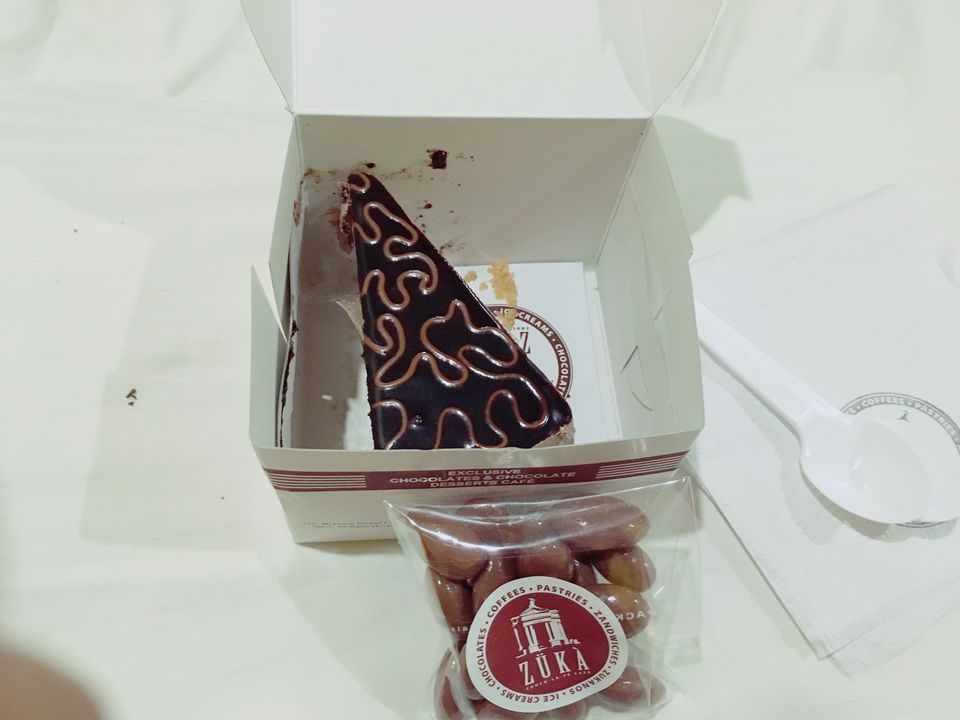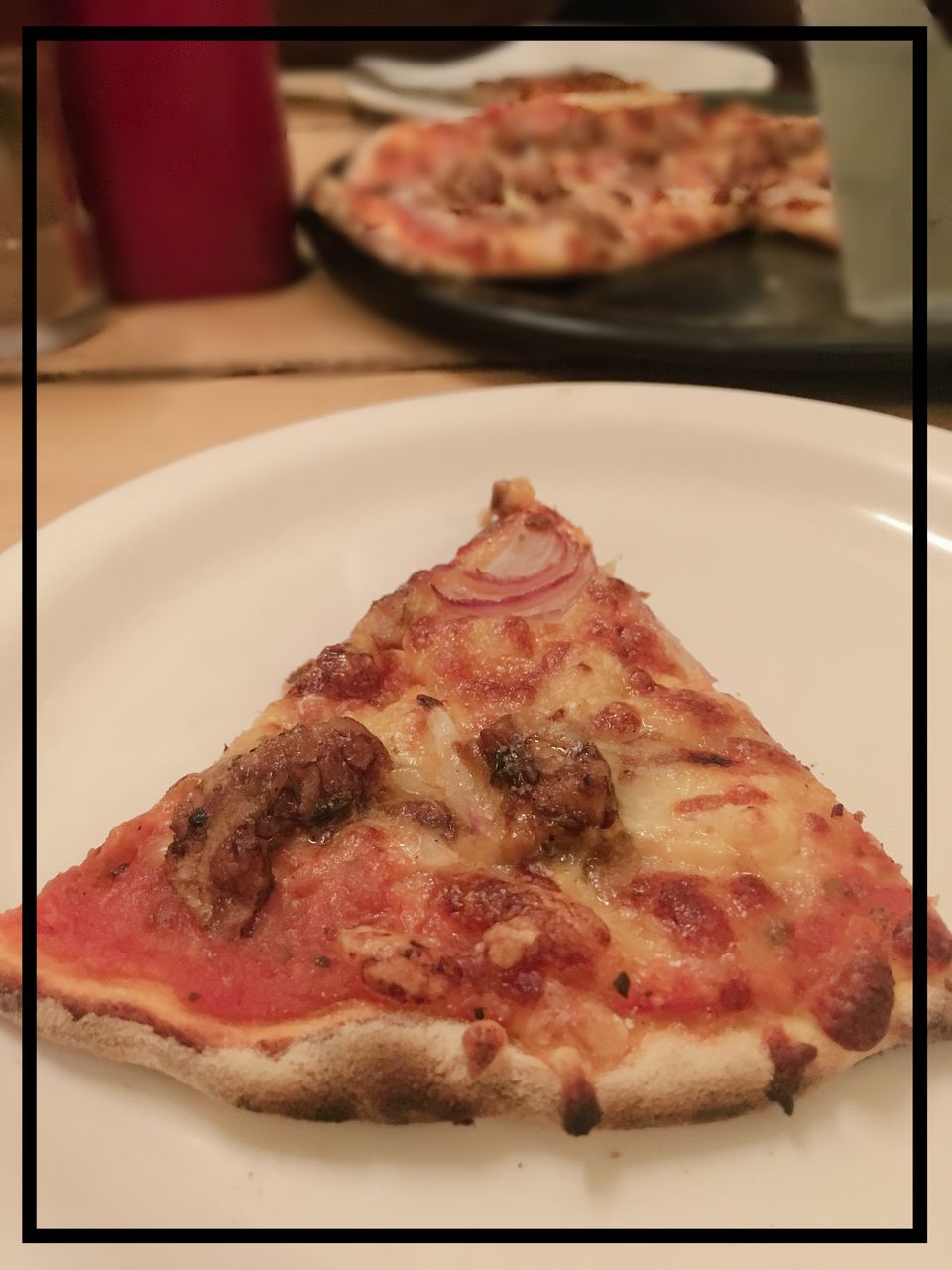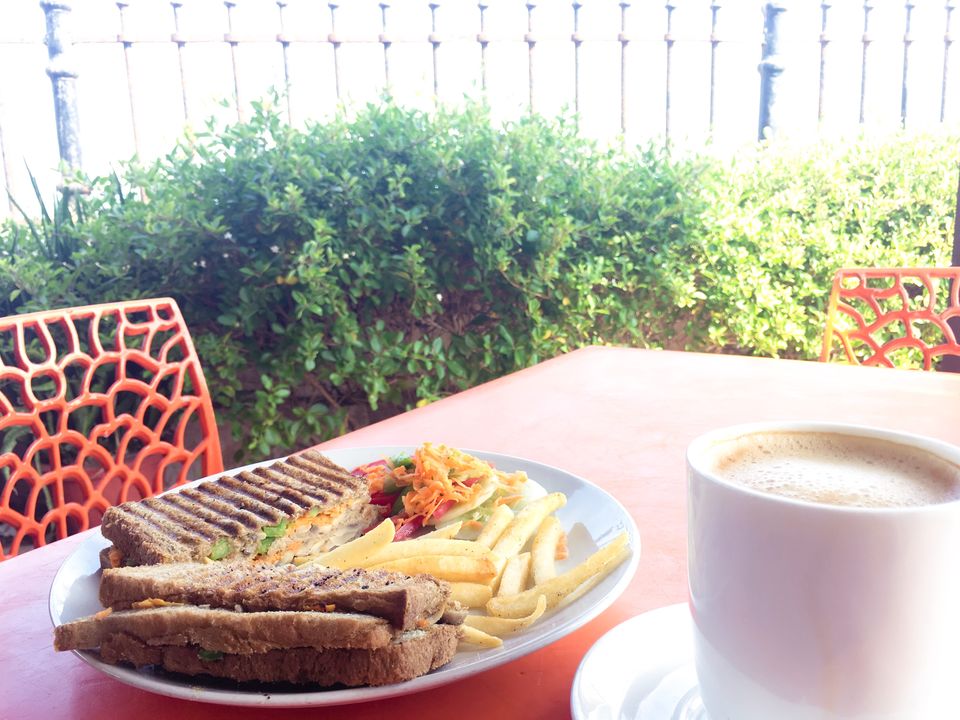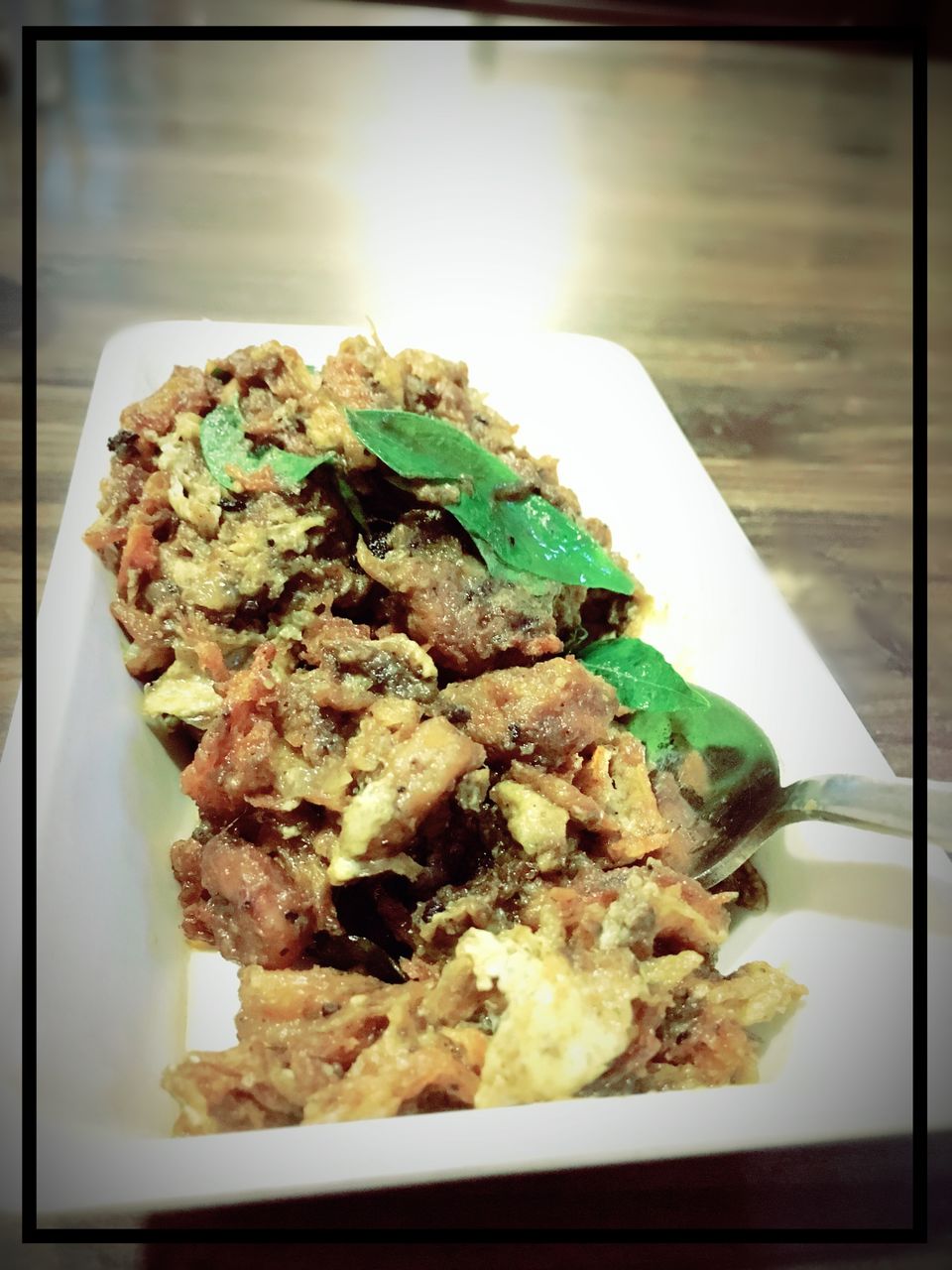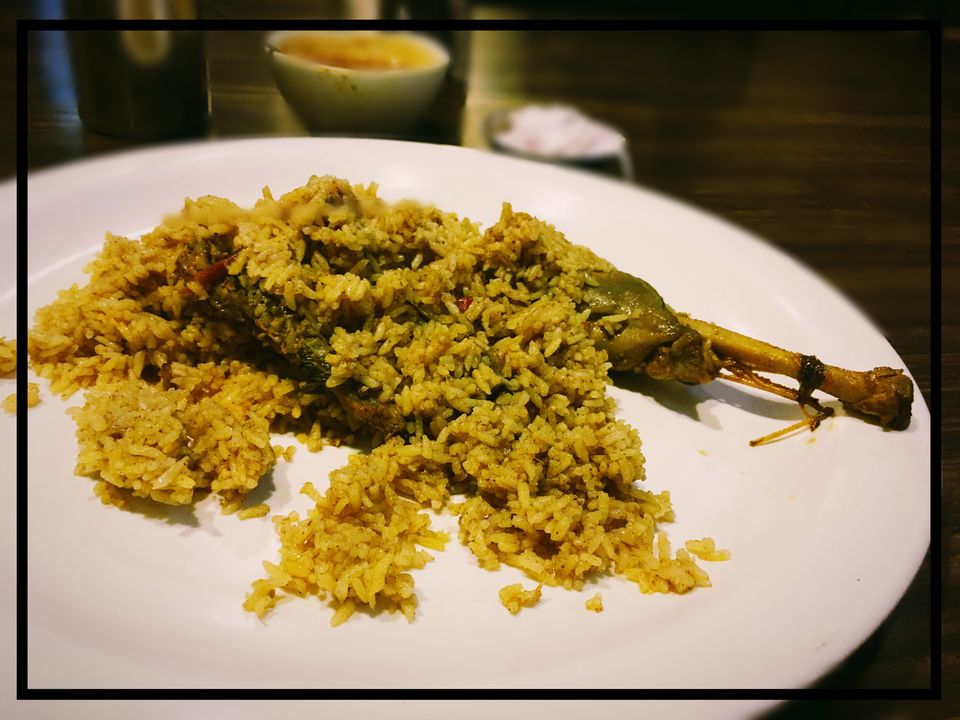 The place of Dancing Waves where Time Stands Still in Tranquillity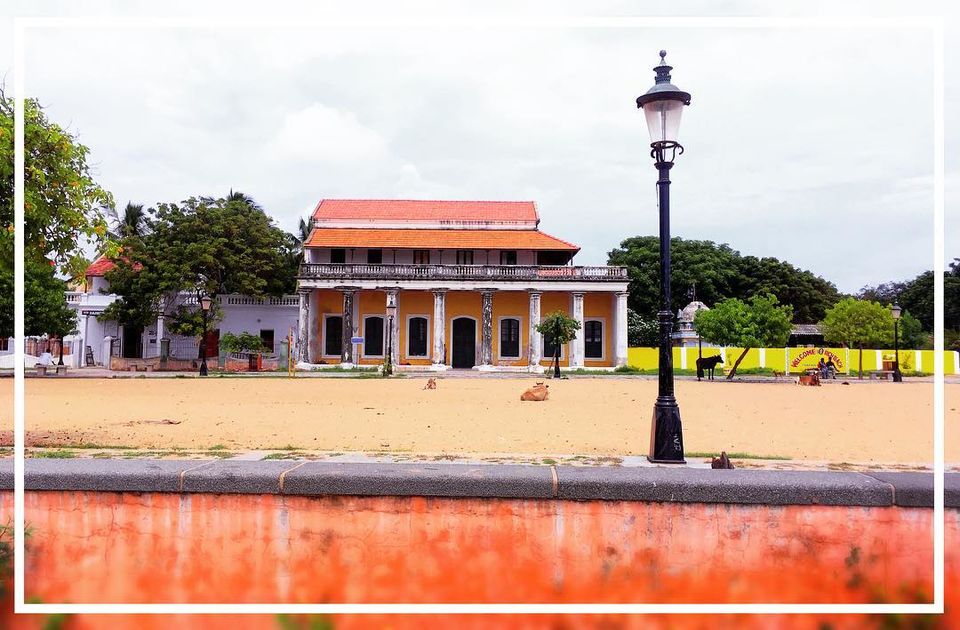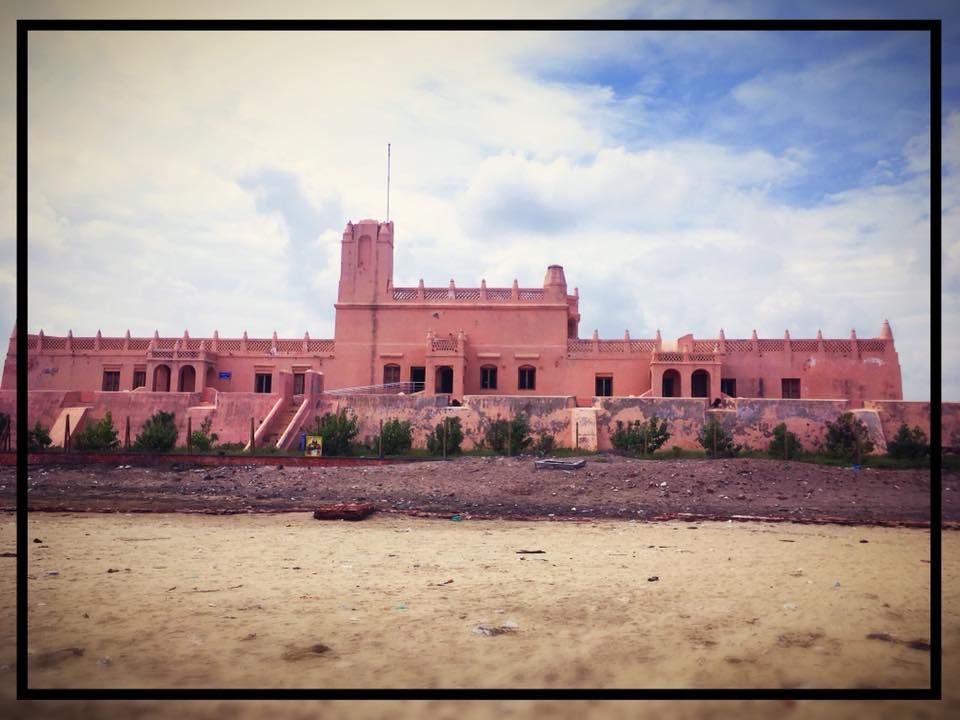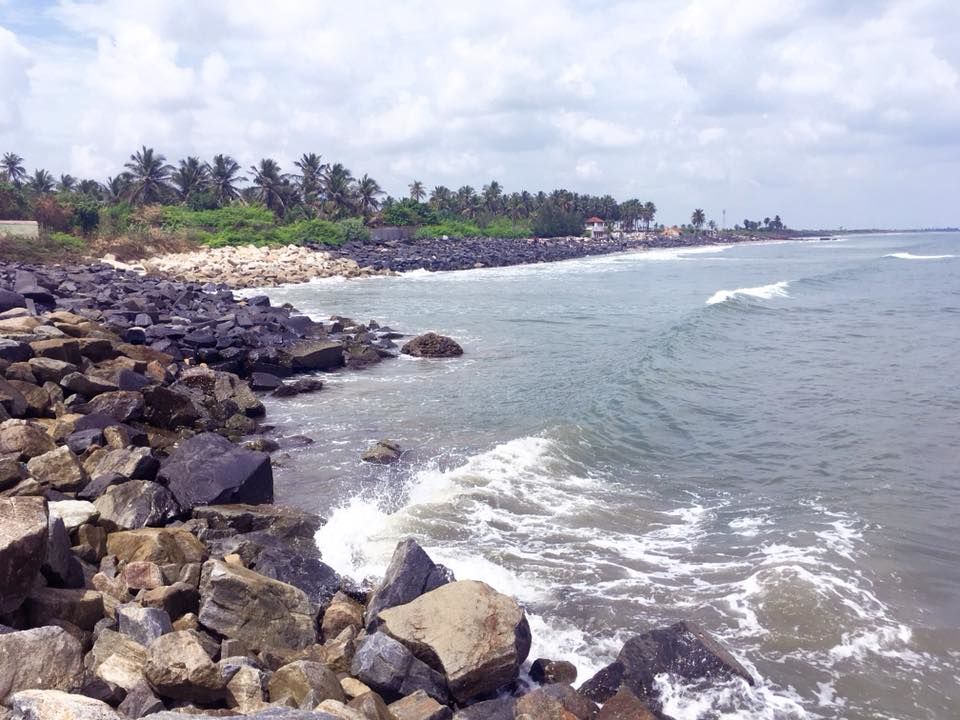 My next destination was an Old Danish heritage village 118.7 km away from Pondy. I pre-booked Ola Outstation which cost around 3700 bucks. One can also avail the service of Savaari Cars. Places to visit at Tranquebar included- the Danish Fort, the Museum inside the Fort, Governor's House, Zion Church, New Jerusalem Church, Masilamani Nathar Temple and streets of the village. This place has something to offer to every traveller with its oozing nostalgia. But it is definitely a haven for leisure seeking people
Walking across the village with the assistance of Google Map helped me the most.
The place does not offer many options of restaurants but Neemrana properties- The Bungalow On The Beach, The Gate House and The Nayak House are some of the good options.
Best time to visit- September to January
Where To Eat-
The Bungalow On The Beach
The Gate House
In the evening I could not resist myself from visiting the Rocky beach at dusk for the last time before leaving Pondy. I also got the chance to pay a visit to the Hunar Haat (a local handicraft mela) near the beach.
After having my last sip of filter coffee at the Rocky beach I bid adieu to Pondy with loads of memories and good vibes, I started my return journey to Kolkata via Chennai.