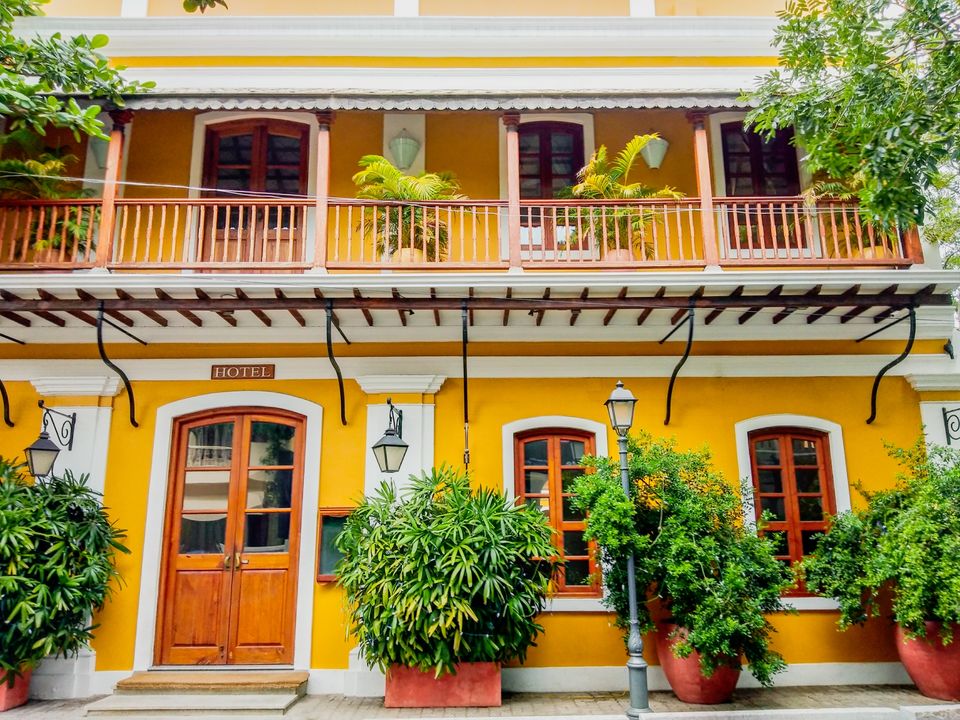 I had a weekend, wanted to relax and enjoy a bit. As a Chennaite, the first place that comes to mind is Pondicherry. So, I packed and left!
To start of the trip, I took an early morning stroll in the Promenade Beach!! Such a beauty!! I stayed at a traveller's hostel, 'Gurukulam' near the White town. A very nice and friendly place to stay.
Then I headed to Baker's street for some delicious baked breakfast.
With a happy tummy, I visited Auroville (Auto charges Rs. 300 one-way) . It was such a serene place with an inspiring idea behind it! It captivated me so much that I promised myself to go back there again and stay for atleast a week.
The rest of the day I spent roaming around the white town, clicking pictures of the colourful buildings, Scared Heart of Jesus Basilica, Immaculate Conception cathedral, French war memorial and Old Light house. All these are very closely located near Promenade beach.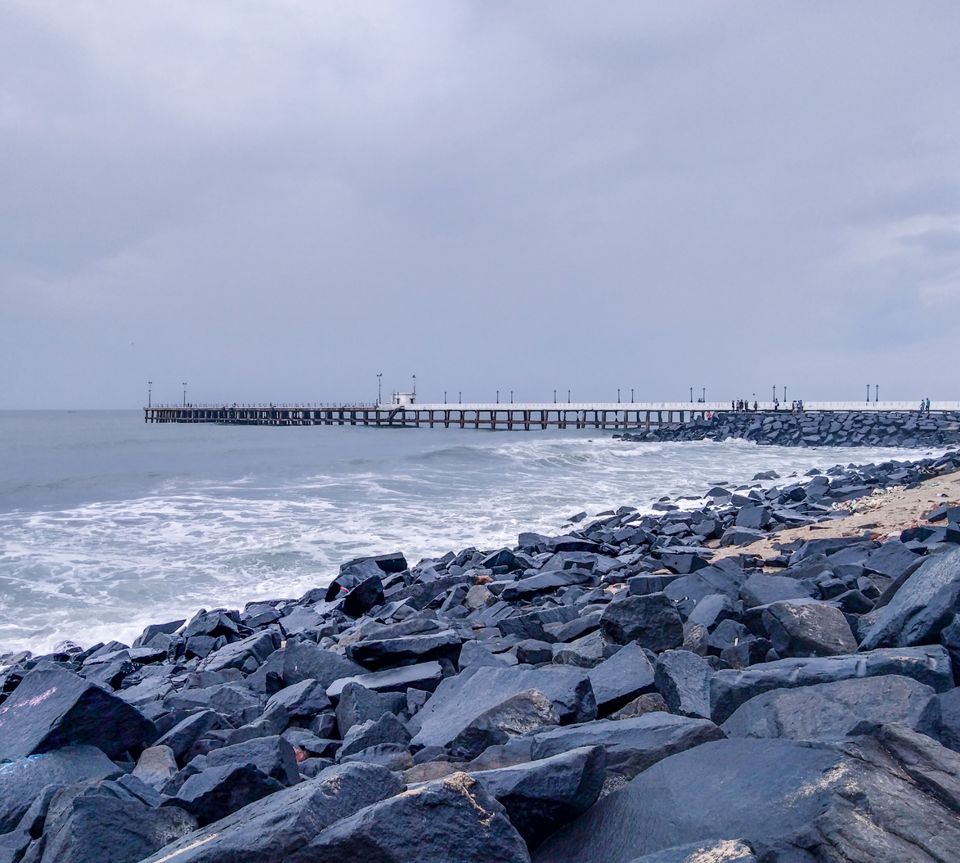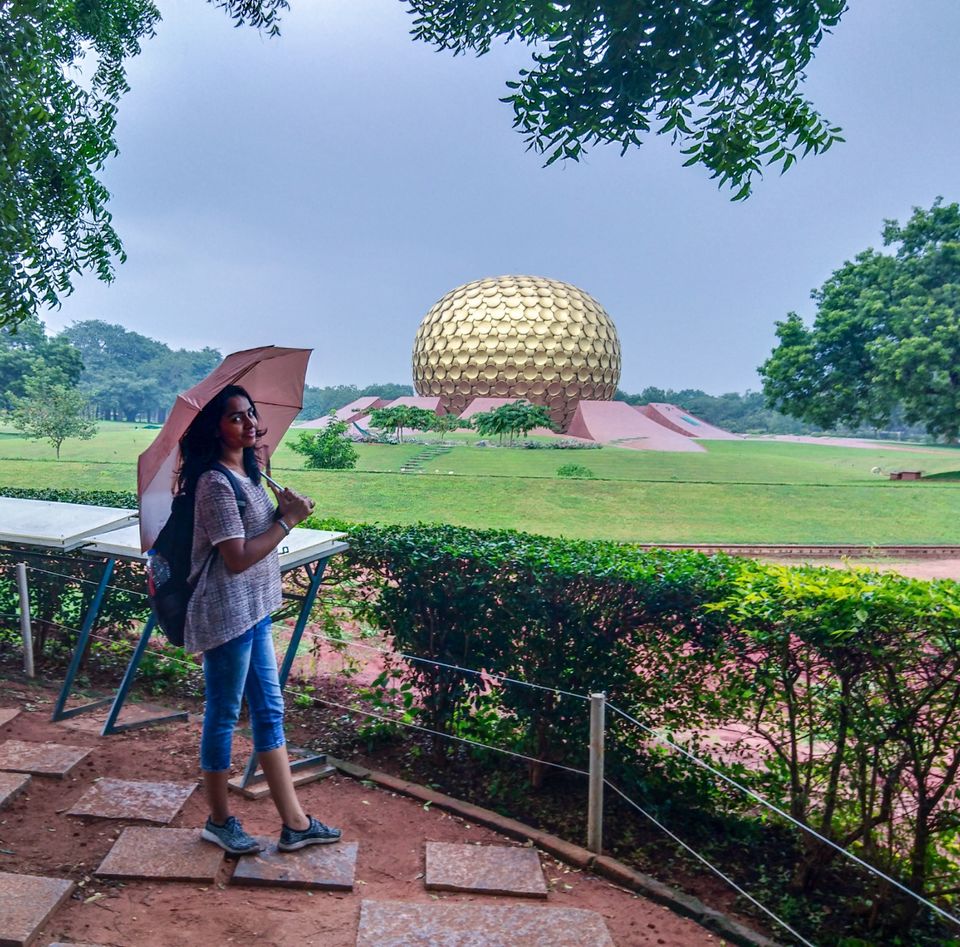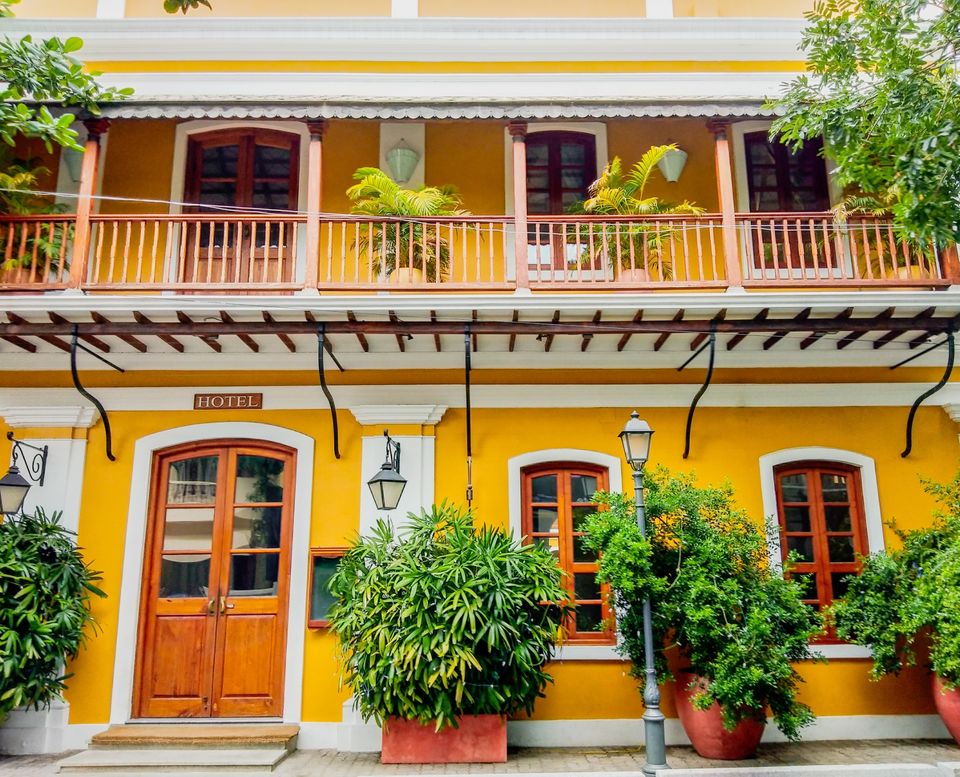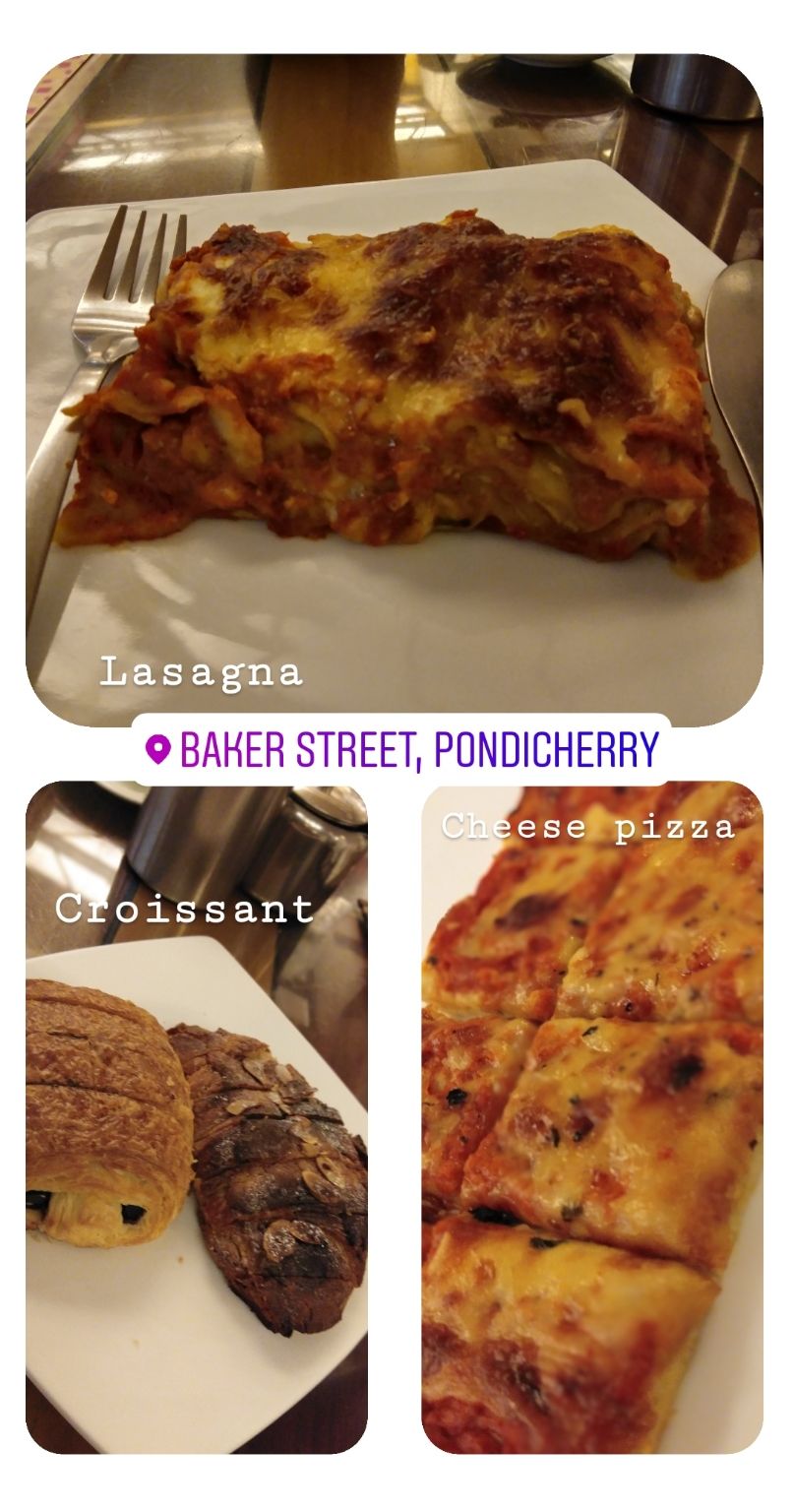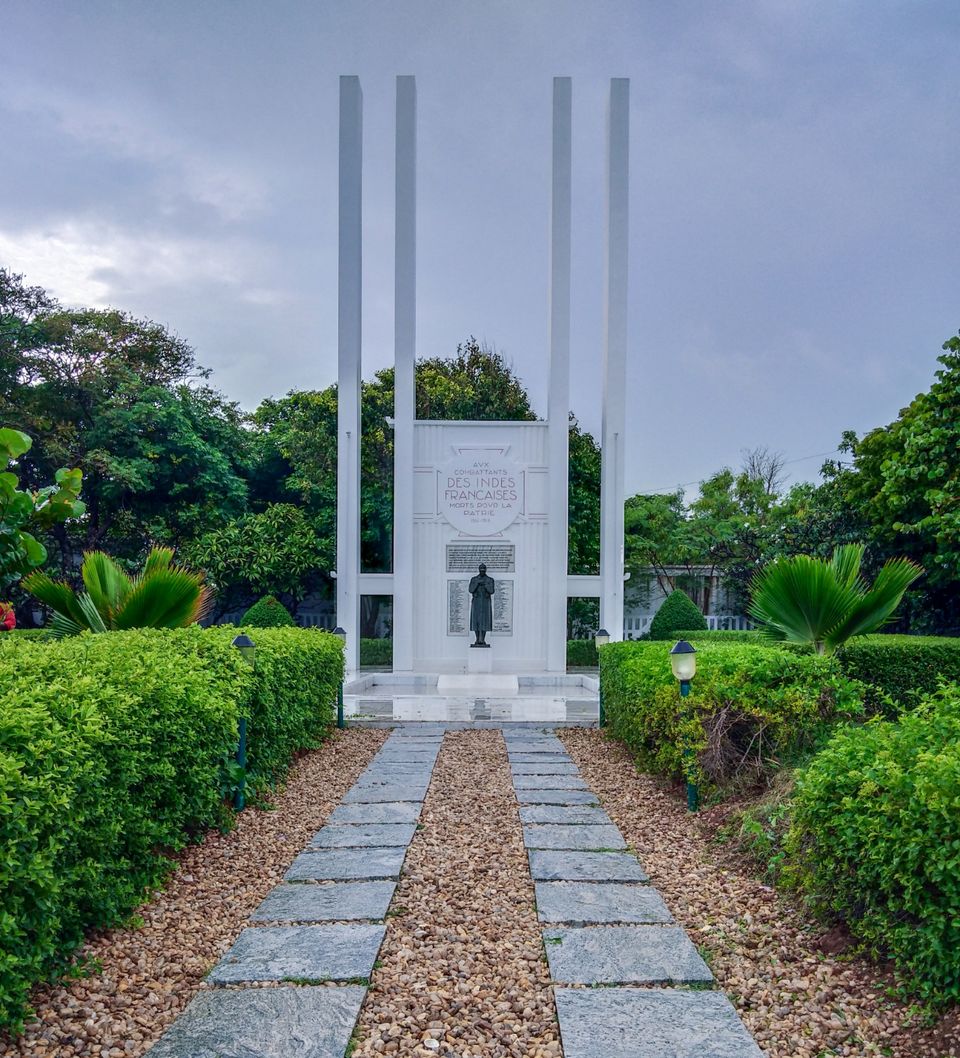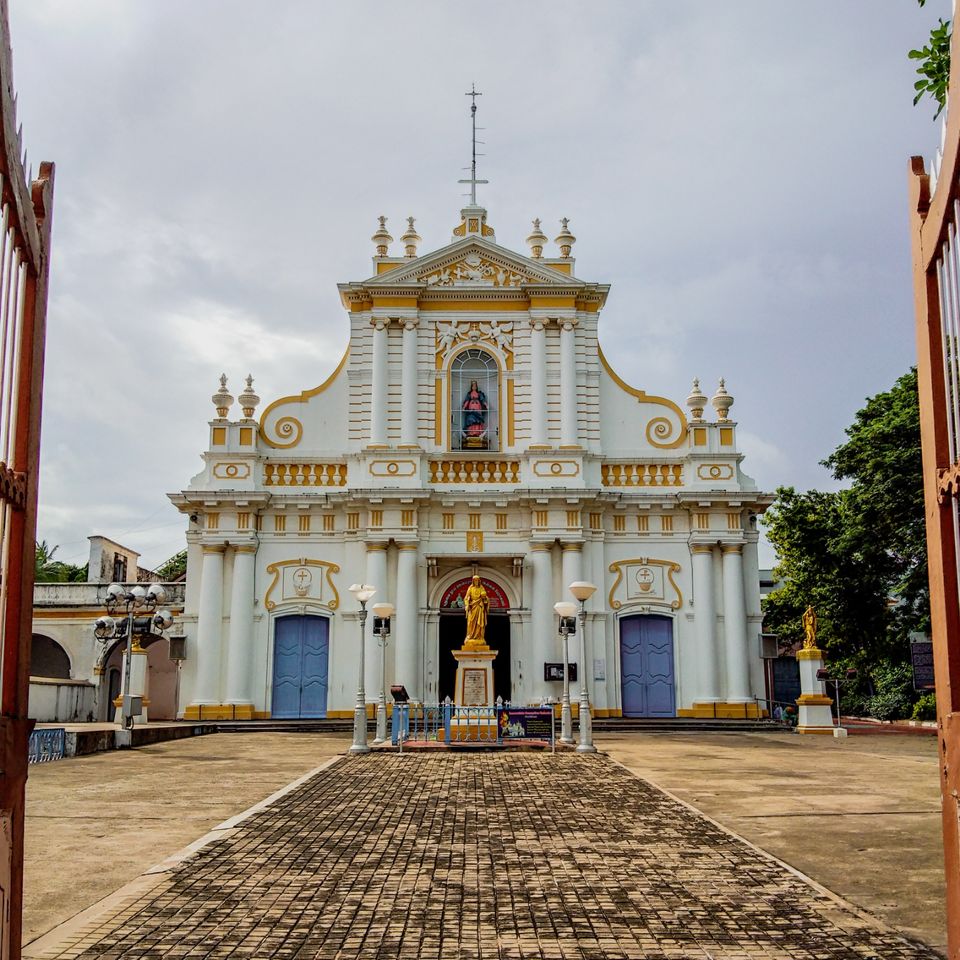 The enjoyment part was covered in day 1, so day 2 was about relaxing! I woke up at my convenience and head to Paradise beach for the entire day! 
The Prestine white sand beach can be reached through a boat ride from the Chunnambar Boat house (Normal boat Rs. 300 per person). Playing in water, watching the people around enjoy, listening to the sound of waves and some nice food by the beach, couldn't have asked for a more chilled day.