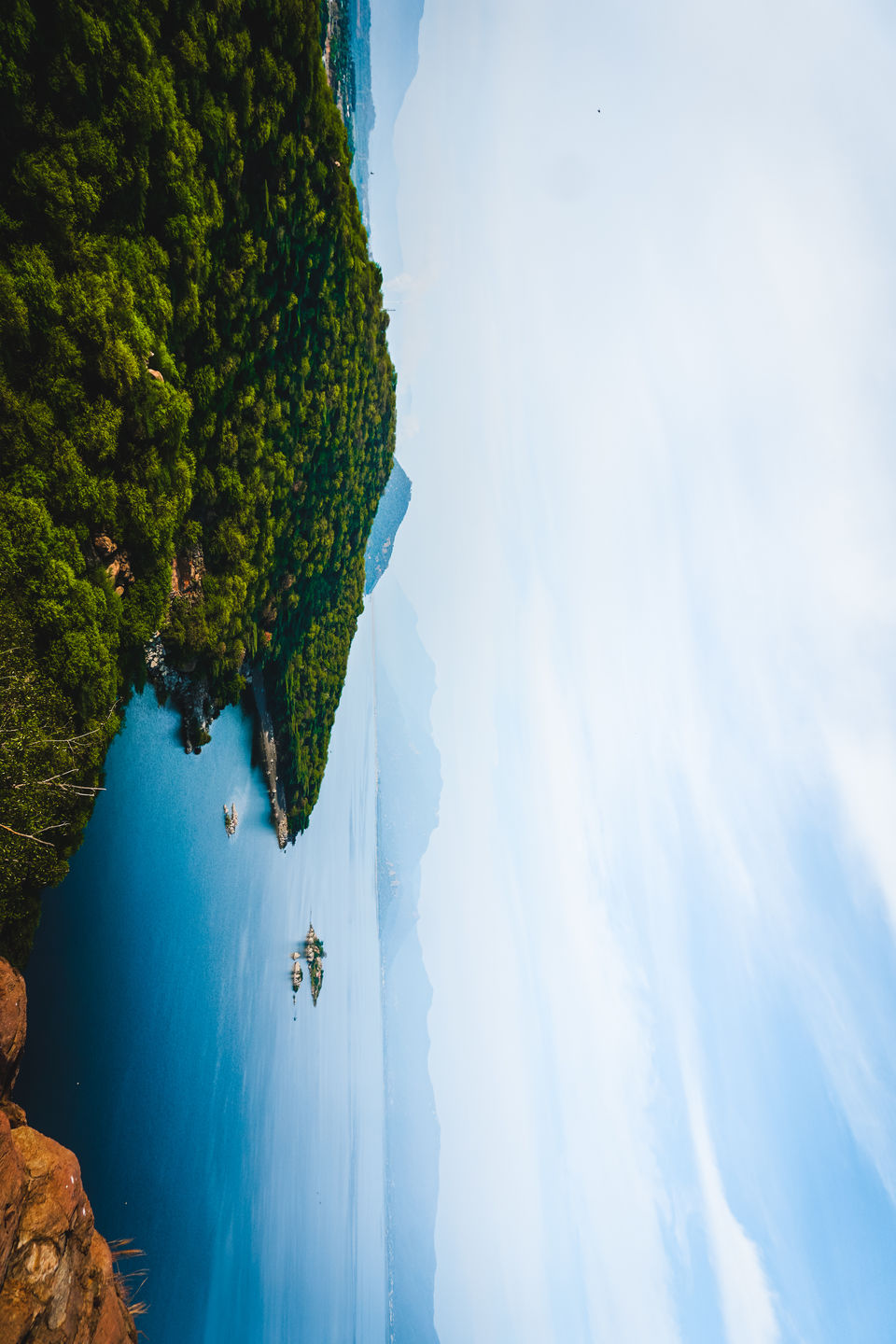 6 AM : We Started our Journey to the Hidden Temple for the Magnificent view at the top of the Temple in Mettur,Salem.
7 Am : *We Almost Reached the Destination & Started Our Trekking its Around 2 kms.
*Its Best for Early Morning Trek,We Should Walk Around 2 kms through Less Dense Forest.
* Its an Off Road Till the Temple Off Road Lovers Can Enjoy this or You Can Walk around.

NOTE : It doesn't Have any Parking Place or any authority to Take Care its Purely under your Own Risk.
7.30Am : By the time We Reached the Temple and We Have to Climb to Top of the Temple through Stairs ( Approx : 200-300 Steps).
8 Am : * We Reached the Top and Explored the Hidden Beauty of Mettur Dam.
* Although its an Breathtaking View in the Morning.