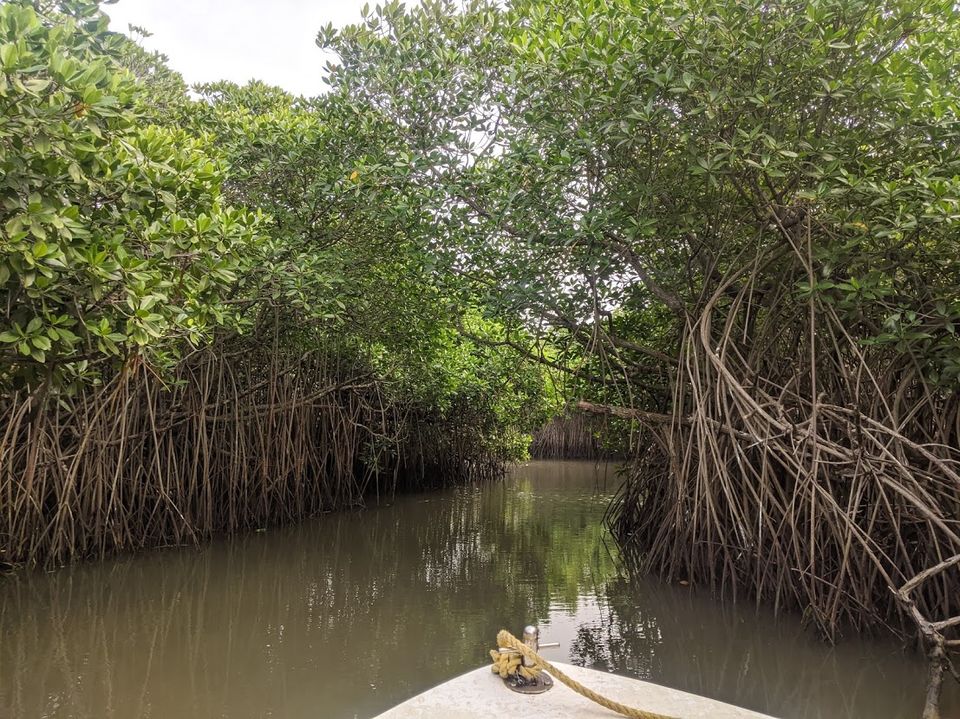 The Pichavaram Mangrove Forest near Chidambaram is the world's second-largest mangrove forest. Mangroves have numerous tangled roots that grow above ground and form dense thickets. All of these trees grow in areas with low-oxygen soil, where slow-moving waters.
We took a cab from Pondicherry which had cost us 2,000 INR but one can also take a state-operated bus till Chidambaram. From Chidamabaram, the private buses go to Pichavaram at a frequency of 15-30 mins.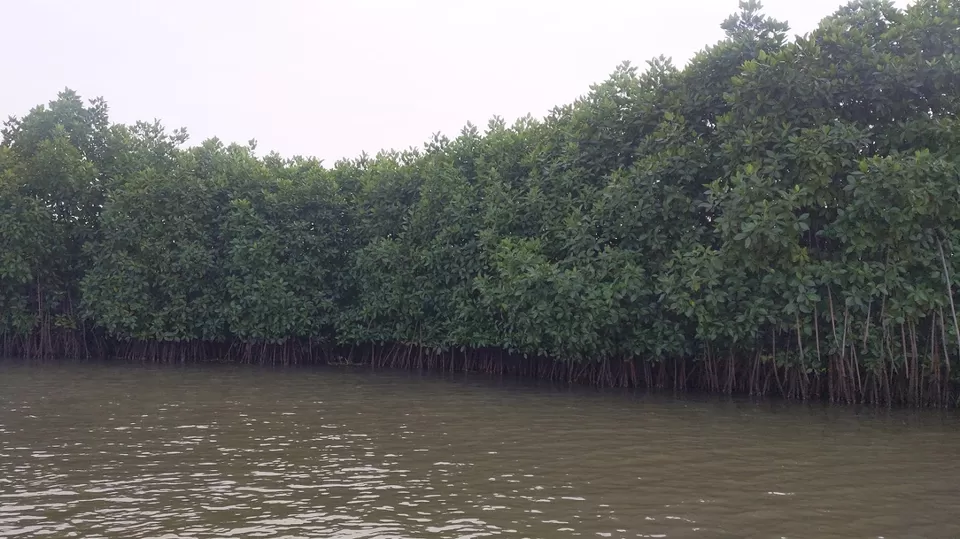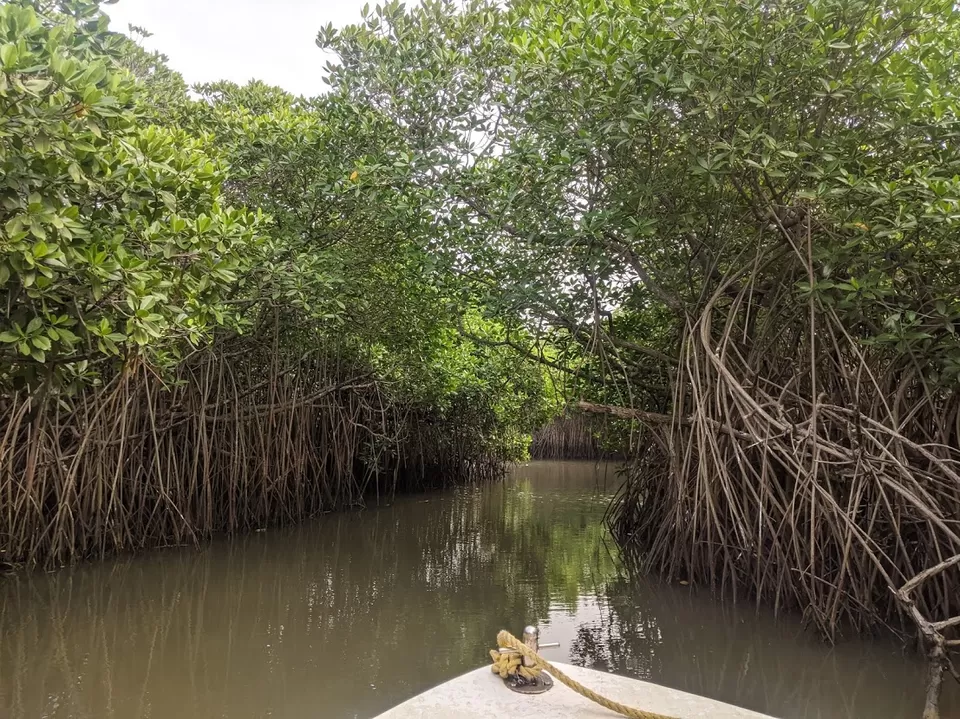 Boating here operates from 8 am to 5 pm. And one can select between motorboat and rowboats which takes you inside the mangrove forest. The channels get smaller as you row We chose to take the motorboat as we wanted to go deep inside the forest and had limited time. The boat operator also gives information about the forest and could also help you spot some birds if you get lucky. You can also ask the guide to stop if you want to get pictures.
This is a place should definitely be in your Bucket list. It is an experience that you would never forget.