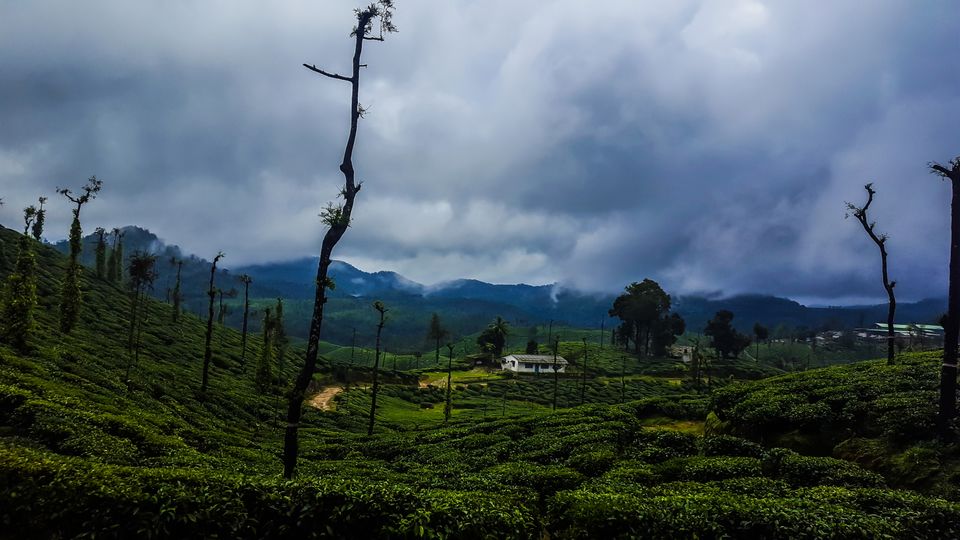 Valparai is a hill station located in Coimbatore district of Tamil Nadu surrounded by greenery spread mountains giving breathtaking view all the way. Best time to visit is between September -March having ravishing greenery all around thus making a perfect weekend destination with friends and family. One can plan a road trip and delight in the many Valparai tourist places but only after knowing more about the place in advance.
Route taken for Valparai was:
Thrissur - Athirappilly - Vazhachal - Malakkappara - Solaiyar Dam route - Valparai
Once you reach Vazhachal (1st checkpost) some details will be taken such as no. of passengers travelling towards Malakkappara and a receipt is issued to enter the next stop. One cannot cross Vazhachal route after 4 p.m
One must be aware as elephants and leopards are spotted passing the route.
This route is an added beauty to the trip as passing through forest route, hearing chirping of birds all around with complete silence gives ravishing feeling.Keep food and water well stocked as one will spot elephant and leopards instead of shops on the roads.
Once Malakkappara is crossed ,map will show 2 different routes, one passing through Solaiyar and other one from Nallamudi Poonchala.
Forest view on one side and tea estate view on the other is really nature's delight
one would never regret passing through Nallamudi Poonchala route.
We opted for the other route as roads are narrow and we had wagonR with us. It's better if u avoid such route during monsoon time as safety comes first.
Each route gives mesmerizing view all over the trip. The freshness in air and greenery can say it all. One can get down at Solaiyar Dam and enjoy the fasinating flowing water view with cool breeze passing by. This is one of the most fascinating Valparai tourist places you can visit.
Once destination is Reached, there are many accommodation facilities available to stay over.Its good to see people are so welcoming and guides us well.
We took private homestay a bunglow type which was in the center of valparai.
We reached by 3 p.m and freshened up to spend quality evening time.
Valparai tourist places you can visit:
We then visited some local sightseeing. Some we're closed due to leopards encroachment.
It's better to be back at your homestay bit early then spending nights with leopards outside.
One must halt at Shri Lakshmi Chettinadu Mess for meals located in center of Valparai
Spend rest of the night relaxing and sipping wine 🍷
Such a pleasant morning with wonderful view just outside our bunglaw was a morning gift to ourselves.
We left our bunglaw to head back to home by following different route this time.
We took a route connecting tata tea estates and then which would connect to Anamalai tiger reserve, which is one of the best Valparai tourist places. This route had 48 hair pins like a merry - go - round
While passing through tea estates entire route was covered with mist. We reached a point named Misty point where we had to get down of car as nothing was visible on road (even your high intensity fog lamps won't work )
I must say Valparai is a little piece of heaven on Earth covered with greenery, waterfalls, mountain peaks and lush green valleys. And there are many Valparai tourist places that you can visit.
A must tip: carry enough food and water.Take service of your car well in advance and keep safety measures in Advance.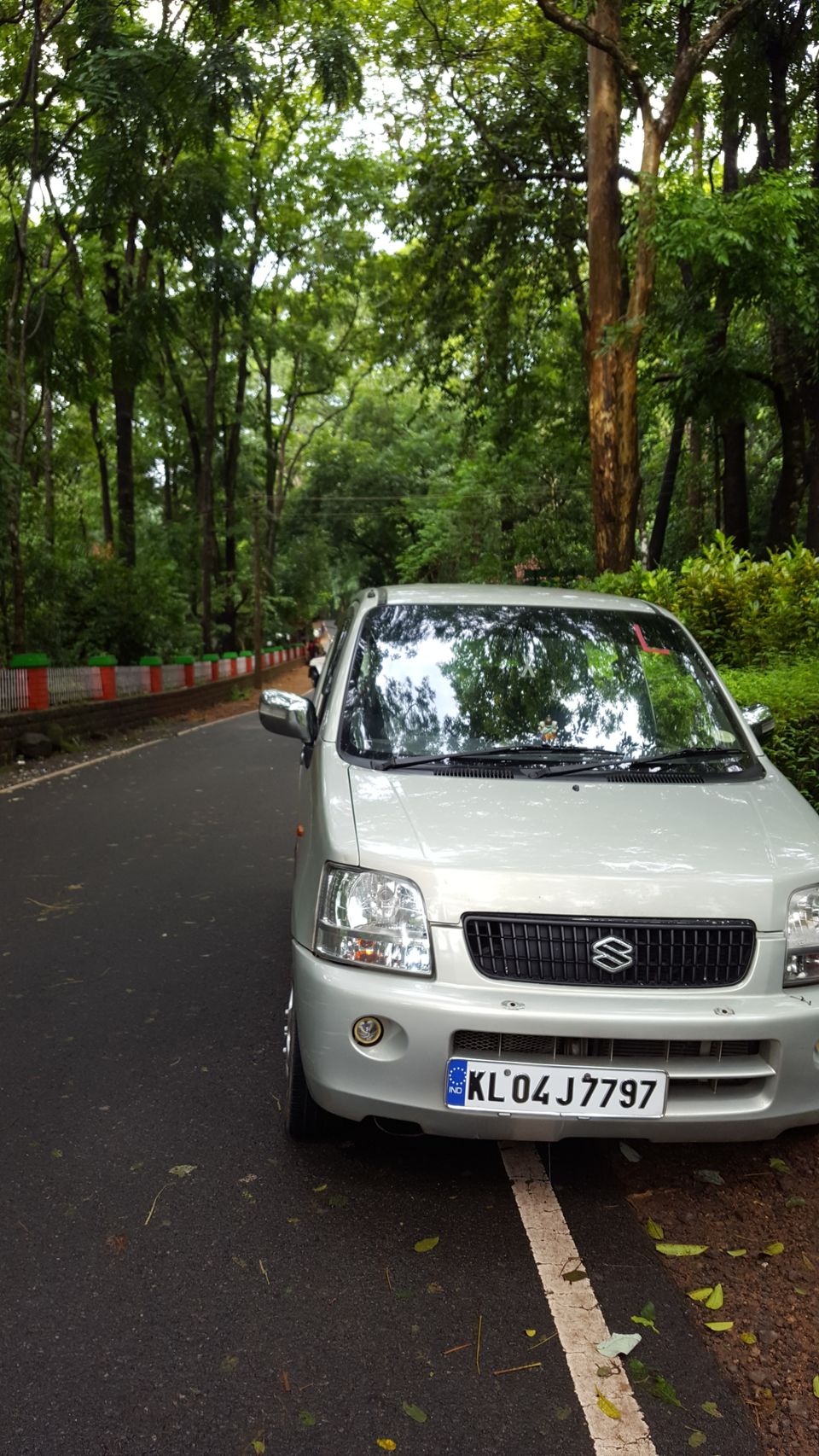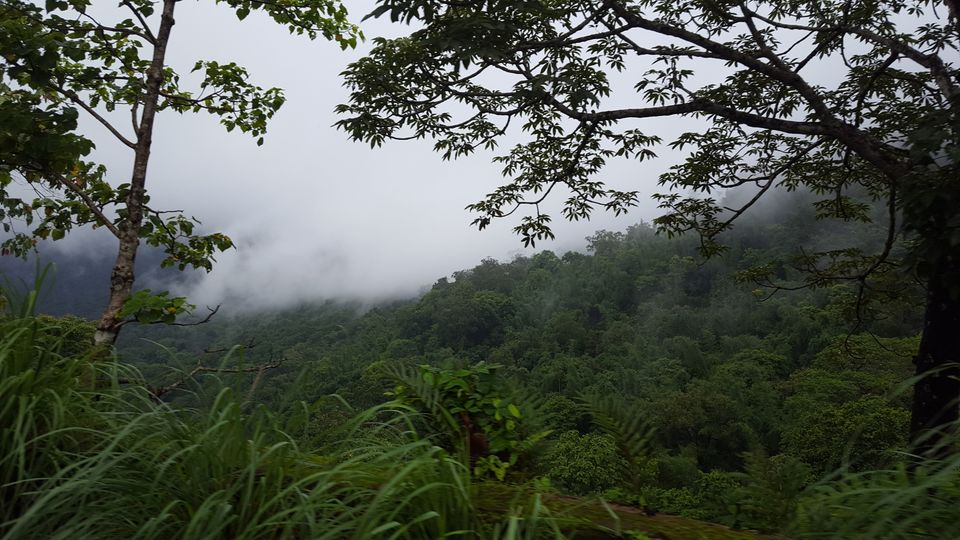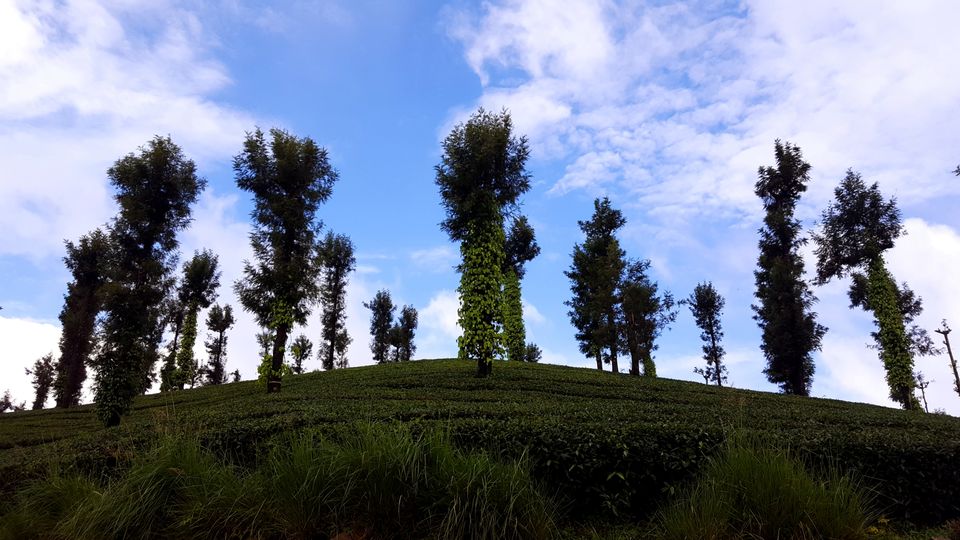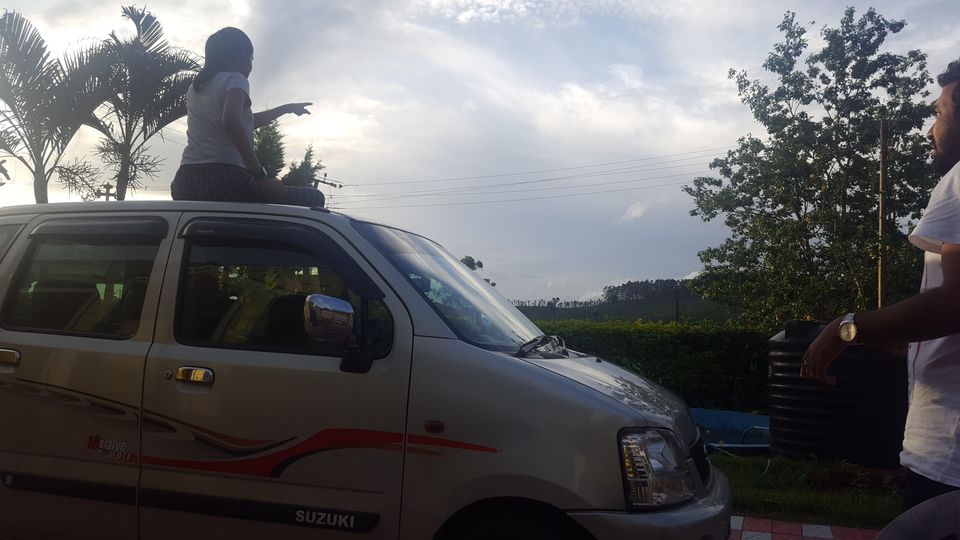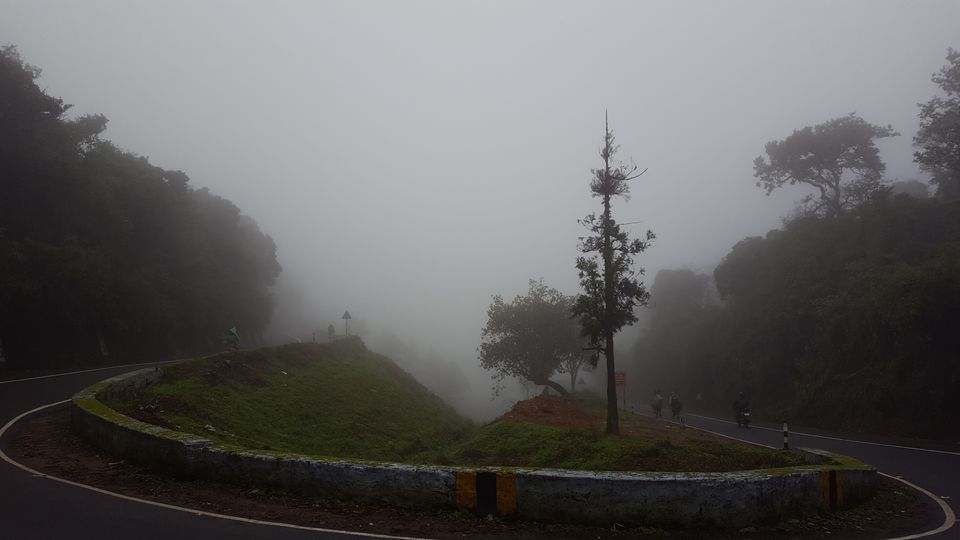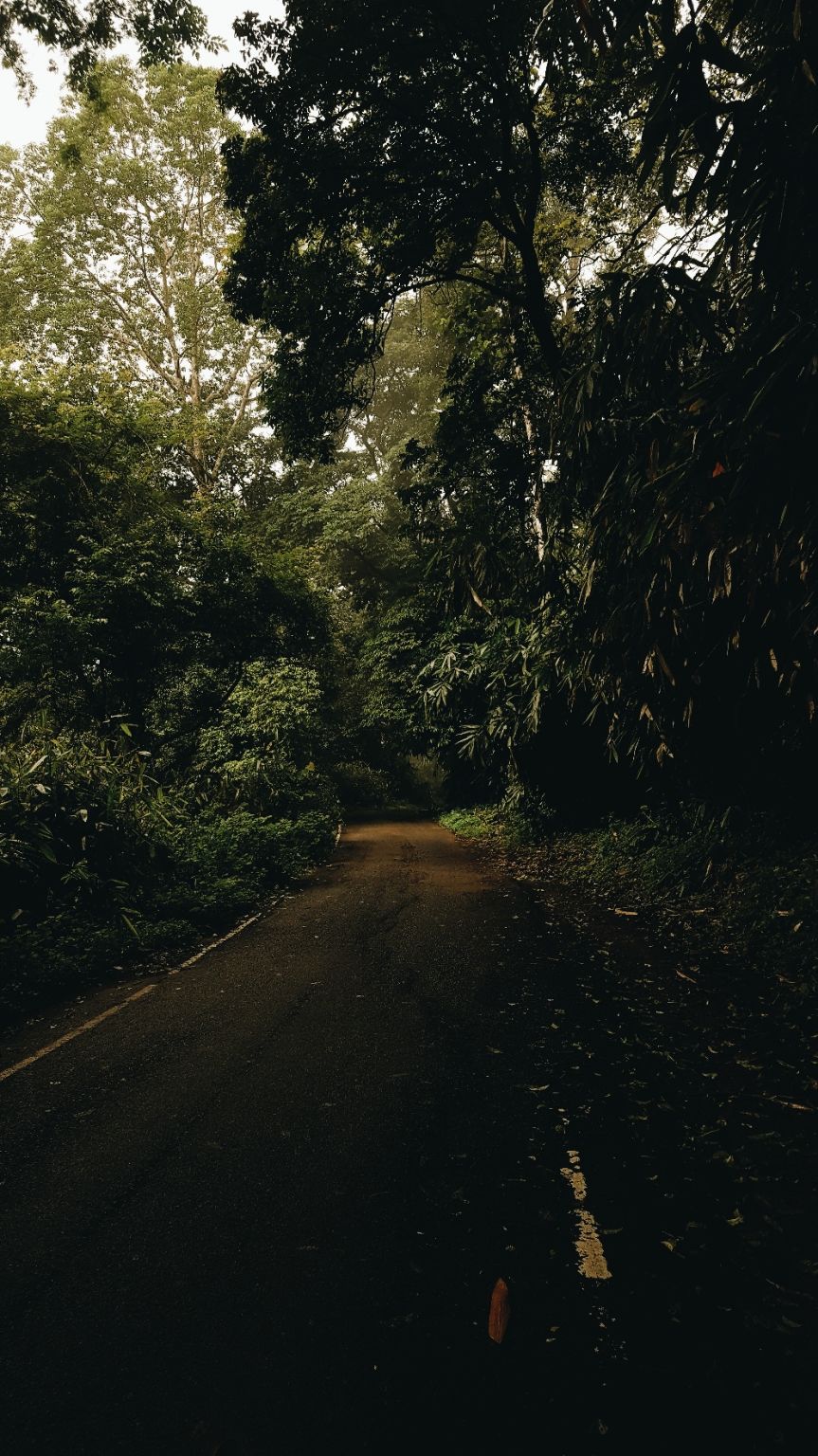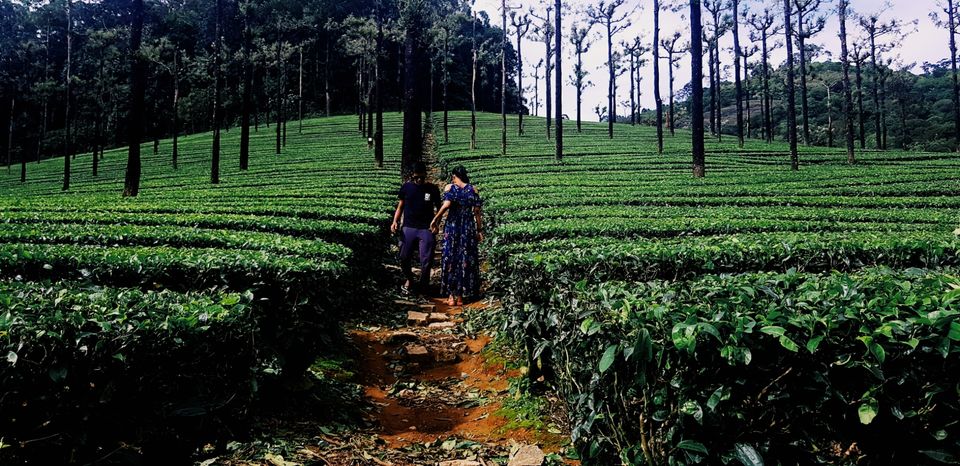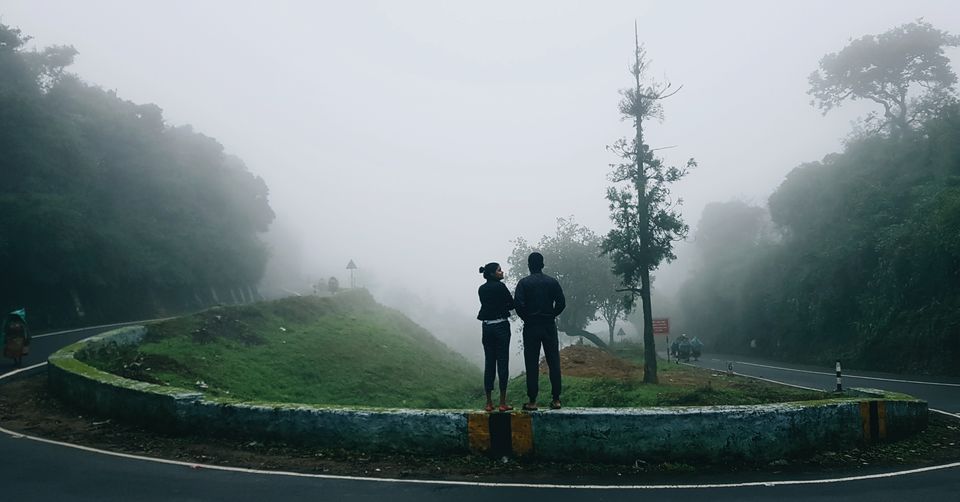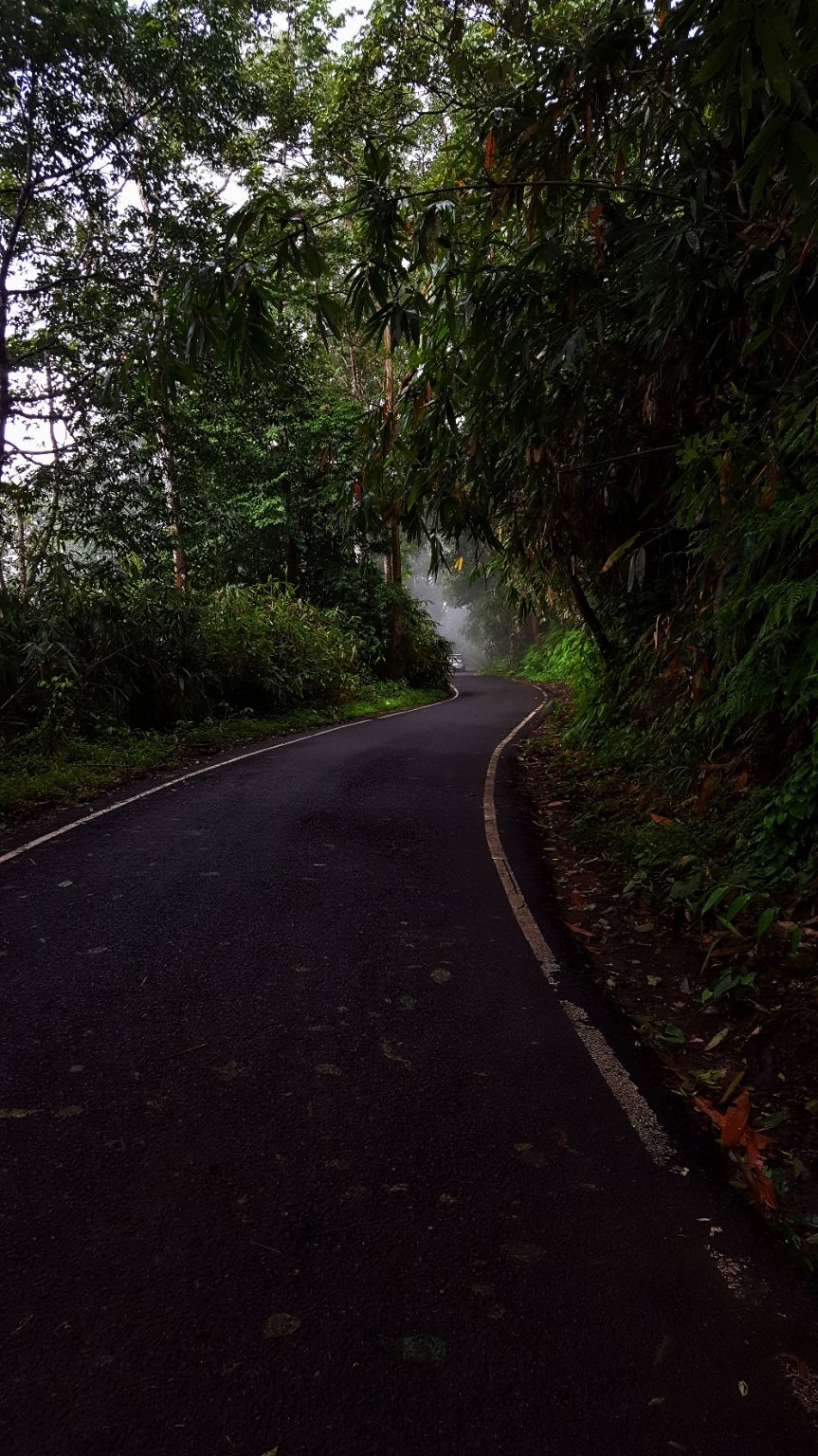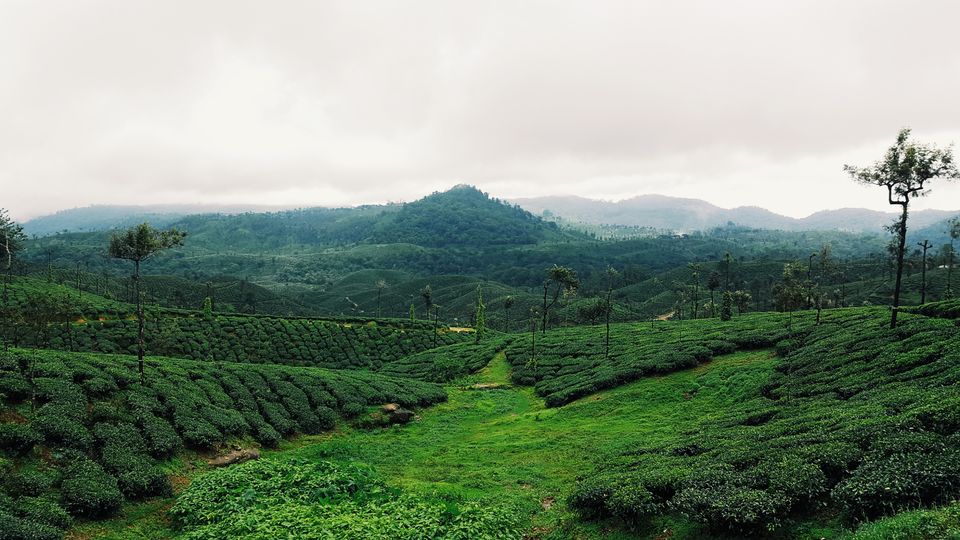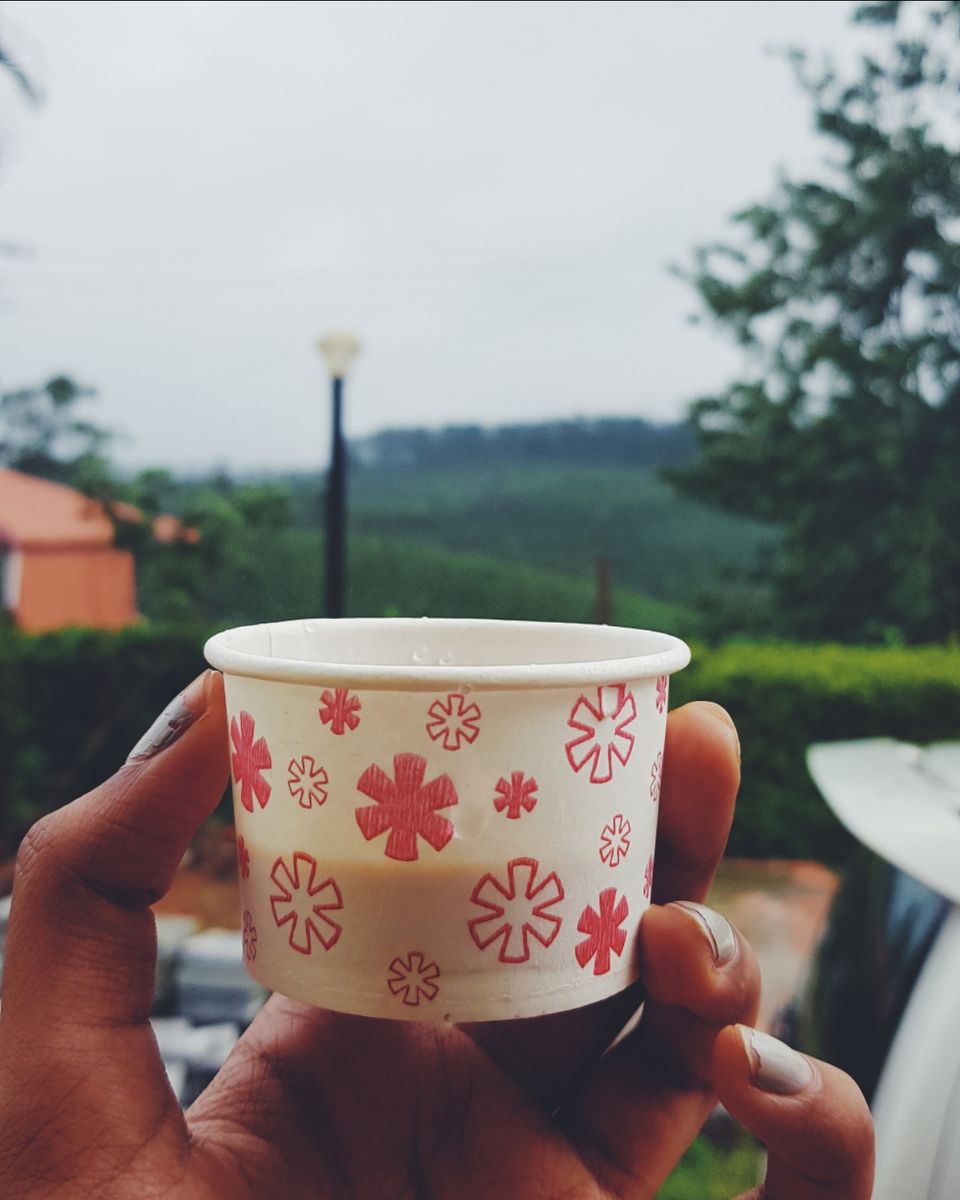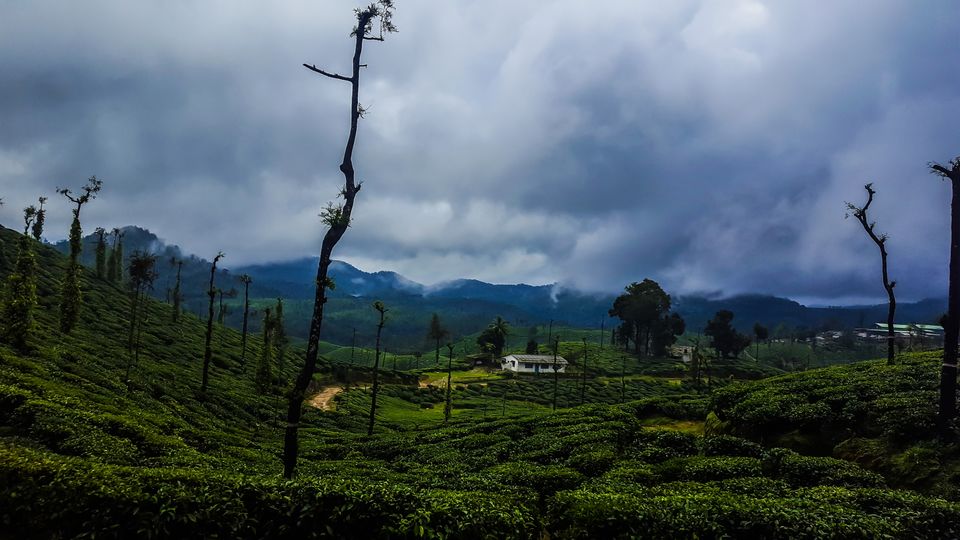 Have you seen all the Valparai tourist places? Tell us about it in the comments below!