Left Bangalore at 12 am and drove down Via Salem to Pollachi. Superb highway no issues on the way on stop at a toll for coffee and stretching. Bangalore to Valparai total distance is about 450 KM's
Pollachi is the foothills of Valparai and we stopped there for Breakfast at A2B Good south indian fare and coffee to go along with that.
Pollachi to Valparai is a good two hour ghat drive with 40 hair pin bends. The road is thru forests and if lucky you will see more animals than just monkeys.
Valparai has decent home stays no Proper hotels or resorts. We were lucky to stay at a Tea Estate as Guests and the estate was on a massive 5000 acre property.
We had lunch and rested the day with some sports in the evening.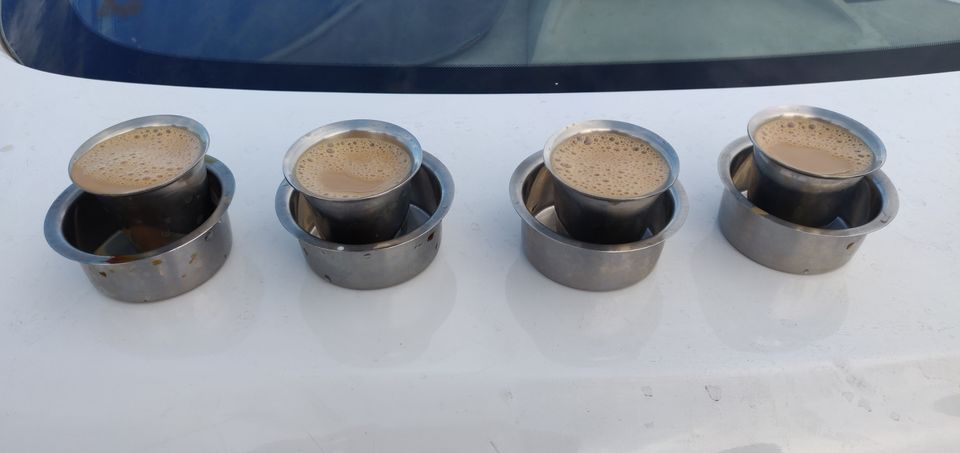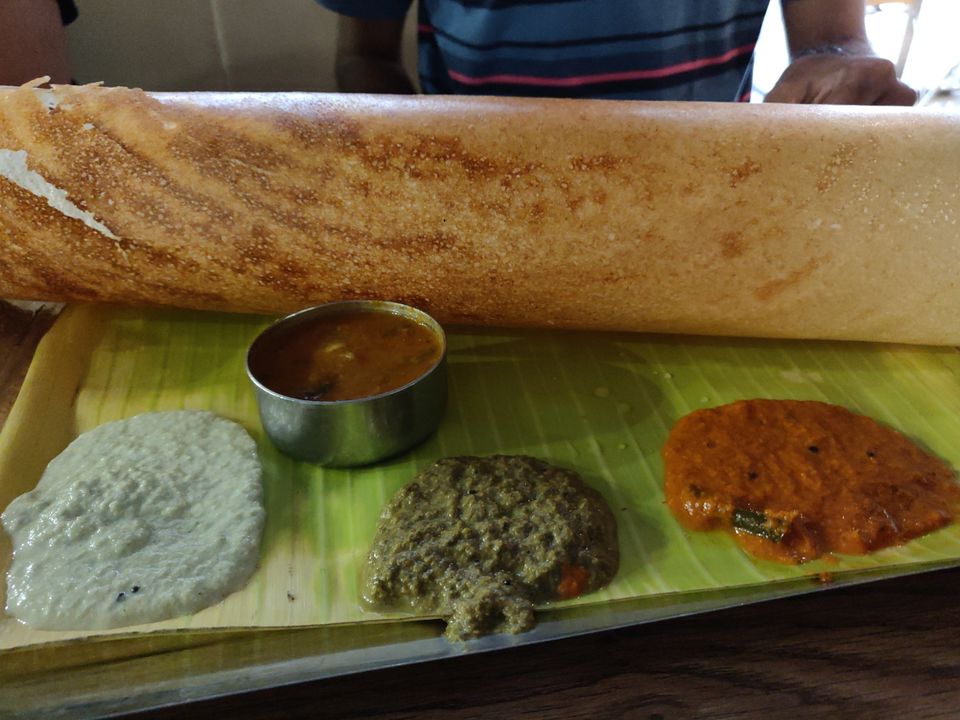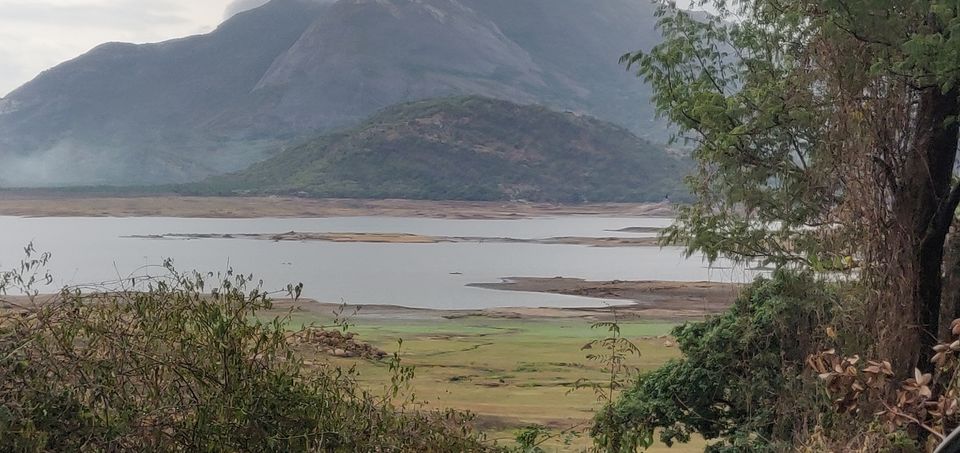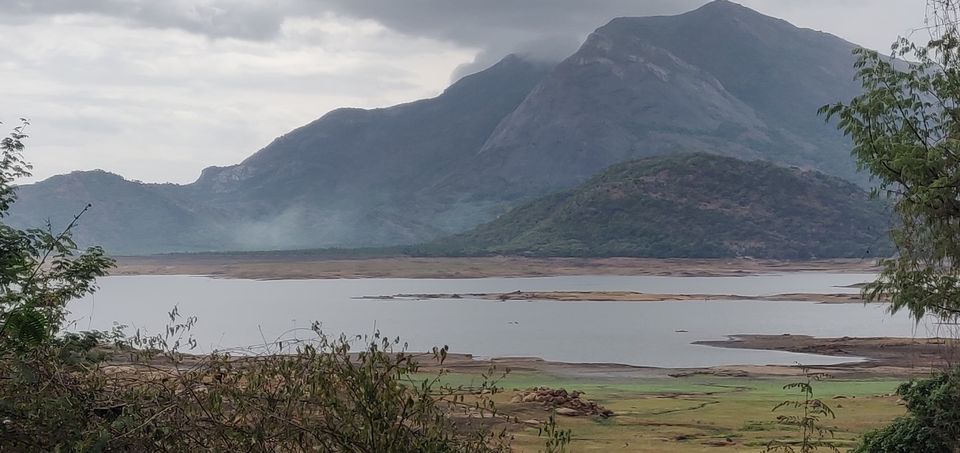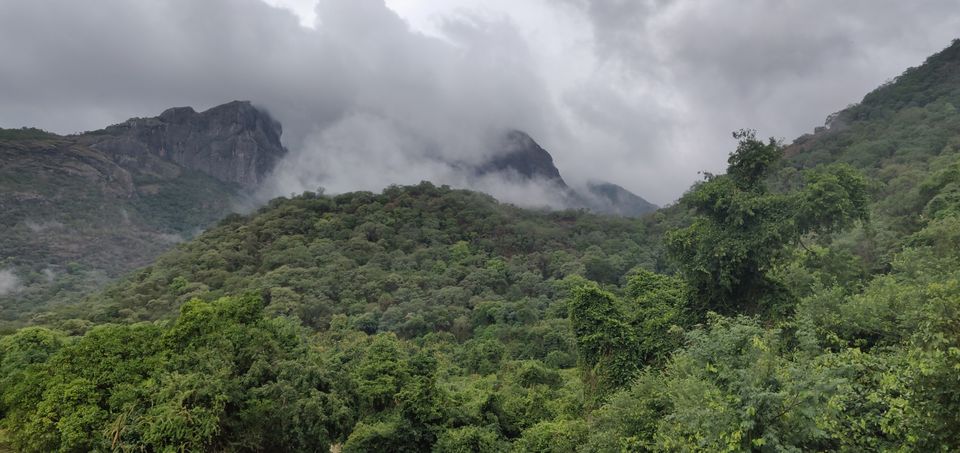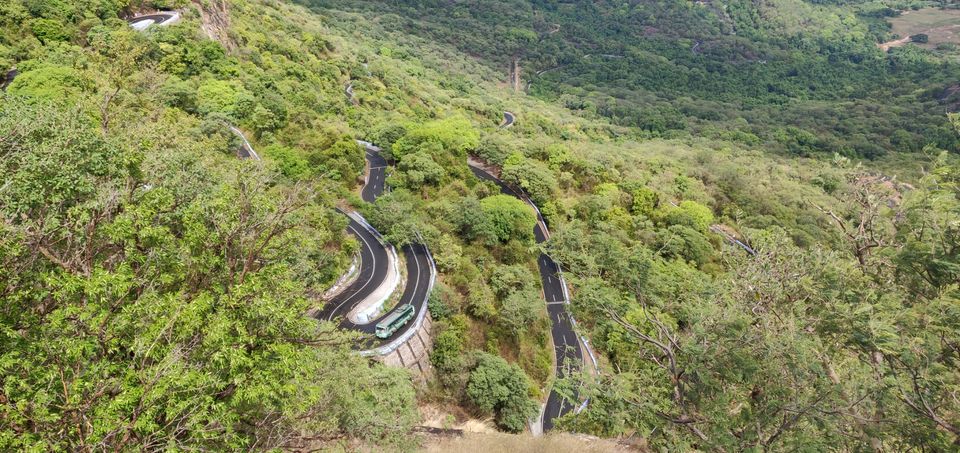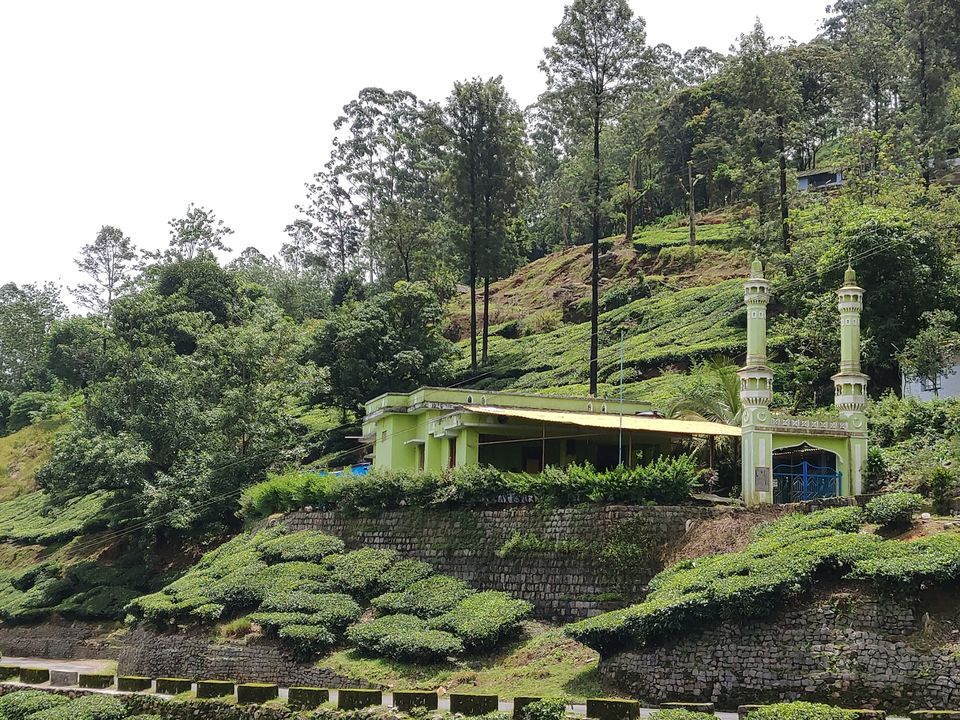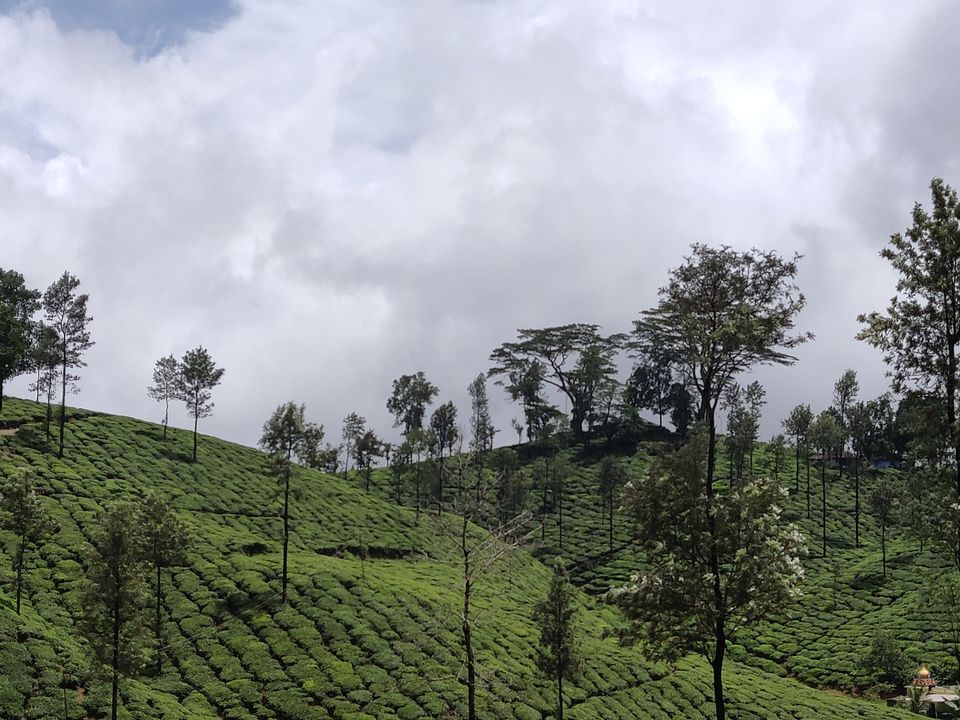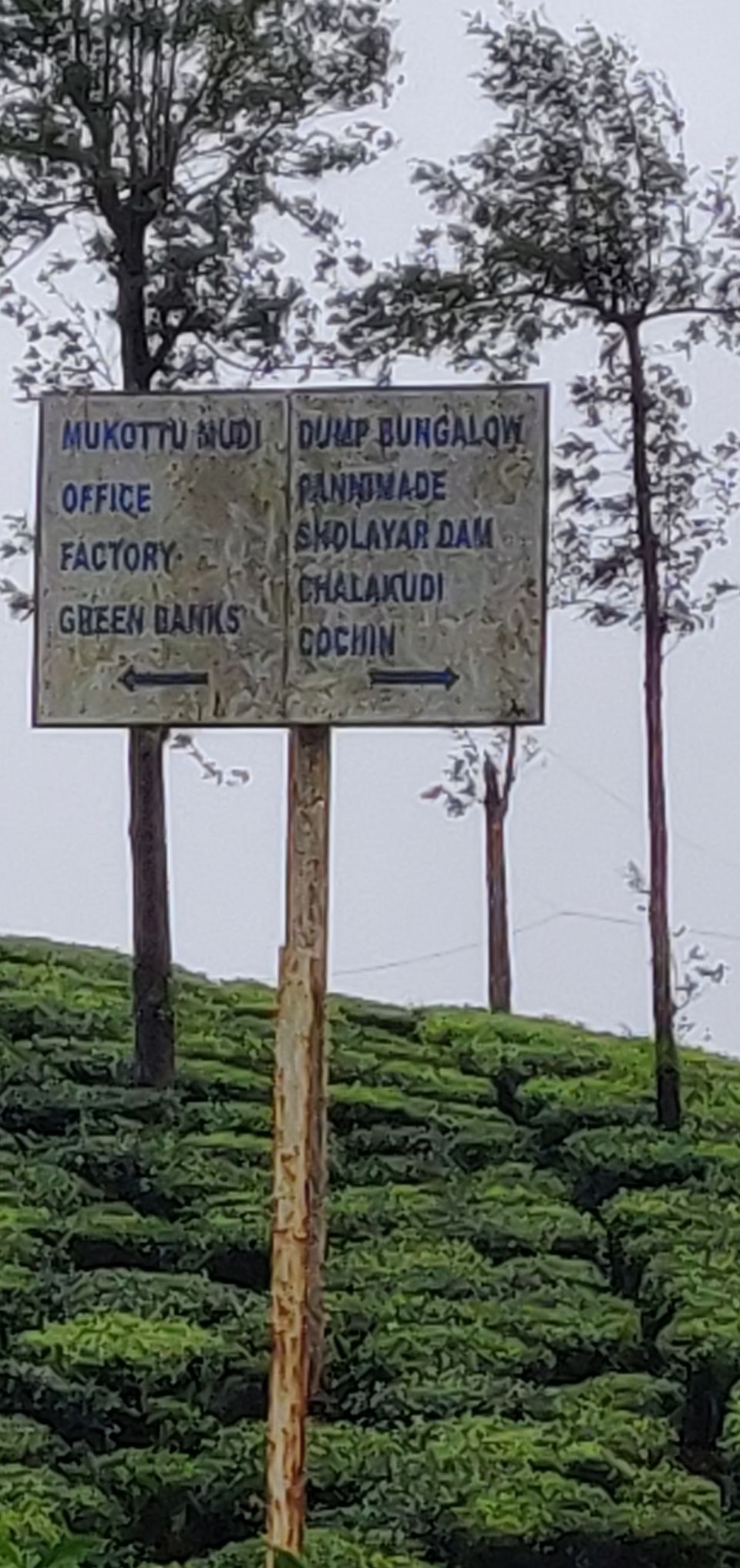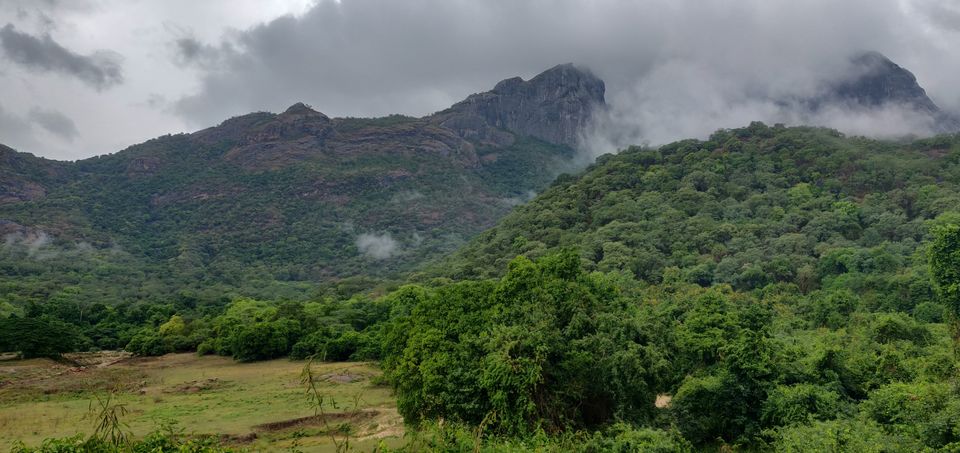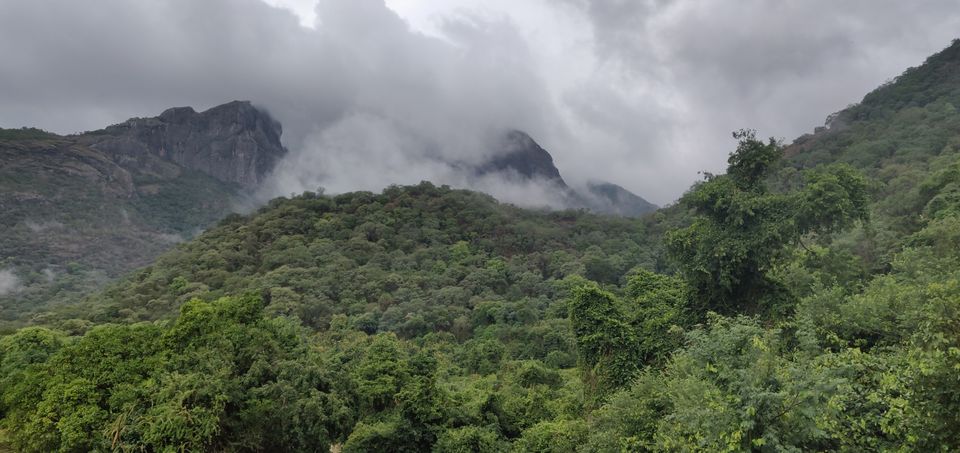 We got up and had a hearty breakfast at the Guest house.
Then left to see the Sholyar dam which was a good 45 minute drive thru beautiful scenes of the hills. Also some Bisons on the way.
After the dam we headed to the Guest house for lunch and then left to see the View from a View point which is inside a private Tea Estate.
Headed back home for dinner and rest.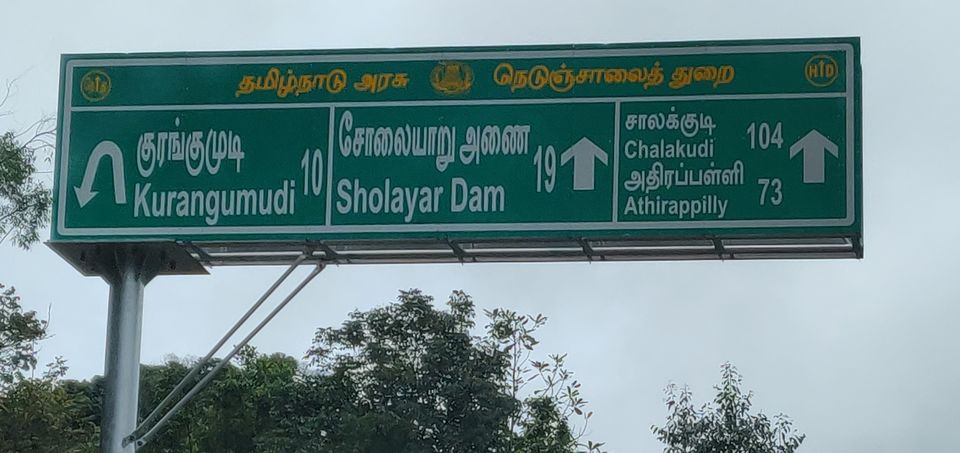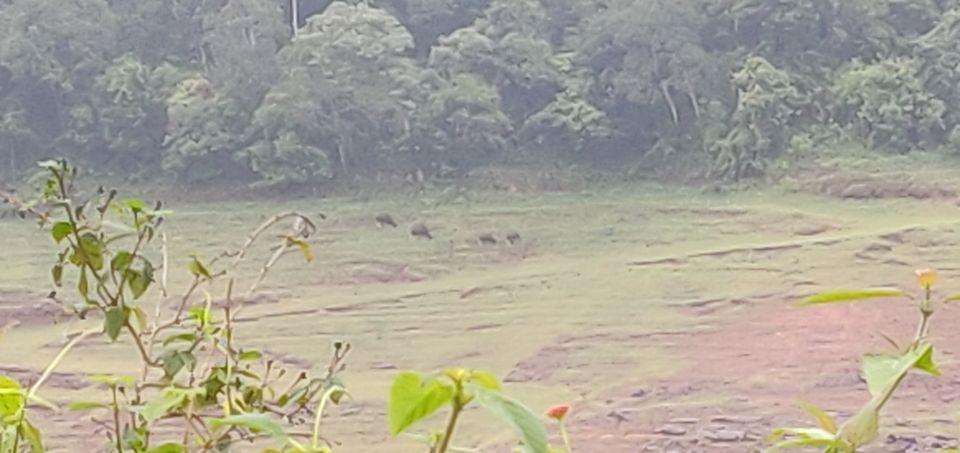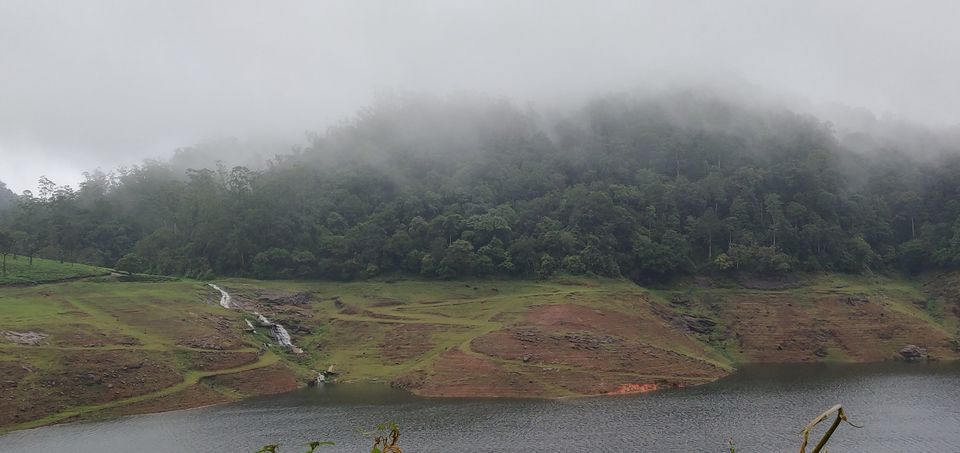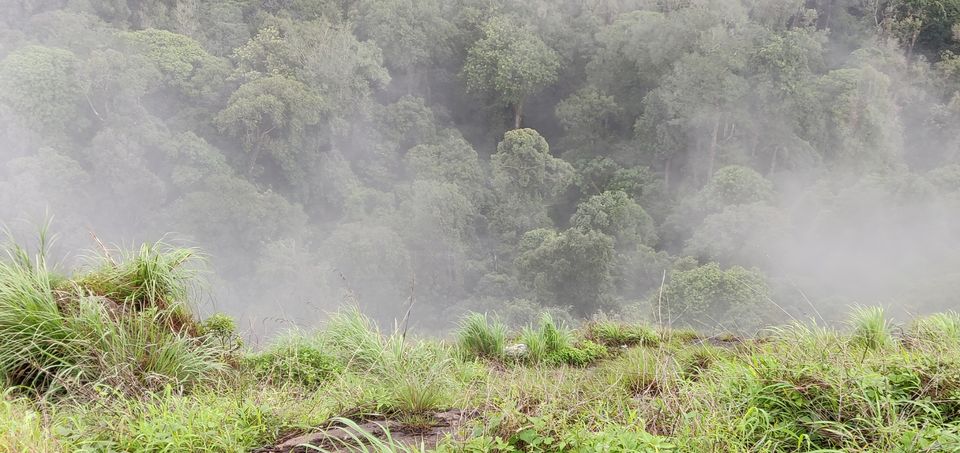 We relaxed in the morning and then were invited to lunch at the Gms bungalow had lunch and spent time with the Gm till the evening.
Had an early dinner at the guest house and left for Bangalore. On the way saw a leopard which we couldn't click pics of and on the ghats saw a Sambar as well.
Overall the place is very beautiful and scenic. Weather was lovely with light showers. Nights were quiet and peaceful. Thoroughly enjoyed our stay at Valparai