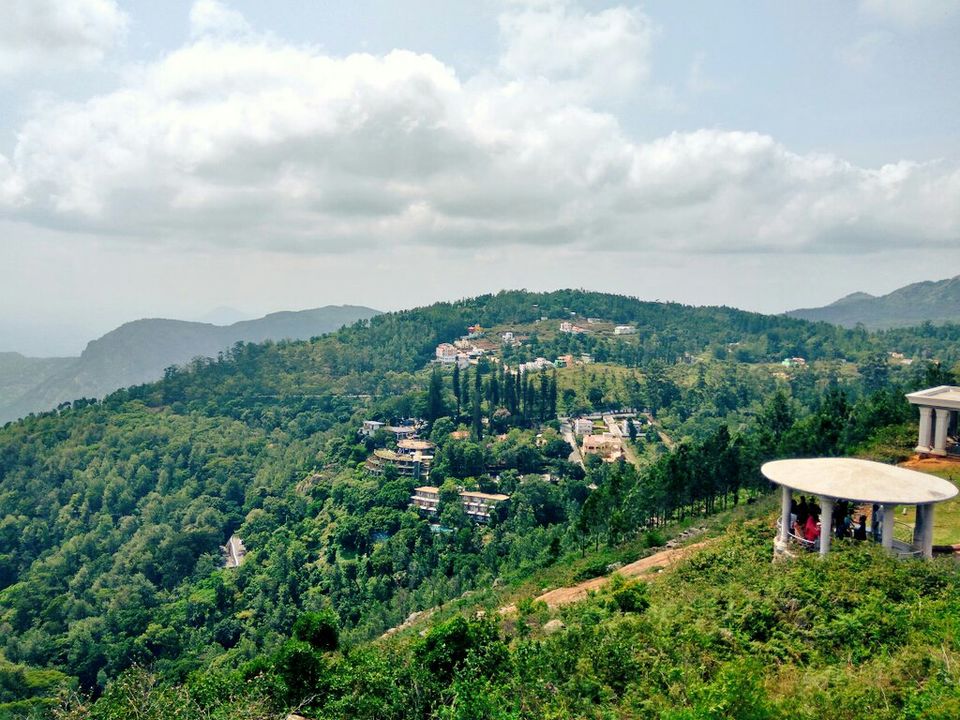 Yercaud. The land of water and forest.
A small beautiful town which is at altitude of 1515mts in the Shevaroys range of hill in the Eastern ghats, Tamilnadu.
My journey starts in this way..
I was in office and it was time to plan for a ride. I was thinking where I need to ride. The weather was too hot and it was month end. I need to plan such a way that I shouldn't spend much and also I should see the comfort. For a rider, comfort is nothing but a moderate weather, cool air and food to eat. Finally after searching for 40 mins in Internet I found a place to ride and it was kolli hills.
One of my friend (Stephenson) was from Salem, TN. I called him to know much about this place. He told me few things about the place. It was great to hear and mean while he suggested another place, which is Yercaud. Ste had completed schooling in Yercaud so he knew much about this place. Finally after few minutes of discussion, I planned to ride to Yercaud and the best part was Ste is joining the ride.
Next day morning I started at 7 ⏰.
First I need to reach Salem to pick ste which is 220 kms far from my place (Bengaluru). TN roads are awesome and side by the roads you see either forest, ponds, lakes or hills. Only in few places you find some hotels and fuel station ⛽. By 10:30 I reached Ste's house 🏡. Sat for a while got refreshed and soon 🔜 ready to ride.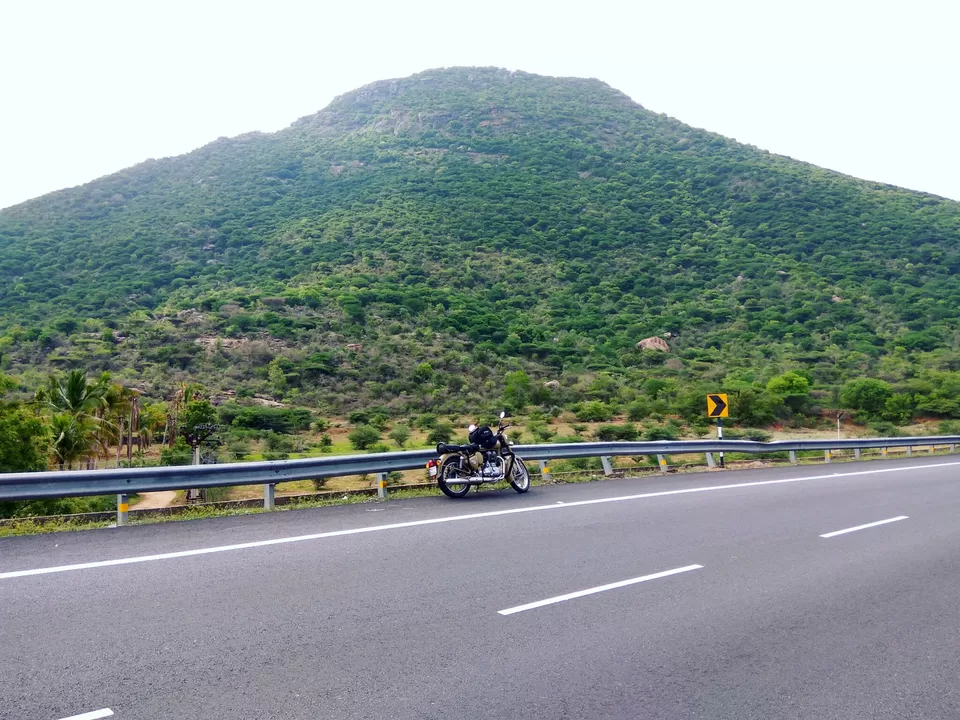 It's 28 kms far from his house 🏡 and that 28 kms ride was awesome. There are 20 hair pin turns and all the 20 turns are adrenal rushing turns. Those who have sports bike, you will have great fun in these roads.
To reach Yercaud, we need to cross 4 hills and you will find the difference, like if you stop at first hill see the view, you will not find the same view and depth from the second hill. As you cross the hills the altitude and the view changes. The most beautiful thing was the weather slowly changes as you ride higher and we can feel it. Ste told me that the weather will be too cold and foggy 🌁 during winter.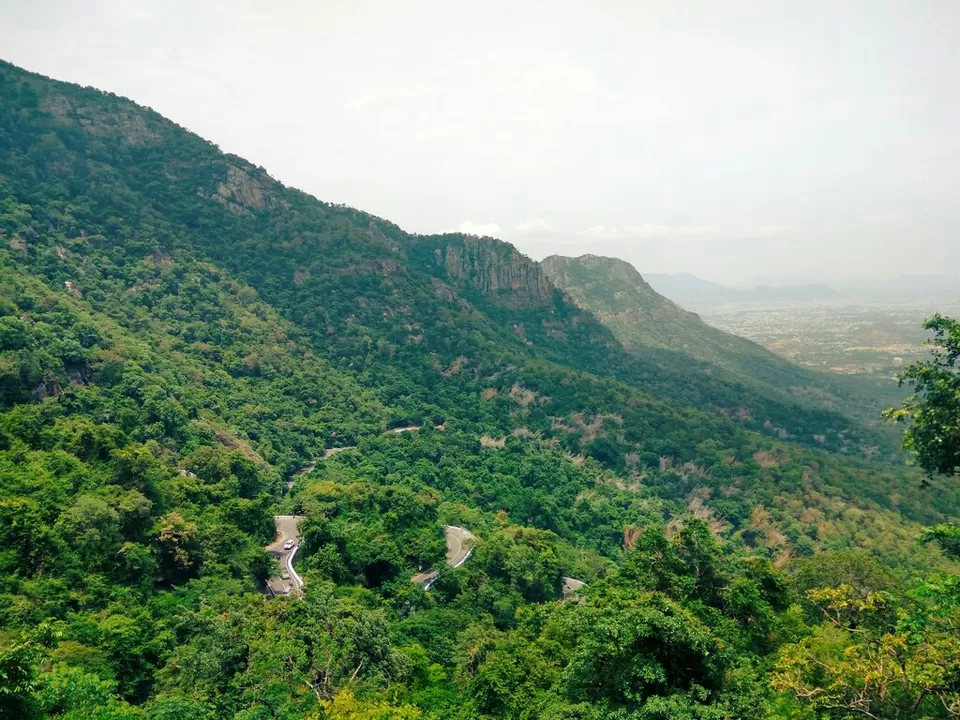 Near to 12 🕛 we reach Yercaud. Very very beautiful place. Small town not too much crowded, no pollution, no honk 📯, very much peaceful ✌. When we had been there, the flower 🌸 show was going on. It was much like a carnival.
First we went to some view points to watch the view. It was really amazing. We can see the serpent way and at far place Salem city and mining points.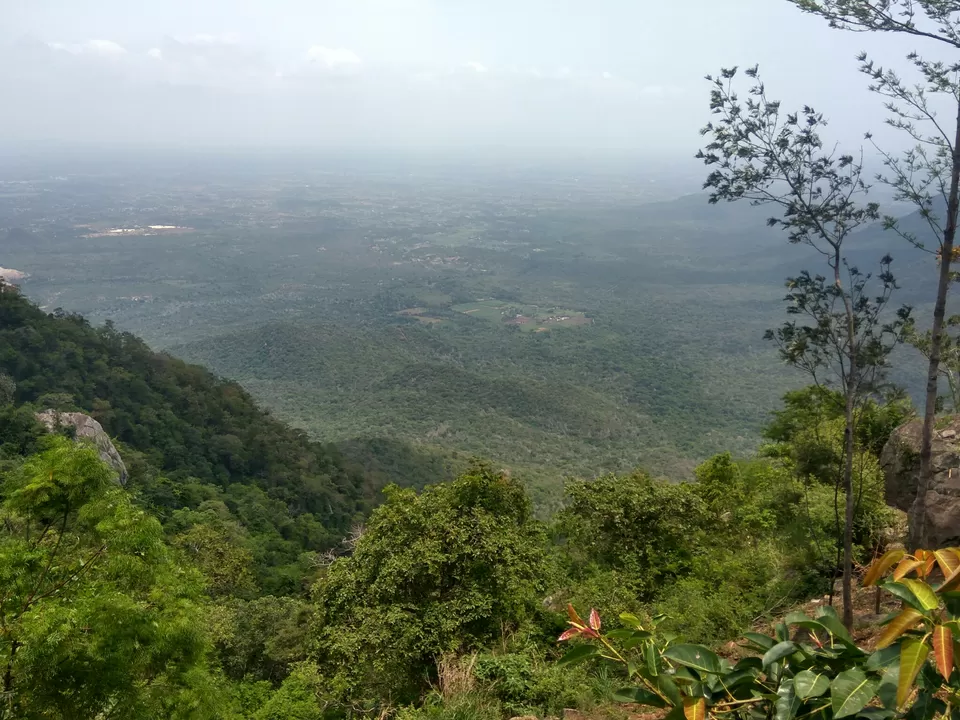 As it was just like carnival, it's time to participate in some of the activities. First we took part in shooting. It was great fun. Next you know... some clicks with that air gun. 😂😂Next we went to ride the horse 🐴 and then again the same thing, clicks with horse 🐴. 😂😂. There is a artist in Yercaud who draws your portrait. As it was time consuming we dropped this event.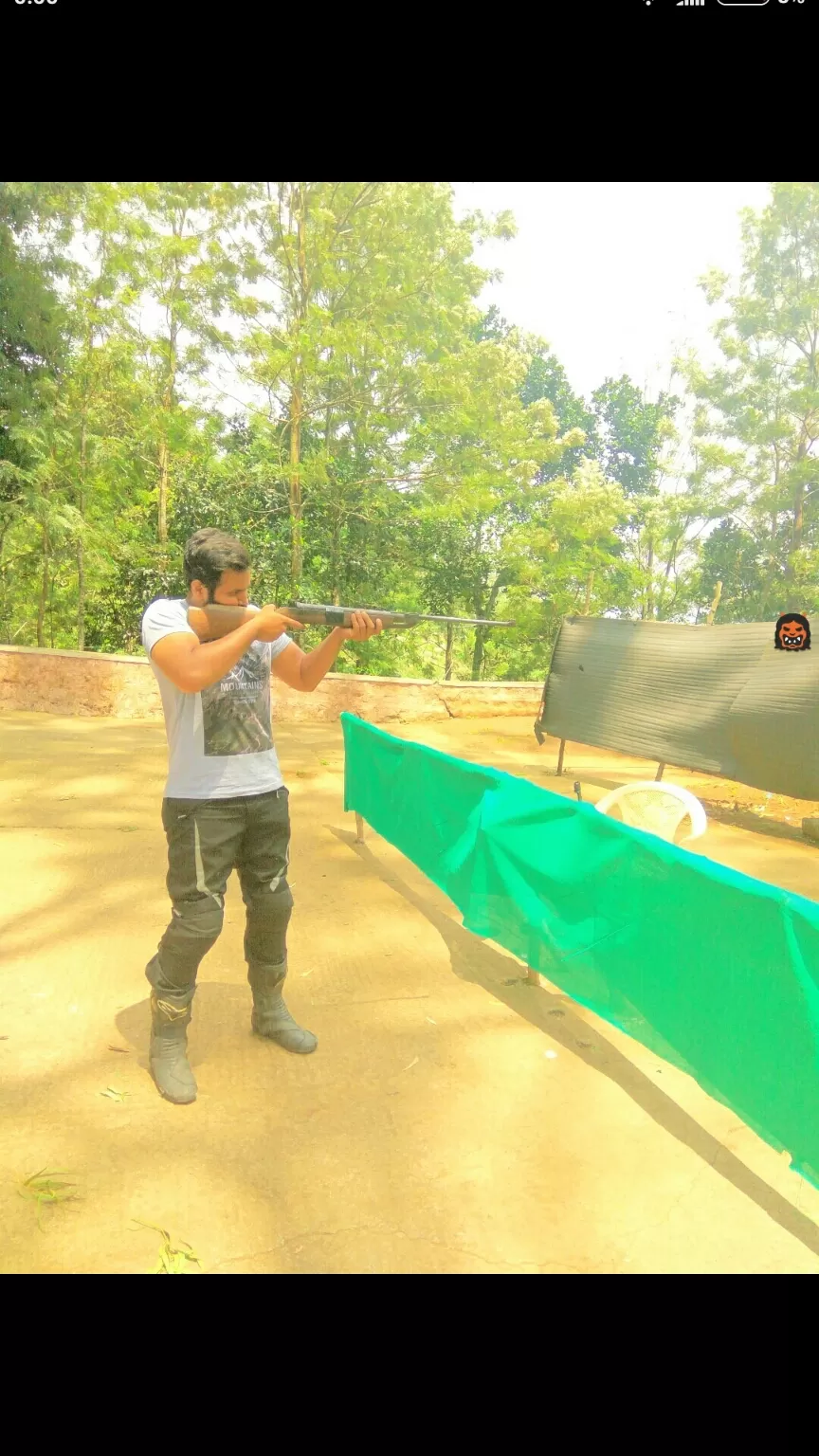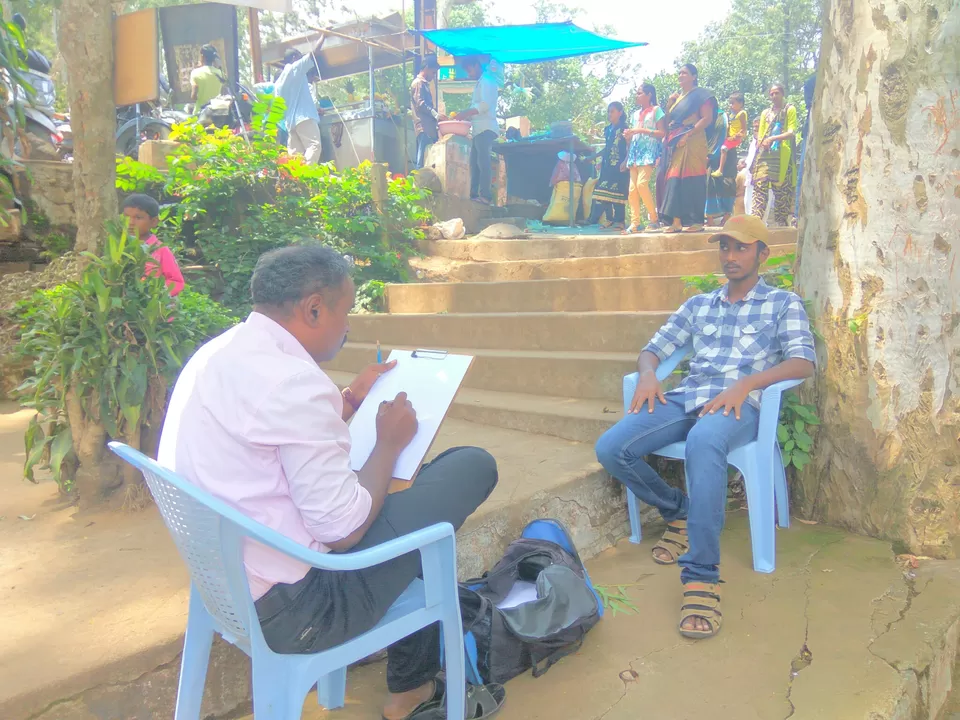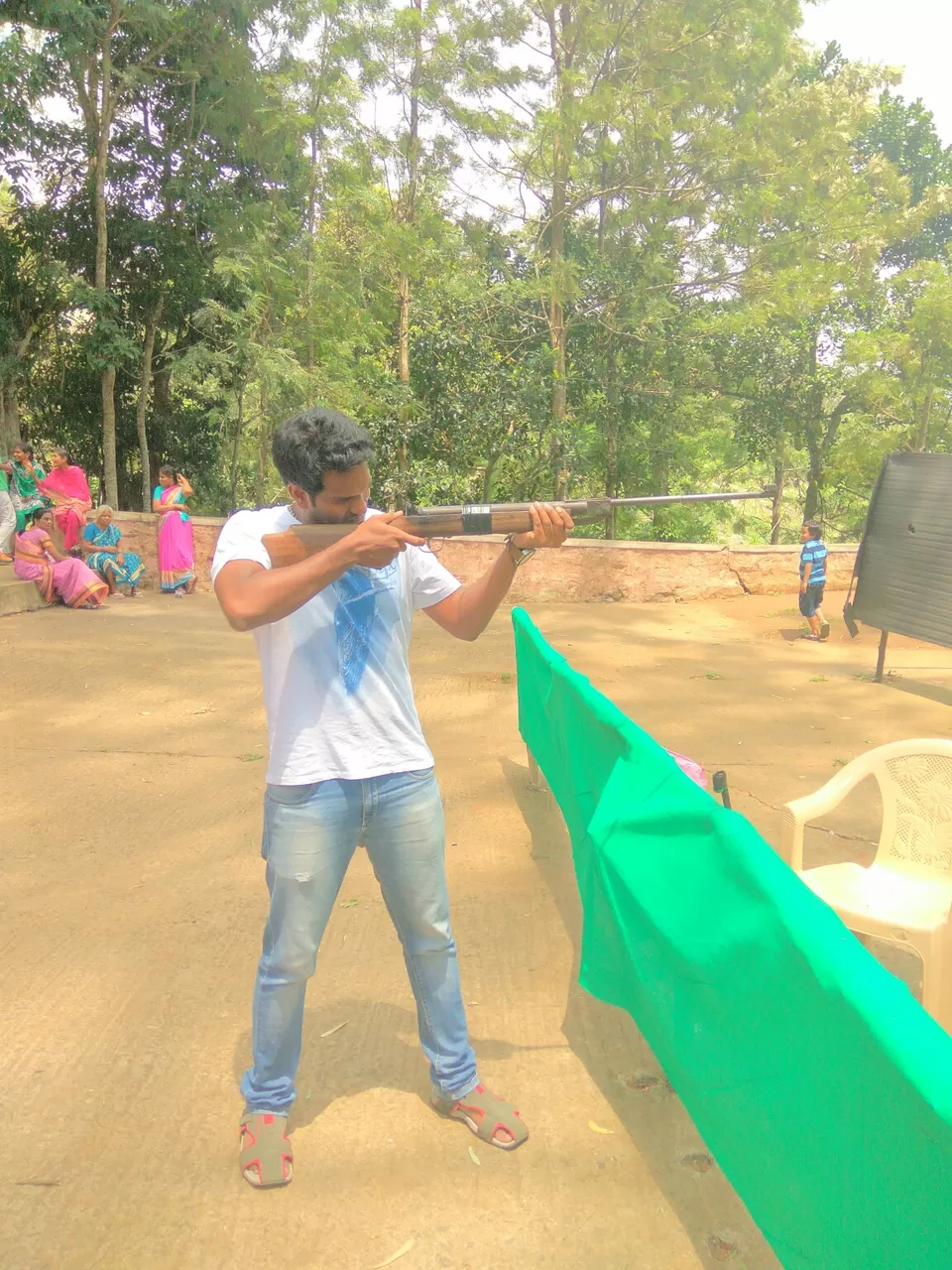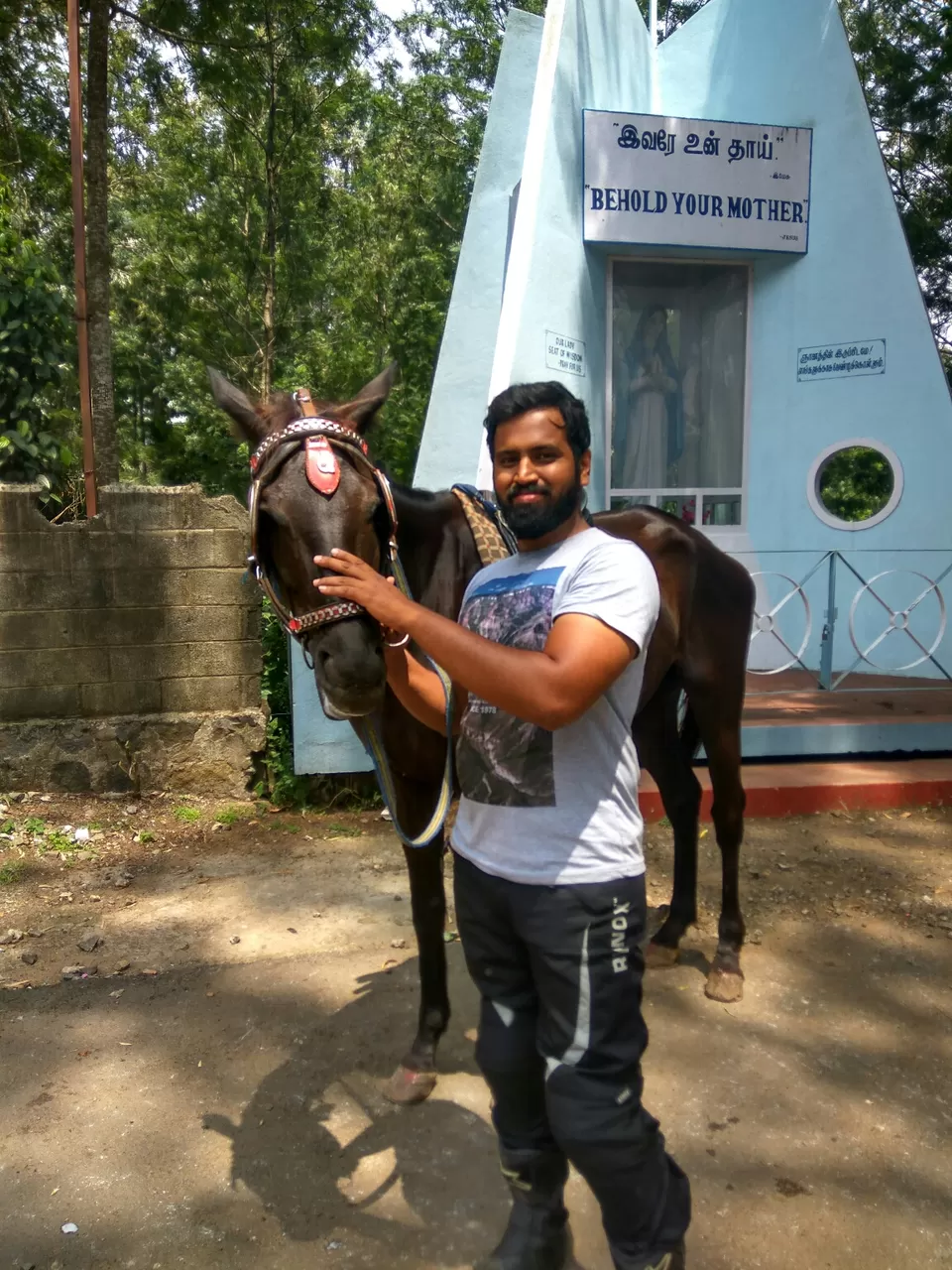 After horse riding we went to another view point which is on the way to rose garden. From this point the view is beautiful. The air flow is too much and the it is chilled. Best place to relax. There are few buildings 🏢 and it looks like it is constructed one above the another just like steps.
We also visited a school 🏫 in Yercaud named Montfort Anglo Indian higher secondary school, which is very famous and it was established in 1917. A Centenary!!! OMG!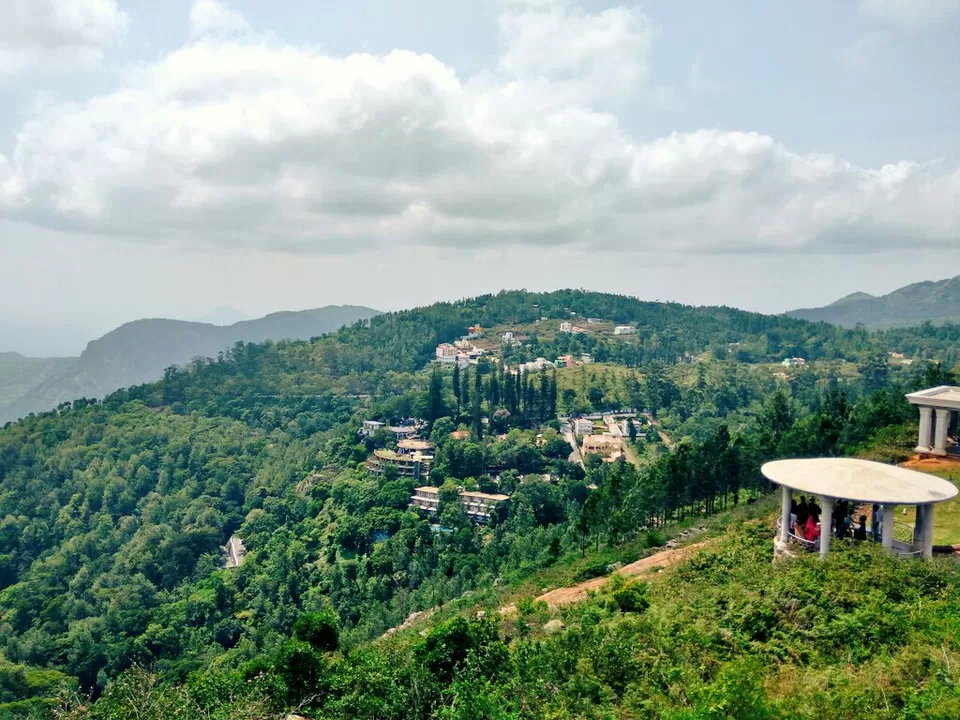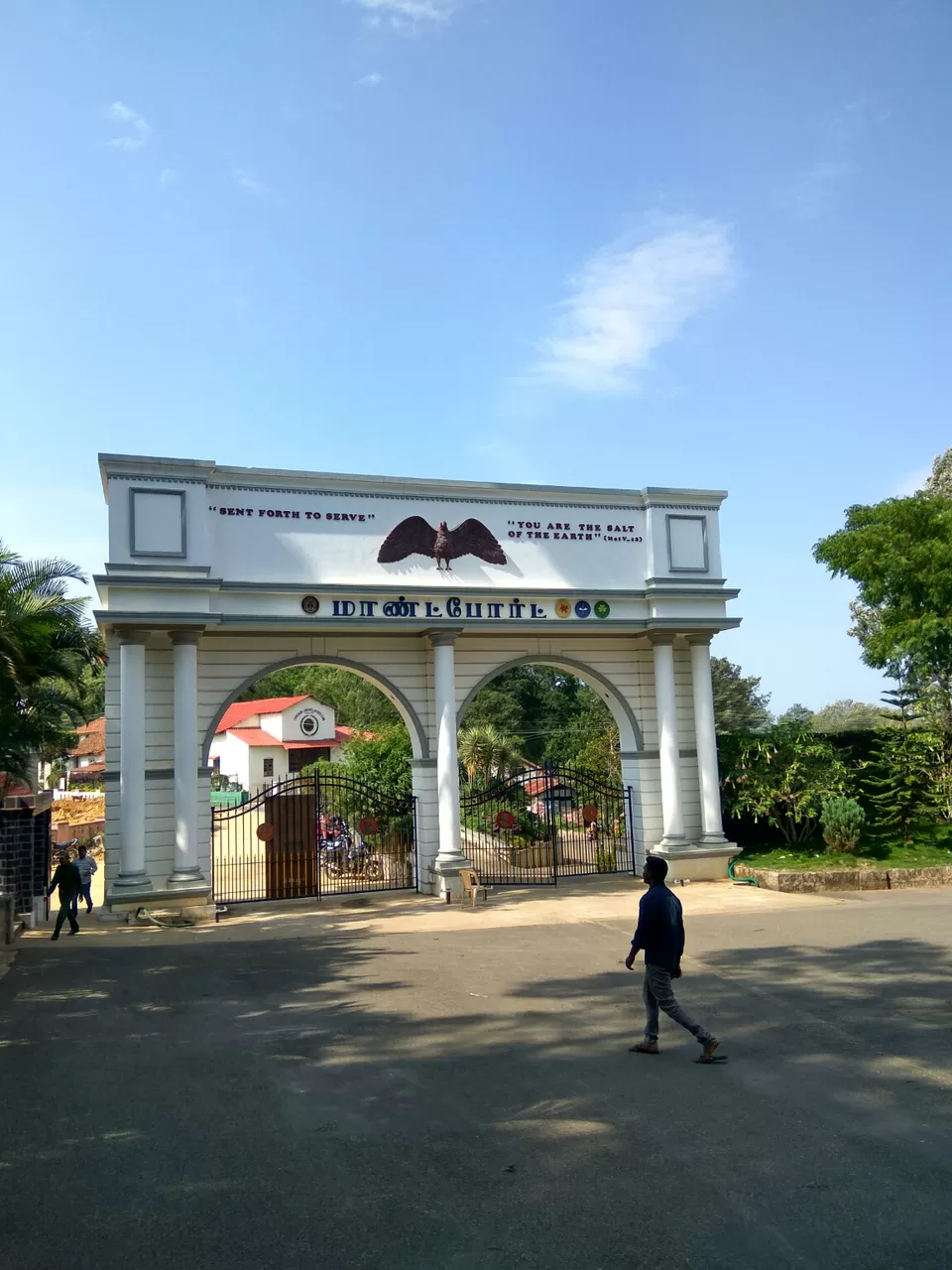 It was 3 🕒 and we were hungry. We visited one of the oldest restaurant 🍴 Hotel Shri Murga Bhavan which is more than 25 years old. The food 🍲 is tasty and they serve in banana leaf. The traditional way. I still have the receipt. Visit this restaurant and taste the food and their style.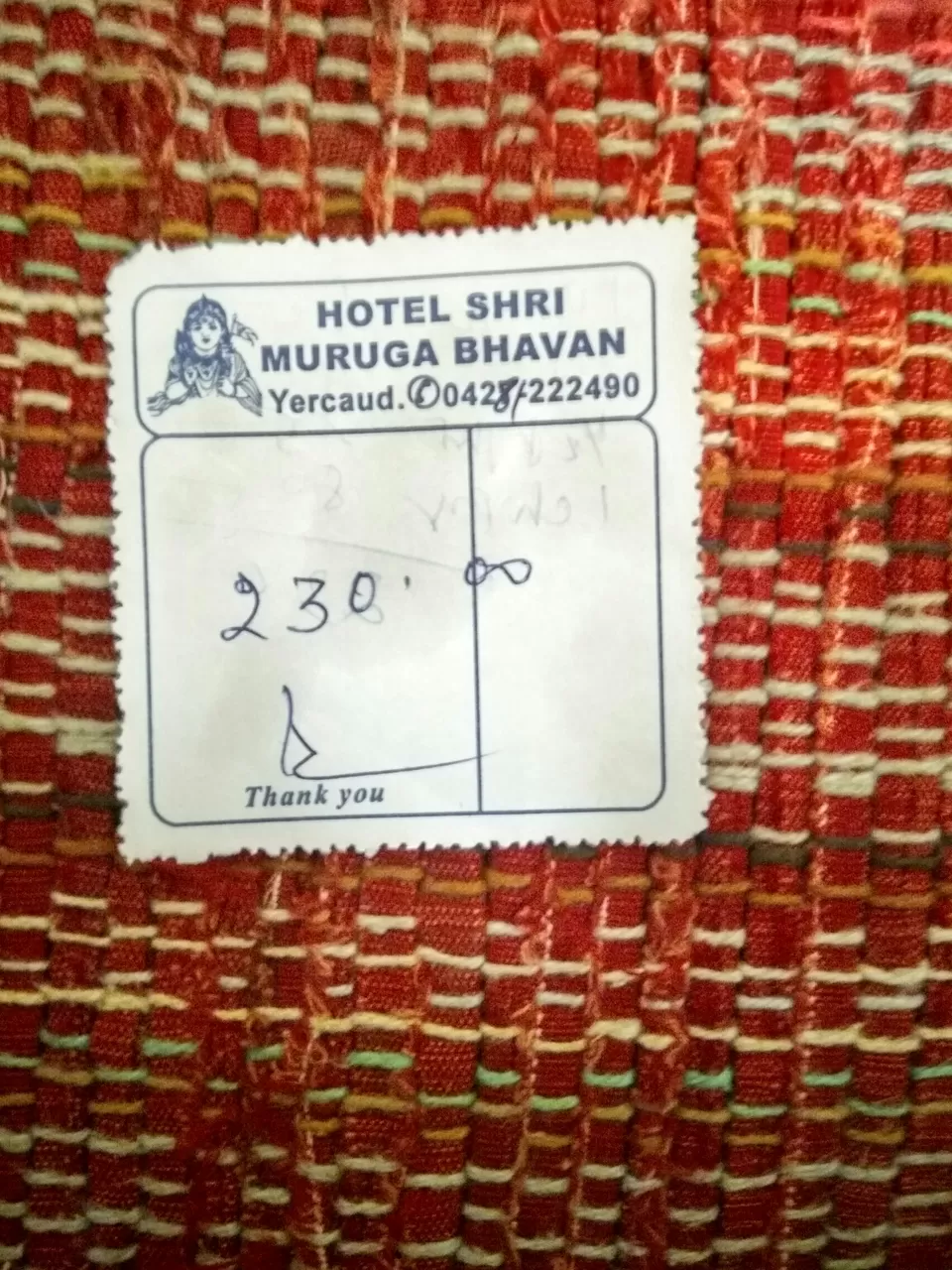 At 5 🕔 we are back to house 🏡. At 6 we started from Salem to Bengaluru. I left Ste to bus 🚌 stand as there was luggage 💼 with him which was difficult to carry it on bike. It was great ride, I reached my house 🏡 at 9 🕘.
If anyone is planning one day ride to hill station from Bengaluru, then Yercaud is the best place. Visit in winter to experience the beauty of hill station.