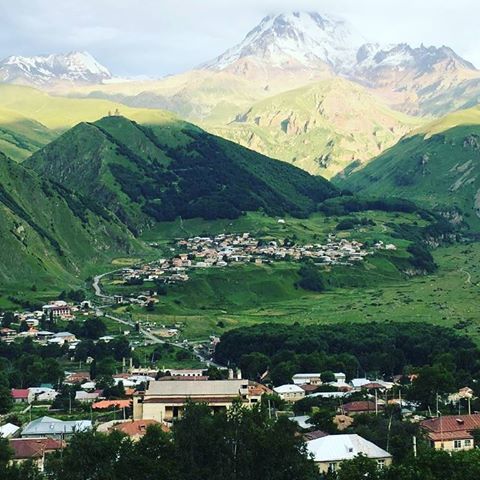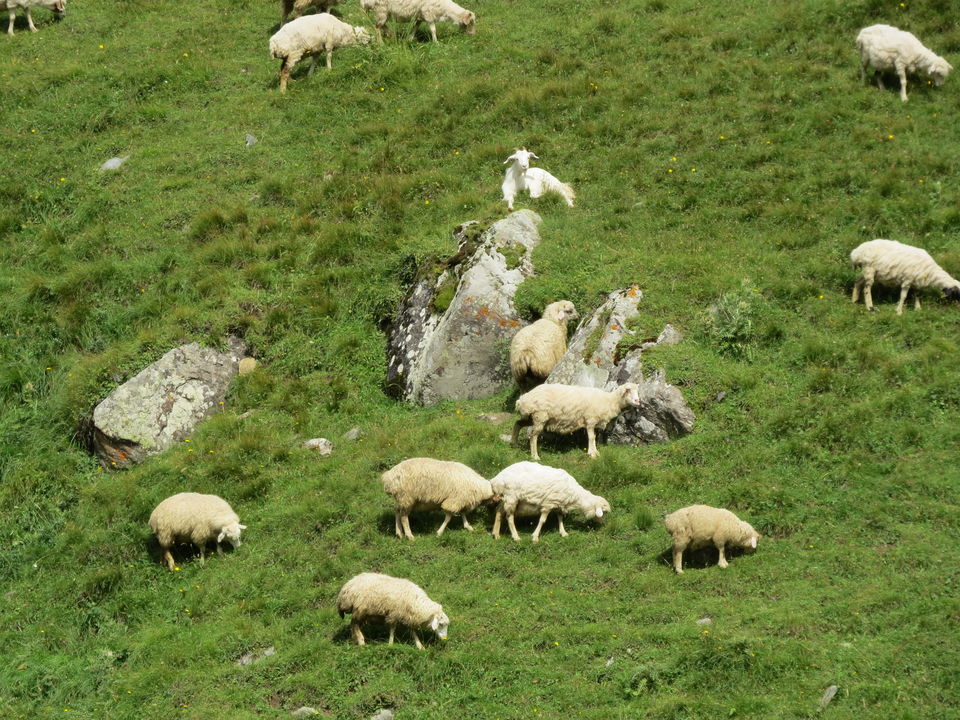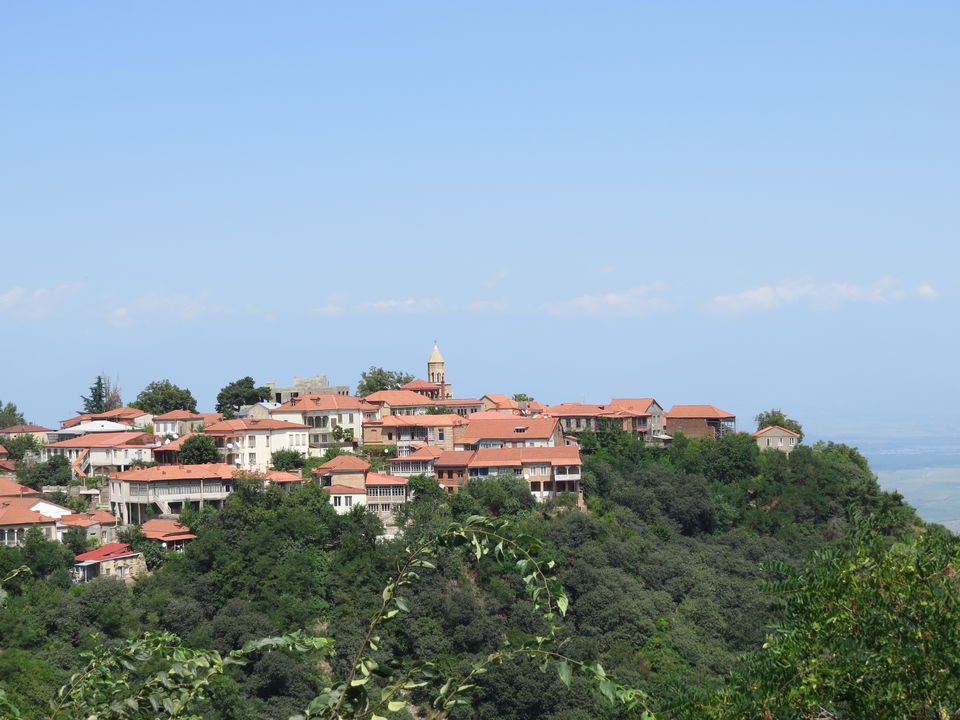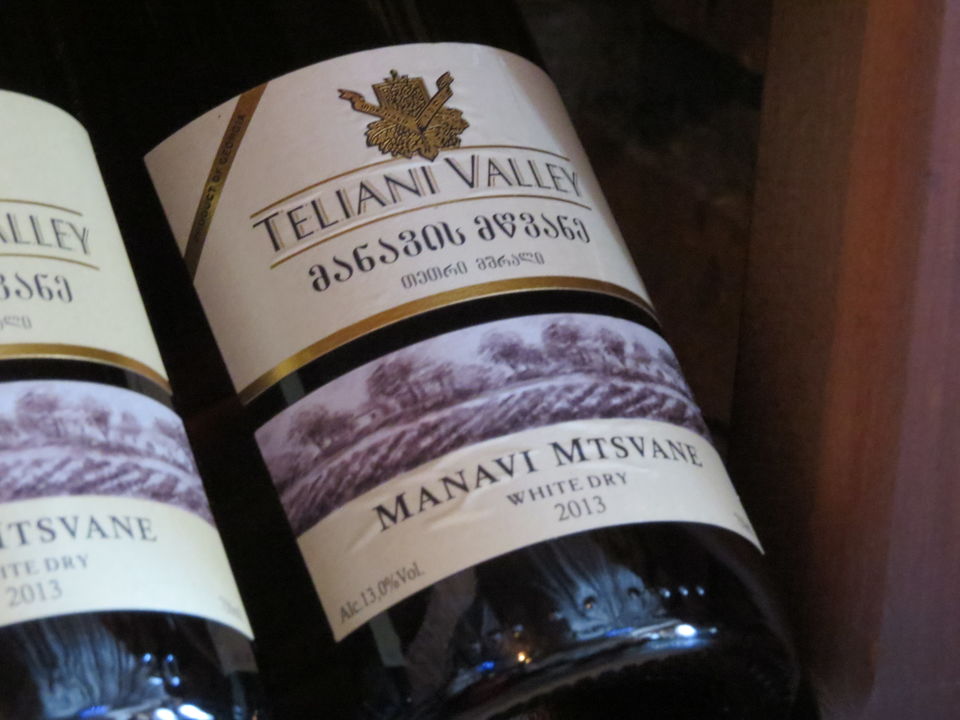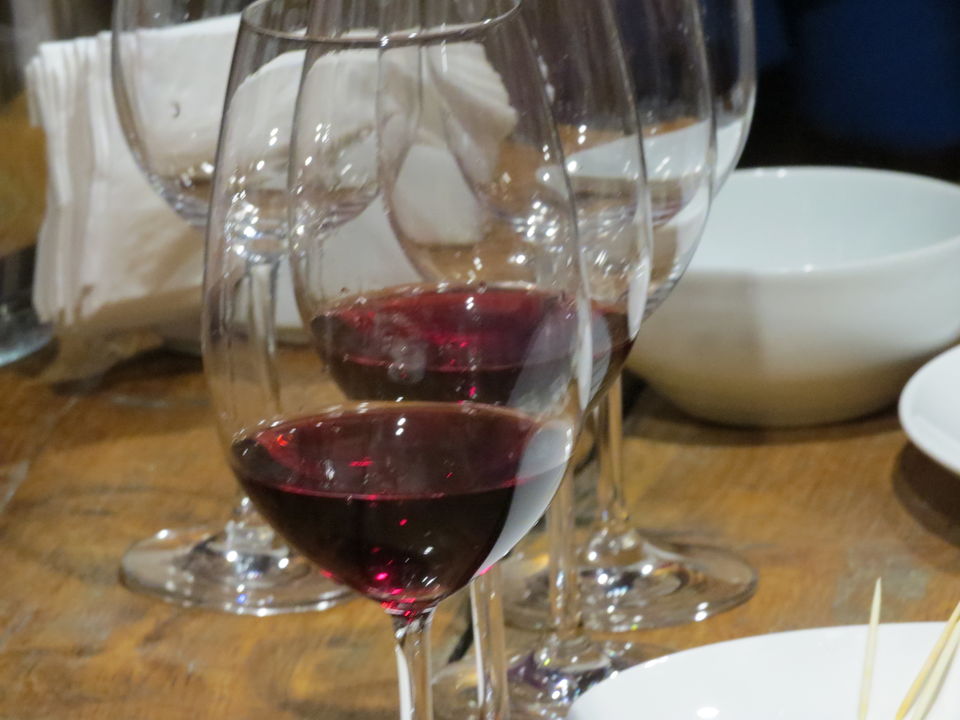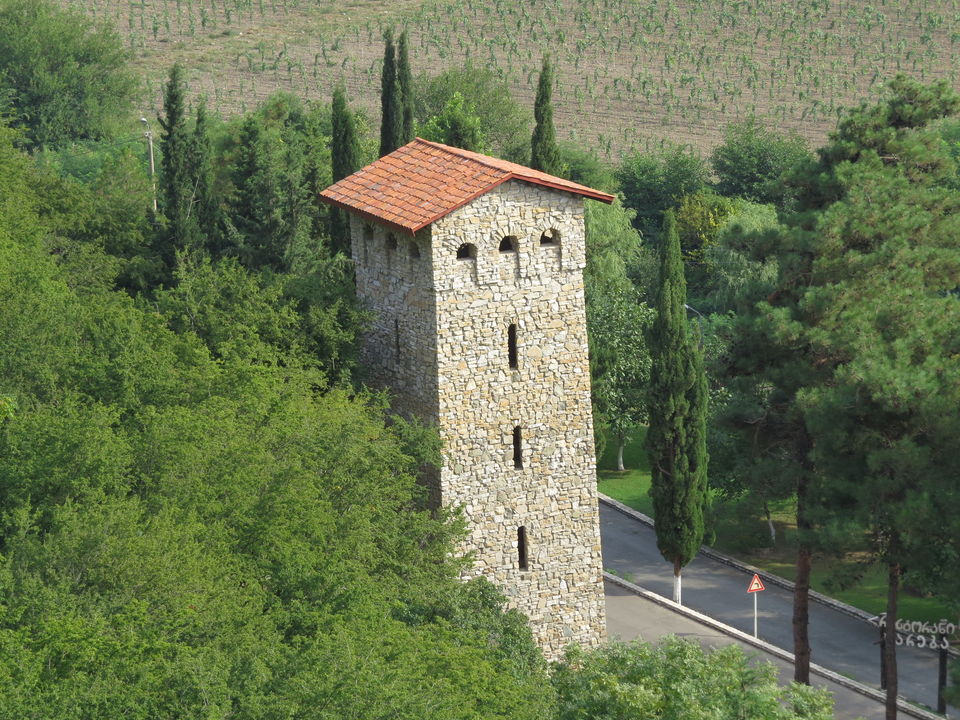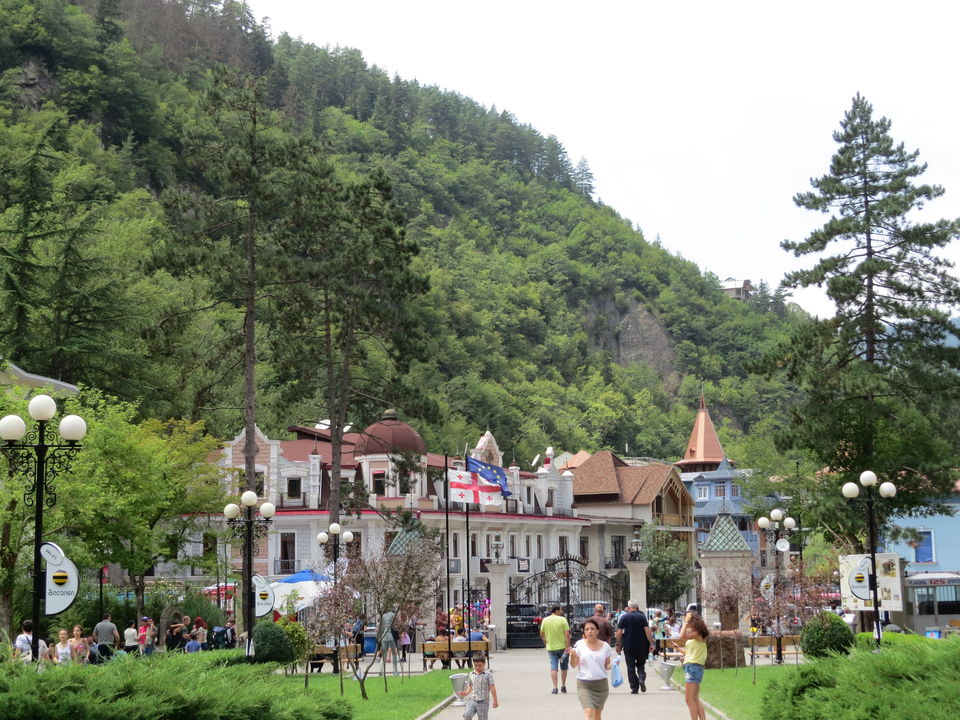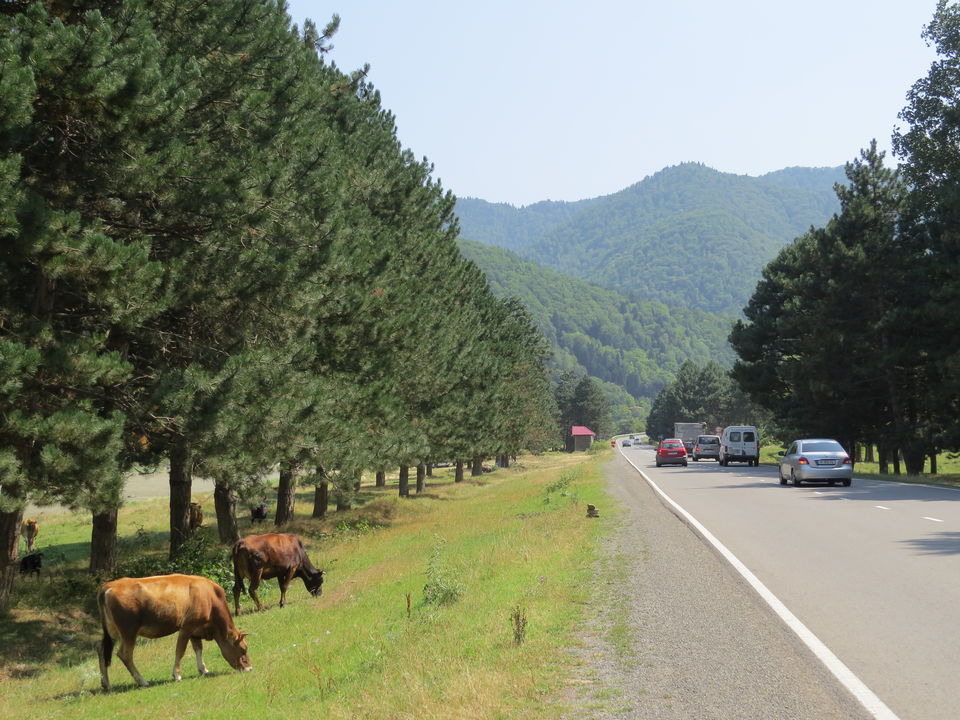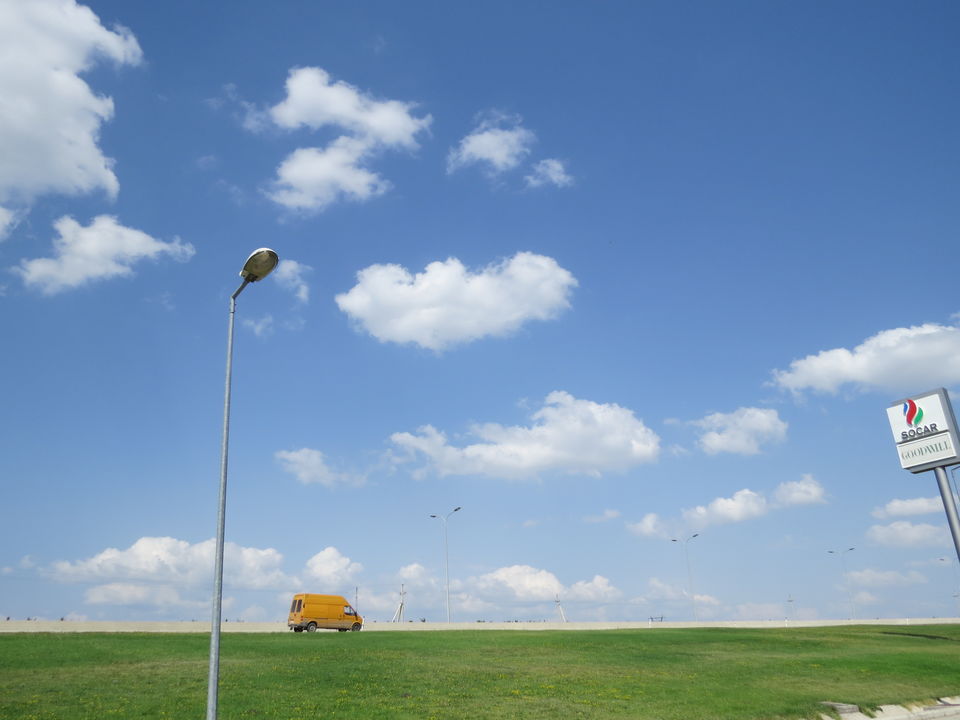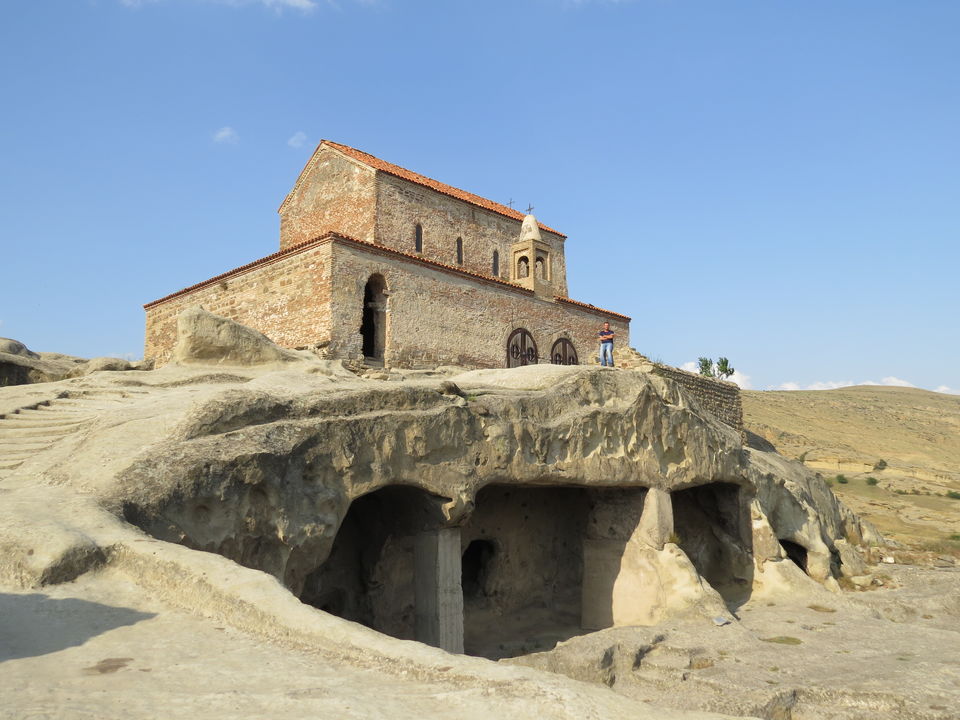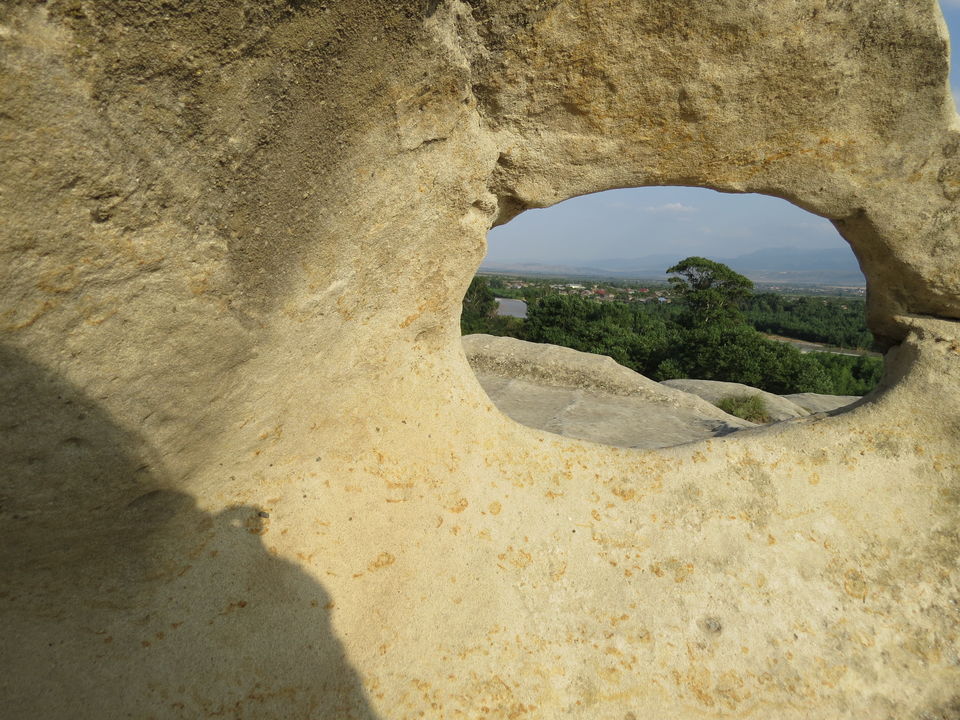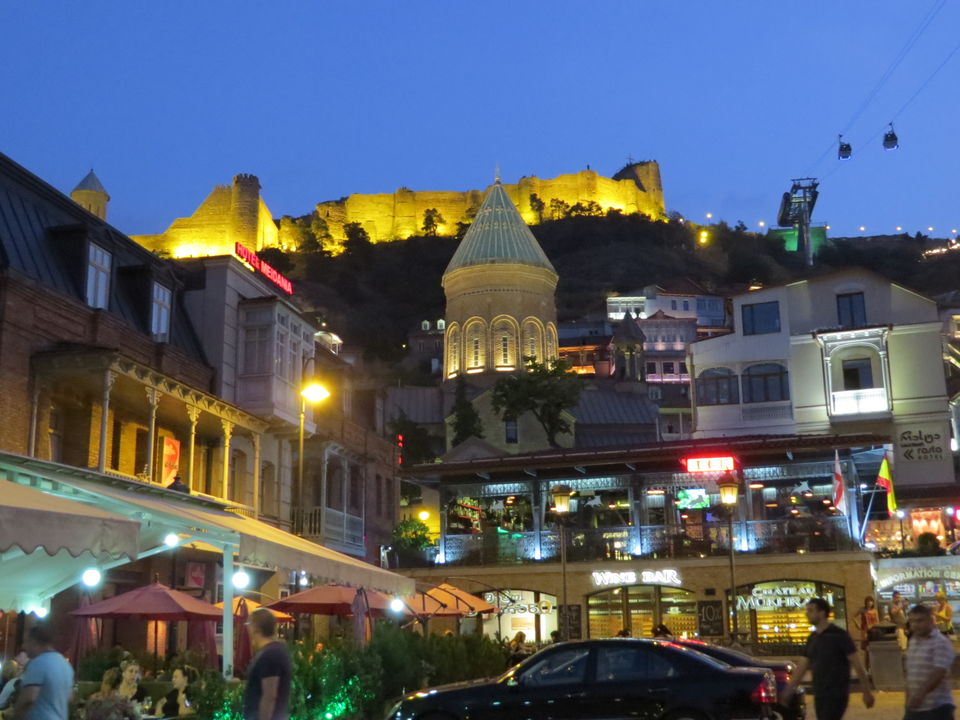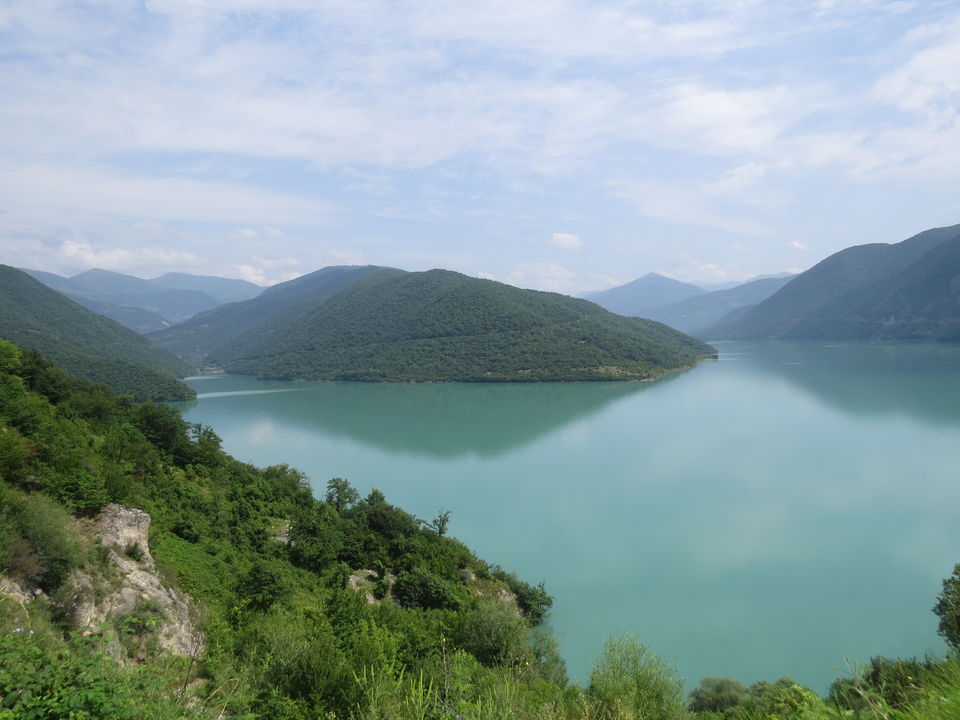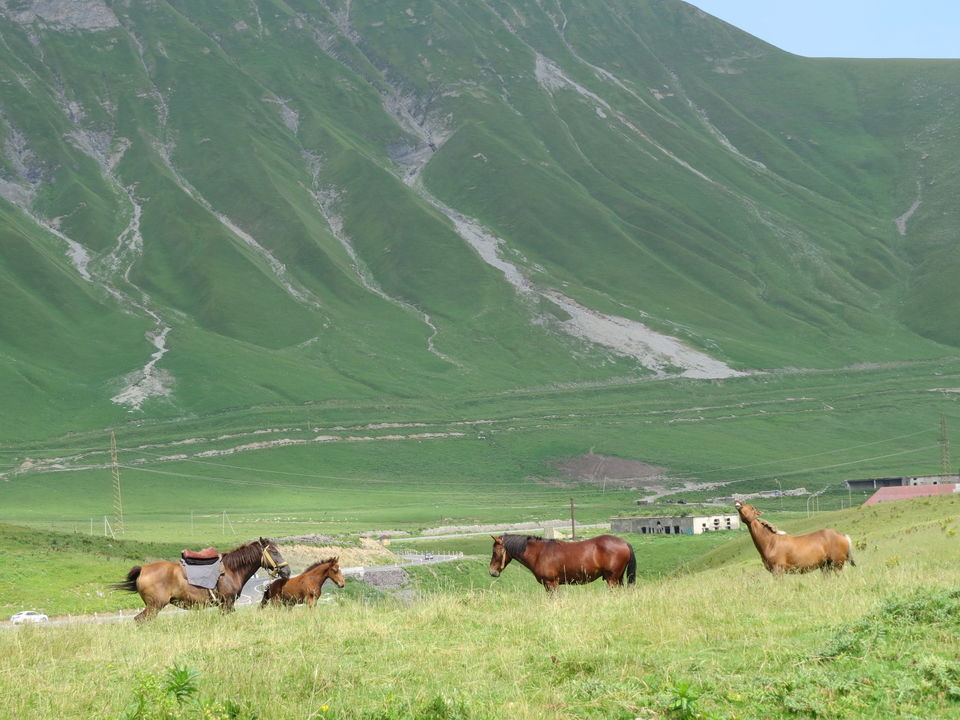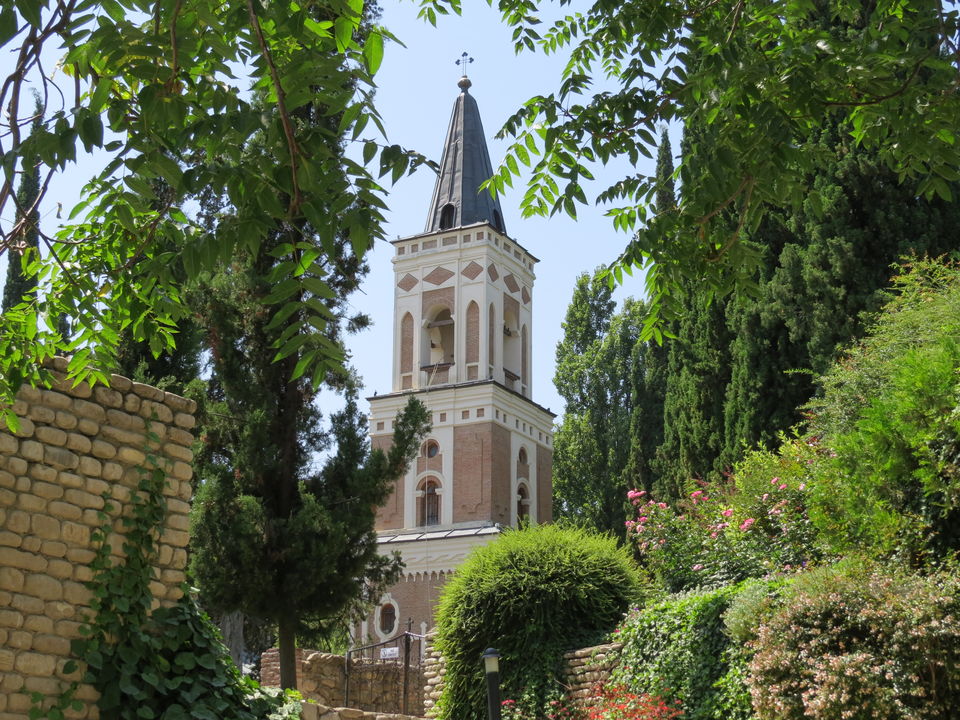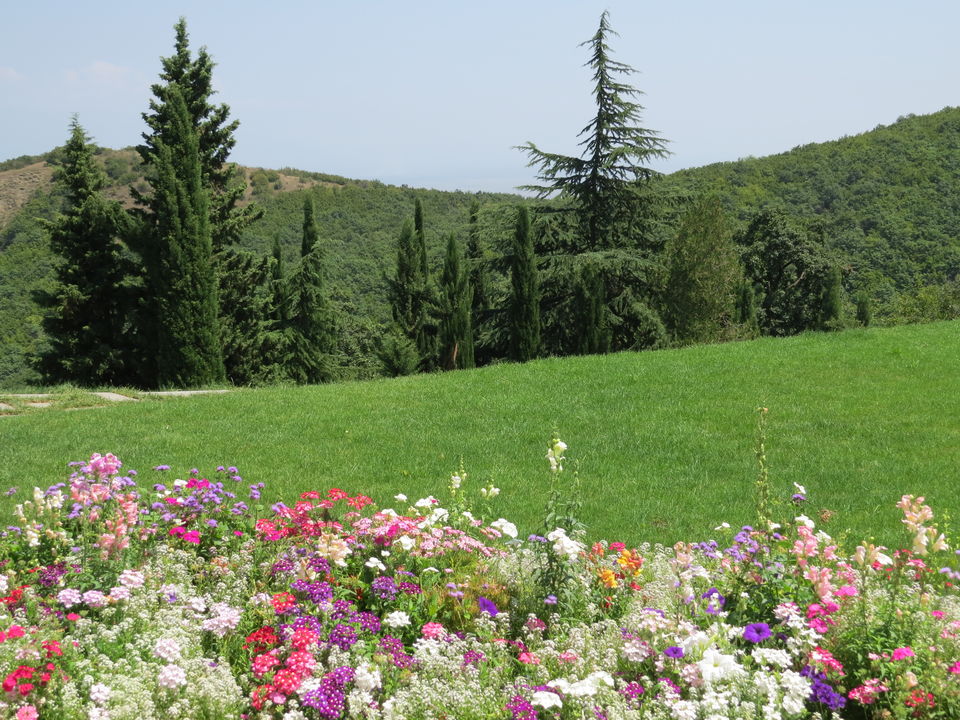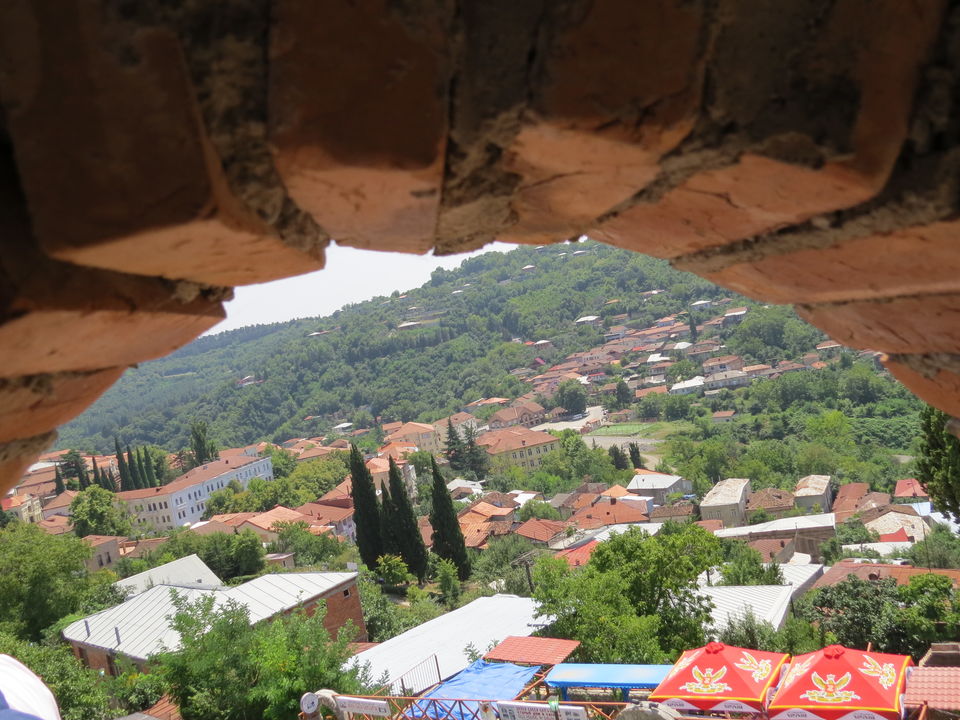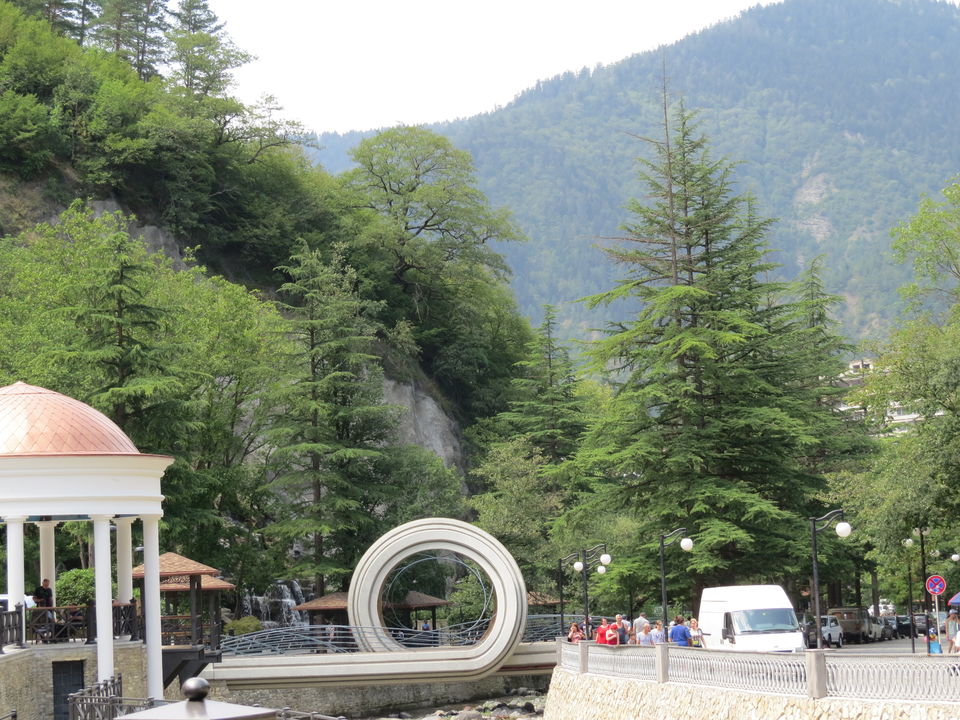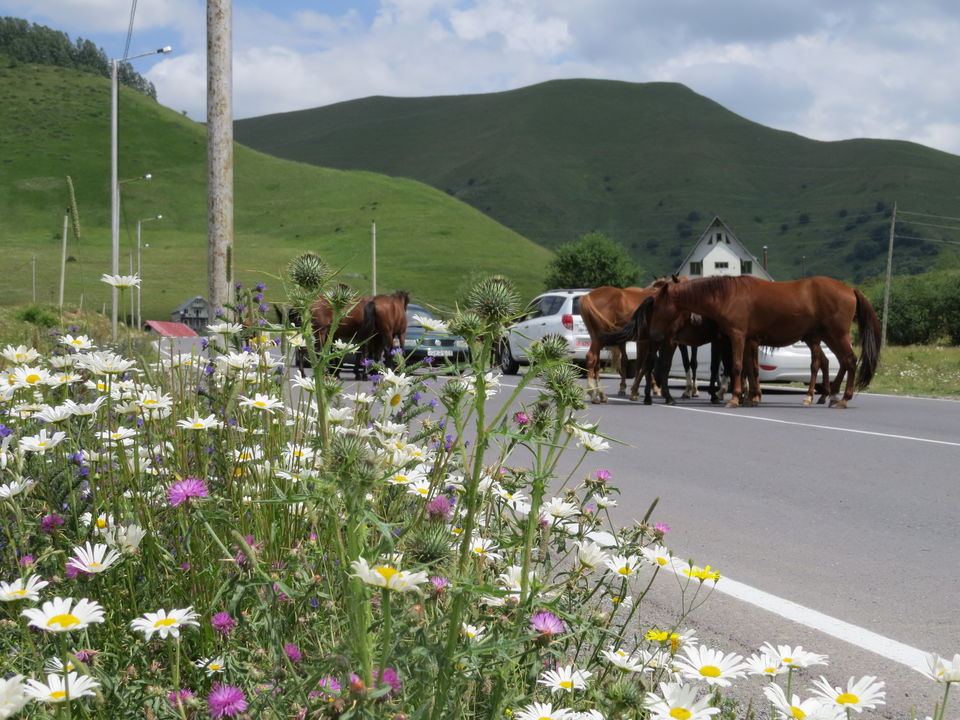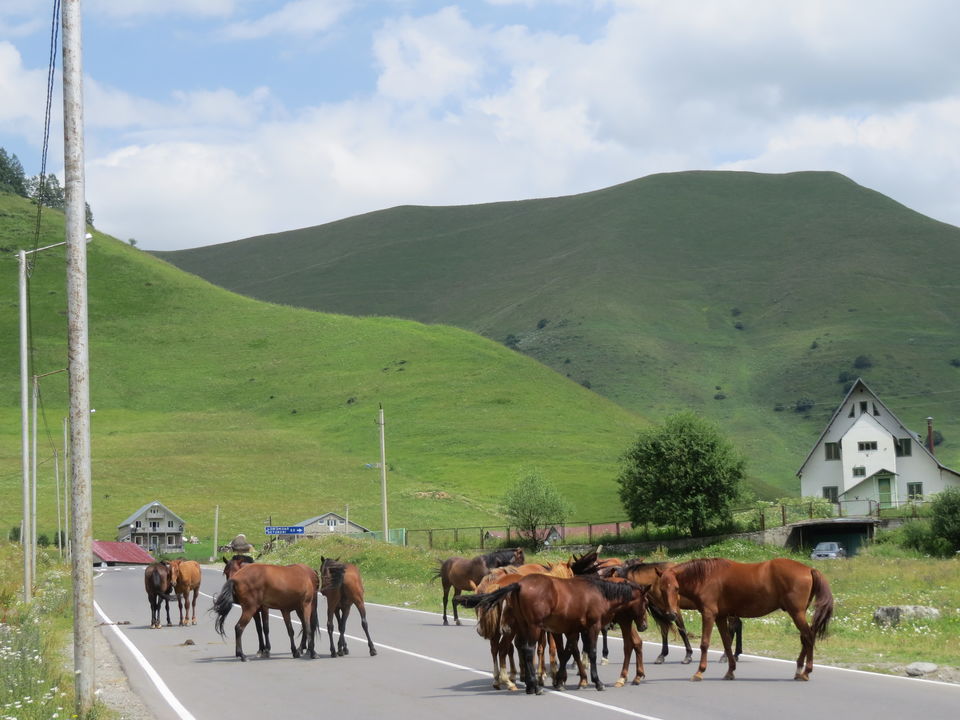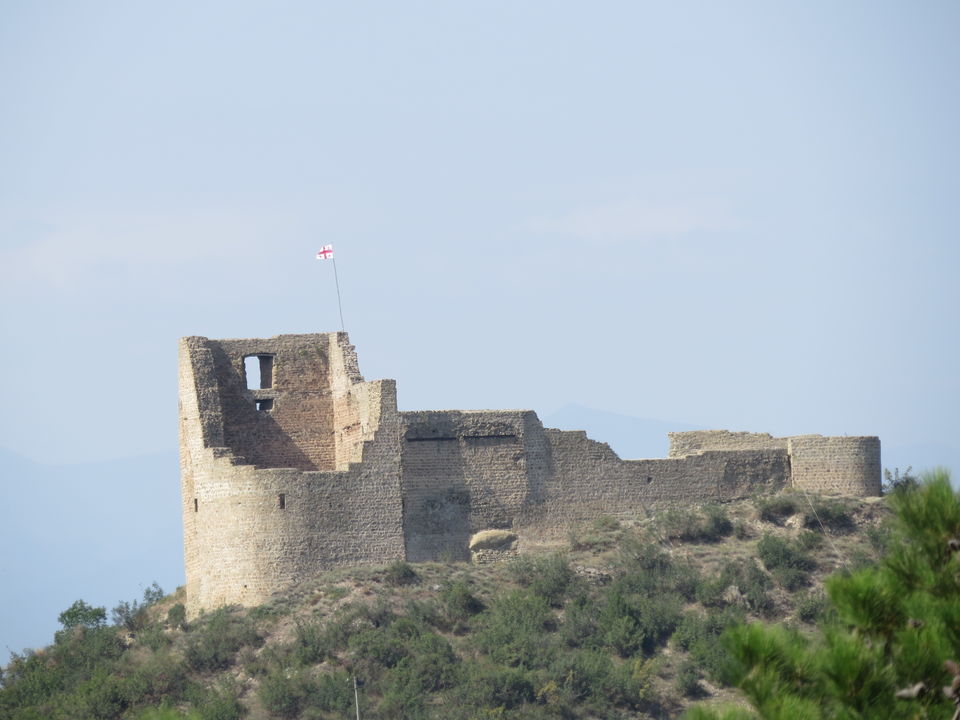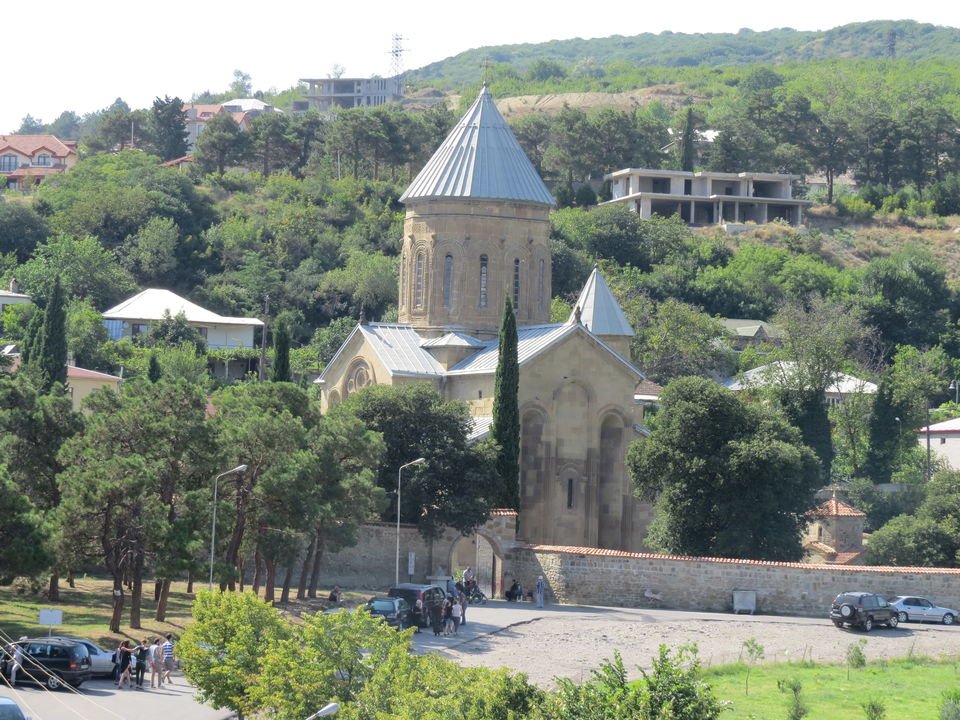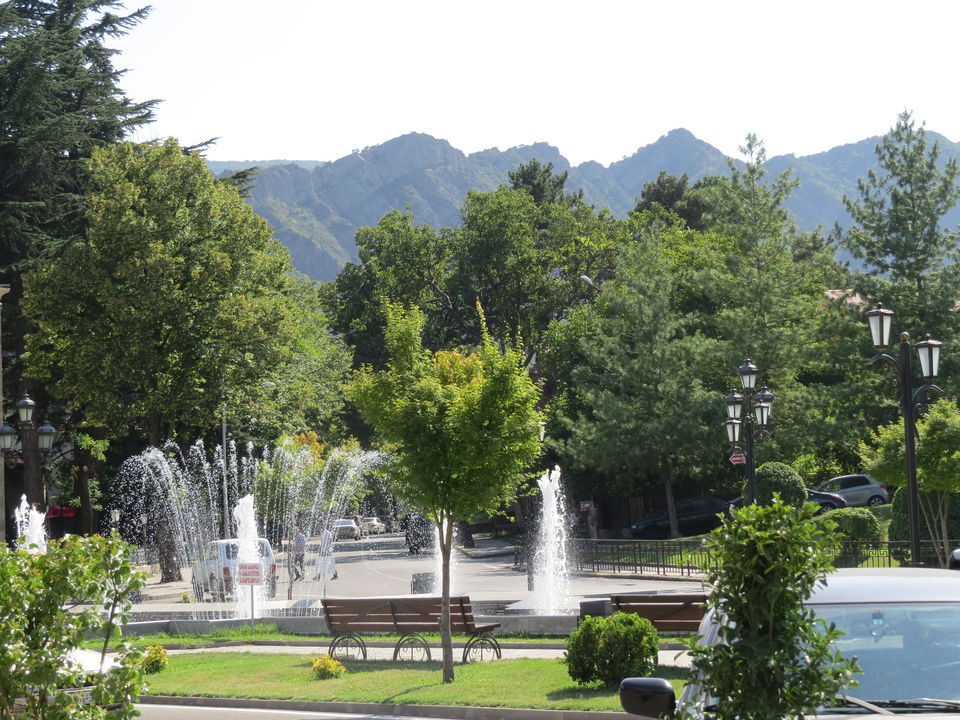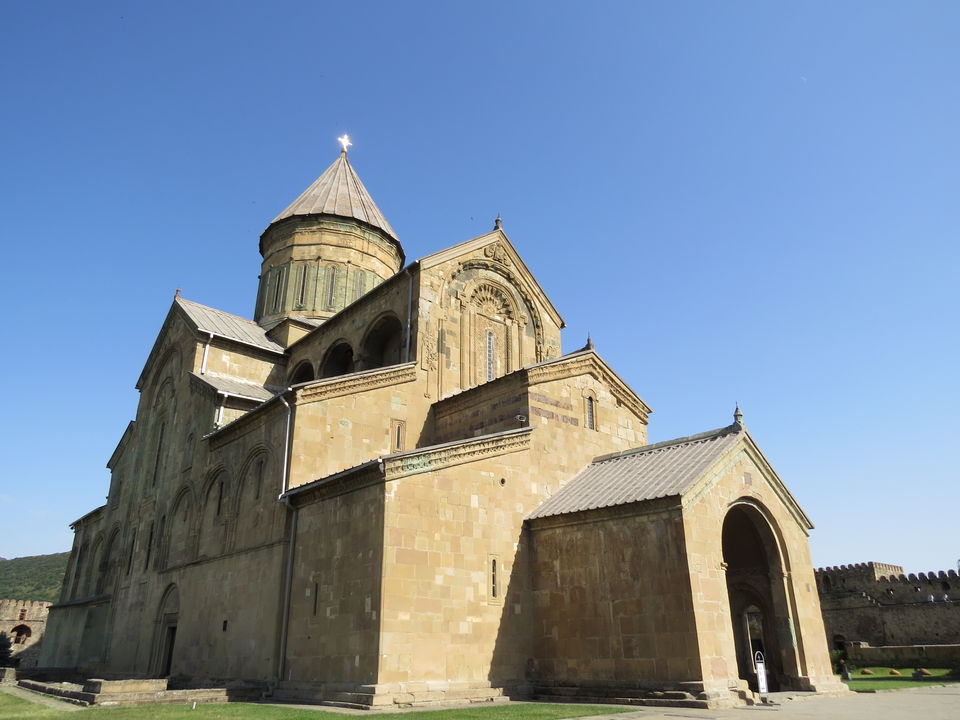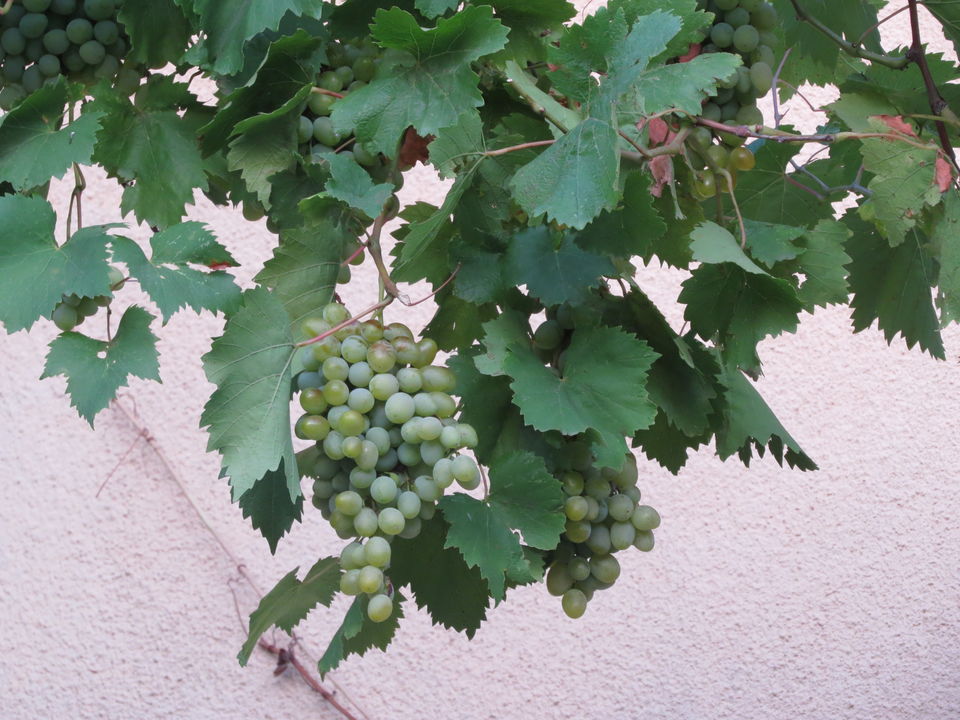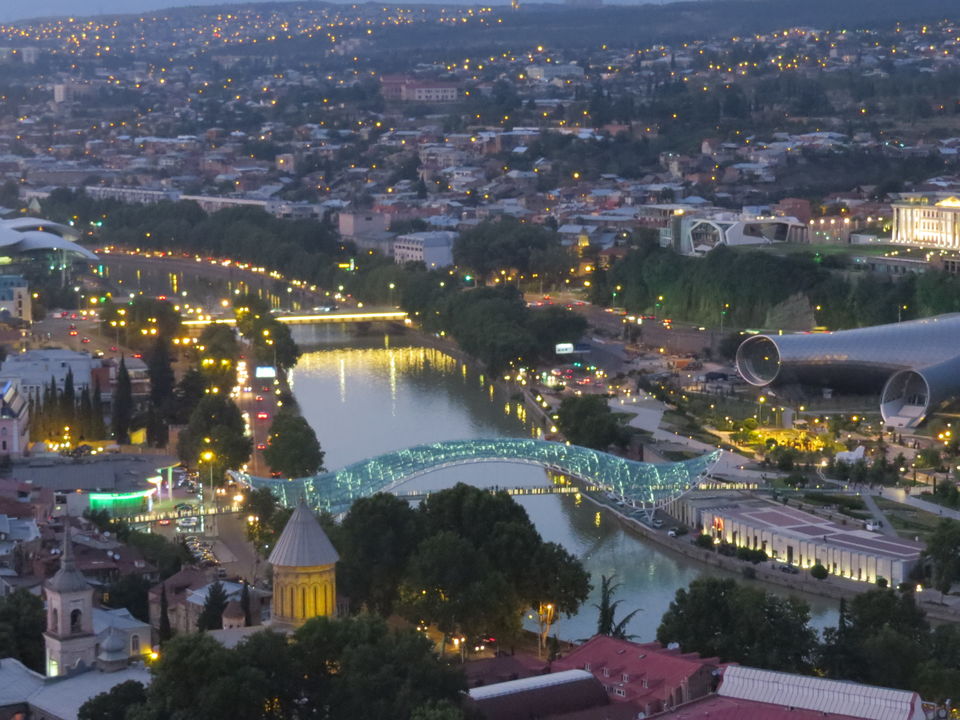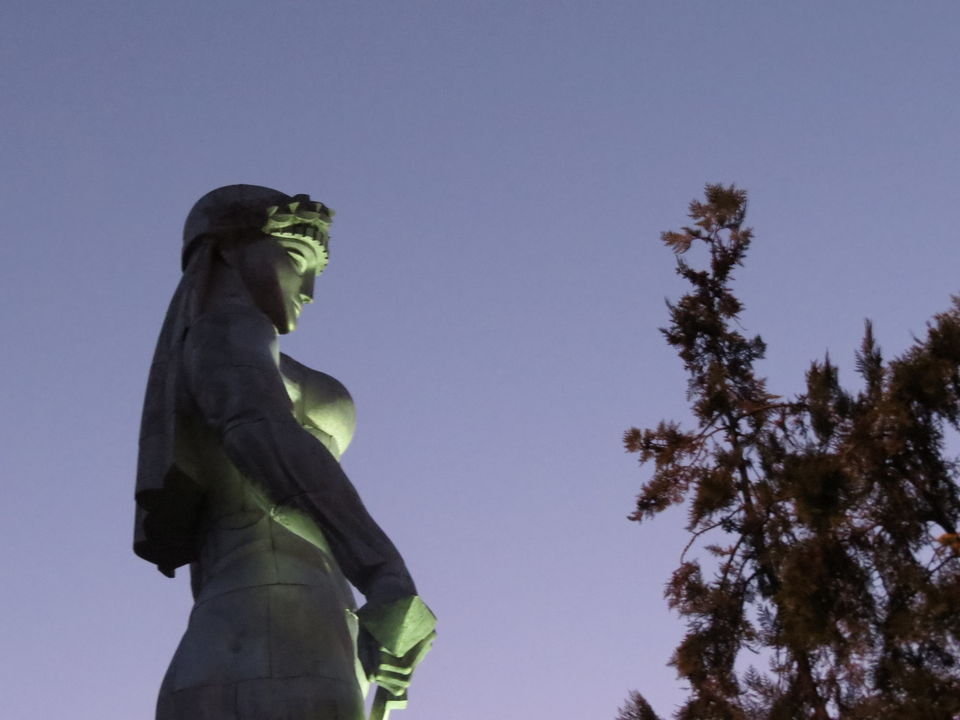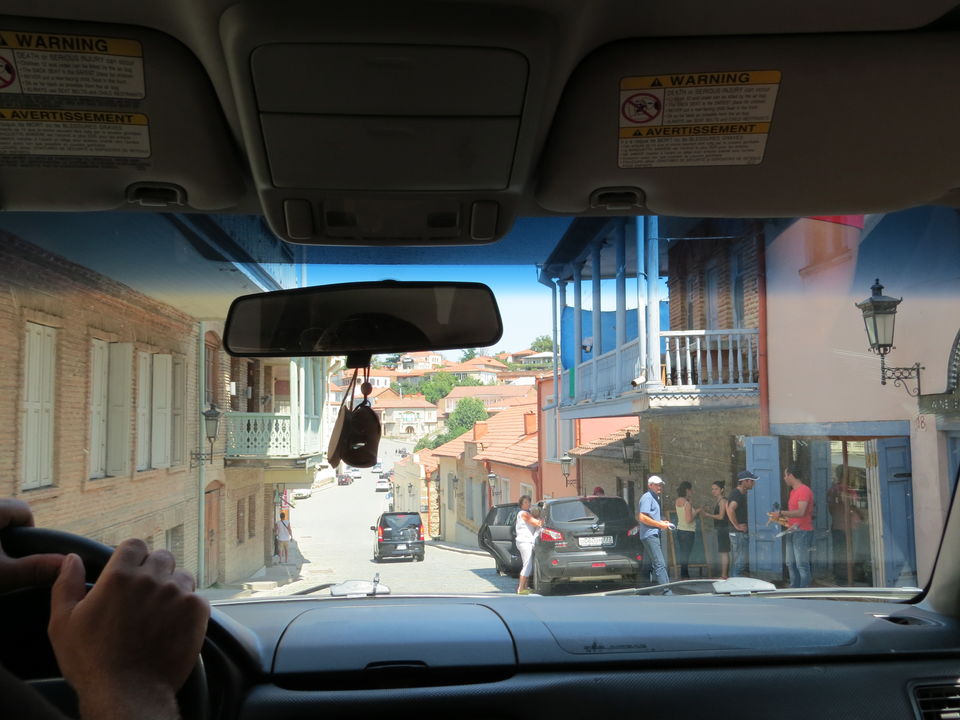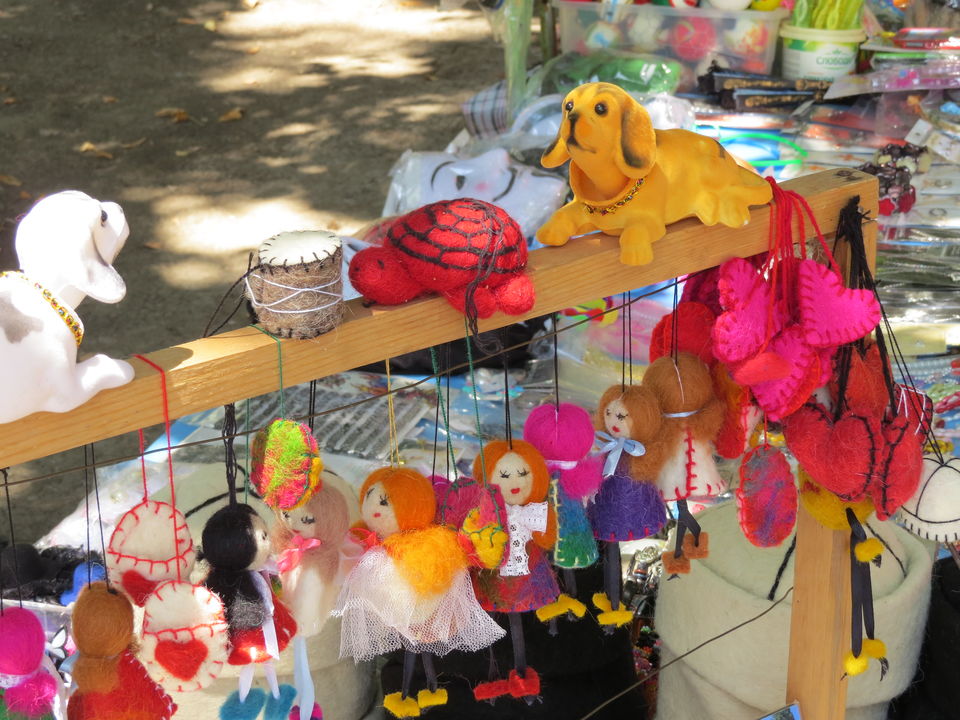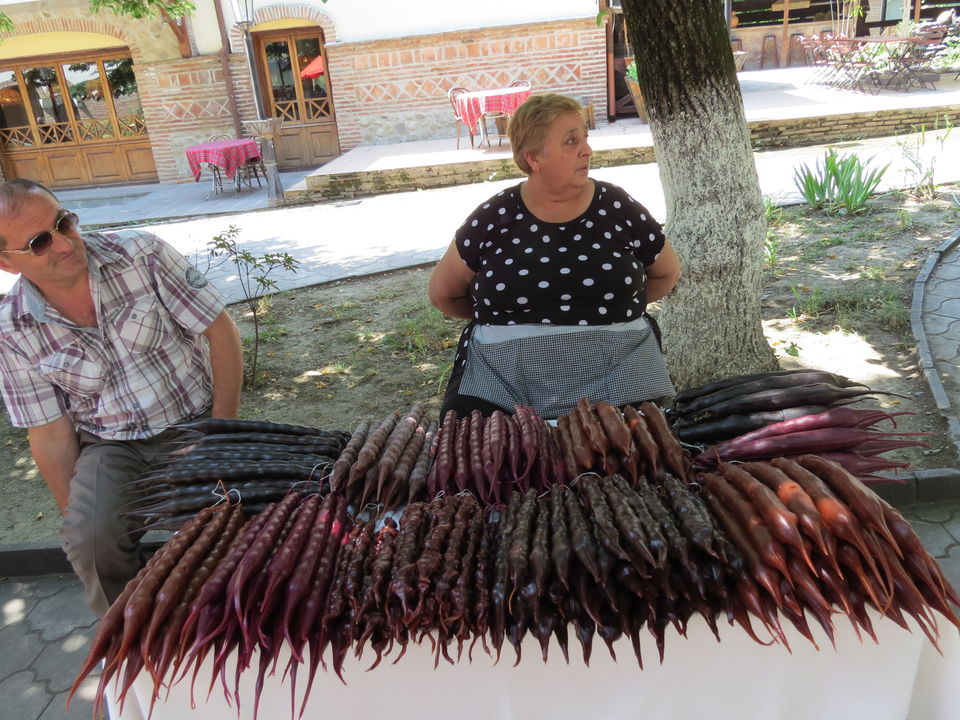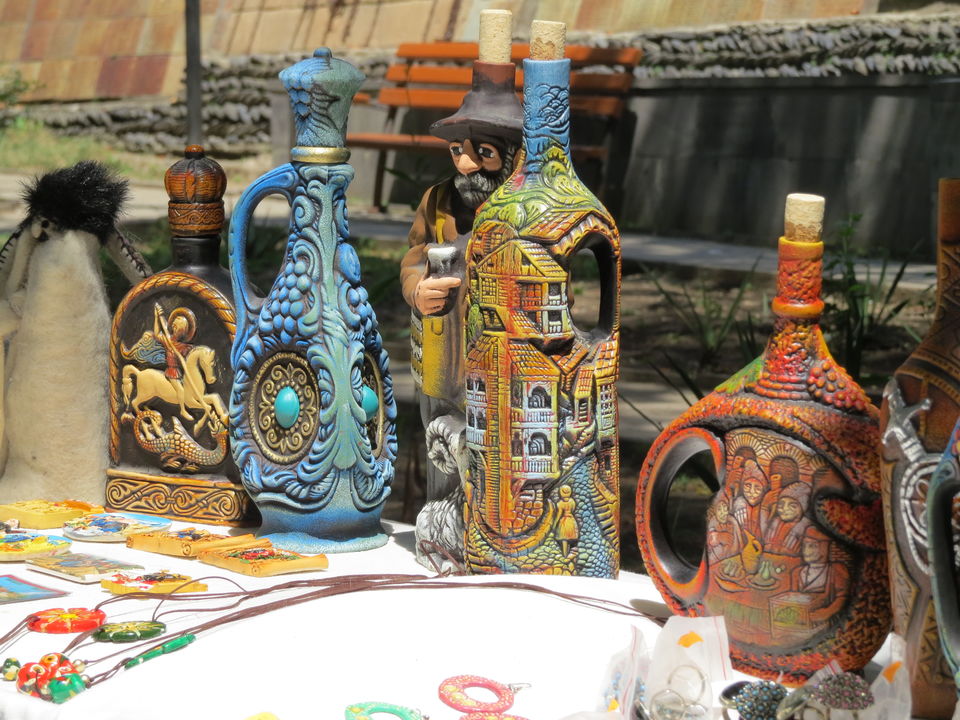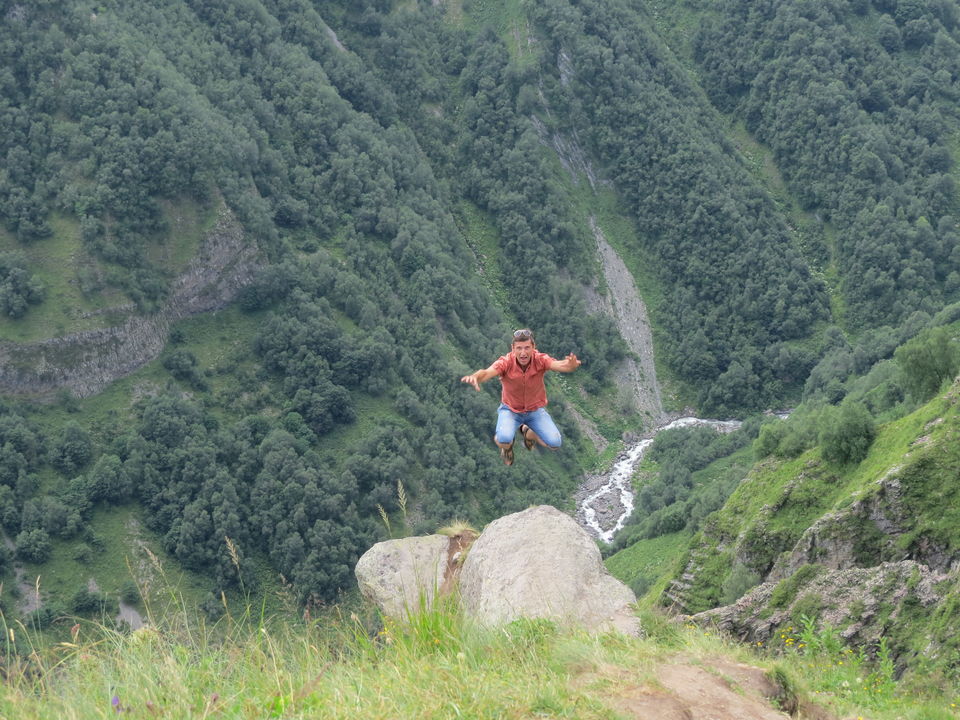 Georgia - A hidden Gem in Tourism.
Many people don't know much about Georgia an European country surrounded by Turkey, Azerbaijan, Amernia and Russia.
Georgia offers the following types of tourism: adventure tourism, cultural tourism, wine tourism, eco-tourism, Hunting tourism, cruise tourism, extreme tourism combined with cultural tourism, bird-watching tourism, speleo tourism, mountain tourism, archaeological tourism, culinary tourism, ethnographical tourism, educational tourism. In all you can say that Georgia can be enjoyed by all types of tourists like Families, lone traveller, solo traveller, honeymooners, history lovers, nature lovers, thrill and adventure seekers, peace and nature lovers, spa and healing lovers, rich and budget people.
There is so much to see, feel and love with Georgia that after coming back you feel something is missing - Let's go again... Georgia will make you fall in love. Specialty of Georgia is it's culture, loving and friendly people, virgin and untouched nature, animals, healing properties of climate, food, budget friendly and most simple not too complicated in any form.
Major cities which has to be covered during Georgia trip
1.) Tbilisi(capital city and International airport). This city is hilly and with lots of old heritage monuments, old cafe bars with georgian dance and lively streets and lots of natural sulphur baths and botanical gardens. Nights and evenings of Tbilisi are very beautiful.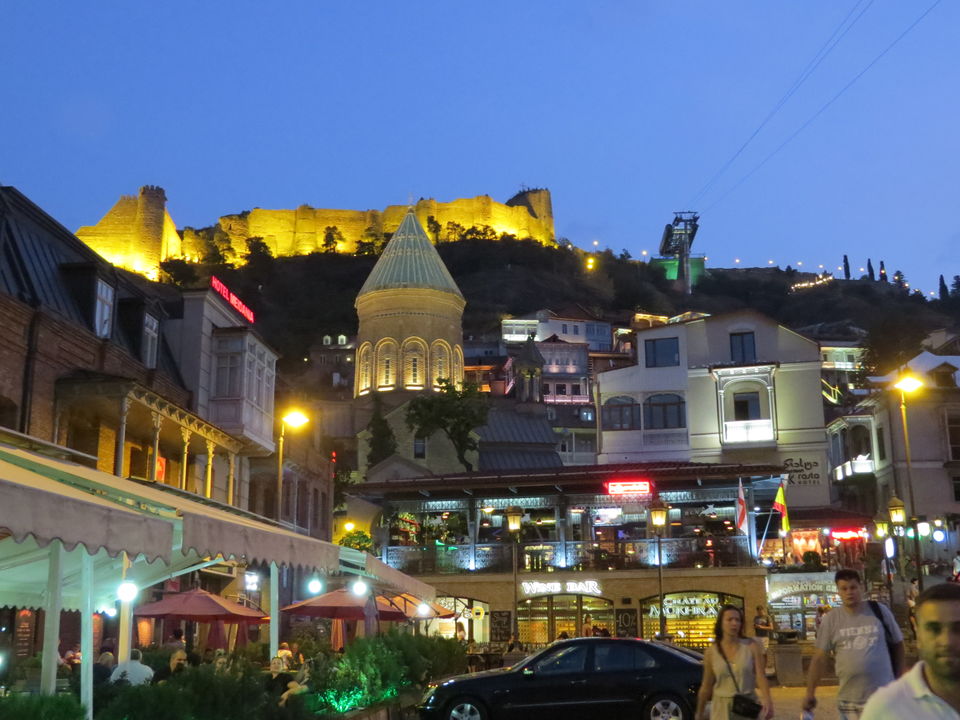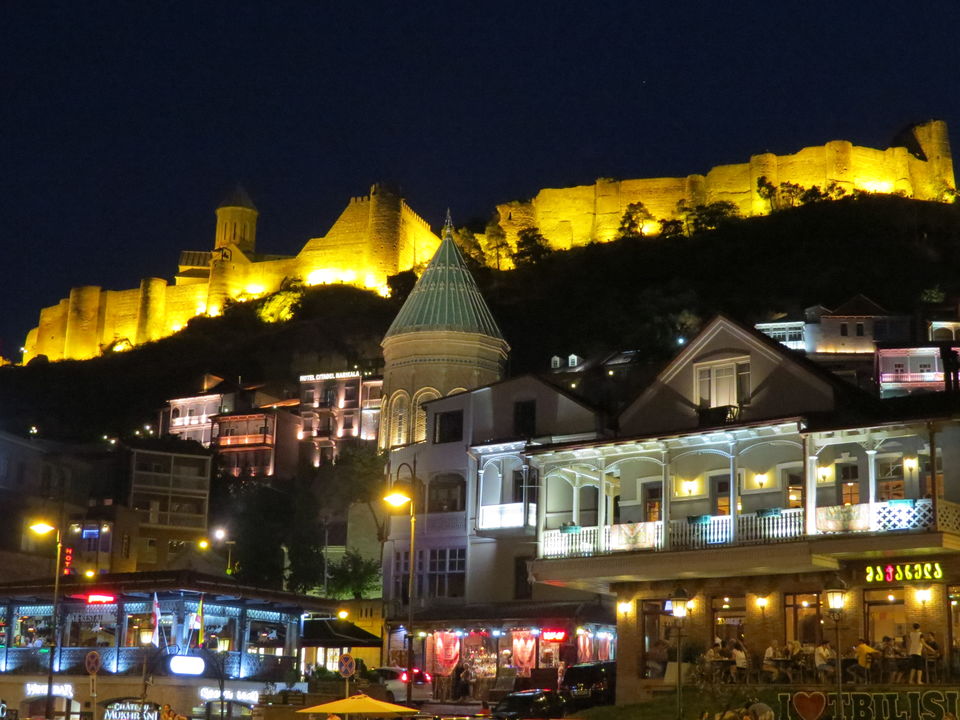 2.)Gudauri - In winters it is the most cheapest ski resort and in summers good for mountain biking, horse riding on green slopy hills with country side beauty.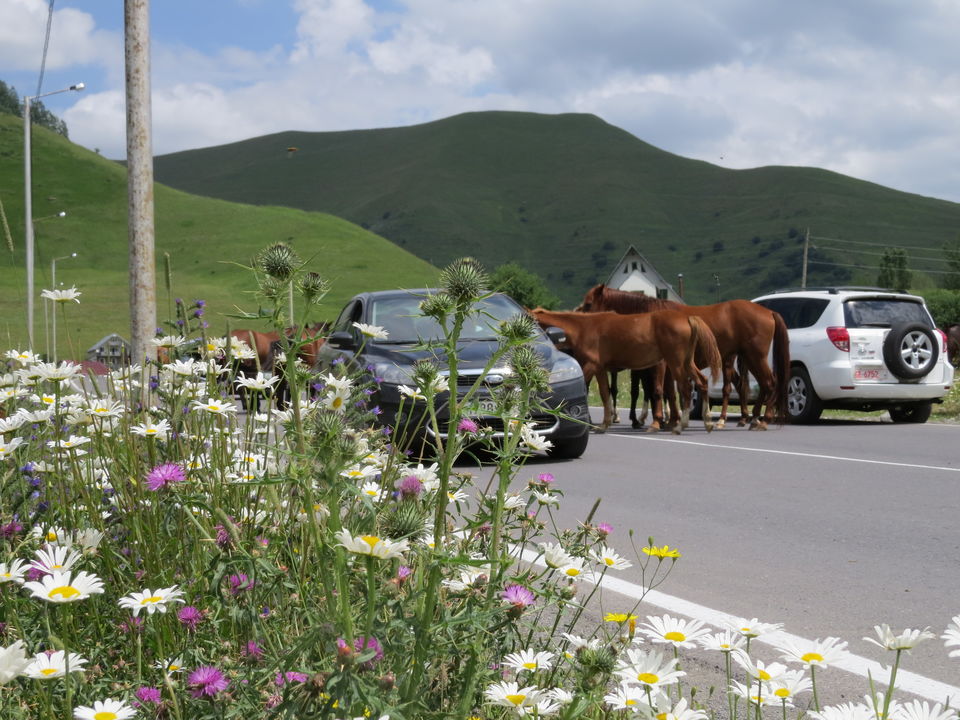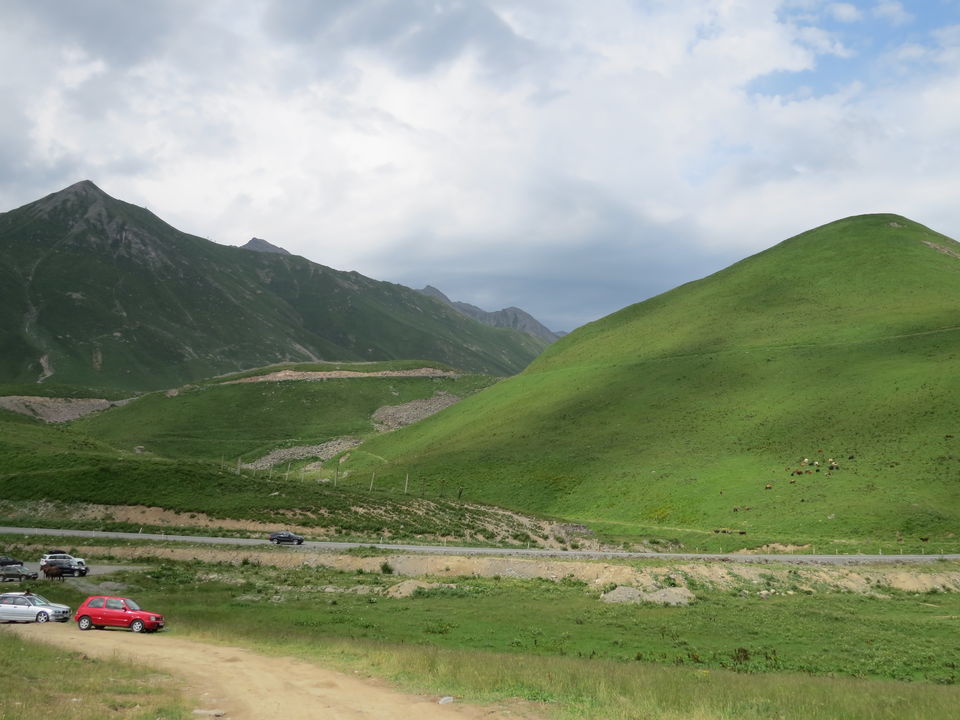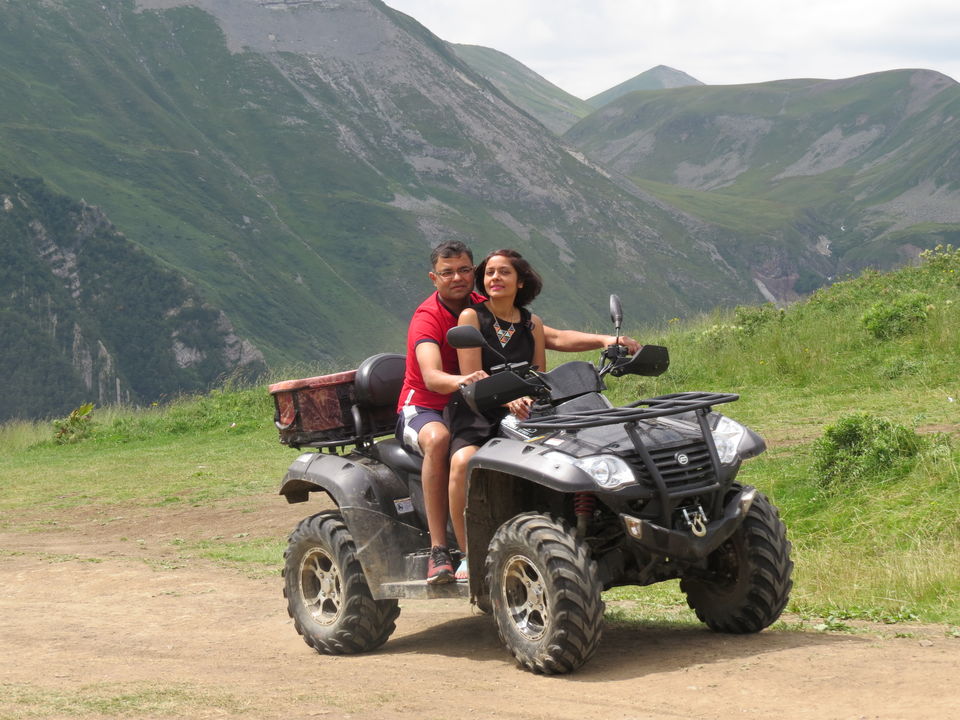 3.)Steptsminda - It is the highest point of Caucasus mountain region of Europe. Full of natural beauty with meadows, streams, waterfalls, flowers and green slopes with ice.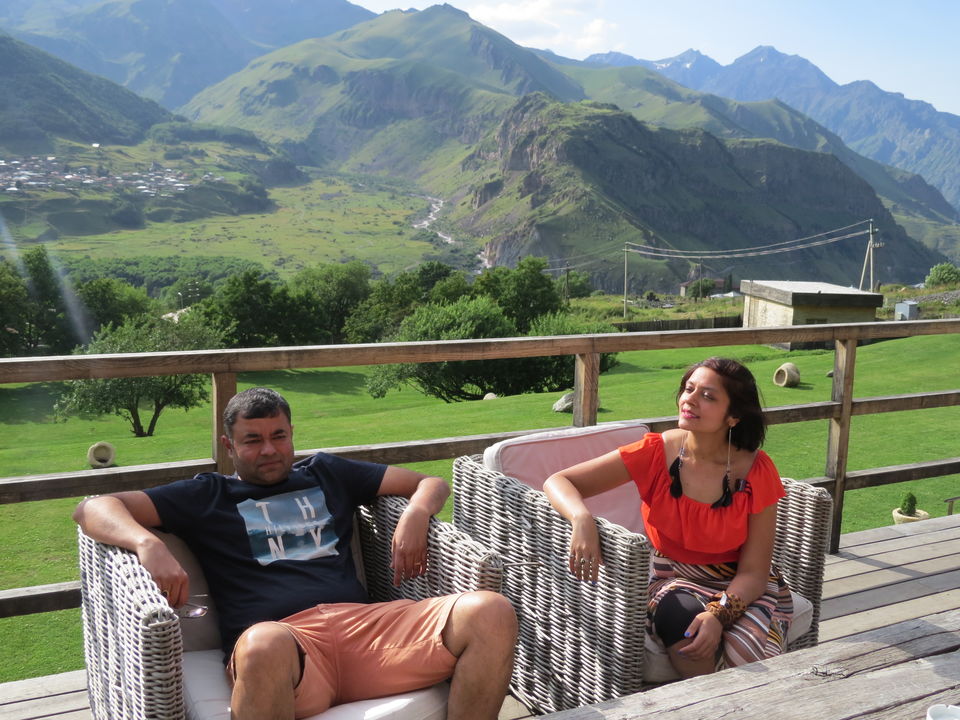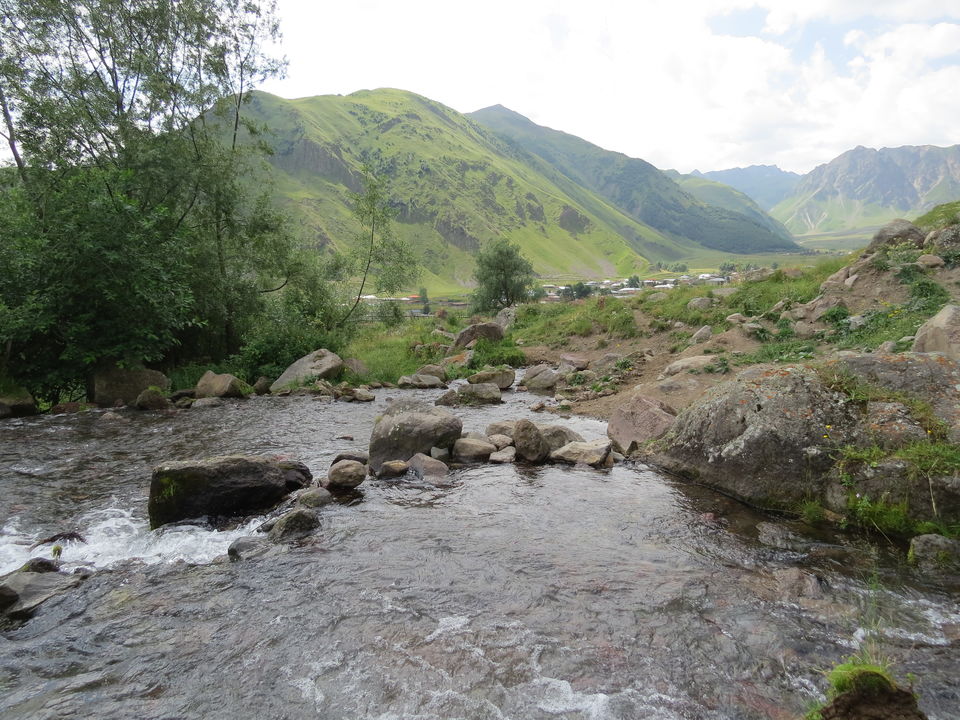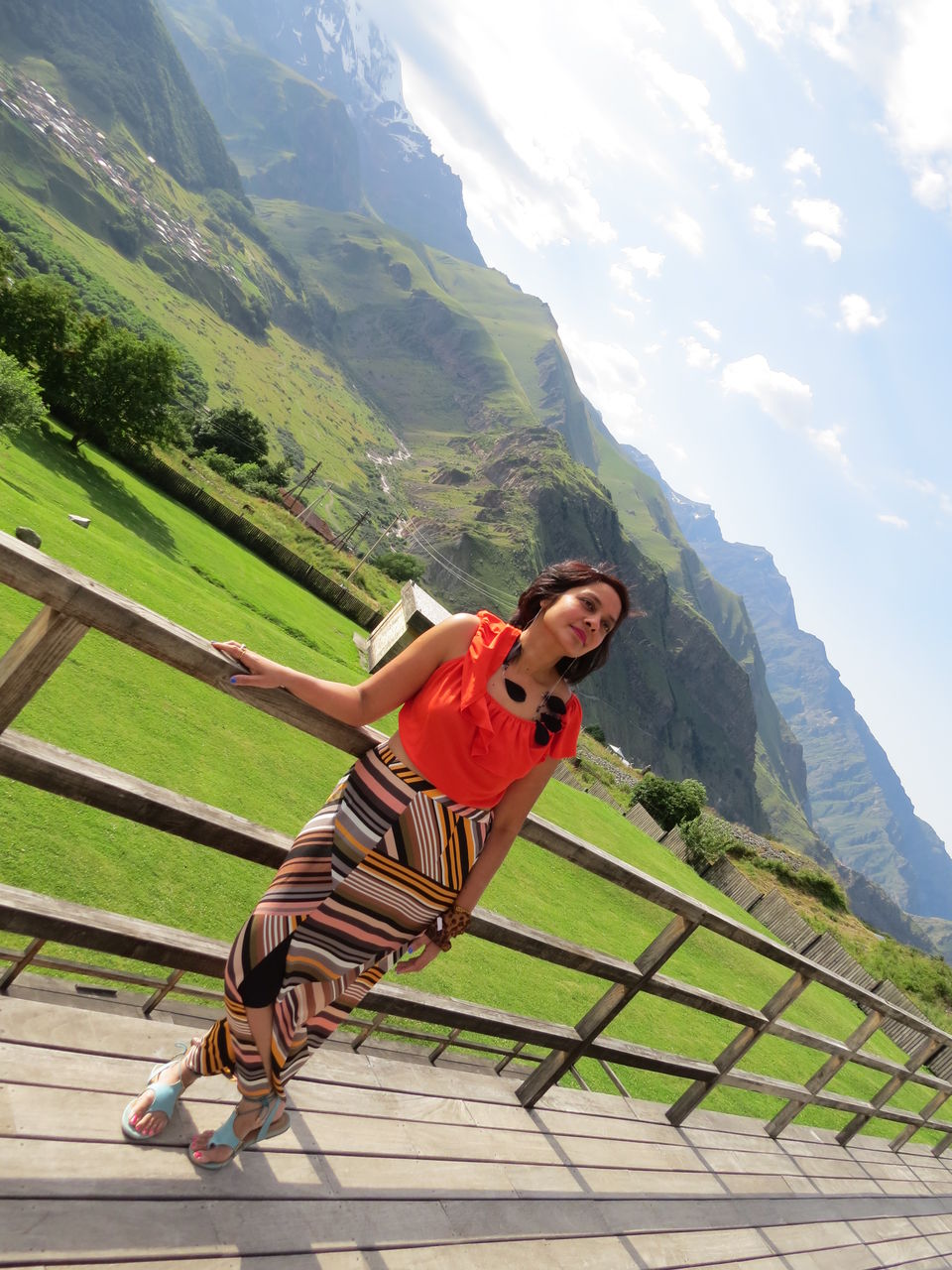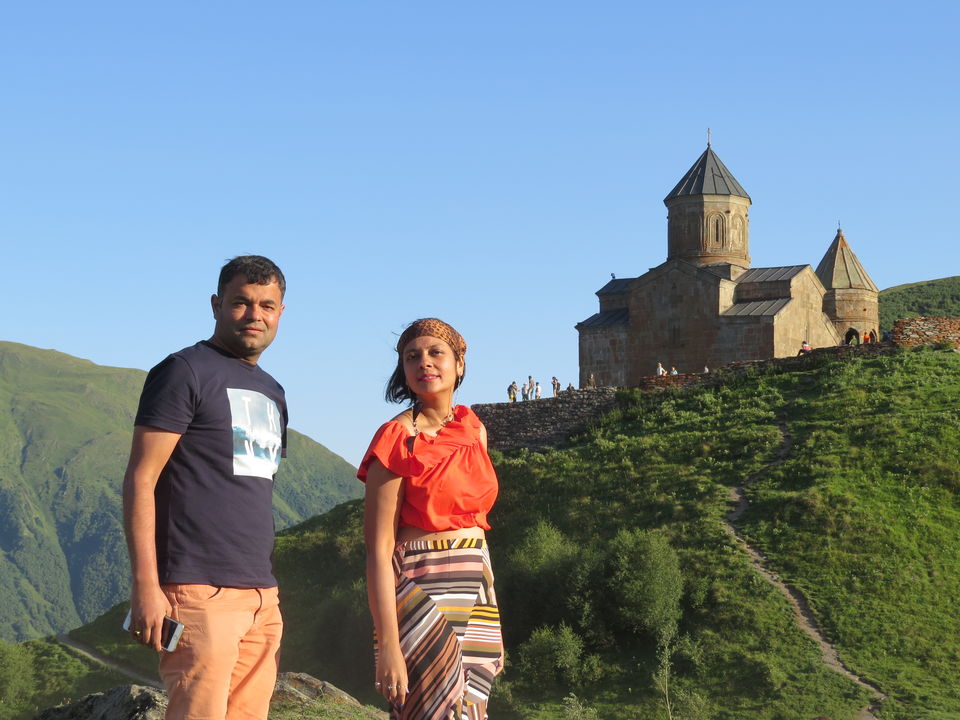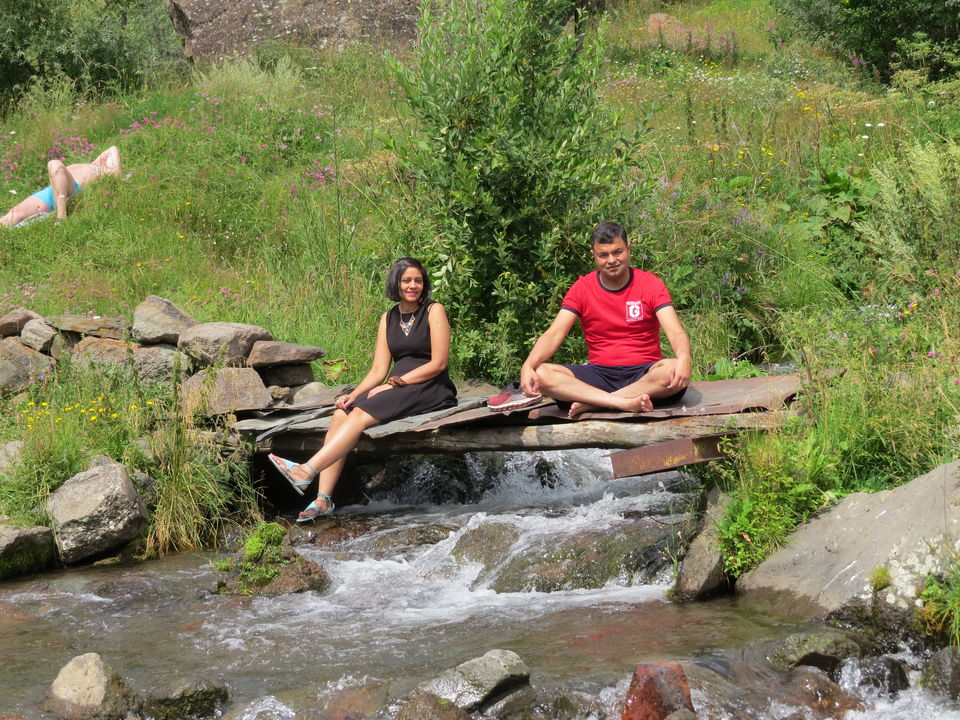 4.) Kakheti(Signaghi)- Cradle of Wine. Georgia gave wine to the world. Here you will find nature wineries where wine is made through natural way and surrounded by gravevines and farms with lots of beautiful lakes.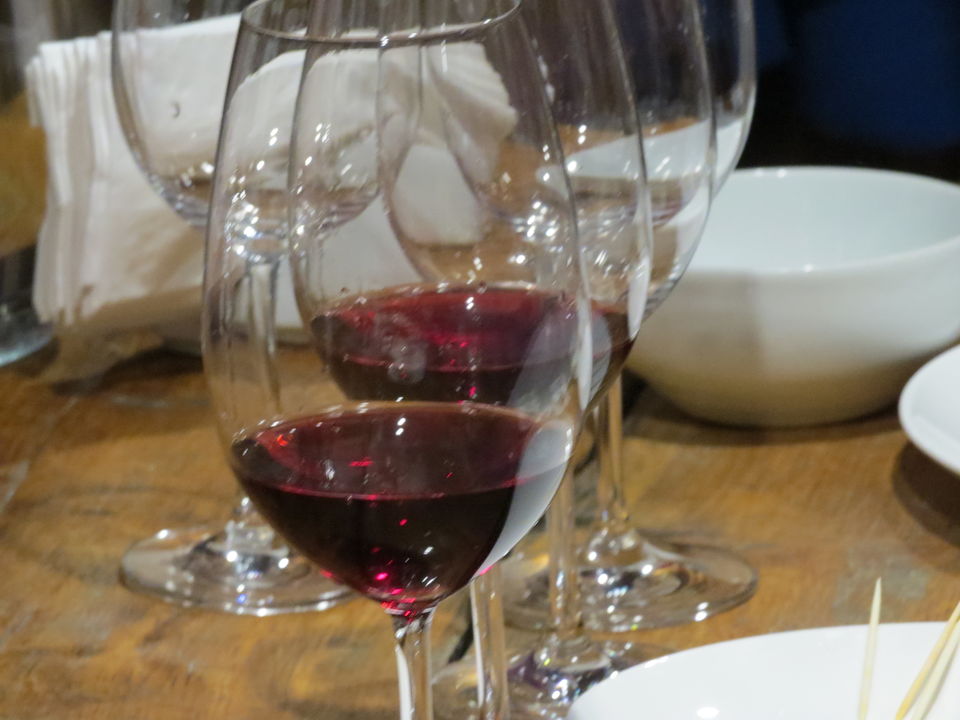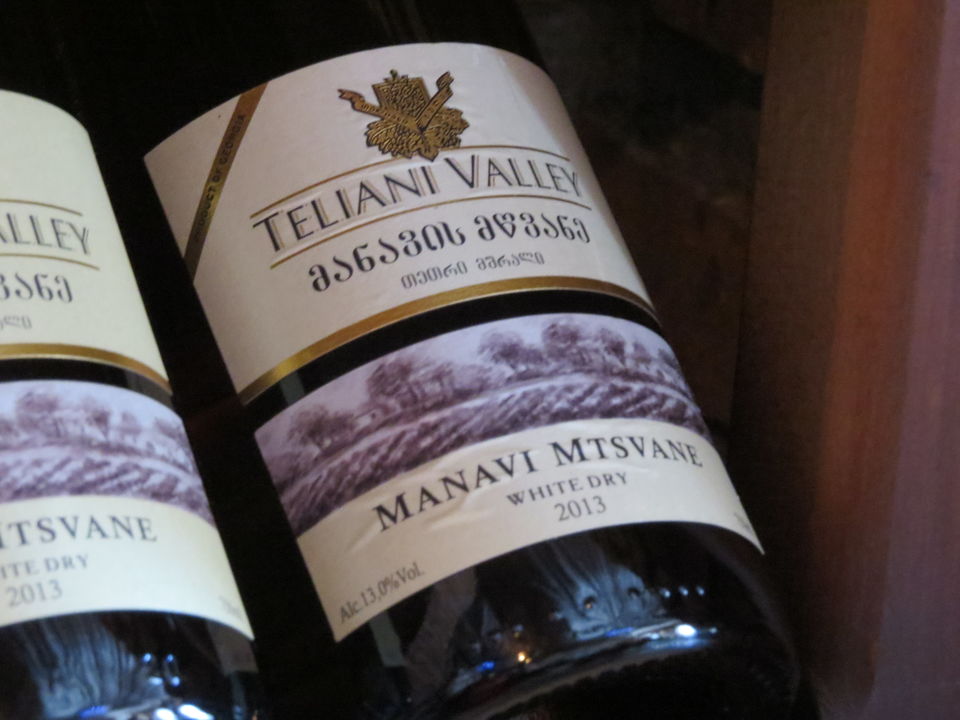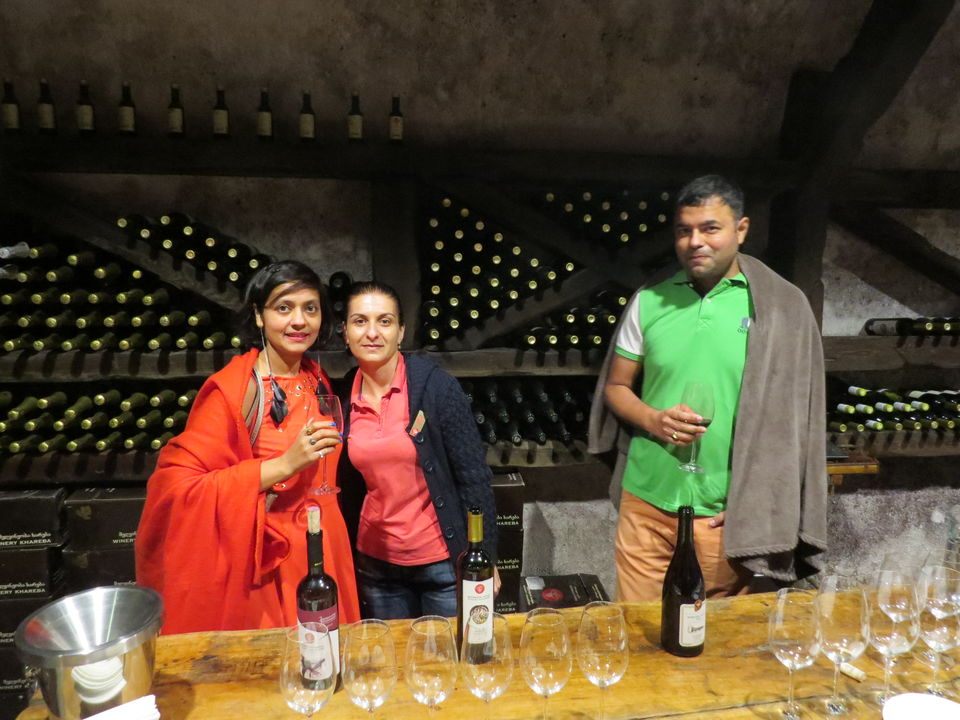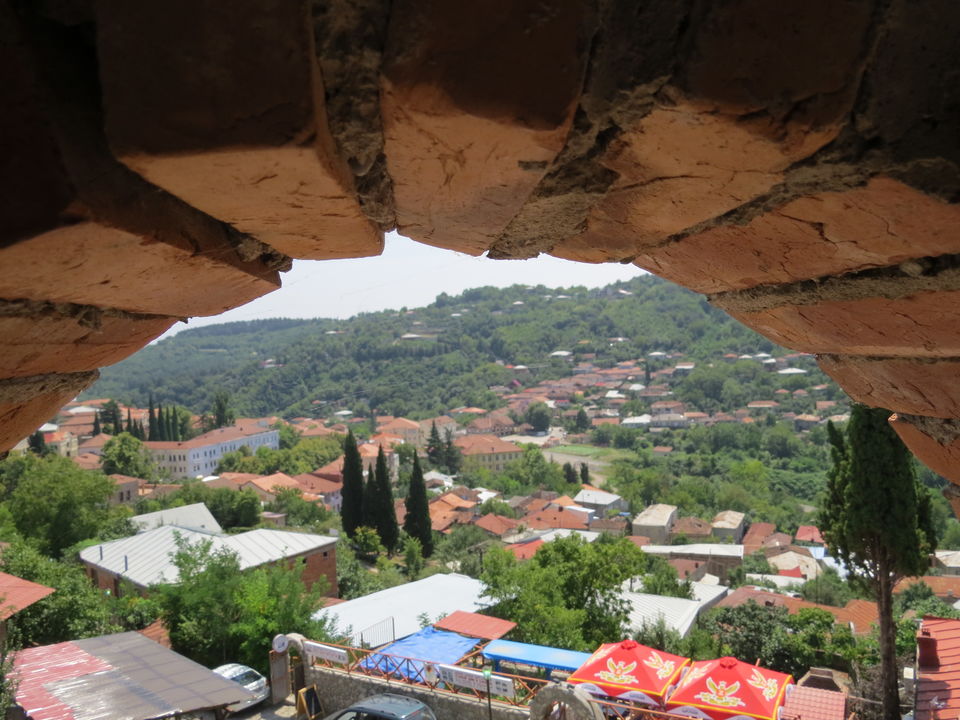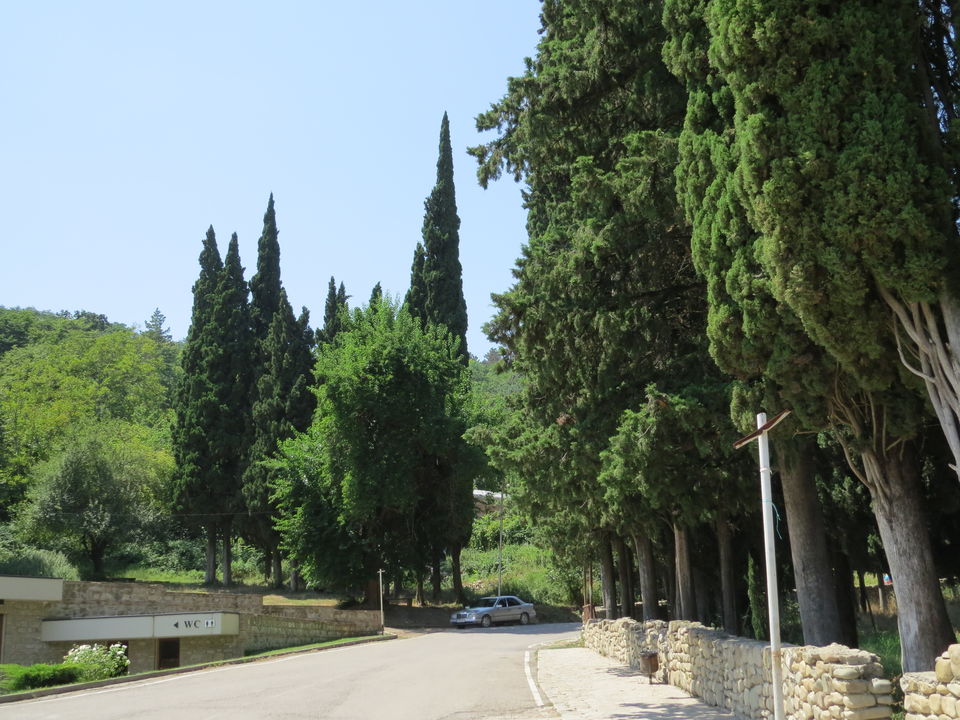 5.)Batumi- Black Sea and a modern city of Georgia.
6.)Mtshekta - It is the UNESCO heritage site because it consists of many monuments from B.C. period. Also Georgia is considered to be one of the main place from where European civilization was born.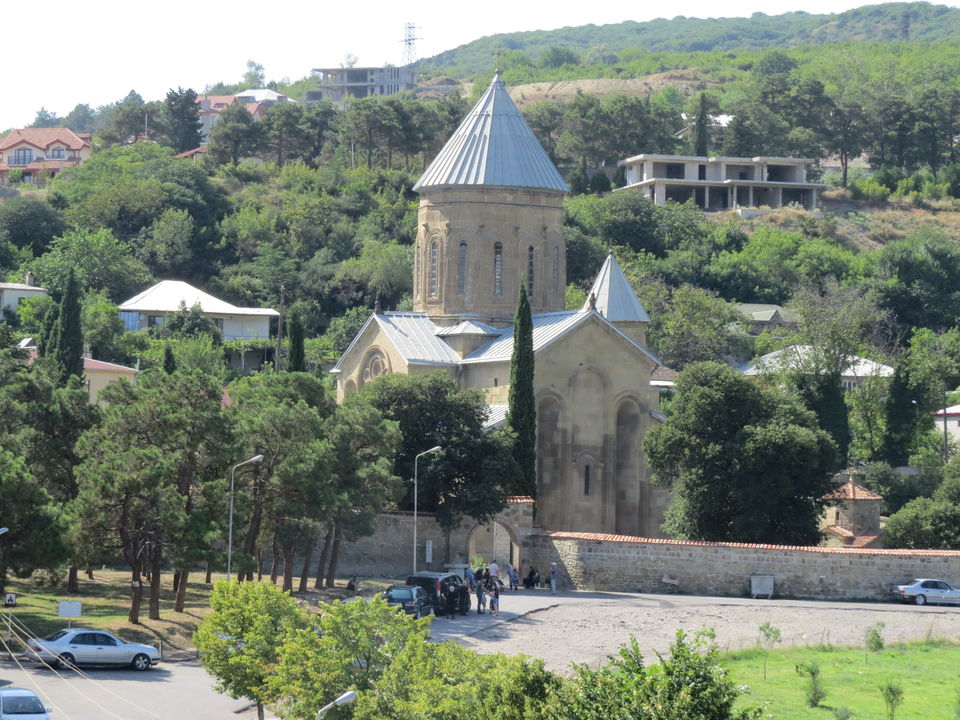 7.)Borjormi- This city is famous for healing properties. It contains natural sulphur baths which is supposed to heal many diseases. Also natural mineral water is found here. Many spas and healing centres are located here.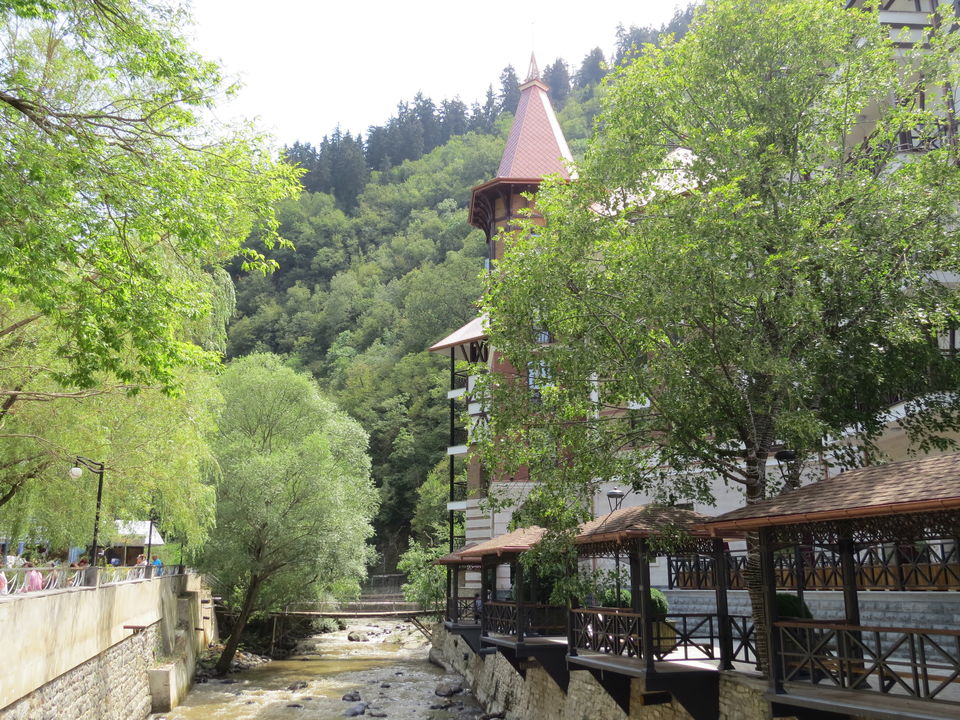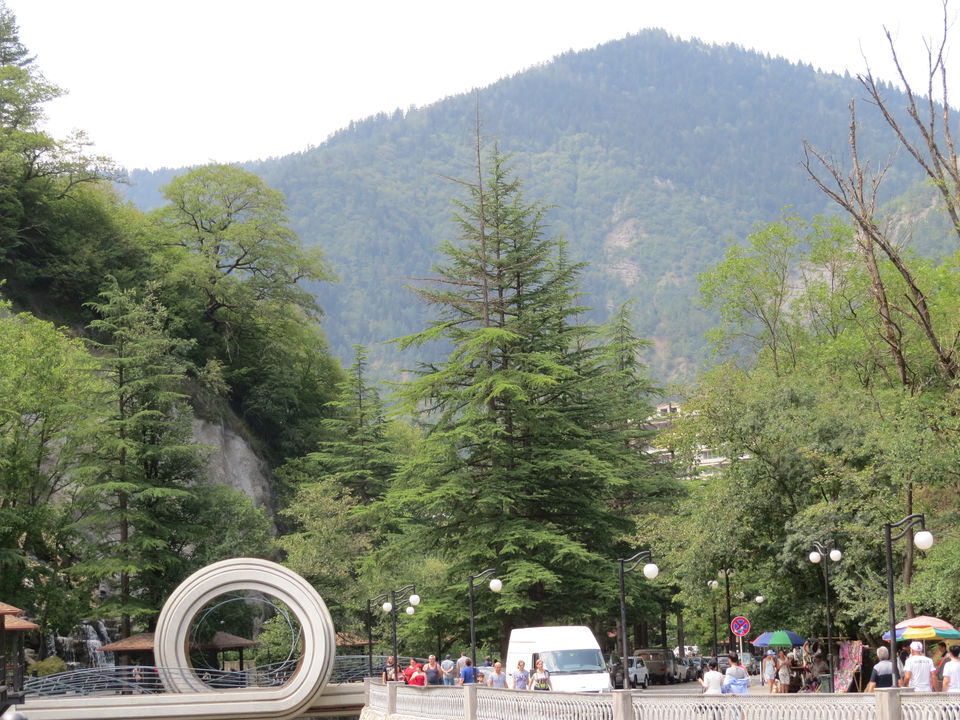 8.)Gori - This city is one of the most ancient civilisation remains.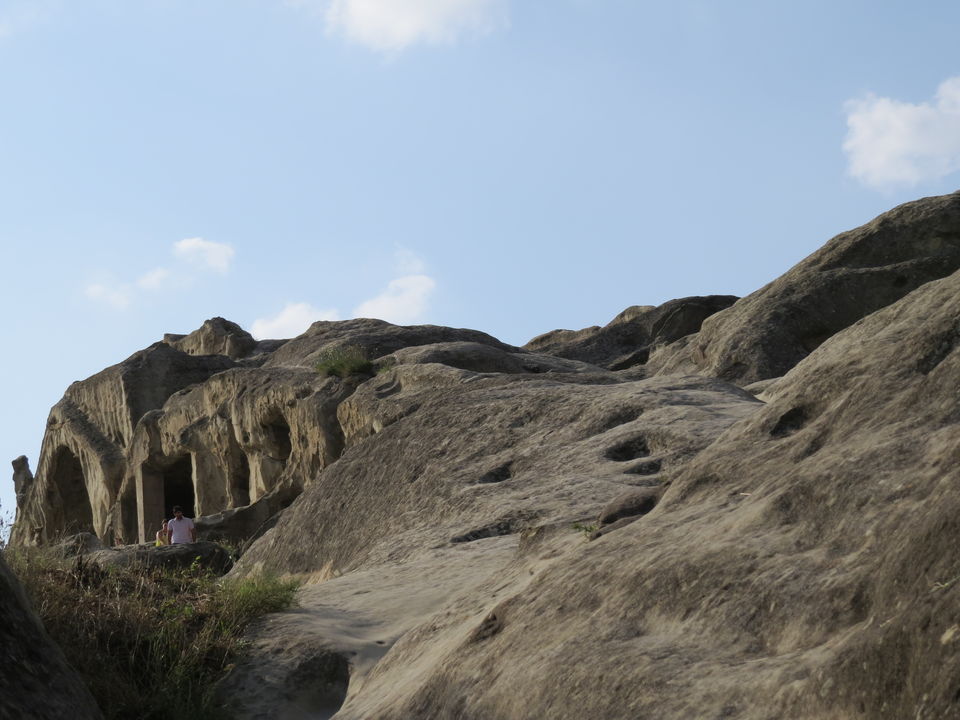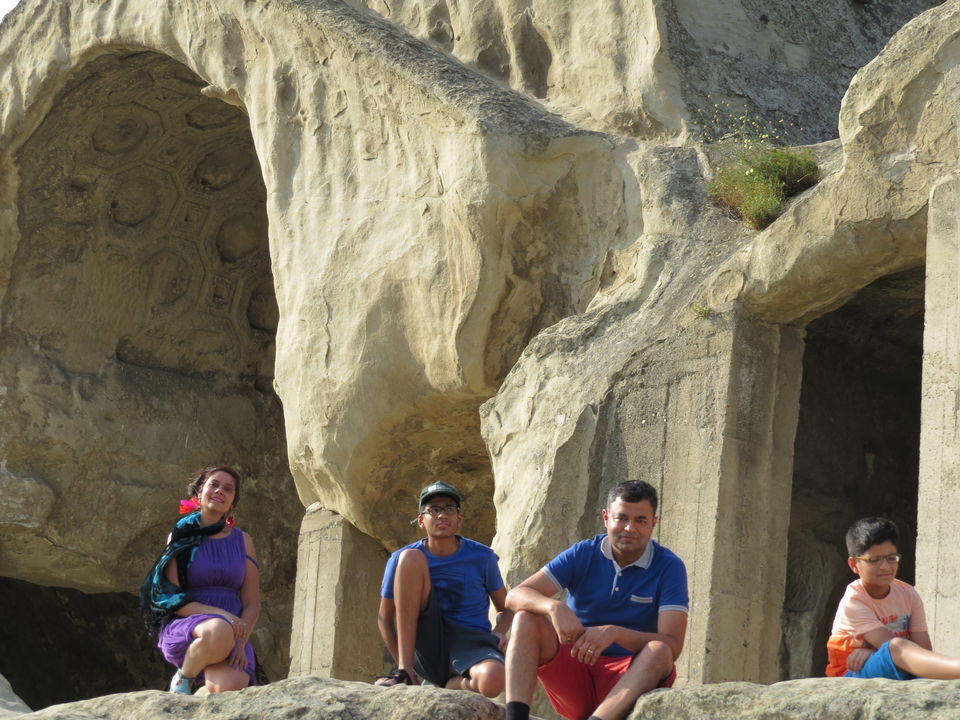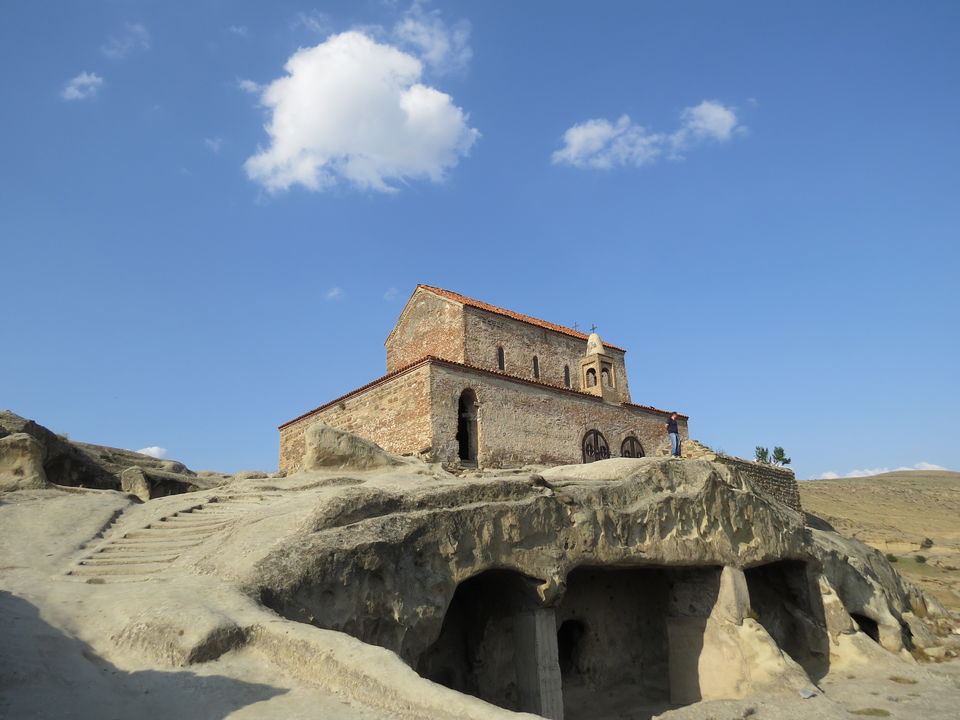 9.) Ananuri Fort with Agravi river - This is the most beautiful fort with blue river flowing down. Always take a dip in the river or a swimming. It is really a beautiful experience.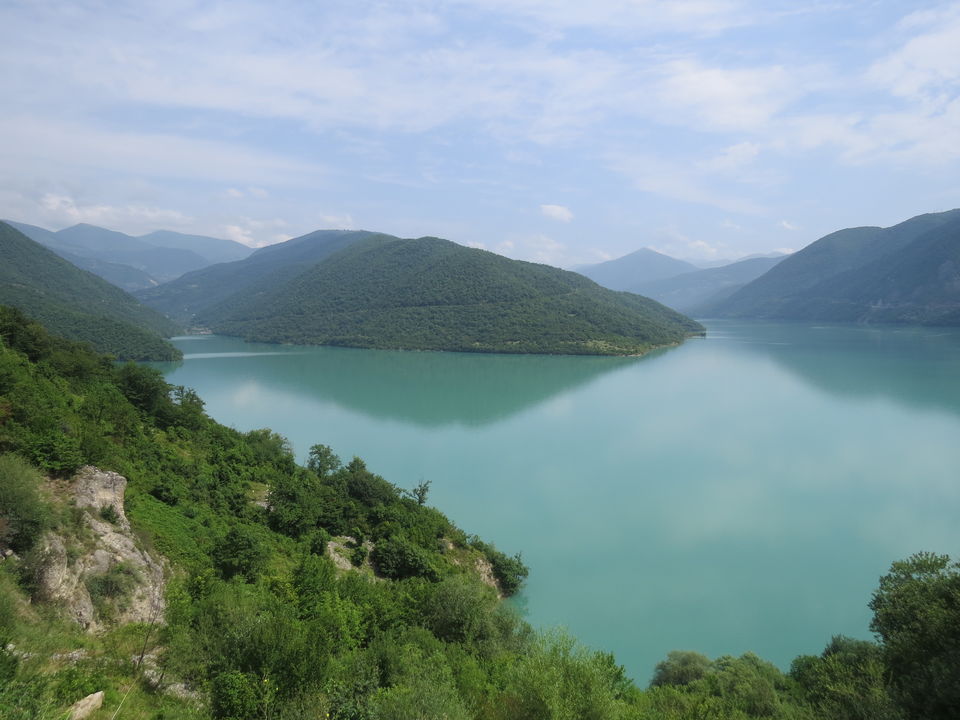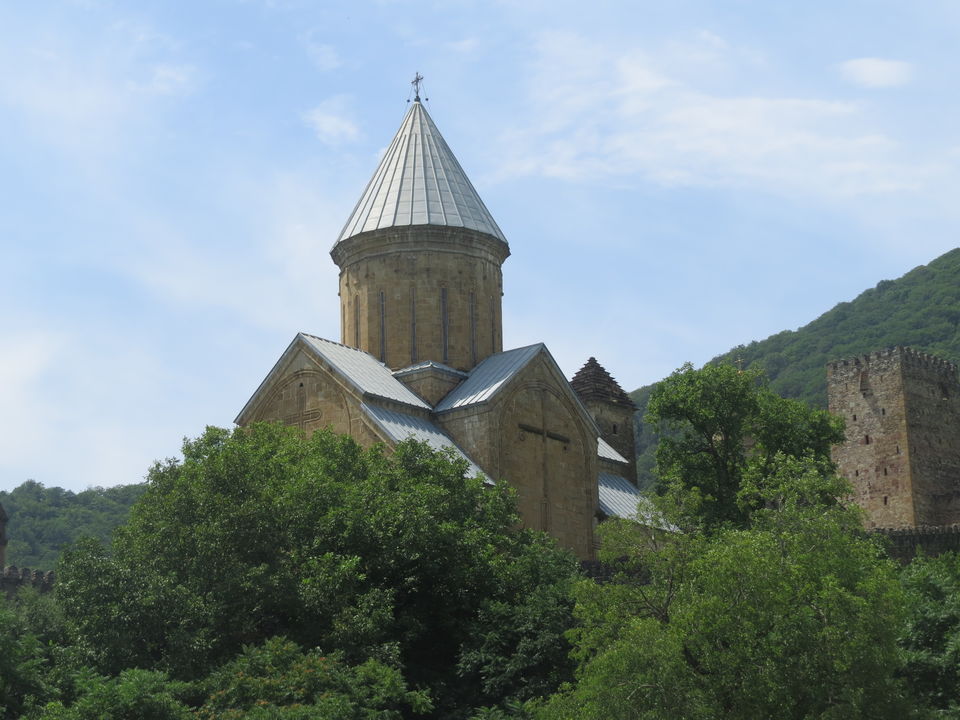 Mostly people make a trip of 5 days to Georgia staying in Tbilisi but I recommend 1 night stay should be in Kazbegi(Stepsminda) also. And if you can make for 7 days then it is worth. Road routes in Georgia is really a worth and in between you will find many places to stop over.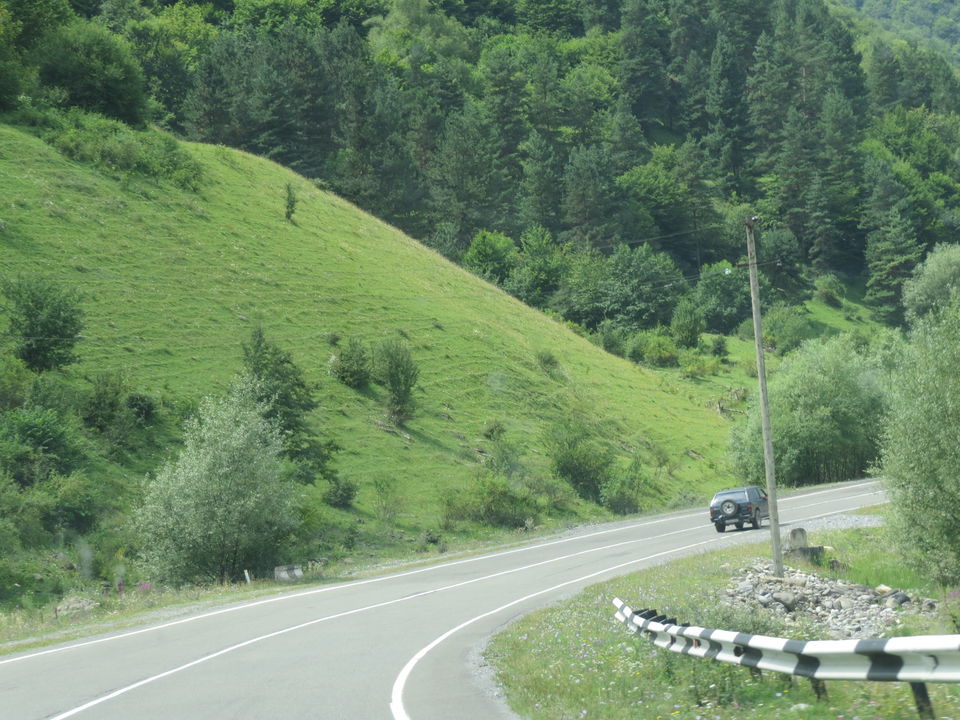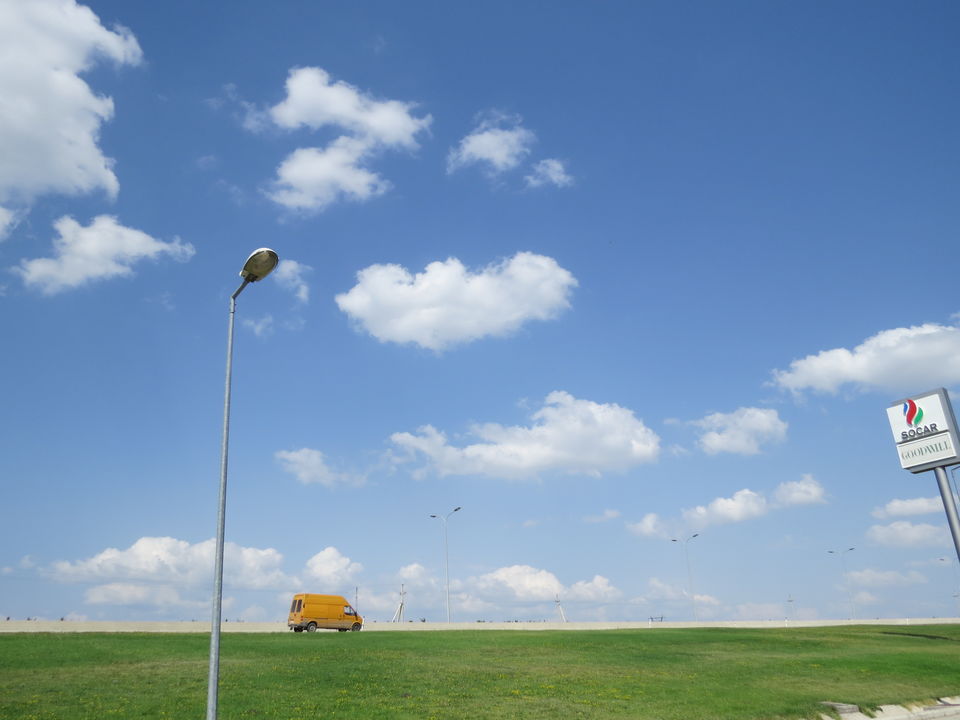 Also I am very grateful to our local guide who made our tour so comfortable and beautiful. His friendly nature has made us to think that language, race, color, religion,status is no barrier between two humans. Love conquers all. He made our trip wonderful. We returned from Georgia with memories and one very nice friend. Say Hi to Davit.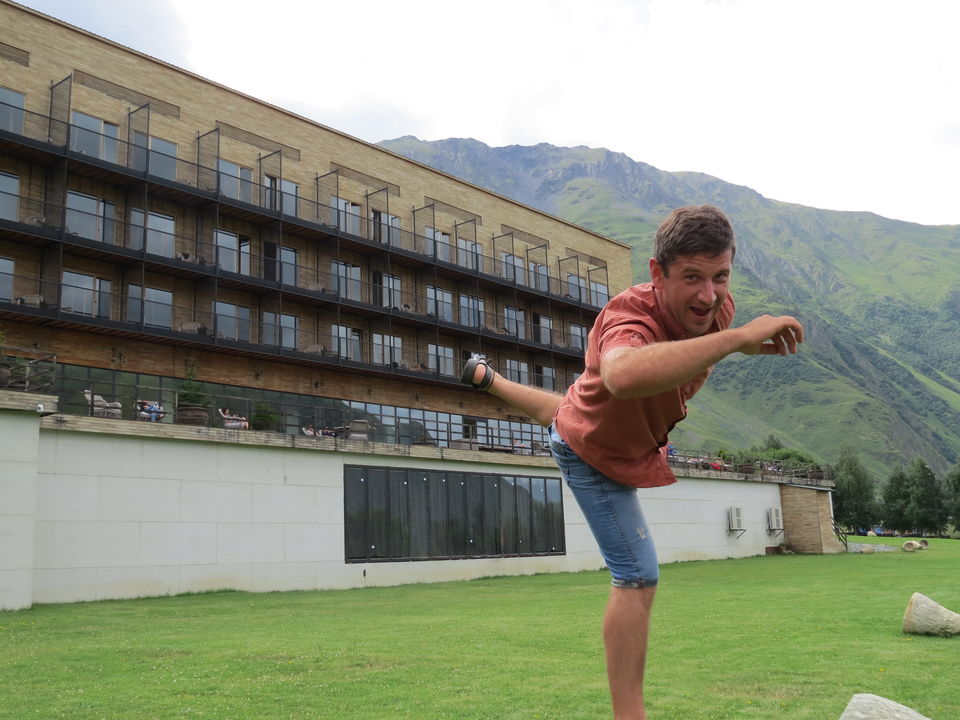 I have made video on Georgia on Youtube. Please watch for general overview of how it looks
https://www.youtube.com/watch?v=Lg-s-FNlXhY