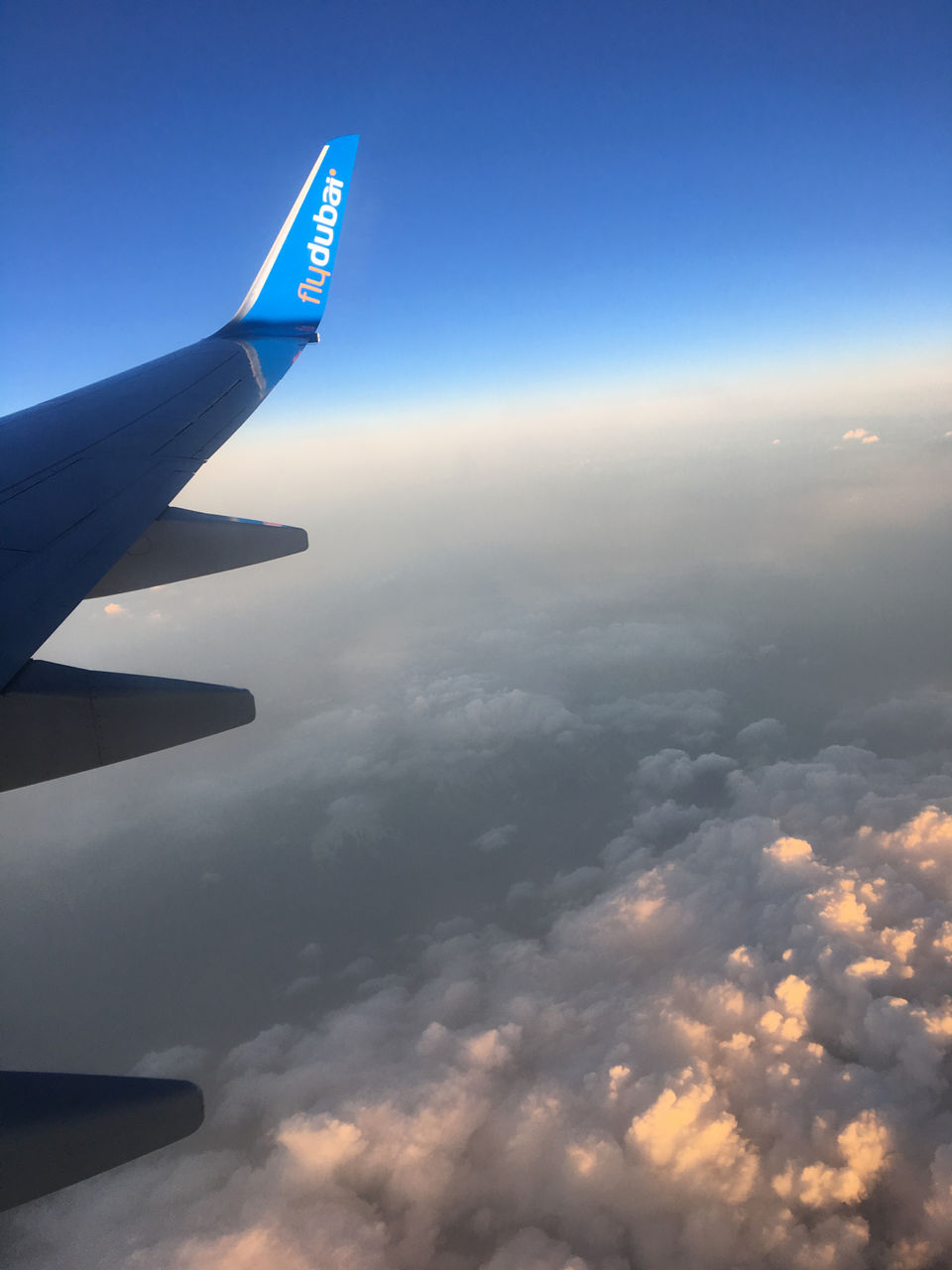 Before leaving for Georgia, I had done a fair amount of research about the country. I would like to write about it along with some of my personal experiences in this post.
To begin with, Georgia the country is situated in the Caucasus Region — the boundary between Asia and Europe made up of Georgia, Armenia, Azerbaijan, Eastern Turkey, Southern Russia and Northern Iran.
Quick facts:
Capital city: Tblisi
Currency: Georgian Lari (GEL)( 1 Lari = 1.5 AED= 0.4 USD)
Language: Georgian
Georgians call their country Sakartvelo.
Temperature: An average temperature in summer ranges from 32 °C to 35 °C, and in winter – from 1.5 °C to 3 °C.
Tbilisi was founded in the 5th Century.
Georgia got independence from the Soviet Union in the year 1991.
Majority of the population practice orthodox Christianity
Since our tour was only for two days, we only carried the essentials. Even though it was the third week of March, the AccuWeather predicted the temperature to be as low as 6 degrees C in Tbilisi and -5 degrees C in Gadauri. Make sure you check the weather conditions beforehand.
The winter jacket, thermals, gloves, beanies, muffler scarfs and the leather boots are a must to survive the snow :)Passport, Air tickets and hotel reservation printouts are also required and it may be asked at immigration both in Dubai and Tbilisi airports.Since Dubai residents have visa on arrival facility to Georgia, E-Visas are not required.
It is better to carry some USD and convert it to Lari (GEL) in Georgia. The exchanges outside the airports give better conversion rates. USD to GEL has higher equivalent than AED to GEL.
But immigration officials may ask if you have enough currency (Did not happen with us) In case they do, it will be ok to show them the USD, around 500 GELs, and credit cards.
Cost of living in Georgia is way too lesser thaDubai. A lunch for 4(Us, our local guide and the driver) cost us just 57 Laris (. We spent 200 USD in two days (including lunch, dinner, wine for friends, a tattoo, mementos, rides etc)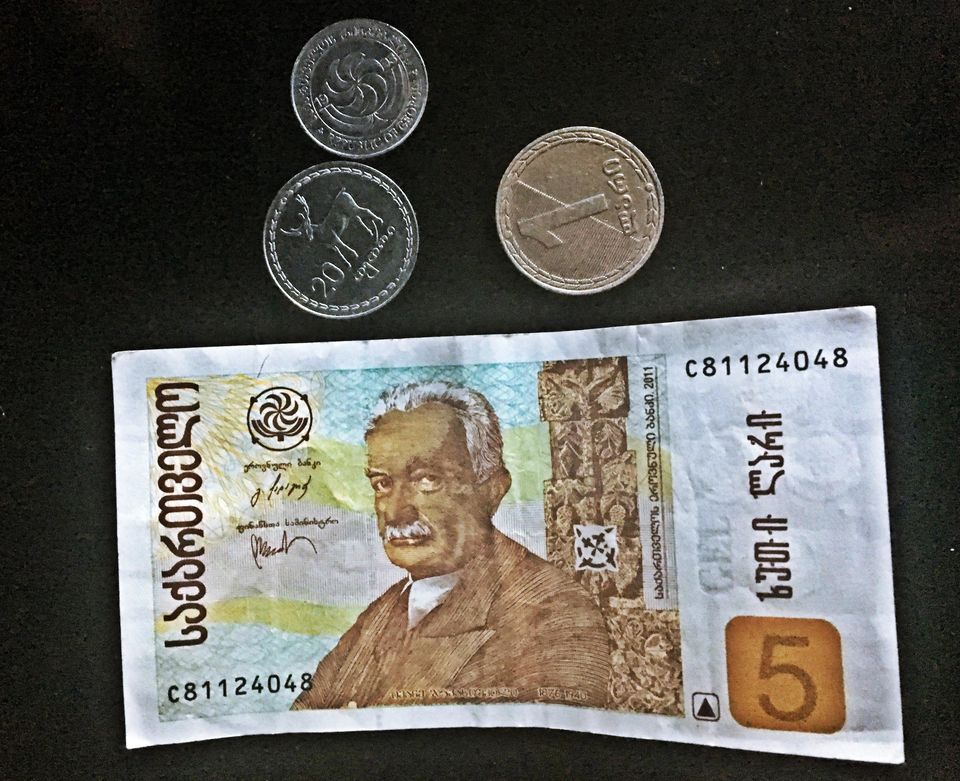 It goes without saying that one has to try the local cuisines of Georgia. They have really yummmy churchkelas,Khinkalis, khachapuris (sounds weired yeah!!).
It is absolutely necessary to bring Universal Adapters as all places in Georgia have two pin plug points (type C or F), while in Dubai, we have 3 pins. Also, strange thing I noticed is their switches. It works the other way round. (Your 'ON' is their 'OFF").
We did not find it necessary to buy a local SIM card.Airport, hotel and restaurants have free wifi and it wasn't a problem to use Skype, Instagram and Whatsapp.
My first impression of Georgian people was they were very laid back and cool. The elders looked a bit unfriendly. That is maybe because most of them do not speak English. The younger generation was friendly and spoke English perfectly fine.I was amazed to find a number of Indian Resturants in Tbilisi.
Sandro (our guide) told us that many Indians have bought land in Georgia and are into agriculture and farming.
One must be careful of the gypsies in Tbilisi. Right from the airport, we were badgered by them. They send their kids to beg the tourists for few Laris. If you refuse to give them any money, they start pulling your jackets and pant! On our way back, the police had to interfere to save us from them.
Georgia is also called the cradle of wine. Their wine making techniques are centuries old. We purchased one bottle of Red Wine for 12 Laris. It was totally tasty. They have a famous spirit called ChaCha, which has 40%-65% alcohol.
Tourists who are getting wine to Dubai have to check how many liters are permissible. Since we had 7kg luggage limit in FlyDubai, we purchased 4 liters of wine from Duty-free. It came a bit costly but totally worth it :)
Last but not the least, carry a decent camera to capture the amazing views Georgia offers. Unfortunately for us, we had left our SLR back in Bangalore and had to capture all pictures in our iPhones.
Hope the tips were helpful :) Happy Tripping!!