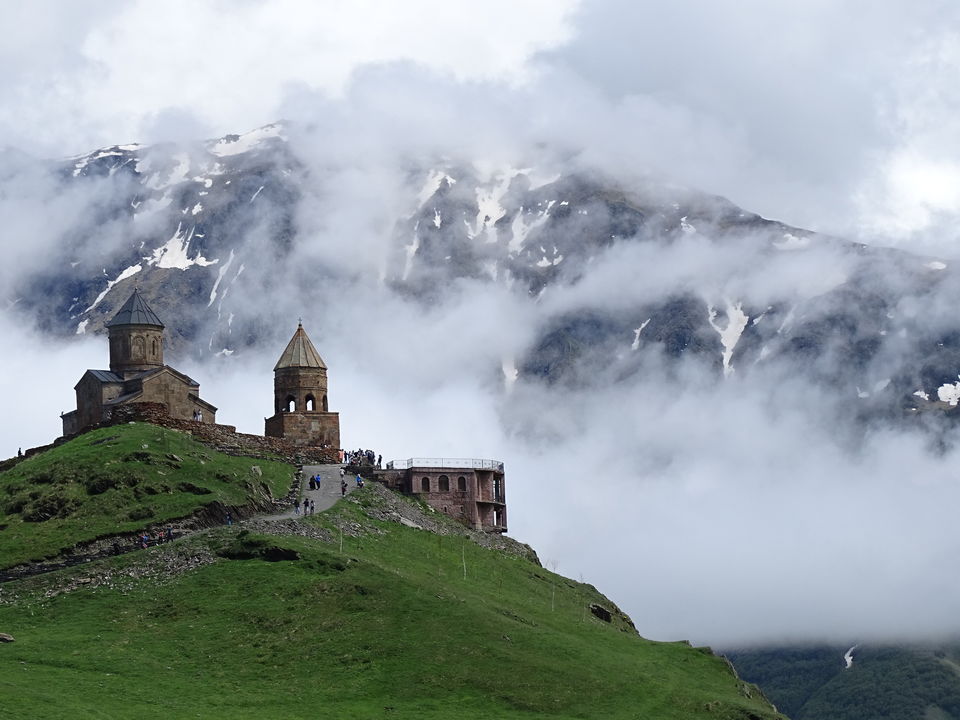 Old Tbilisi
Tbilisi is a small town you can see everything by walking you own. You have two option either go by your own or take a free city tour.
A free walking tour is available from liberty square on 12 am and 6 pm.
I choose to go with a group as which i feel like more exciting. We went through all famous spots around the city. During the trip Joseph(Guide) has helped to know the city better and get some delicious Georgian food.
Travel always excite taste buds. We had khachapuri, cheese breads & some delicious items from a well known bakery.
#khacapuri
I personally loved khacapuri (3 -6 lari) which i had 3 times during my stay. Khacapuri which you can find on the streets filled with cheese.
The tour ended up in sulphur bath streets. Sulphur bath has very historical in the tbilisi.
The sulphur bath is around 5 lari which is good experience you can consider as things to do in tbilisi.
Sunday is a holy day
Georgia is one of the countries which adopted Christianity in the early stage. You will find a lot of church in Georgia.
Sameba The biggest church is not only holy place but also a perfect tourist place.
I have visited another famous church in Mtskheta Cathedral this is main orthodox church in Georgia.
I can eat anytime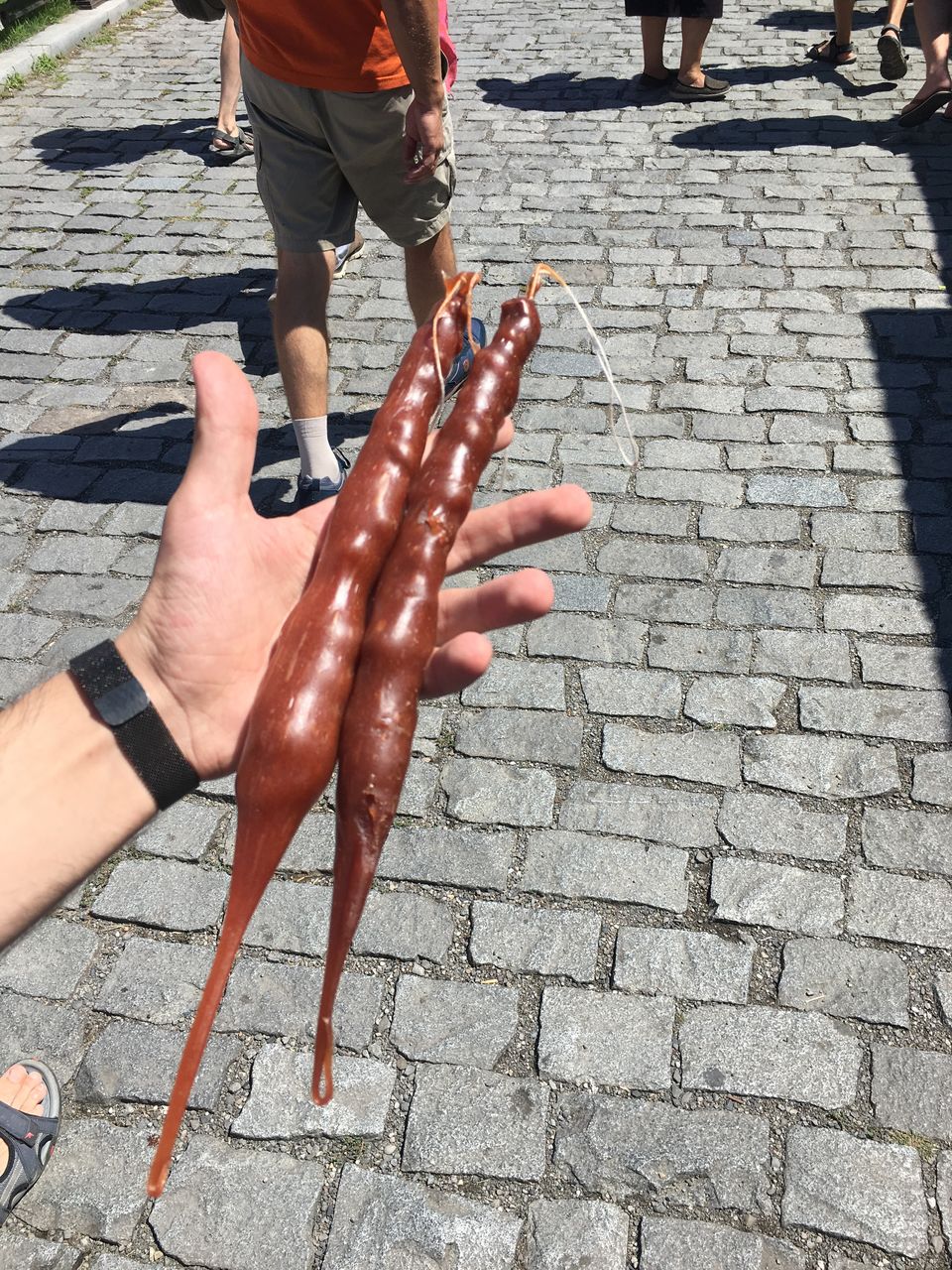 After visiting these church we went back to tbilisi and there is great restaurant nearby I Love Tbilisi.
if you love beers, semi filtered beers with kinkali is great combination.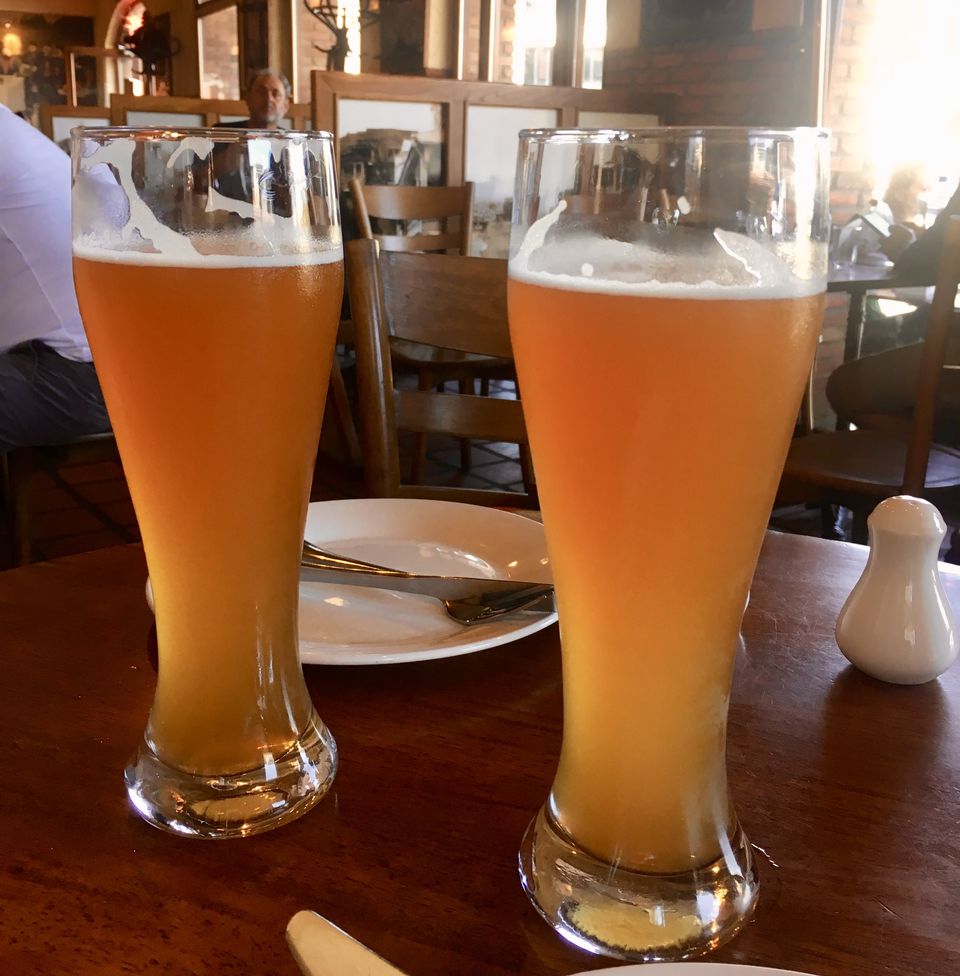 After the great Georgian food we hit the national botanical garden of tbilisi and its highest point in the city. The best time to visit the garden is from 3-7 pm. There is a cable car which take you to the top of the garden and come back by walking in the garden.
Take some time to relax here which everyone will embrace the good vibes in the city.
A must visit mountain in Georgia Kazbegi.
Kazbegi is 3 hour journey from tbilisi. if you have time i would prefer to go hiking on the kazbegi which would be really great. The mountain is very hiking friendly you could reach around the top with within 3-5 hours. If you are not hiking you can get ride for 50 lari. The cover photo is kazbegi.
Take a deep breath you will experience life. Kazbegi is my favorite place in this trip i would definitely visit the mountains again
Its a cave town which is part of UNESCO world heritage program. If you love heritage then Uplistsikhe is nice heritage spot. I would suggest to go with a group which will be very exciting.
On my way back visited the flea market and for interesting souvenirs. Negotiate well before you lock the price.
Where to stay
I would suggest to stay in hostels or couch surfing which you meet lot of amazing travelers and lot of amazing stories. Zodiac and Marco polo hostel are one of the best in tbilisi .
In hostels you can hangout with fellow travelers and get to know about interesting destination and travel ideas. Which fuel up for your next destination.
Use couch surfing to hangout with travelers and local people.
What to eat
Khinkali
Kachapuri
Georgian barbecue
Travel in tbilisi
Tbilisi has a metro which you will be able to travel most of the part in the city. To travel out of the city like kazebegi there is a main bus station Didube which you will get bus to most of the tourist place. Didube is accessible via metro from Tbilisi
Visa
Indian passport holders having valid UAE visa have Visa on arrival.
Others can check they need visa here or just apply 30 days for 20 usd.
"its not about destination its about the journey"