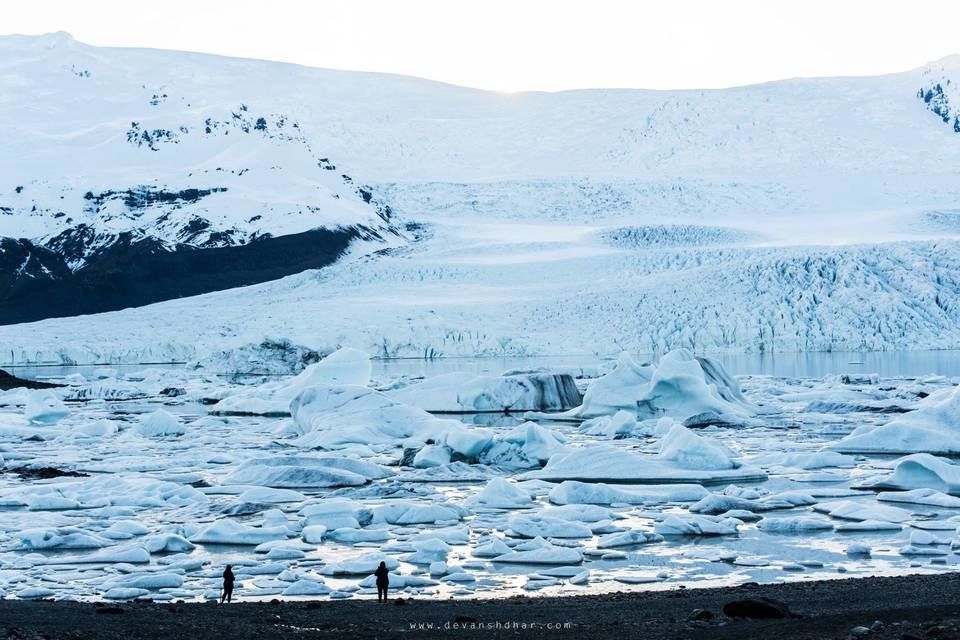 Nature in its pristine form has always been mystery for me rather than a soothing sight. It compels me to explore the intricacies which renders it so pure and complete in its absoluteness. My special love for the 'untouched' nature made me read numerous blogs and research a 1000 articles and finally I set my sights on exploring ICELAND. The land discovered by vikings is famous for its raw beauty and notorious weather but is a heaven on Earth. Maybe it isn't even a part of earth - it just feels like a different planet. 100's of kilometres of barren land only to open up to moss covered fields which then give way to black sand, it seems the road to discovery has no end ! I decided to take a road trip through Iceland, which I knew from the first day was the best and an economic way to explore and discover the pricey tourist destination.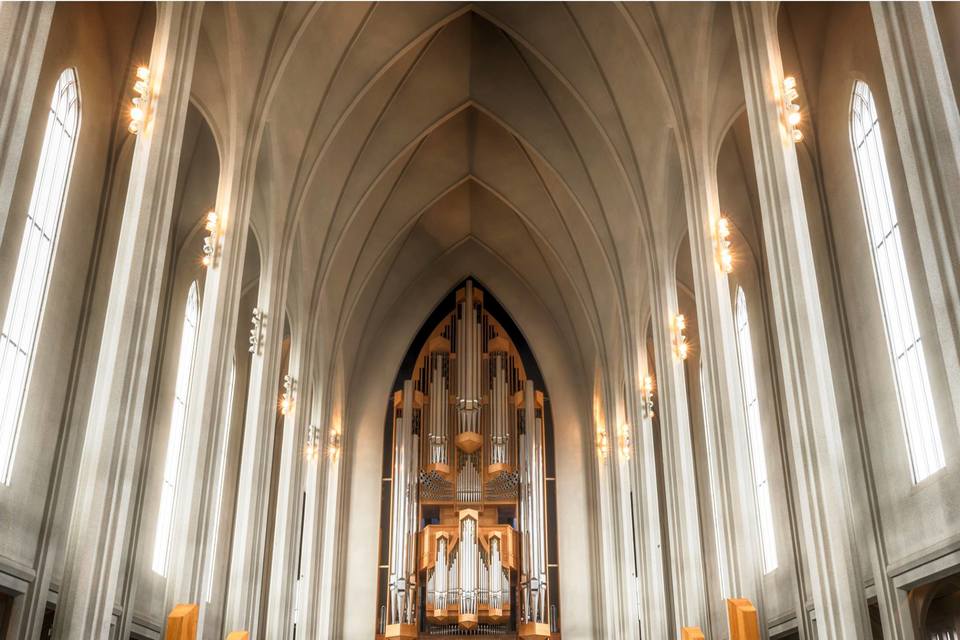 Reykjavik in itself offers so much to any tourist/traveller. From pubs and bars to fine dining options to satisfy one's gastronomical desires to gasping at the beauty of modern day architecture at the Harpa concert hall, its certainly a place which needs to be explored at a slow pace and best on foot.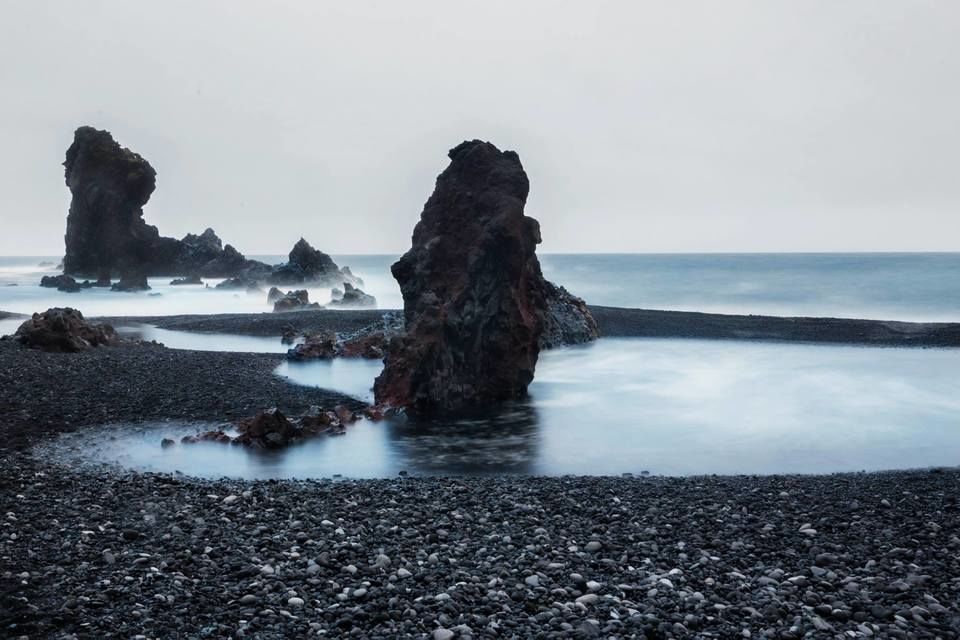 The above picture leaves one with jaws wide open as they stare into the infinity of water crashing on smooth black pebbles and retreating away to glory. On an overcast day, this place is nothing short of being a set for Christopher Nolan's next sci-fi film !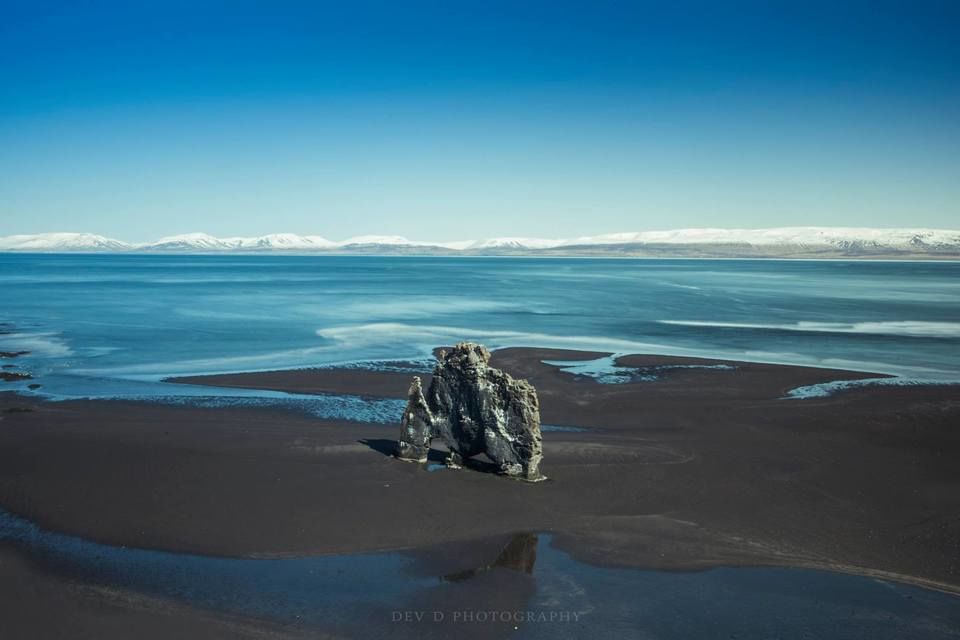 Travelling along a rugged road (preferable by a 4WD) one reaches this beach to find an elephant shaped structure in the middle of the sea ! Surrealism at its best. PERIOD.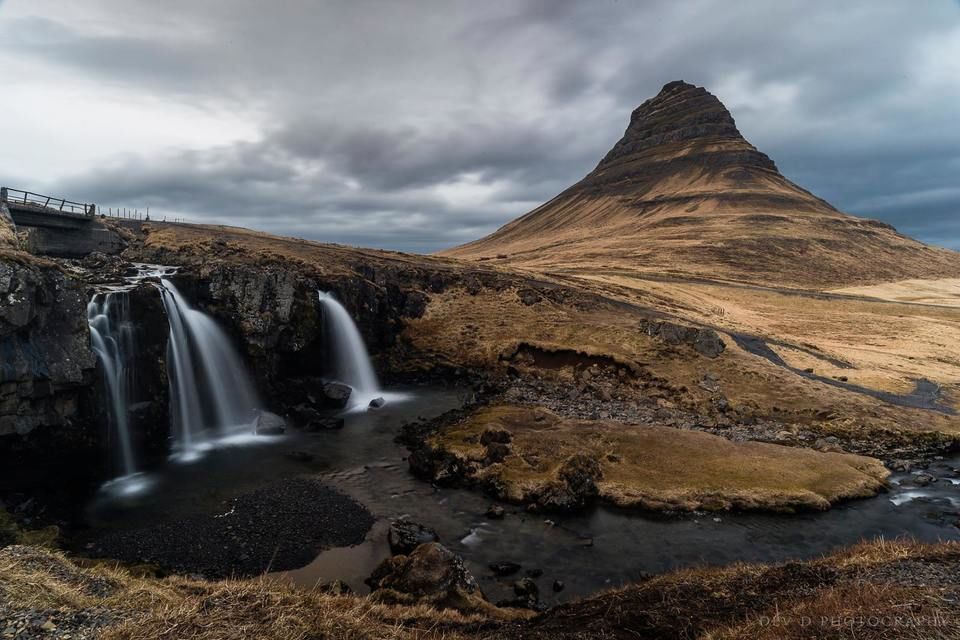 This is one of the most photographed places in Iceland as the 3 small cascading falls against the backdrop of the peculiarly shaped mountain creates a perfect composition for a landscape shot. Long exposure shots bring out the best in every photographer (amateur or professional). It is one the of the most visited spots in the Snaefellsness Peninsula.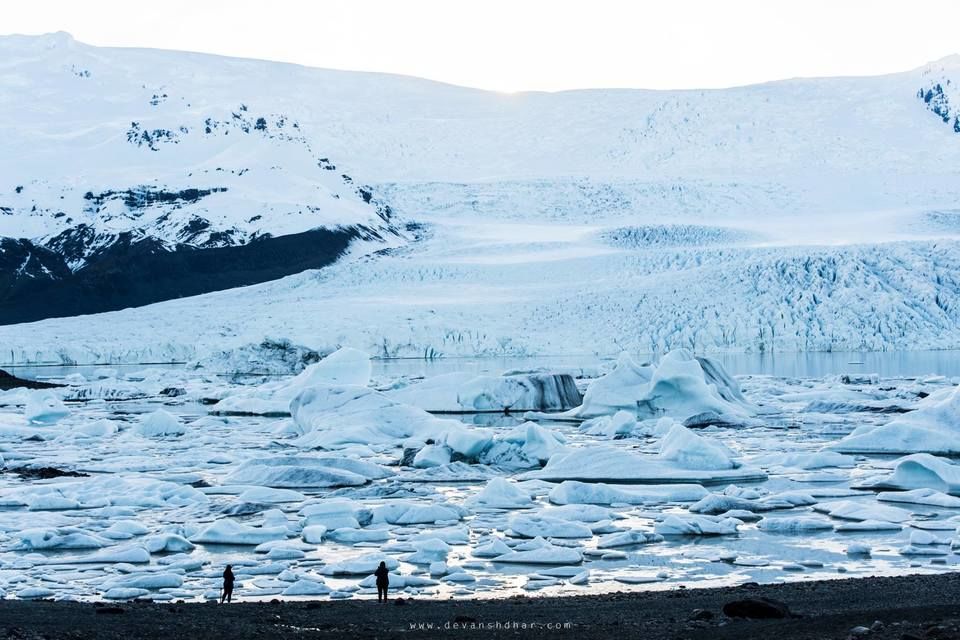 Nothing can explain the feeling of facing an infinite expanse of glaciers which slowly melt away to create a picture so beautiful, that even the most travelled globetrotter would move into silence only to amass and appreciate the unspoilt beauty of this place.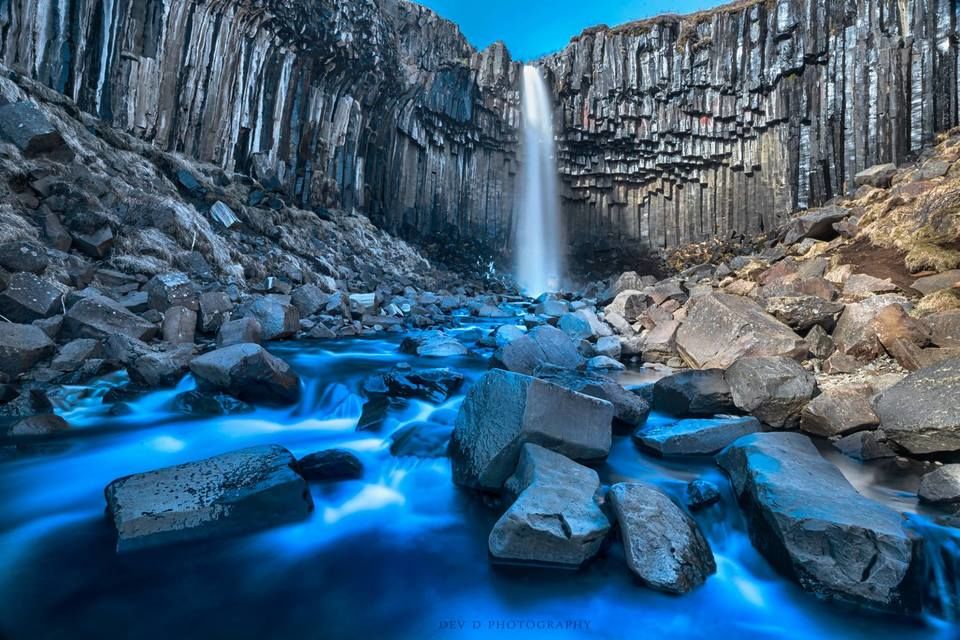 A waterfall cascading down symmetrical and rectangular shaped waterfalls to create an illusion as if this is a man made phenomena! But alas, nature definitely knows how to weave magic and when it does, surely leaves us stunned.
Crystal clear blocks of ice break away from the glaciers at this beach and line the entire stretch of the black sand to give a visual treat for all the wide eyed gazers. Stunning is just the word to capture the true essence of this place.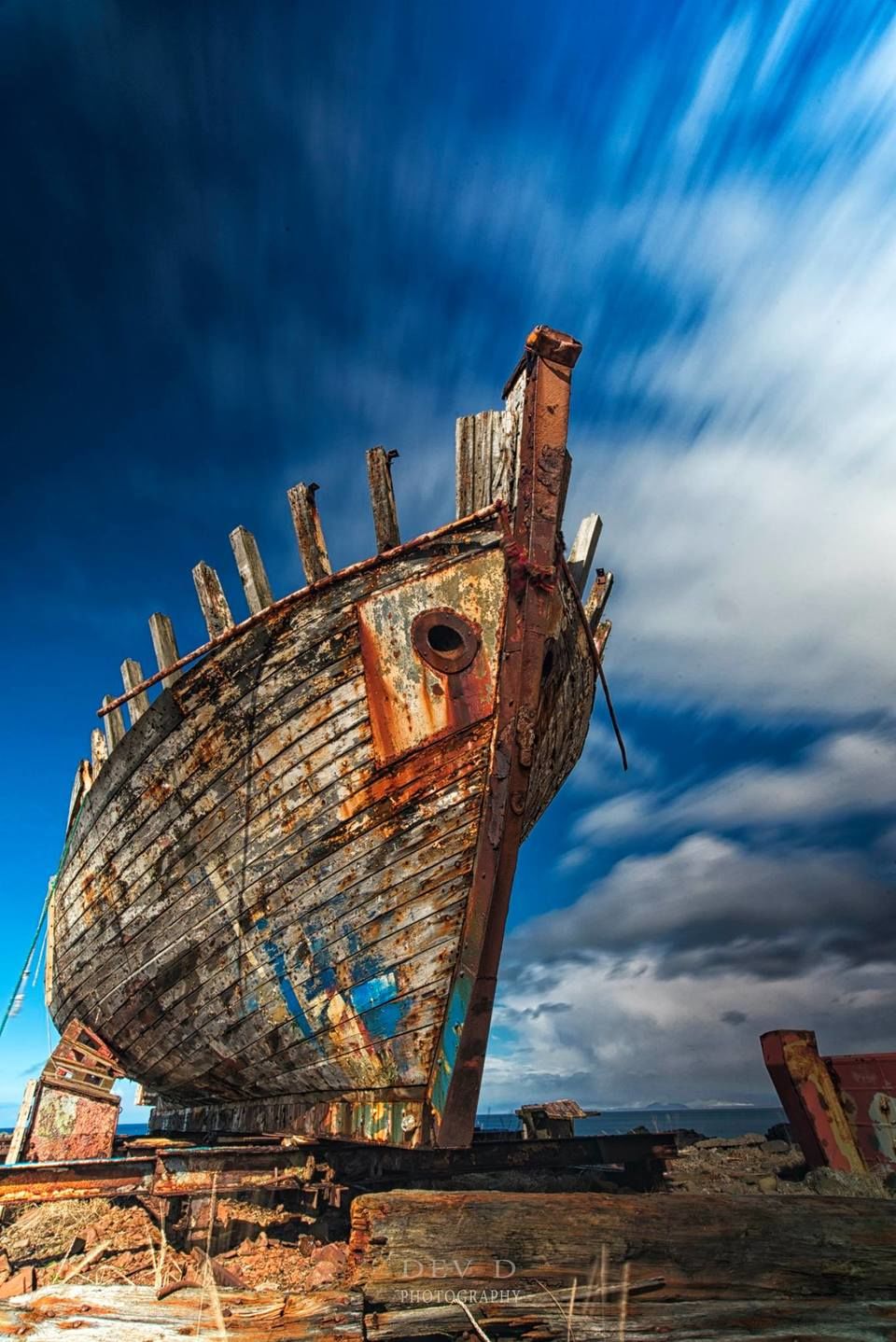 An abandoned ship at Akranes port makes the perfect recipe for a landscape shot in the portrait mode. And if the skies are clear, then one is in for a visual treat!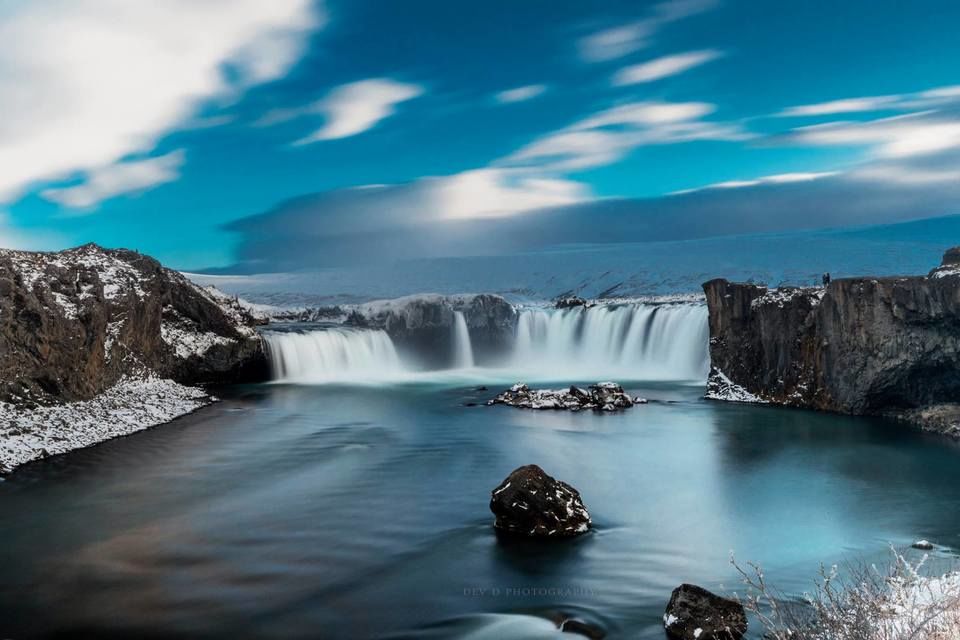 A waterfall of mighty proportions, Godafoss is one of the numerous waterfalls in Iceland which gives photographers a great opportunity to hone their skills in terms of composition and technicalities. One has to be very careful while walking here as the rocks are slippery and loose. Best to exercise caution at every step.
I will soon publish a detailed itinerary of the entire trip as it is a long one and split into 4 parts. Stay tuned !