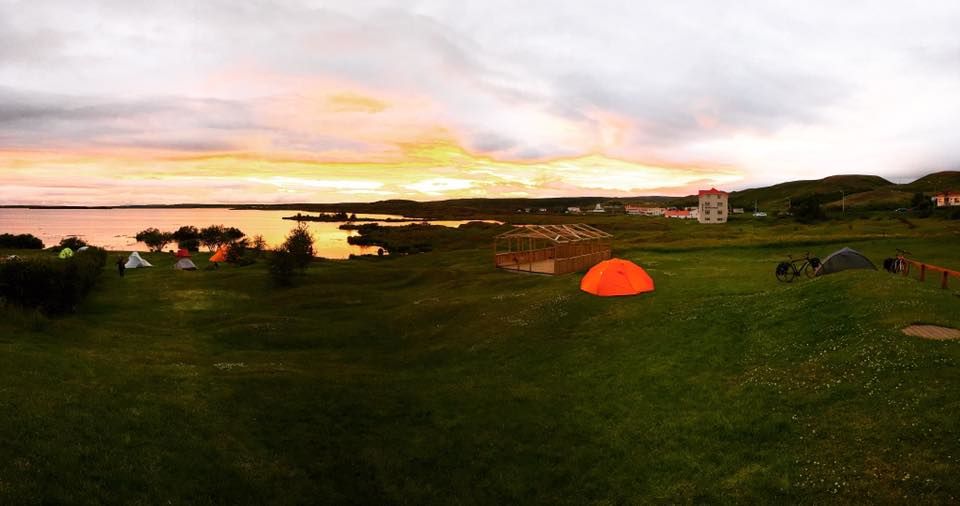 If GRR Martin needed an inspiration for his hugely popular novels, there can be no better candidate than this majestic country with a stark landscape and unparalleled natural beauty. Iceland truly is the land of Ice and Fire.
We embarked on an 8 day road trip in July and I can vouch for the fact that this is the most beautiful country I have ever seen. A country where u can see nearly everything nature has to offer from snowcapped volcanic mountains most of which are active/dormant to serene green valleys dotted by small houses with a tiny mountain brook flowing by. Most of the places we saw seemed straight out of a fairytale and places I thought only existed in human imagination was right before my eyes
The Journey:
We started our trip from the capital Reykjavik where more than 70 percent of Iceland's 3 lakh 20 thousand people lives. We circumnavigated the country via Route 1 the best highway in the country.
Right from start we understood that we were in for a treat, the way the landscape along with the weather changed as we travelled a few kilometers was unprecedented. We made our first pit stop for the night at Vik, a windy and misty hamlet by the sea with a population of about 500 people. It has some wonderful sights like the DC 3 plane wreckage on the pitch black sea beach made of volcanic ash.
Notable Sights:
Some of the major sights which should not be missed in Iceland are:
1. Jokursarlon is a beautiful glacial lagoon with 1000 year old icebergs. Along with icebergs it has a wide variety of avian life along with seals which pop out of the freezing water every few minutes.

2. Geysir: The English word "Geyser" has been derived from the name of this place. This area is home to multiple hot springs and bubbling mud pools where the temperature of the water ranges from 50 to 80 degree centigrade. One of the spring "Strokkur" sprays hot water every 10 minutes and it is a sight to behold.
3. Waterfalls: There are multiple awe-inspiring waterfalls (or as call Foss in Icelandic) which one should not miss. Some of the notable ones are Detifoss, Gulfoss, Godafoss, Skogarfoss and Seljalandsfoss. On a bright sunny day beautiful rainbows can be seen over these waterfalls and a double rainbow crisscrossing each other is also not uncommon.
4. Kirkjuvel: Kirkjuvel is an oddly shaped mountain formation right on Route 1 which looks like an inverted ice cream cone and with a waterfall on the opposite side of the road the place is a treat to the eyes
5. Coastal Towns: After roaming the vast empty expanses of the countryside it feels good to be back among people and towns like Husavik, Akyereri and Hellnar are perfect for understanding the Icelandic way of life and tasting the local cuisine. These pretty little fishing towns are famous for activities such as whale watching. In fact Husavik in North Iceland is considered as the whale watching capital.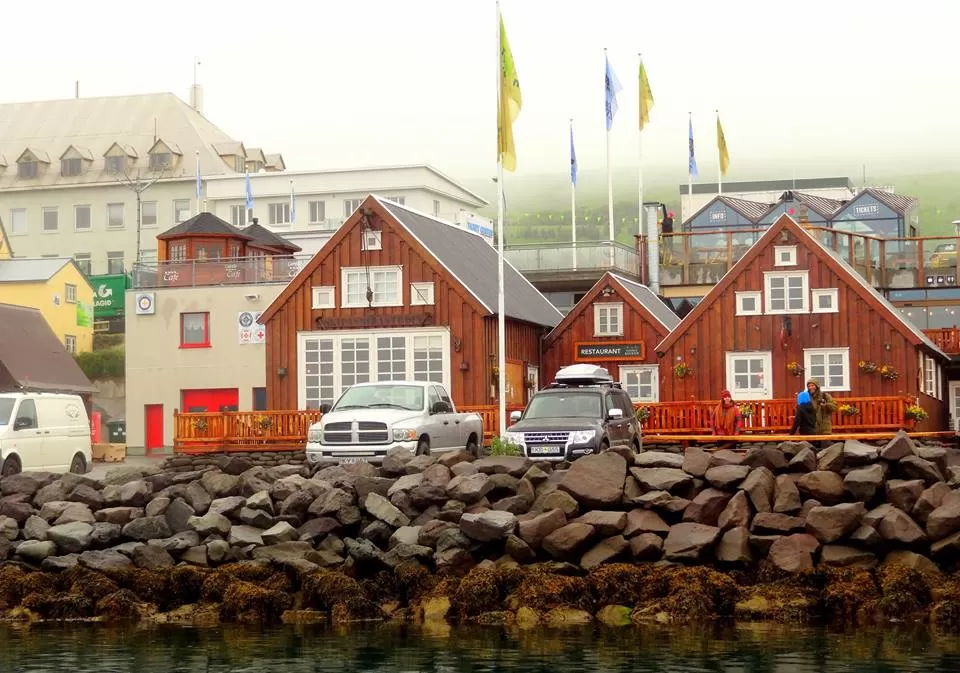 Best Time to visit:
The best time to visit Iceland is during the summer where the days are long and the nights are very short. May to July is considered ideal because you can drive till late night and cover maximum number of places as there is no problem of safety (Iceland is one of the safest countries in the world) and the weather is also mild.
From August the nights grow longer and colder and harsher. Not only has that most of the Icelandic folk believe that eerie things start happening especially in the mountainous countryside. Huldufolk or Hidden people start coming out during the long night. Trolls, Elves and other unknown entities roam the vast dark and cold expanses in the winter months and Icelandic people believe that it's always safer not to cross paths with them as the consequences might not be favorable, but then you have the Northern Lights and that's reason enough for braving the cold winter.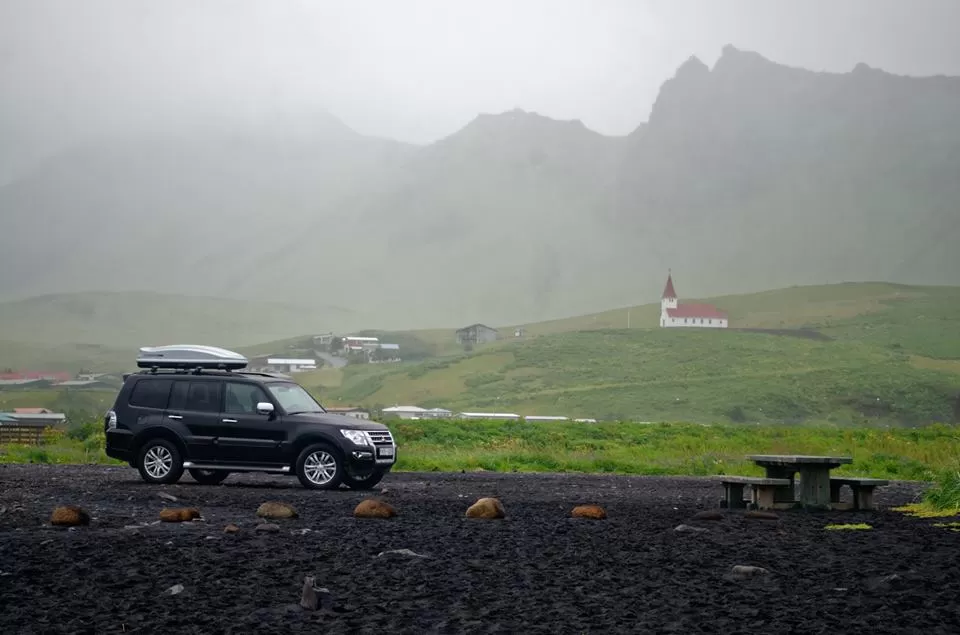 I personally would really like to come back in the winter to witness the West Fjords and the great glaciers especially Vatnajokul.
P.S: Stay Tuned for more articles on Iceland and a day wise detailed itinerary of the trip.