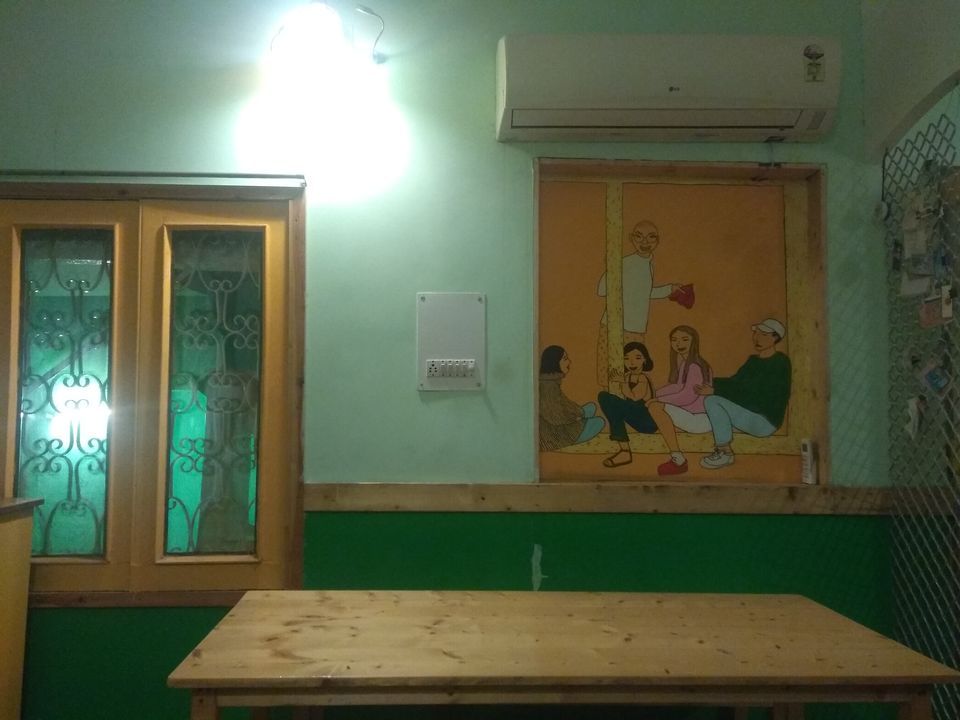 29th May 2018 was just like any other day for humans on Earth. There were people dying natural deaths, babies getting born, people going about their business and so forth.
This was all on the global scale !!
On an individualistic scale, a certain person(me) in one of the most populous cities in the world of more than seven billion people had already had one of the best days in his 21 year-old life.
A tremendous afternoon spent watching a movie and getting involved in a really interesting story about a "paanwala" who keeps bags(chargeable-basis) for those movie fanatics in the movie halls.
It was time to fill the vacant stomach with a cuisine that I hadn't tried before-Korean.
In my reading of the blog on Best Restaurants To Get Ethiopian, Korean And 17 Other Cuisines In Delhi, I found out that Shimtur serves the best Korean in Delhi.
In the quirky lanes of mysterious Paharganj lies Shimtur, a paradise for trying everything Korean.
The ambience of the place has a significant charm considering the places where you have to enter from, Streets of neglectness. An aura that is very different from the usual places you go to. The sweet smell of sea food greets you as you walk up the stairs. Your eyes focusing on the walls which haven't seen the artistic touch for a very long time.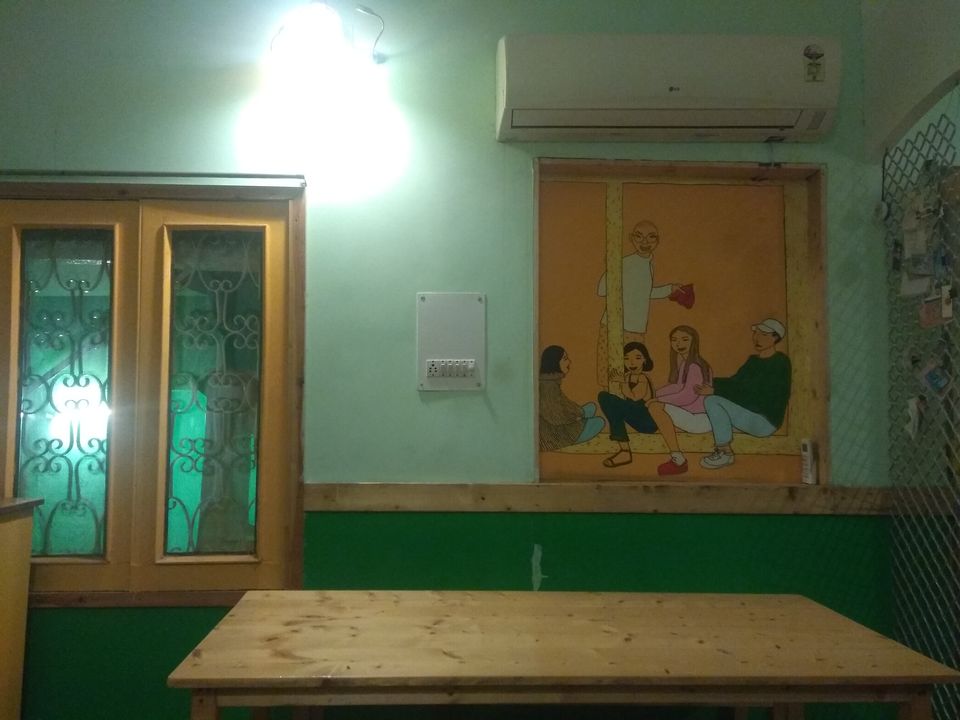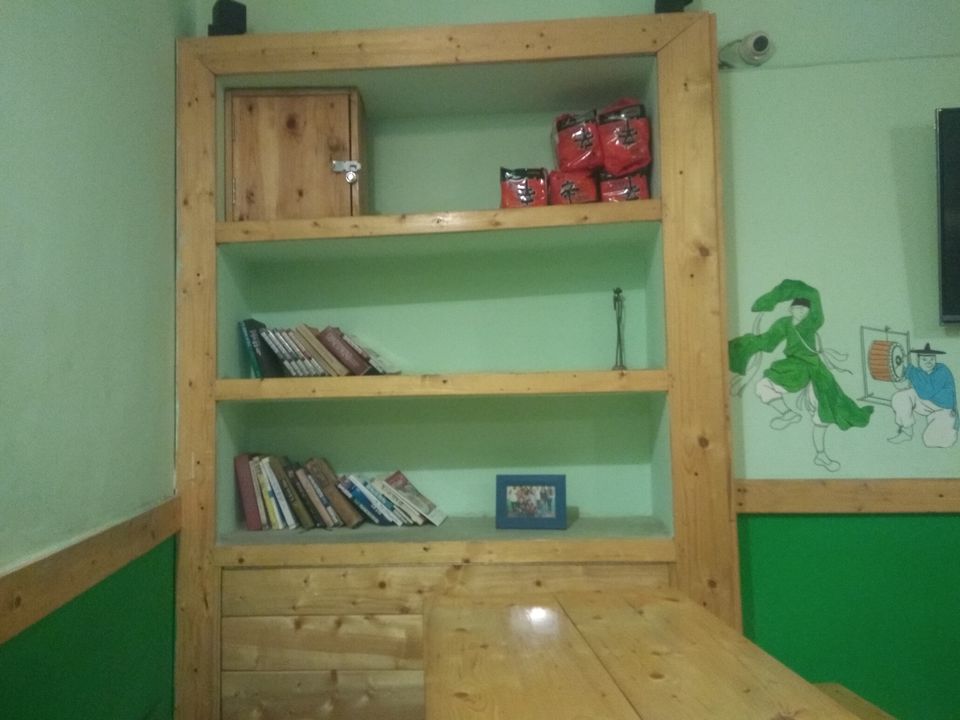 The air-conditioned indoor seating has a set of books. A choice between sitting the western way on chairs and the Korean style of floor sitting.
The non-air conditioned outdoor seating has a very Korean outlook.
Our Menu Selection had two dishes-
1. Soya Jea Yook( Roast Pork with Soya Sauce on the rice along with sides)
The pork was cooked to perfection at the right temperature made sure that it doesn't turn try, complementing it were the flavourful sauces from Korea, the sticky rice and a zucchini pickle.
This was my first time eating with a chopstick. I struggled at first but in the end managed.
2. O-jing Oh Dup Bop( Roast Squid with Spicy Sauce on the rice along with sides)
The squid turned out to be a disappointment, it had turned tough and rubbery, overcooked and hard to eat.
How to Cook a Squid ?
1. Cook them minimally, so they do not begin to toughen. It is  recommended to be cooked no more than one minute.
2. Cook them for a long time, slowly, as in a braise, so they move through the tough phase to tender again. The total squid cooking time is 20 to 25 minutes. 
Before leaving the restaurant, I added a piece of me at a bulletin they had where a lot of travellers had added a photo of theirs.