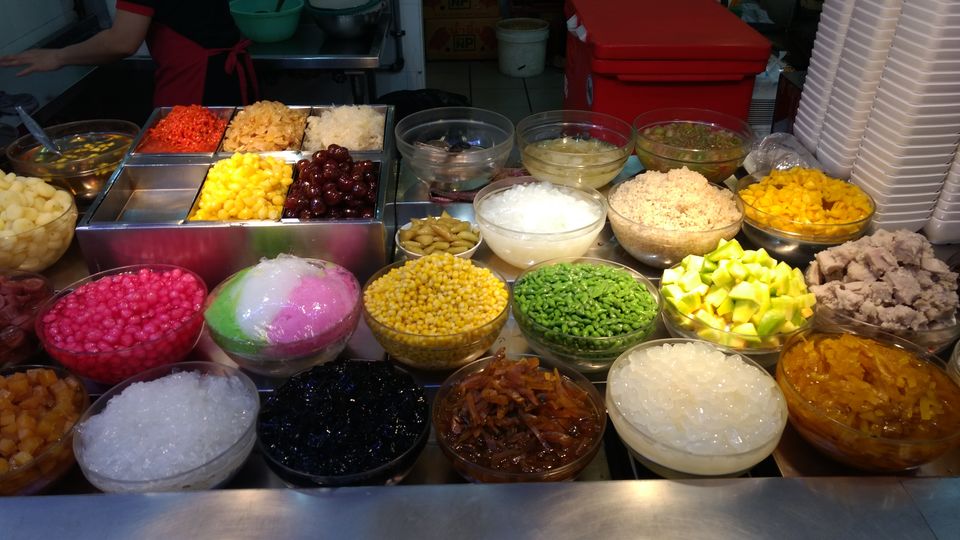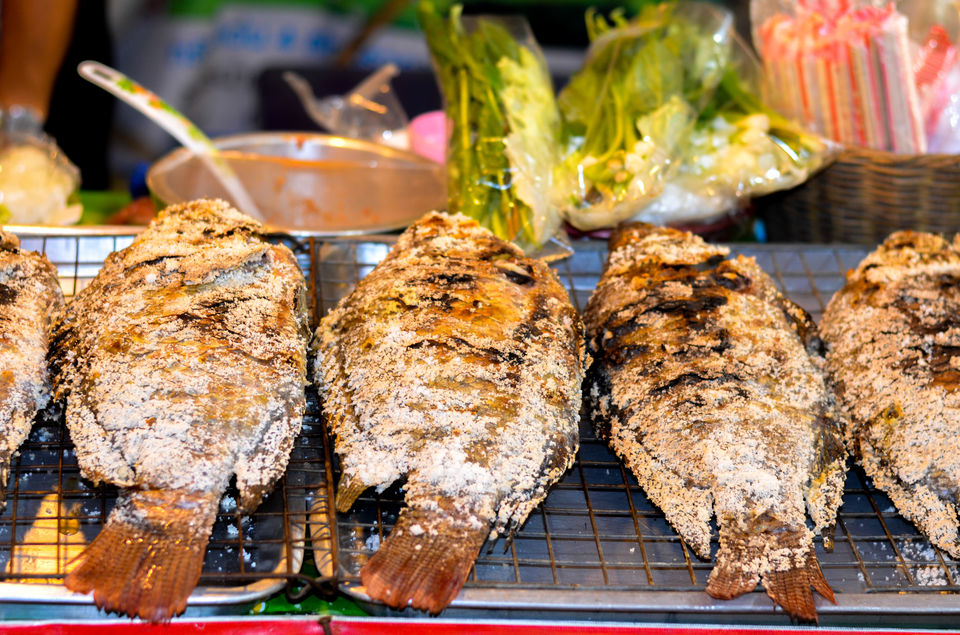 Once you have been to Thailand you would want to go there again and again. I spent 3 days in Bangkok, 2 days in Pattaya and 4 days in Phuket. I visited in the month of February 2017 and it was full of international tourists majorly Europeans. Thailand is quiet cheap as far as food, public transport and accommodation is concerned. There are few things which are unreasonably priced though – Bike/Car Taxi services in Phuket(due to limited timings of bus service. Well, they have kept it limited purposely) and boat trips to several islands. Islands are damn beautiful though. It's money worth spent.
Few things you should definitely try in Thailand(I experienced only a very limited part of Thailand as it was a short trip) –
1.) You should definitely eat Thai food and lots of street food. It's hot and spicy. After a while when you eat regularly, you may not like it. But it's worth trying. You get lot of Indian food easily but I took it as a challenge to not eat any Indian food for 9 days. I did eat western food occasionally though as Thai/Chinese food is not meant for my stomach.
2.) If you are in Bangkok, you should visit Khao San road. Either you will love the place or you will hate it. There's no love/hate feeling you can have for this place. It's in the city center but has a vibe of a beach town full of white tourists in their Elephant pants and I Love Thailand t-shirts. Pubs are beautifully designed and English live music played across several places. In the evening, music gets all remixed because the places are just next to each other. You can get weird tattoos, get a fake deadlock, variety of souvenirs, eat fried scorpions and spiders. In the night time, street resembles an Open-air dance floor with beer and Vodka buckets sold all around. Beer is incredibly cheap – 80 to 100 bahts for a bottle. A caution though – It's not a place you would want to take your family in the night hours.
3.) Temples – There are many Buddhists temples all around.
4.) Beaches in the south are damn beautiful. I visited Patong beach which is a decent beach. Took a small 15 min ferry ride to visit Freedom beach. Spent afternoon there. This was the most beautiful beach I have ever seen. Well, that could be because I have seen very few. Crystal clear water, white sand, bright sun, less people, tall coconut trees, hills and topless women(winks ;-)). I can't swim but seeing blue water, I just could not resist.
5.) Shopping can be done all across Thailand. You get souvenirs across all touristy places and the regular stuff across all markets. I visited Chatuchak market which was amazing. Bought more than 25 unique items including 50 baht made-in-thailand boxers. You can get some of the best handmade products at a very cheap rate here and countless shops selling women clothing and accessories.
6.) Speak to local people. Locals are incredibly friendly people except taxi drivers. They always smile and are eager to help you if you are lost. Things went a bit far with me though. I was walking towards bus stop to find a bus to reach Wat Talingchan floating market. I was lost and approached one old men to know about the bus service. He informed me that market would be closed today. I still insisted to him I want to visit as I am short on time. So, he pulls out a pen and 1 paper from among the sheets he had in his small messenger bag. He then explains me the way to reach the market. I had to change 2 bus and walk some distance to reach the destination. So, he draws out the entire journey on paper for me. Explained to me for almost 15 minutes. I started feeling skeptical if he is going to ask me for money. Later, I told him thanks and he just walked away. Today, I still wonder if the gentleman did this for money or wanted to help me genuinely. Nonetheless, I still feel bad for not asking him if he needed any financial help.
7.) Do not rent a bike if you do not have international license. You can't fool the cops there. I tried and they send me to the Police station. Later I realised, I was not the only one. There were lot of tourists paying their fines. Best part is that you pay the fine and are allowed to ride with that slip till midnight. So, not a bad deal if you still want to ride a bike for a day.
8.) Finally, you should get a Thai massage. Not the Happy-ending ones(winks ;-)), but the authentic one. I visited Wat Talingchan floating market in Bangkok with an intention to see the floating market. Market was closed unfortunately on the day I visited. Since I had nothing better to do, I encountered a thai massage place inside. Complex has a beautiful temple, ferry service and floating market inside. Not thinking much, I ran into it. I was given a massage attire, quickly changed. My Masseuse took me to the room, she could hardly speak English. There were 5-6 beds next to each other in one room. Room smelled very strong of Tiger balm. We shared some talks on where I am from, why I am here and what my masseuse likes about India. Then the fun started – She started with my feet, gentle in the beginning slowly moving upwards. By the time she reached my knees I was literally crying in tears and moaning like a 2 year old getting a syringe. People close by had a light laughter at me. The strength of massage increased multi-fold. She started with her fingers, then palm, elbow, then her feet and knees squeezing my muscles all across. I took a sigh of relief when it ended. Not to mention my body was in pain for next 2 days, reason could be I am not very physically active. Later night I googled to figure out what kind of a massage it was. Well, it's called 'Nuat Phaen Thai'. It was the best massage I ever had and I would recommend it to anyone going to Thailand. Of course, I am going to have it next time I am there. Best of all, it was very cheap only 200 baht for 1 hour. Gave her some tips, chatted with them, took some pictures and left.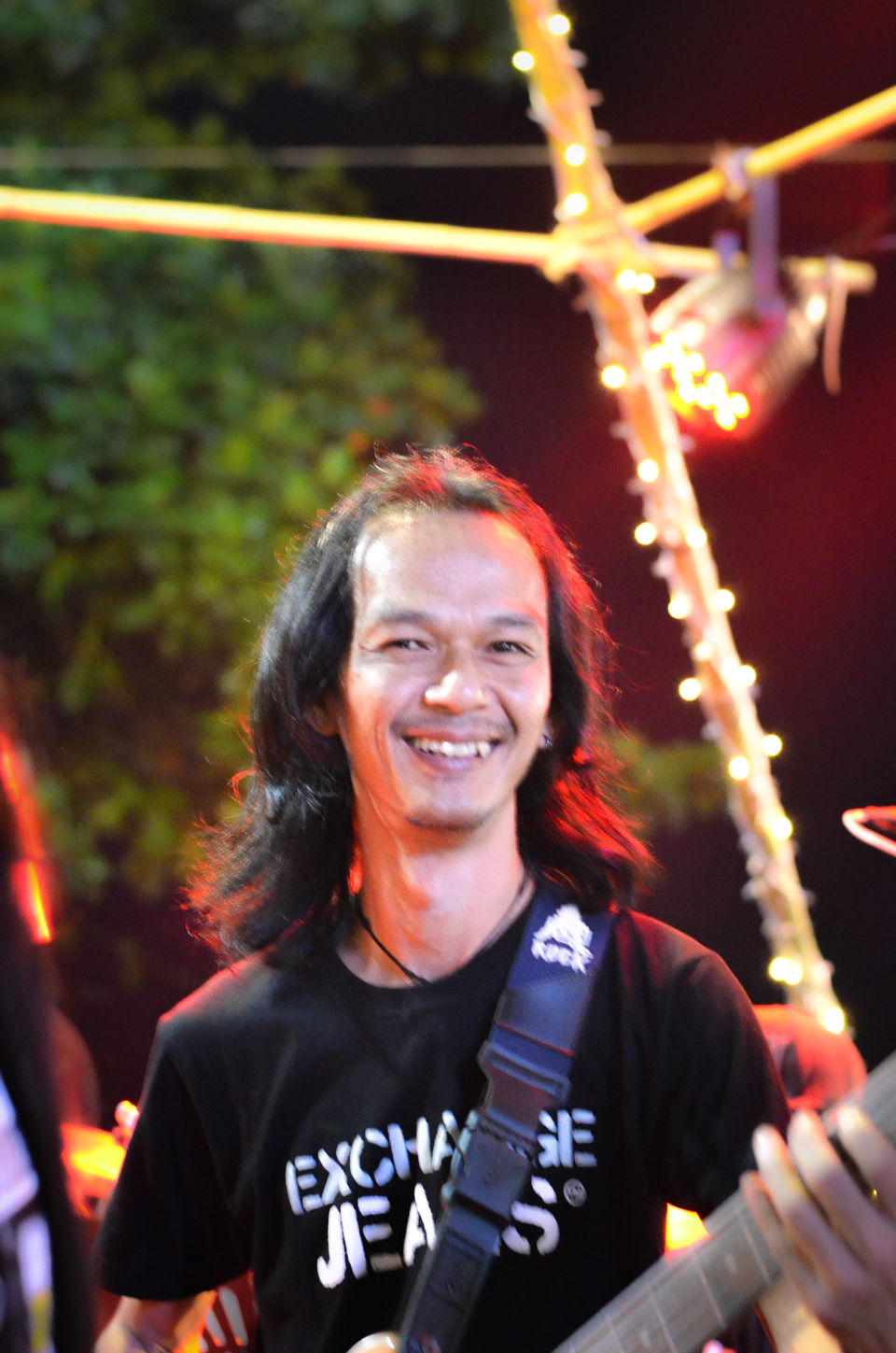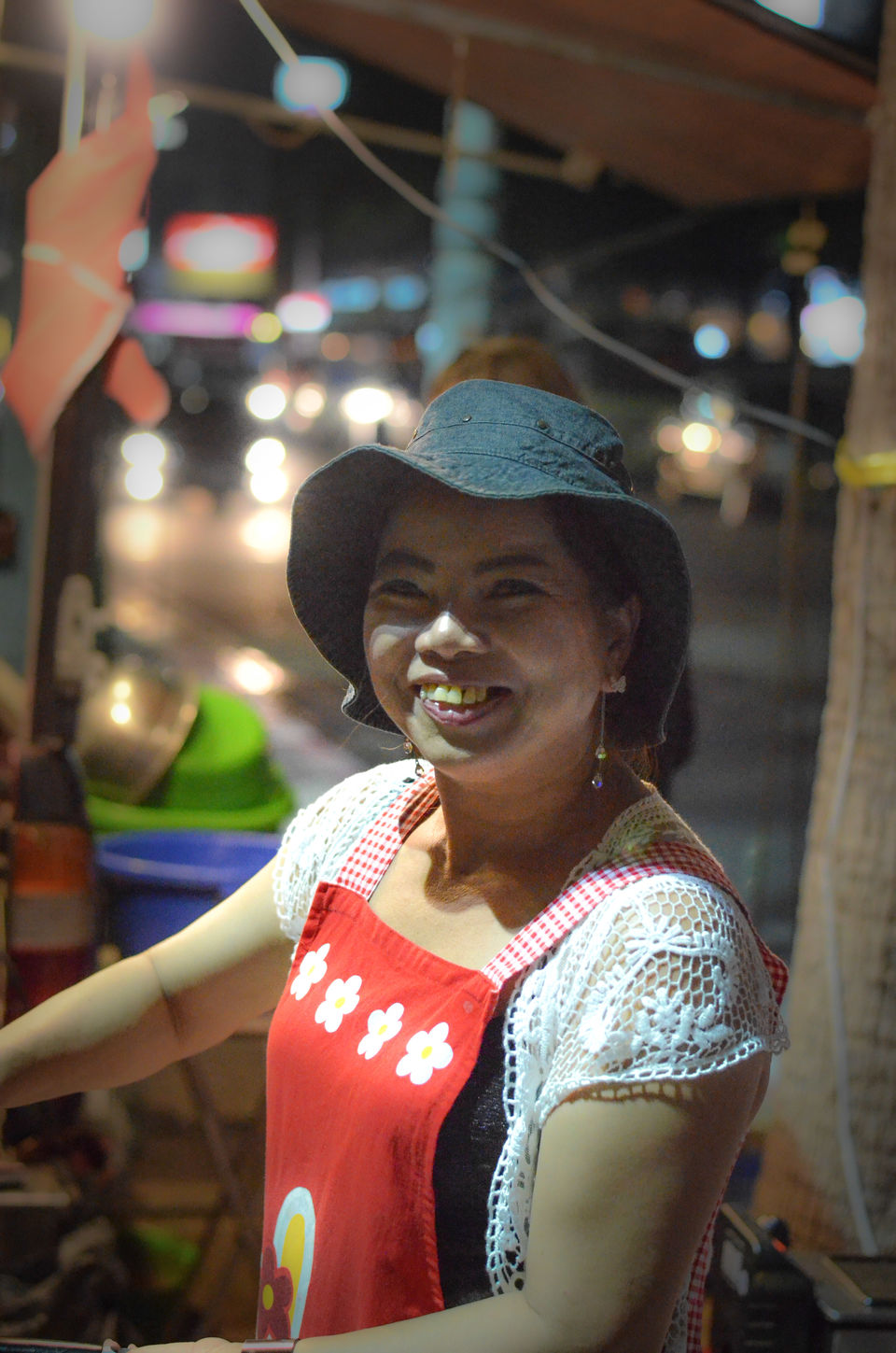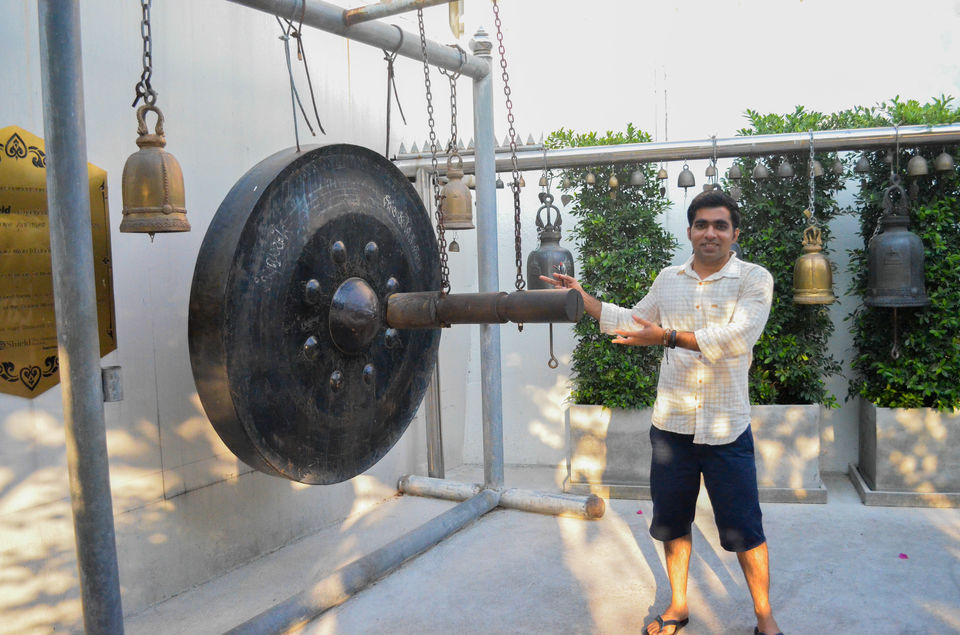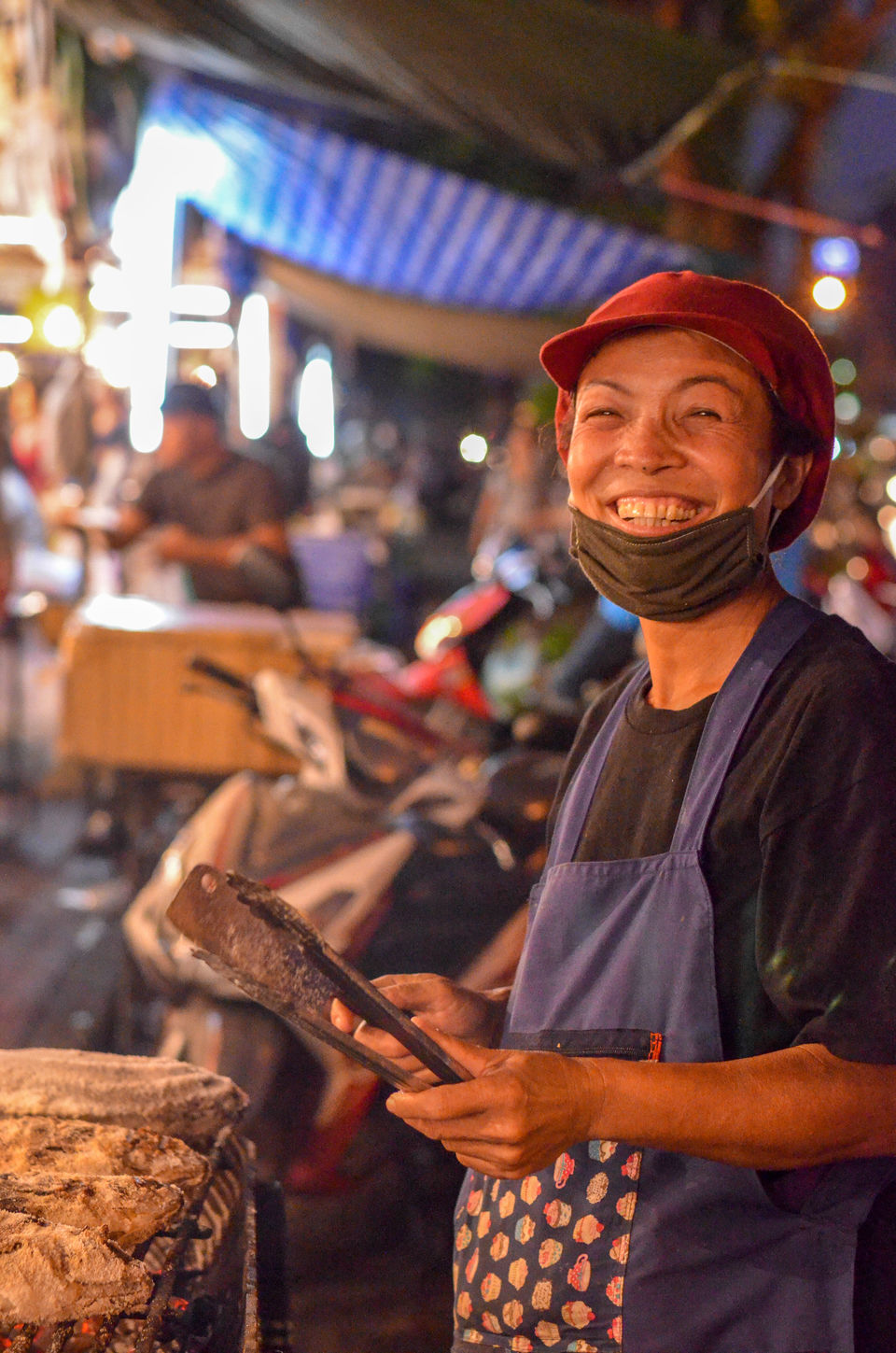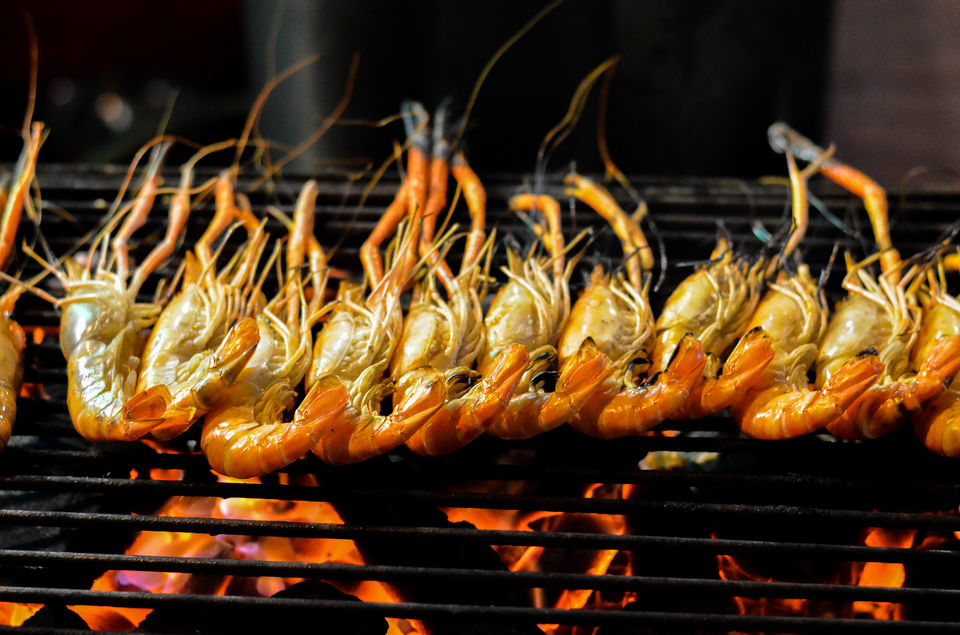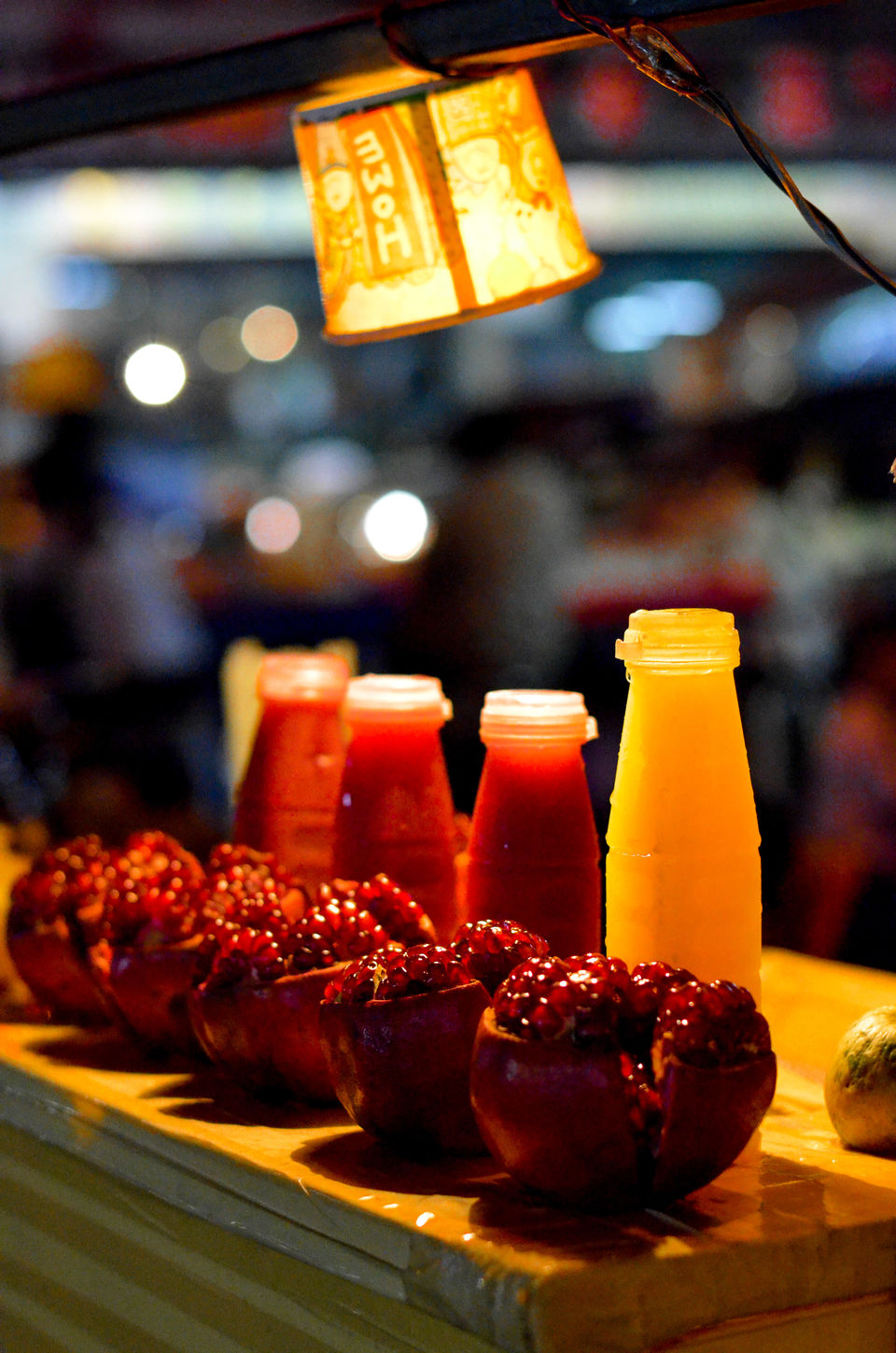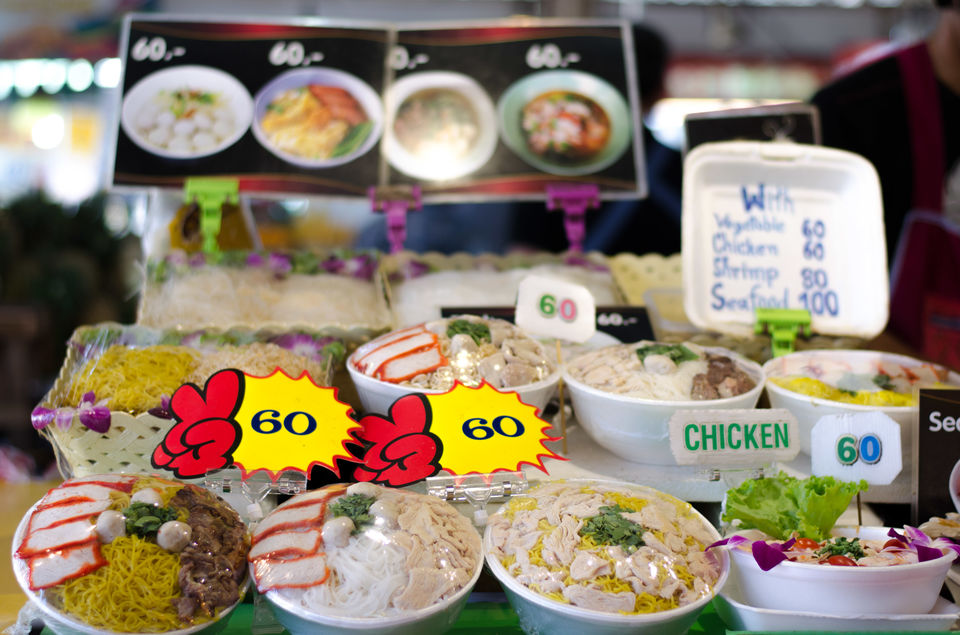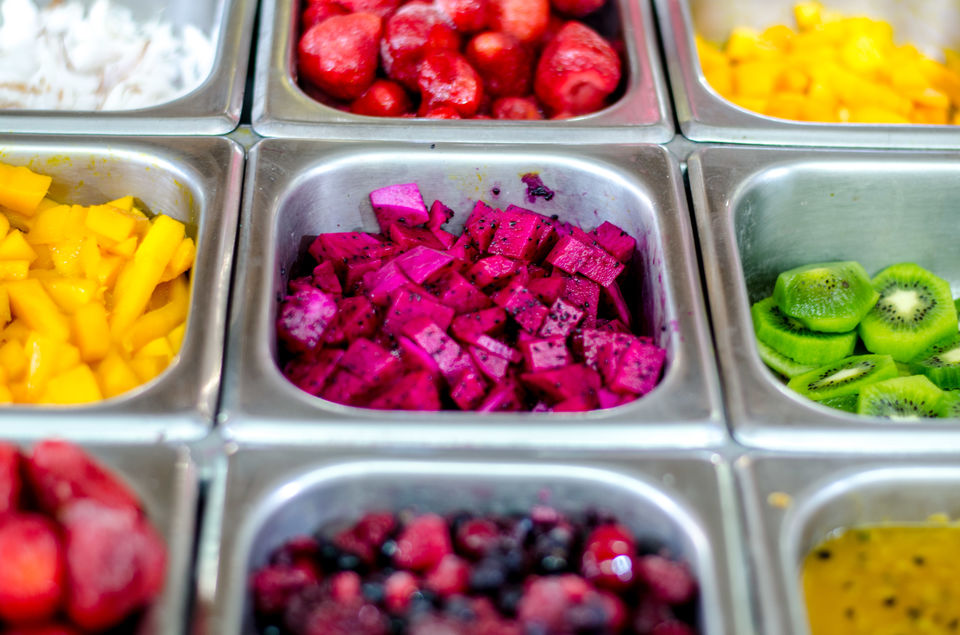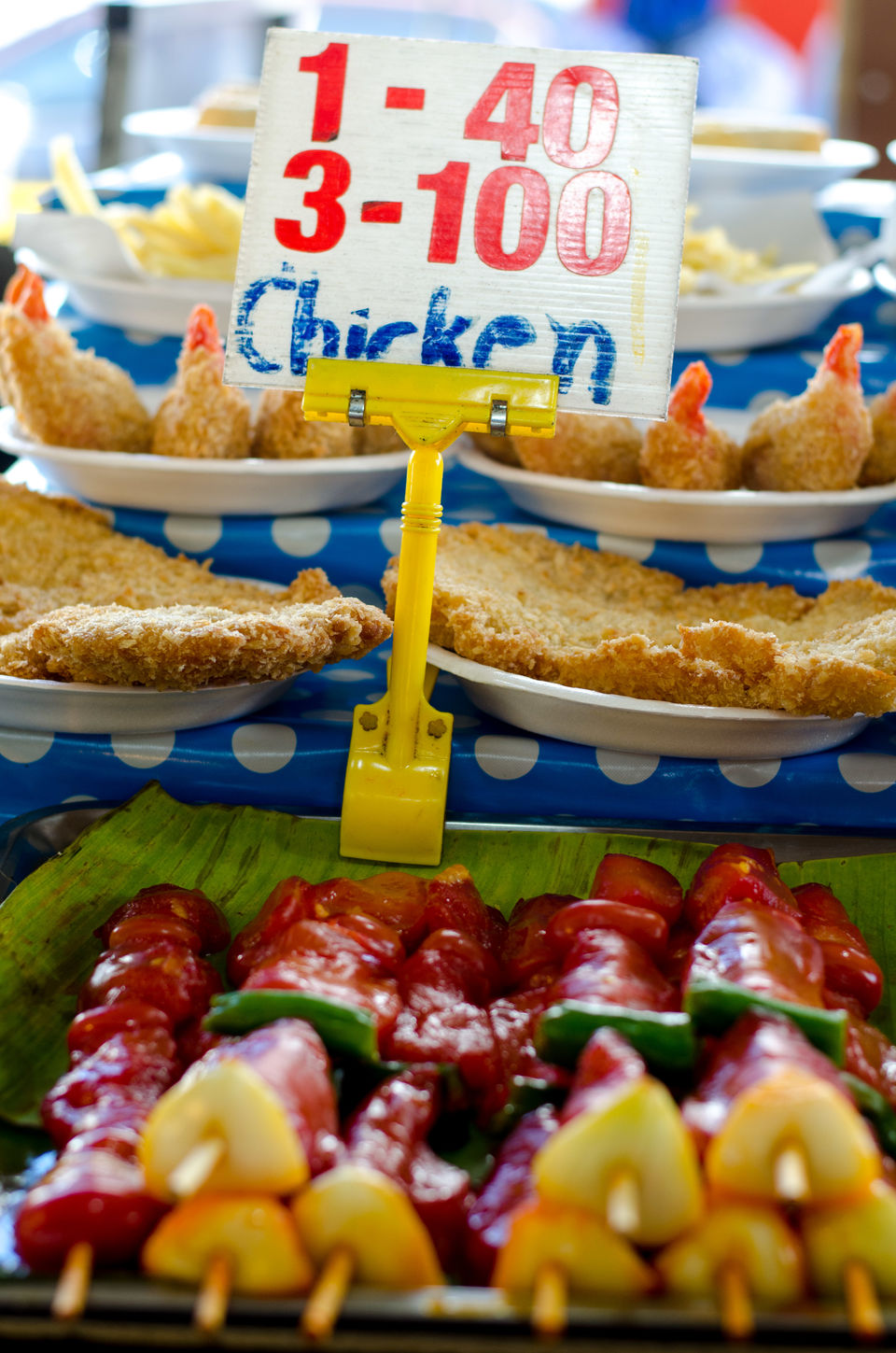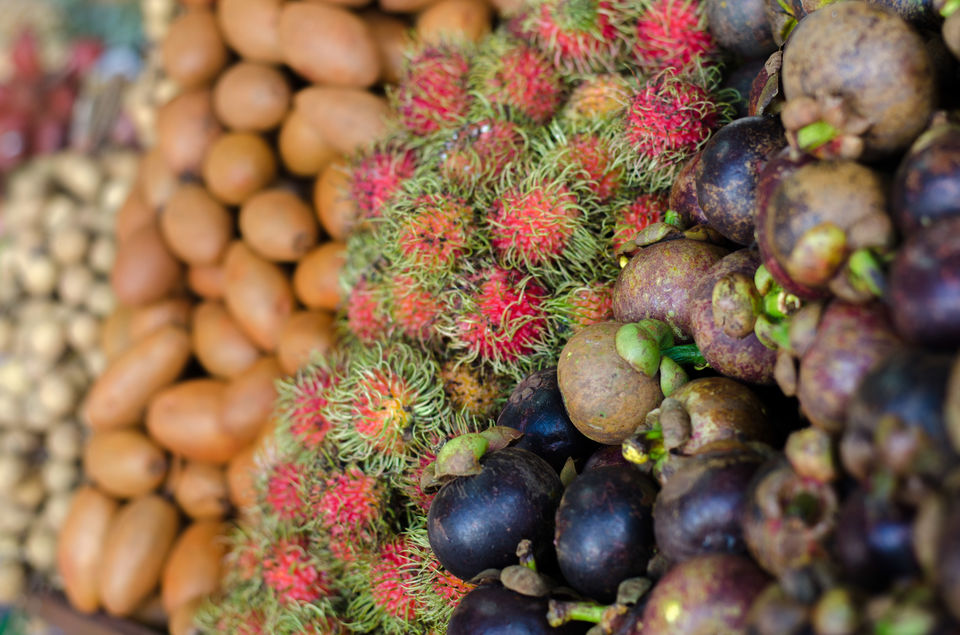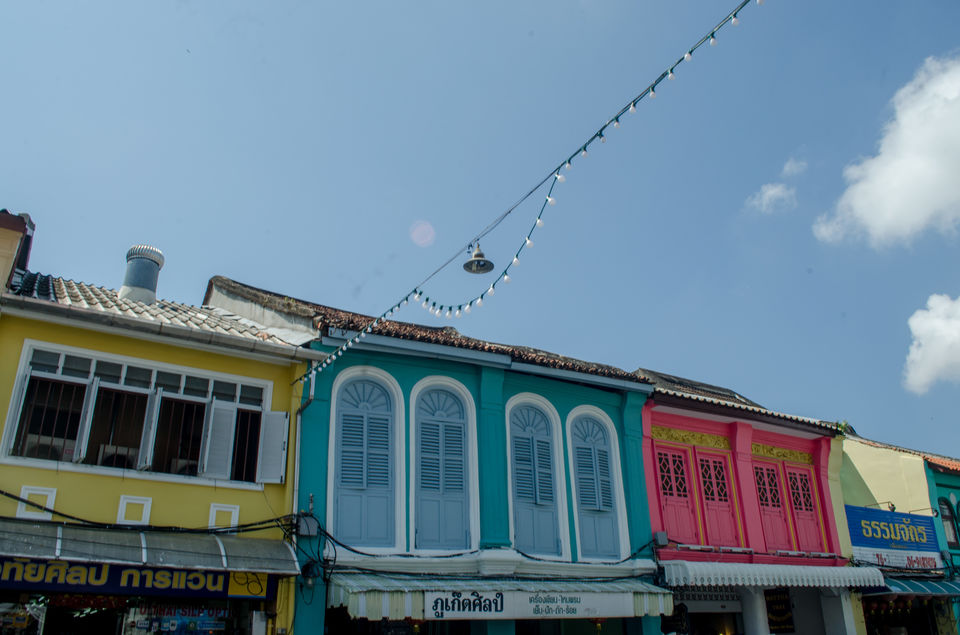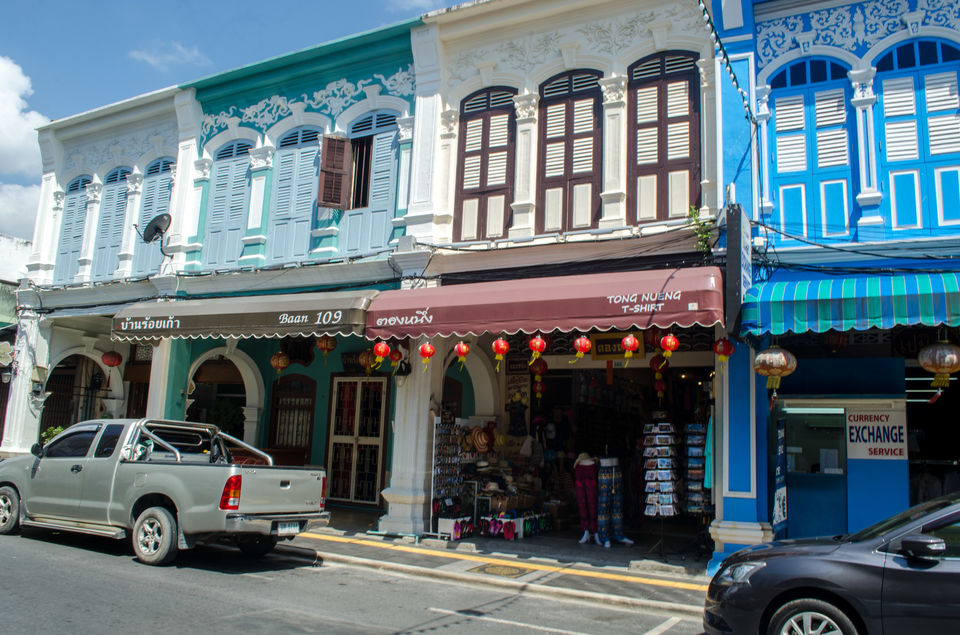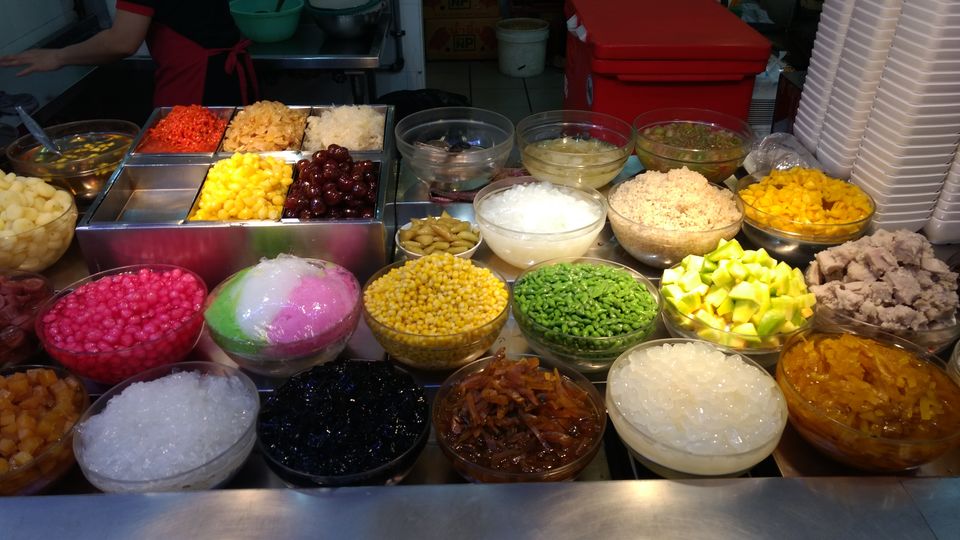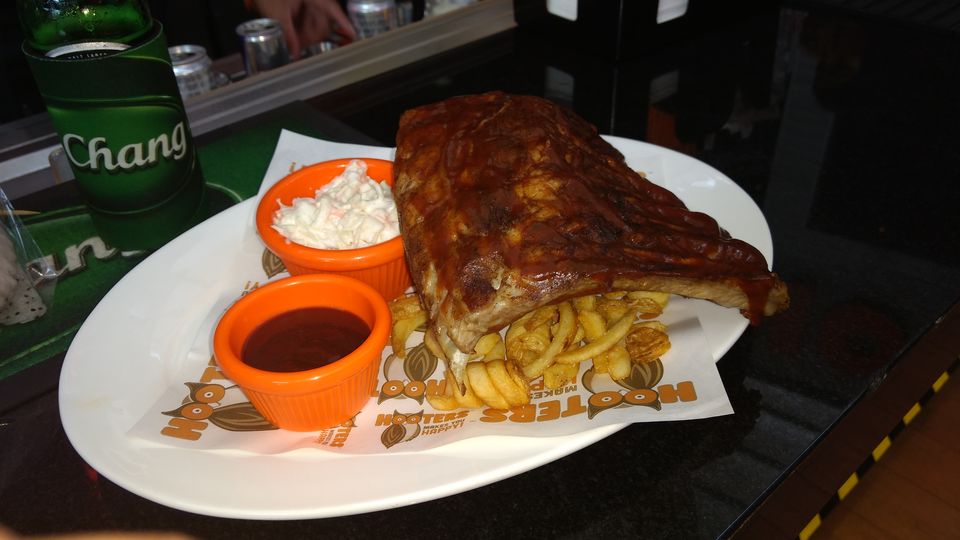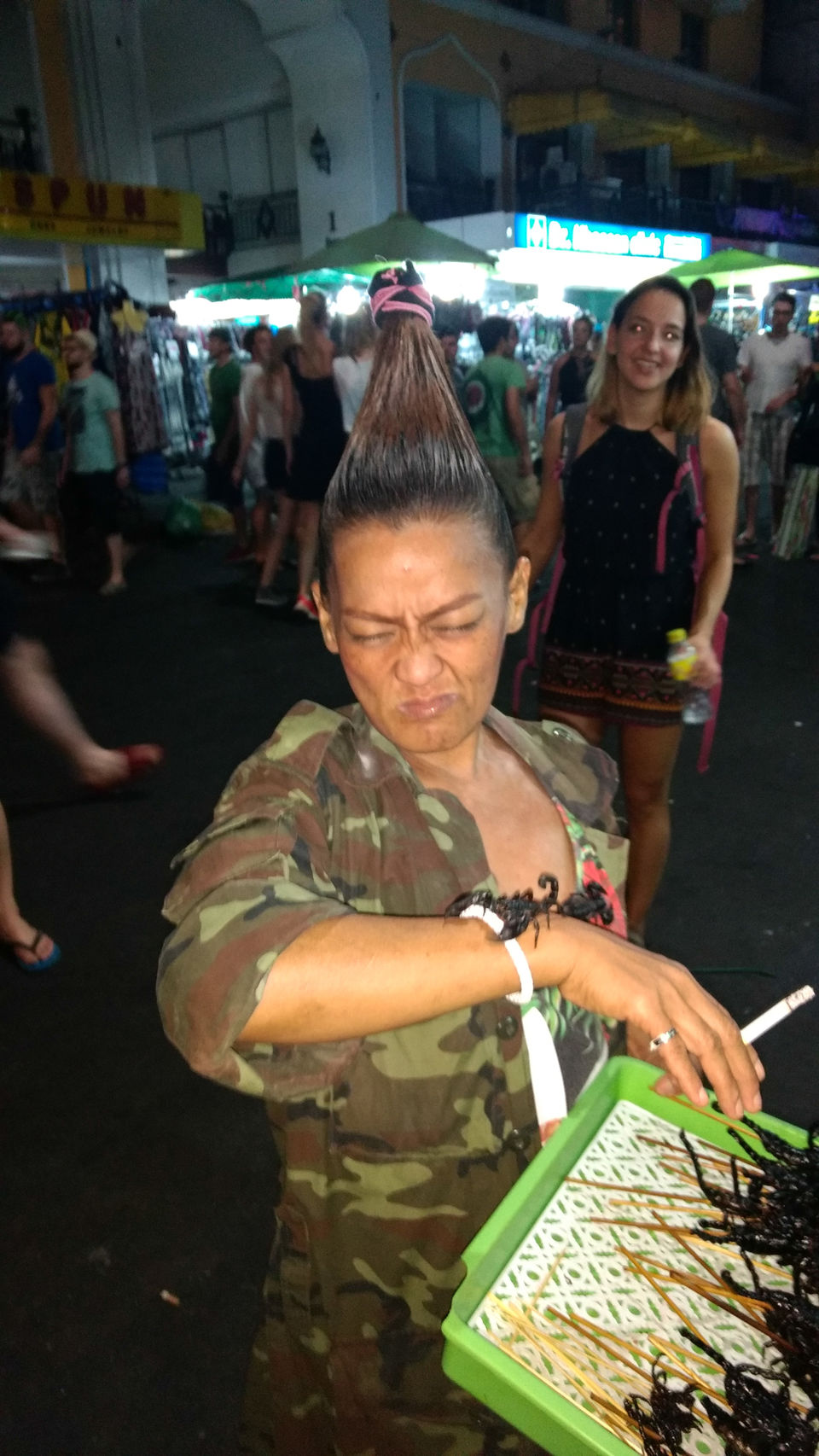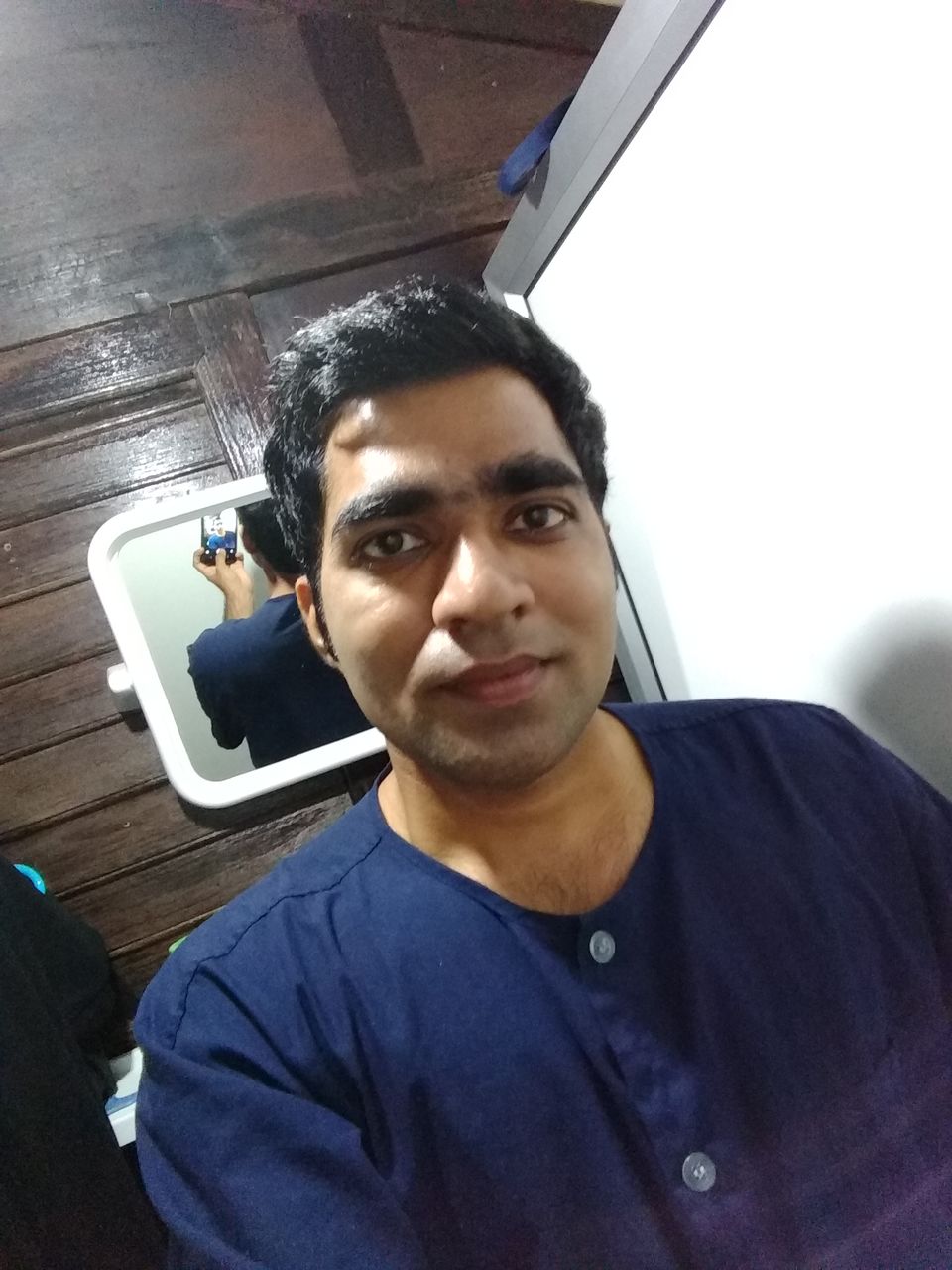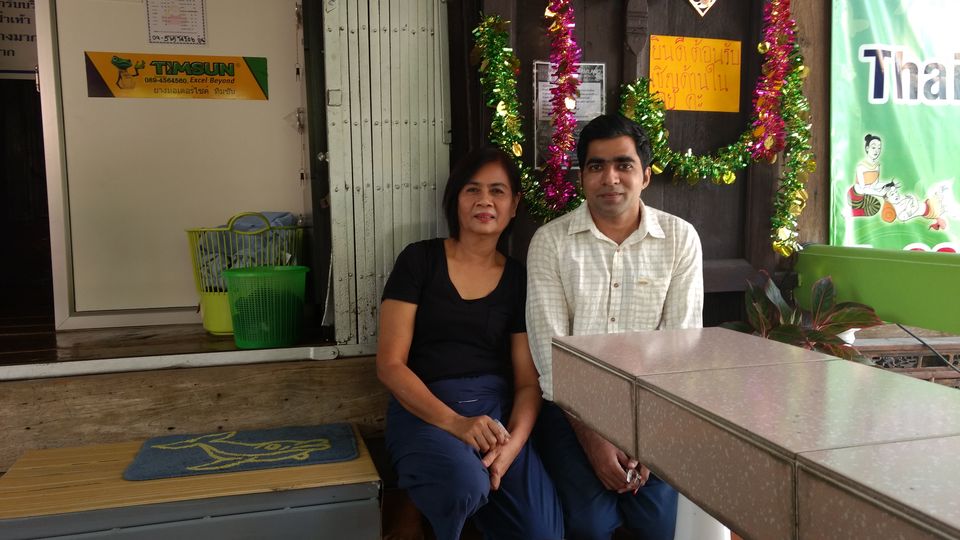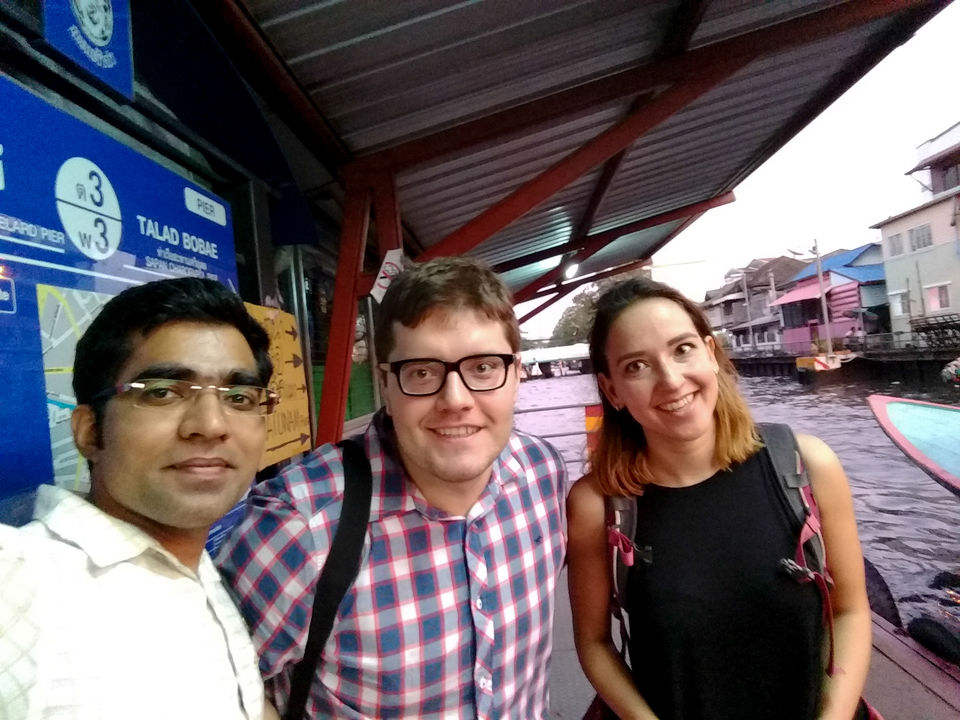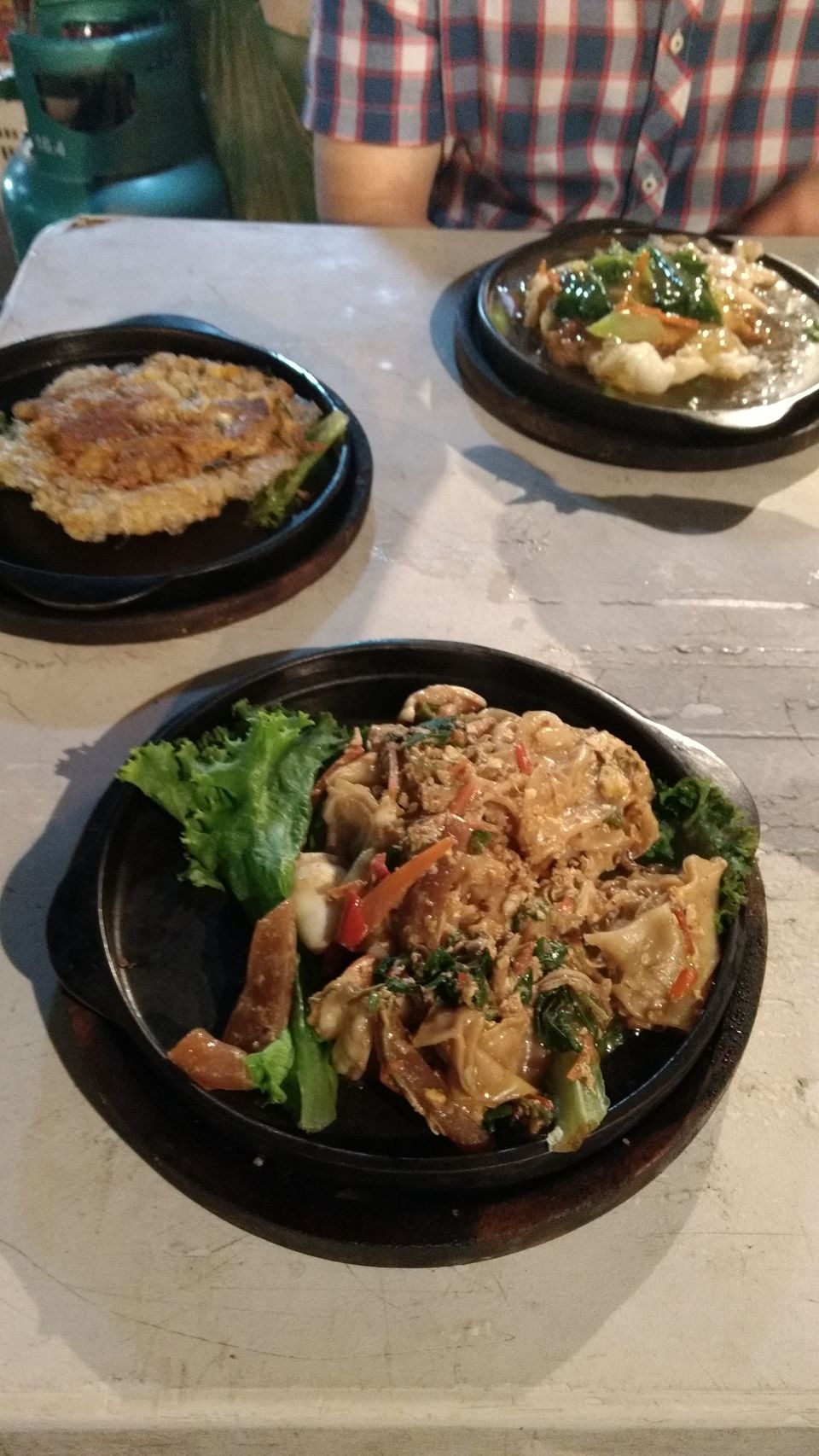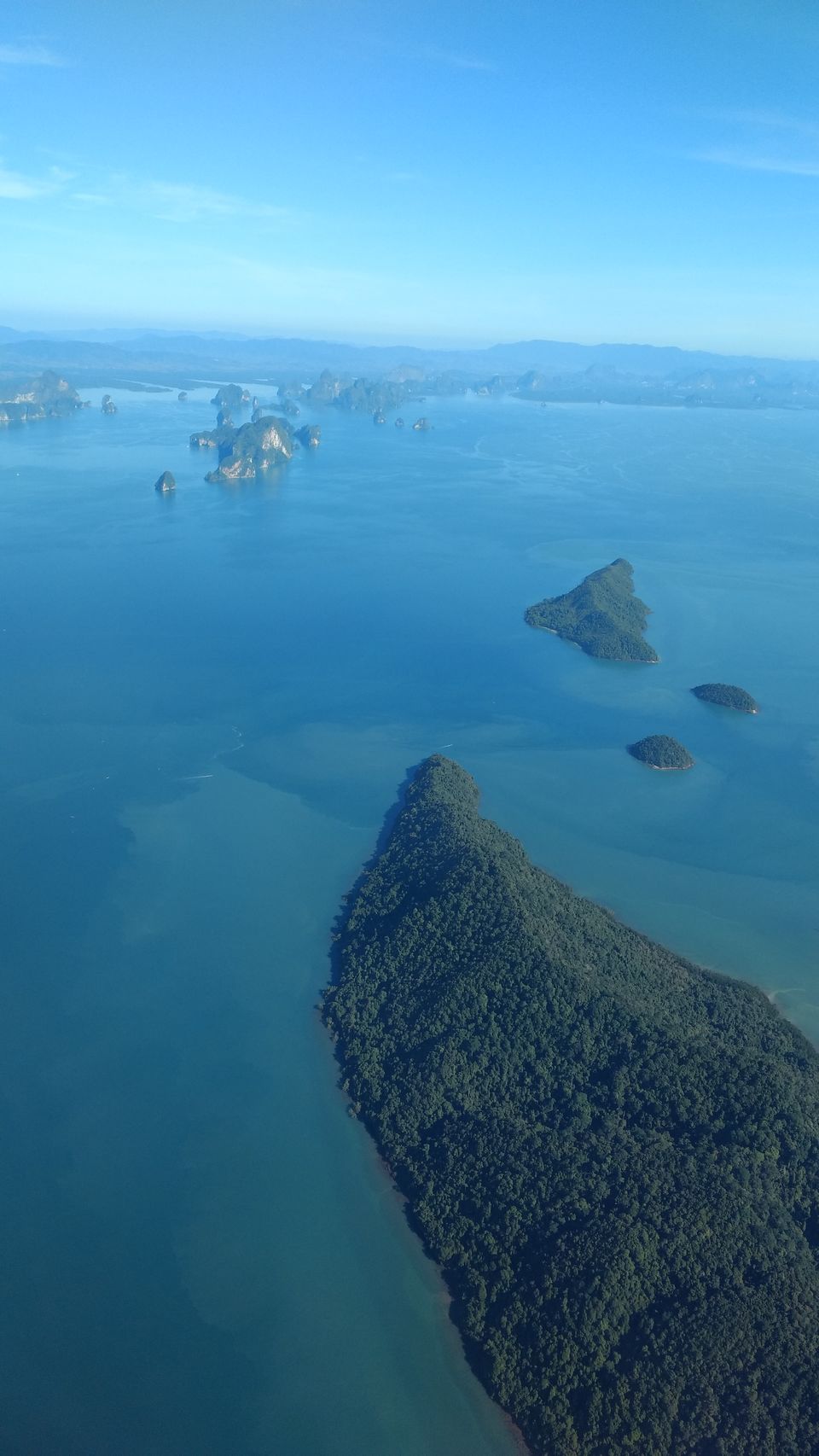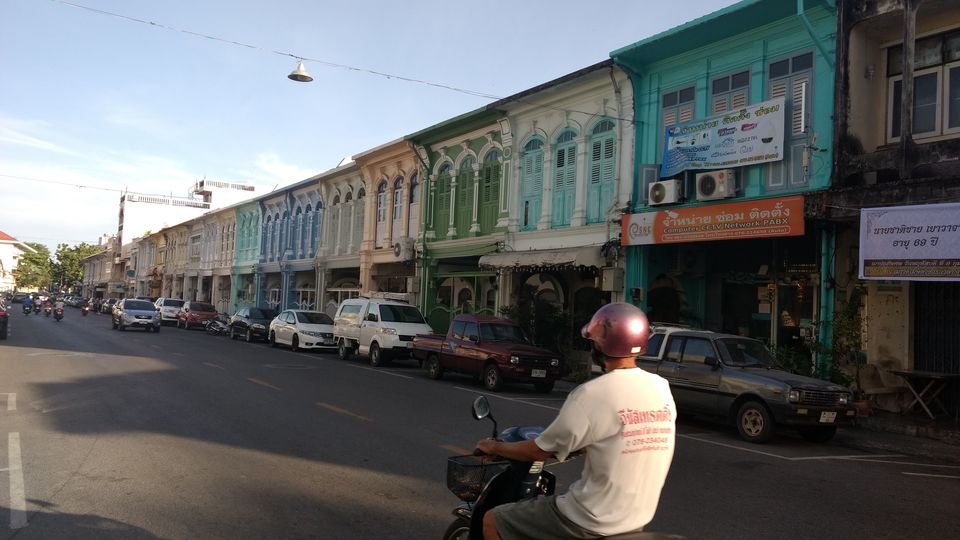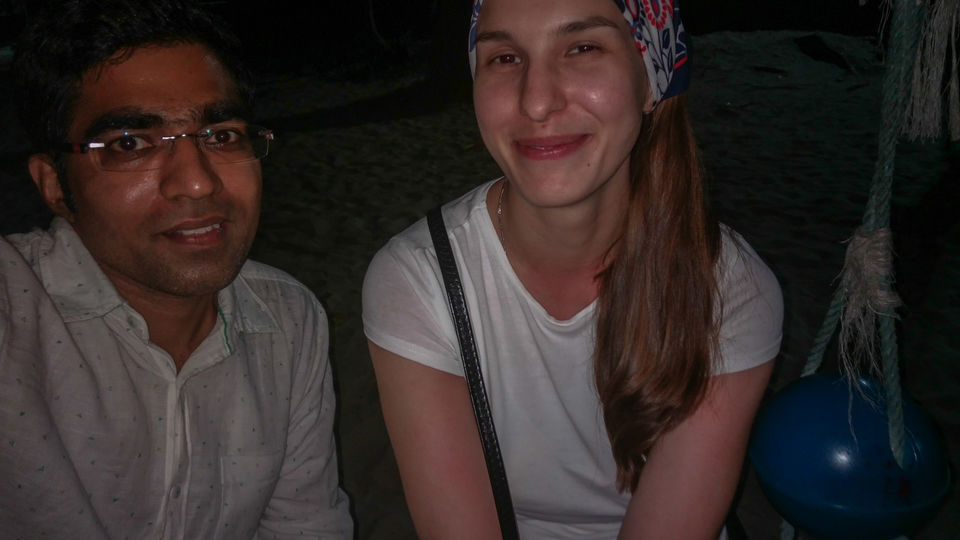 Frequent searches leading to this page:-
Thailand tourism honeymoon packages from India, Thailand tourism cost, Thailand holiday packages for family, Thailand tour packages from Delhi