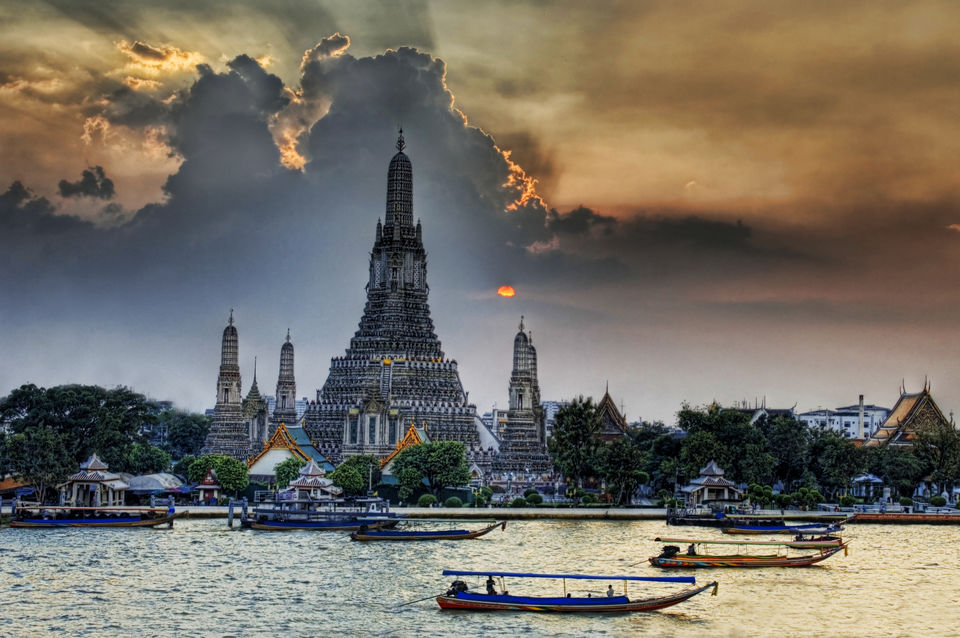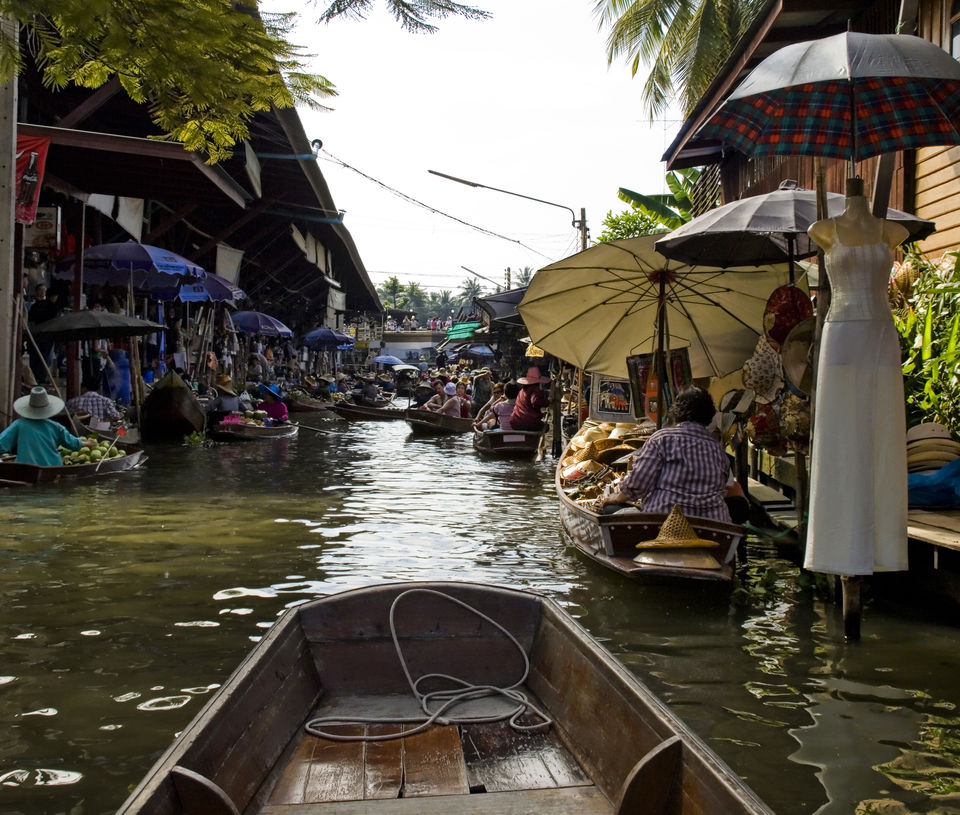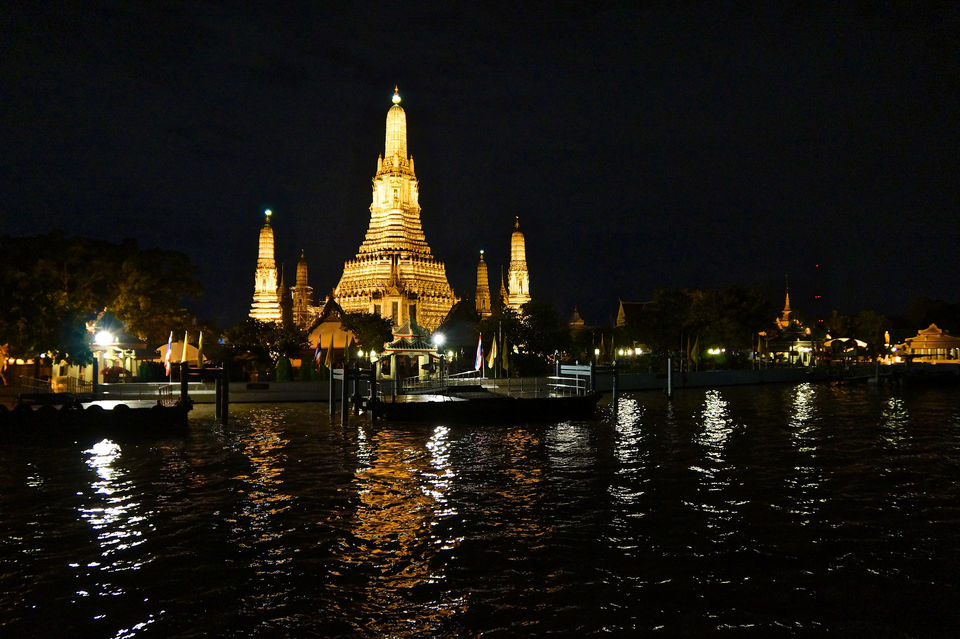 With heavy traffic, huge high-rise buildings and oppressive humidity, it can take a while to adjust to life in Bangkok. Thailand's capital is a big, chaotic city, but don't let this put you off. As you explore further you'll find opulent palaces, colourful markets and all kinds of nightlife.
When I visited Thailand for the first time, my friend told me I shouldn't spend any time in Bangkok on my way to Koh Samui. "There's not really much to do there but shopping and it's dirty" she said. Having lived in Singapore her entire life, she and her family had taken many trips to Bangkok. So I guess it's not for everyone.
Me on the other hand, I loved Bangkok. I had two nights and three days in Bangkok and I honestly felt I didn't have enough time there. There's something about its energy, the colours, the grand elaborate temples, the gold Buddhas, the smells, the food, the crowds of people and the luxury high-rise hotels that make Bangkok so different and appealing. Plus you can get some really good deals on flights to Bangkok, so it's a good place to stop over in Asia for a few days. Here's what you should definitely put on your list if you happen to be making a quick swing by the city.