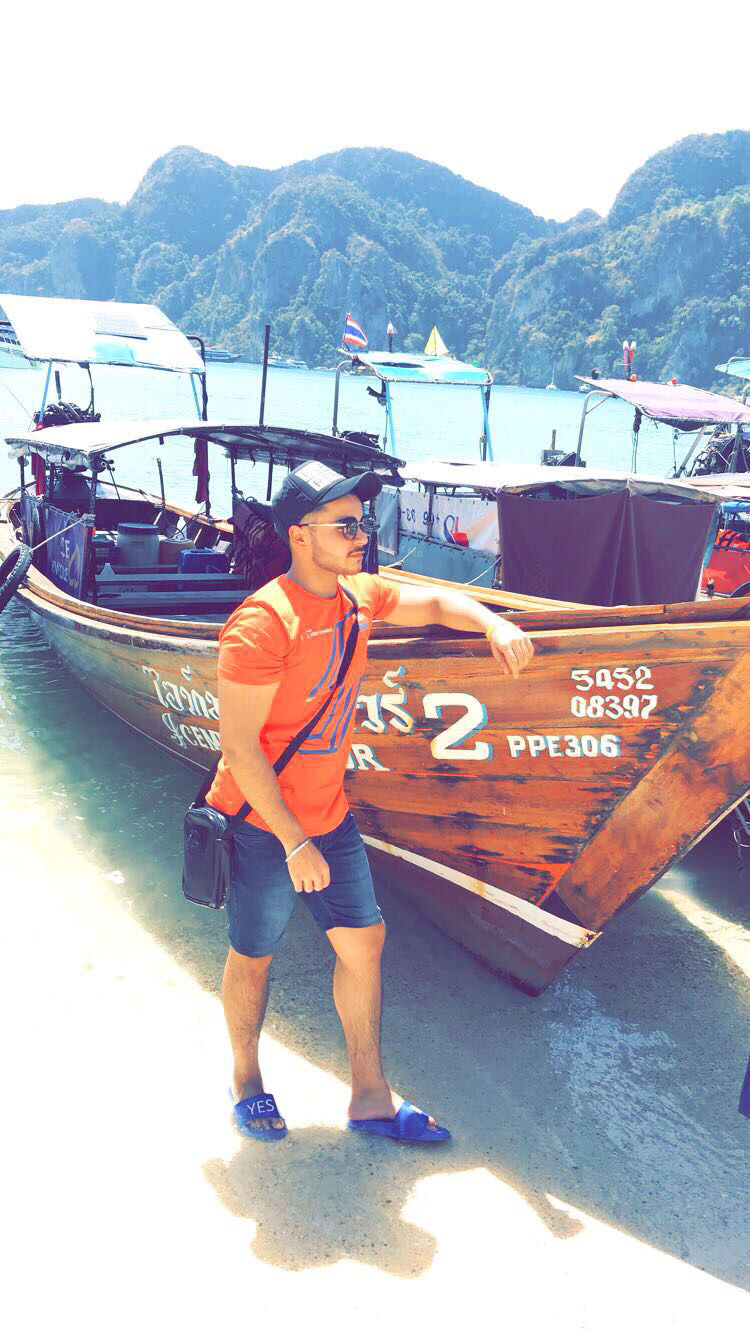 Thailand- A kingdom of dramatic contrasts, known for its tropical beaches, Exciting nightlife,opulent royal palaces, ancient ruins and ornate temples displaying figures of Buddha.
Ready to fly to Phuket
As it was a pre - planned trip, we booked our tickets 4 months in advance. Since at that time direct flight to phuket was not available from Delhi, we booked a connecting flight with a layover at bangkok airport as now direct flights to phuket from delhi are operated by indigo and go air which are more suitable.
Commenced my journey to the beautiful island destination of phuket with two of my besties. Boarded spicejet from Delhi Airport to bangkok on the night of 12th Feb at 9:15 and after 4 hours of flying landed at Suvarnabhoomi International Airport, Bangkok.
As the Bangkok airport was fully packed with international tourists, because of Chinese New year, we stood in a long queue awaiting for our turn to immigration counter to get visa on arrival which at that time was free for many nationals including Indians (normally cost about 2000 bahts). After 3 hours, finally got the official permit on our passports to travel freely across Thailand.
After buying thai sim cards from airport itself, we were feeling hungry, and found a food mart at domestic side of airport and got some chicken sausages and sandwiches and then boarded our flight to Phuket.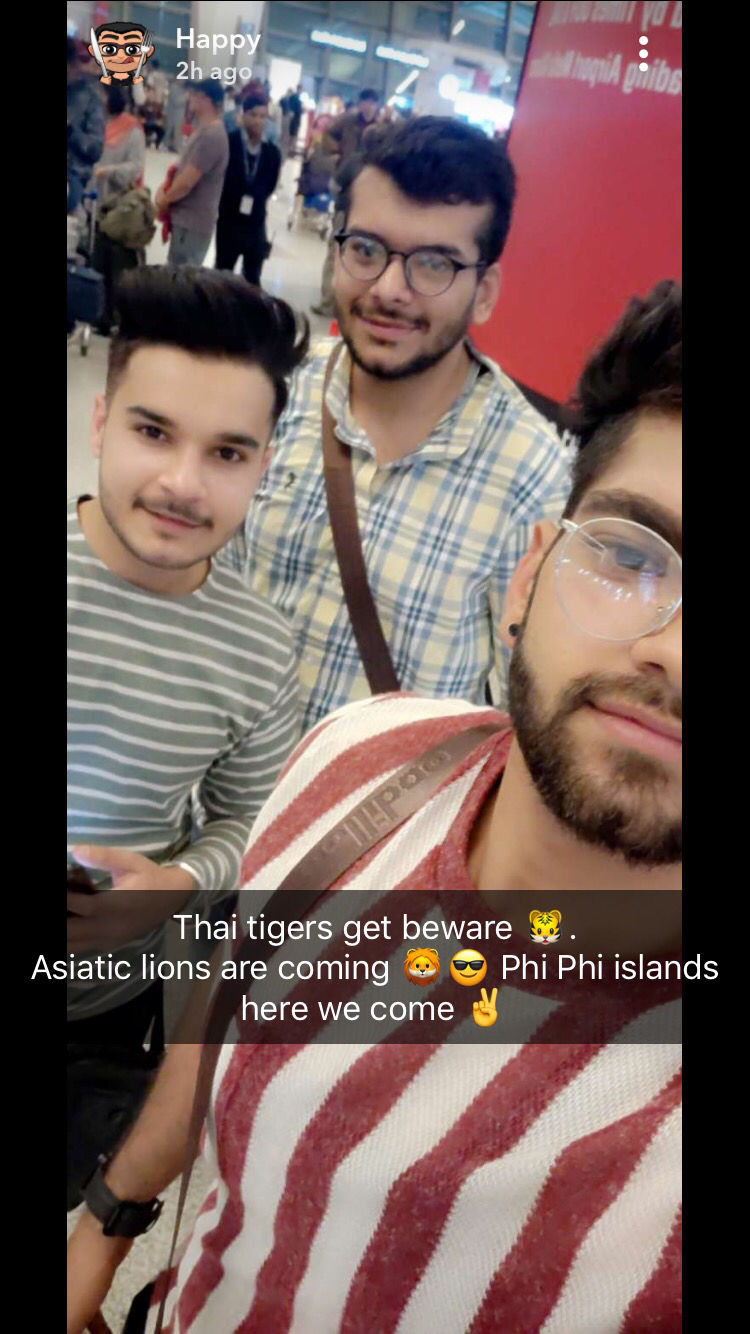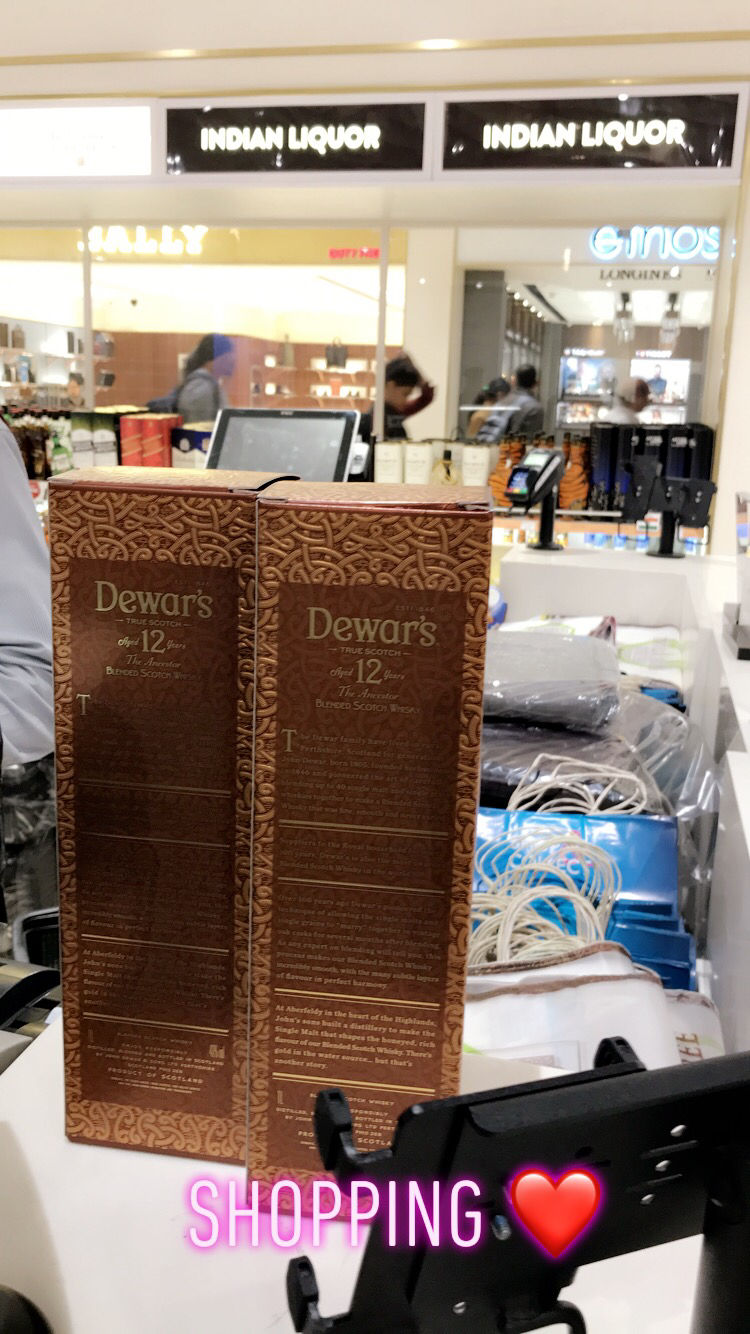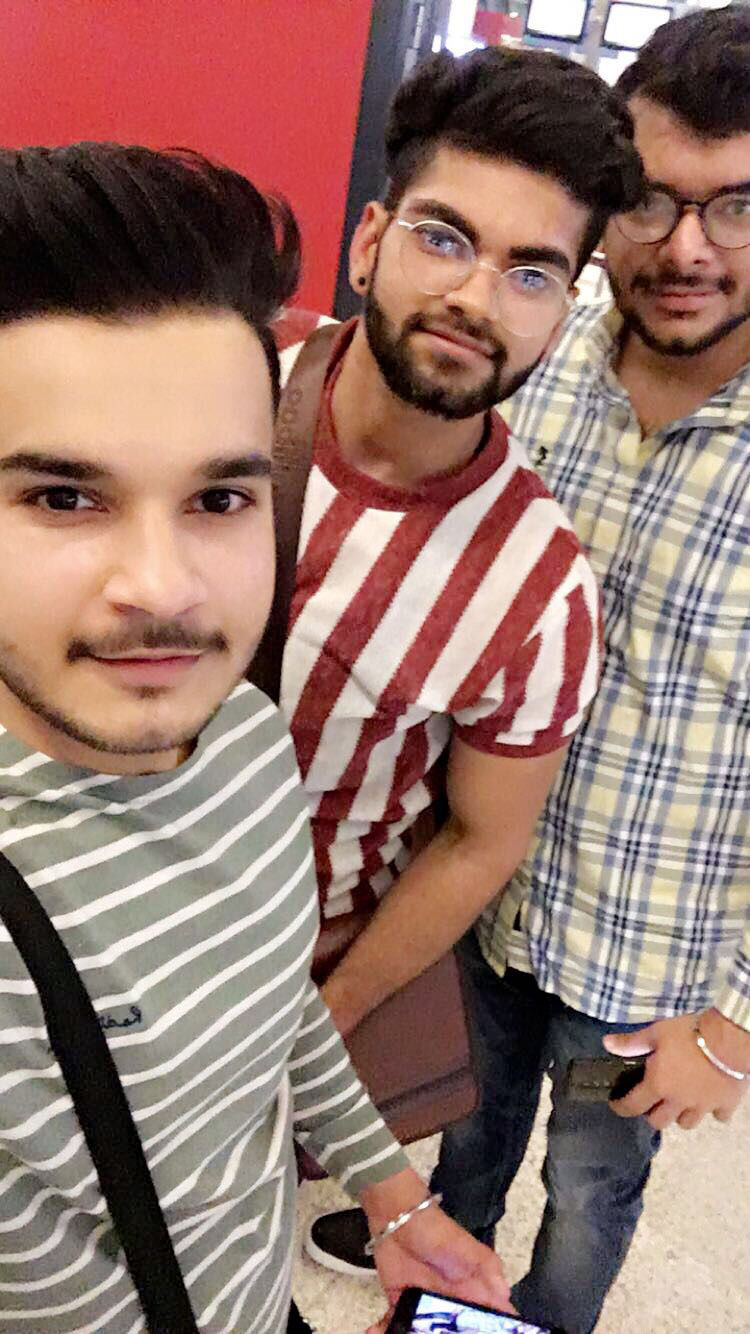 Phuket- Surrounded by crystal clear turquoise waters, Phuket will appeal to lovers of the sea.
Finally, after a night of two flights, we landed at Phuket- first destination of this thai trip. We got a shared toyota minibus which is very common mode of transportation for tourists in phuket from outside phuket airport which charged us about 250-300 per person to patong beach area where our hotel was located.
And after 1:30 hour of comfortable ride, driver droped us at our Hotel- Bauman Residence, which was only 10 minutes of walking distance from famous patong beach.
Checked- in in our two superior rooms which were very exquisite and had a lovely window view and great pool with a water bar.
After getting into our rooms, just ordered some snacks, and opened the bottle of scotch which we bought from delhi duty free while departing and pour couple of drinks of our beloved booze ???? and relaxed near the poolside for some time.
After getting some rest, we went outside to explore the famous patong beach, felt mesmerised with the beach view and pleasant sea breeze flowing and experienced every inch of it.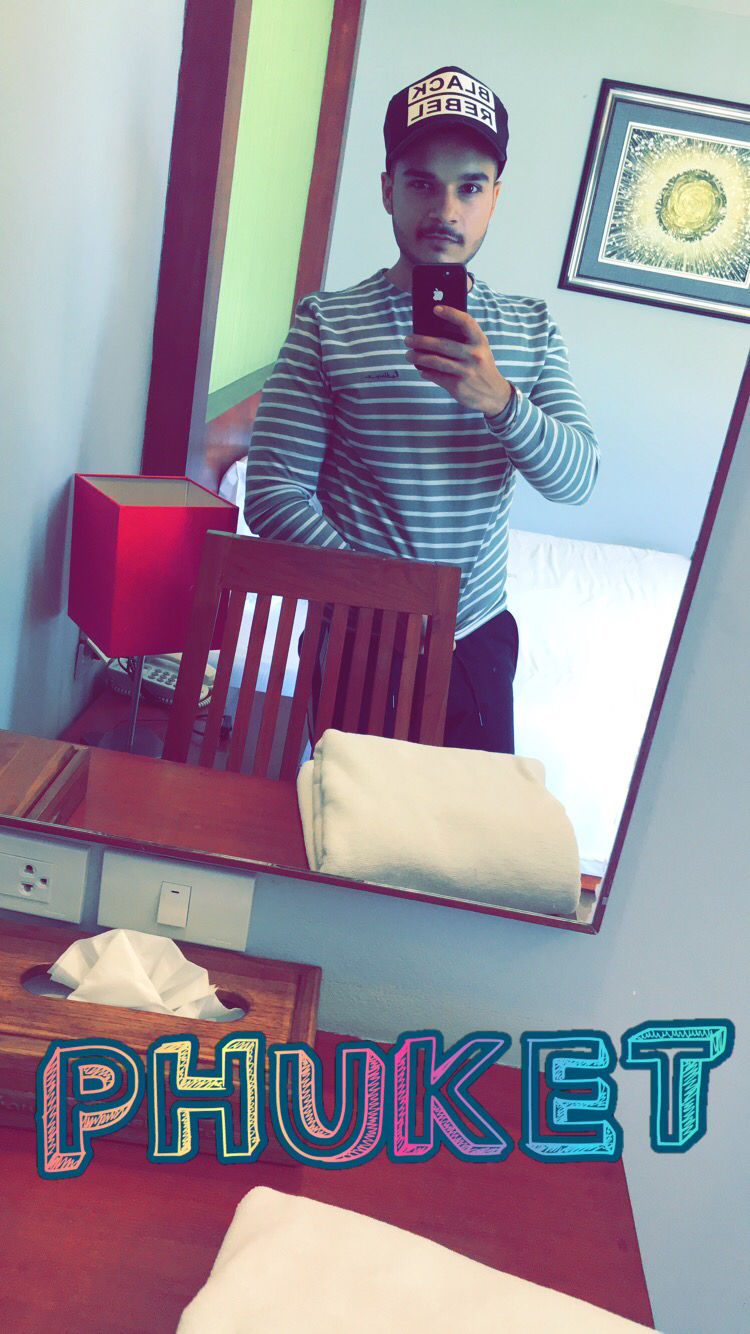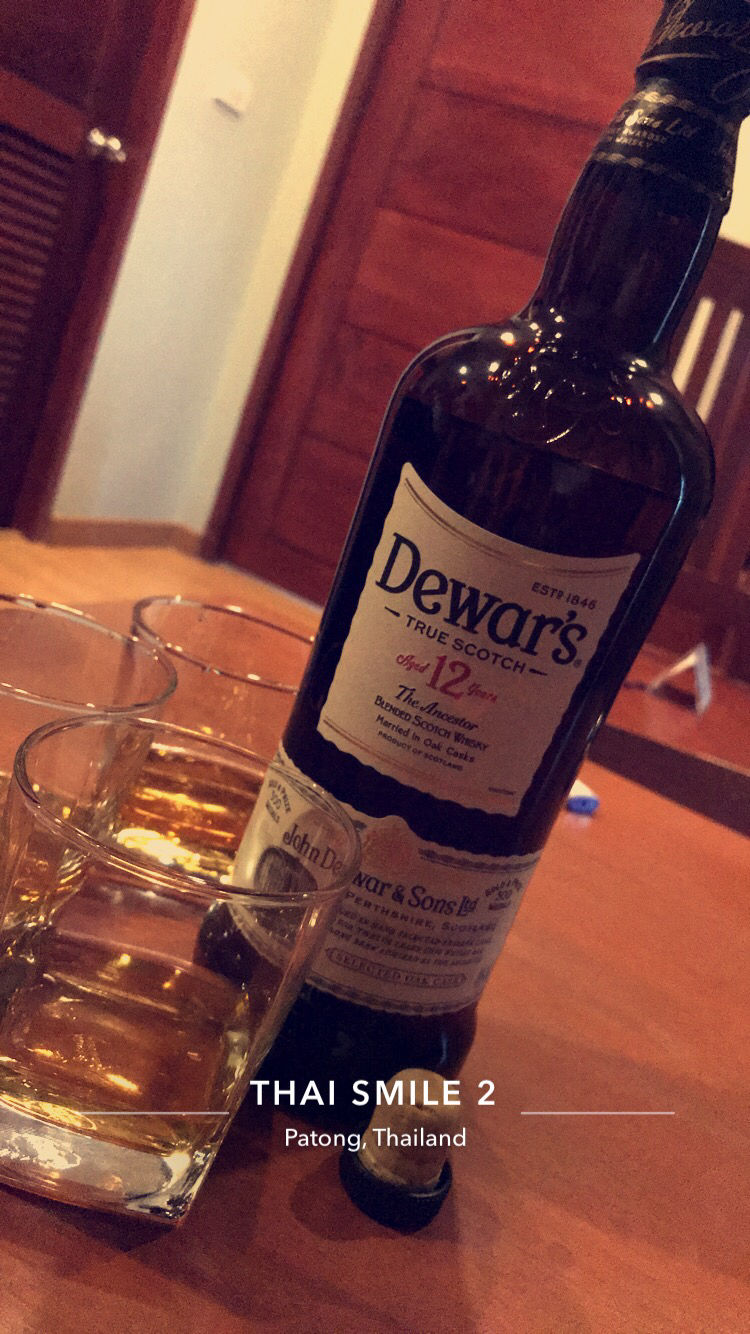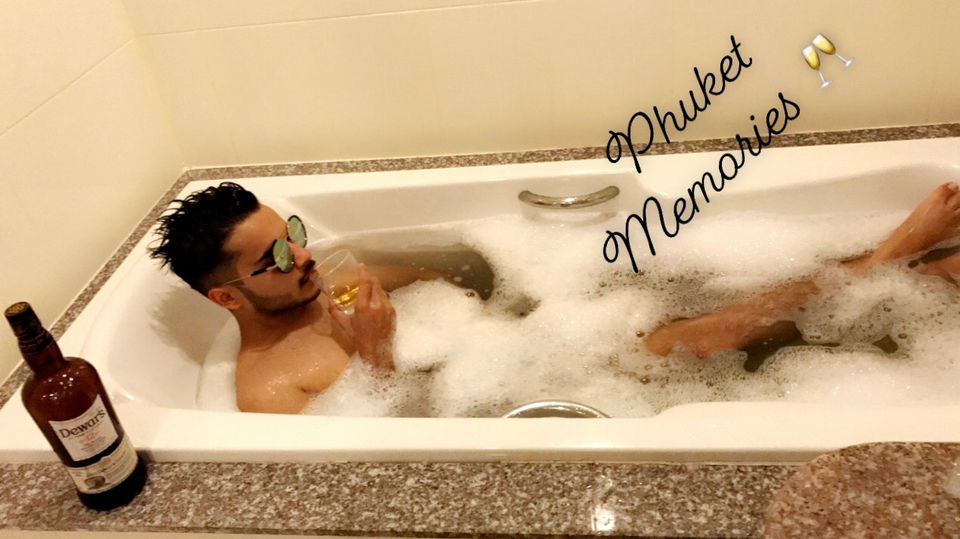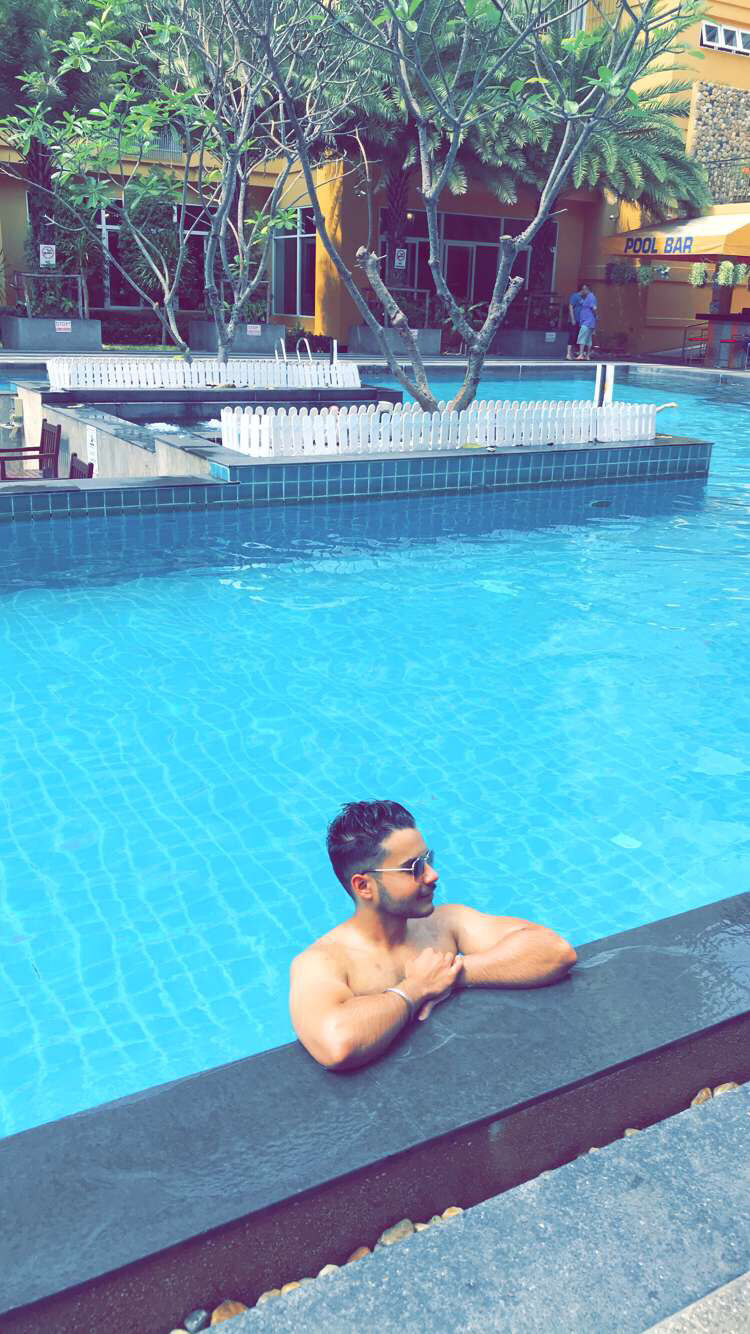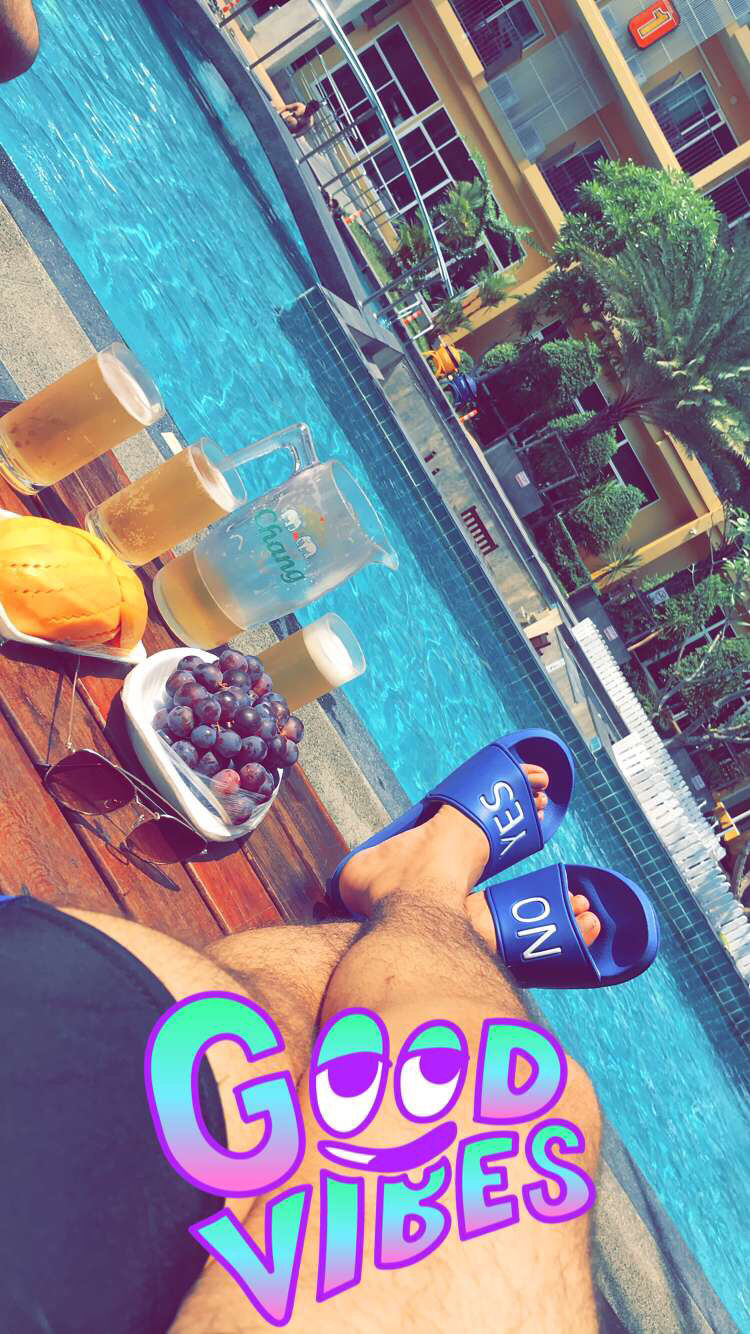 Phi Phi Islands Day Tour
Experienced the barefoot lifestyle and tropical landscape of the Phi Phi Islands in the Andaman Sea on a full-day tour from Phuket City. Swimed with colorful fishes at Lohsamah and Monkey Bay, snorkeled among coral gardens and lazed on white sand beaches at Maya Bay.
Booked phi phi island day tour on a motor boat with a local travel agent who was Indian for 1200 bahts ( approx 2500 Inr) including lunch buffet, snorkelling and free transfers from and to hotel.
It was a majestic tropical experience which will stay in our hearts forever doing island hoping at phi phi don and phi phi leh islands. Snorkeling is a must to do sea activity will provide you an insight of aquatic life and water adventure.
Also, on this island trip got a chance to meet and greet with our boat squad which consisted of people from different nations- chinese, russians, europeans, latin americans and we travelled togther the island as a single team.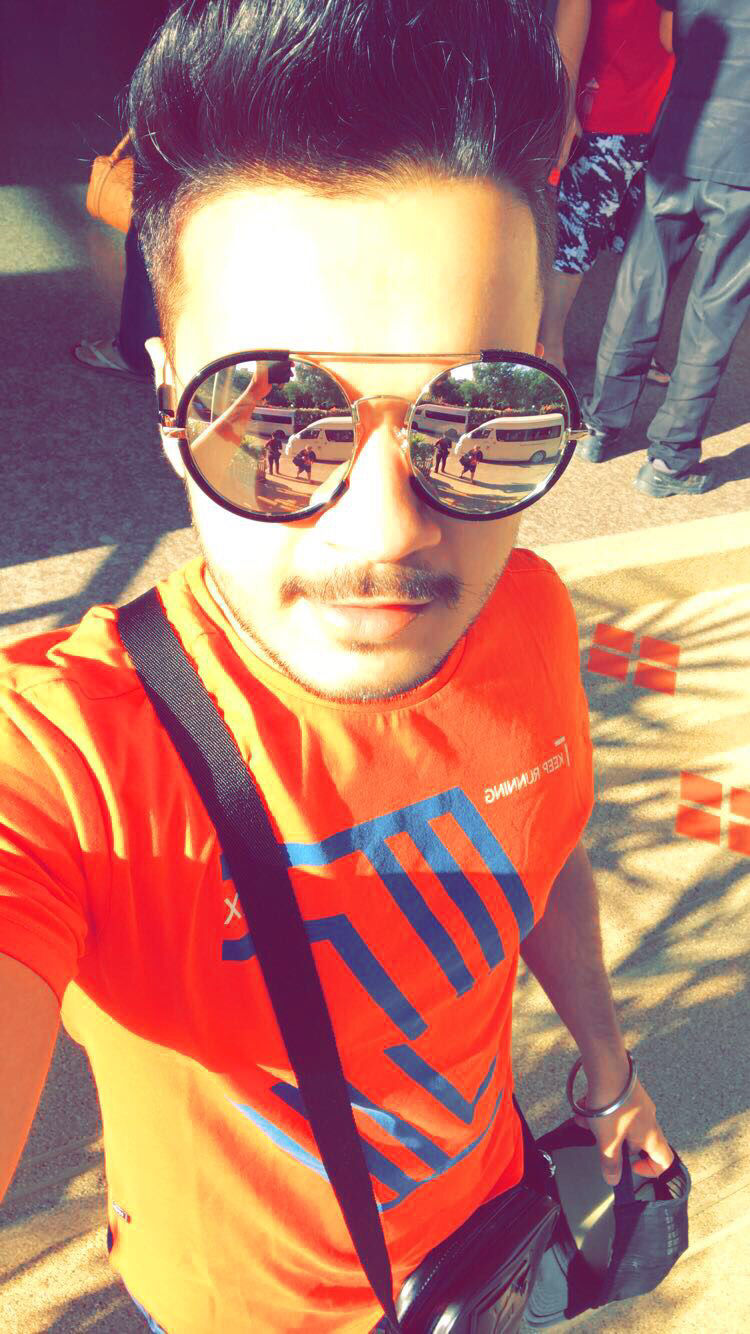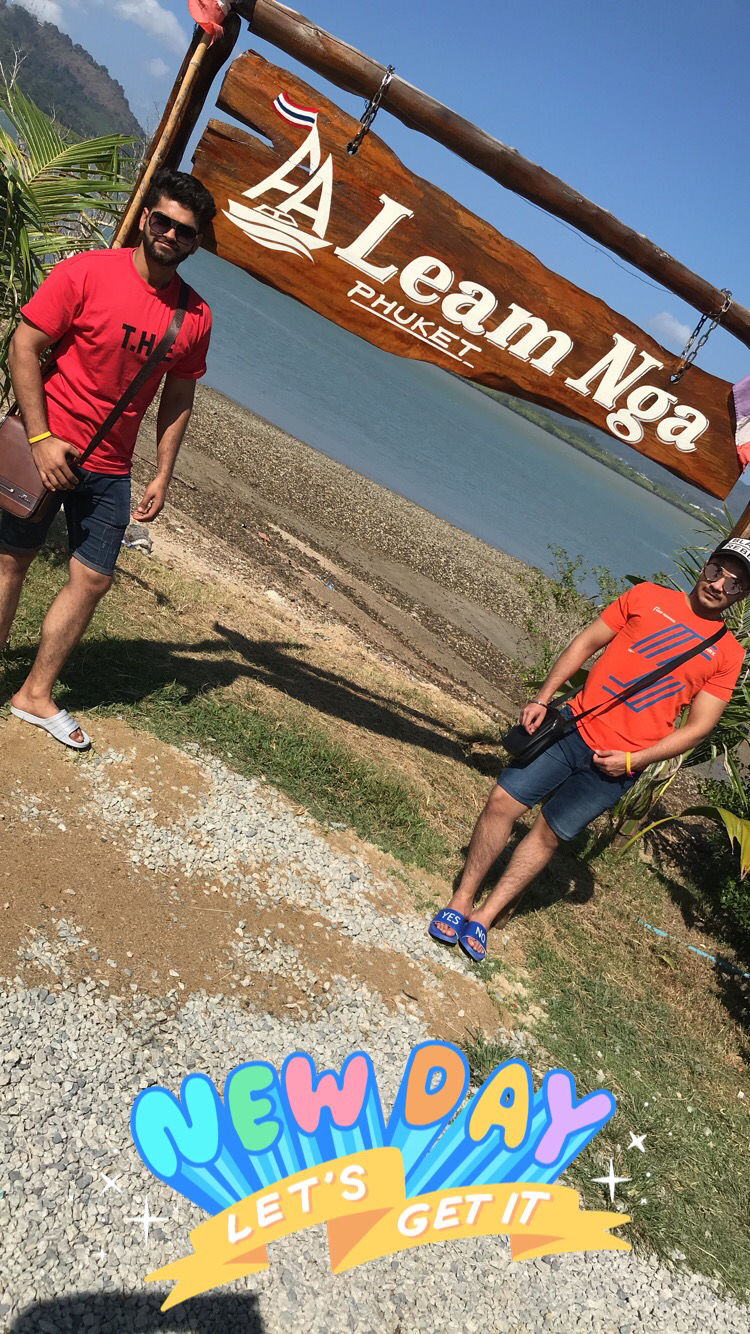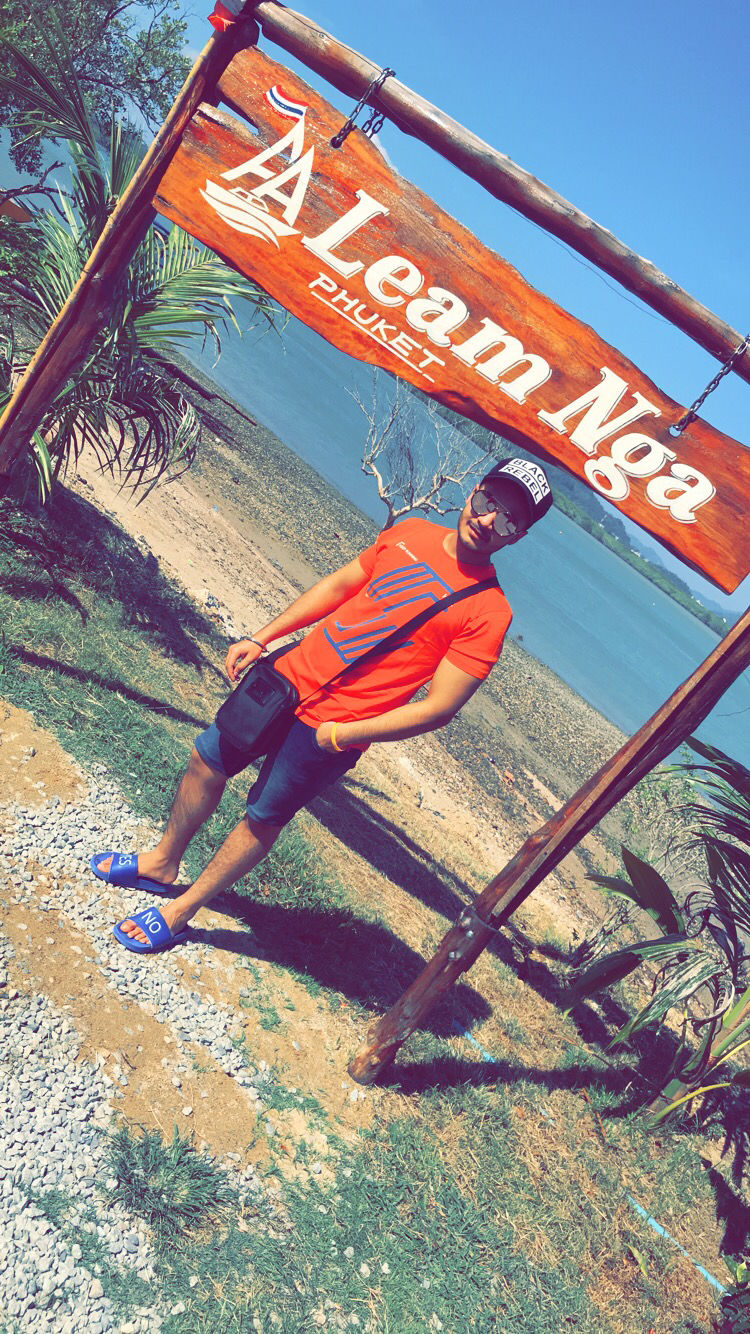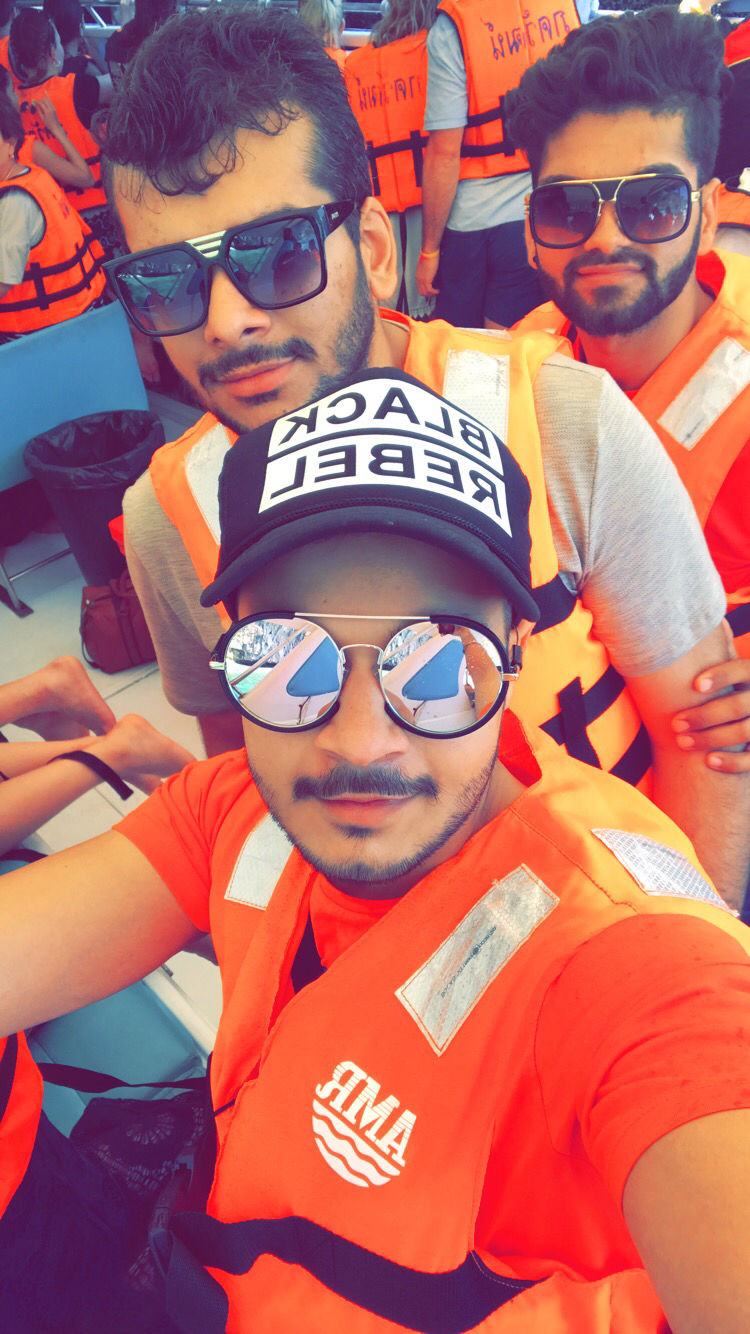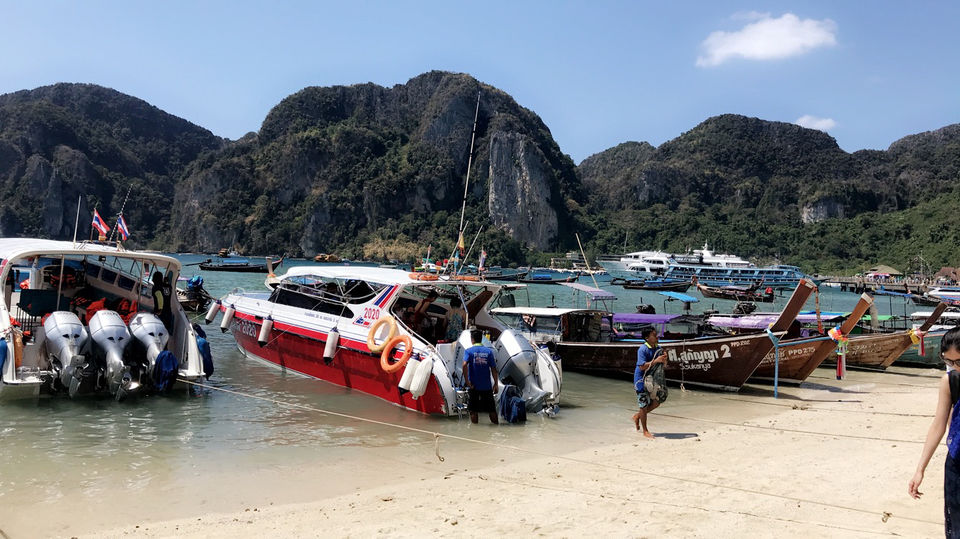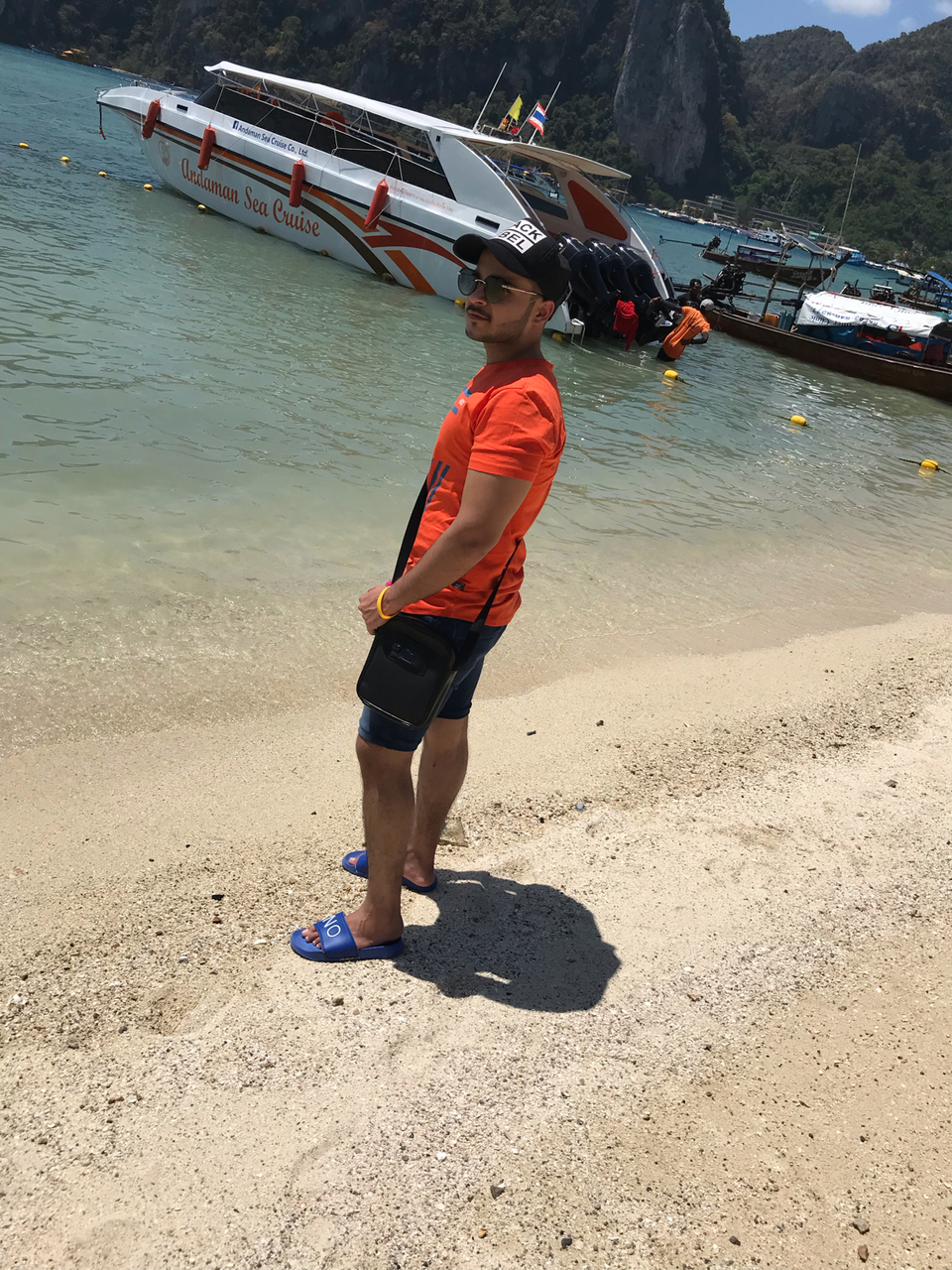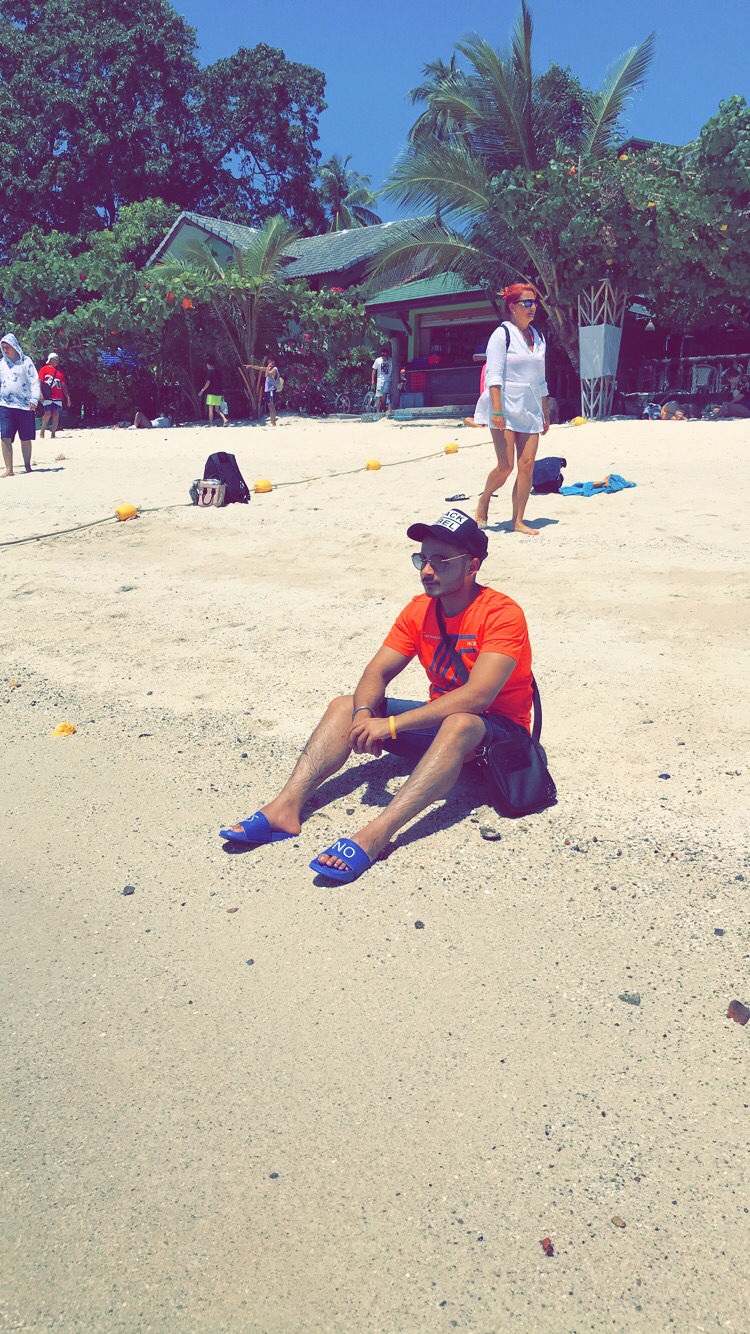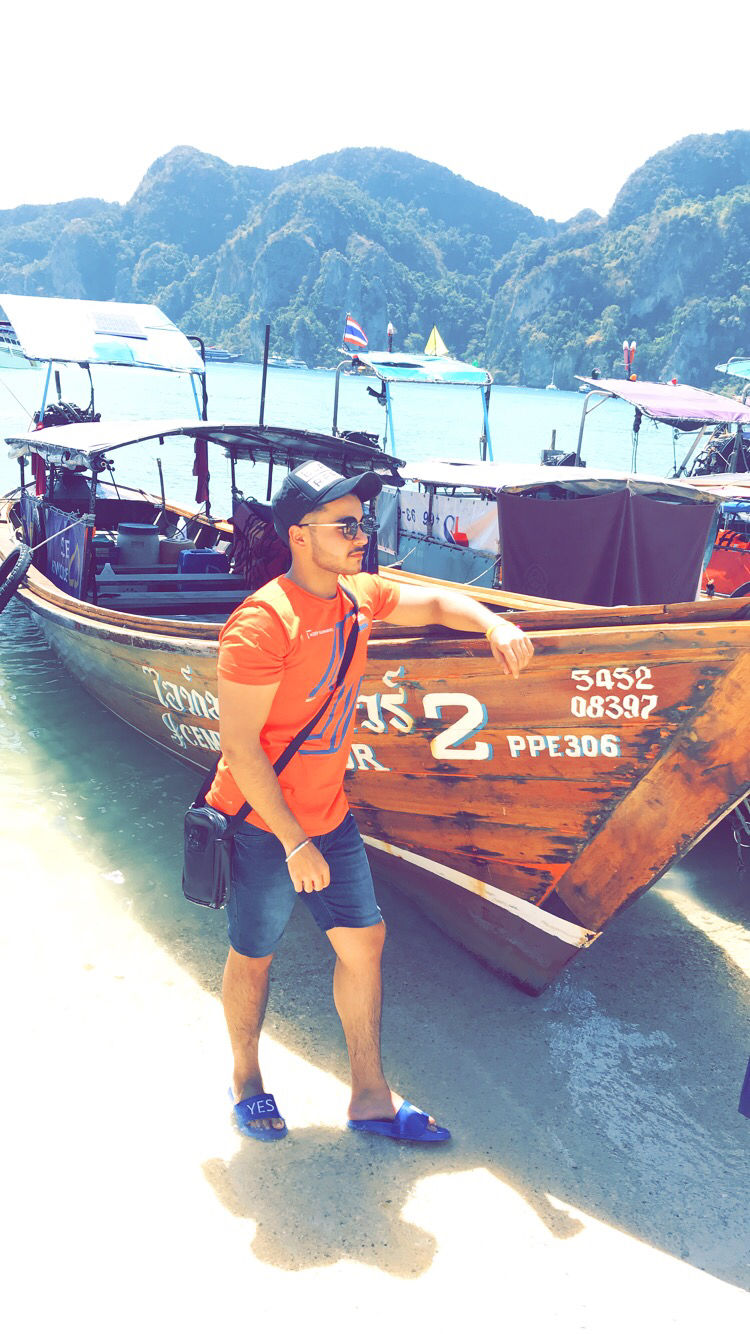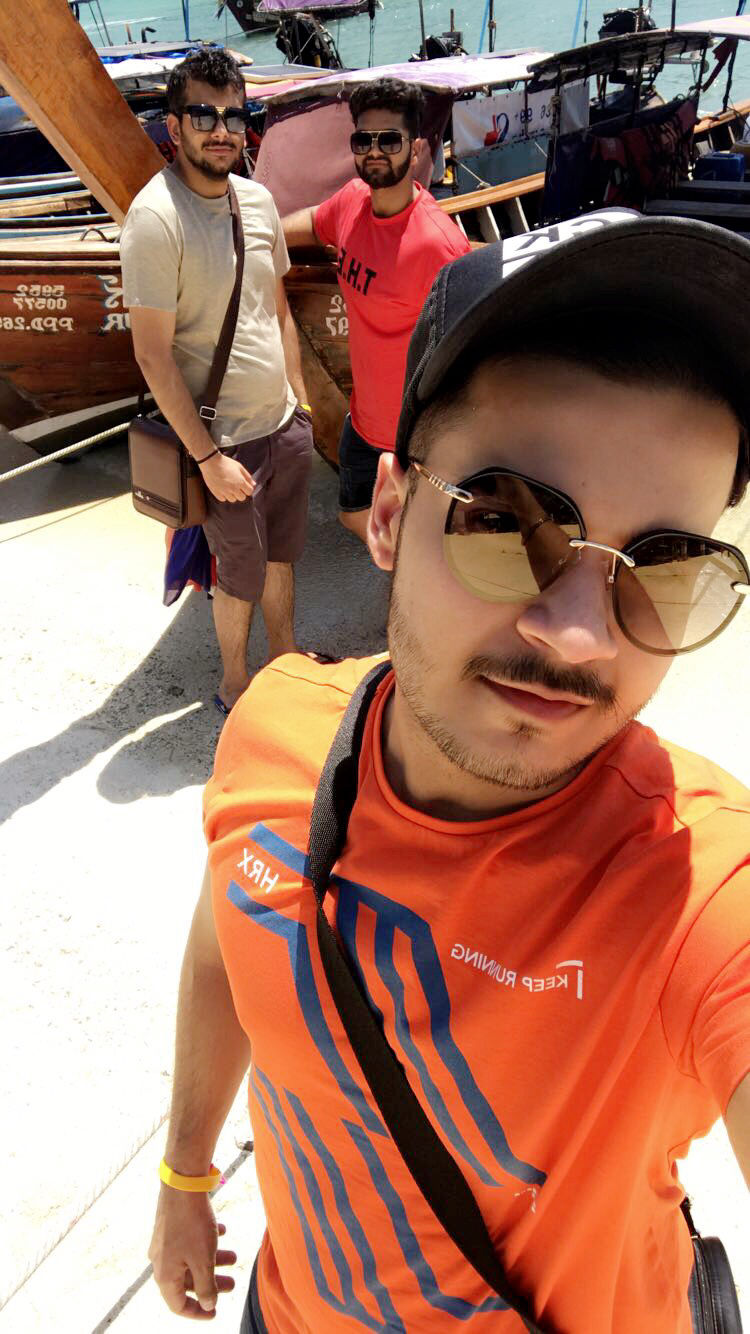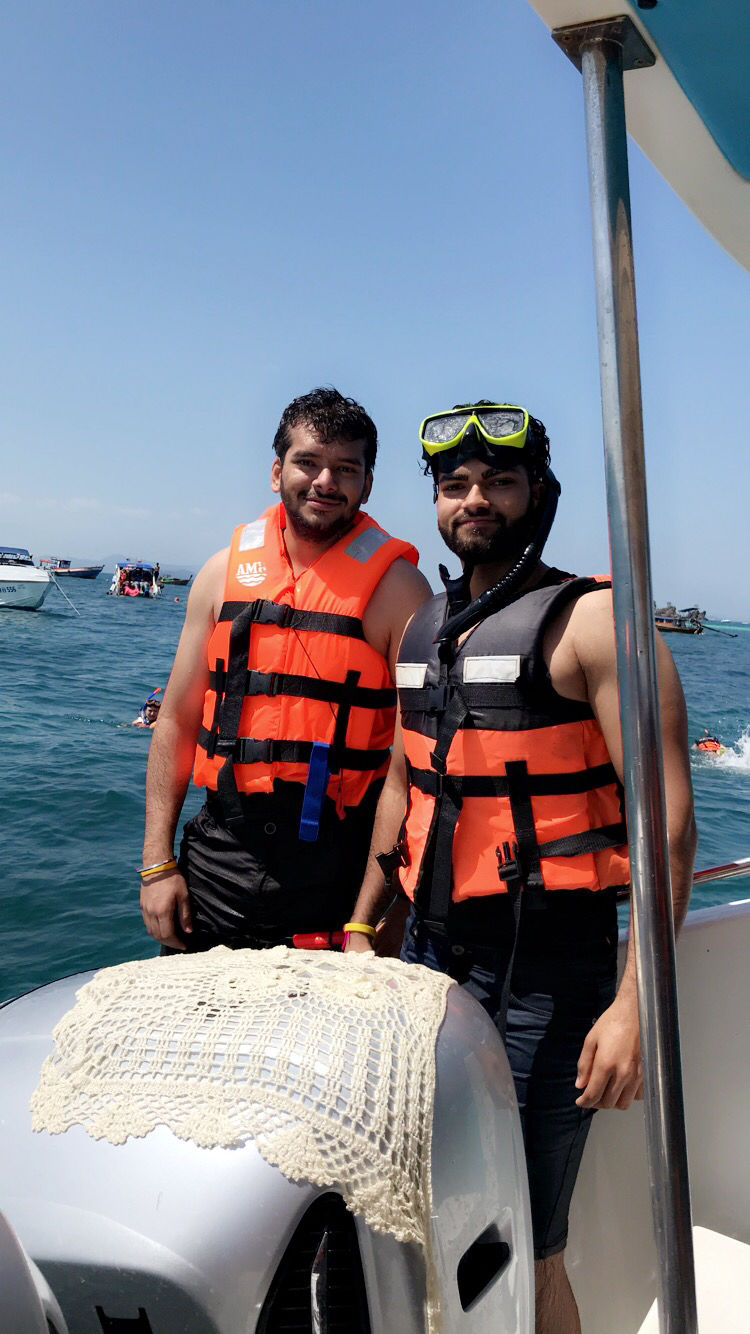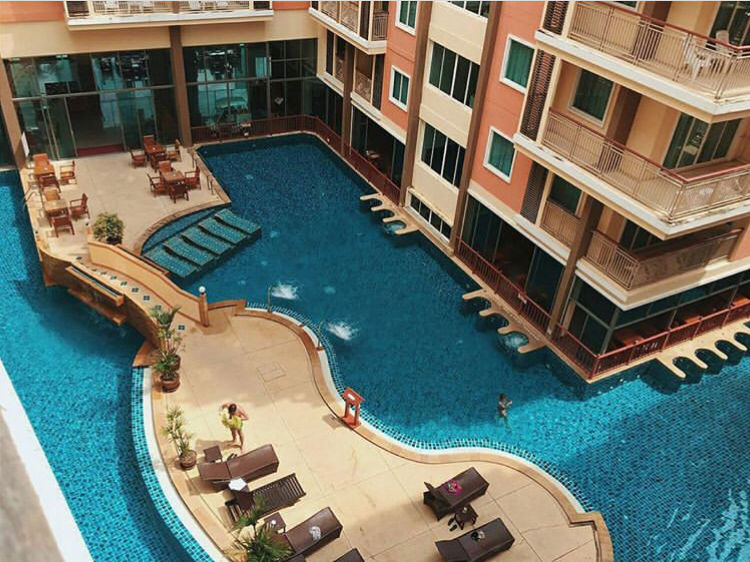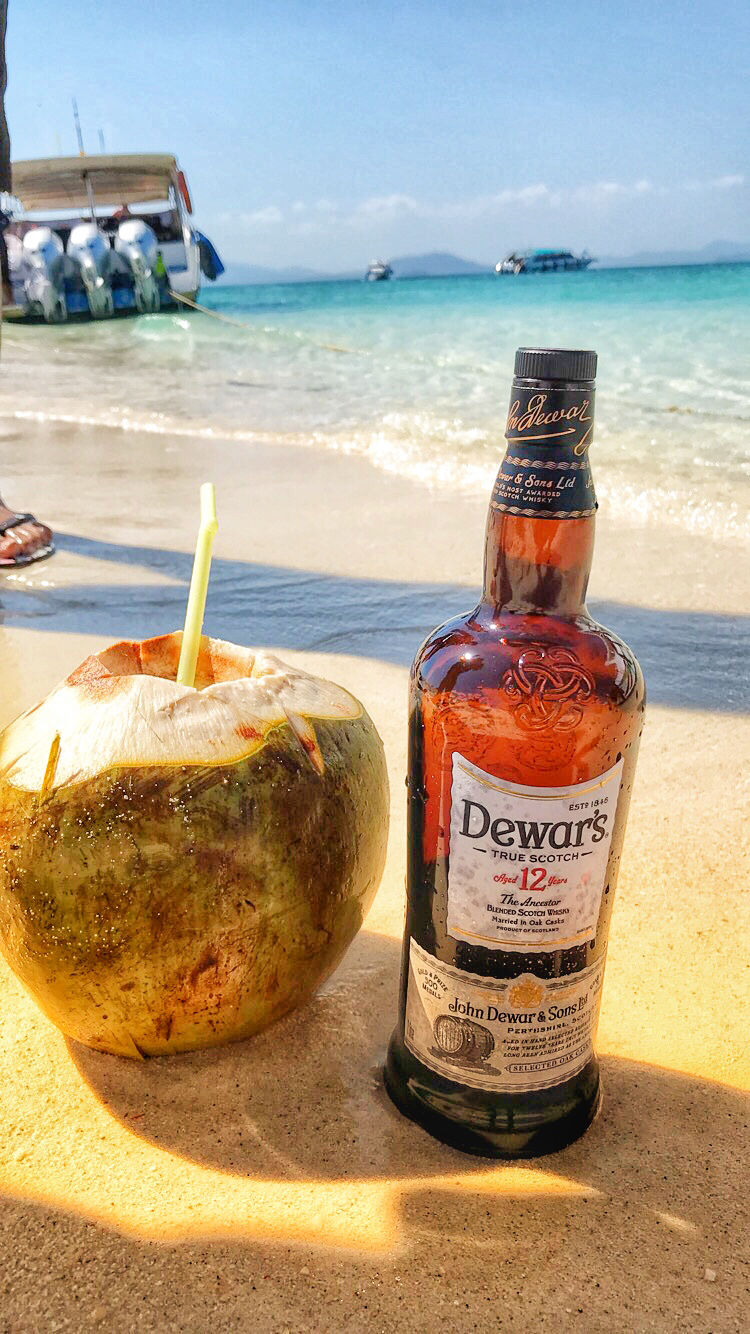 Phuket City
After boozing down the tropical experience of coconut cocktails of phi phi islands, the next day we decided to explore the phuket town.
After having breakfast buffet from the hotel, we went to visit Big Buddha phuket and karon beach to try our hands on some water sports.
In the evening, we were tired and wanted to get rejuvenated and refreshed so we decided to get famous thai massage in one of the massage parlour near to our hotel.
Now at the "the dusk demesnes of night" it was the time to enjoy one the gems of thailand trip- the nightlife. We visited patong beach area and walking street which was full of crowd, pubs, strip clubs, food joints and a treat for our eyes at night time. We got a value deal at popular- Tiger night club at phuket's walking street at 699 bahts per person which included unlimited serving of Jack Daniels and variety of snacks.
As of now after geeting most of this valuable deal in this club our punjabi blood got high and we perfomed crazy bhangra on the tunes of punjabi music as Indian and punjabi playlist is common in Thai clubs which caters a lot of Indians tourists at night.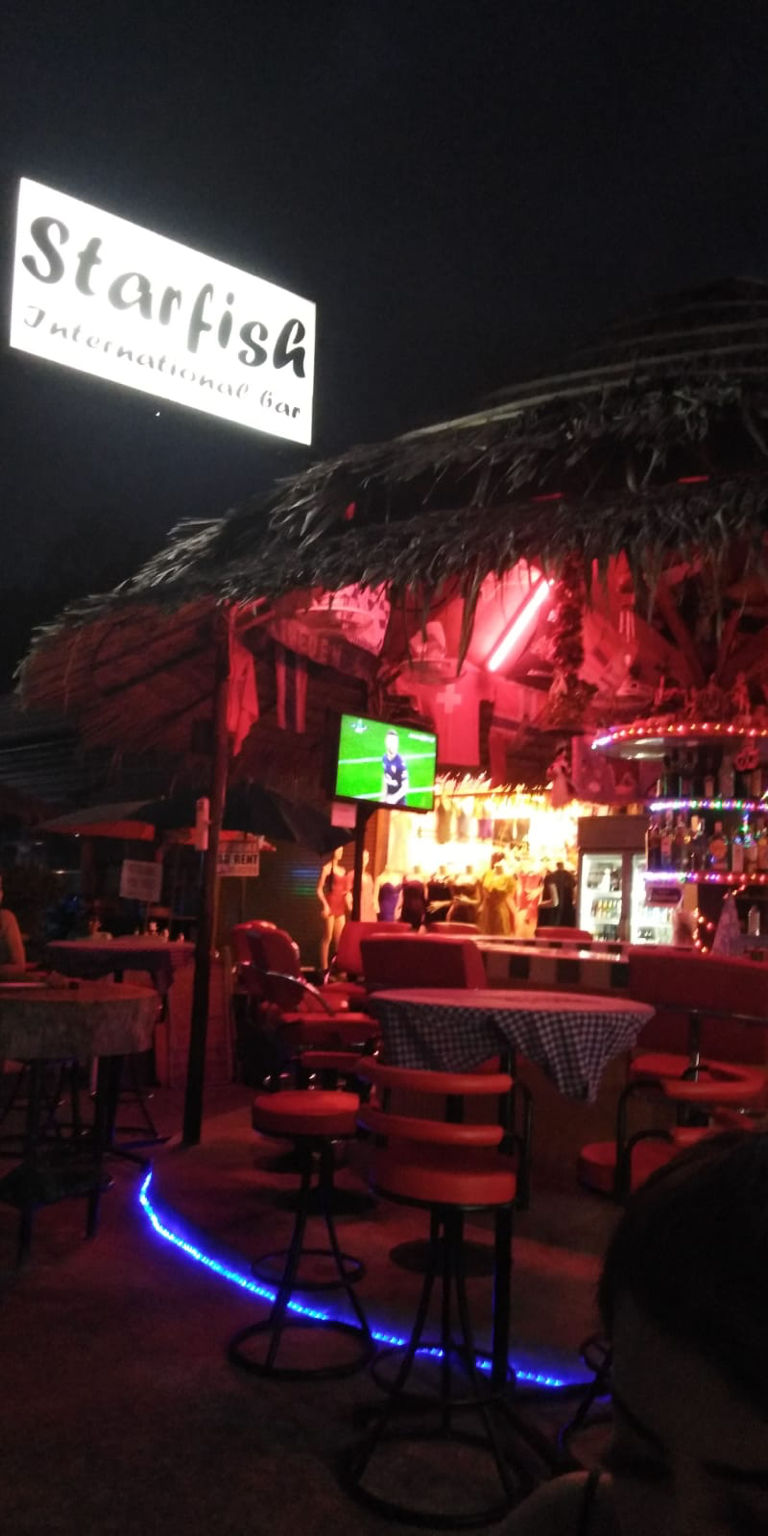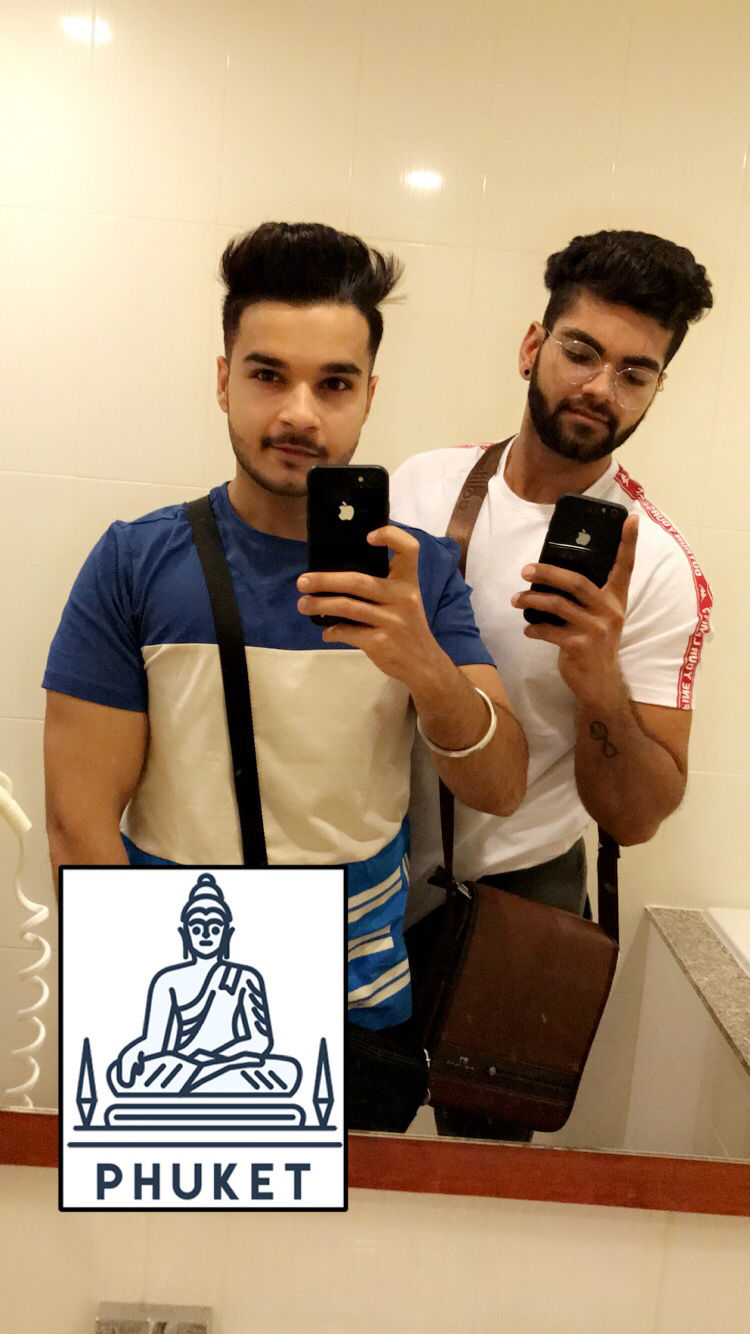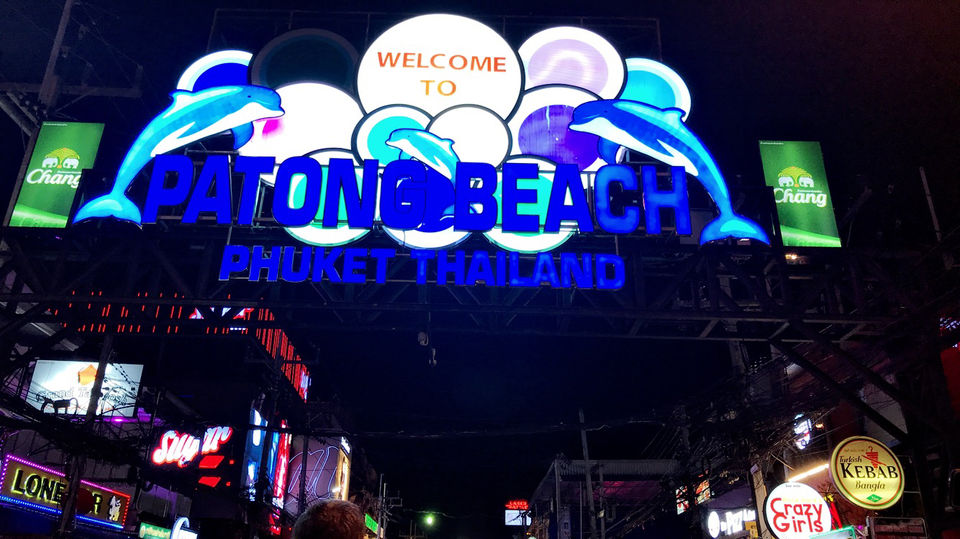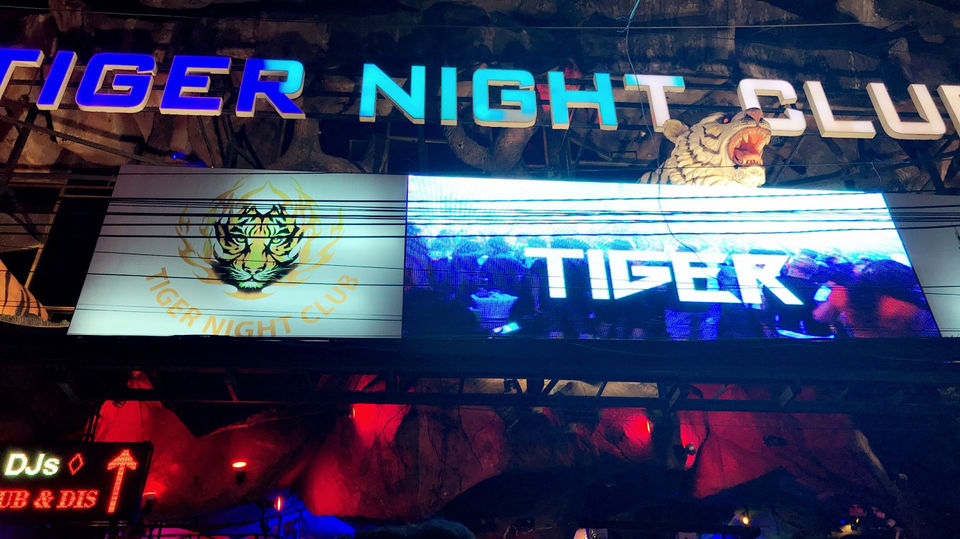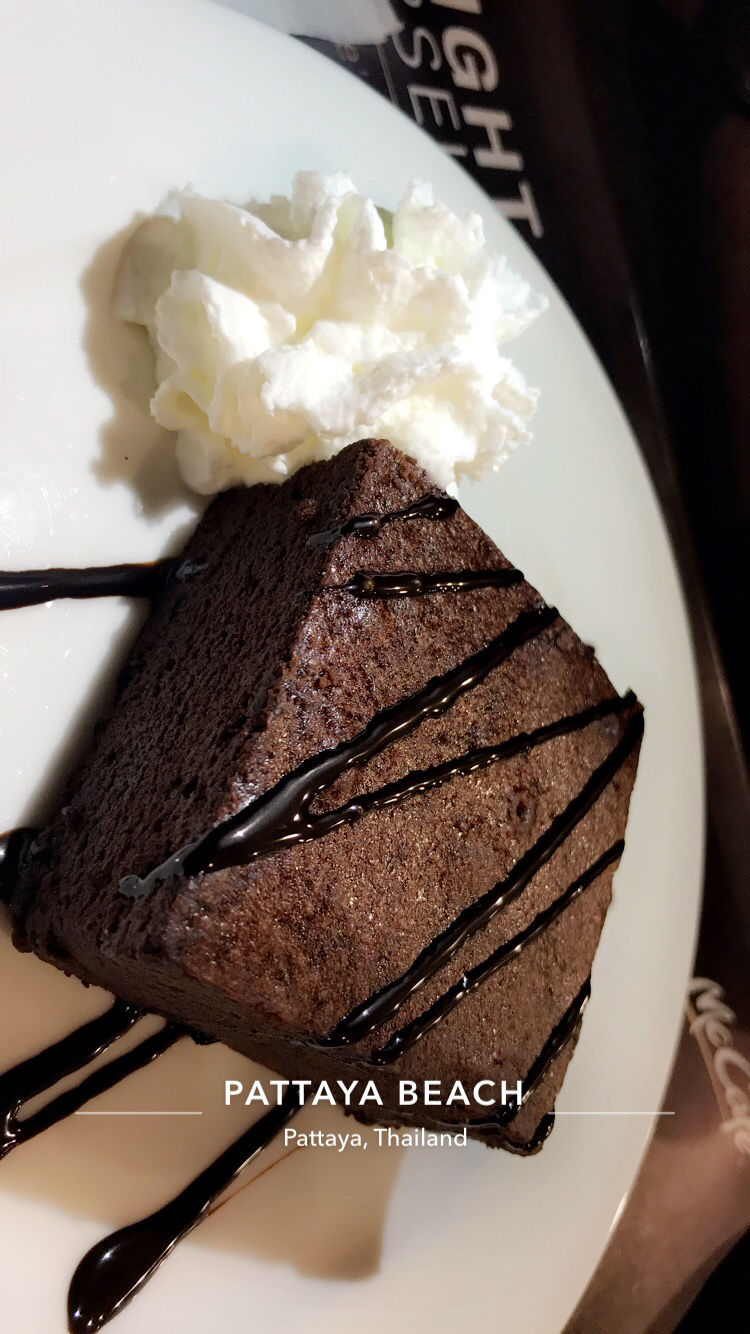 Now it was the time to bid farewell to Phuket, and head towards the next sea side city of Pattaya.
After having breakfast at hotel, we left for phuket airport to catch a flight to bangkok.
After landing at bangkok airport we exit from gate 10 of airport to get to the Bus counter to get an A\c bus to reach pattya which costed us 600 bahts for 3 persons. It was almost a three hours road journey from bangkok airport to pattaya city and we reached pattaya city in evening around 6. We checked in at our hotel Grande Bella, which is famous among Indian tourists.
We had Indian food in dinner for the first time on this trip as in phuket we mostly had seafood and thai food. Pattaya city is having a lot of indian restaurants just outside grande bella hotel where we can easily get good Indian food.
Fruits and coconut water in thailand are very good and to die for. Thai fruit is fresh, juicy, cheap and easily available everywhere.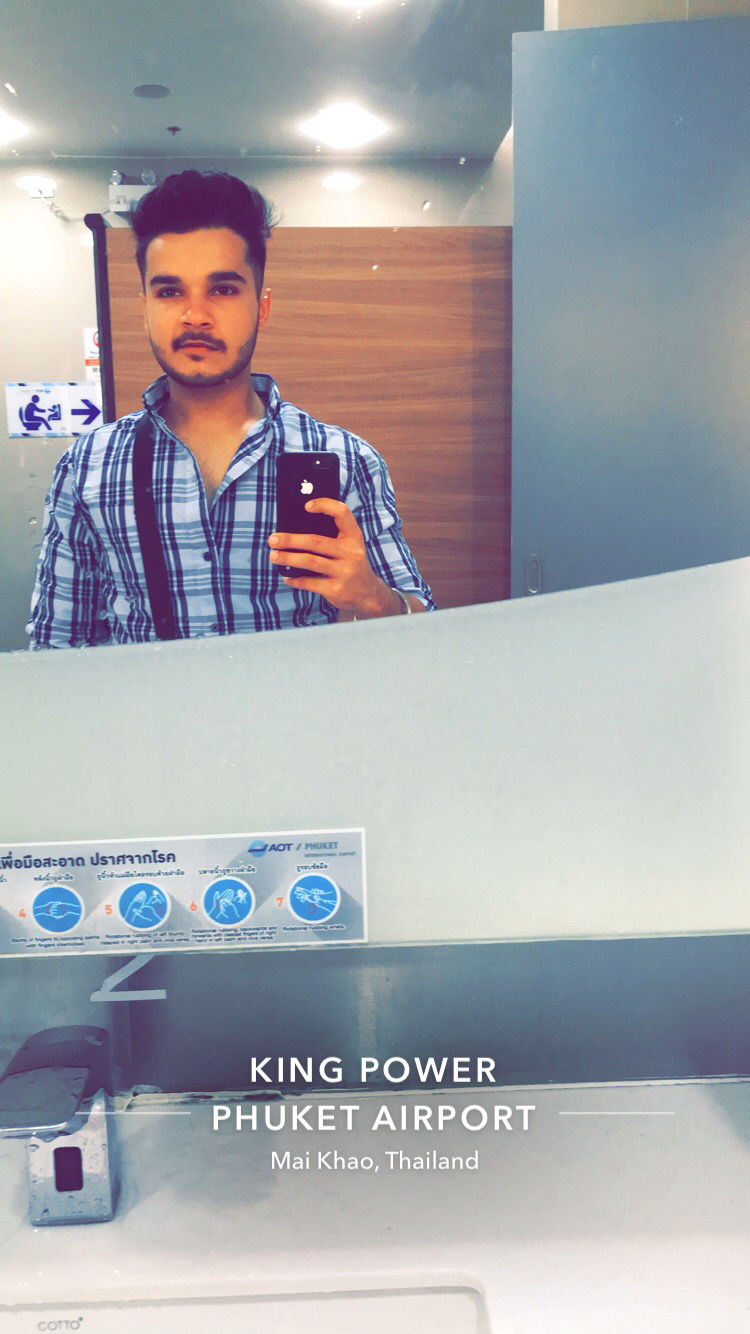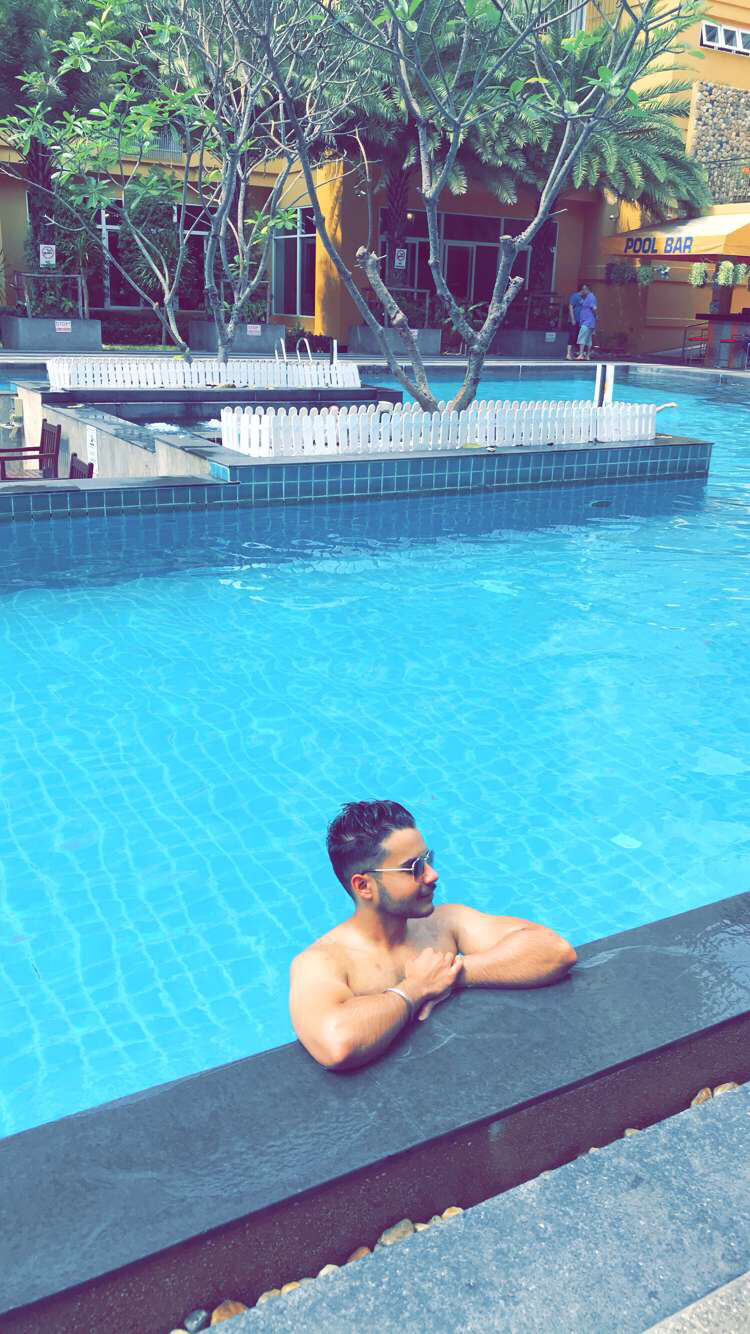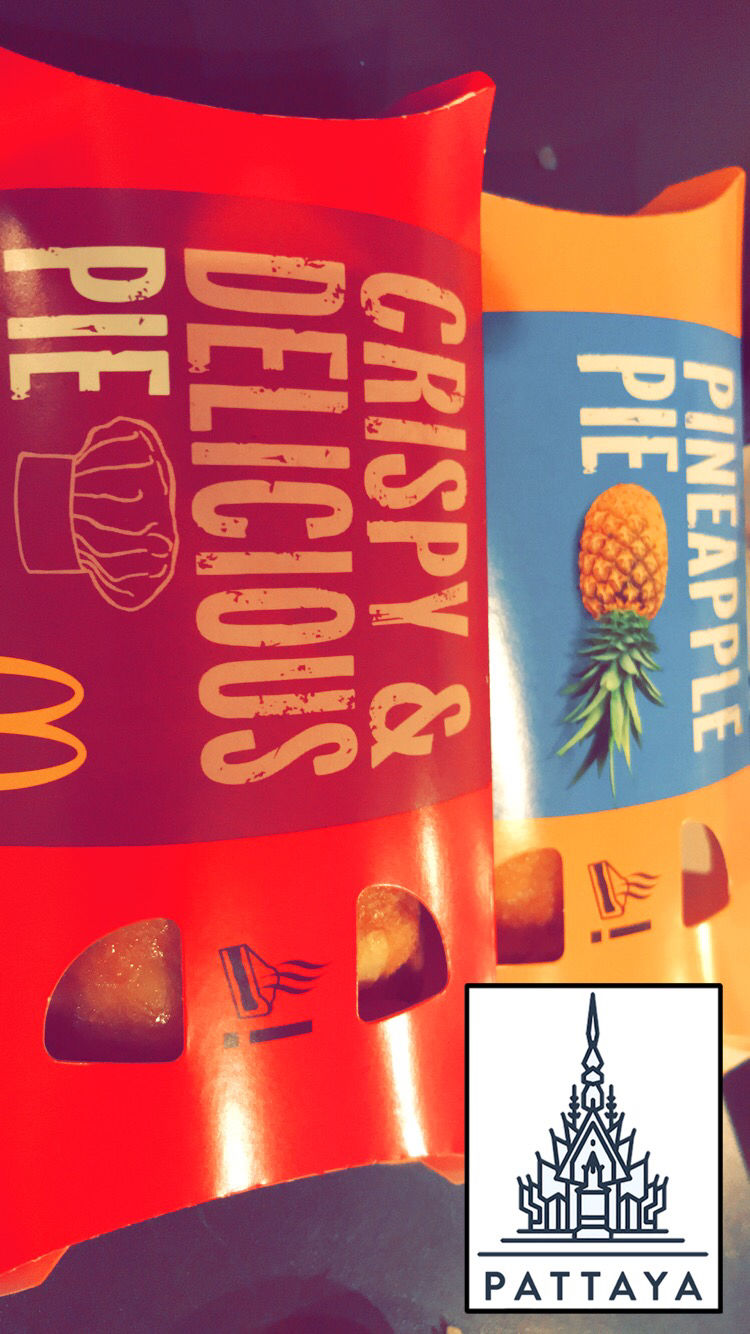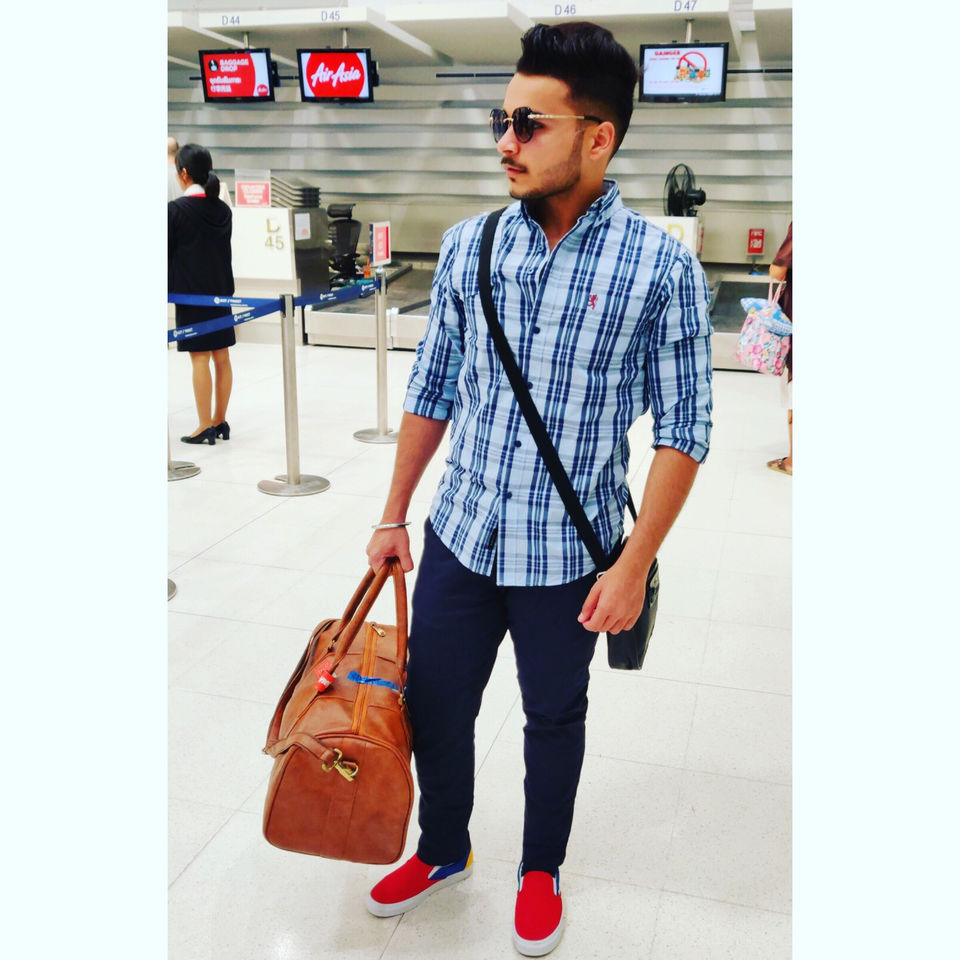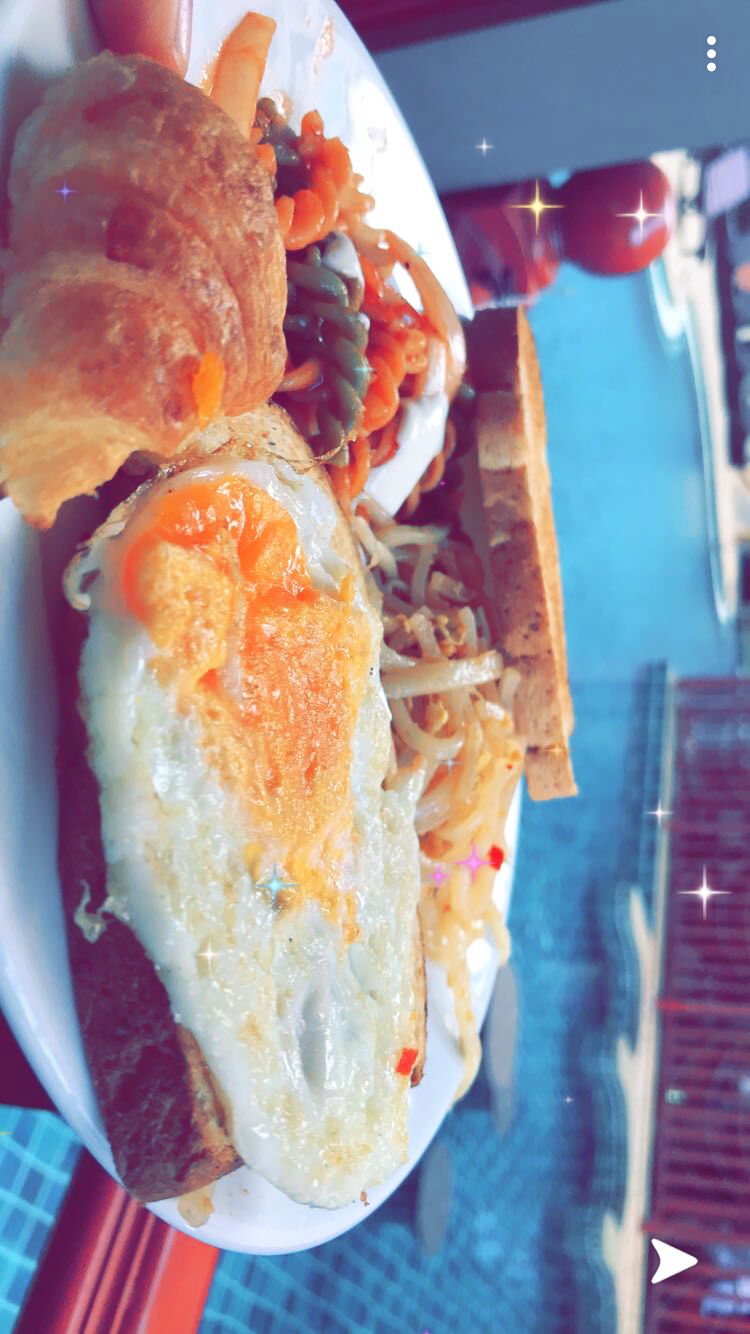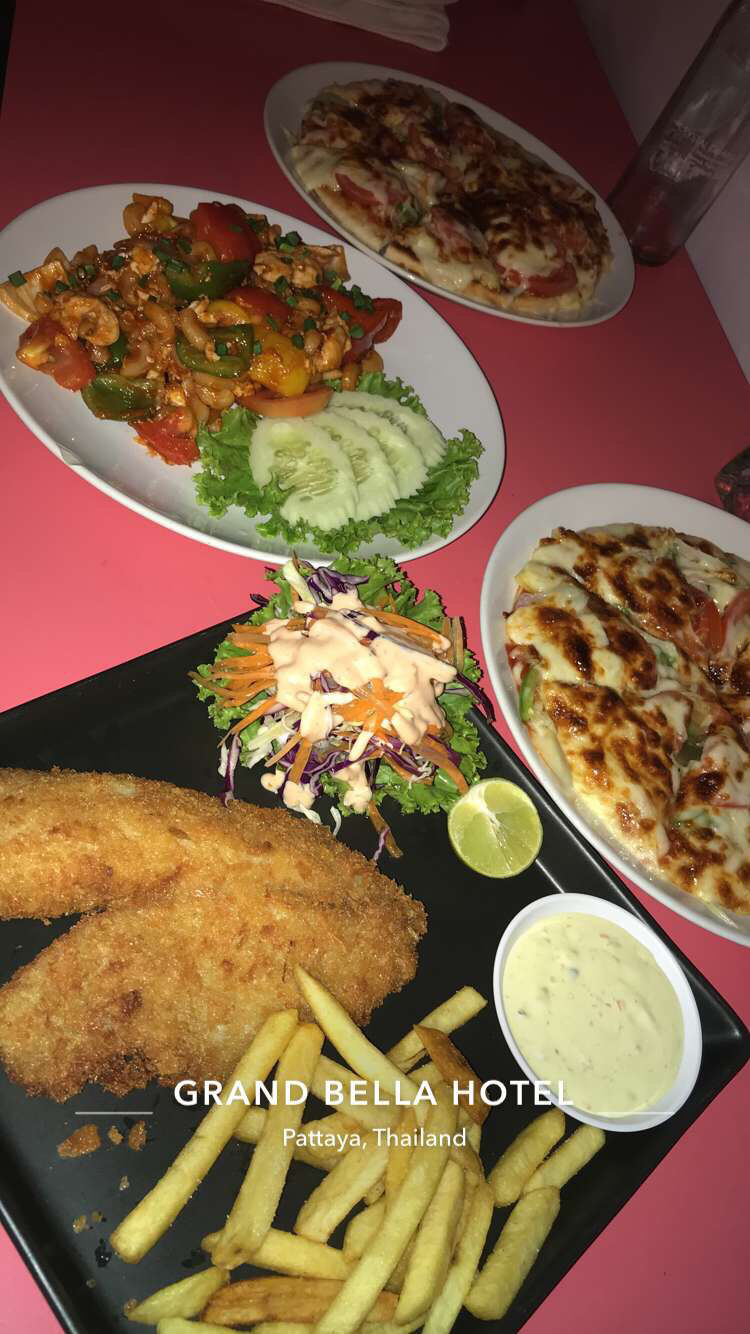 Pattaya City Tour
Booked pattaya city tour with a local sardaar ji who runs a travel agency just outside our hotel for 1100 baht which included a cab and driver and an Indian travel guide who made us roam different places. Tickets of entry of the places were also included in this package. Initially we started with visit to pattaya aquarium which consisted species of marine life, snakes, lizards and scorpions. After enjoying photography of these animals we headed to tiger park where we got the opportunity to touch and feel the King of the jungle- the real tiger and we can also click photographs with tigers of our choice which was not included in the package and we paid 750 bahts extra to the park for getting clicked with the medium sized tiger. After having a meeting with a real tiger, we went to floating market and it was a unique experience visting a market which is build on a lake and we sailed on a boat across market. You can shop for clothes, footwear, bags and various other products at this market at very reasonable prices and are of good quality. It was a very nice experience visiting floating market.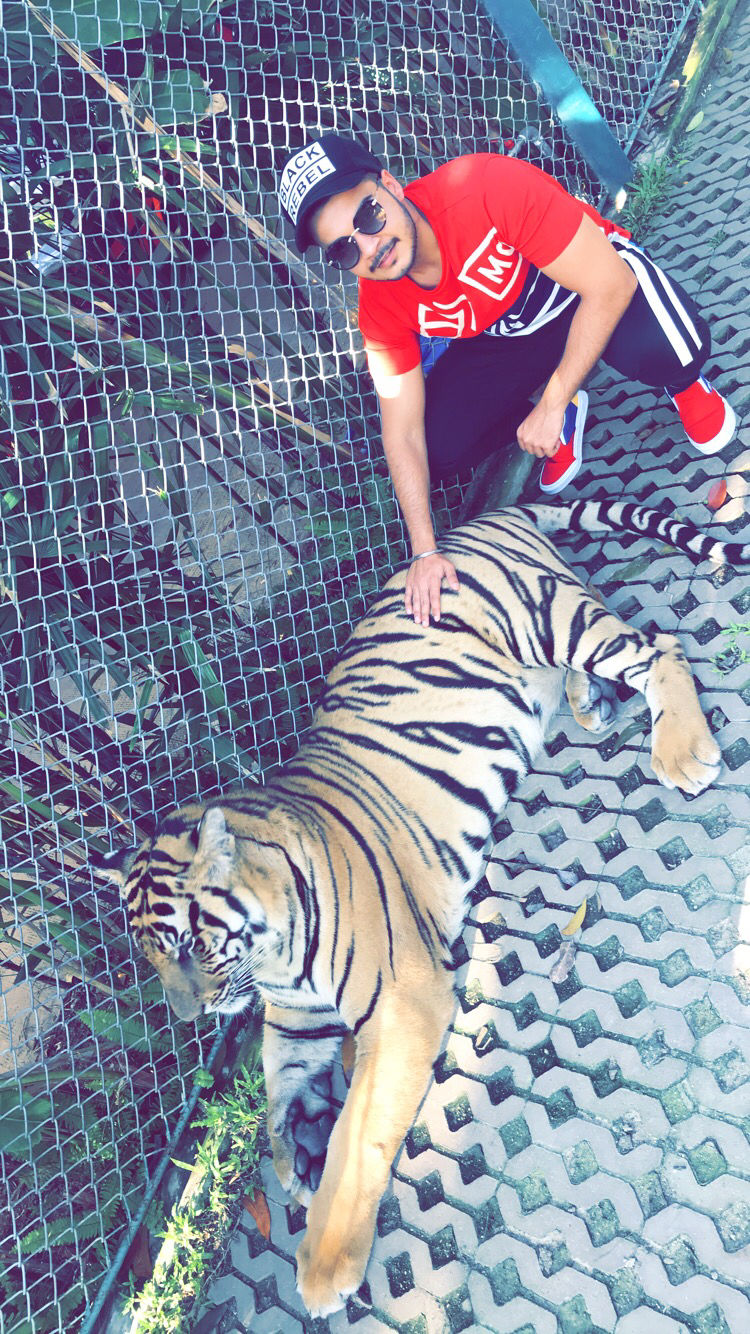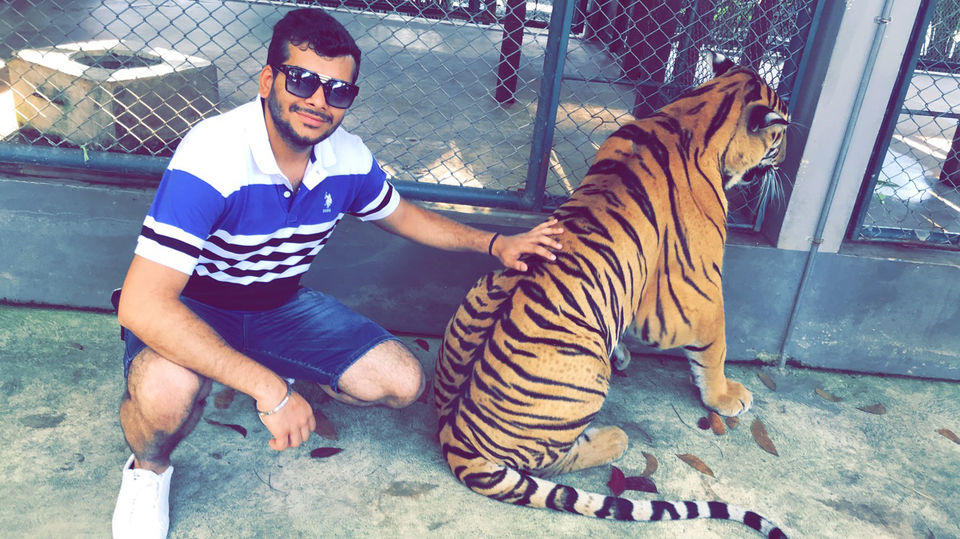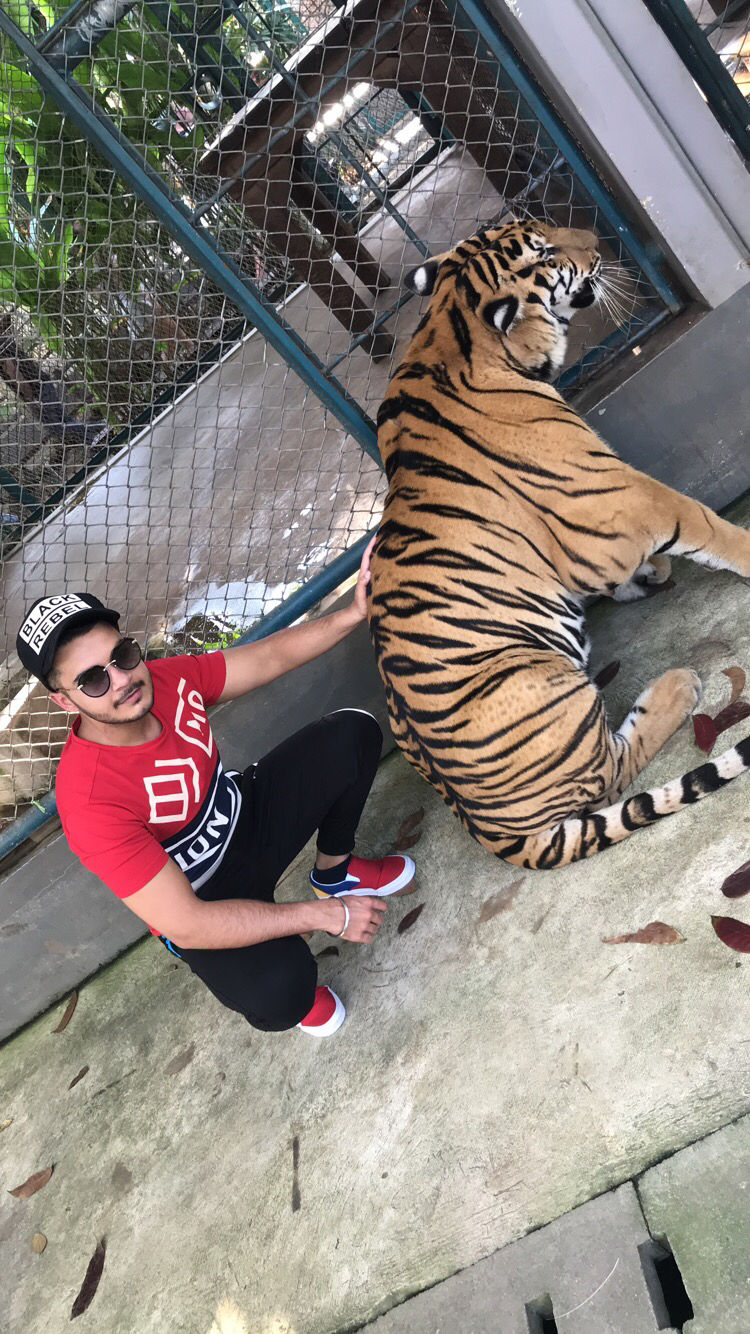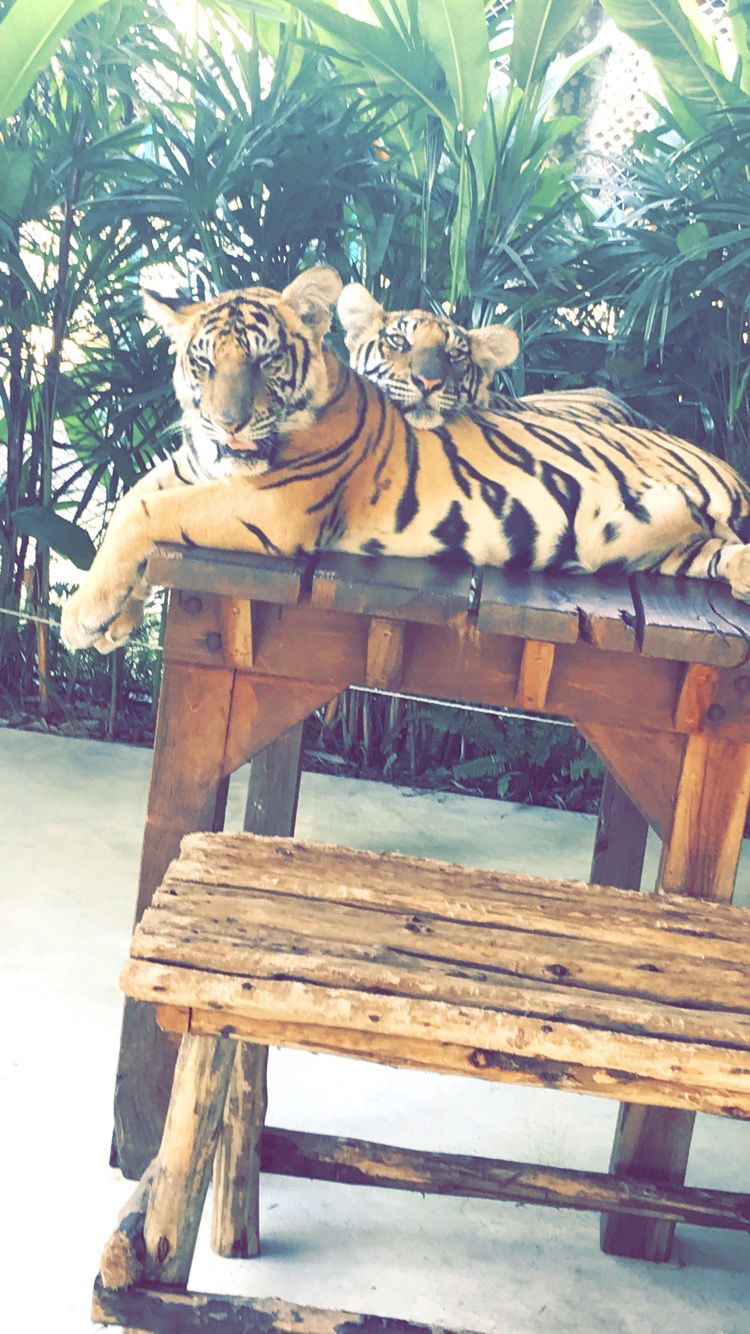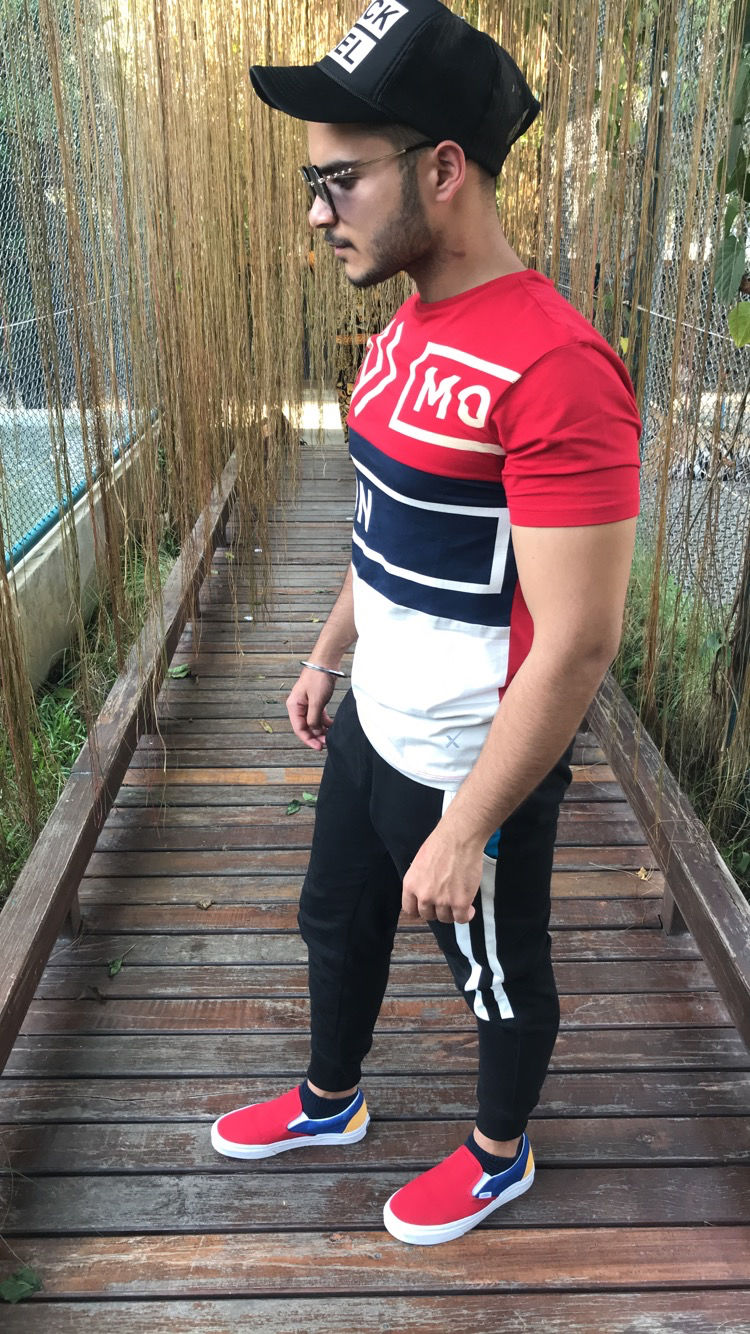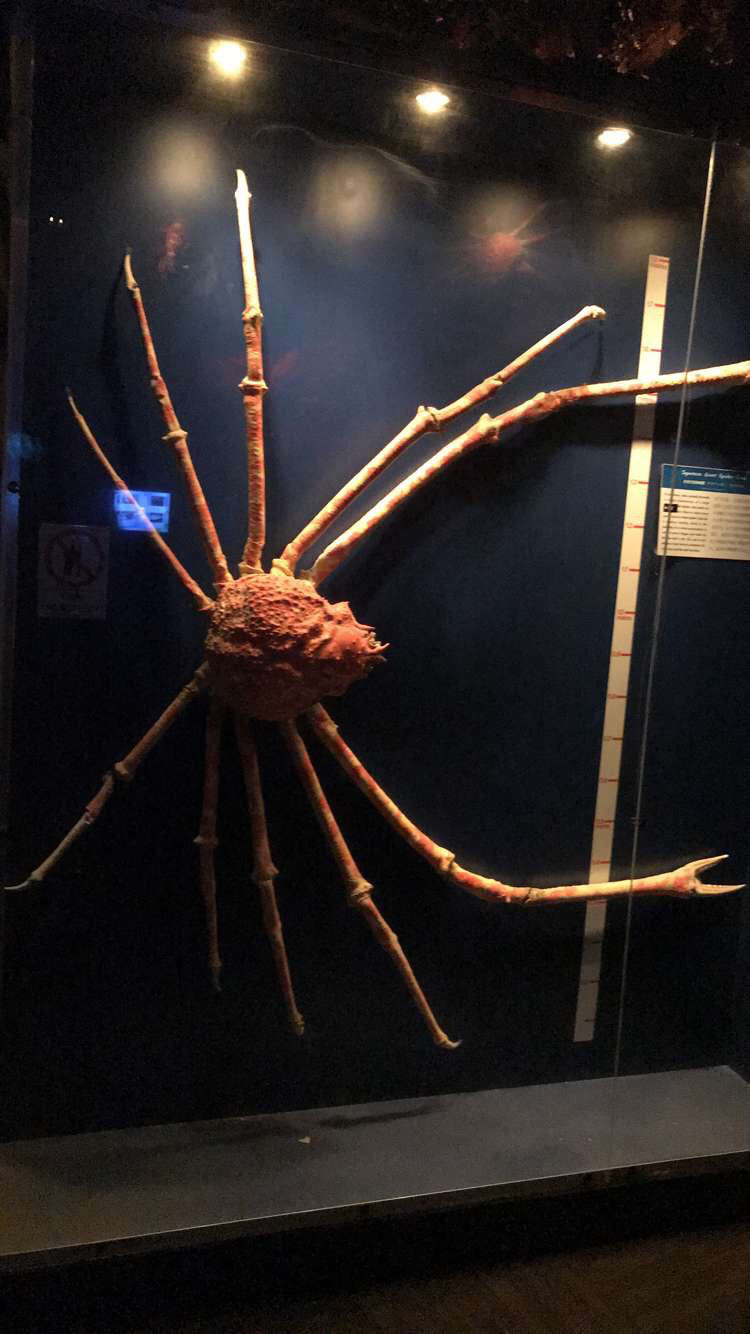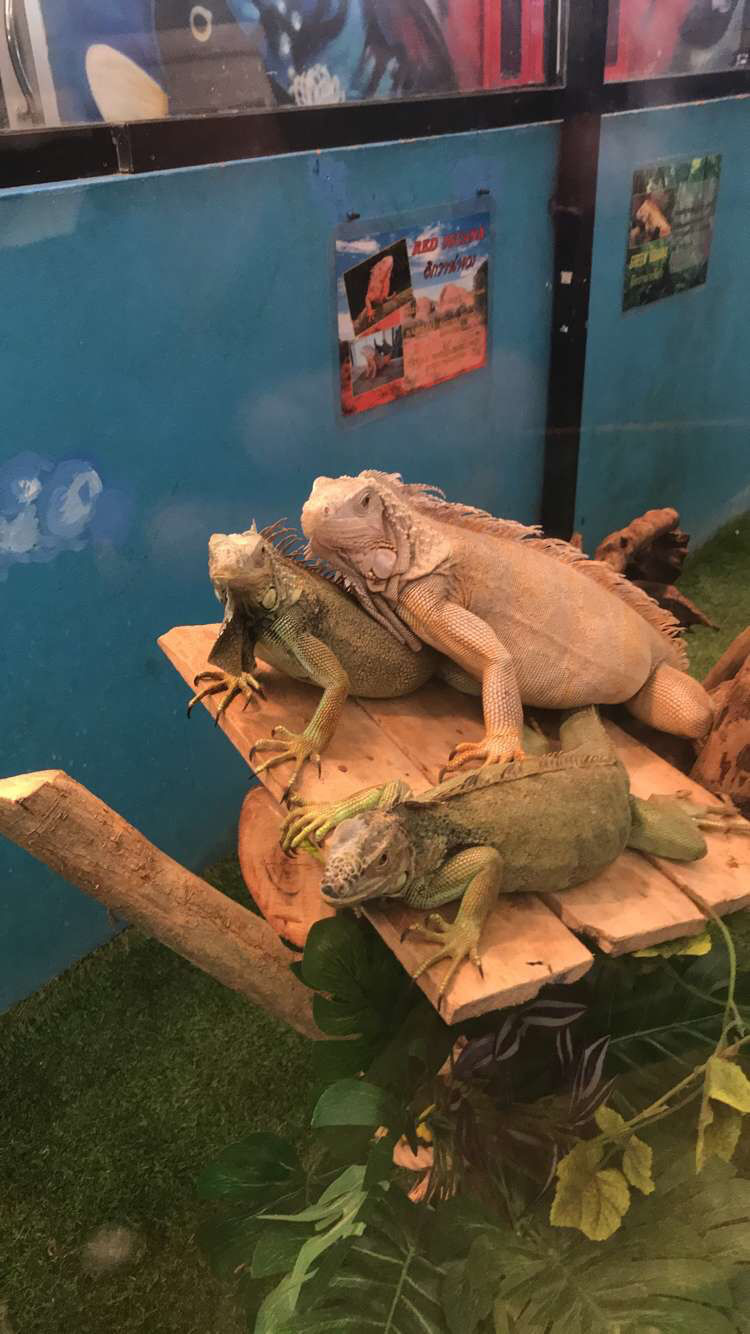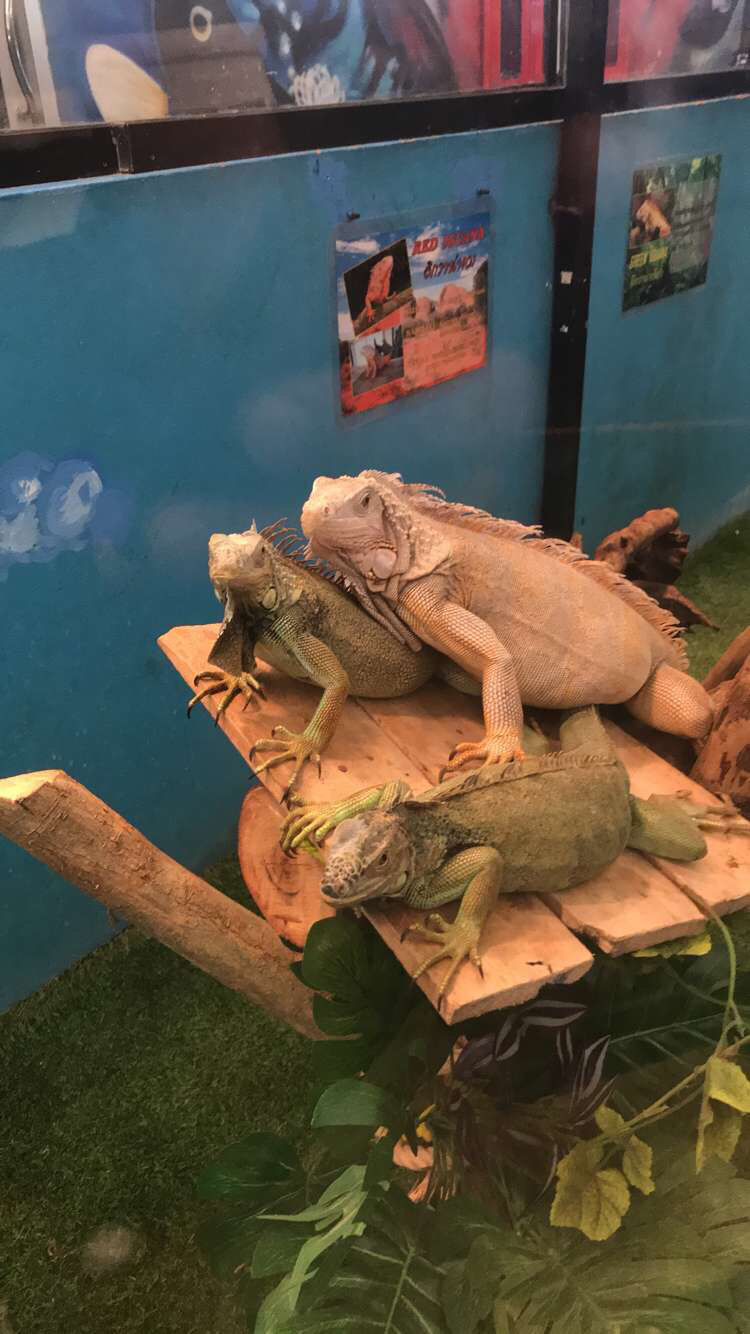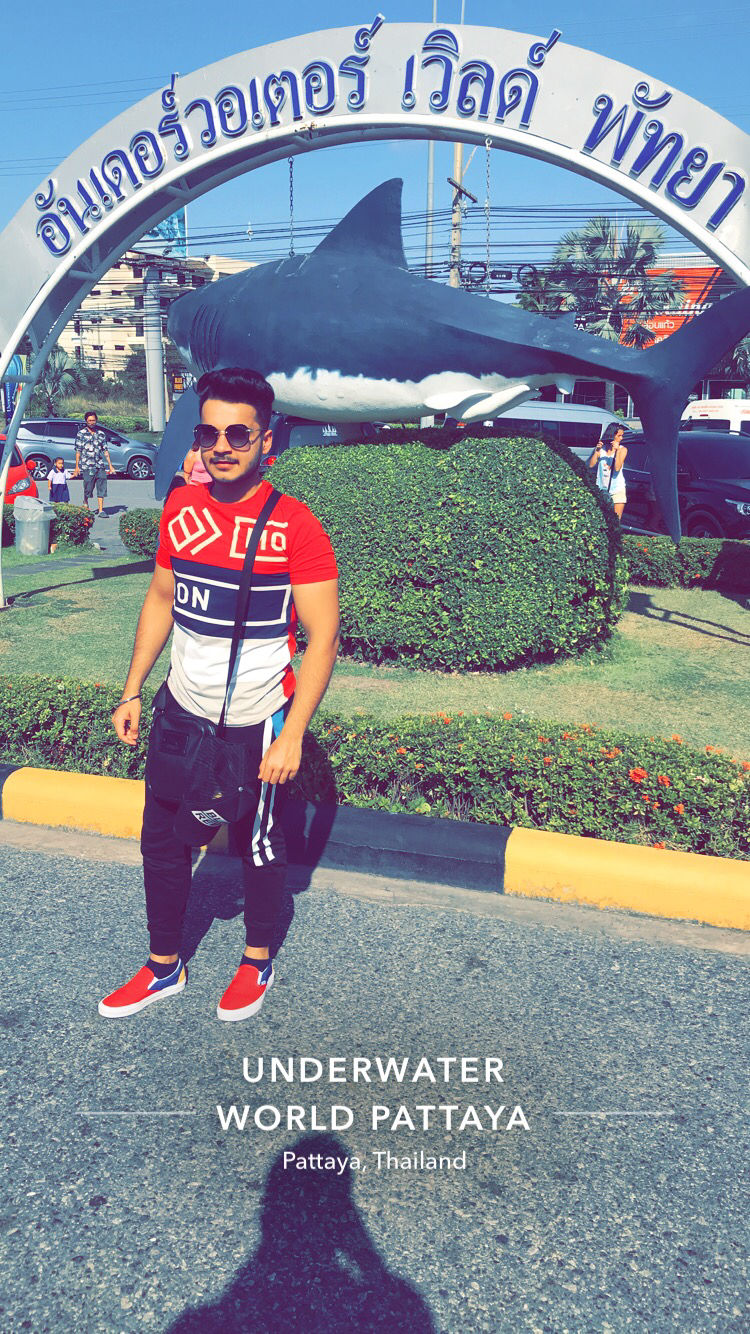 Pattaya Nighlife & Massage Shops
The city's vast numbers of host bars, gogo bars, massage parlours, saunas, and hourly hotels, serve foreign tourists as well as locals. This is especially prominent on Walking Street as well as other areas around the city. The city is also famous for its flamboyant kathoey cabaret shows where transsexual and transgender entertainers perform to packed houses.
We visited massage shop named bowvee massage shop located on the street just adjacent to our hotel and these massage shops are a hot spots among international tourists and we had thai body massage and foot massage. The staff in these parlours are very cordial and humble and they give very relaxing massage.
After having popular thai massage, in evening we visited walking street of pattaya which is longer and more crowded than that of phuket's walking street. Many Indians clubs are located at pattaya walking street- Nasha, tony, kama are among the most popular where one can enjoy good Indian music and drinks.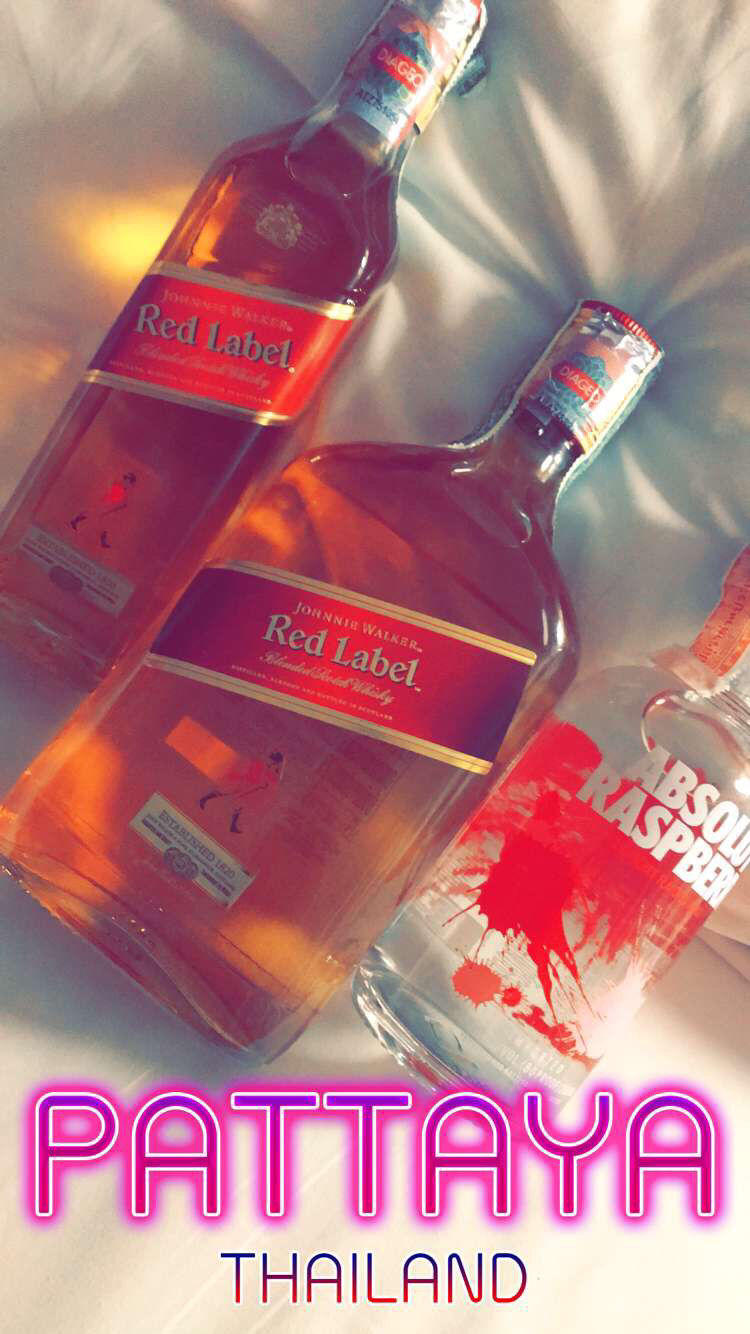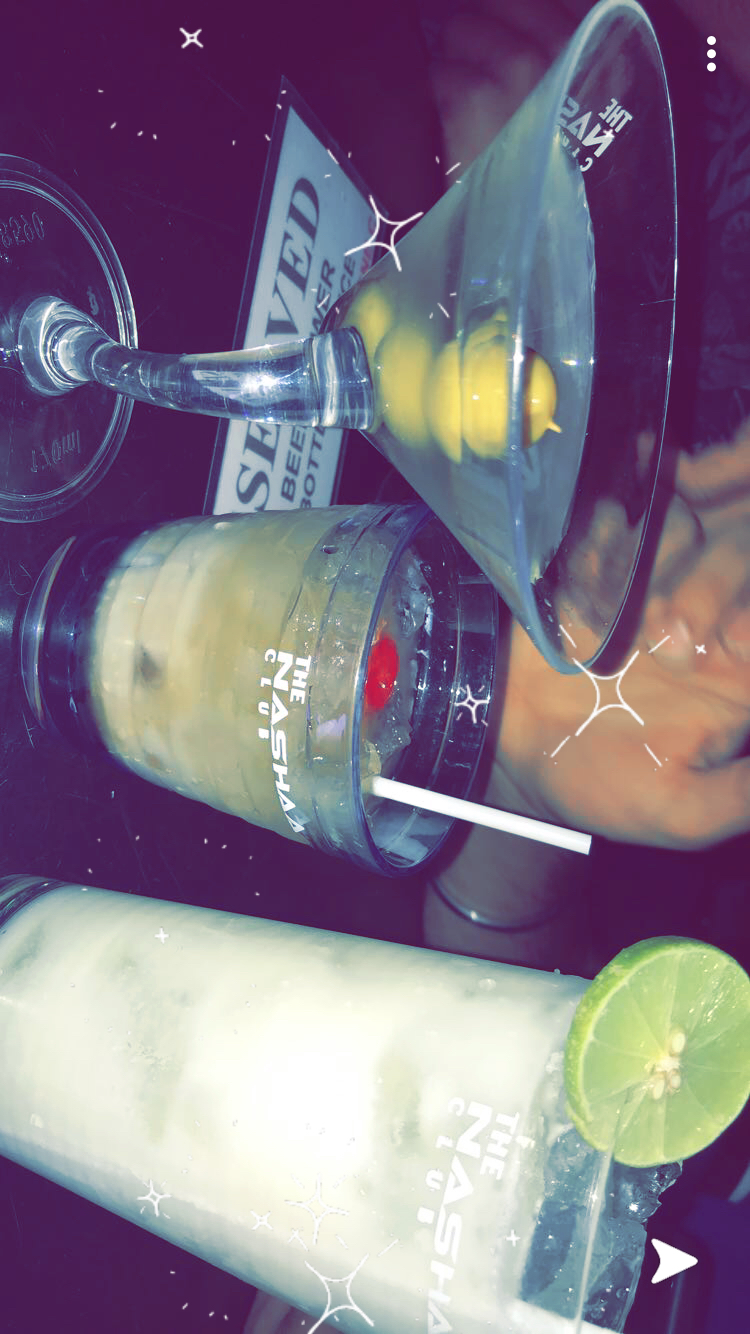 Last day in Thailand
It was the last day in pattya city and in Thailand as we had early morning flight at 4 AM from Bangkok to Delhi. We checked out from hotel but we deposited our baggage and kept it at hotel as we had ample time before leaving to Bangkok airport so we decided to visit Terminal 21 pattaya, which is a luxurious mall built on the theme providing a glimpse of world's famous cities, their culture and their food.
We had lunch in the mall trying different cuisines and desserts of different cities.
And in the evening again we visited massage shop to get a foot massage which opened up our tired legs and feet so we have the power to head back to delhi and say good bye to the Majestic Beach and Nighlife destination of South east Asia.