My flight was late in the night. I took my flight at 2:55 at night and landed in Bangkok, Thailand at 9:30. I bought a SIM (Never forget to buy a SIM in foreign land) and took a bus to Mo-Chit and took another bus to Pattaya.
I had already booked my hotel that costed 980/night I checked in and rested the whole day. At evening, I left my room and explored the very infamous 😉 Walking Street in Pattaya. The Crazy Street with full of clubs, bar, sex shows, poll dances and full of beer. (I personally don't drink, but Thailand is heaven for beer lover.)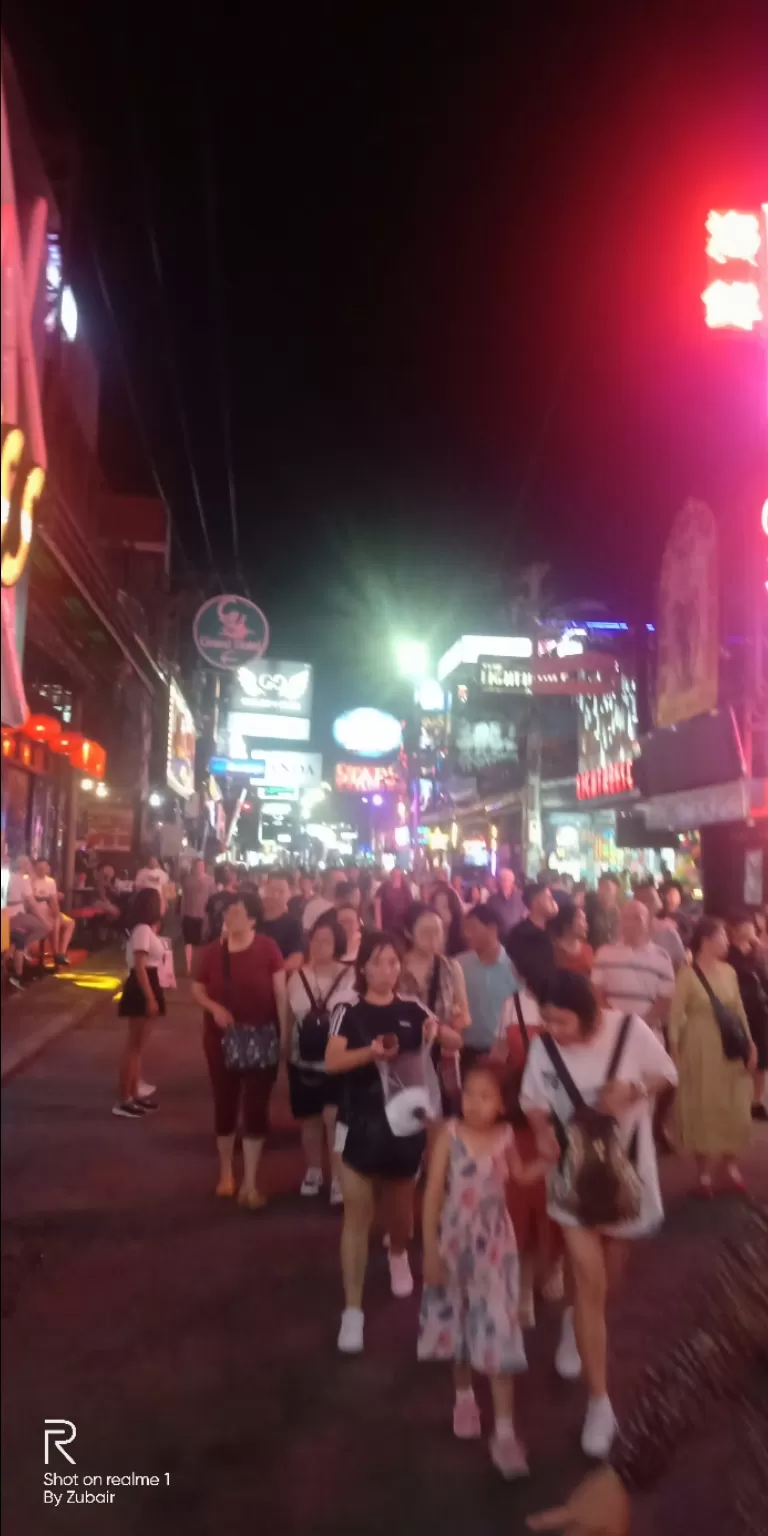 Visting Coral Island
Next Day, I reached Pattaya Beach and booked a boat sharing with an Argentinian family for 500 bhat. The boat brought us Coral Island at Kohlarn Beach. Beach is clean but less than rest of beaches in Thailand. There, you can enjoy sea sports and fruits smoothies.
I left the coral island and enjoyed the local market and Malls in Pattaya.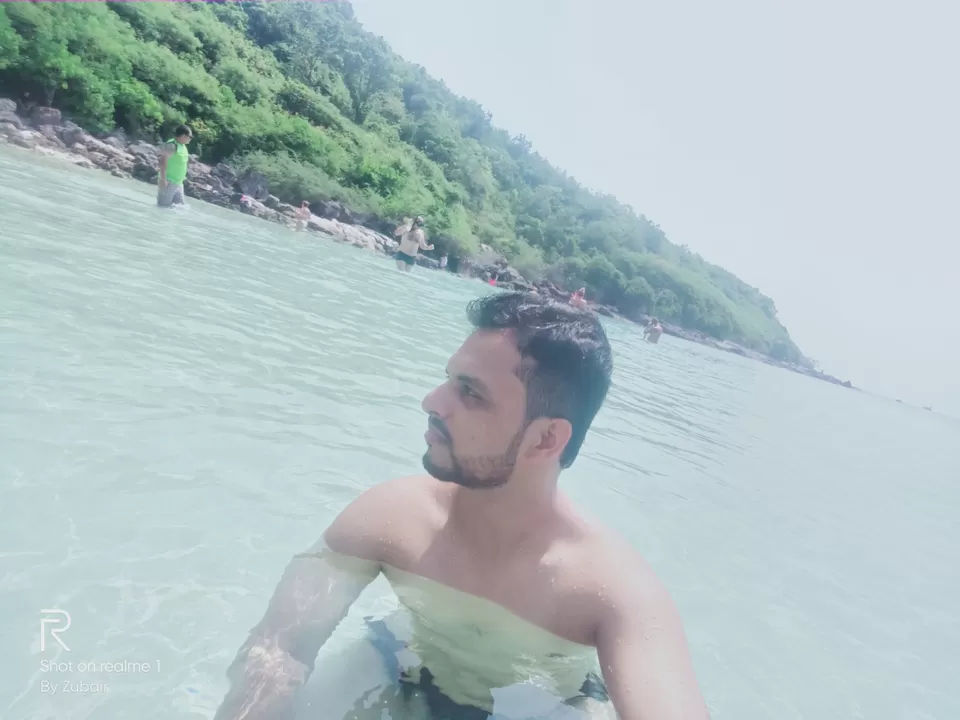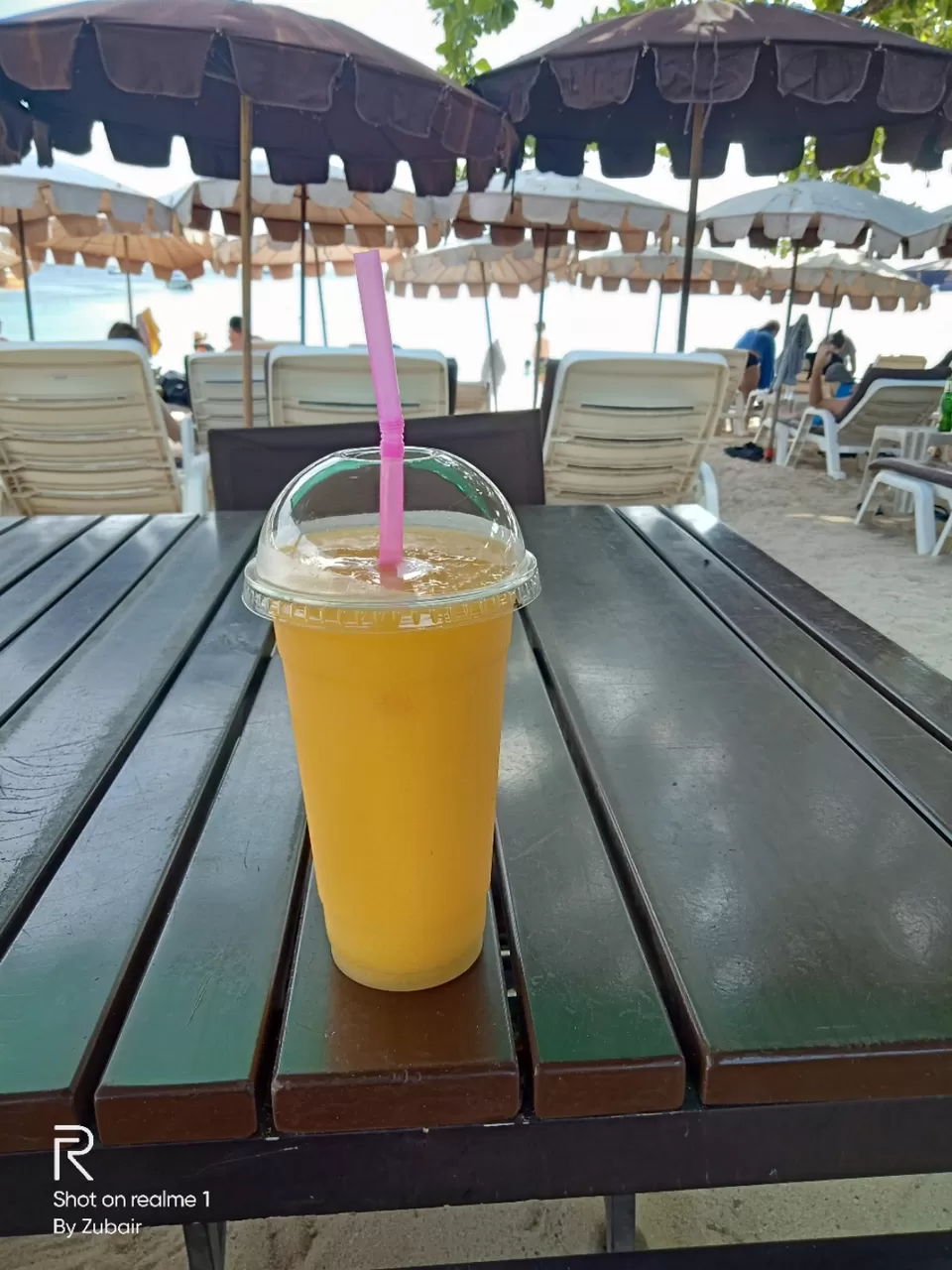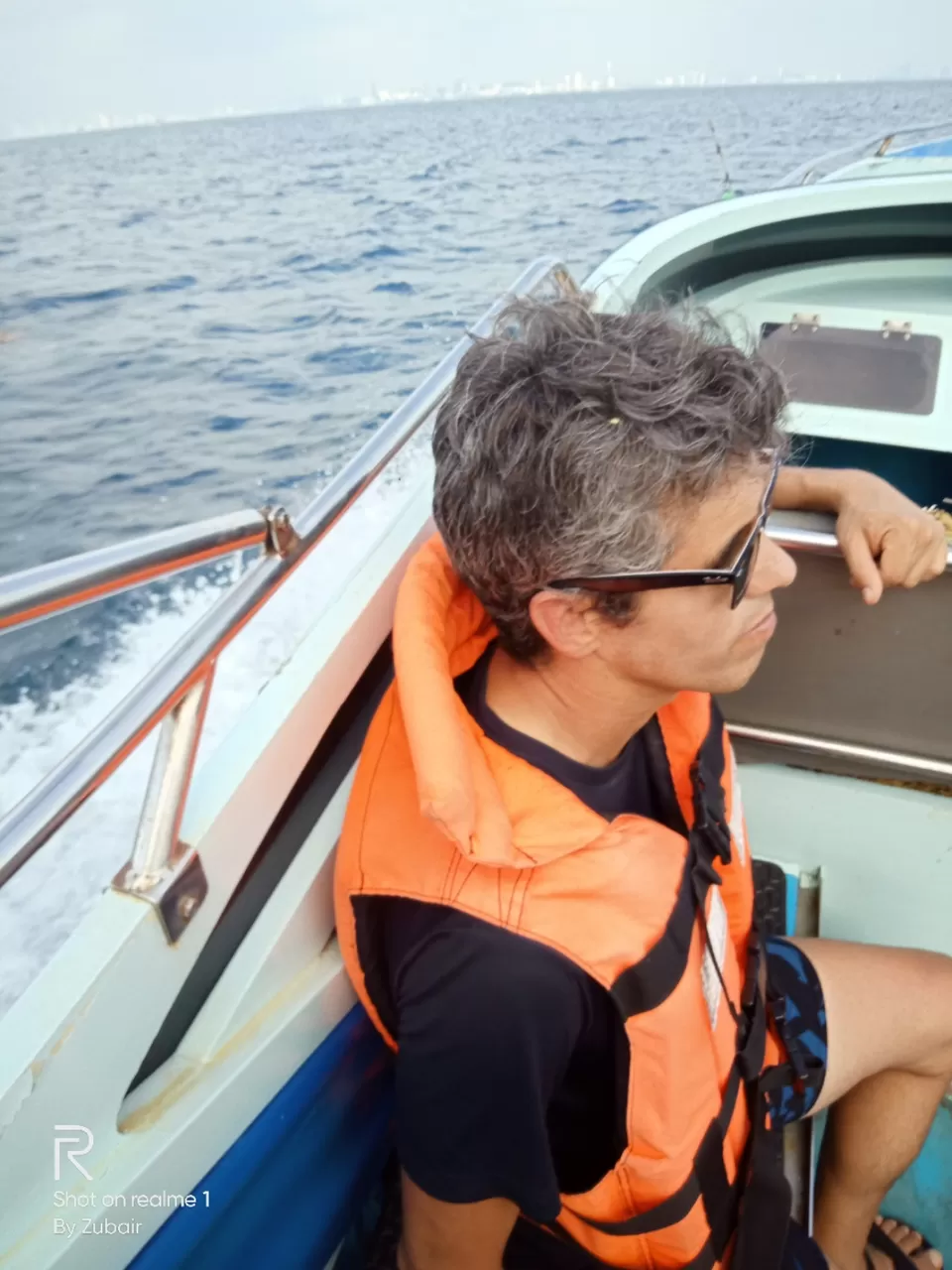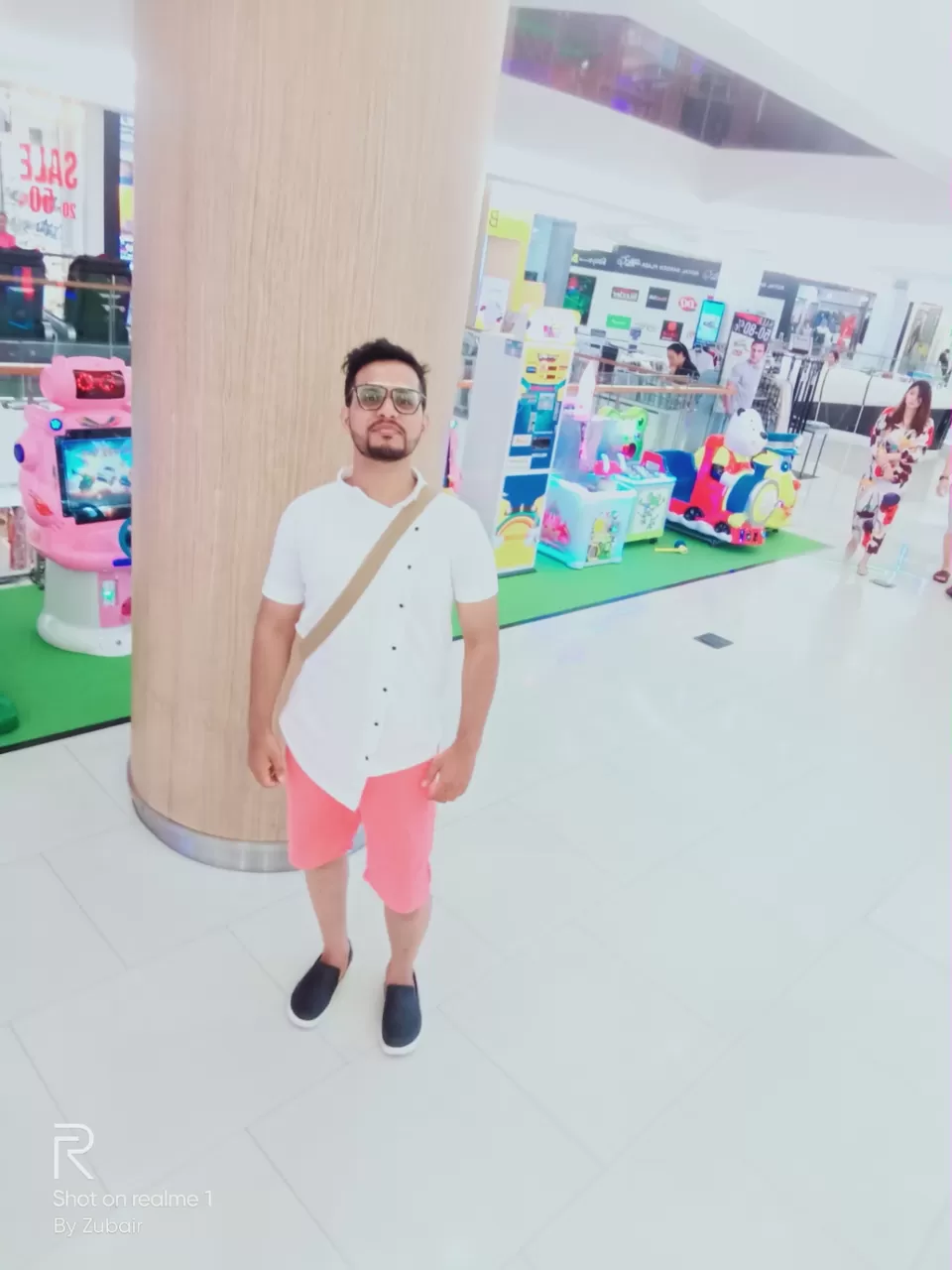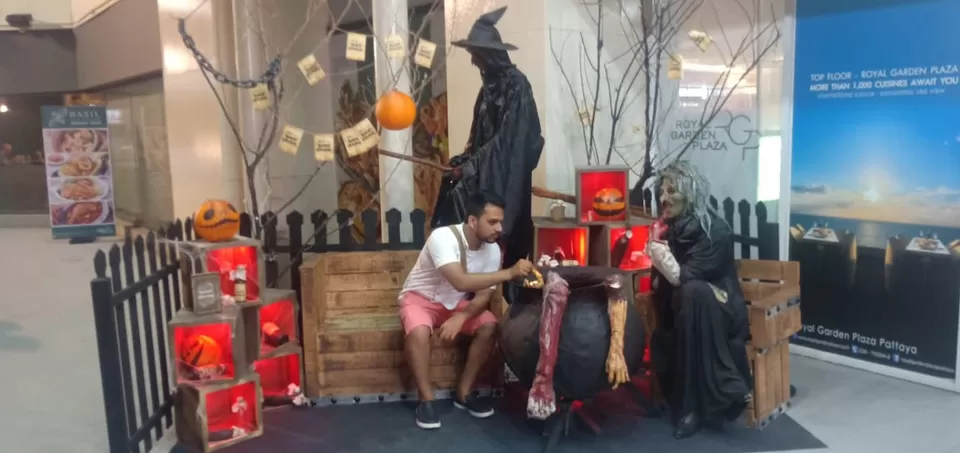 Rented a scooter and visited The Sanctuary of Truth, Floating Market and the Whole City.
I rented a scooter for 300 bhat for a day. And that was the wisest decision I made during my trip. (Don't forget to carry Indian Driving License. I was stopped by police twice for checking. They saw my DL and left me with smile.)
Due to having a scooter, I visited The Sanctuary of Truth, a wooden temple that is too beautiful to forget.
Then, I reached a floating market that was super cool because you find many cheap local things and food there.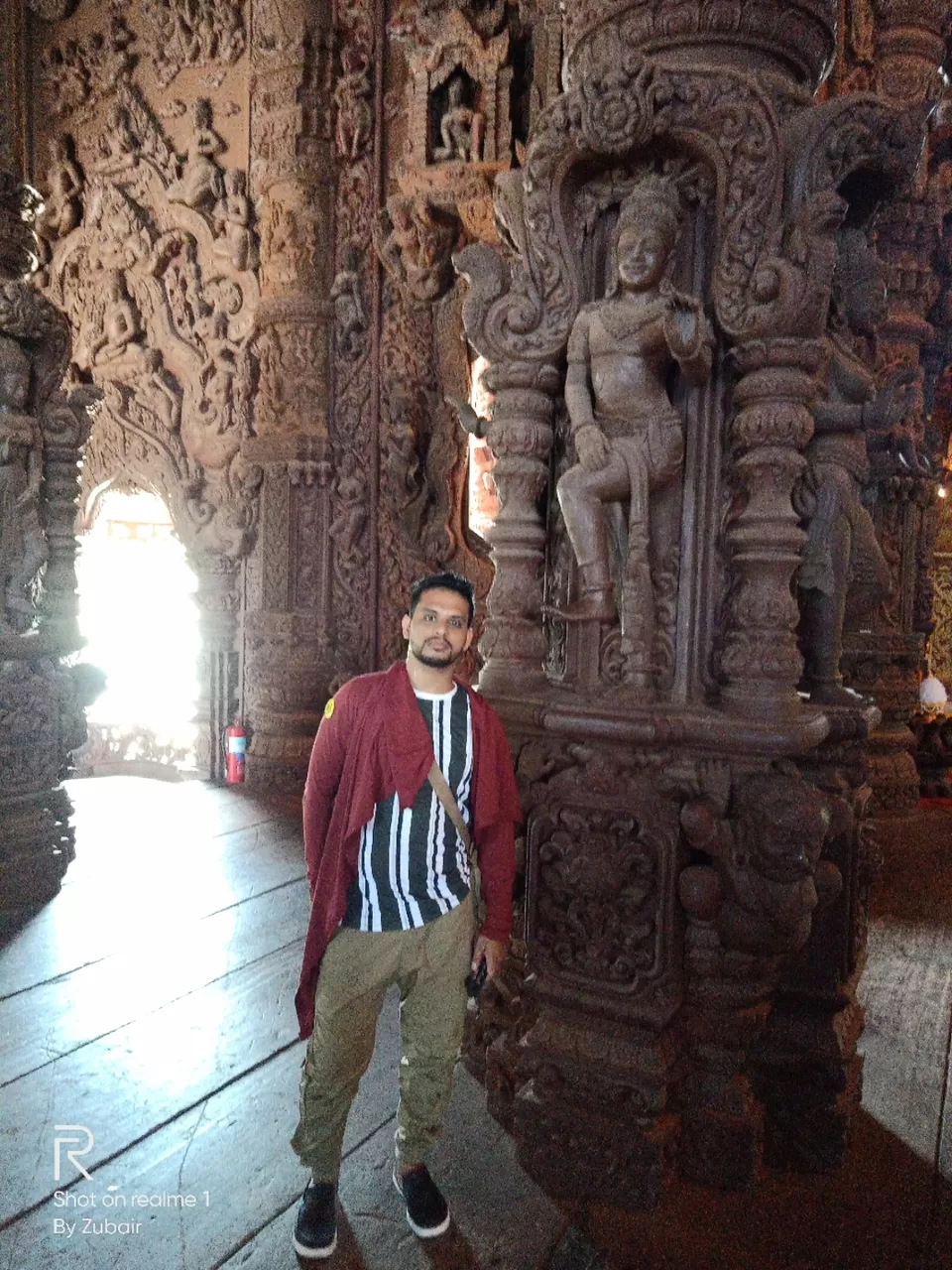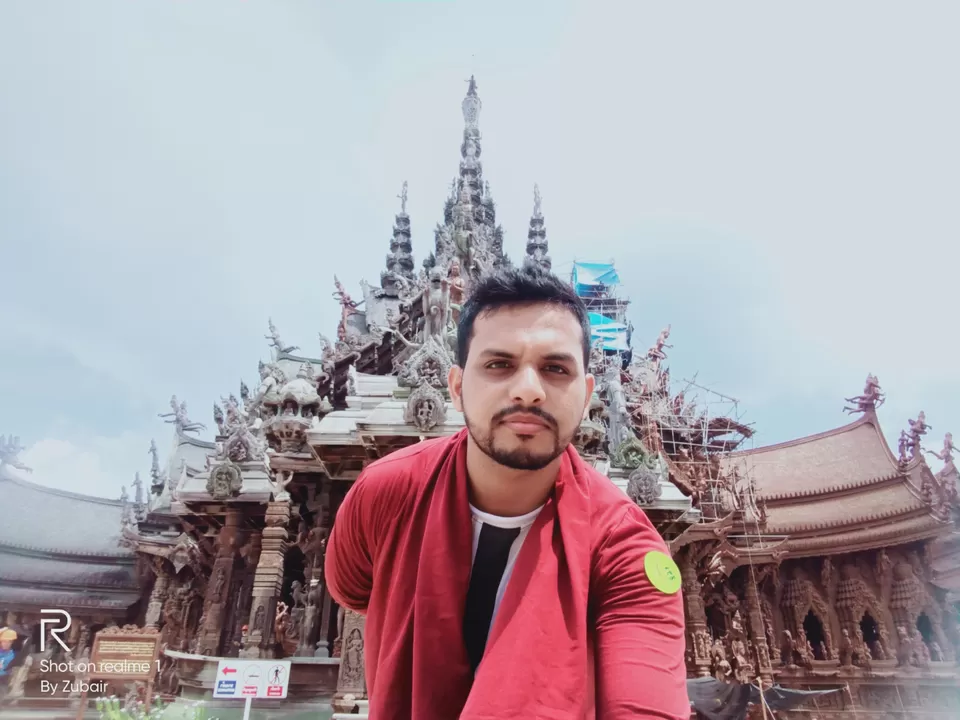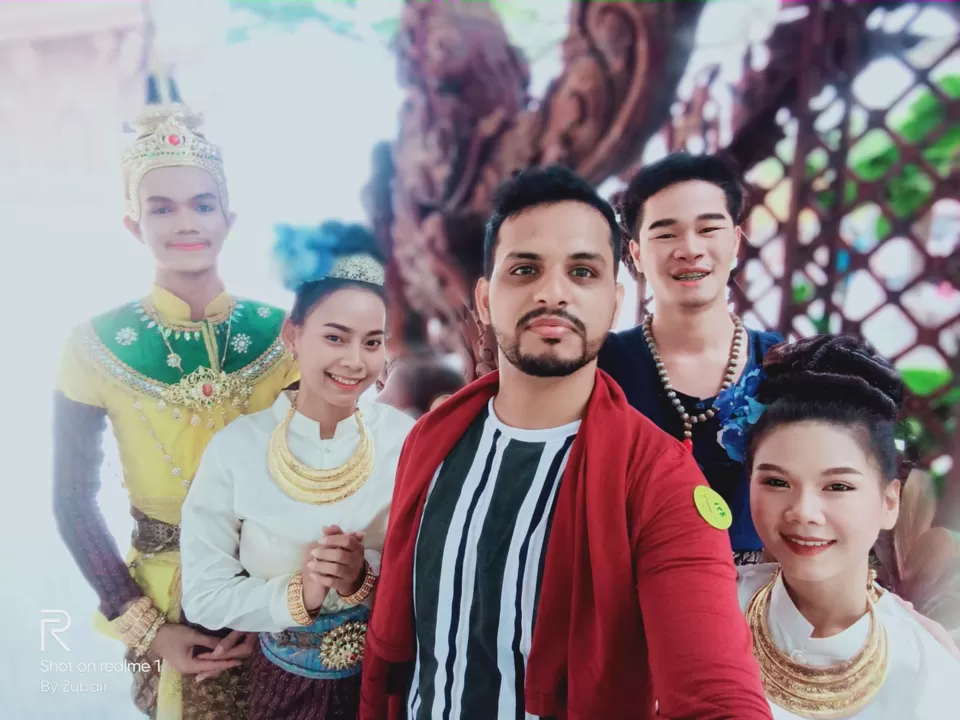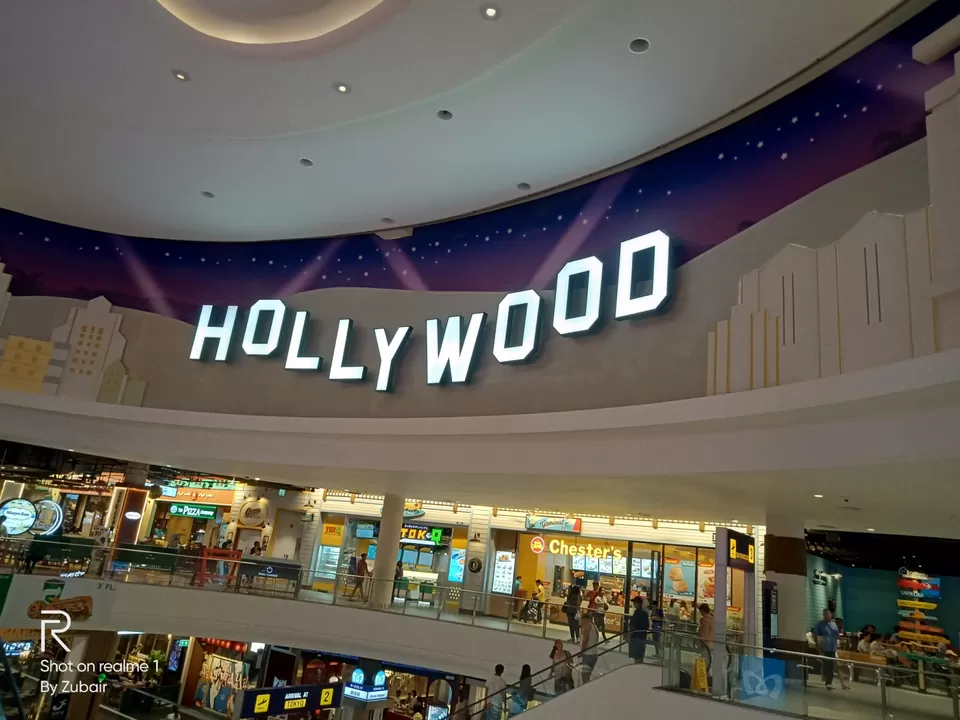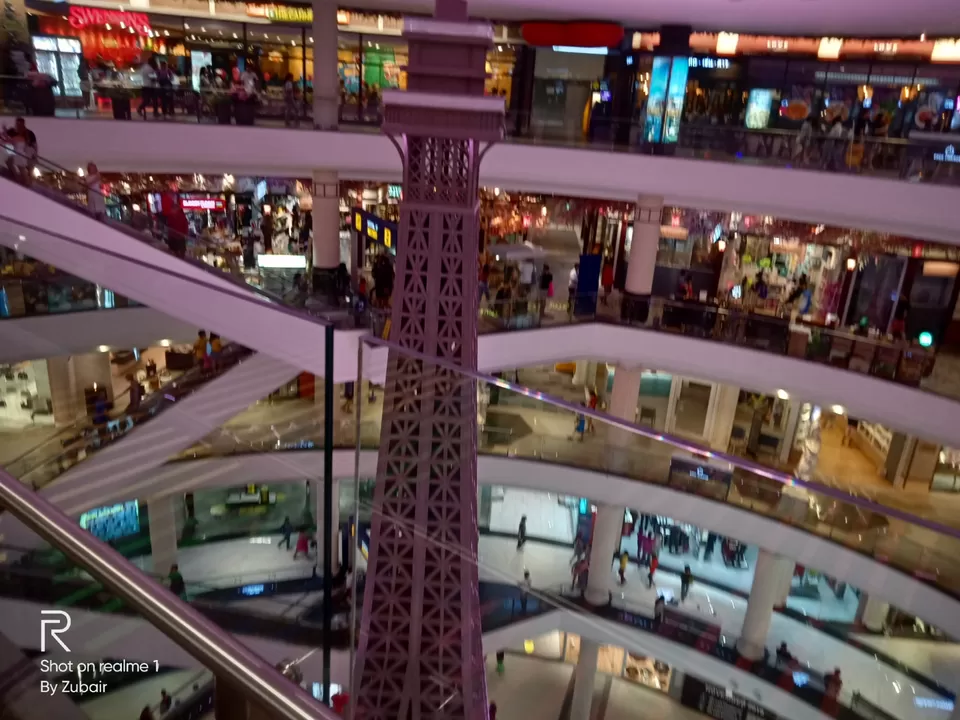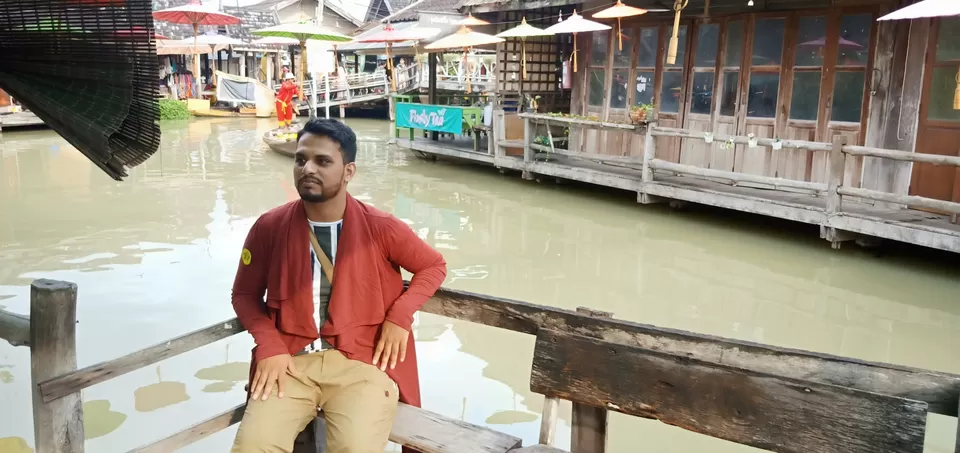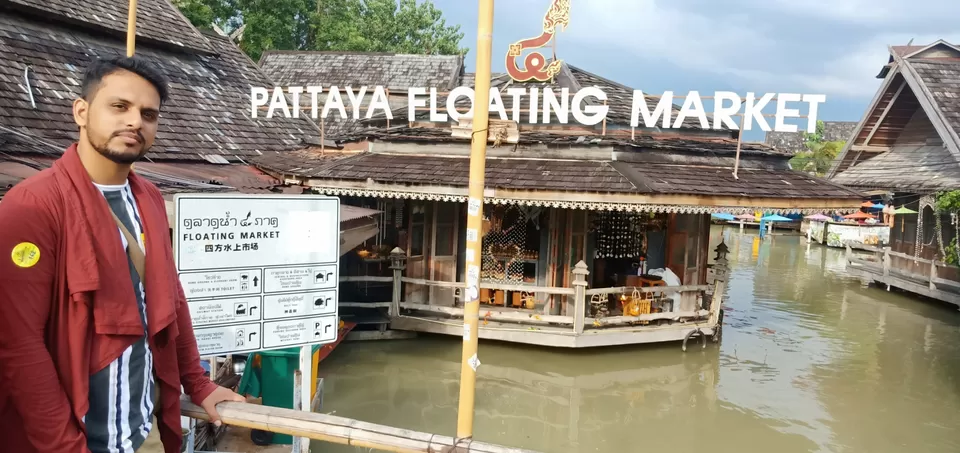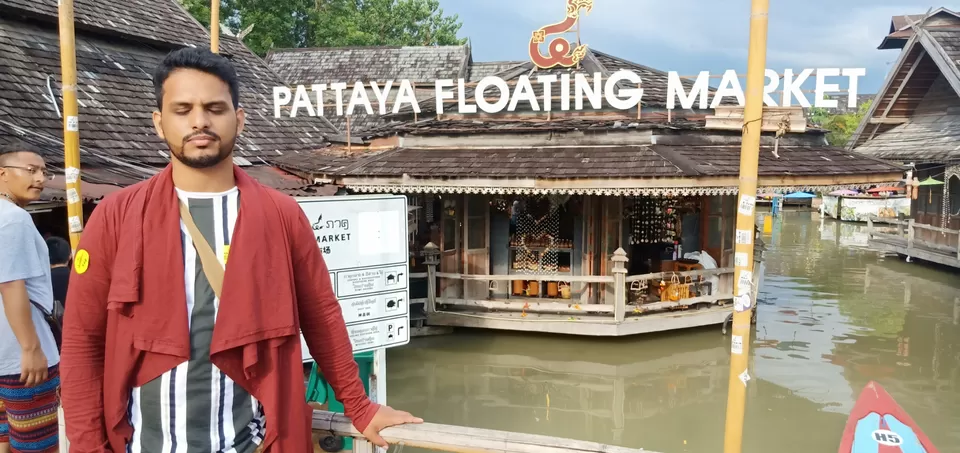 Rest and Night Life.
Forth day was the homesick type. So I never went outside the hotel. But at night, I did something crazy at walking Street. I visited a Russian club (strongly recommended not to visit with your family👹)
I went to an open bar, I danced with the people came around the globe, ate some street food that was tasty and tasteless simultaneously.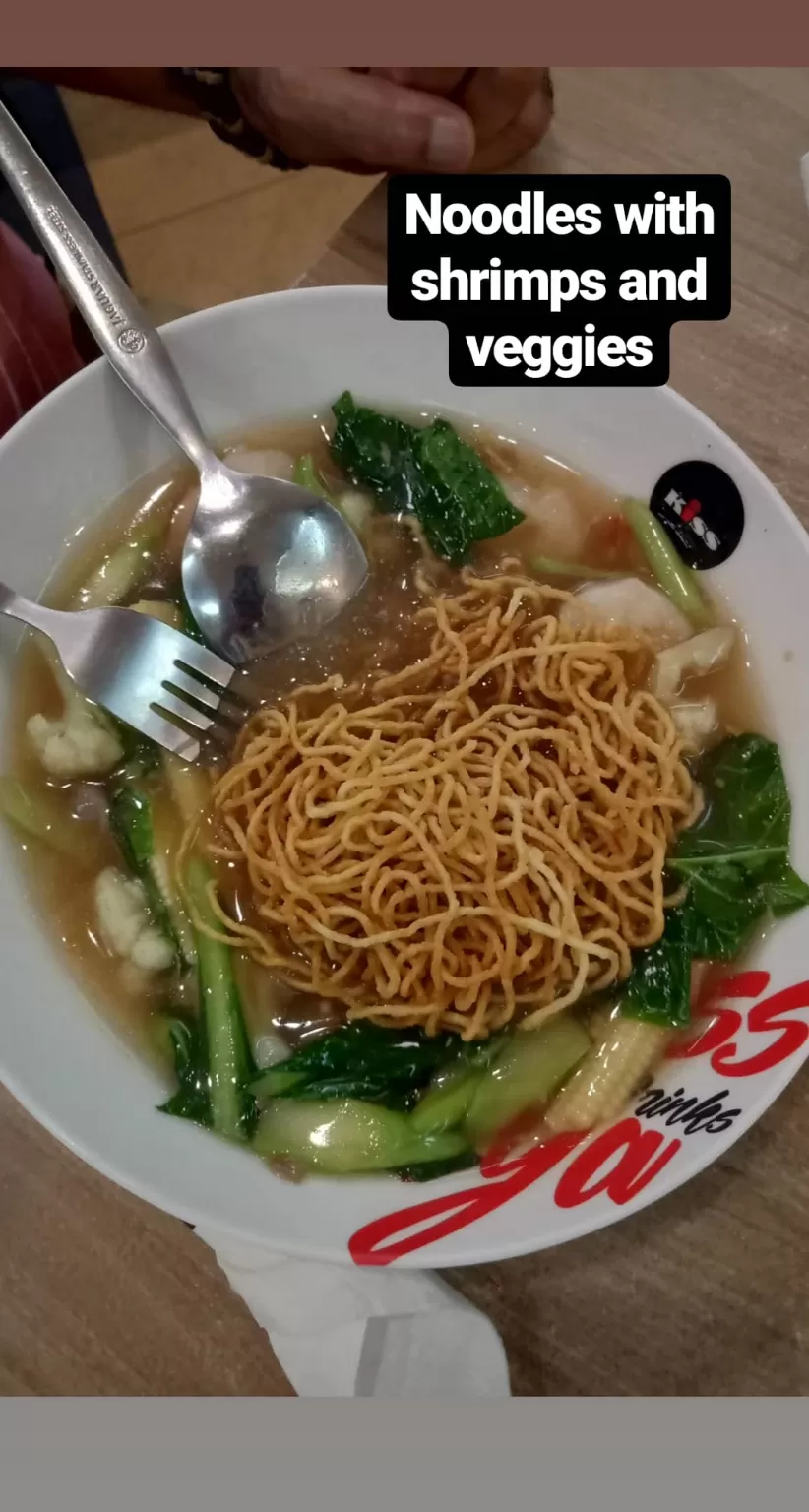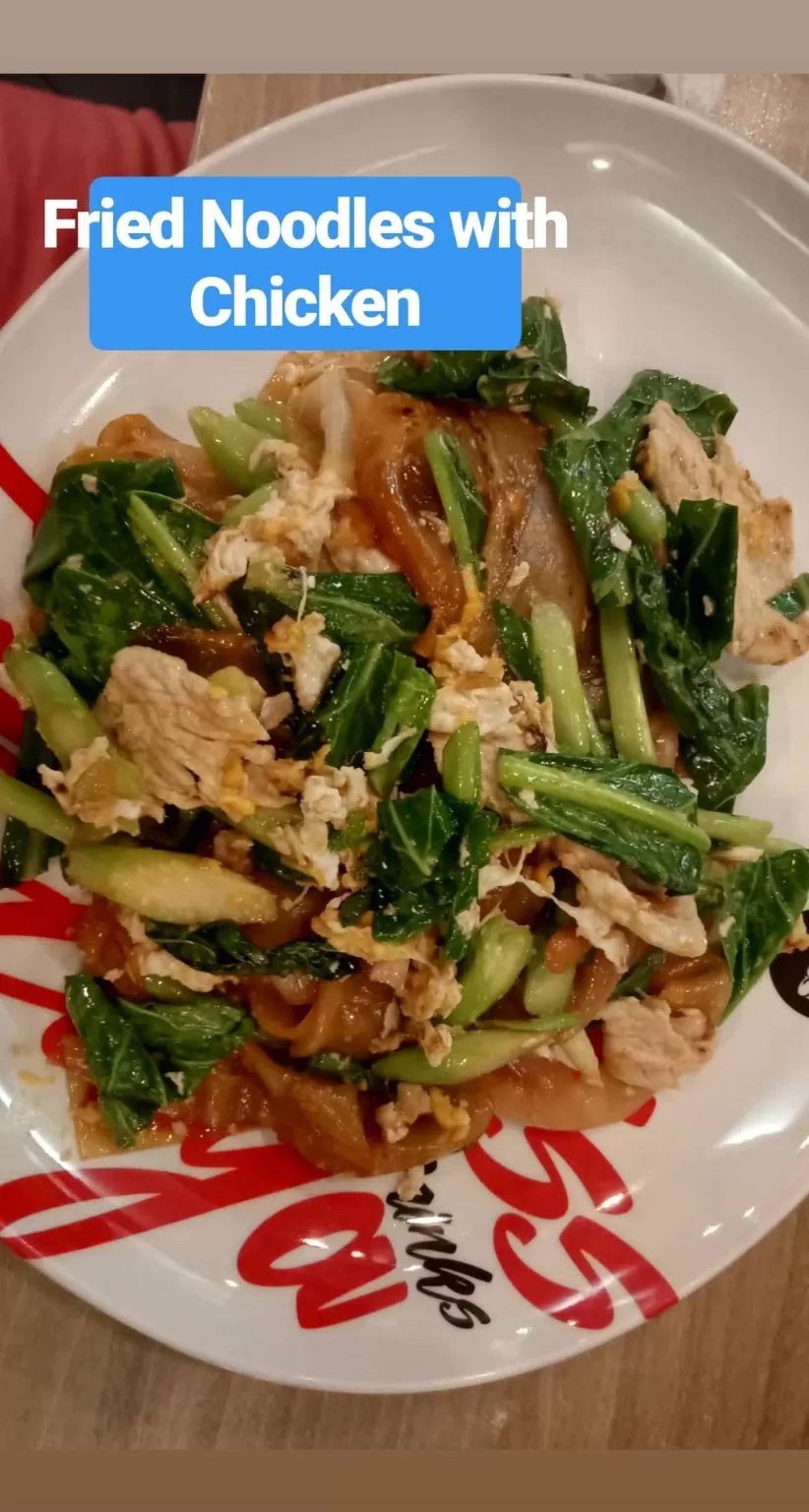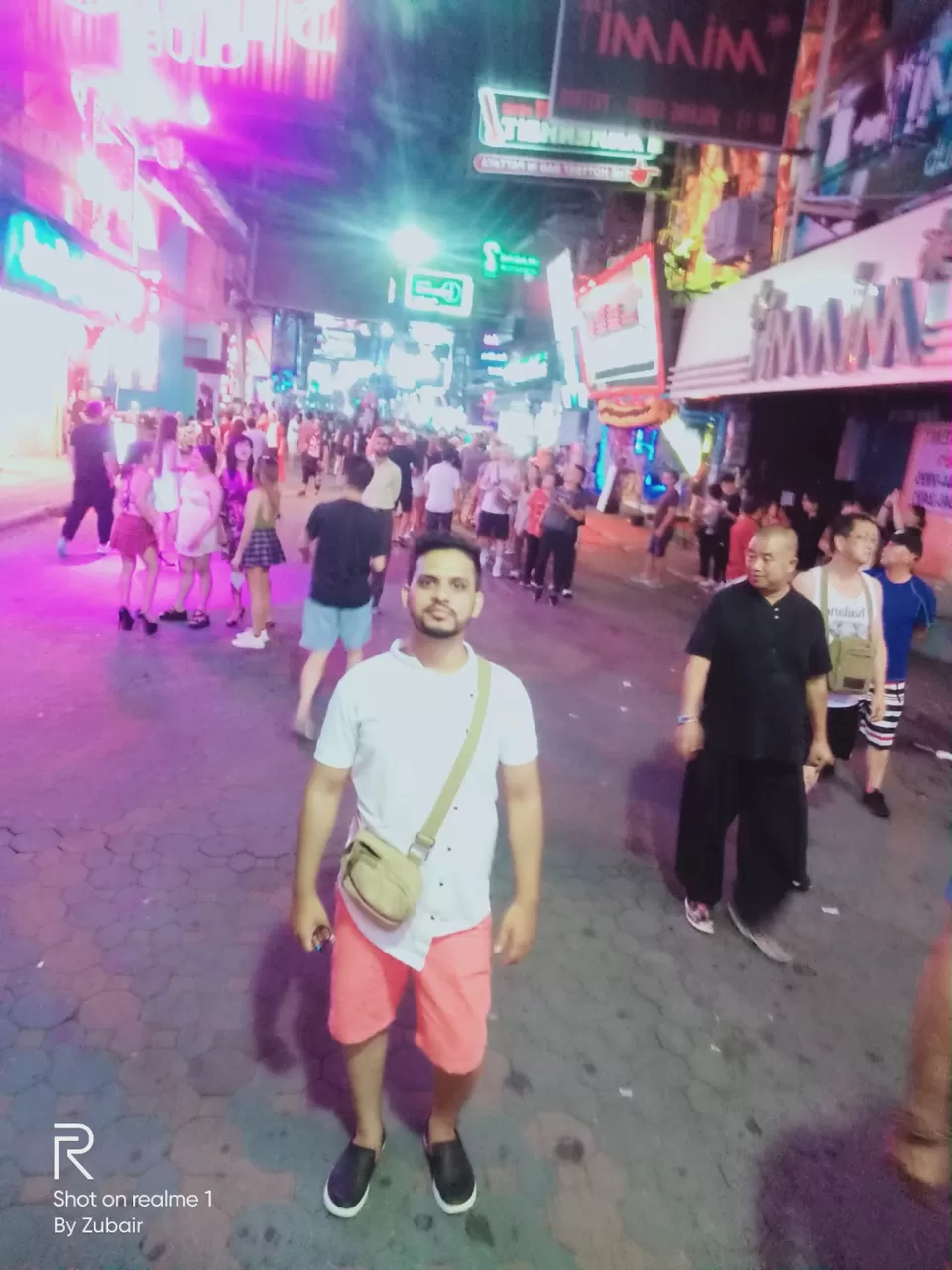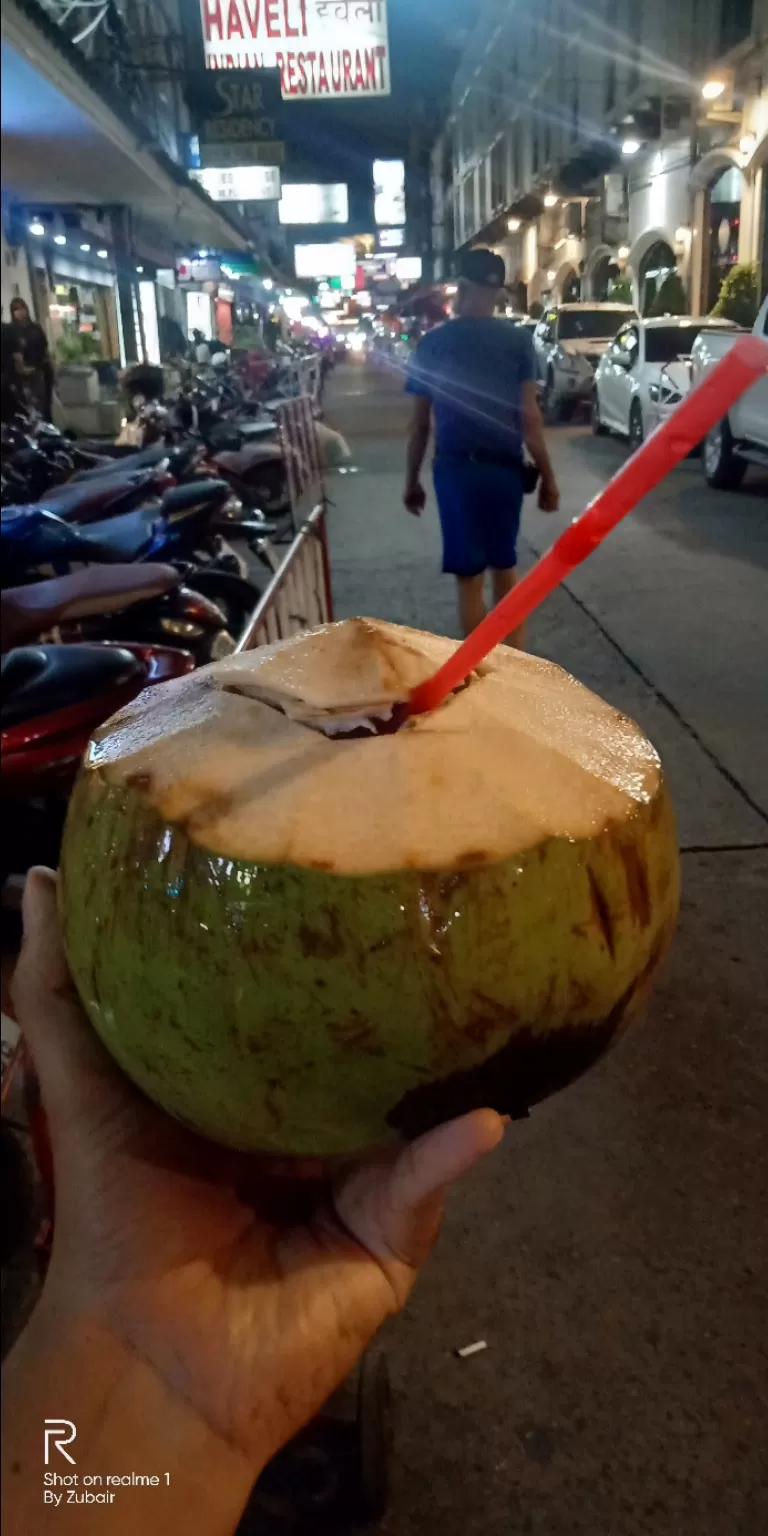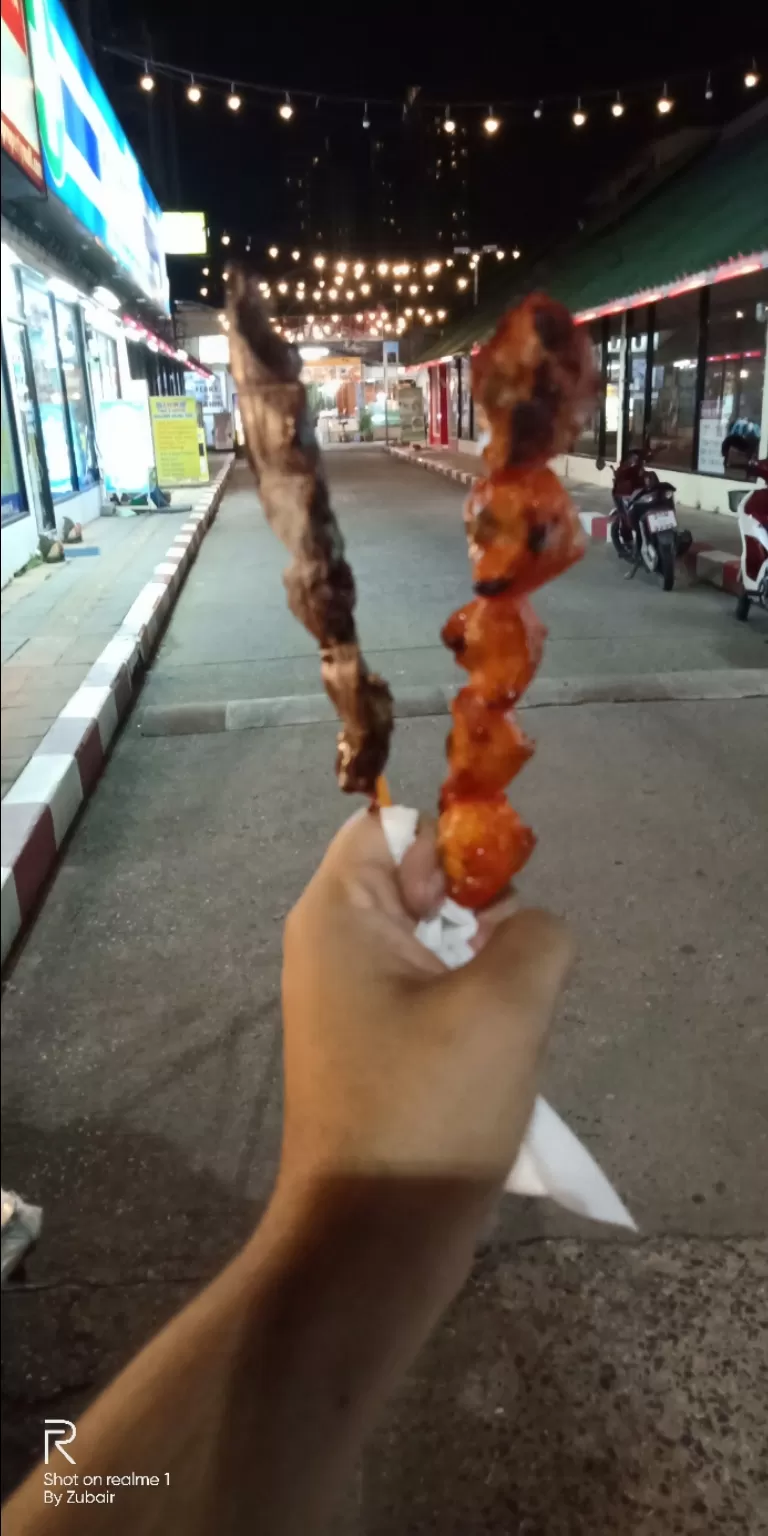 On fifth day of my trip, I left Pattaya for Bangkok. I traveled by a bus. Reaching there, I stayed in a very famous hostel, Bodega Party Hostel. Famous for its pub crawl parties. I visited Khaosan Road, a crazy night life road in Bangkok with some my friends from Australia, Canada and France whom I met in hostel few hours before.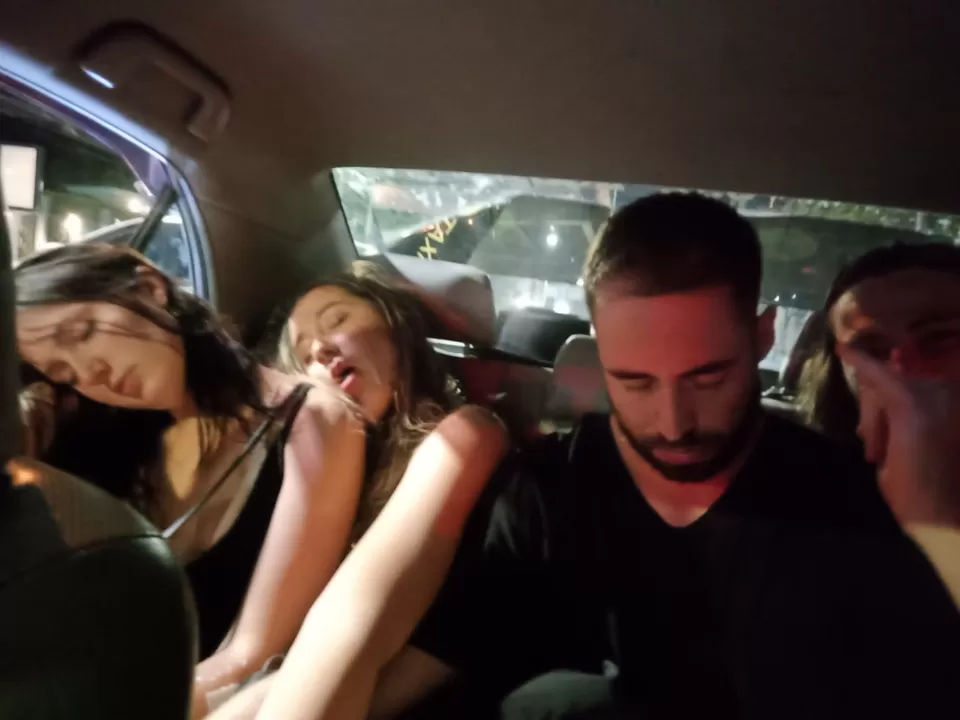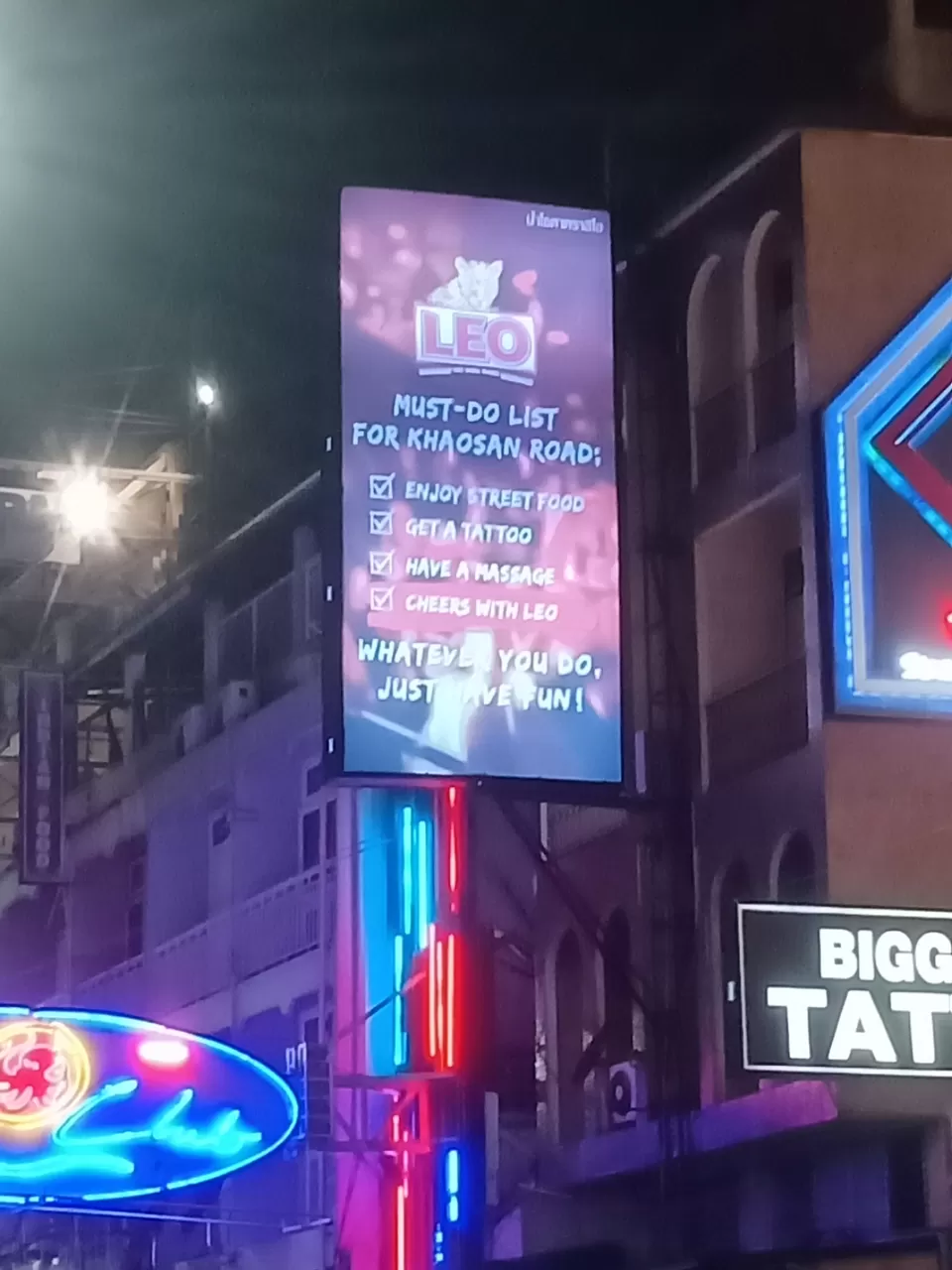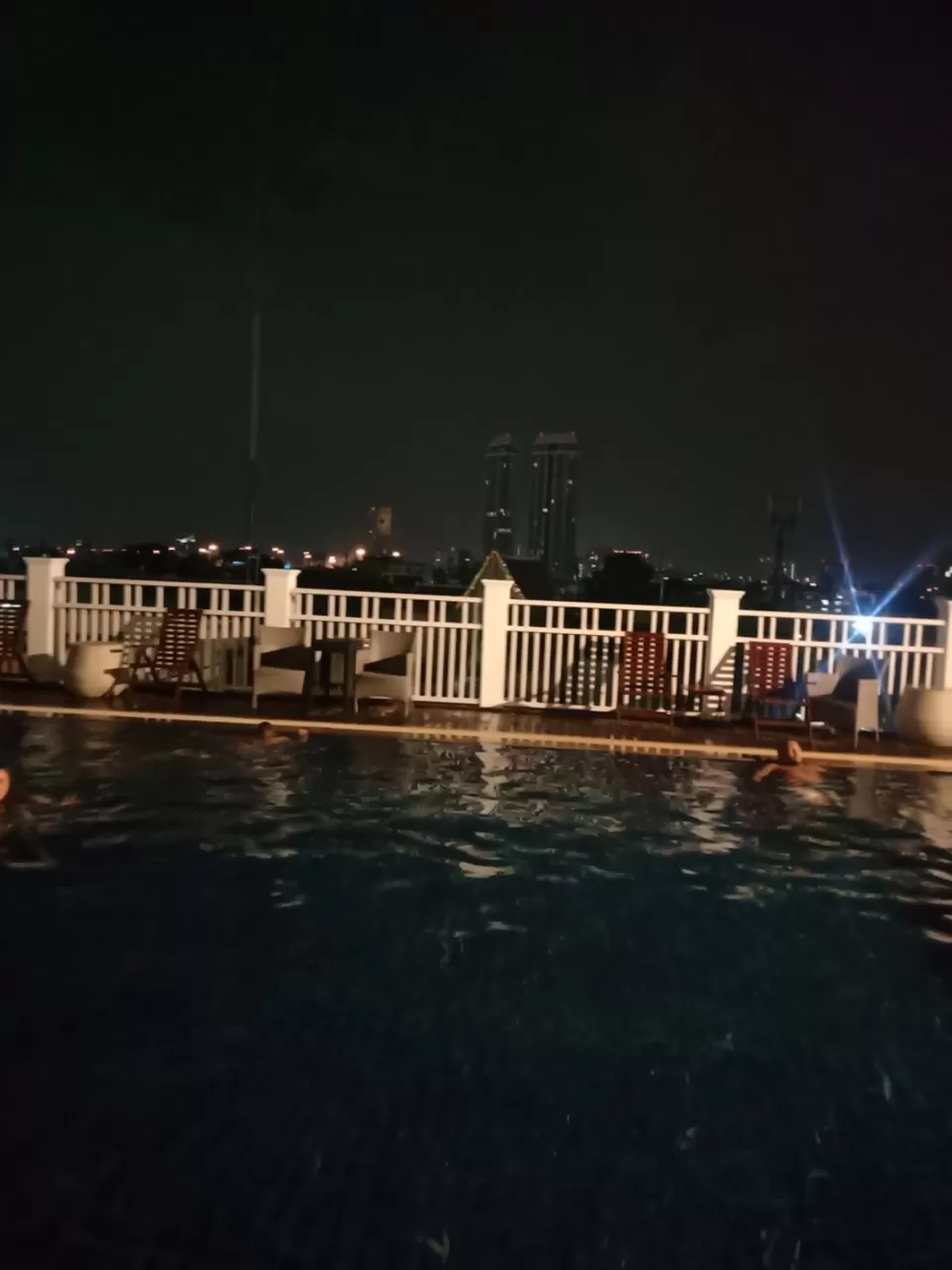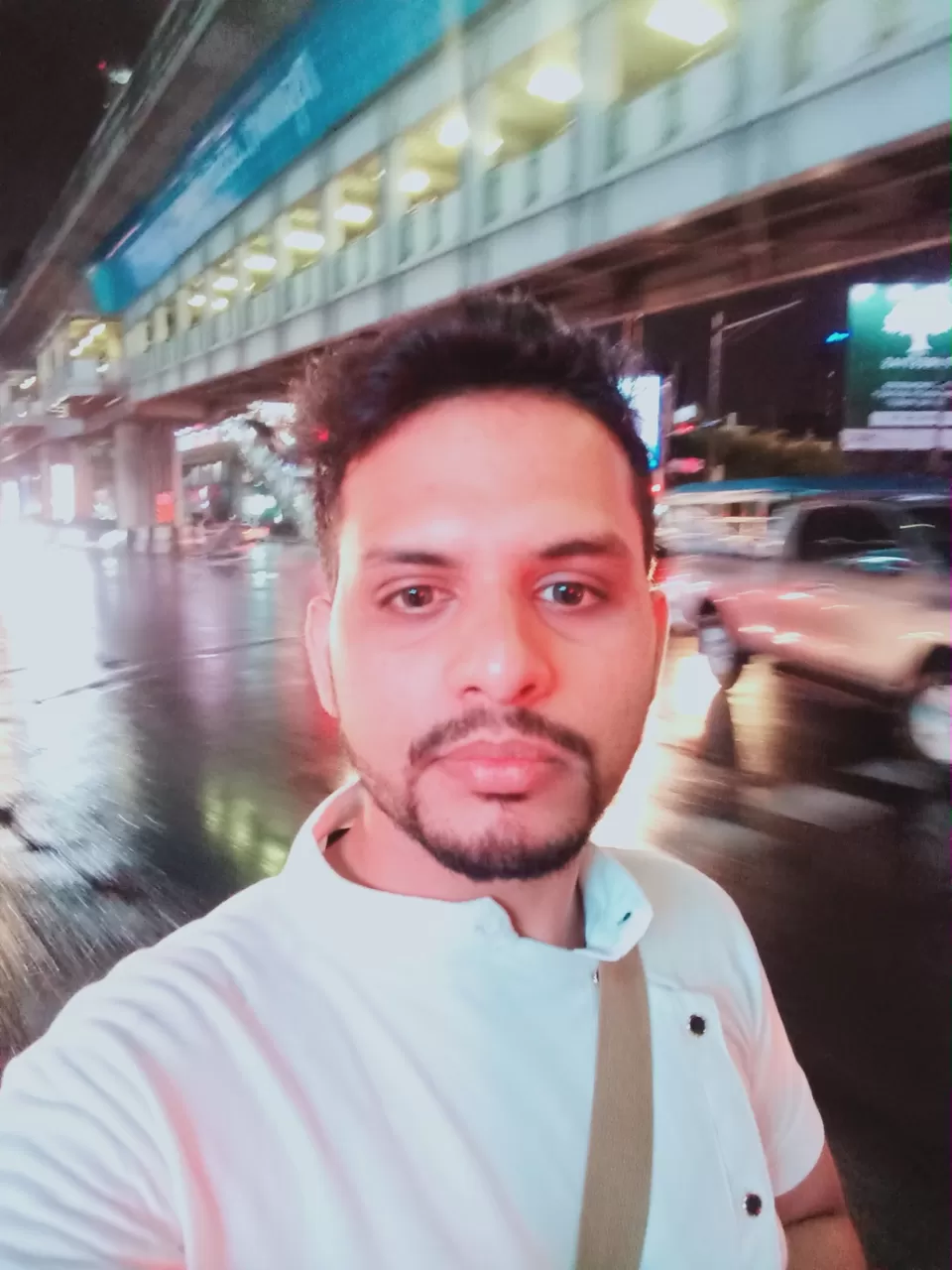 Left Thailand and Thai People with heavy heart
It was my last day in Thailand. My flight was held at 9:00 at evening so I had a full day. I visited local markets and Thai University. I went to the Indra Market, a famous cheap market. I bought a super cool white jacket there that was super cheap.