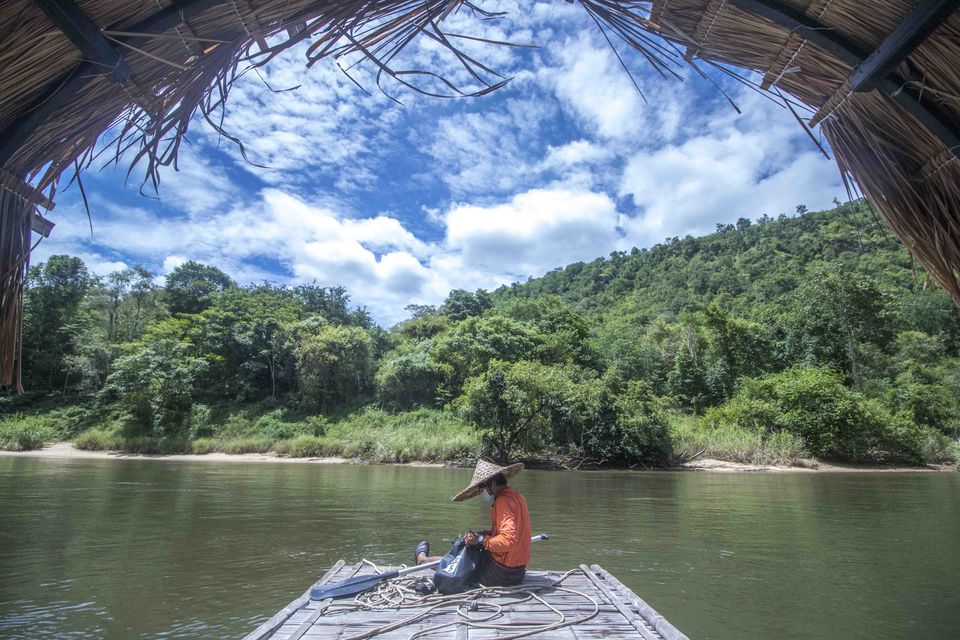 When you visit Thailand, you must include Kanchanaburi in your Itinerary. It is three hours away from Bangkok and its located alongside the river kwai.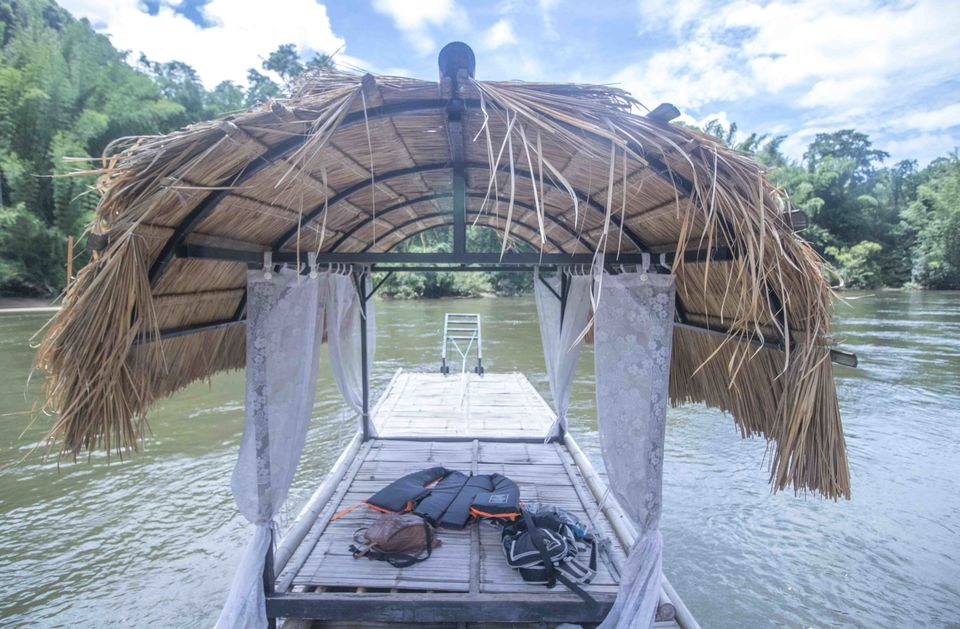 Kanchanaburi is most well known for the Bridge Over the River Kwai, part of the Japanese Death Railway built during World War II. In addition to WWII sites, Kanchanaburi is home to an excellent selection of natural attractions, peaceful riverside resorts and fun activities like bamboo rafting.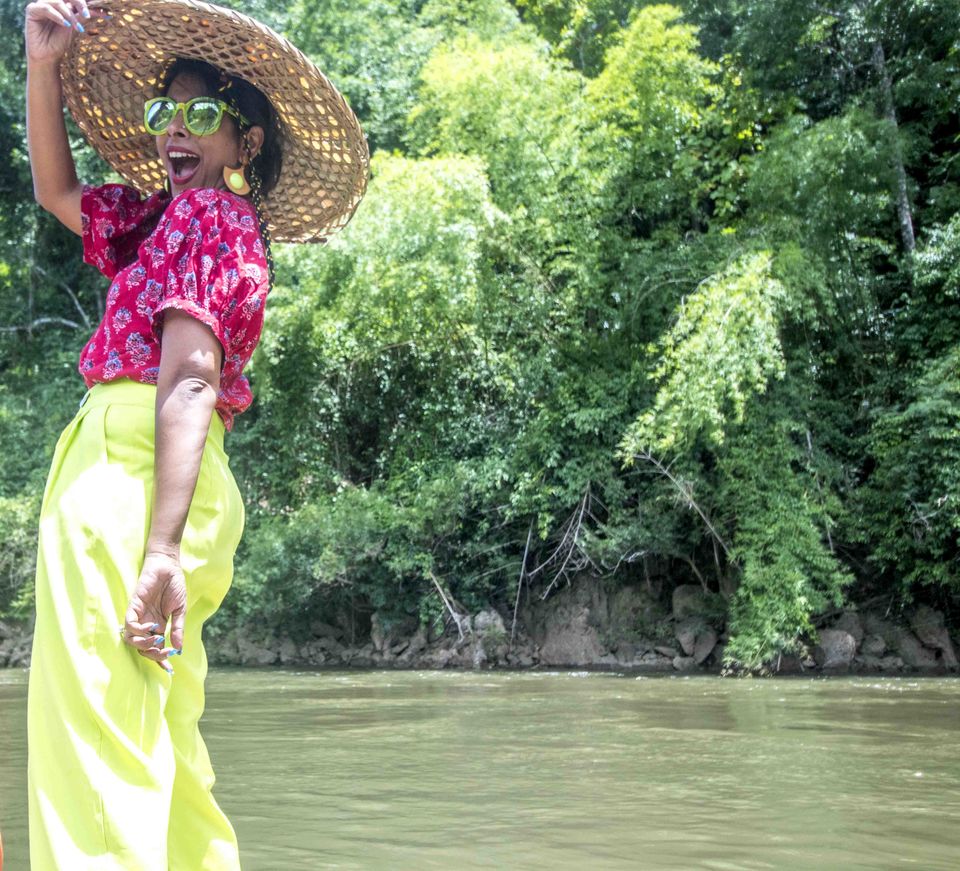 While most people always talk about Kanchanaburi's World War II history, there is in fact so much more to the city than the popular trios: Death Railway, Bridge over the River Kwae (Kwai) and the Allied War Cemetery. The city offers a range of delightful diversions and my personal favorite is the bamboo rafting.The scenic riverside area sets the stage for a leisurely ride and its a perfect way to view the colorful birds alongside the river.I was surprised to see a few beautiful birds,I don't have too much knowledge on that topic but I spotted birds I usually don't see in Bangkok.I later found out that Kanchanaburi is a popular destination for people who love bird watching .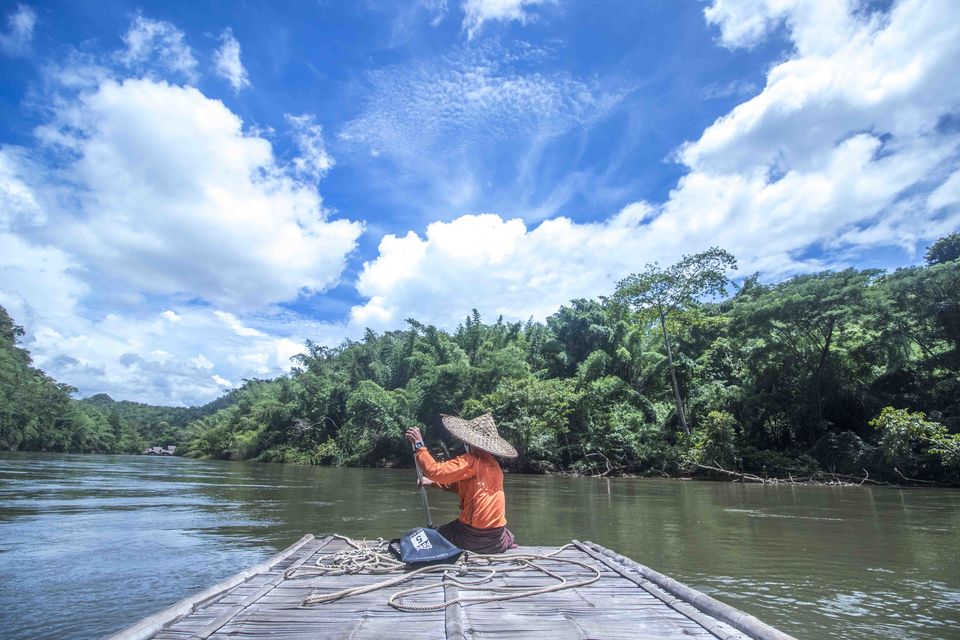 I left my hotel in a boat to a place where the bamboo rafting journey begins.The bamboo rafts look scary and dangerous but they are sturdy and very comfortable.It is advisable to keep your life jacket on throughout the experience.The rafts look so rickety but once I experienced riding them,I felt so safe and comfortable.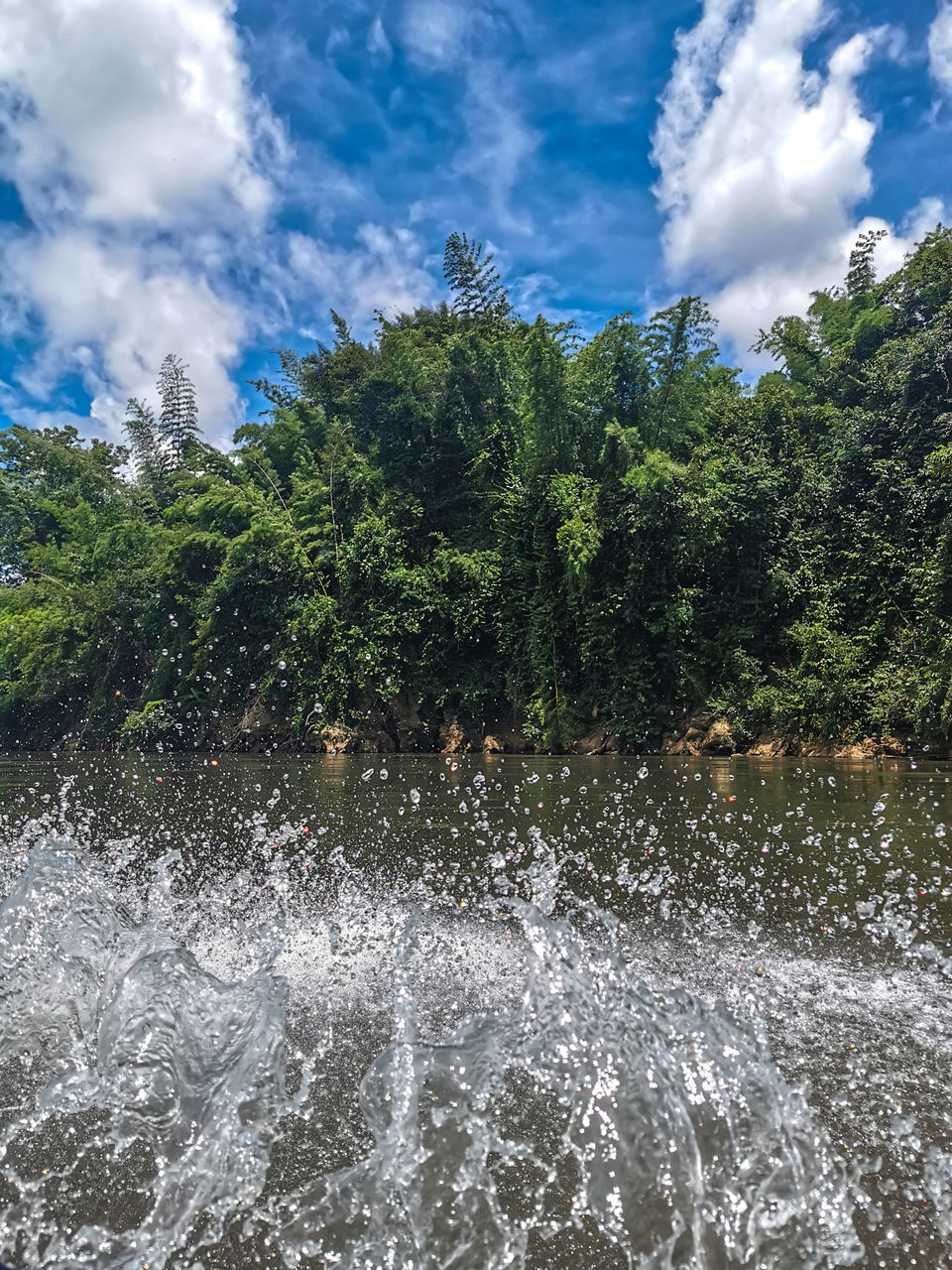 This is a perfect way to spend a leisurely evening enjoying the beautiful scenery and taking pictures.Sailing down the river was so much fun and it was a calming experience for me and its perfect for people who are looking at experiencing the authenticity of Thailand.