Mouthwatering, succulent Thai food is the best way to treat your tastebuds and satisfy your belly. This addictive range of dishes is one of the many reasons to visit Thailand. Here are some of the most popular dishes to try during your stay in Thailand.
Khao Pad and Pad Thai
Thai fried rice known as Khao Pad and noodles known as Pad Thai both is very famous across the globe. Infused with the best spices and prepared fresh out of the wok, these two dishes will make you fall in love with Thai cuisine all over again. You can have them with a side of meat dishes or some cucumbers and chilli sauce.
Gaeng Keow Wan (Thai Green Curry)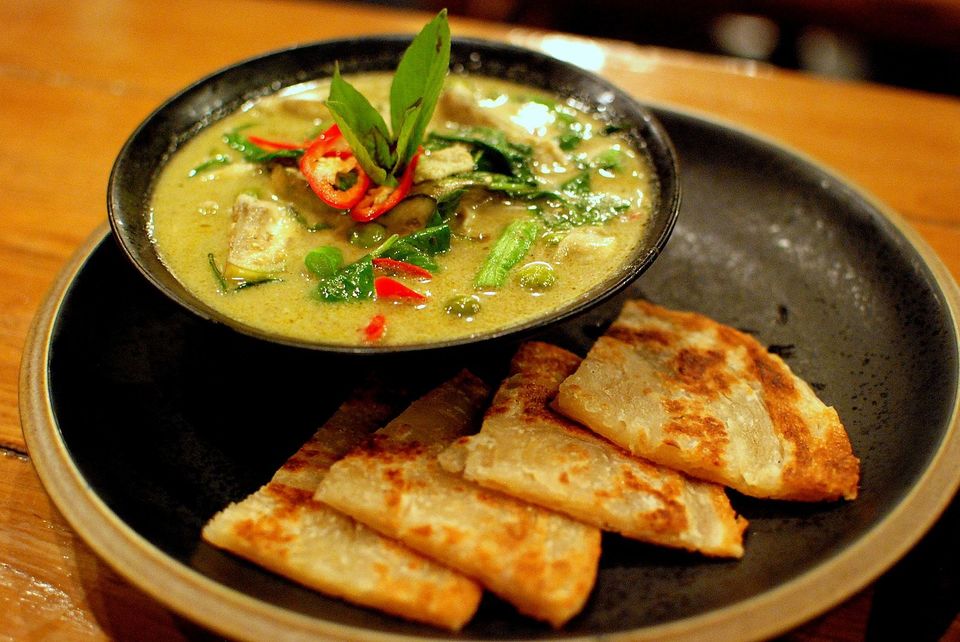 If you're looking for the spiciest dish in Thailand, you found it! The famous green curry is made from fresh green chillies, eggplant, ginger, and coconut milk. At your request, they can add some chicken as well. You can tone down the spiciness with some steamed rice or roti on the side.
Tom Yum Goong
A crowd favourite, the spicy shrimp soup packed with many spices and condiments is absolutely delicious. Lemongrass, chilli, shallots, galangal, lime juice, and kaffier lime leaves are some of the key ingredients in this dish, mixed with fresh prawns, mushrooms, and coconut cream. It's the ideal dish for a kick of spicy freshness!
Tom Kha Gai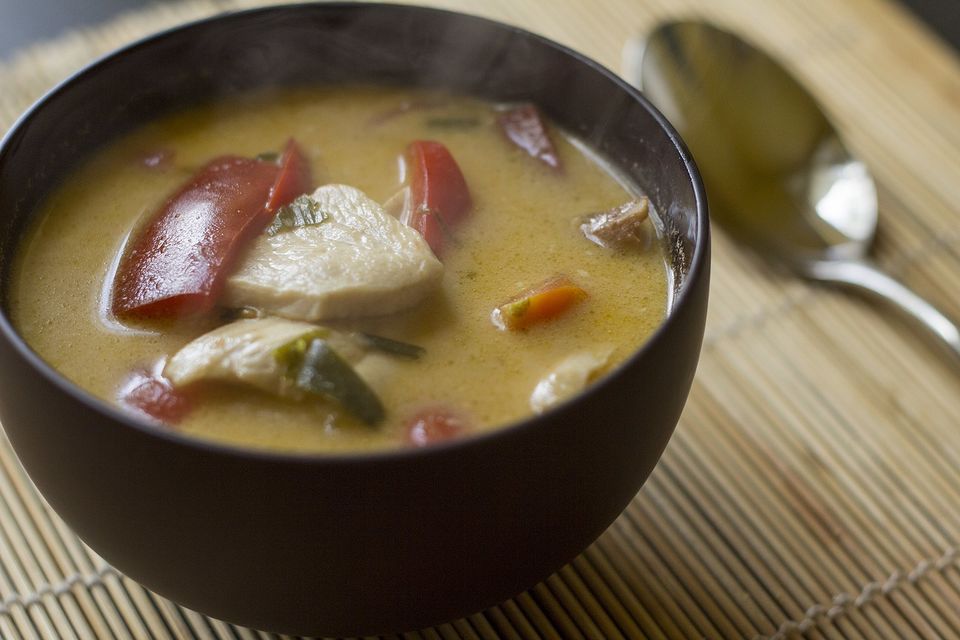 The famous chicken in coconut soup, Tom Kha Gai is the best chance to taste some great flavours packed into one dish. The rich broth is all thanks to the creamy coconut added to the soup. If you're a vegetarian, you can substitute the chicken with some veggies and still taste this succulent dish. Be on the lookout for some dining offers at the restaurants near you during your stay in Thailand.